My family has been sponsoring a child through The Smith Family for two years now. 
For the last three years I also volunteer as a Mentor in the  iTrack program. 

For my 50th Birthday in 2021, I am circumnavigating Australia on a motorcycle in 50 days. 
That's 15,000kms on Highway 1, five of us over 50 days to celebrate 50 years of living.
For the trip, I've decided to fundraise in support of The Smith Family to make a difference to the lives of Australian children living in poverty. The Smith Family helps disadvantaged young Australians to succeed at school, so they can create better futures for themselves – which I am so passionate about. By supporting my fundraiser today, you will help change the lives of children in need.
All donations over $2 are tax deductible and you will receive a tax receipt via email.

Thank you so much for supporting us! 
Thank you to my Sponsors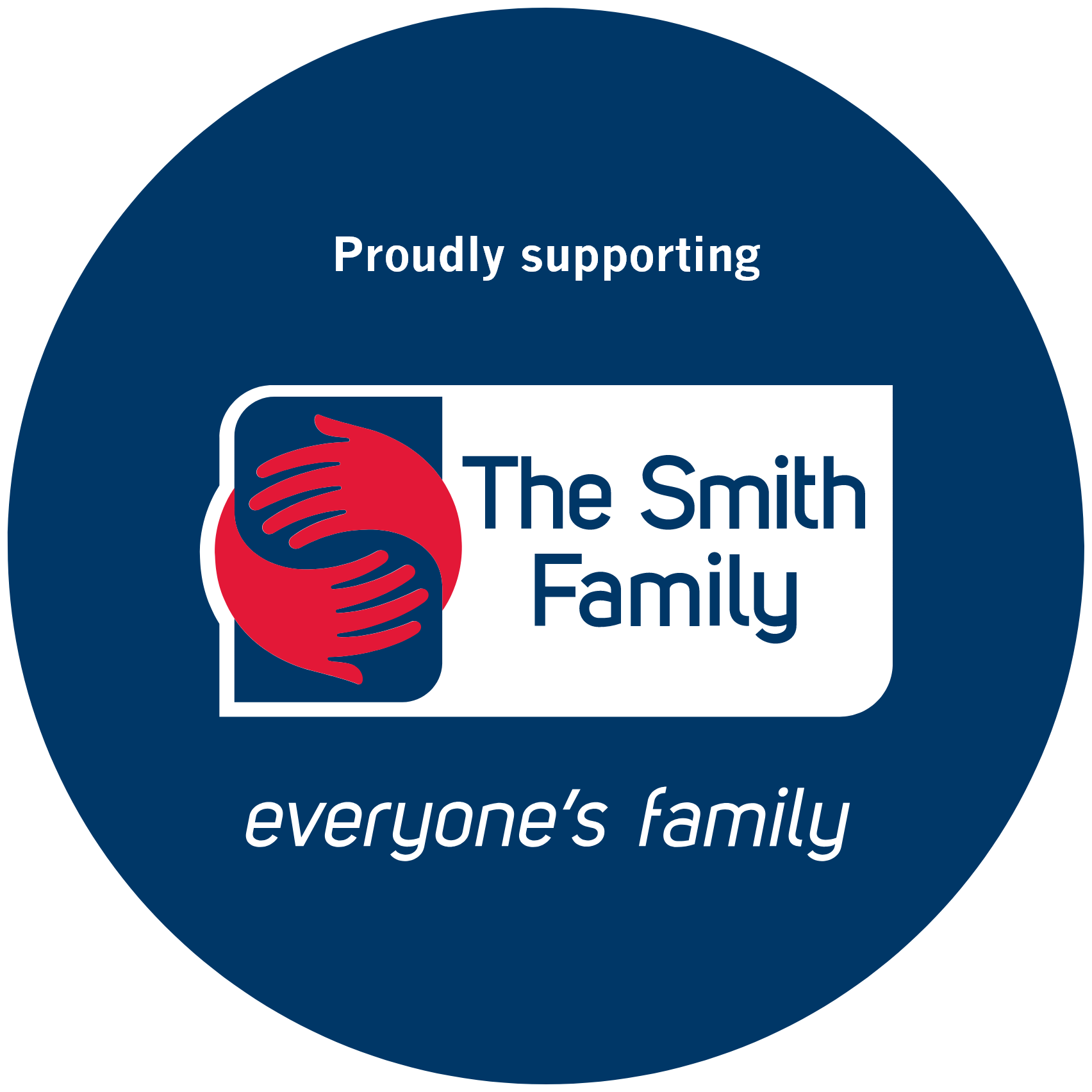 Keypay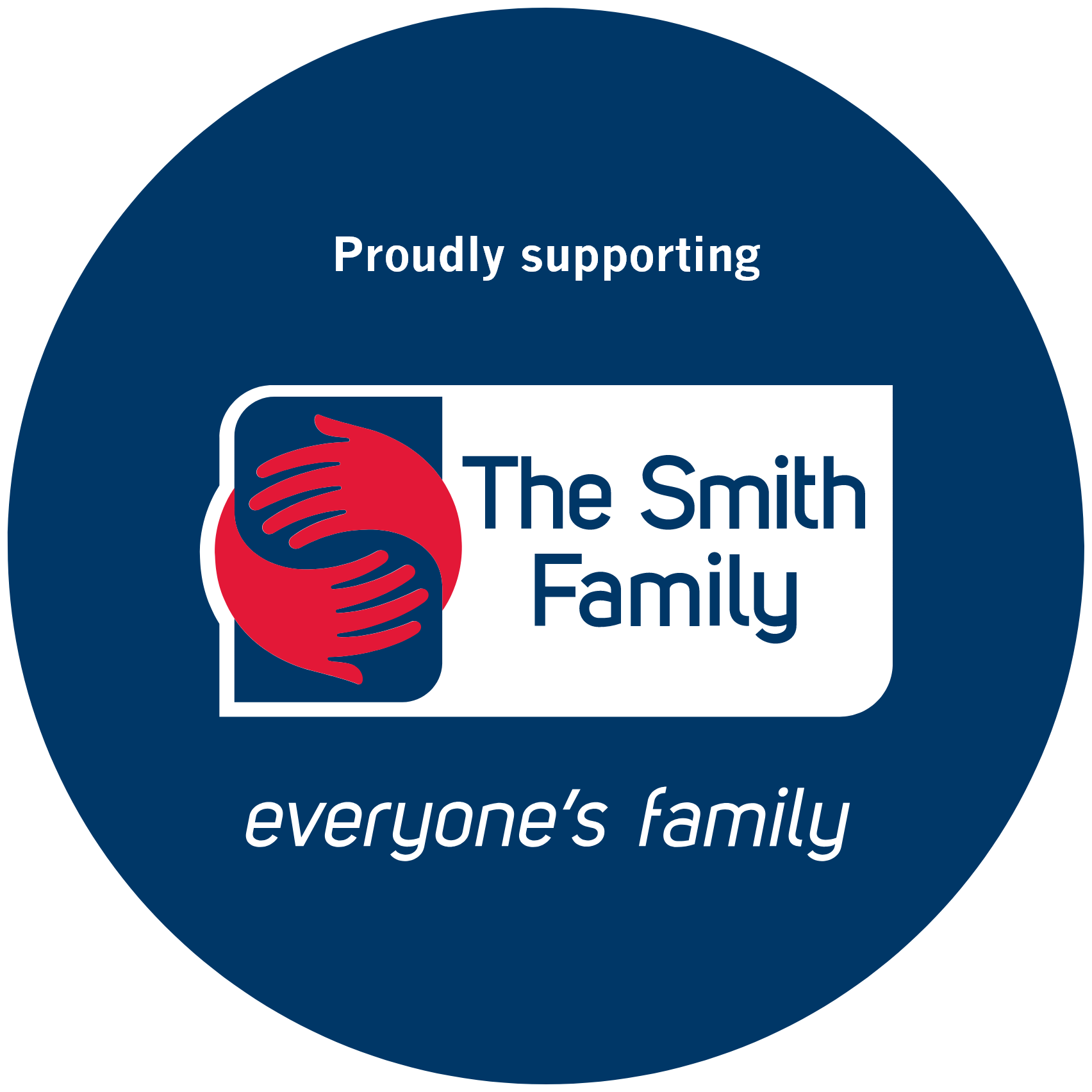 Revolution Autocare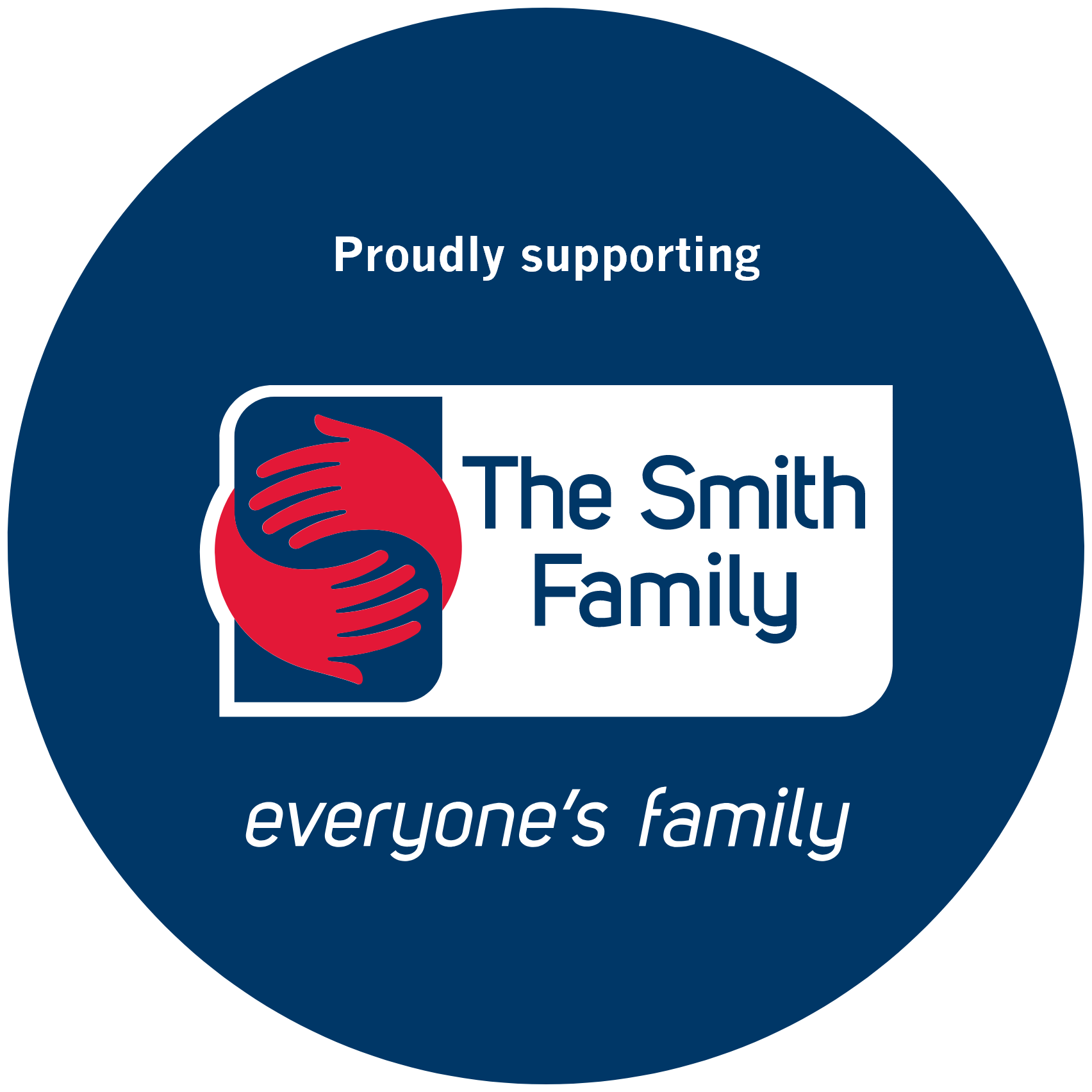 Cb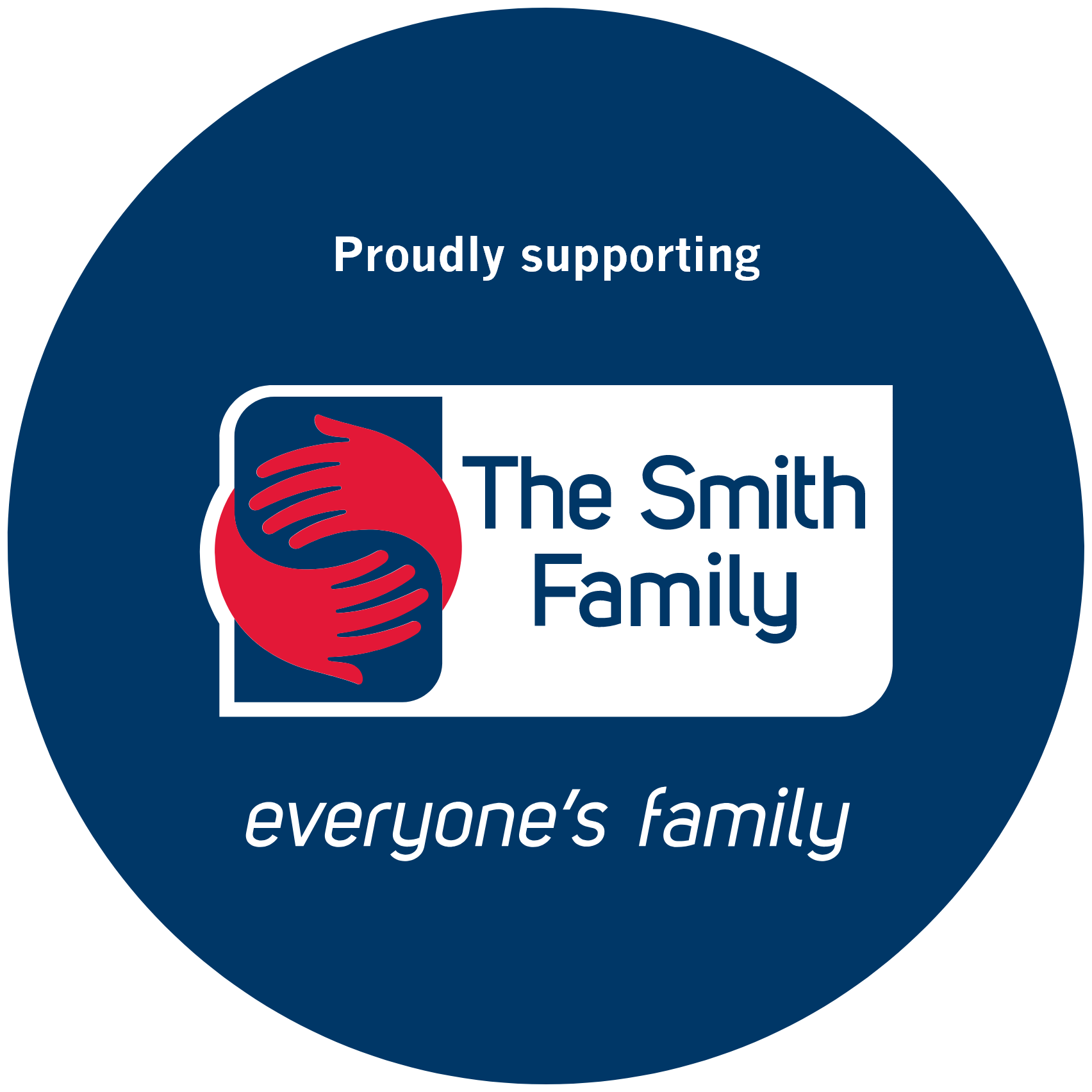 Carol Browne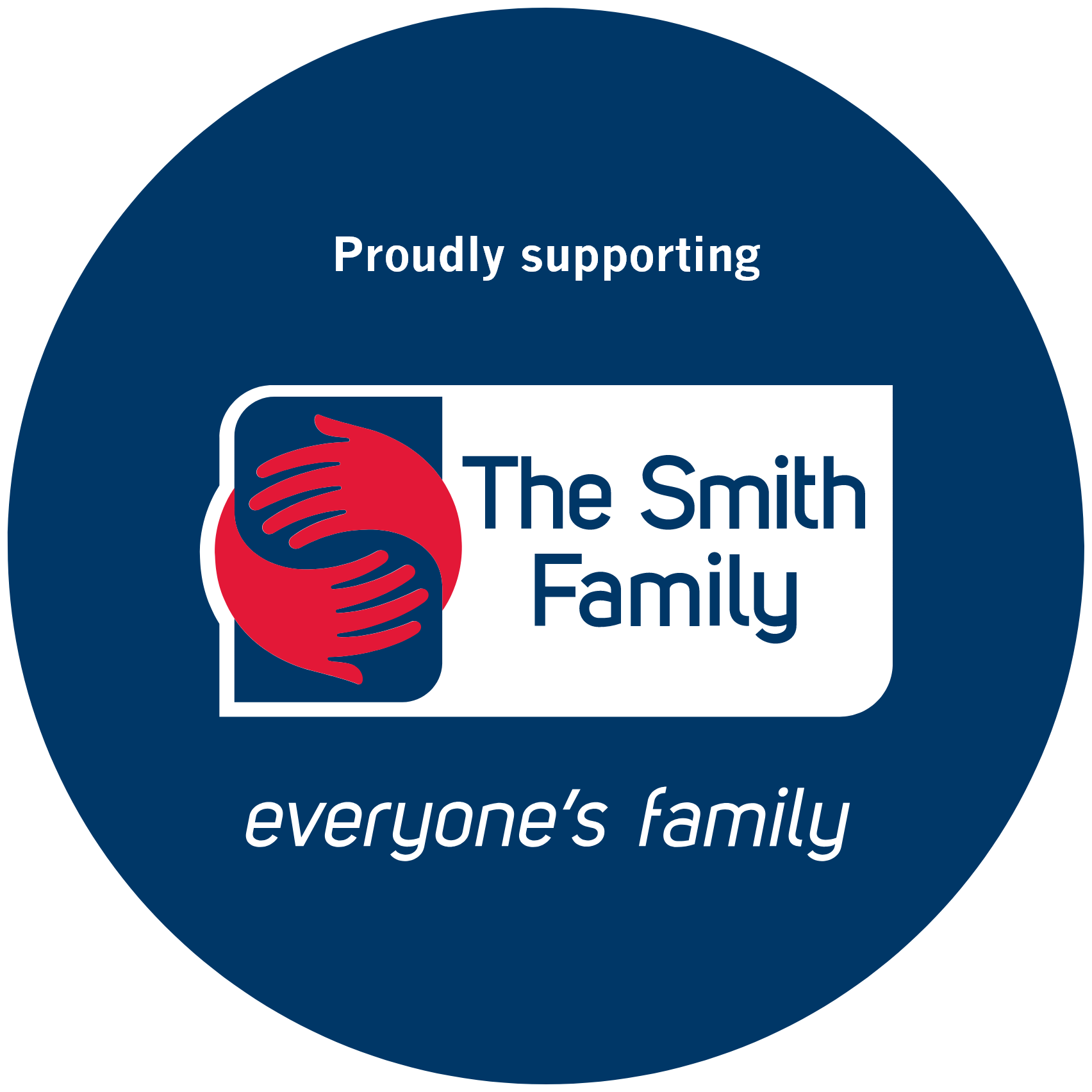 Jason Hellwig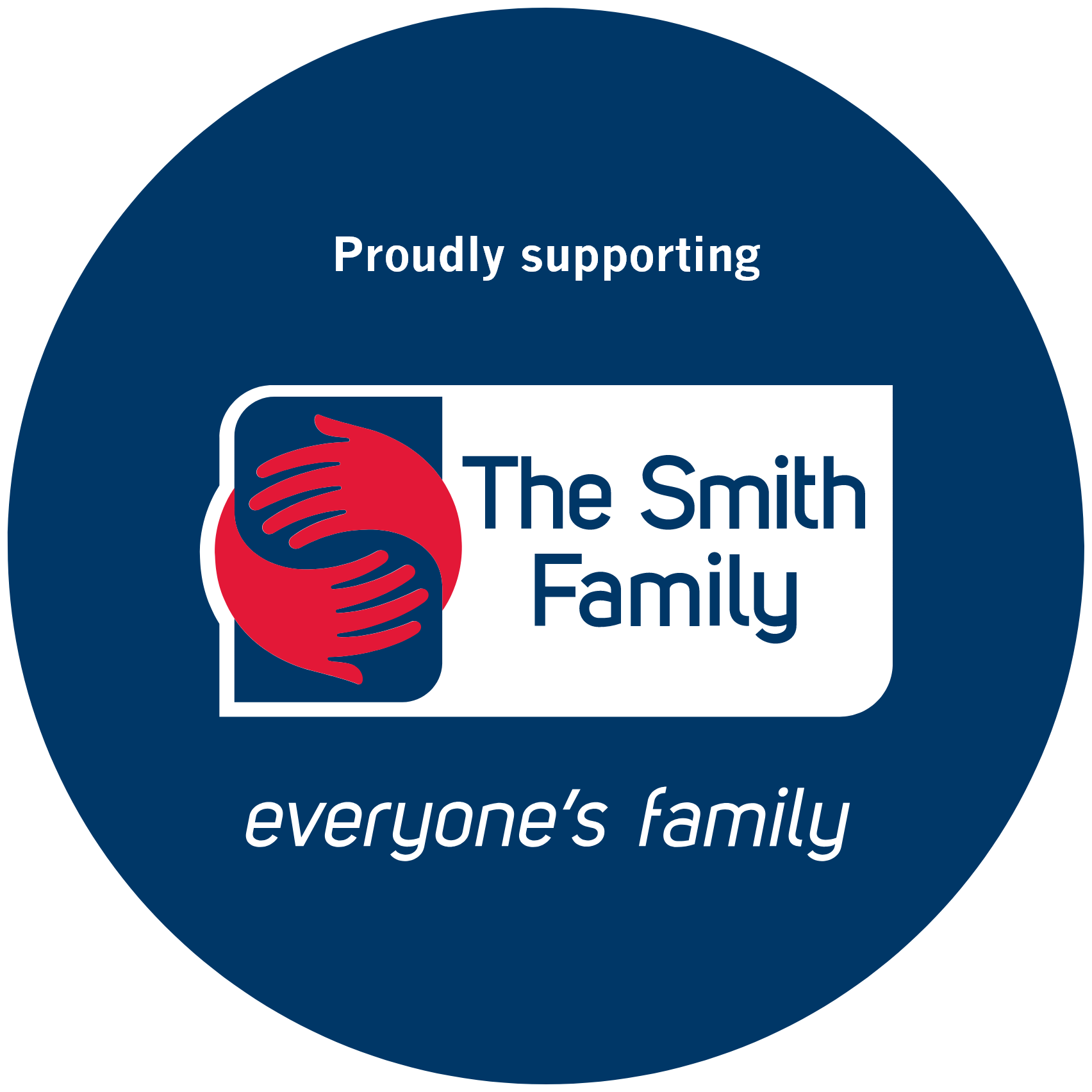 Wei Wang
Explorex Caravans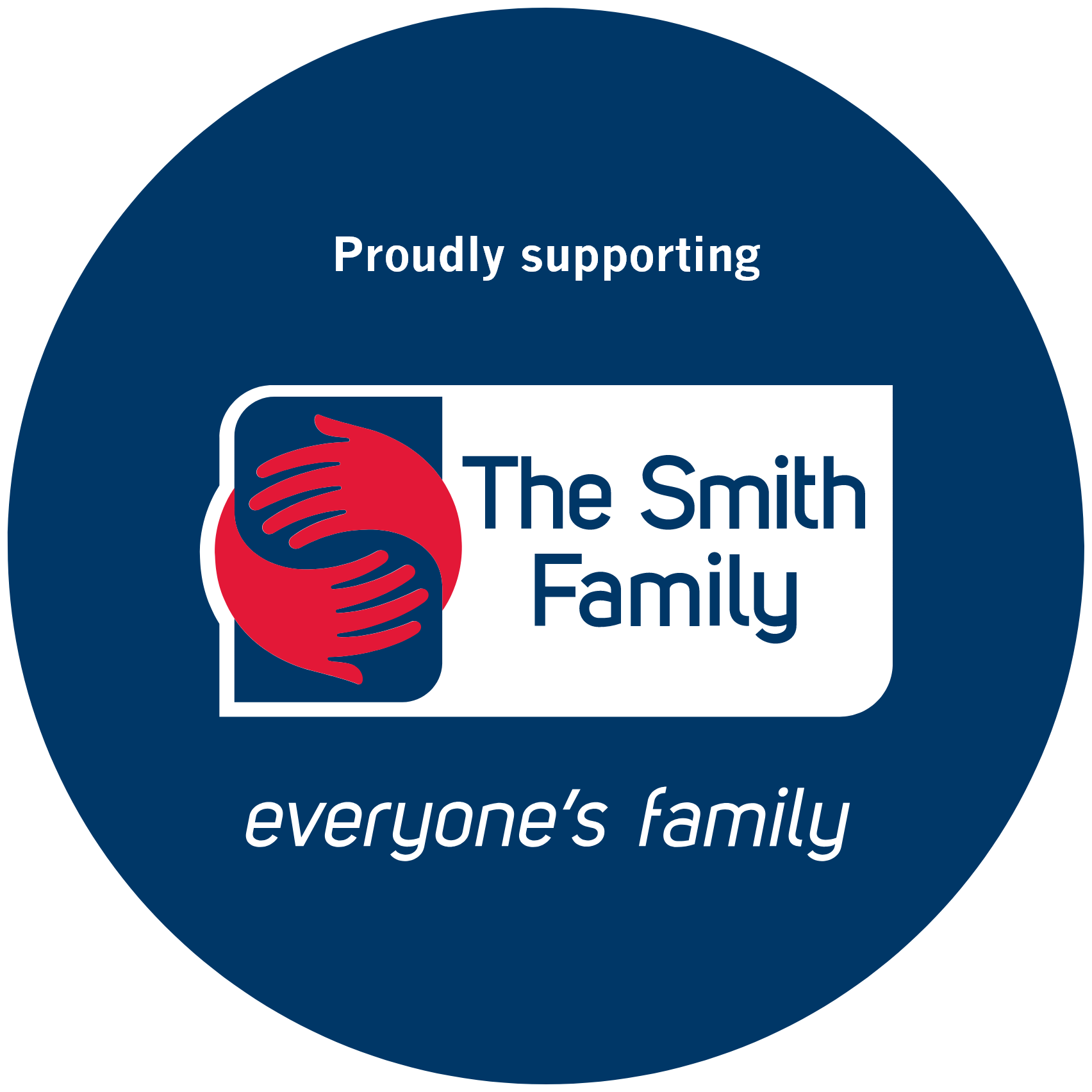 Sista Sonia
Kathy Guy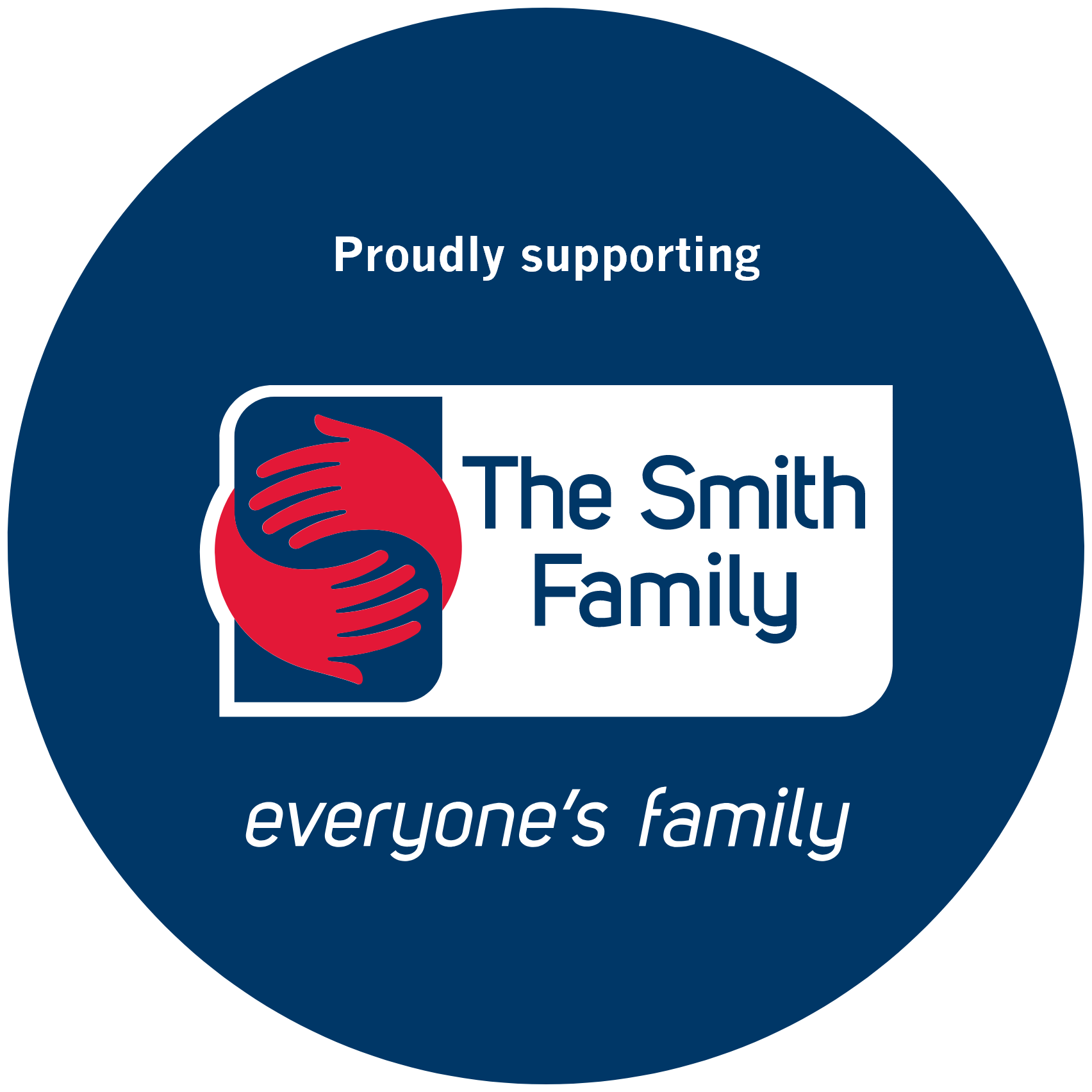 Sonia Barnes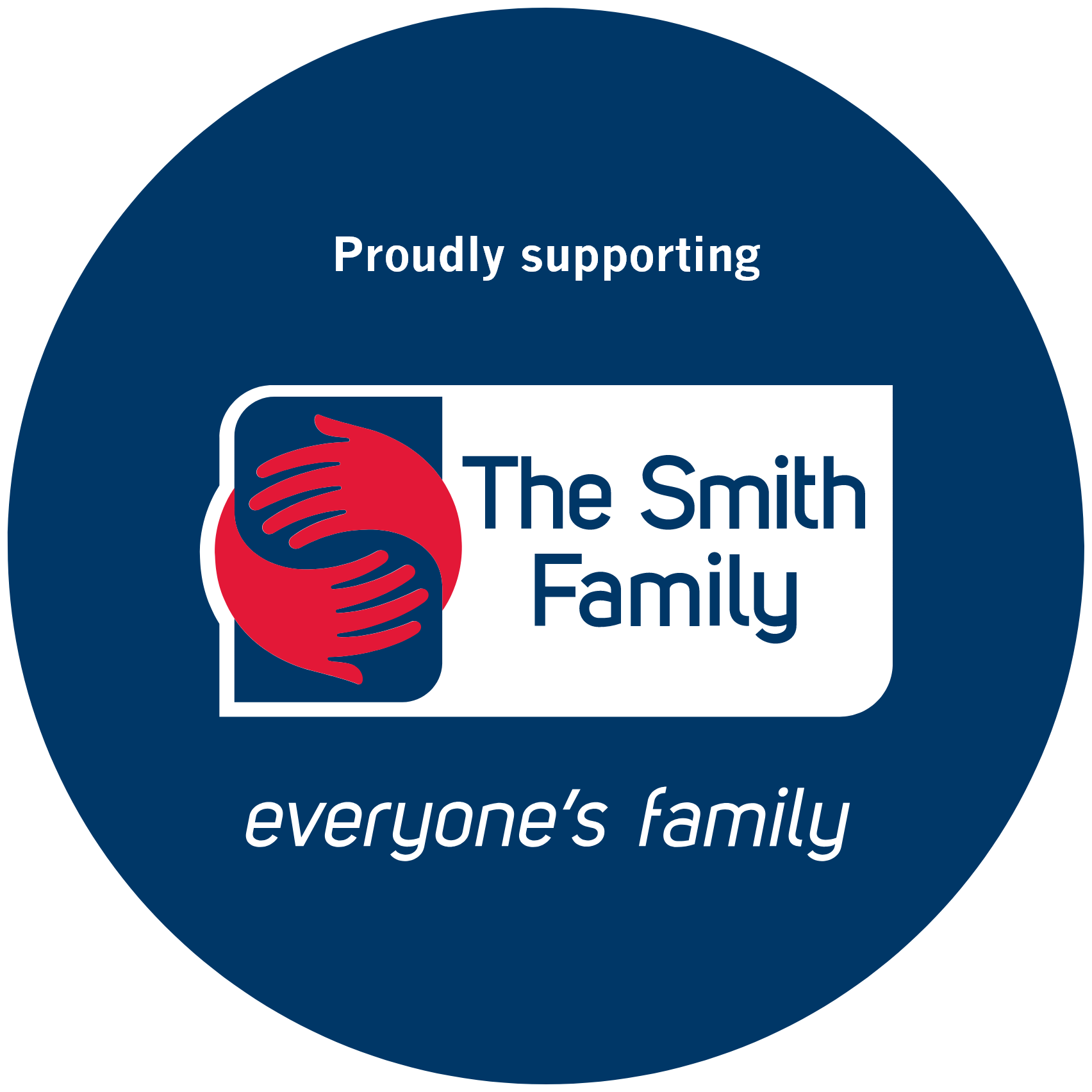 Anonymous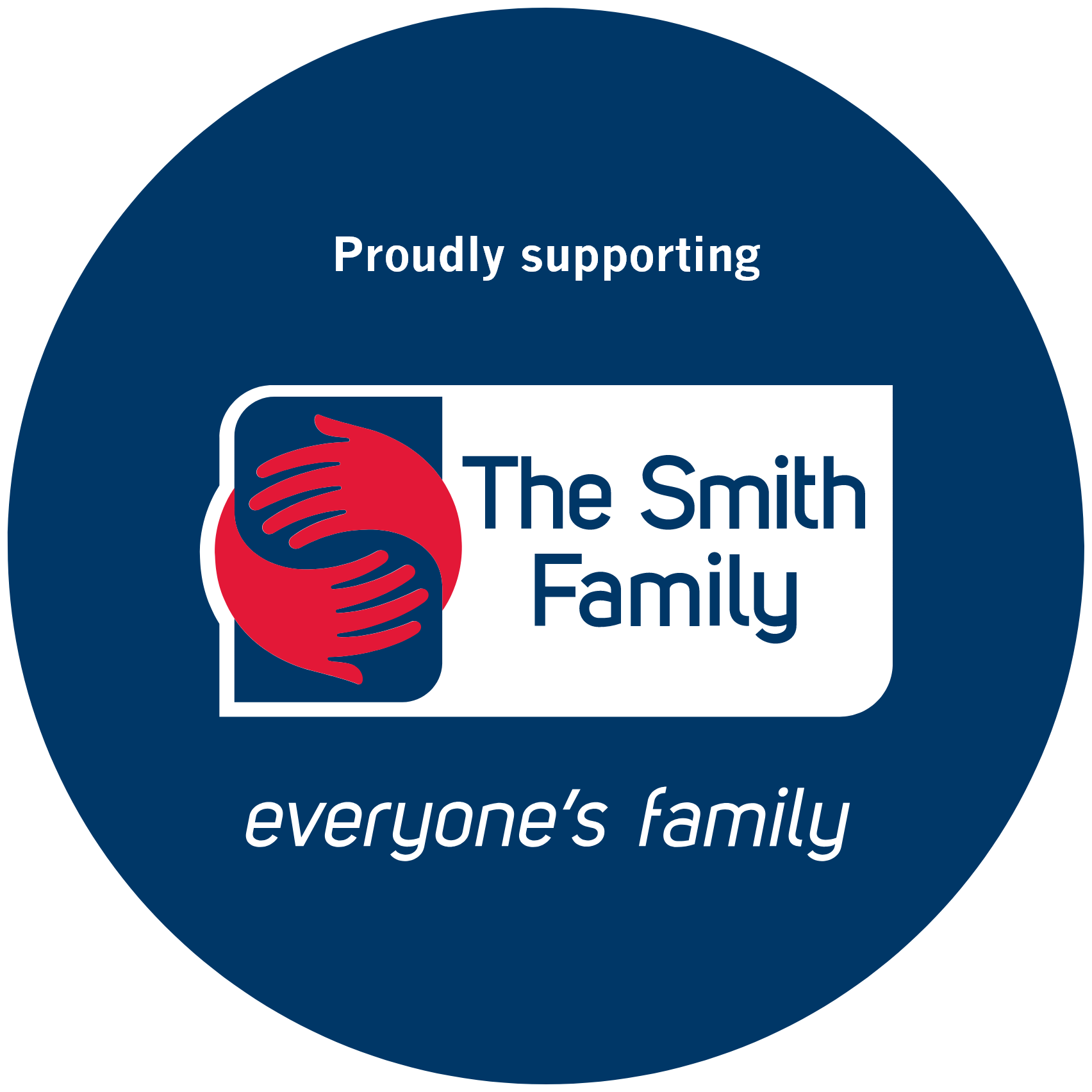 Jo Kirwan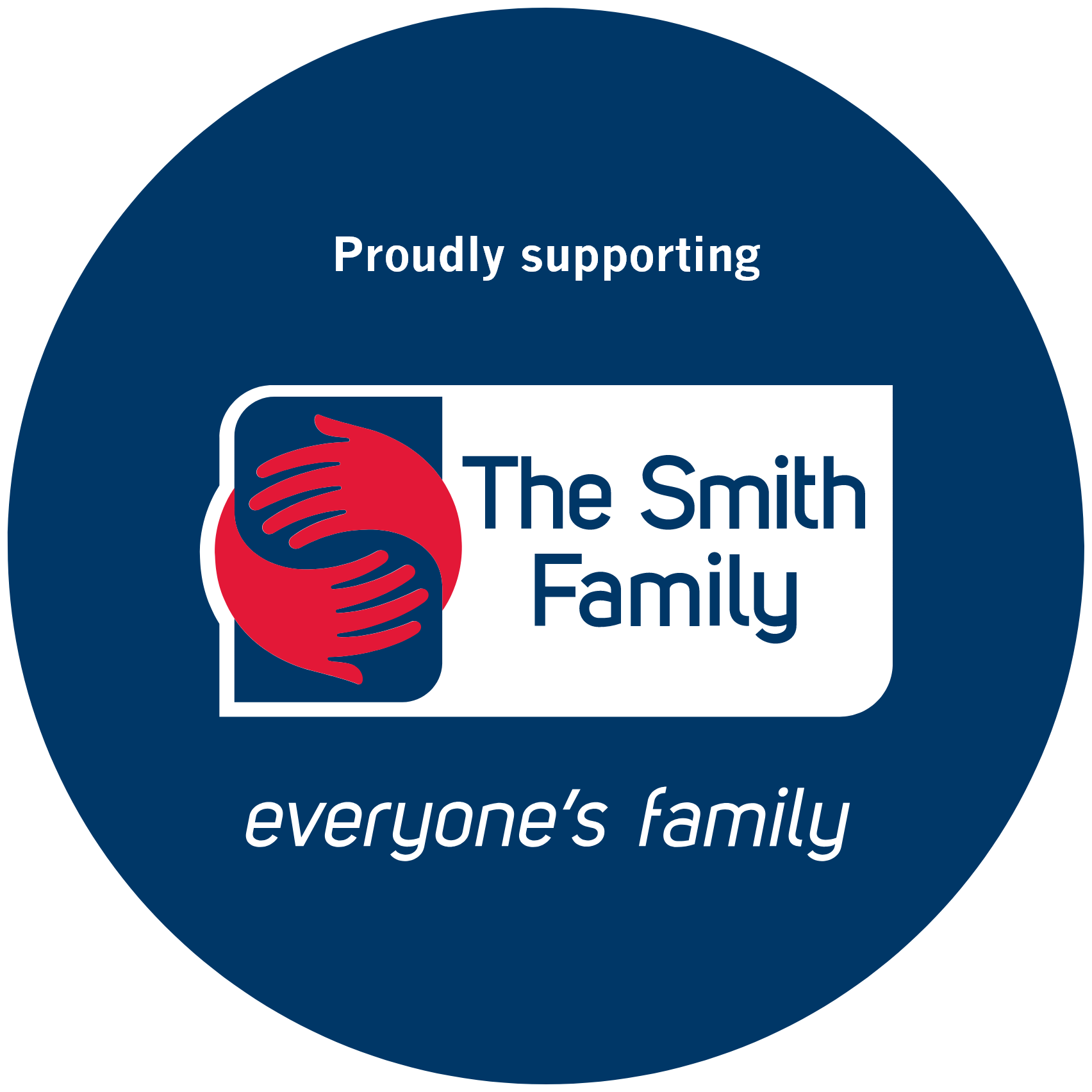 Brigham Glaser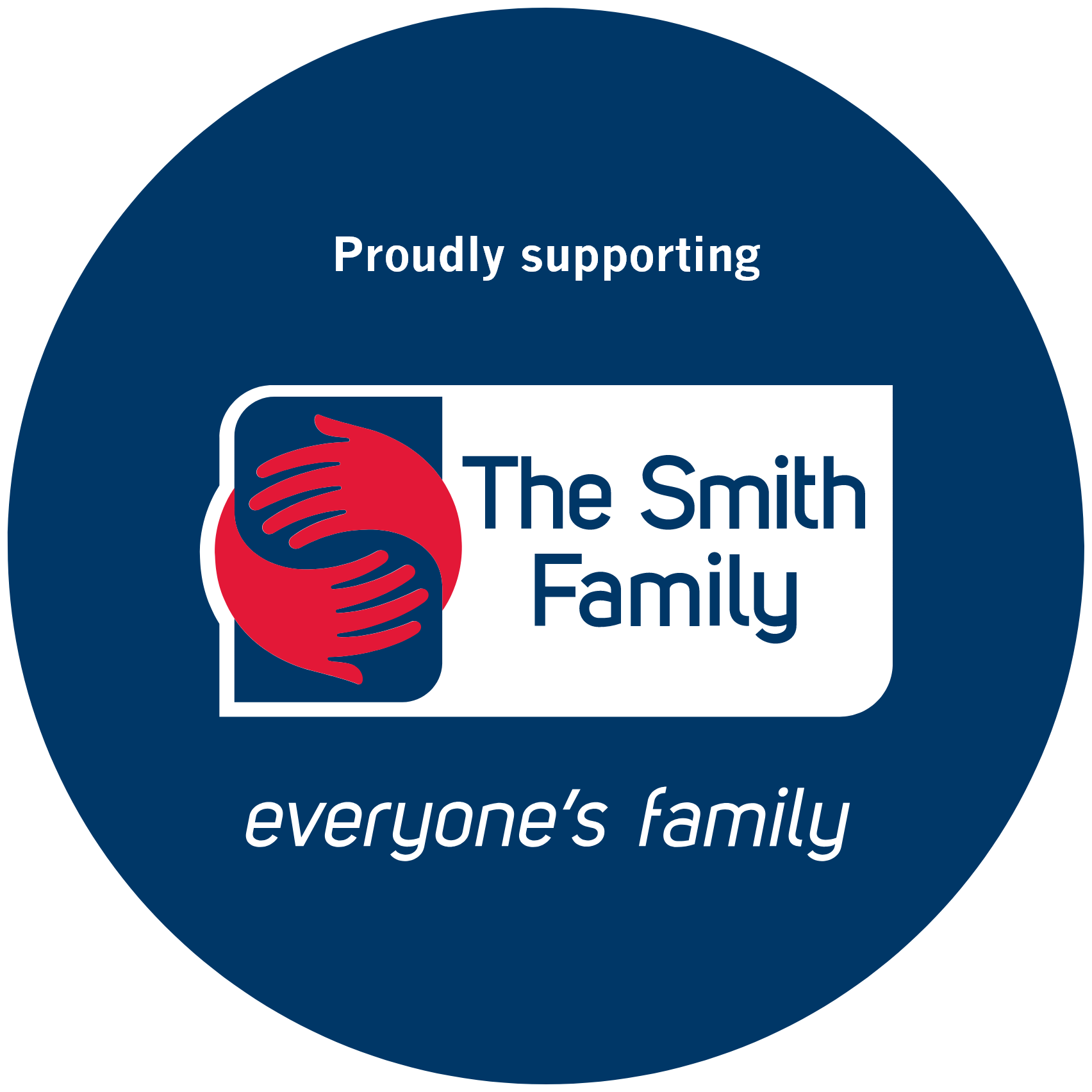 Denice A Bird
Aaron Peters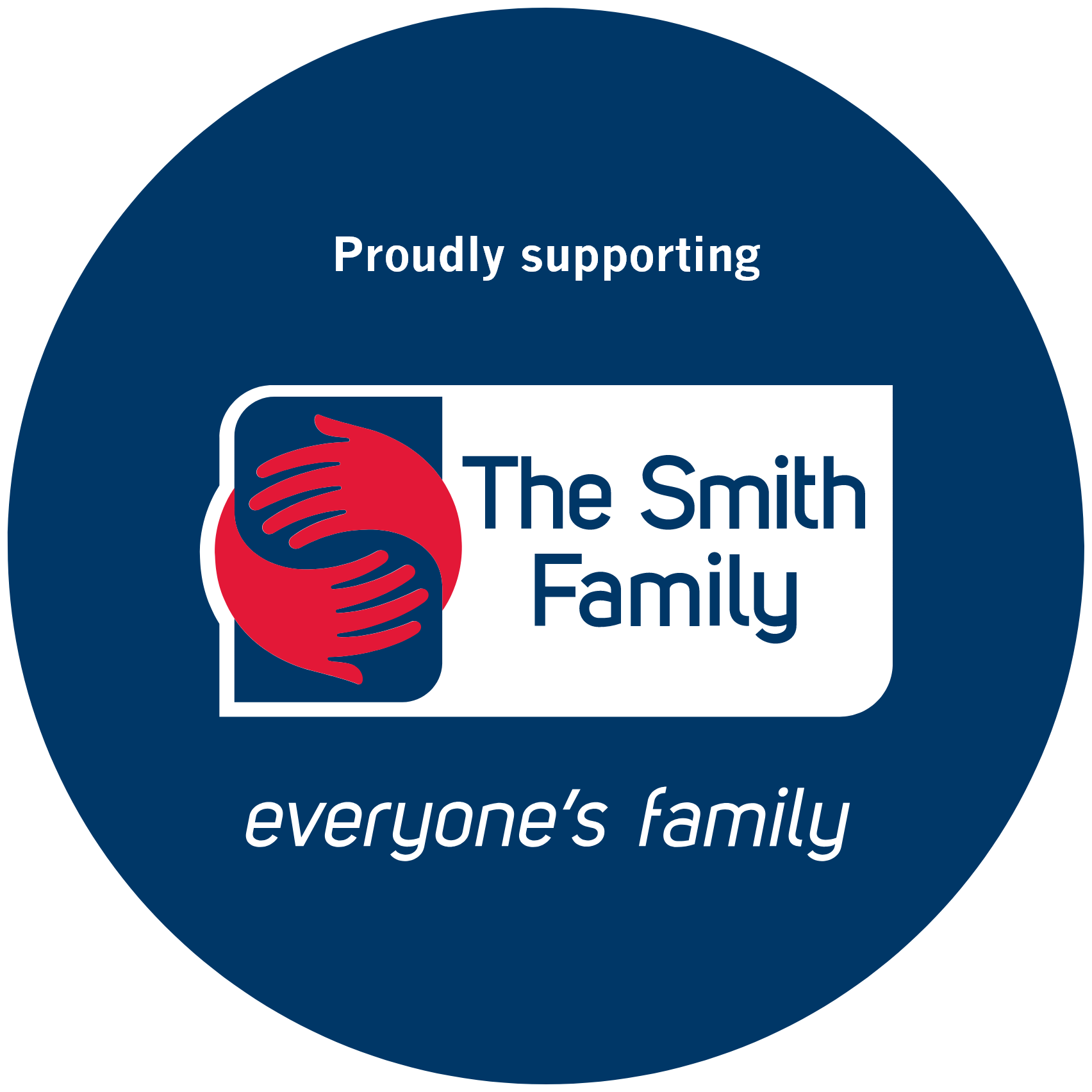 Tash Churchill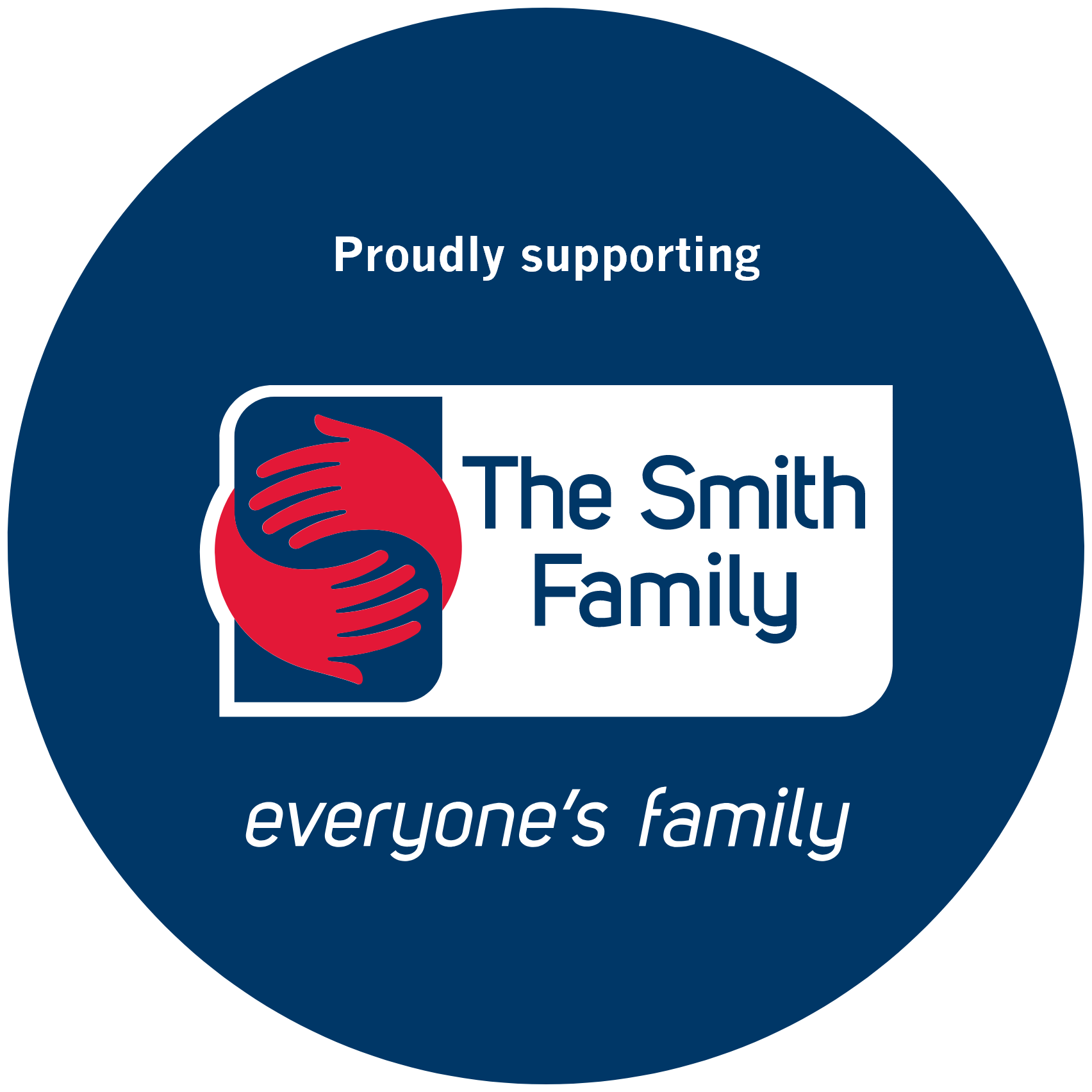 Bentley Family
Causeis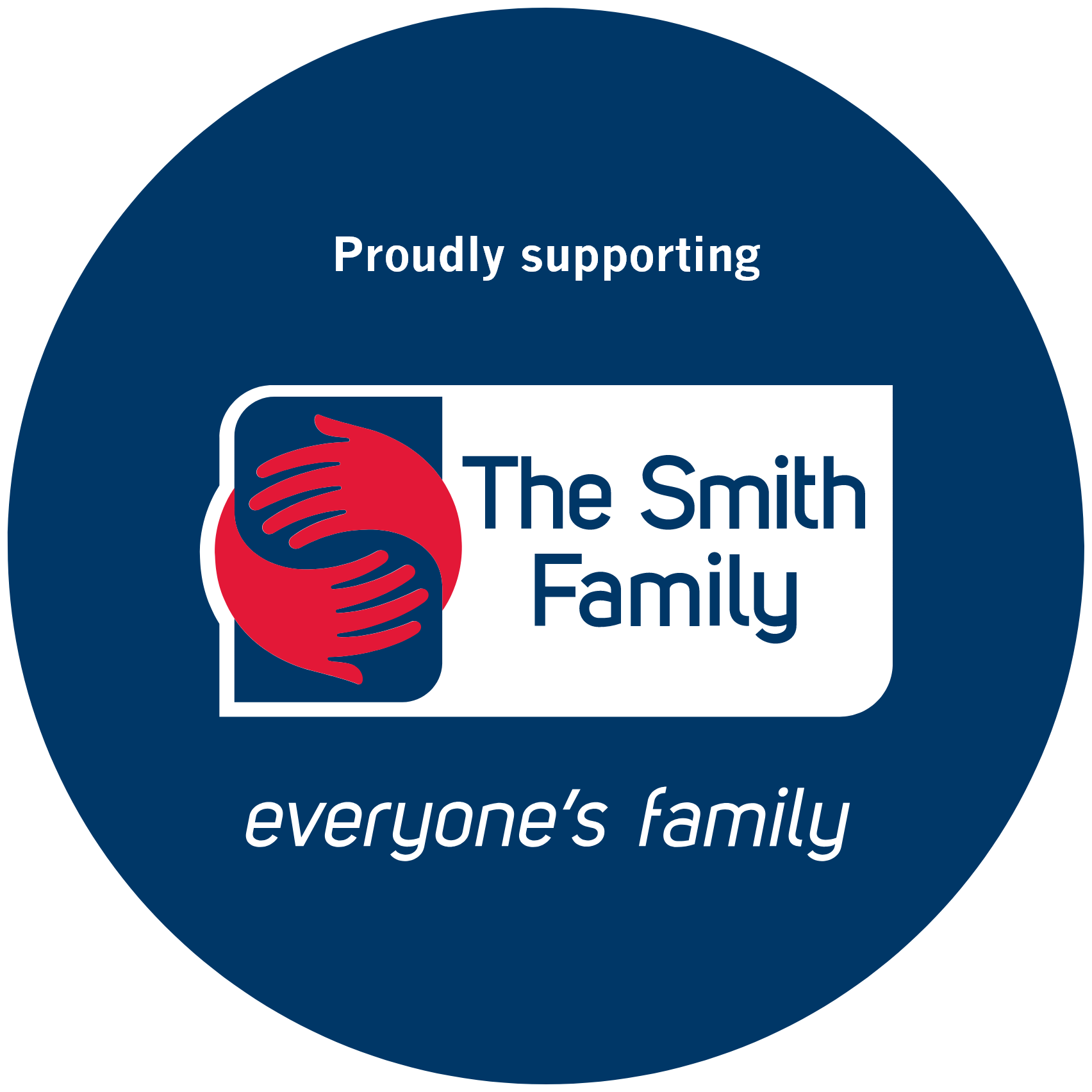 Kerrin Bullock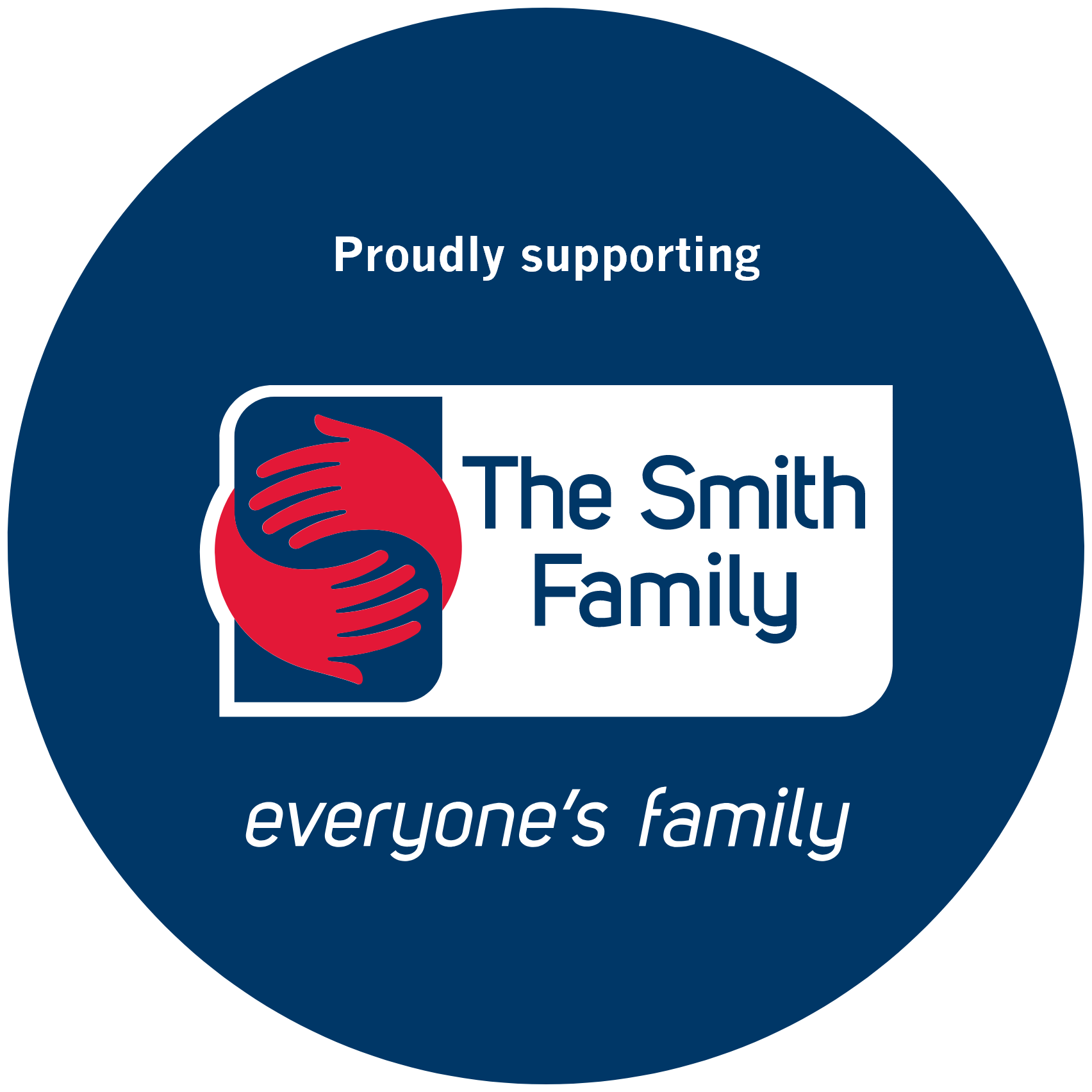 Collaborateur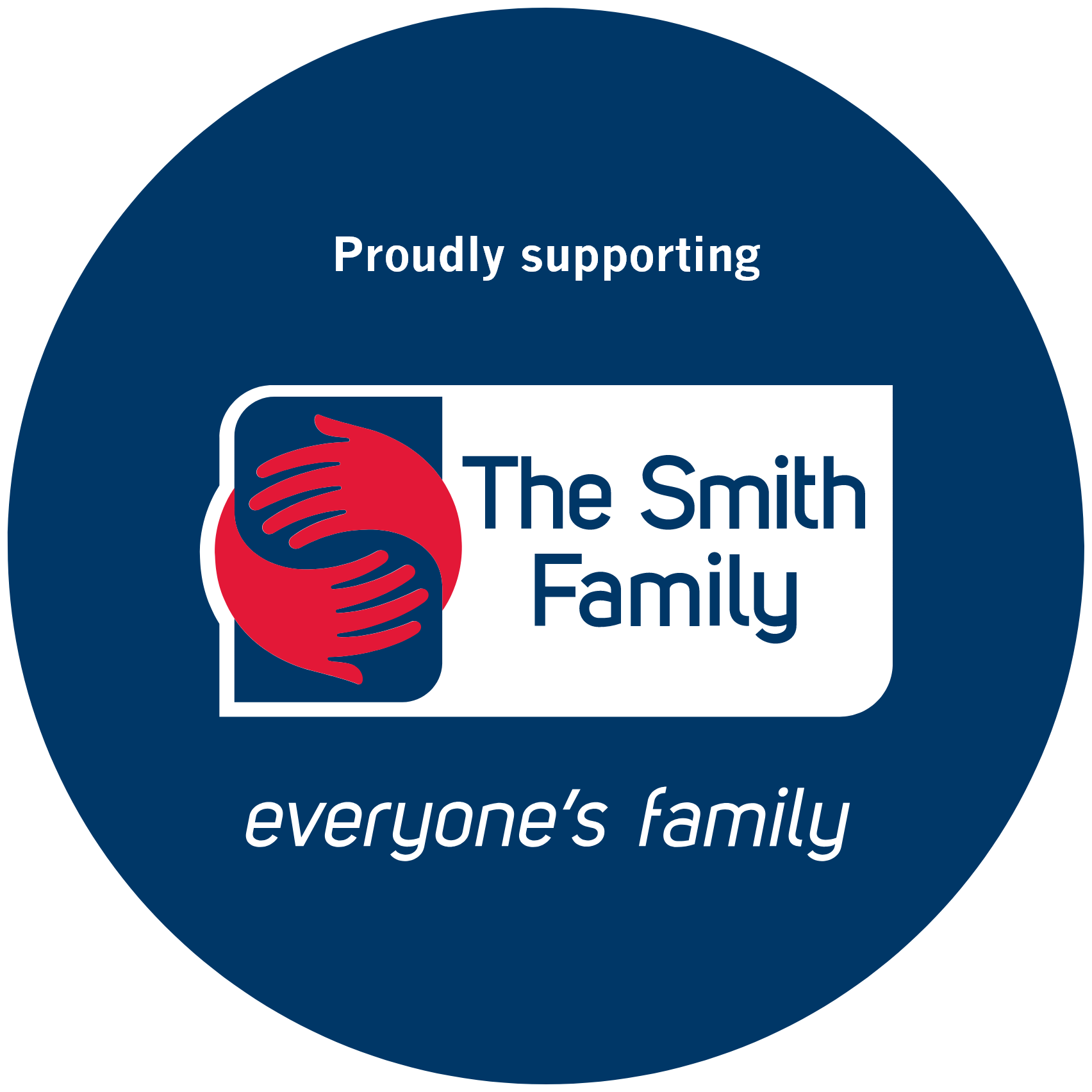 Mal Passmore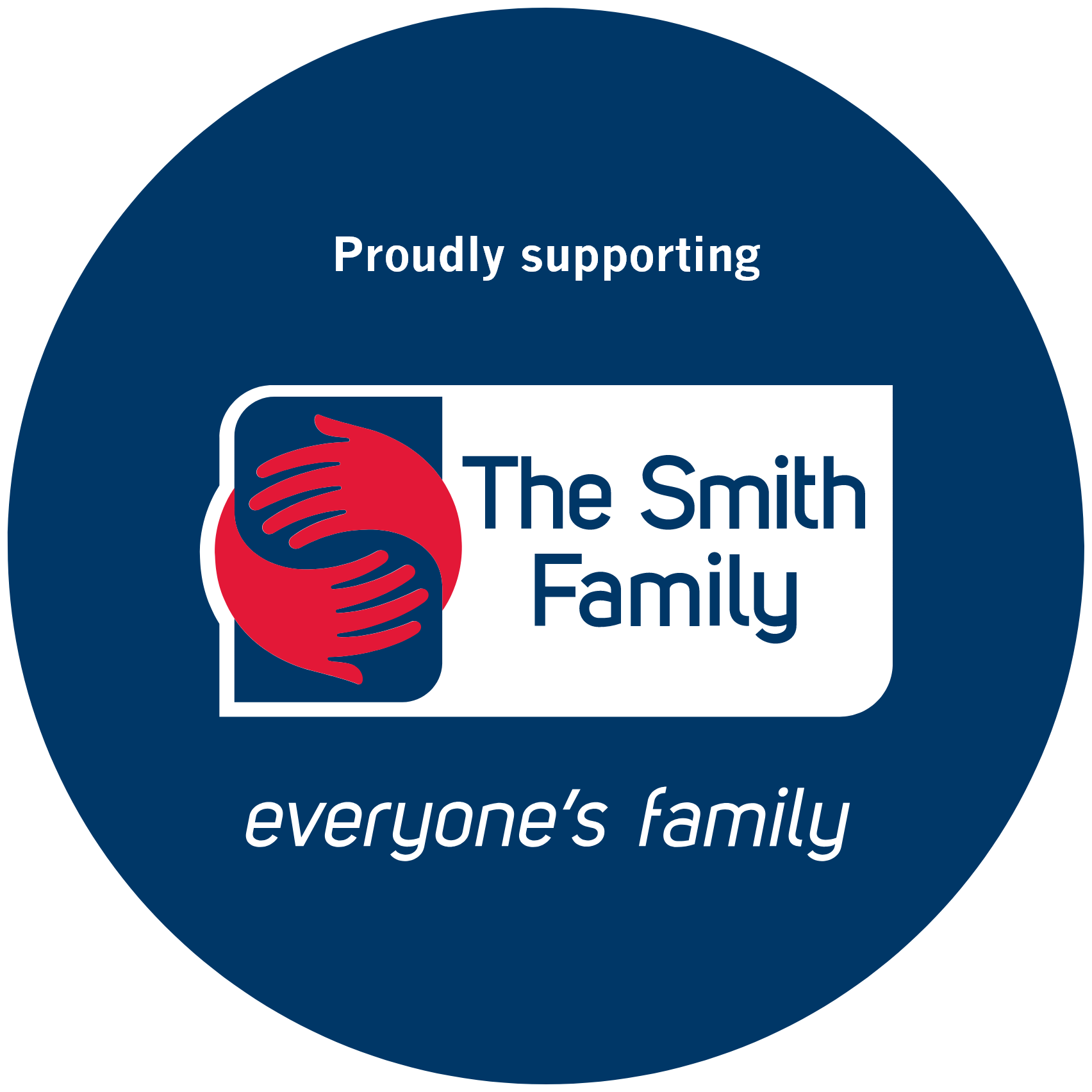 Kirsty Marr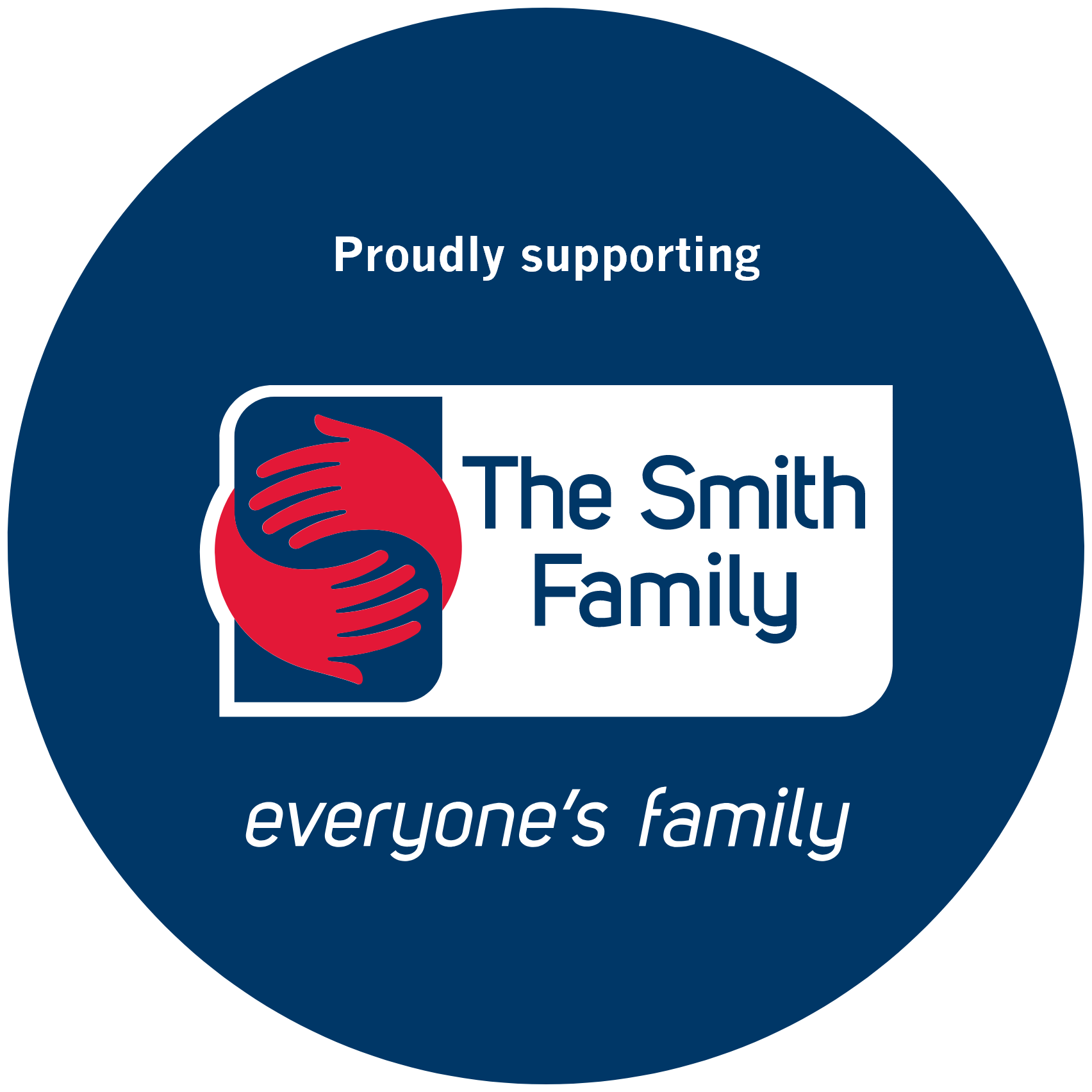 Tim Hodgetts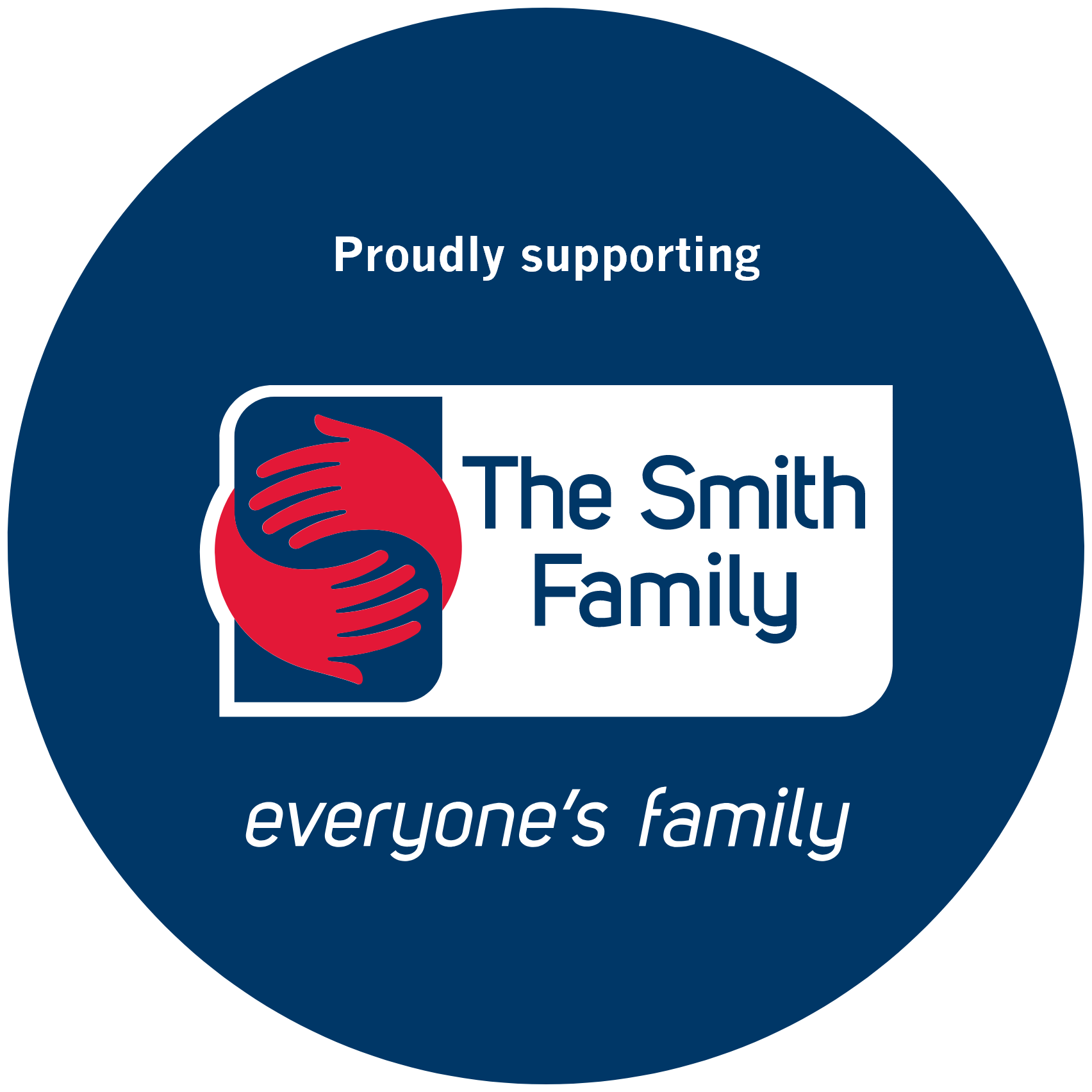 Eric & Jill Drury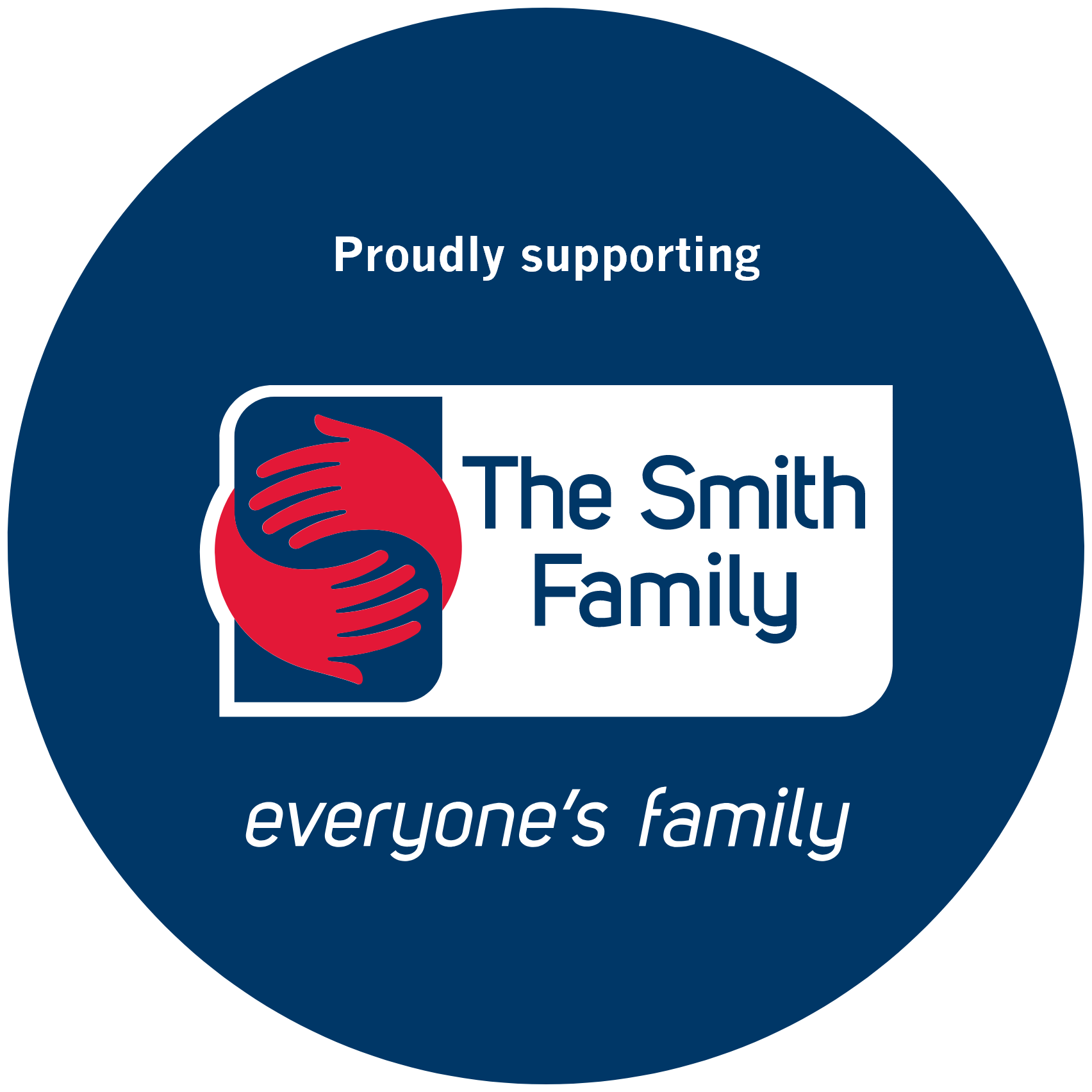 Glenn Tucker
Jeff De Cagna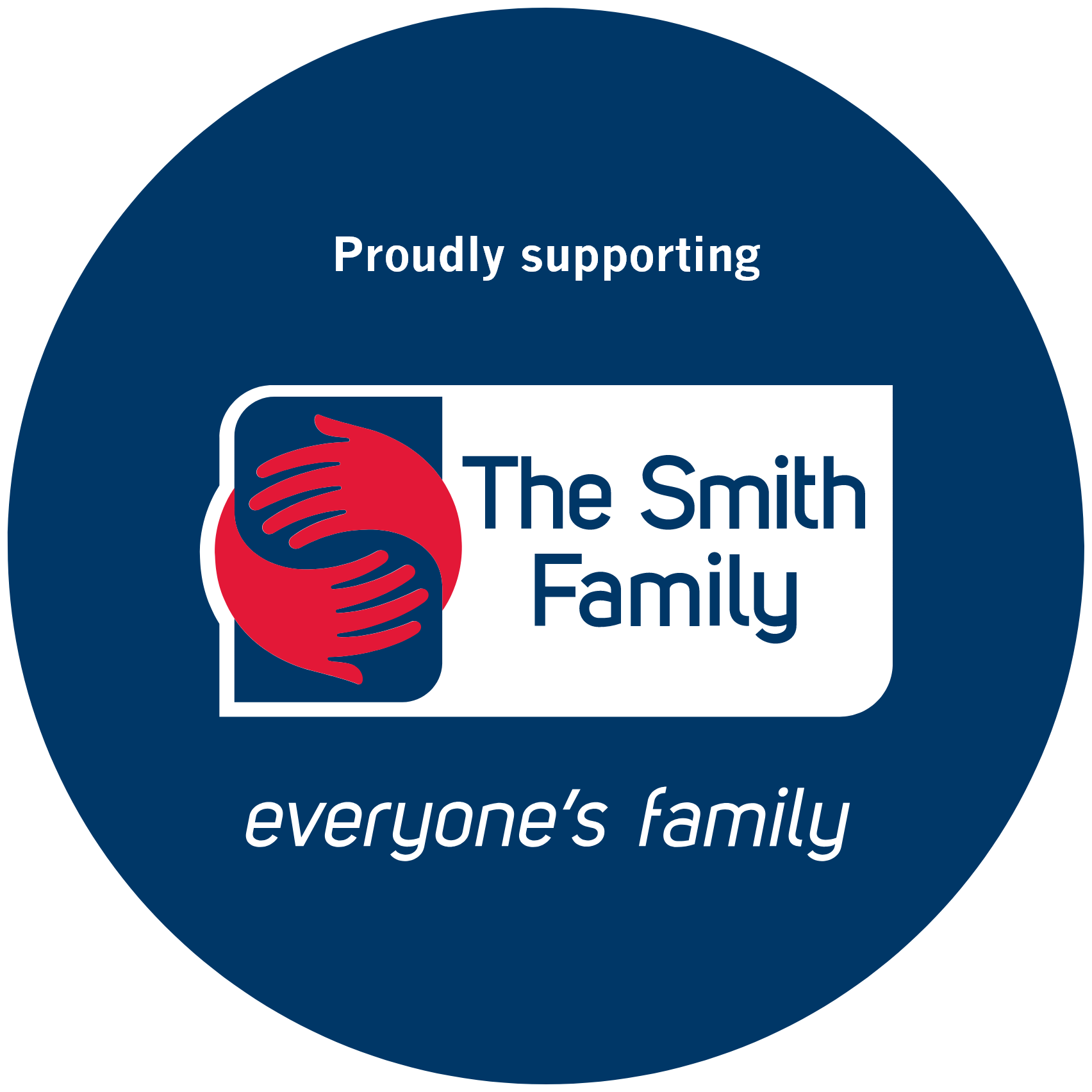 Bec Luiters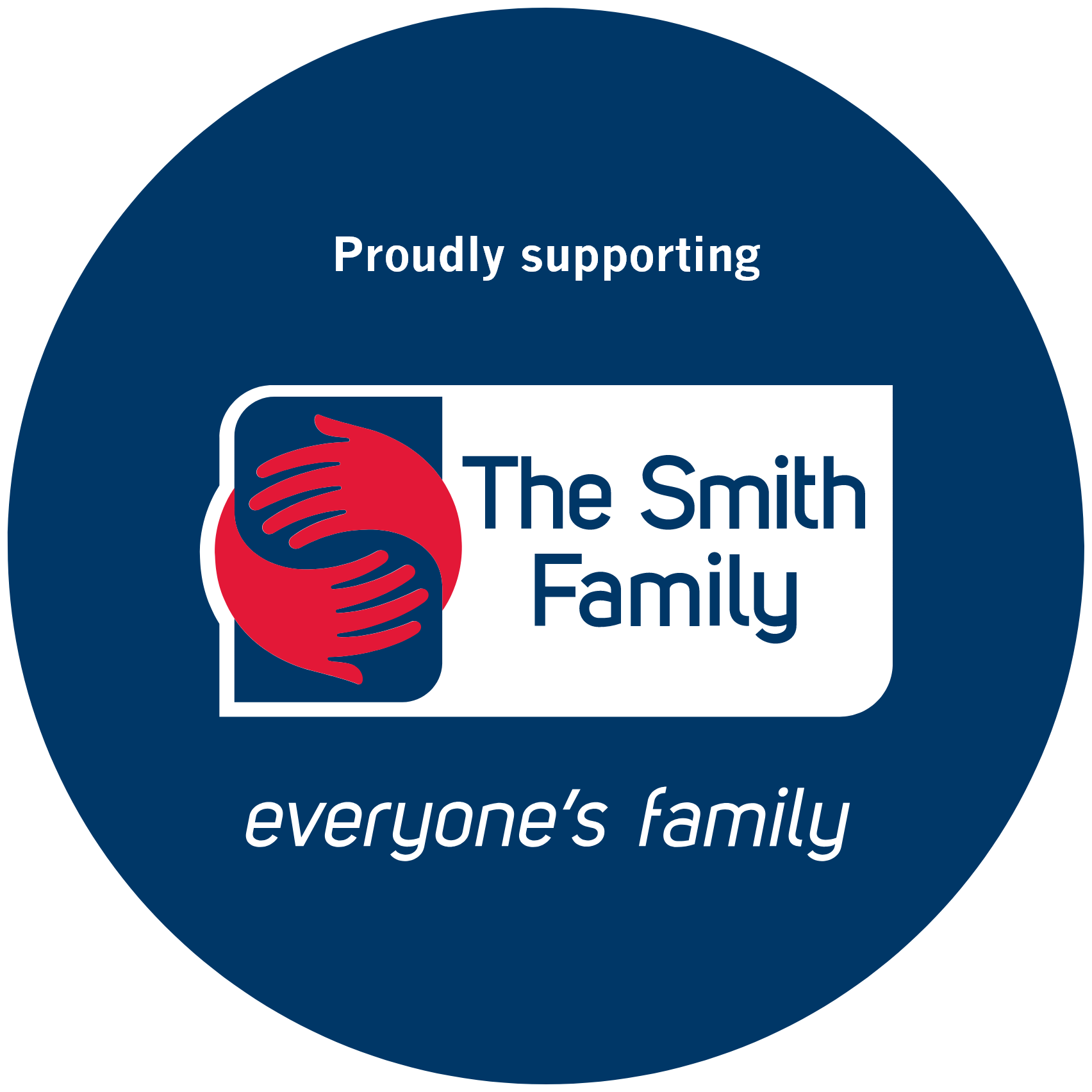 Paul Mcneill
Srilalita Padmasola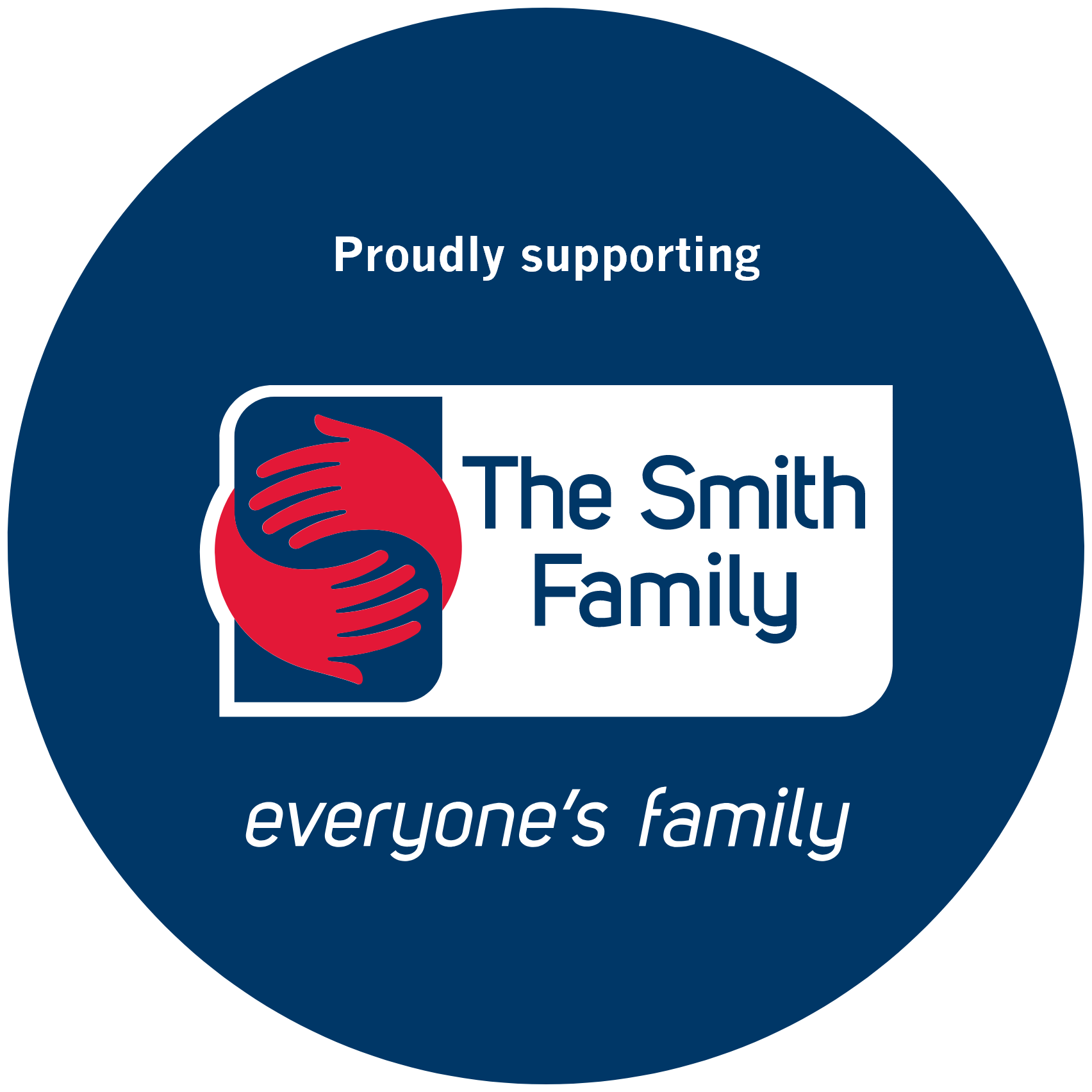 Joe Stevenson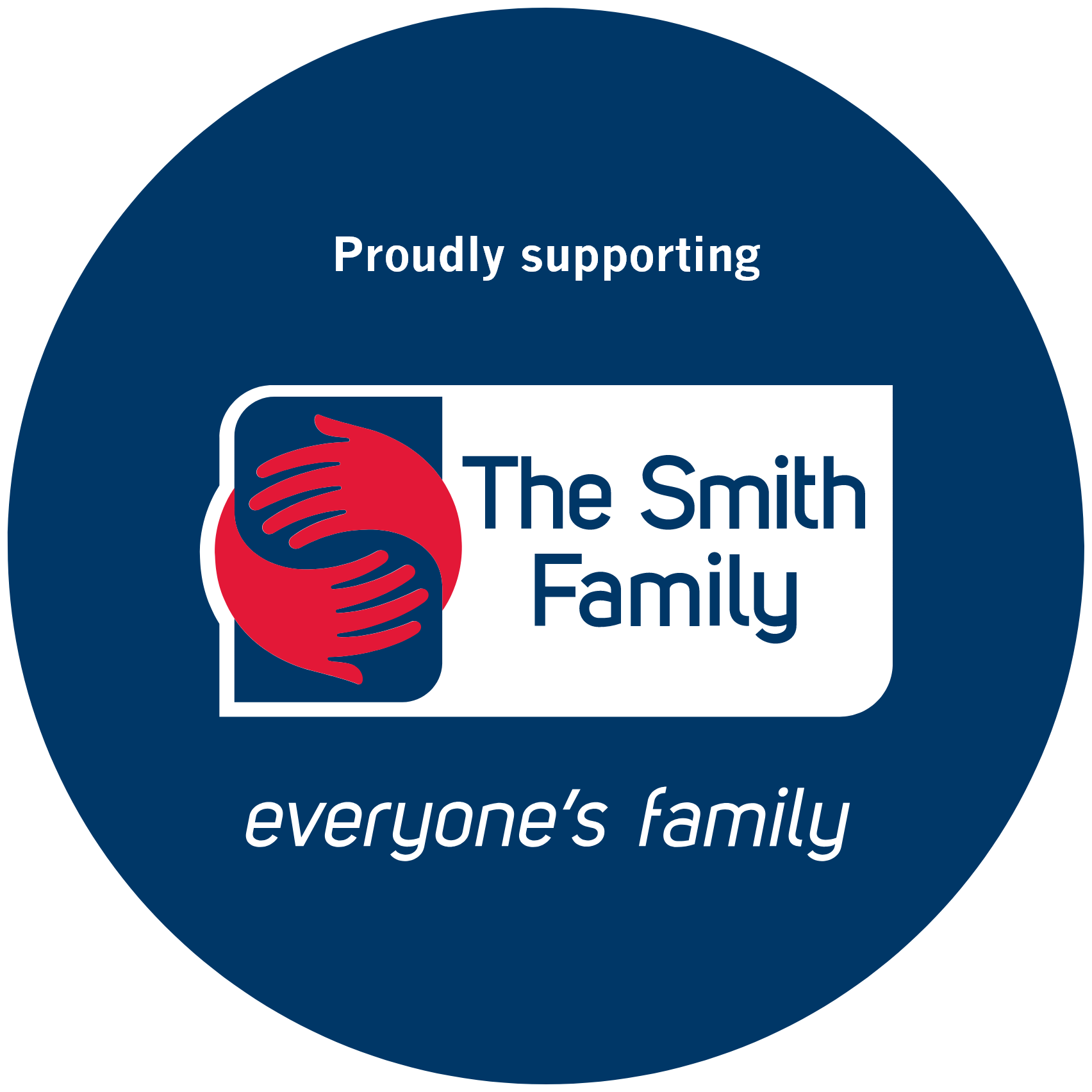 Paul & Shona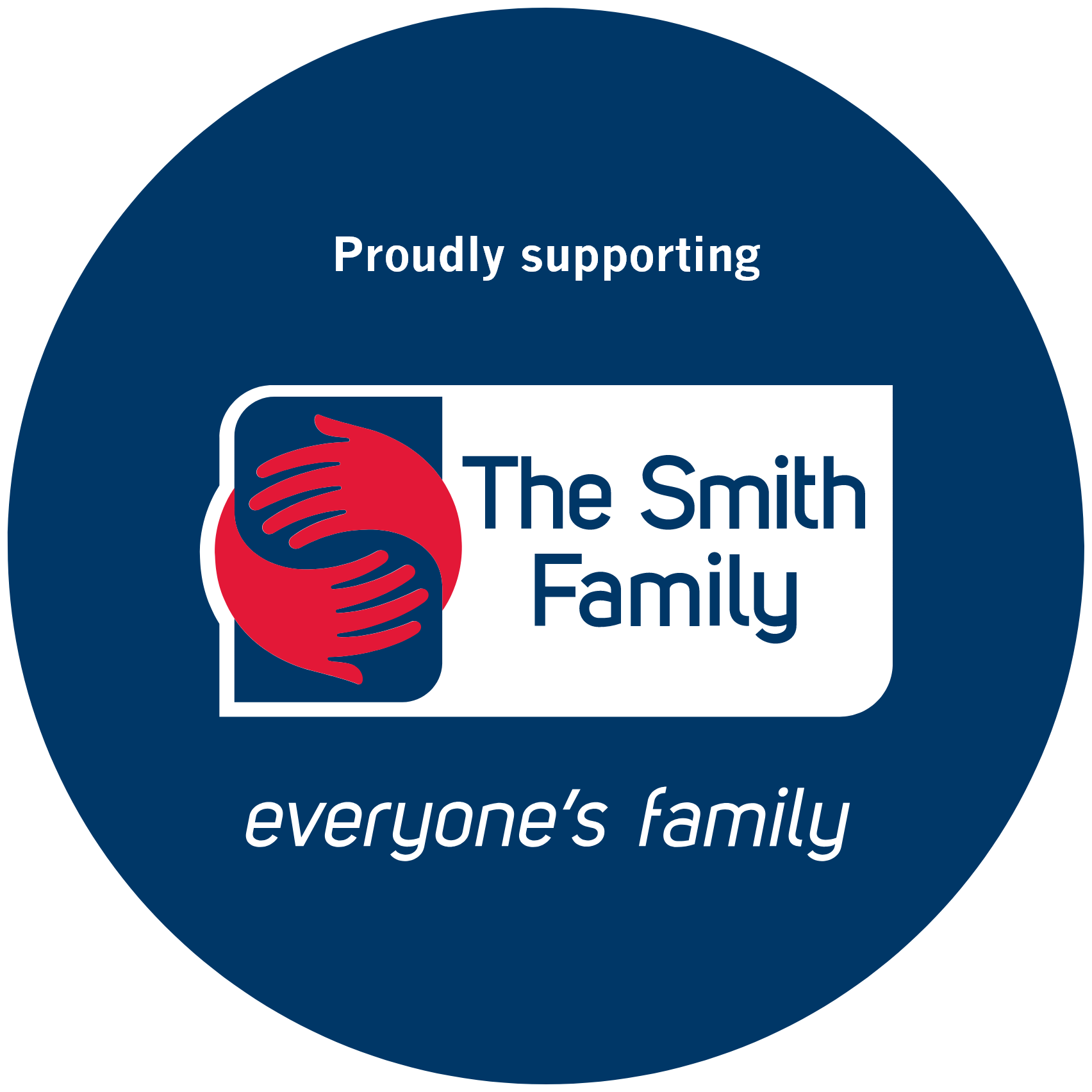 Michael & Amanda Pfeffer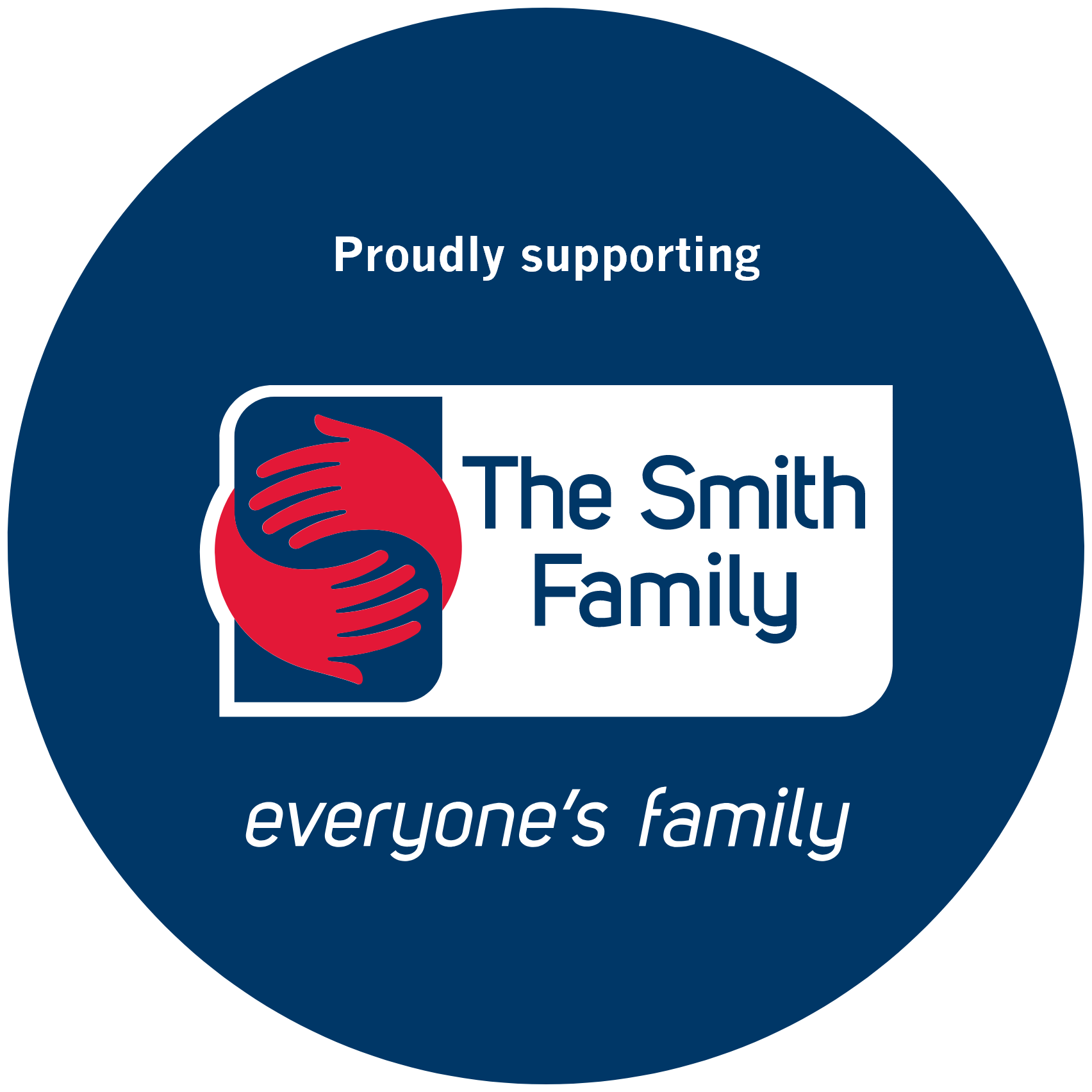 Fiona And Andrew Simmons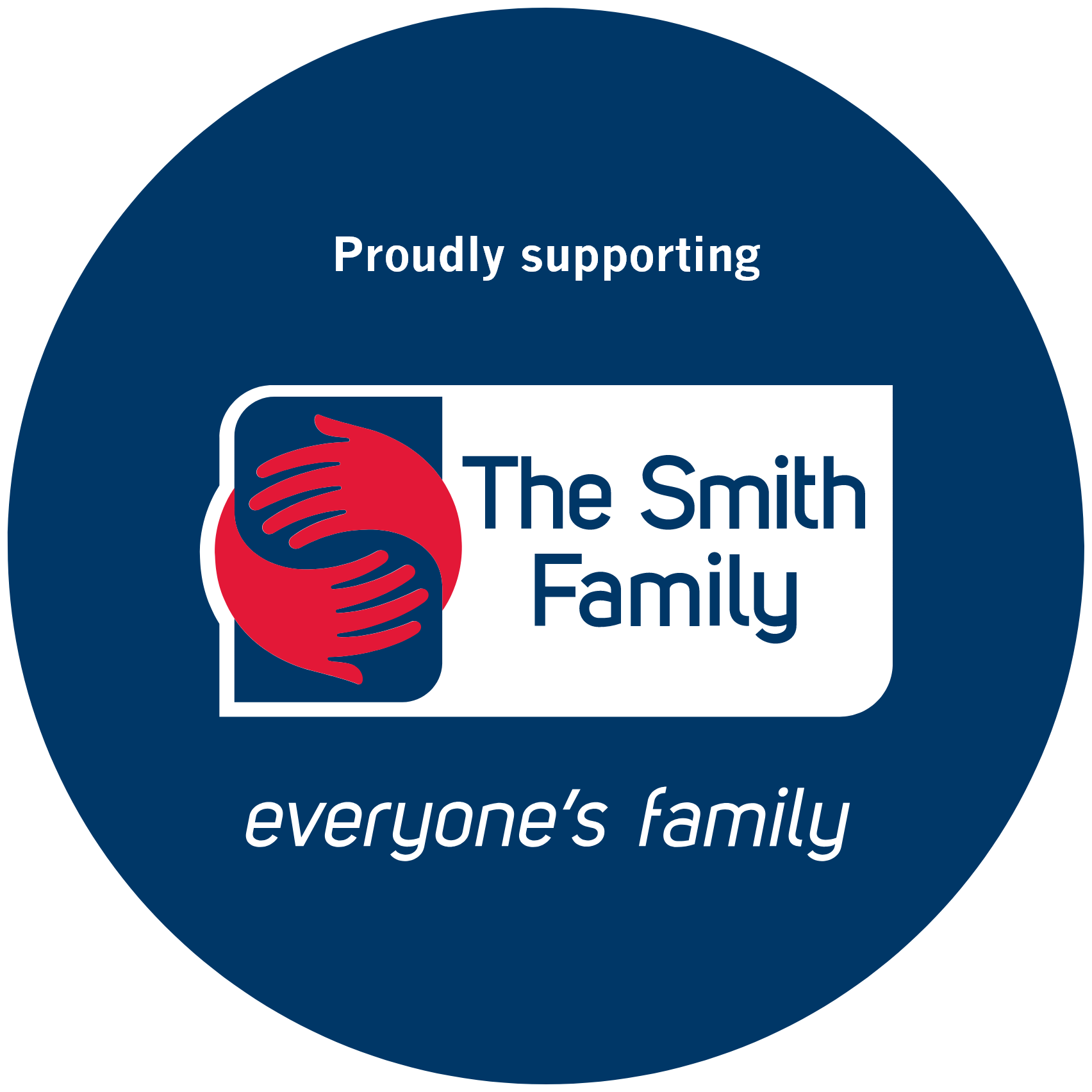 Rowan Lalor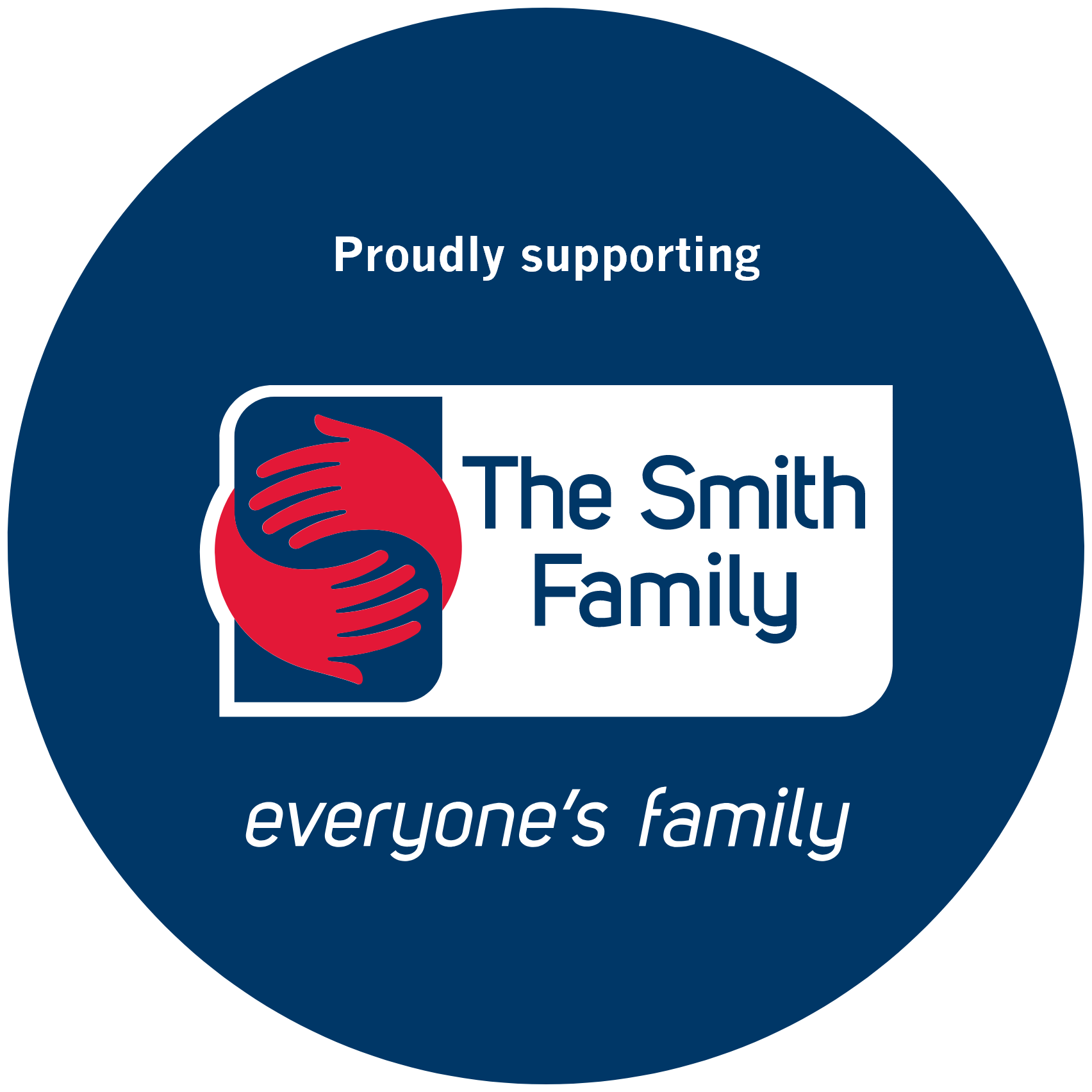 The Holovach Family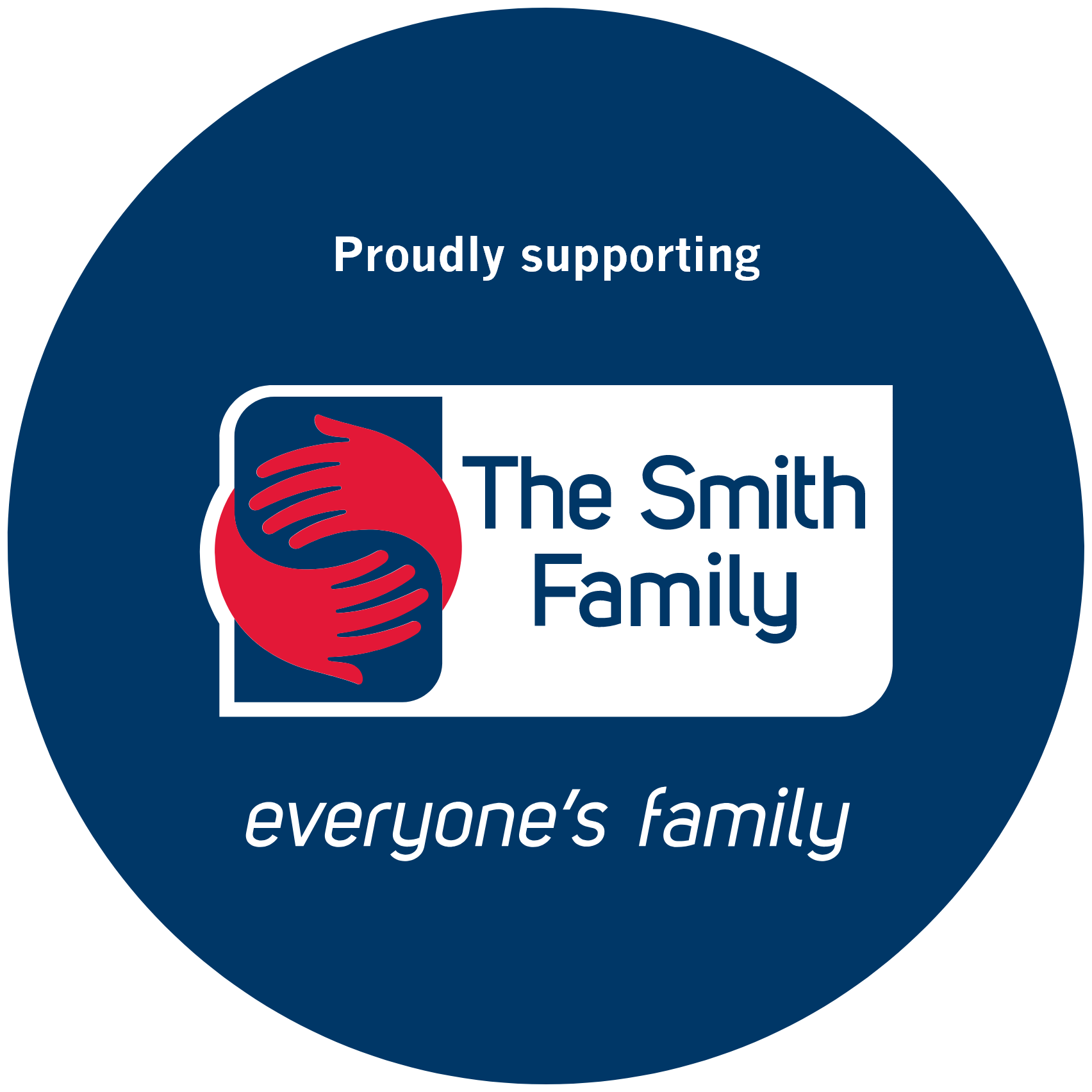 Shaun Crain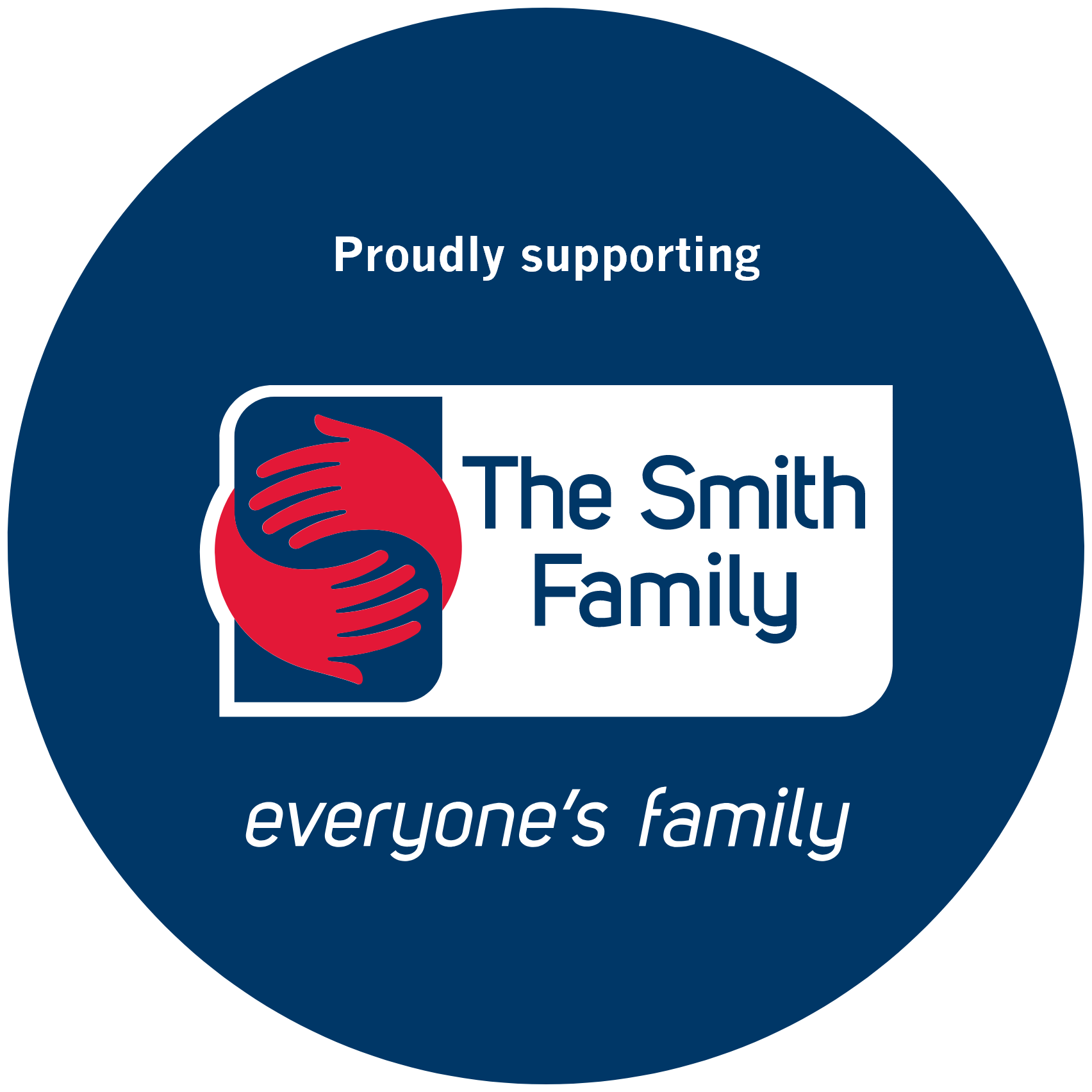 Chris Mortel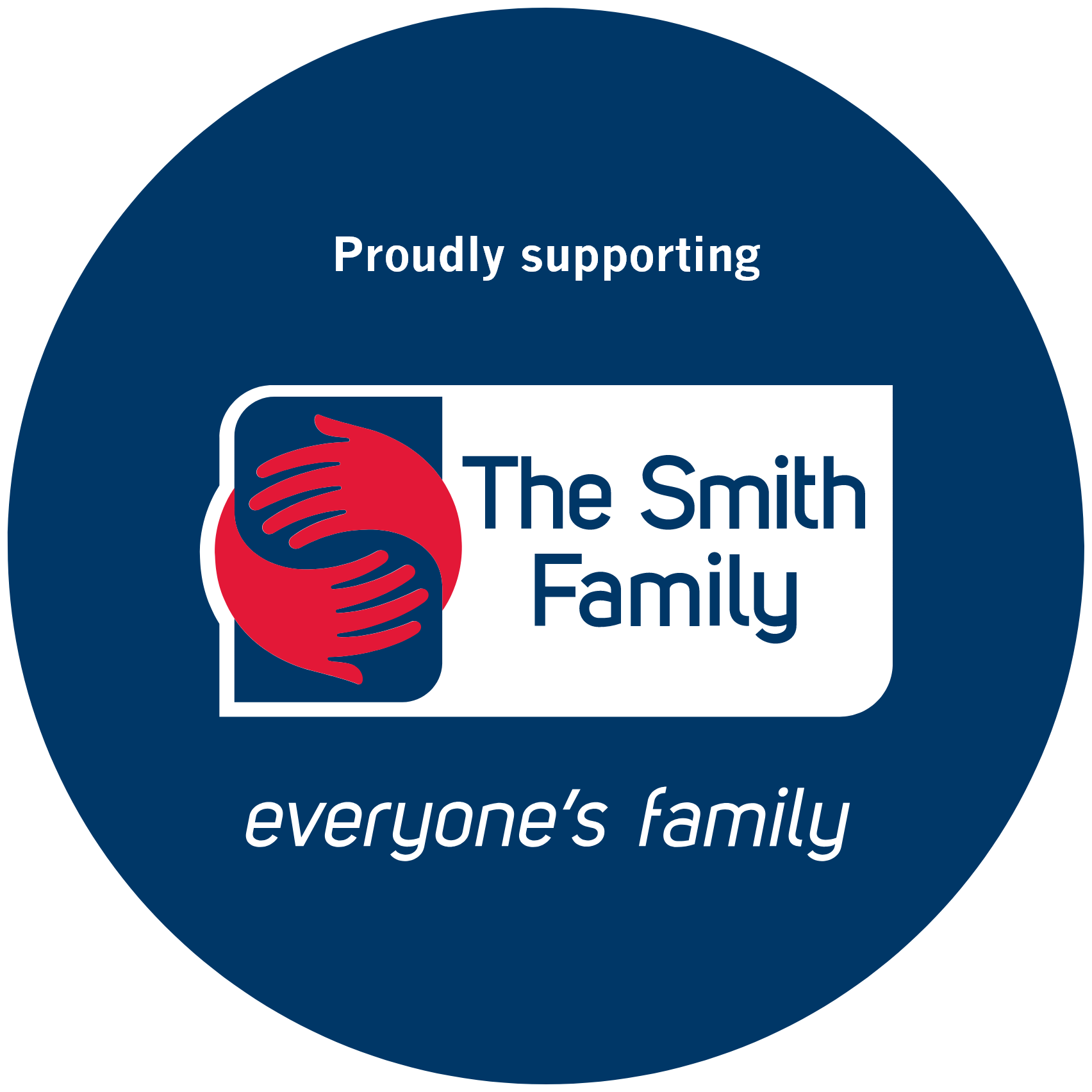 Kathy W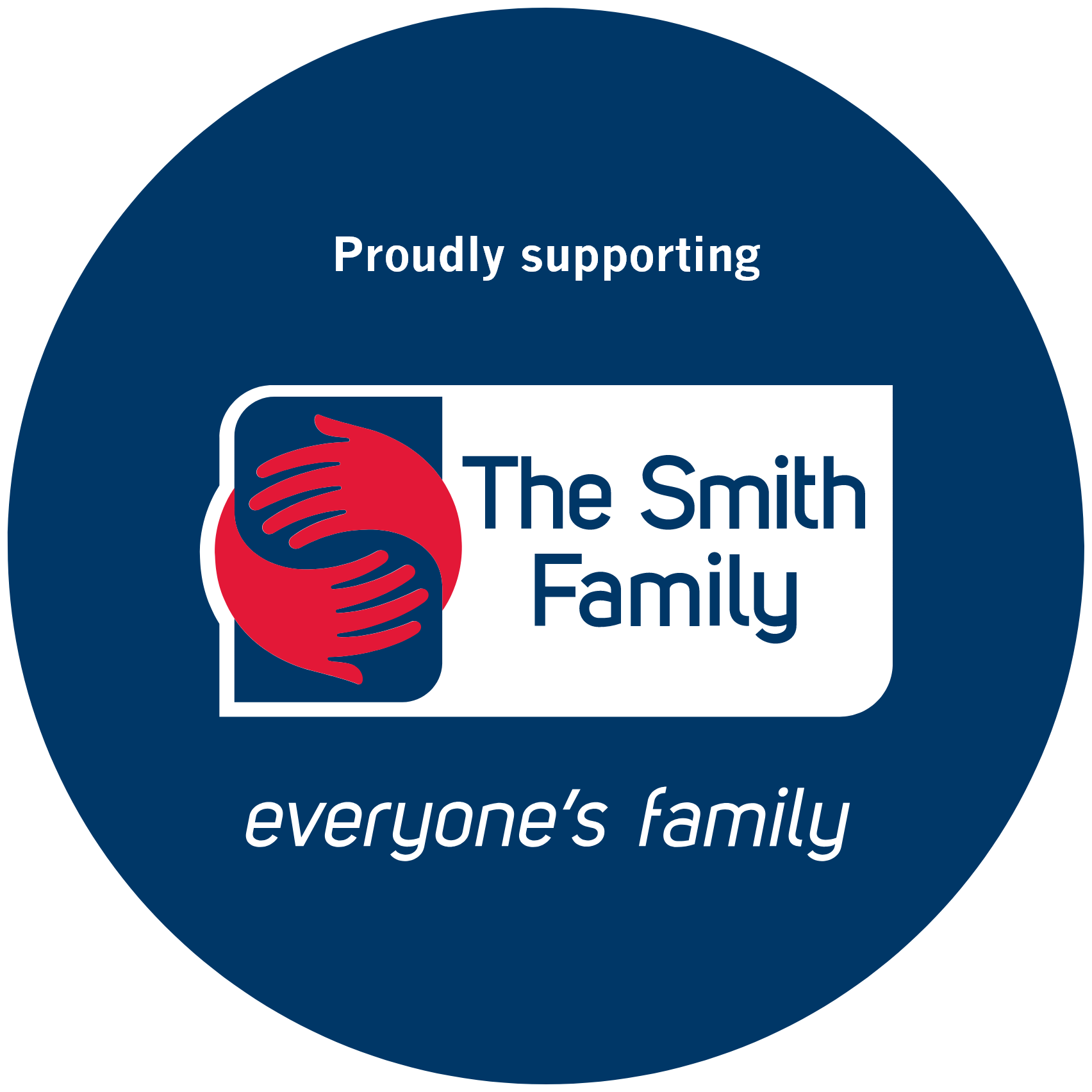 Katrina And Craig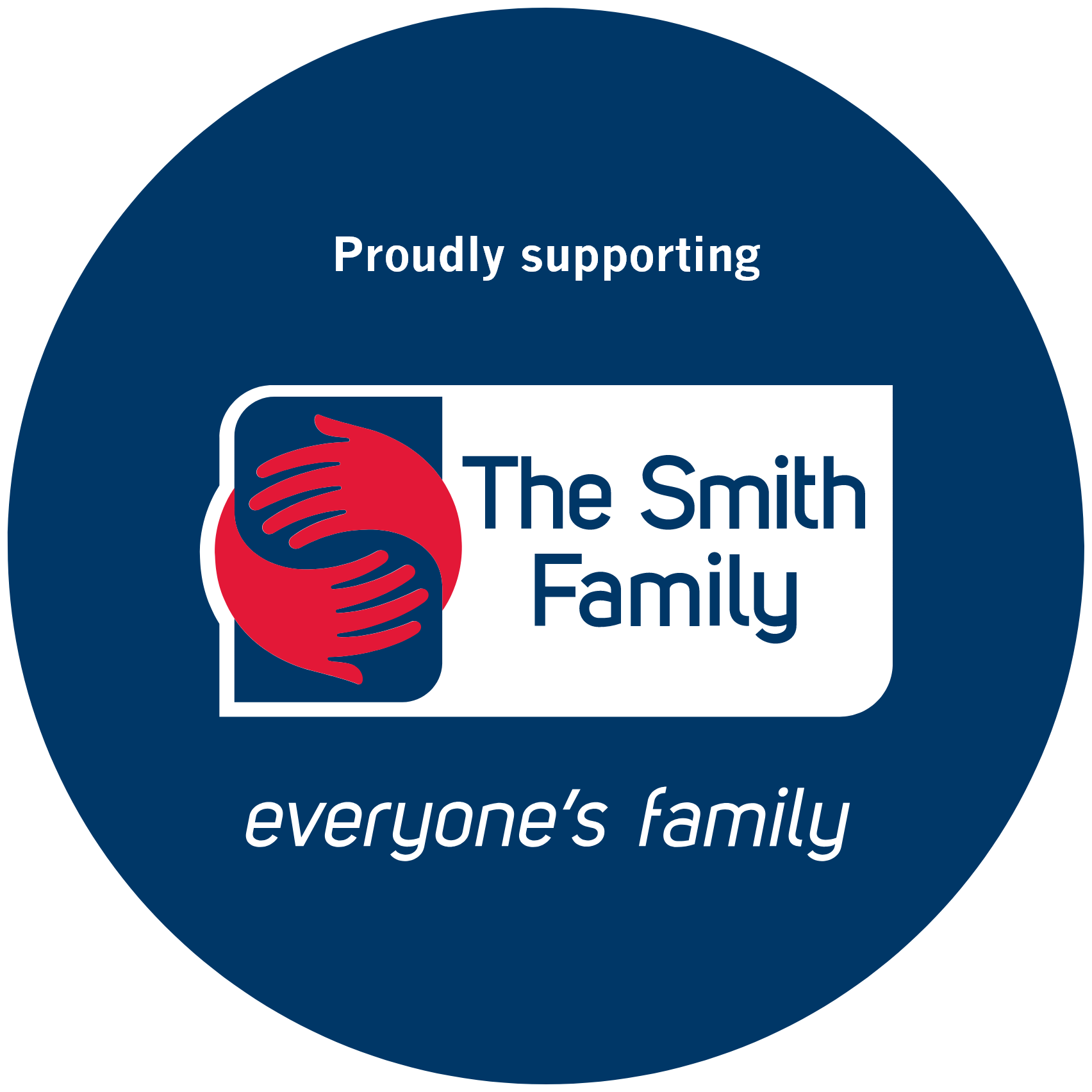 Geoff Baker
The Will Family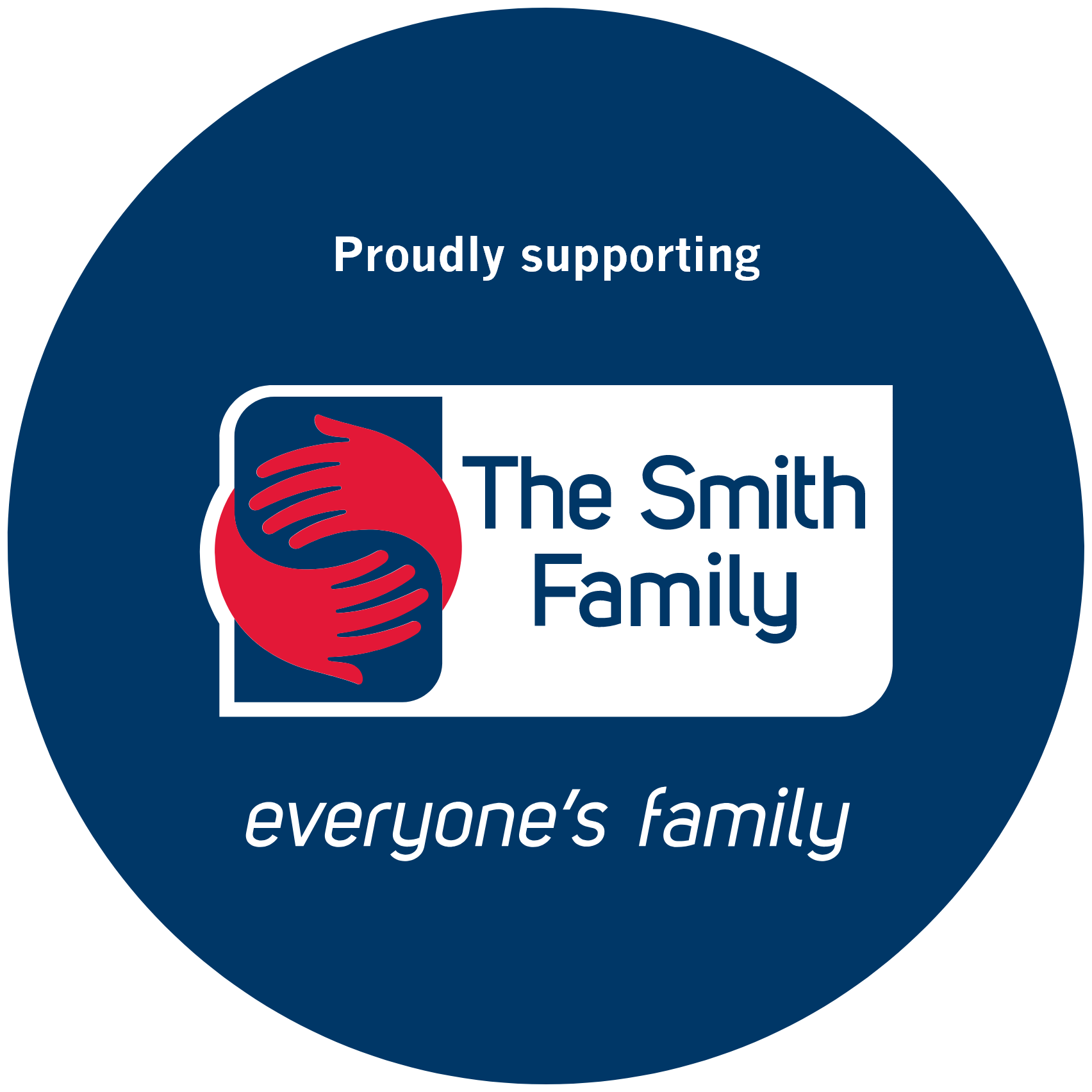 Sandra Giarde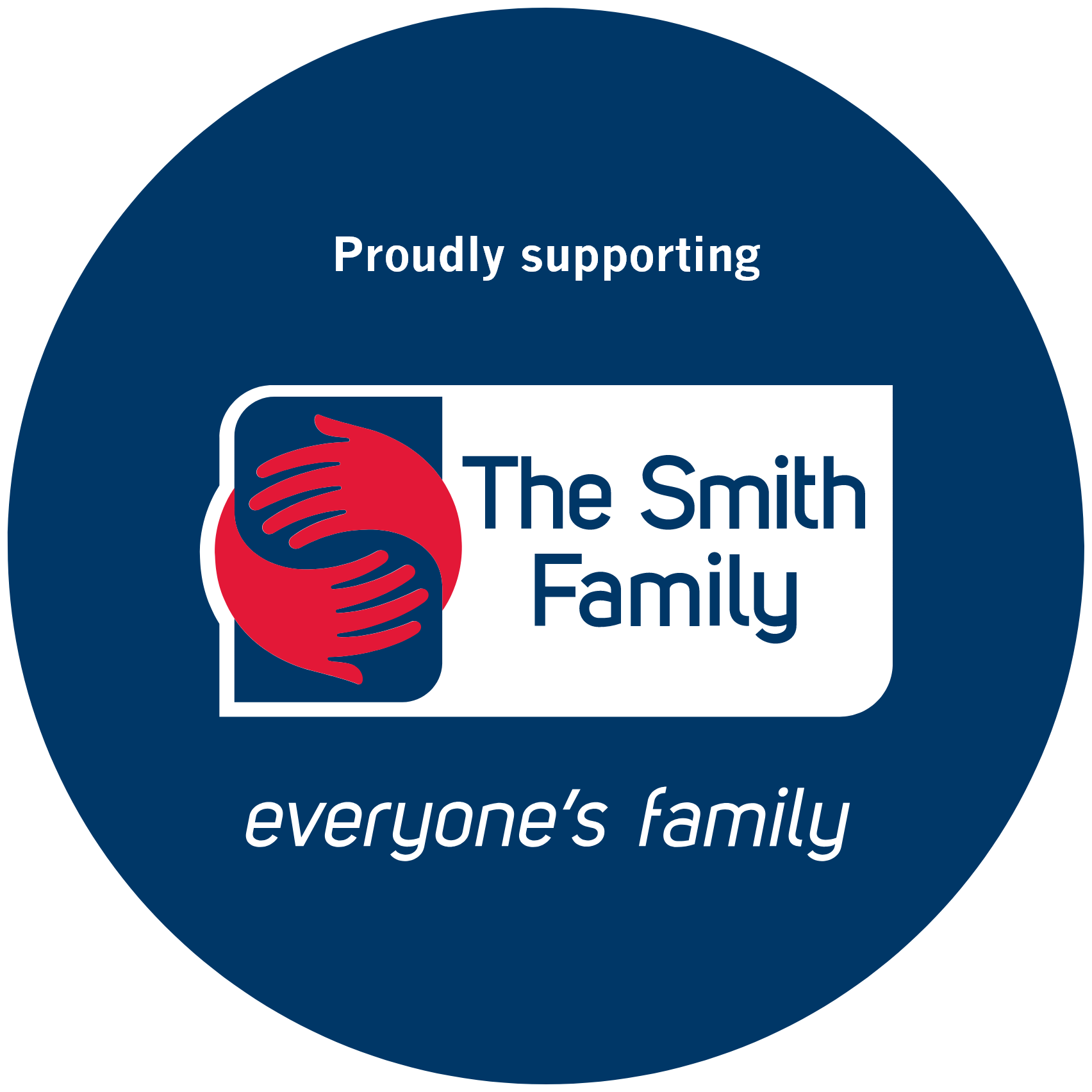 Brett And Liza James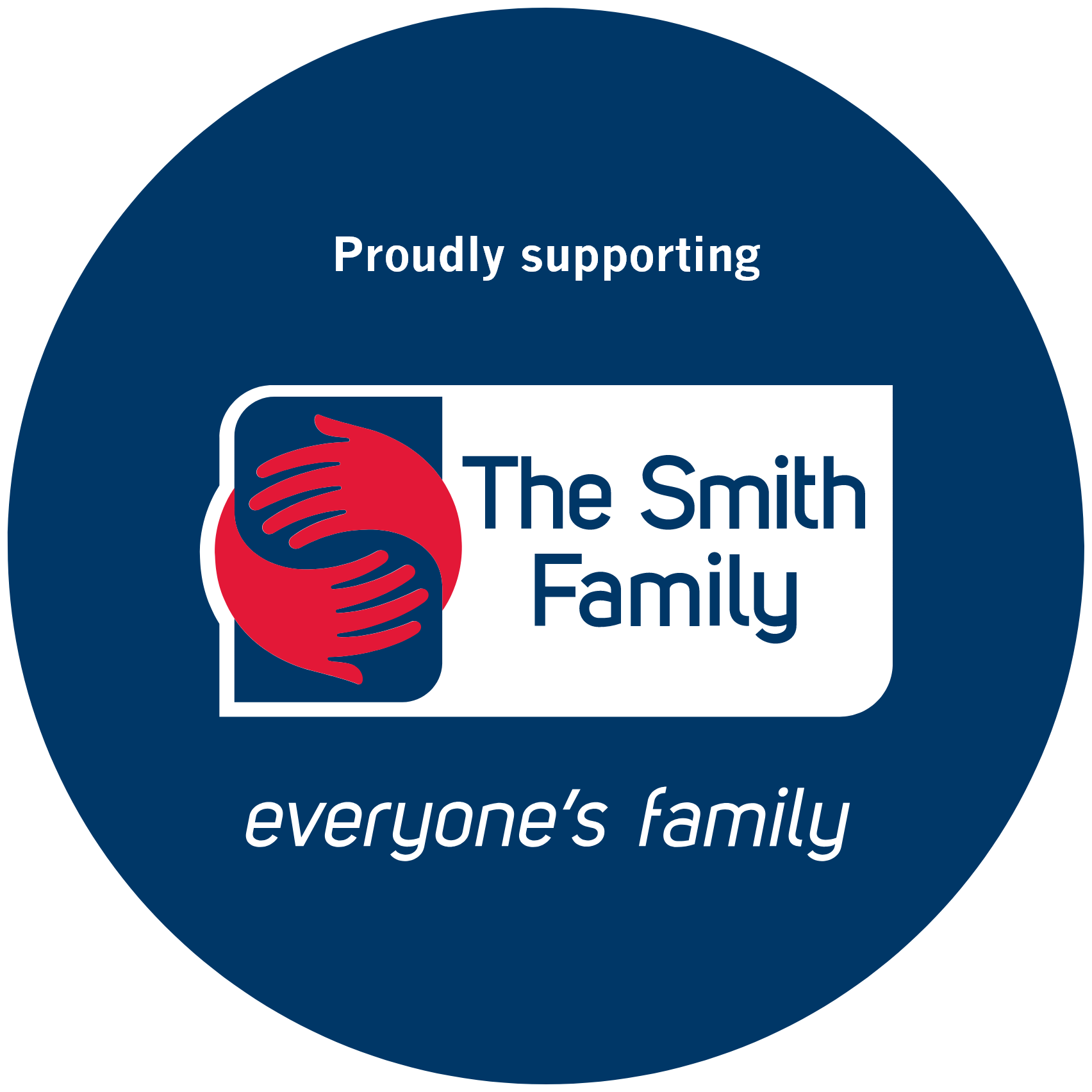 Pamela Wright
Panda Bear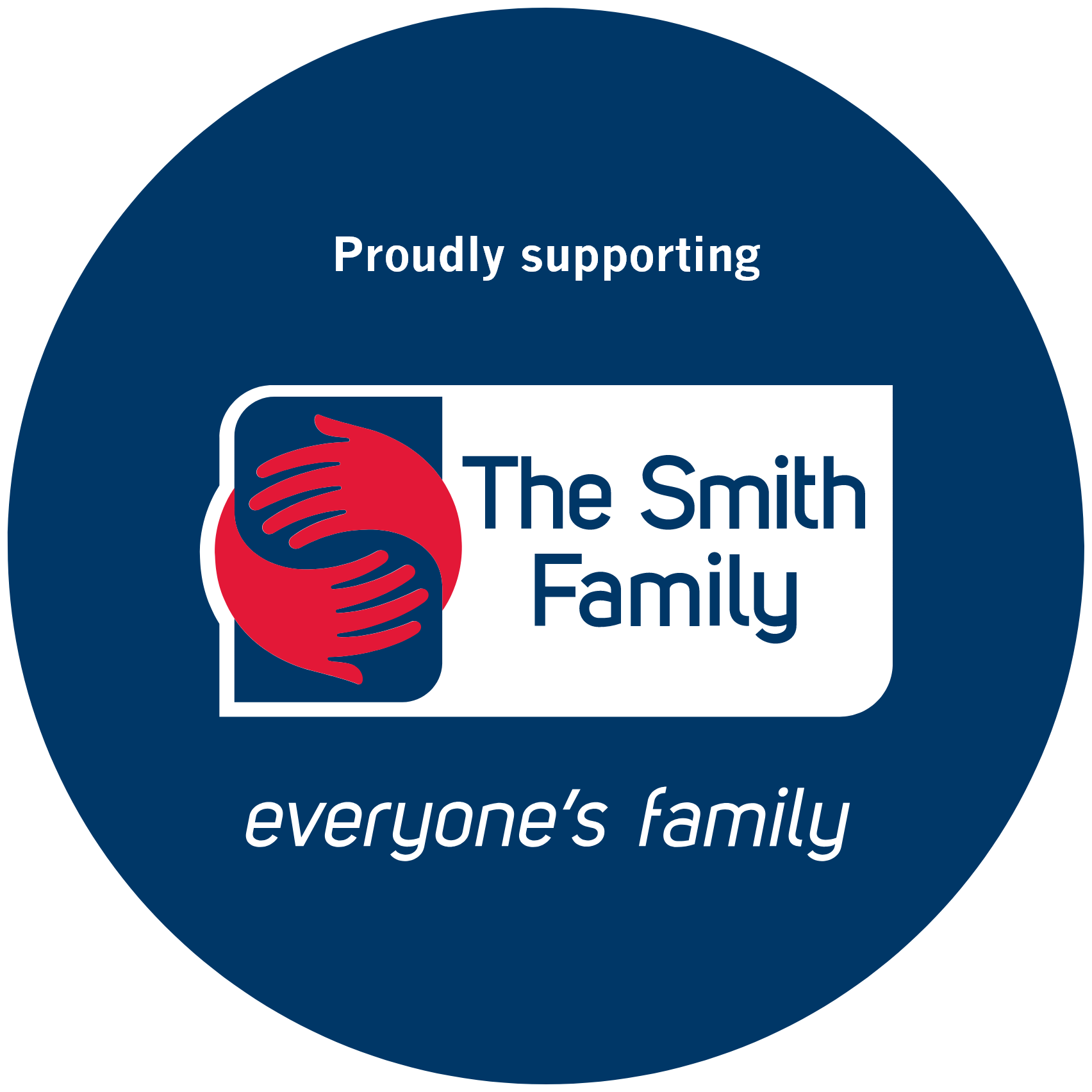 The Walsh's - Your Fav Neighbours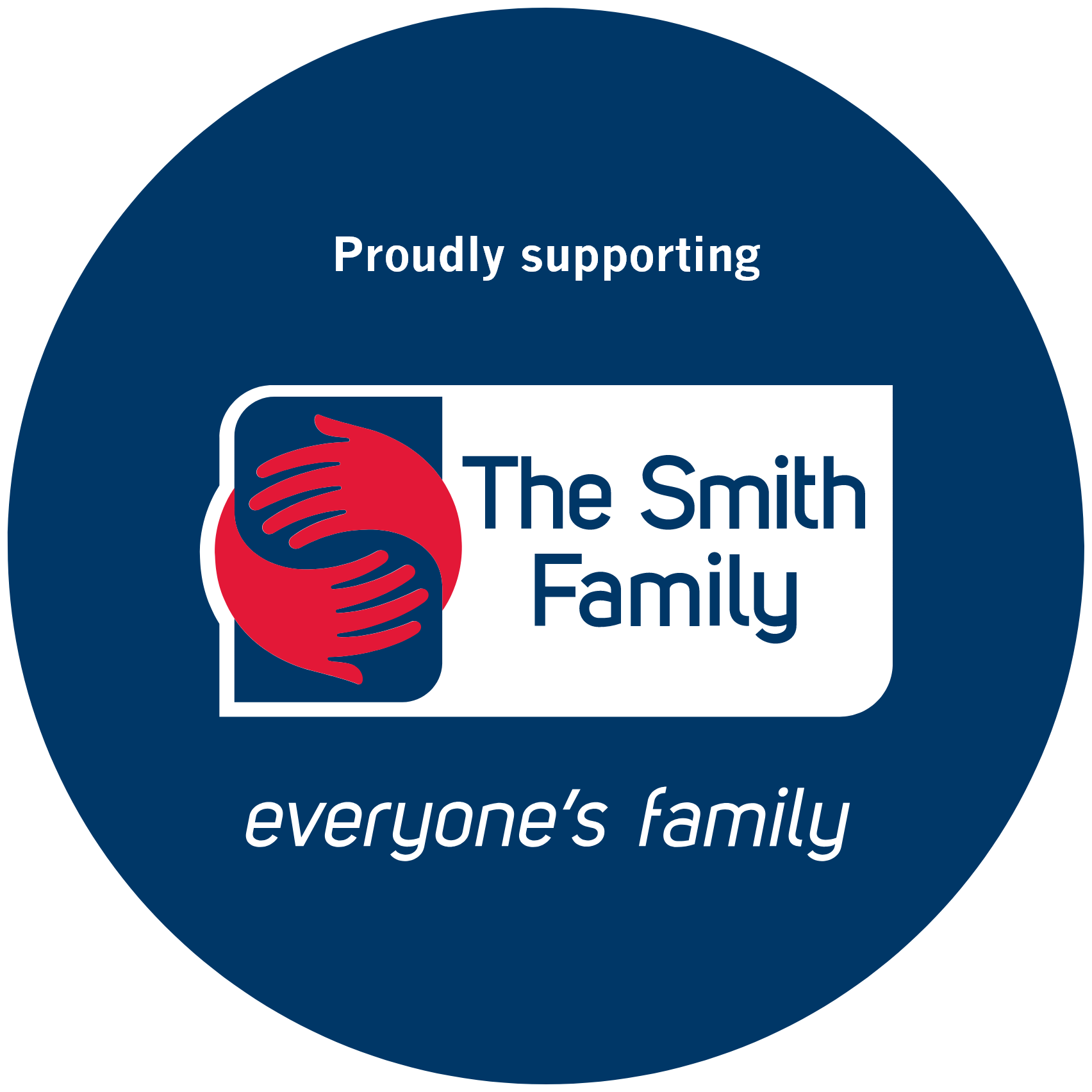 Andrew S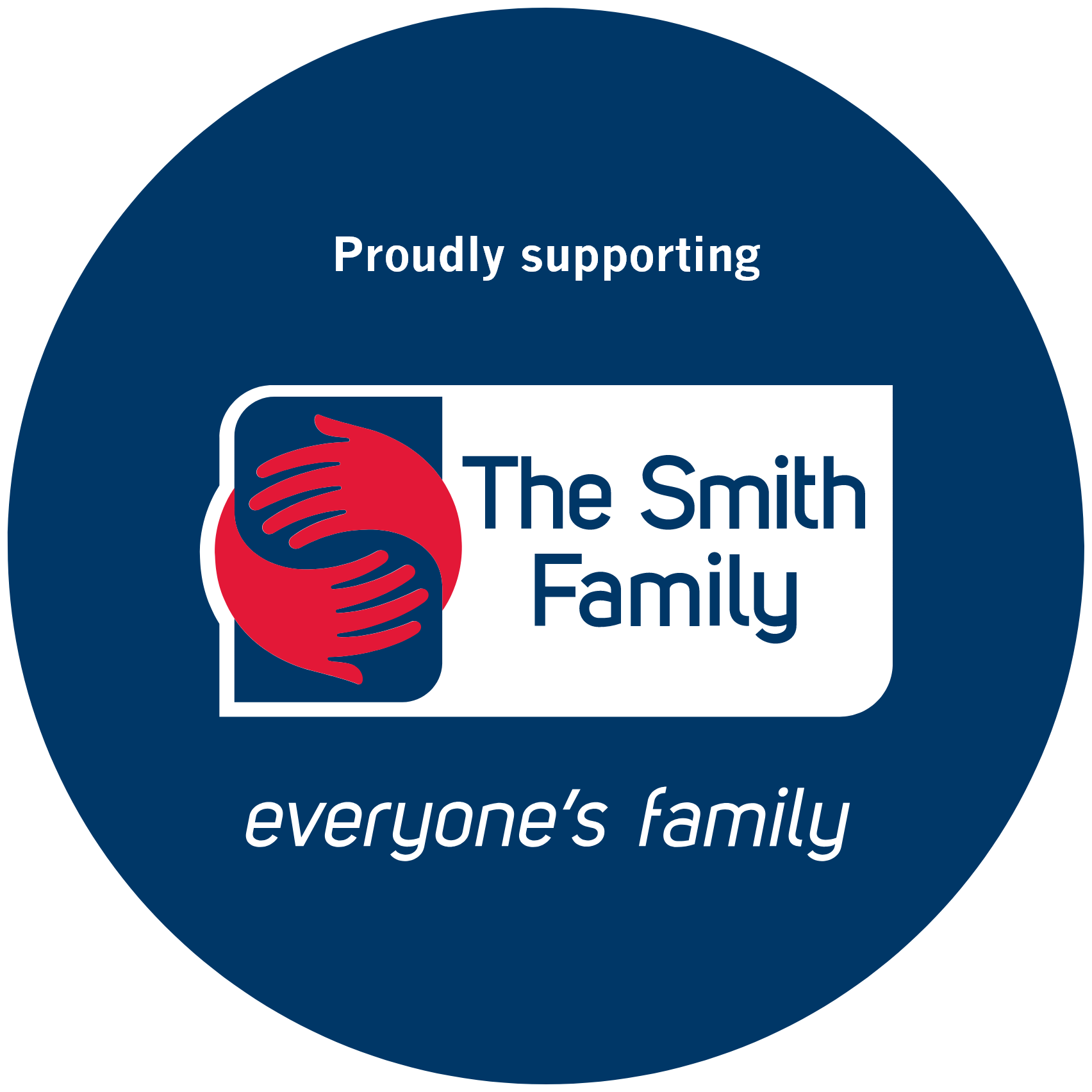 Angie Karpouzis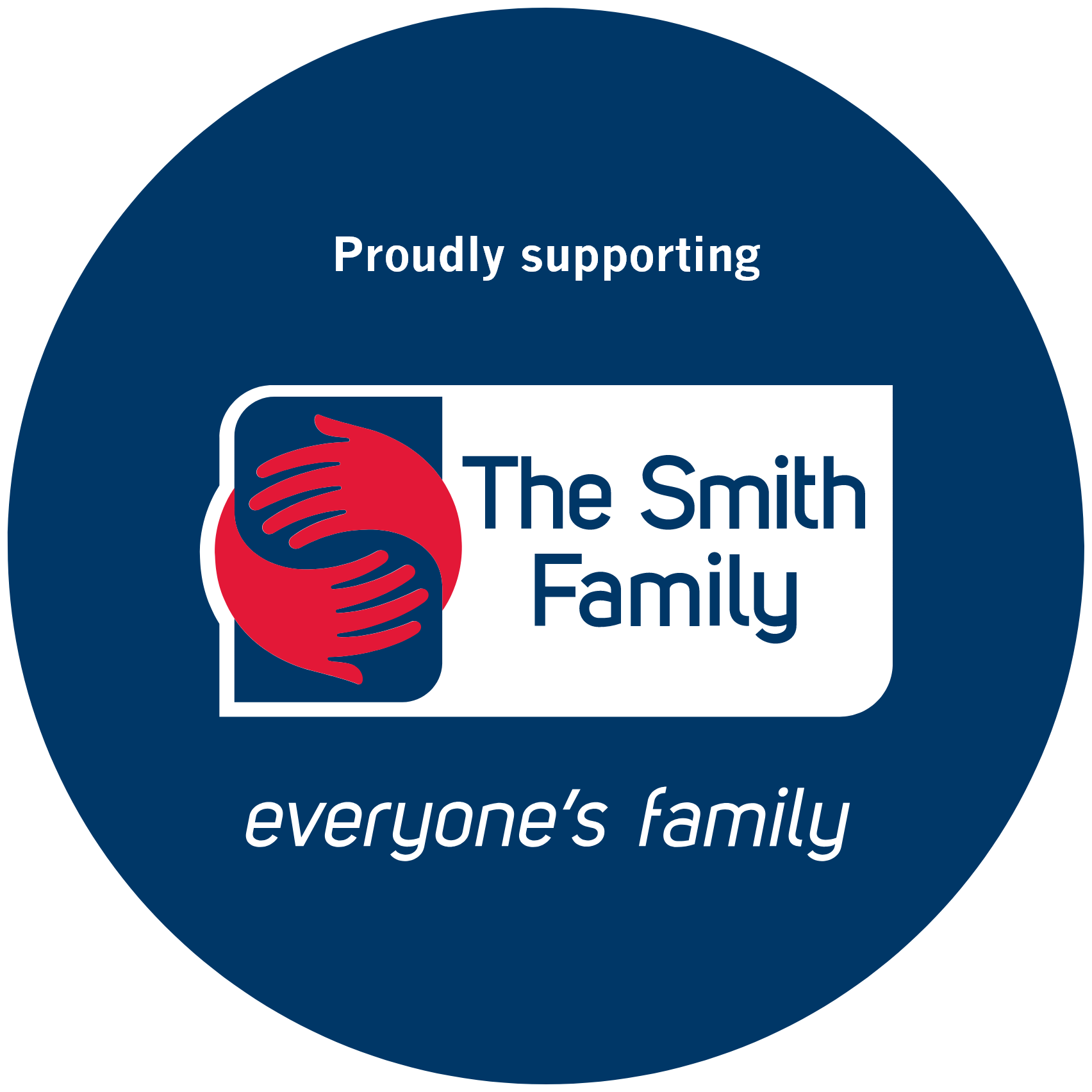 Travis Eastley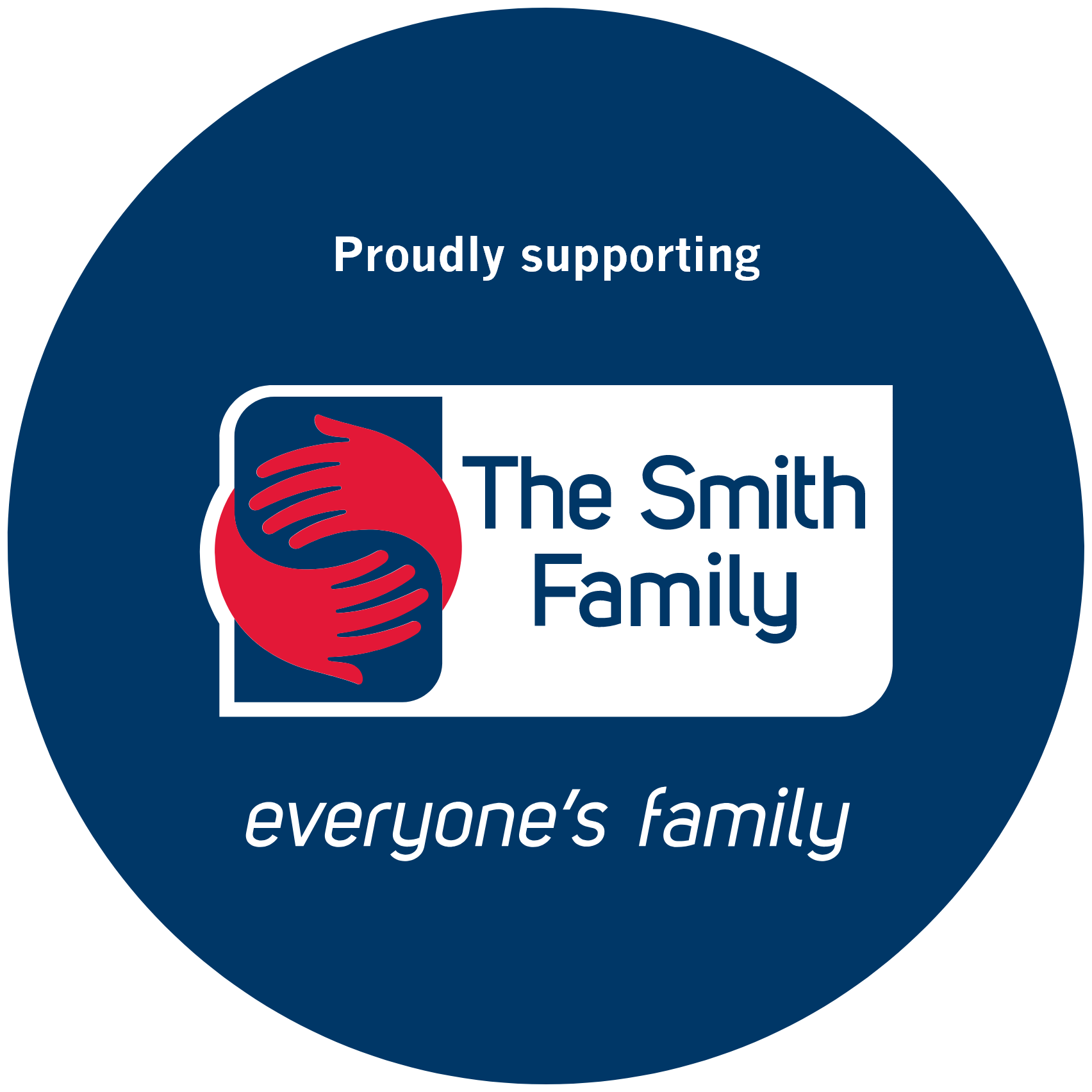 Jack Caffyn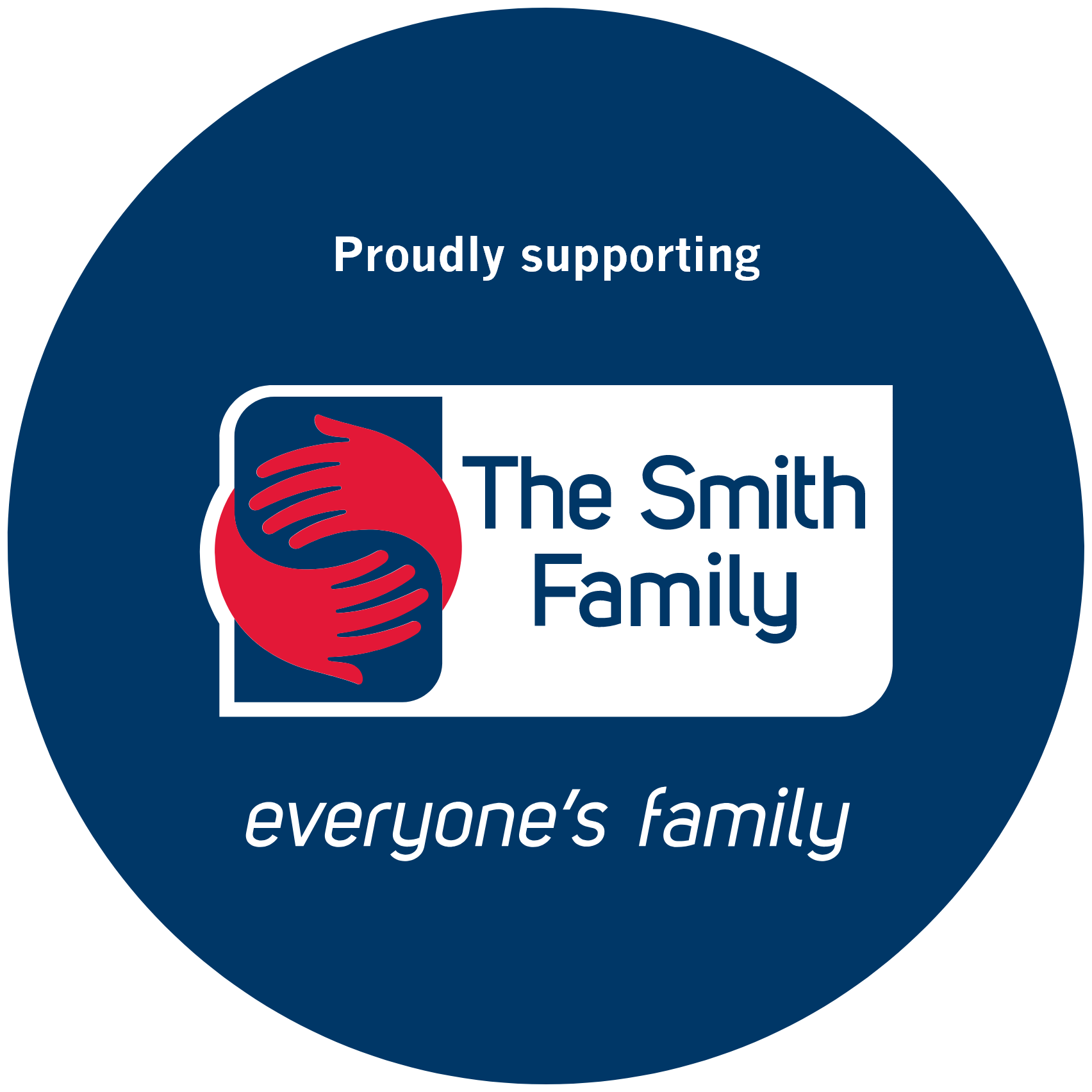 Megan Smith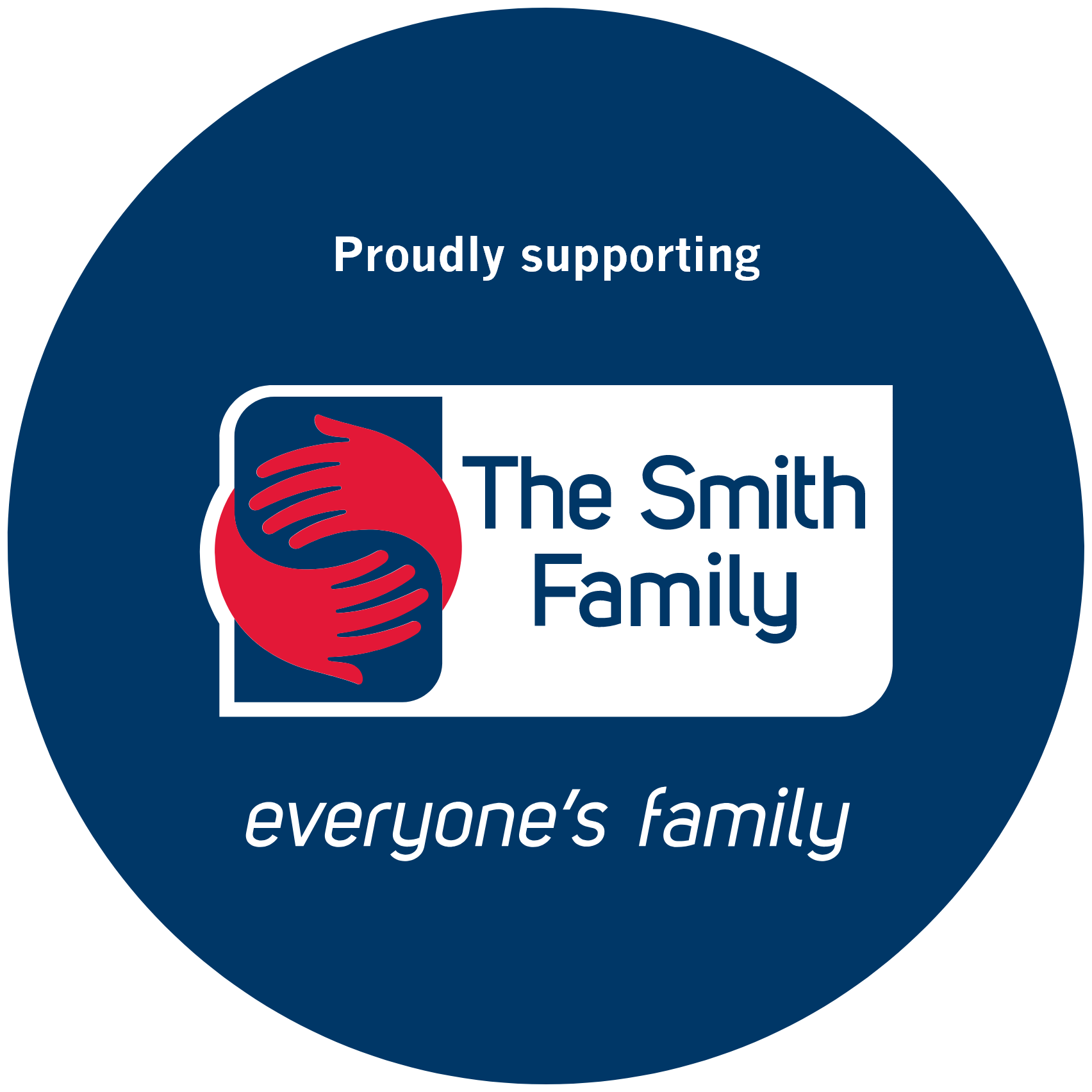 Dean Storey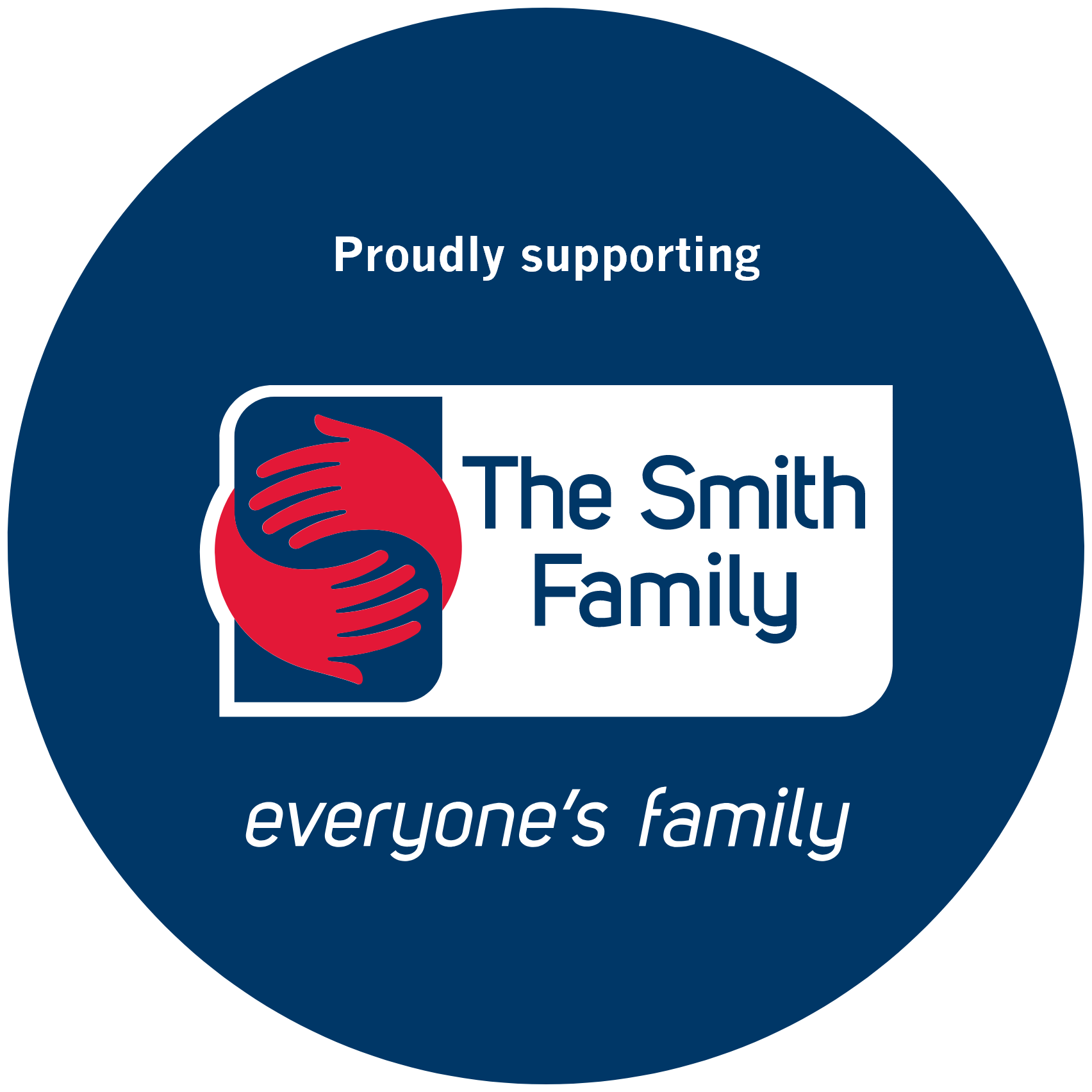 Pete Sanders
Anonymous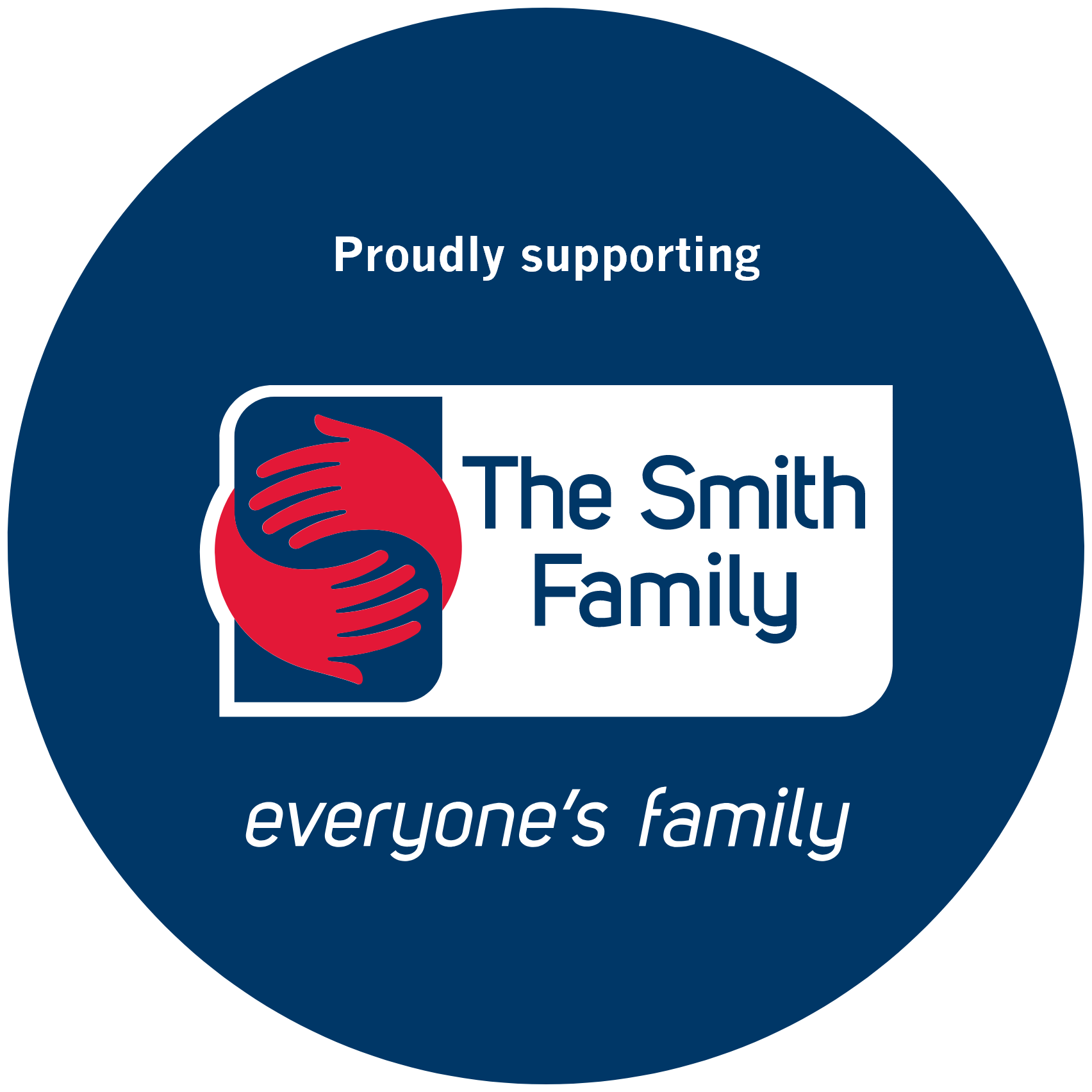 Brian & Elaine Chase
Rob & Mo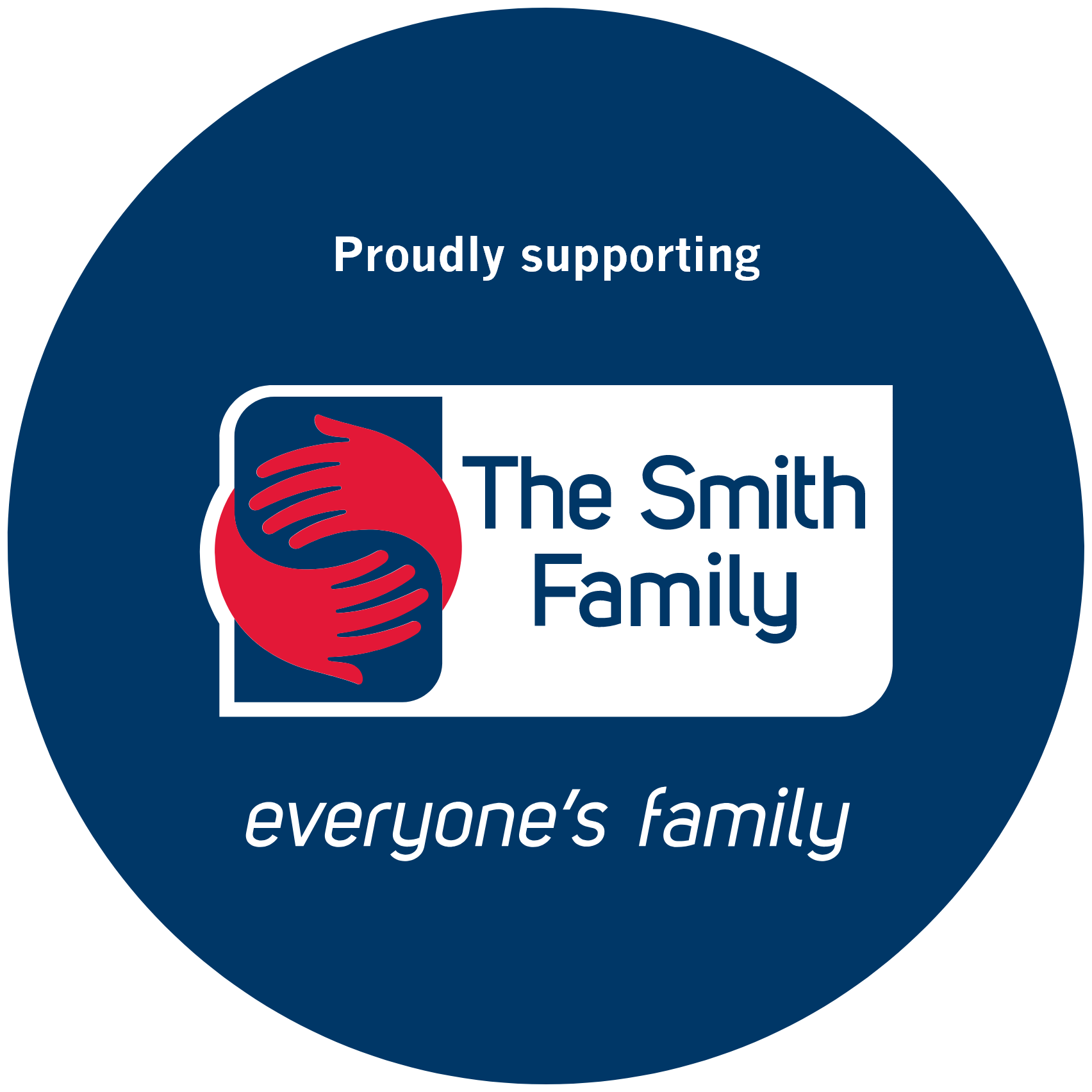 Megan Smith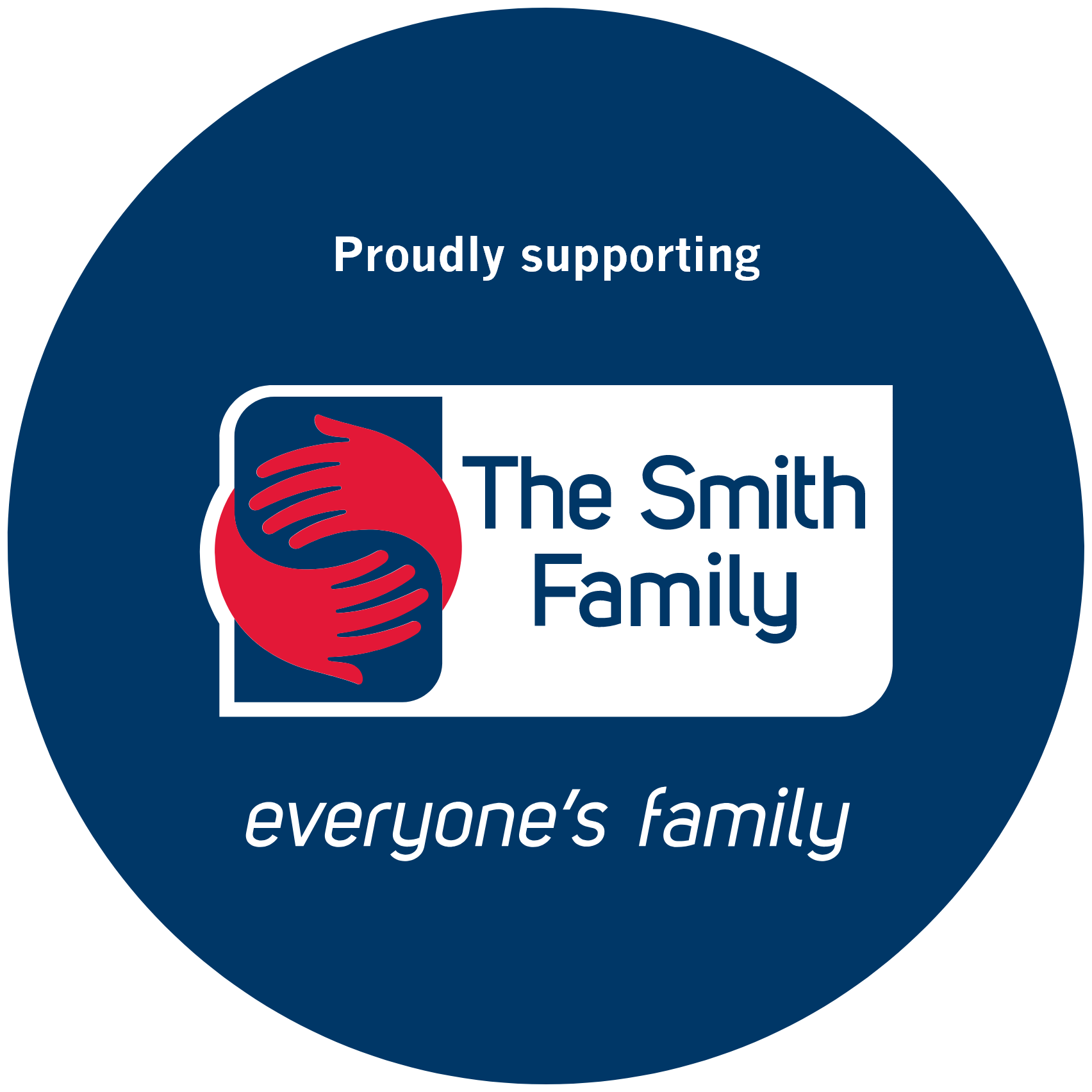 Chris Harrison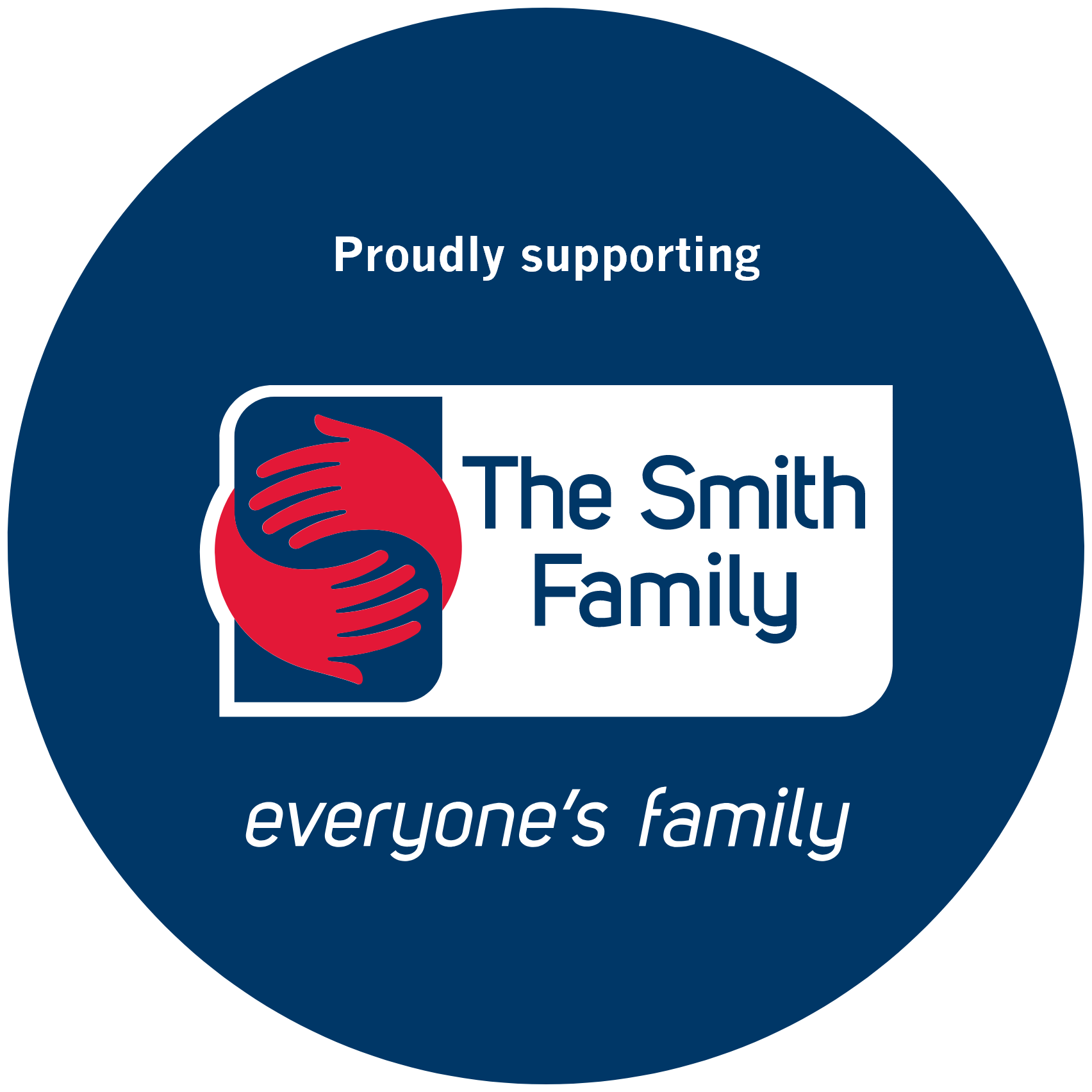 Donna Wacher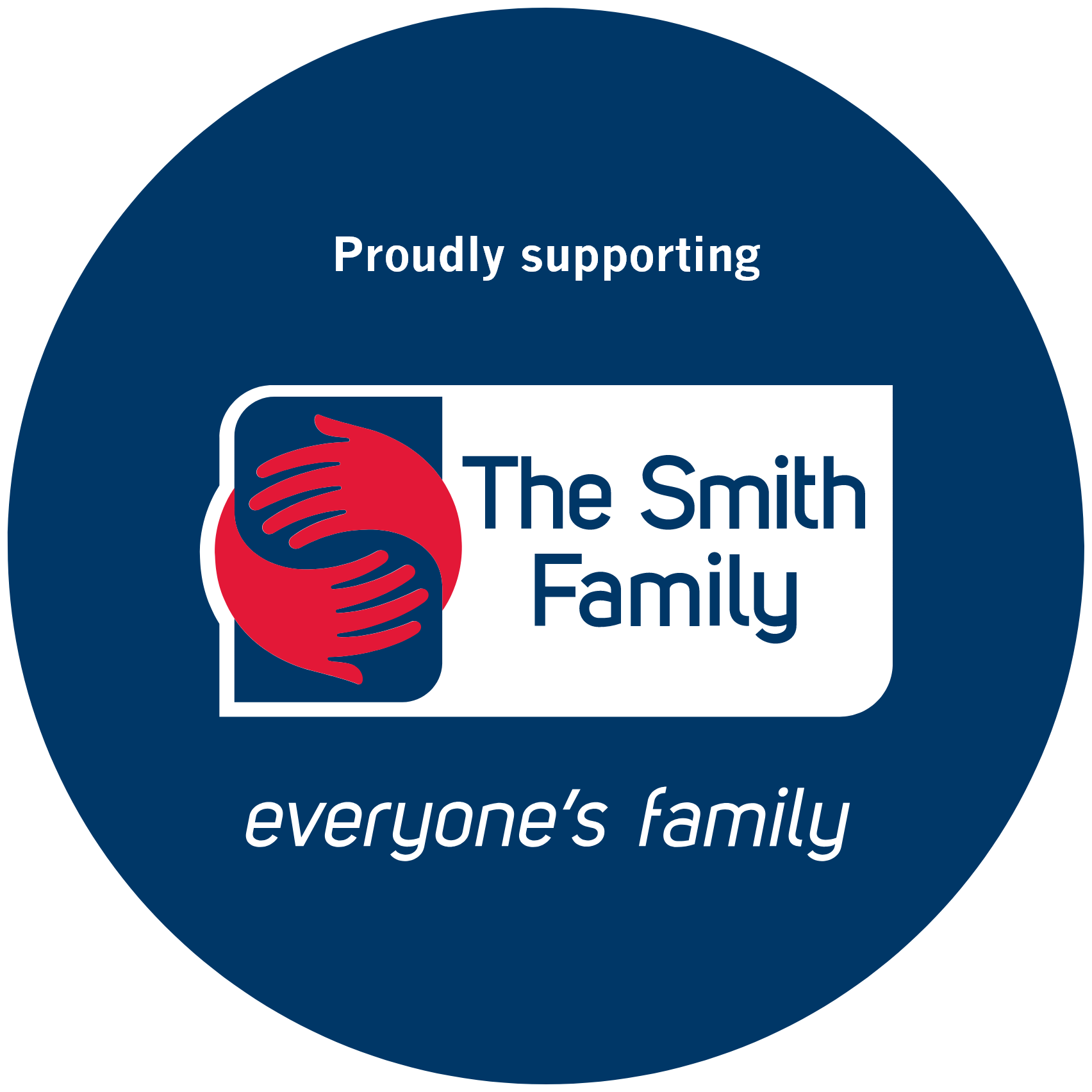 Camelotti Family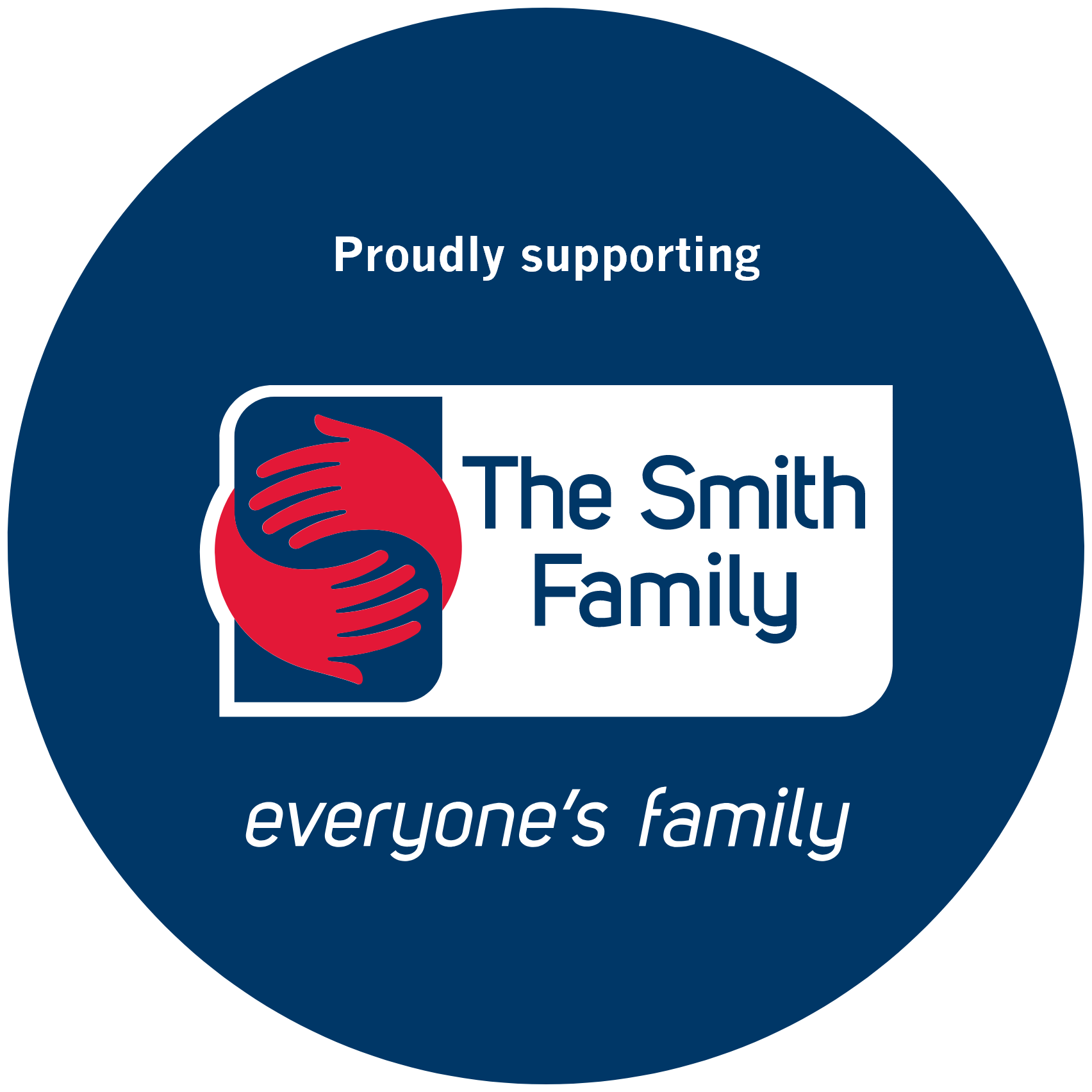 Vincenzo Caraffa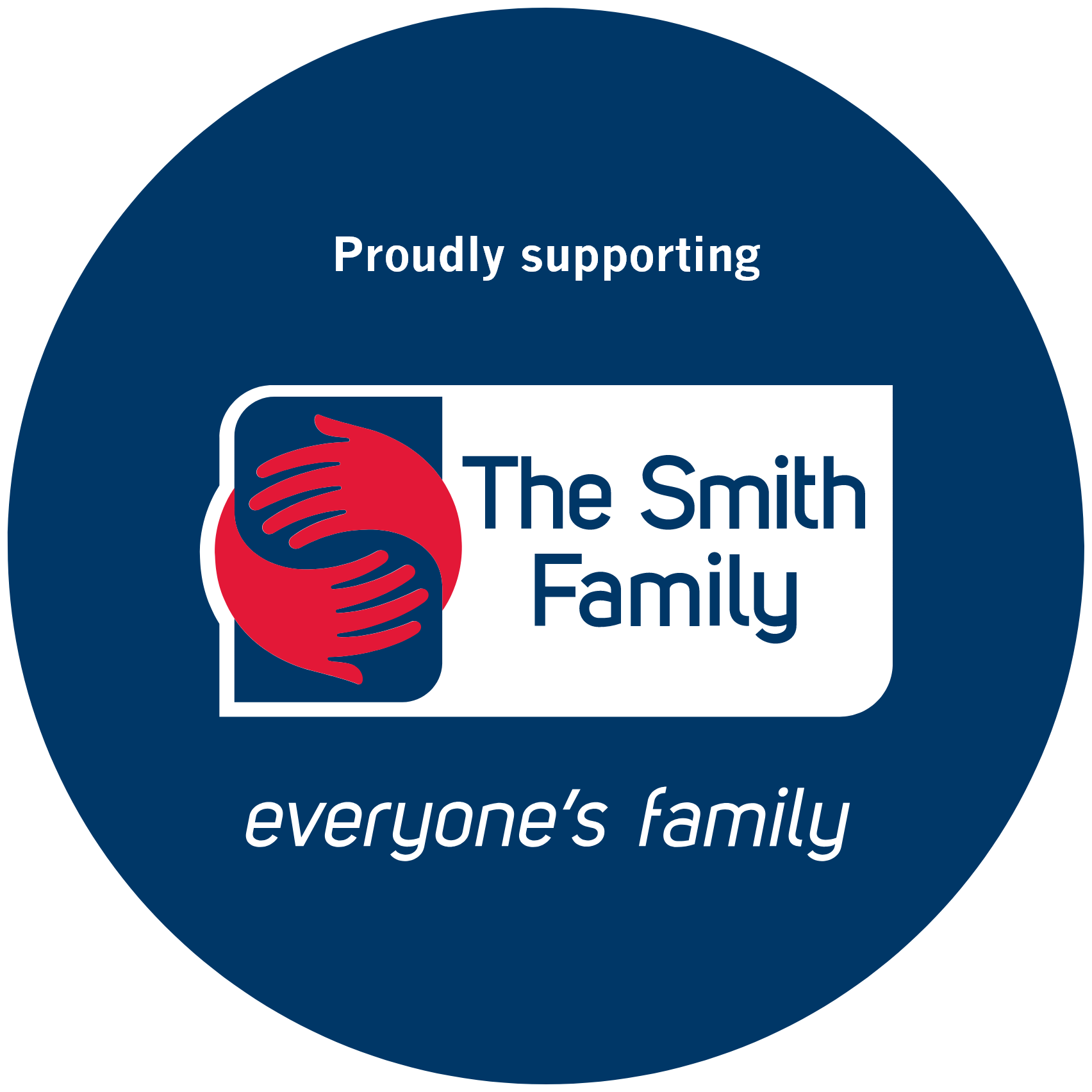 Bec S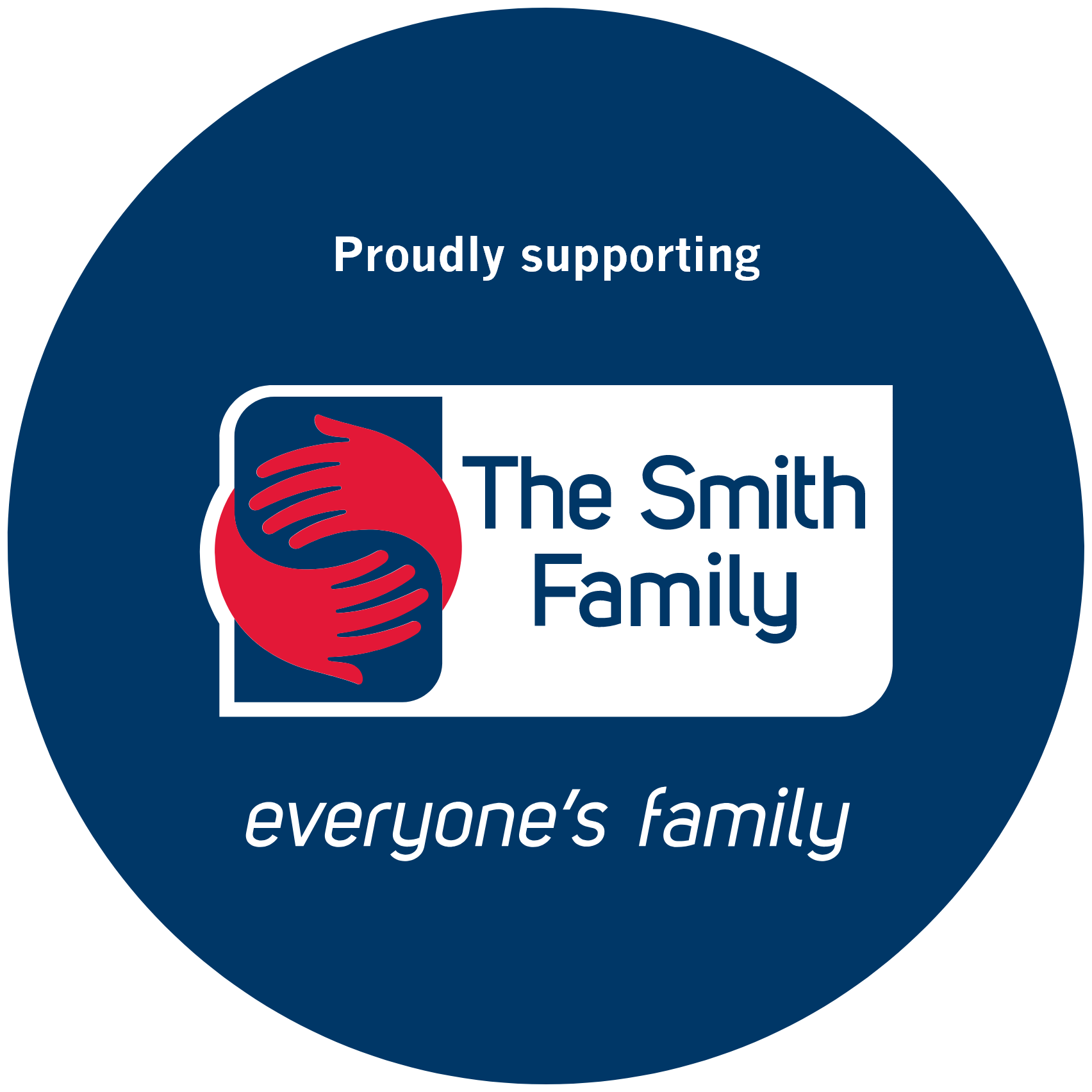 Passmore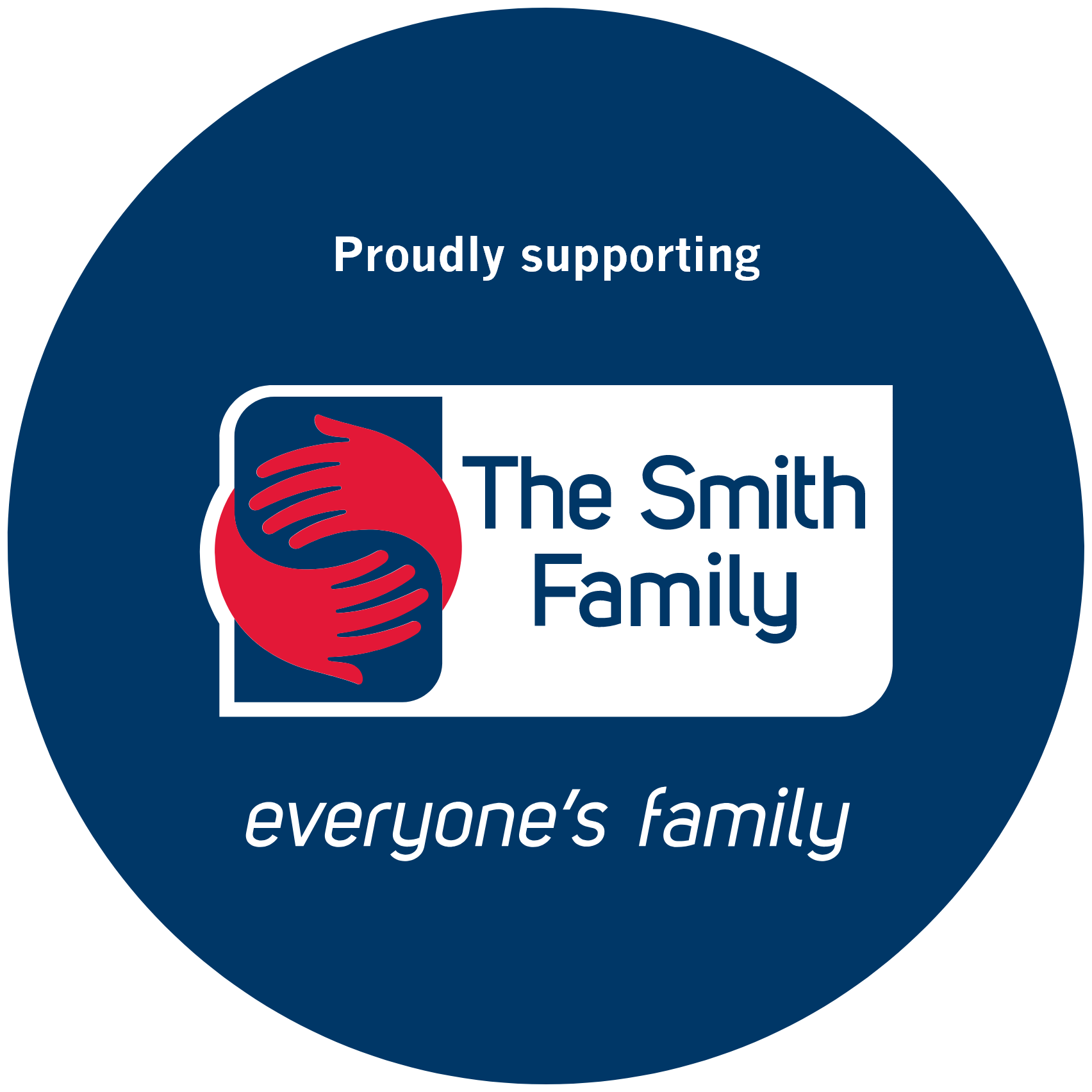 Renae Callcott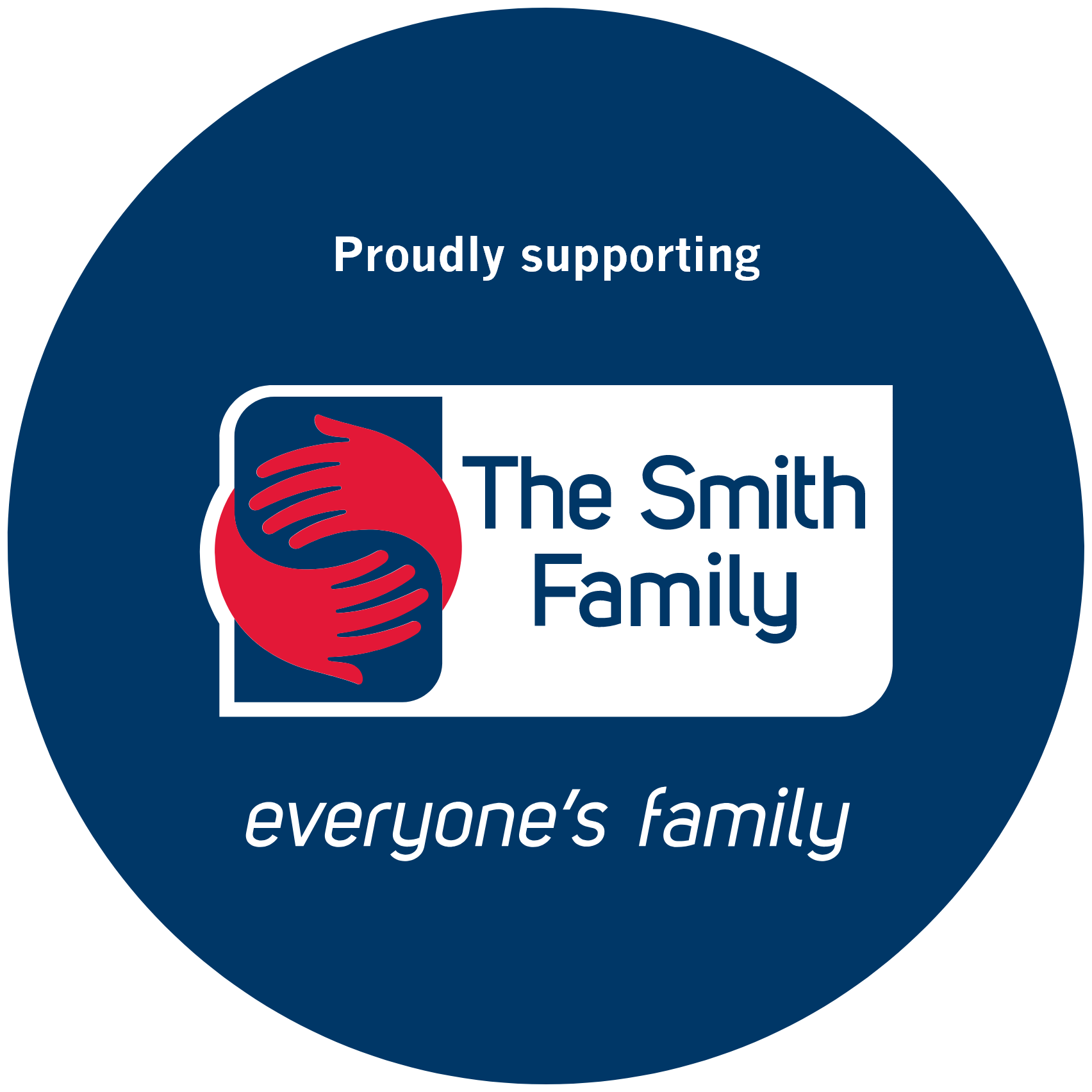 Sean Parmenter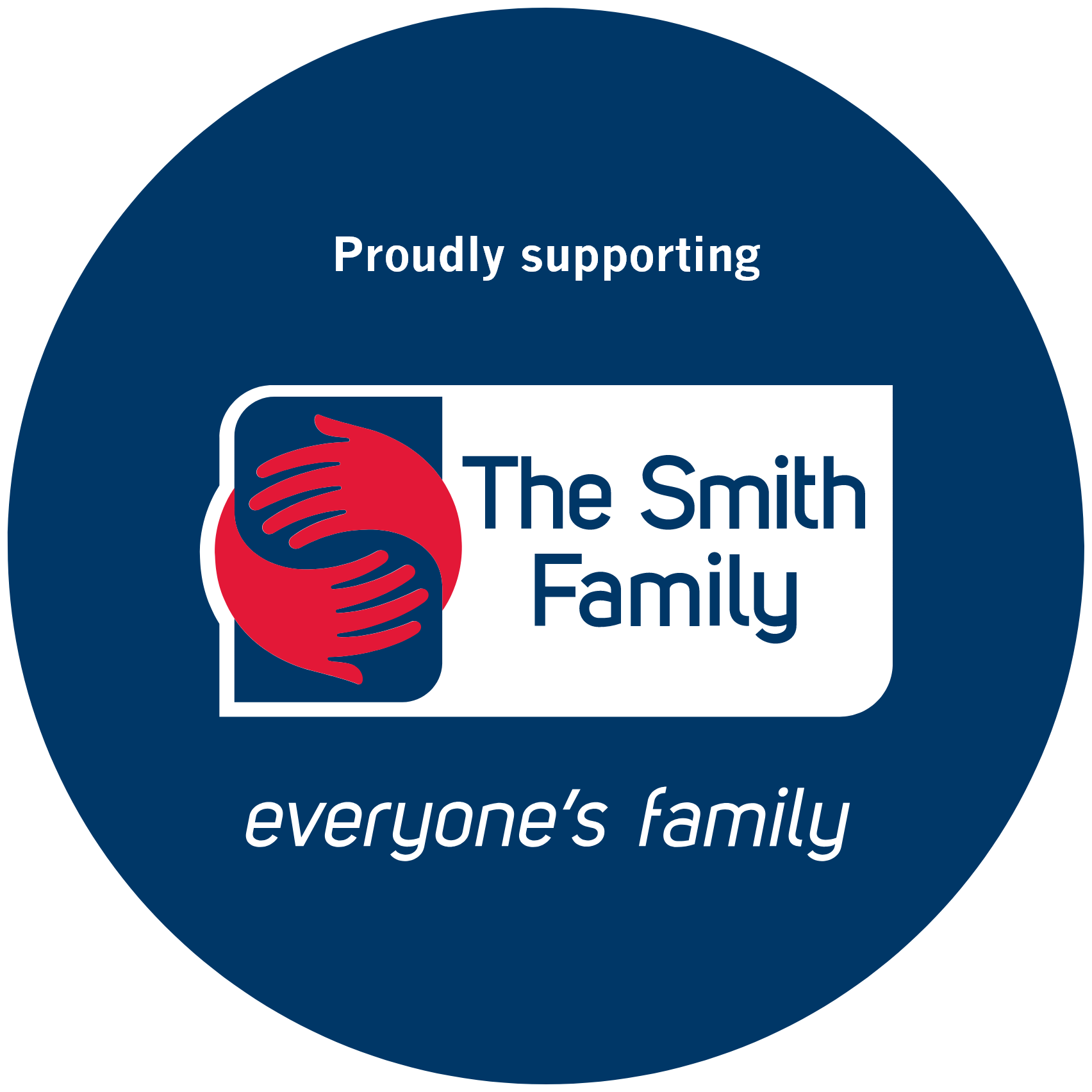 Lorrina A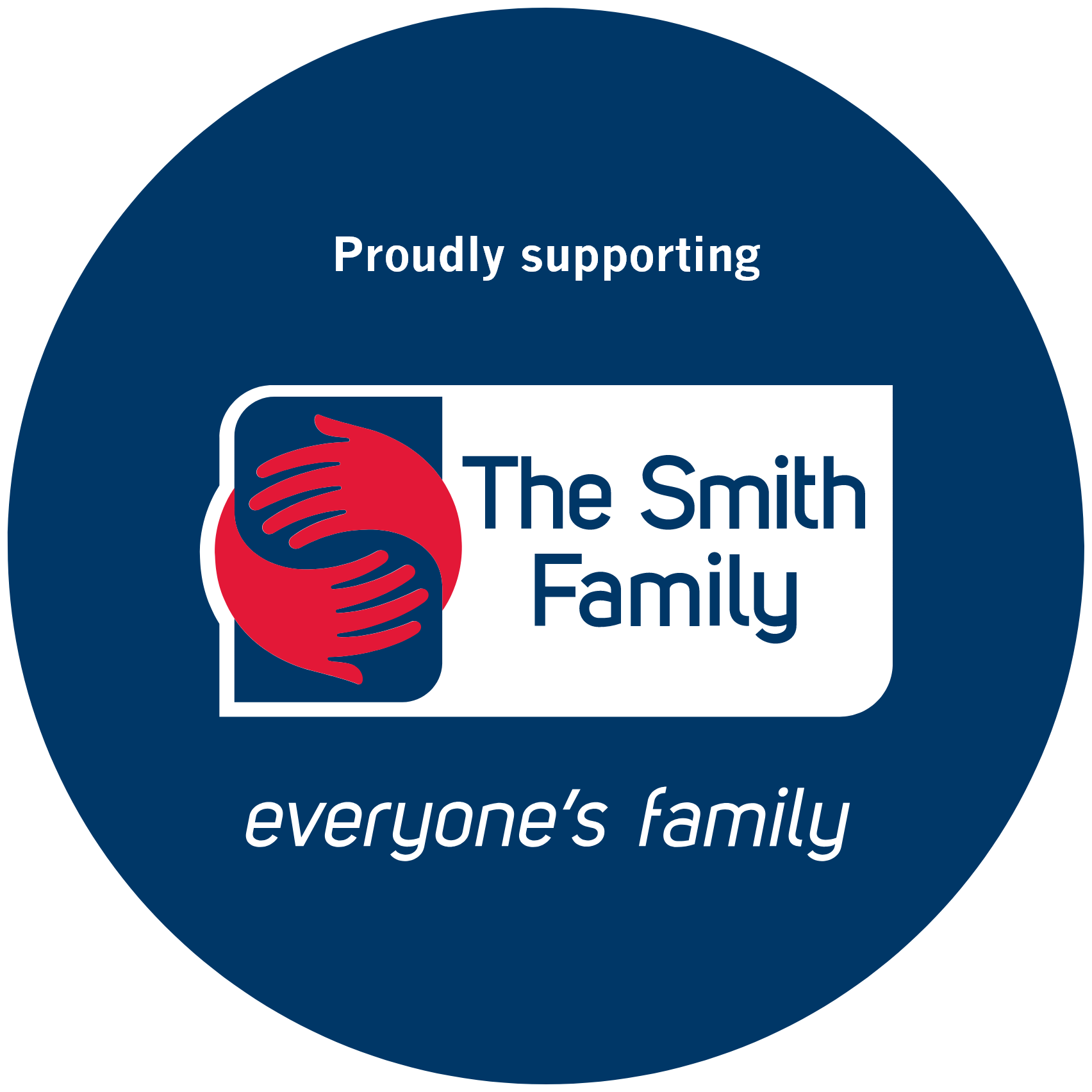 The Schreuder Family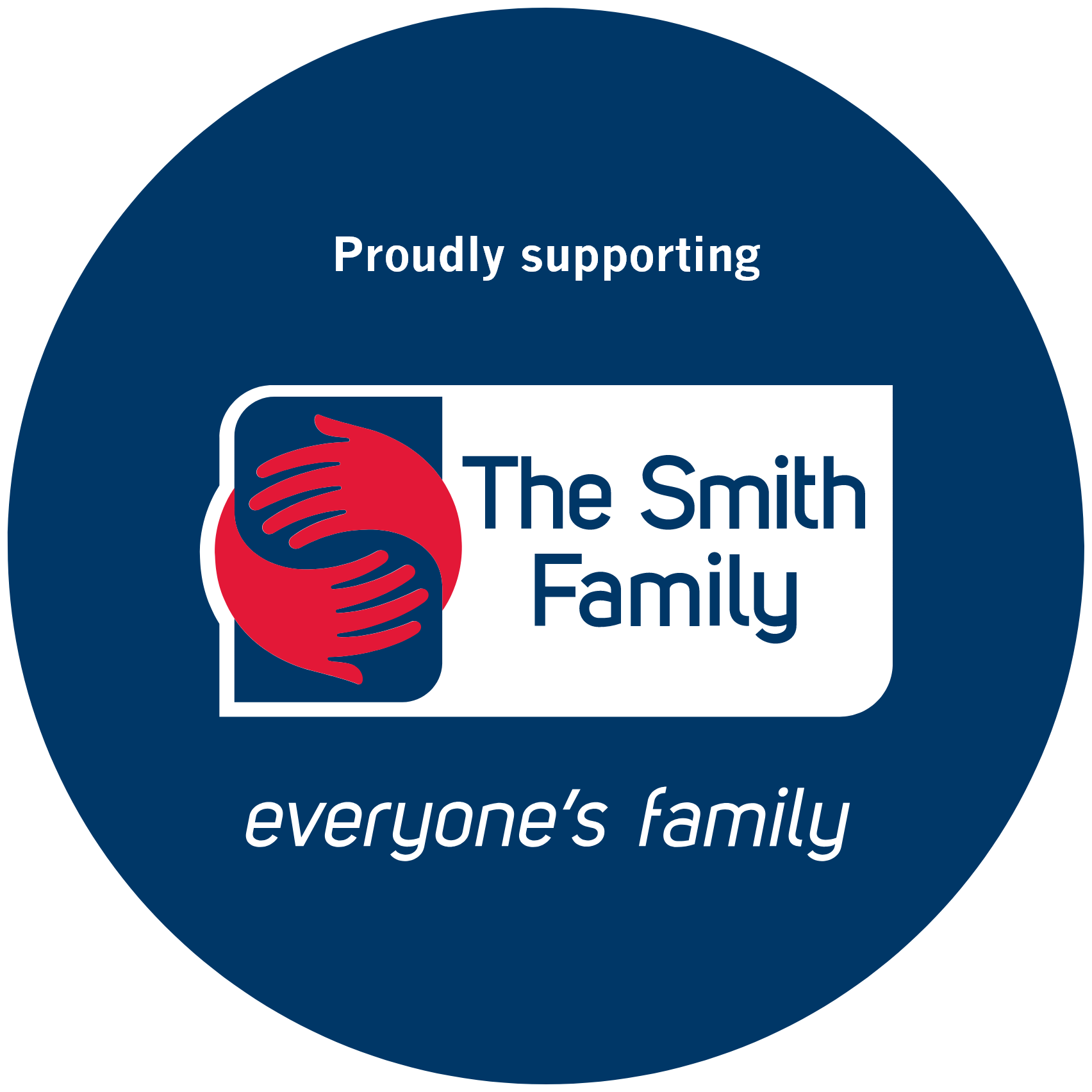 Ronniiez Ho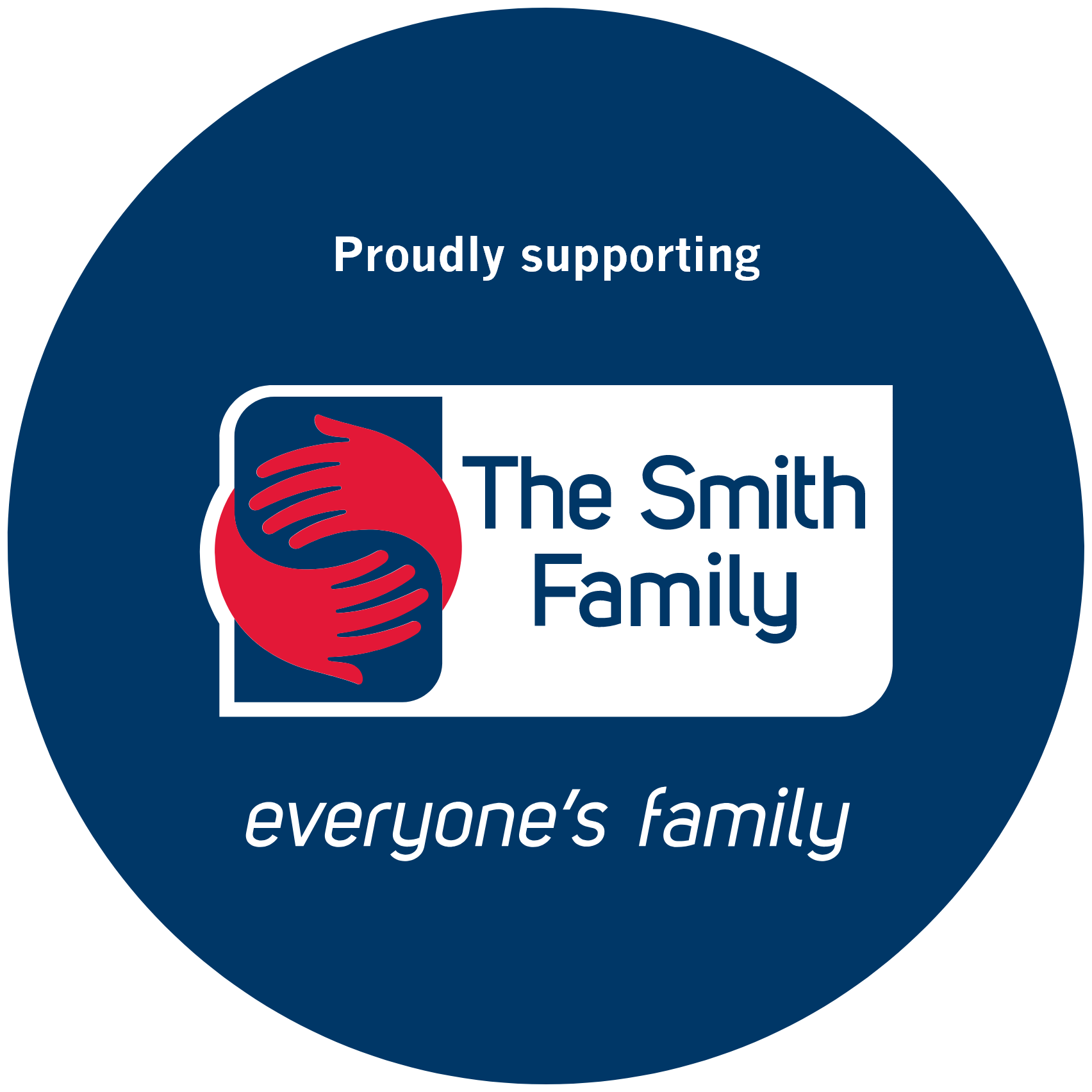 Tebb Family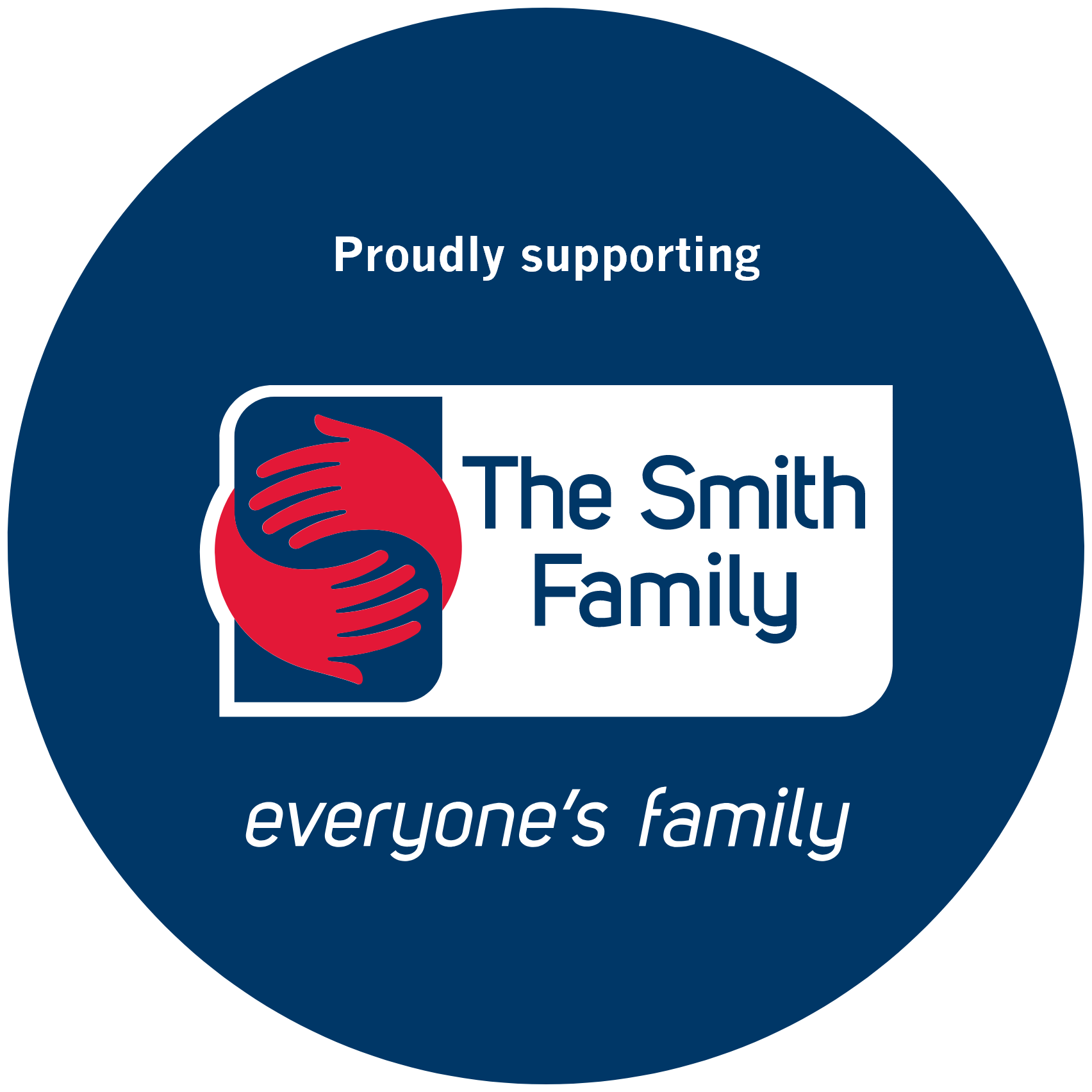 Alex Hills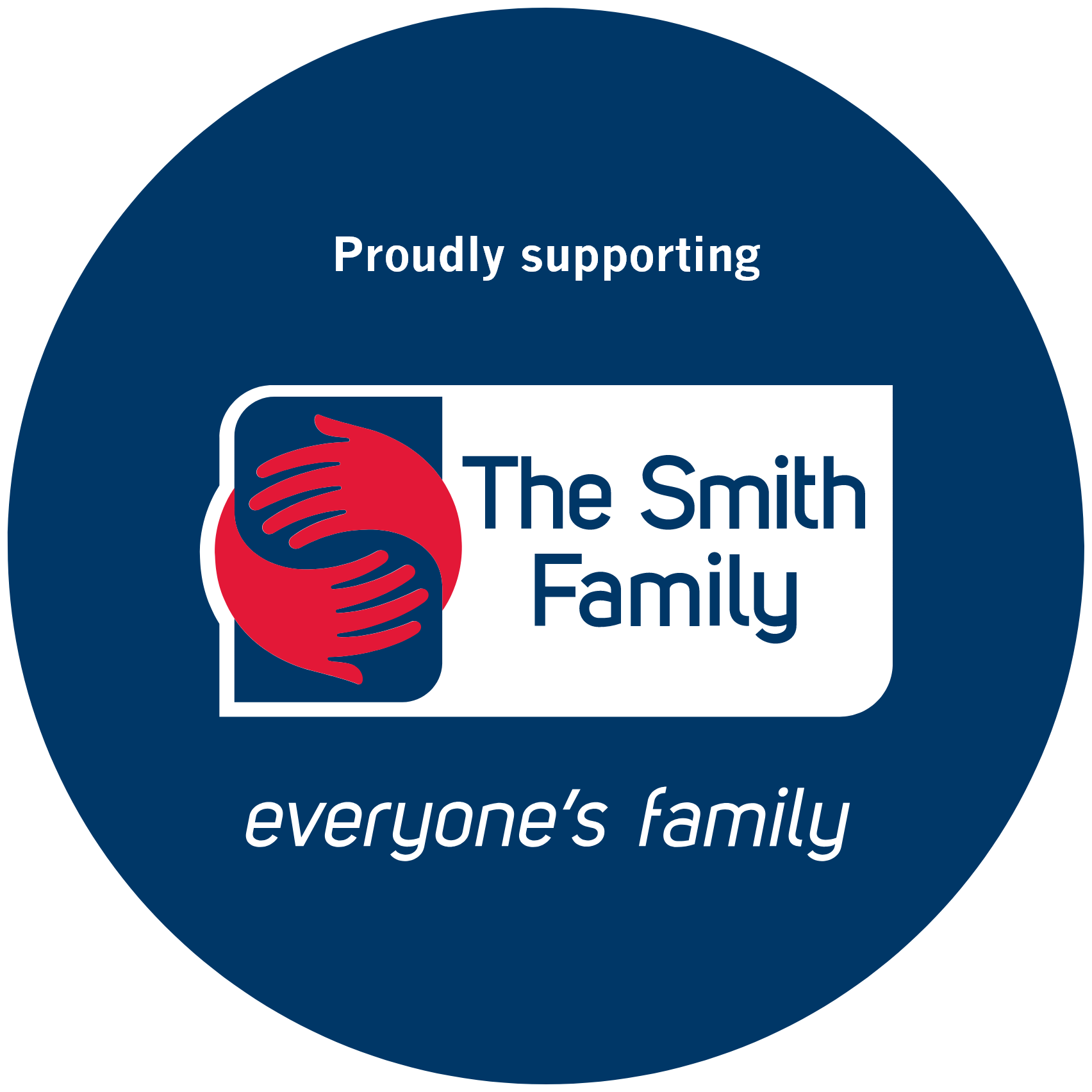 Jane Davies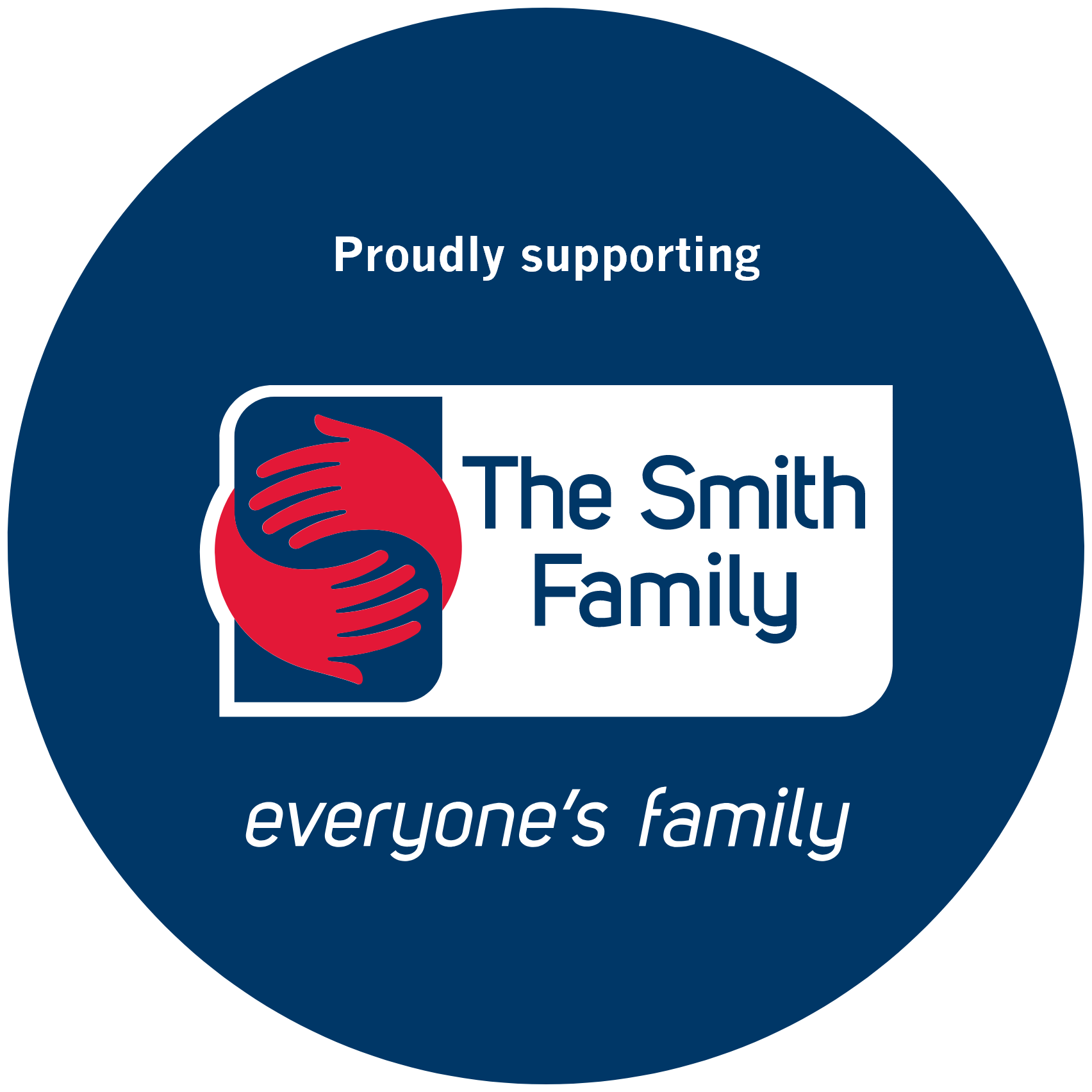 Poiter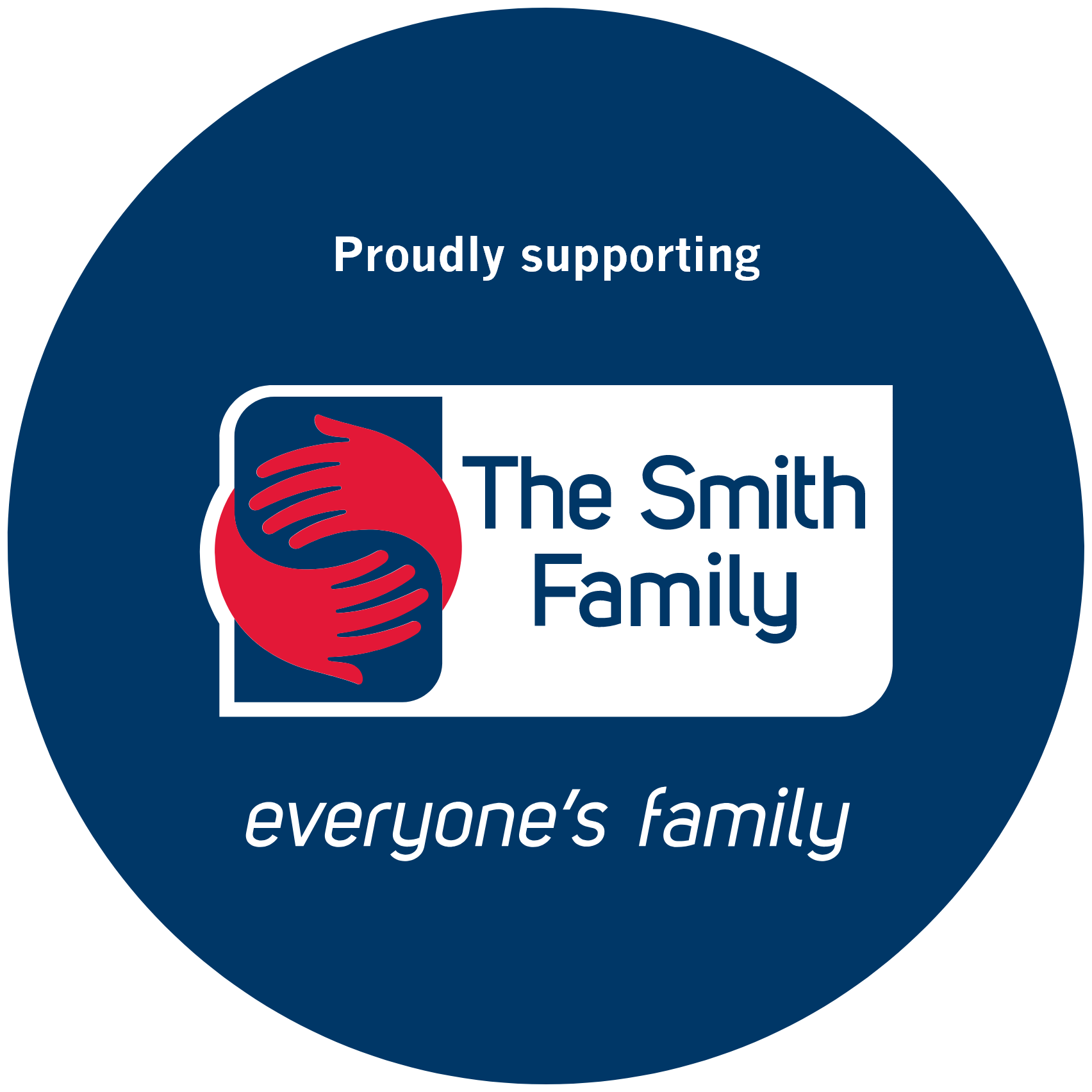 Linda Wrightson Perrin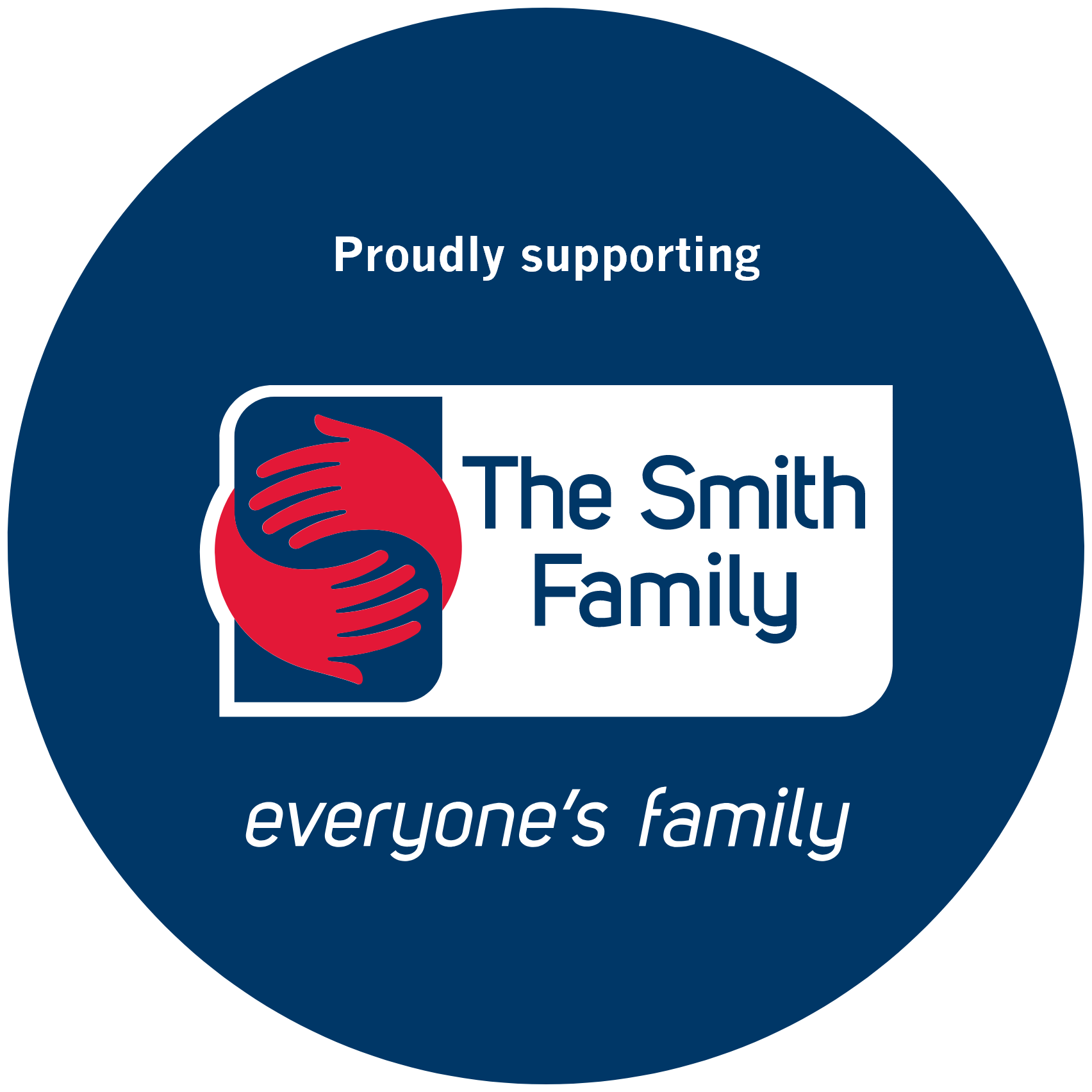 Morning Loaf Bakery Keith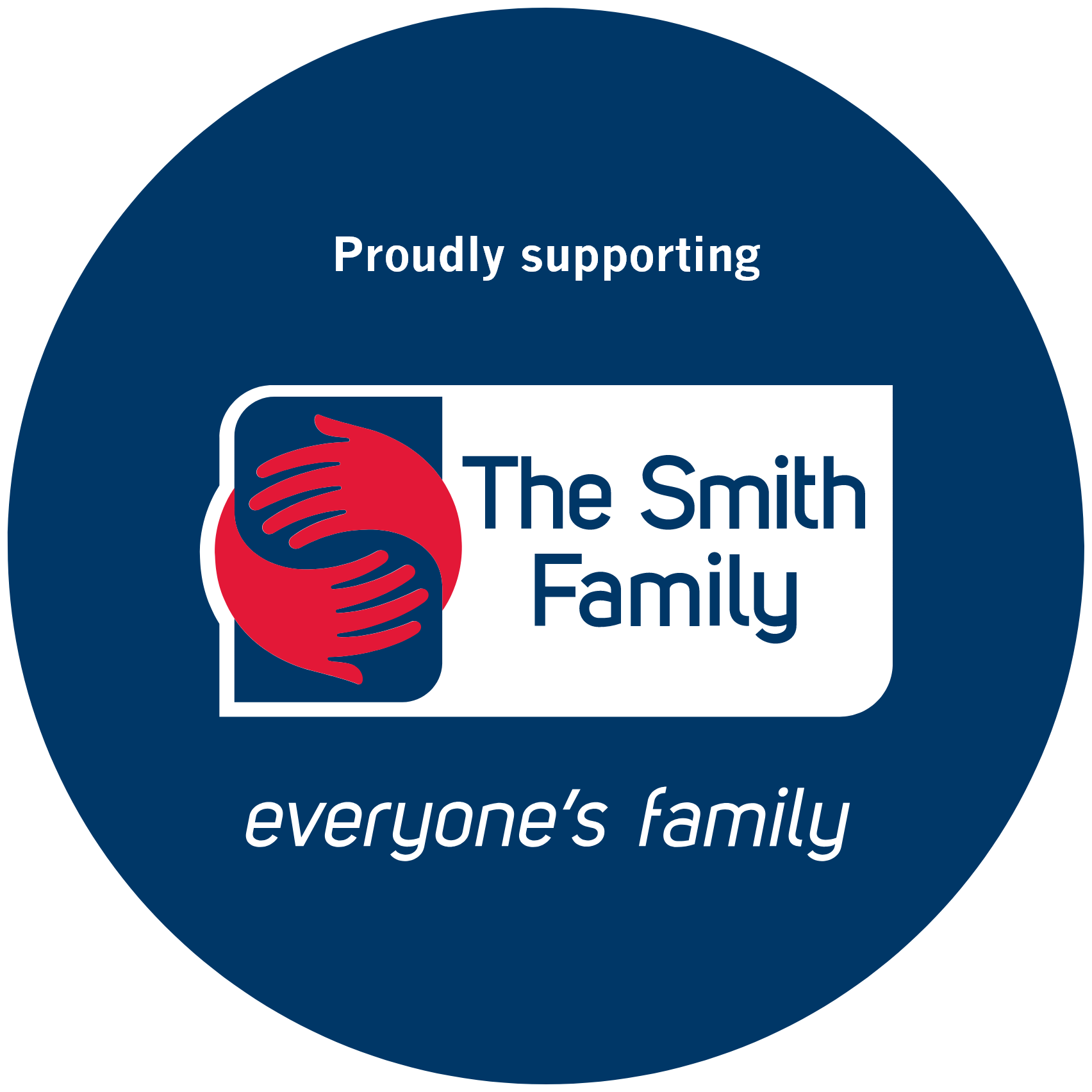 Christian Payne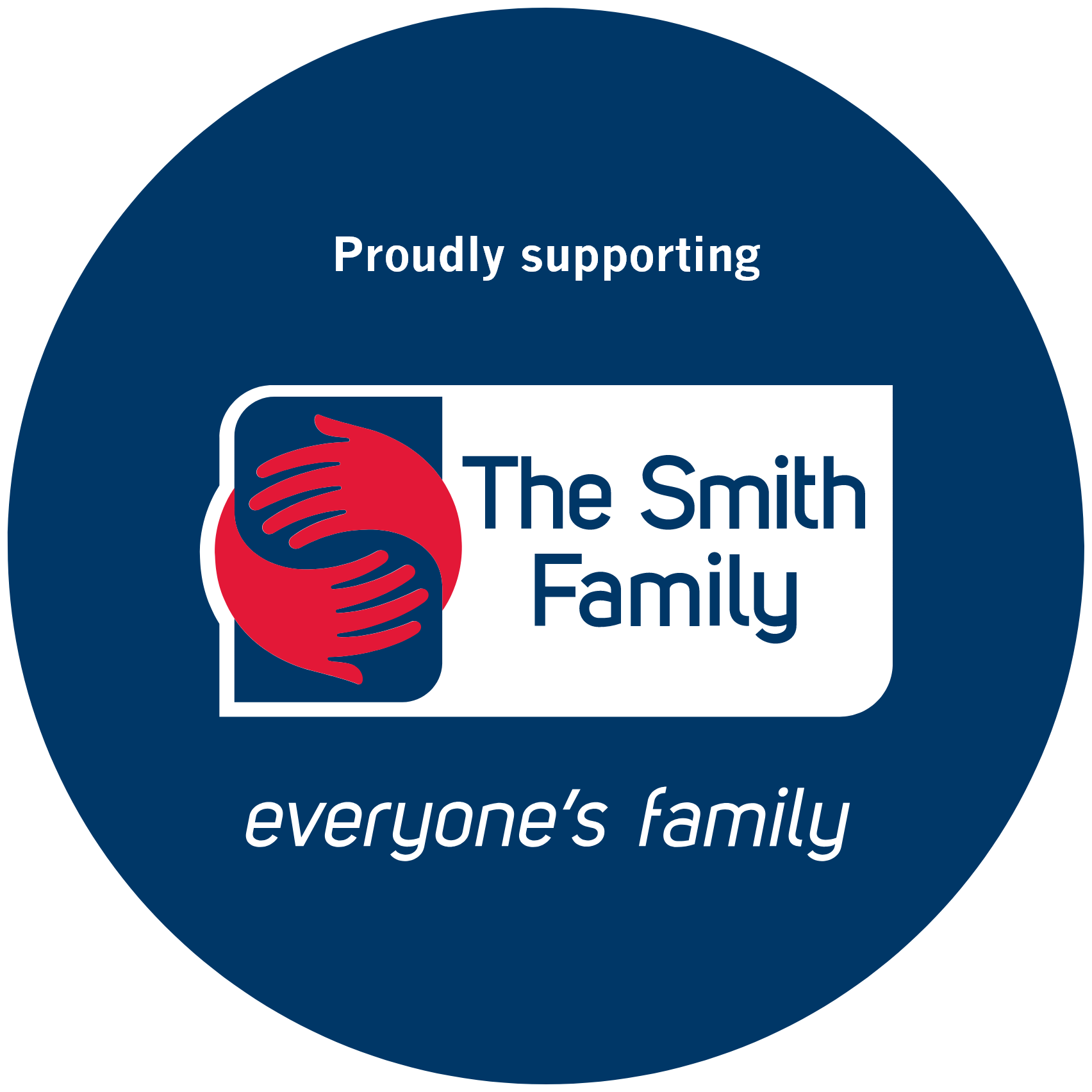 Roger Thompson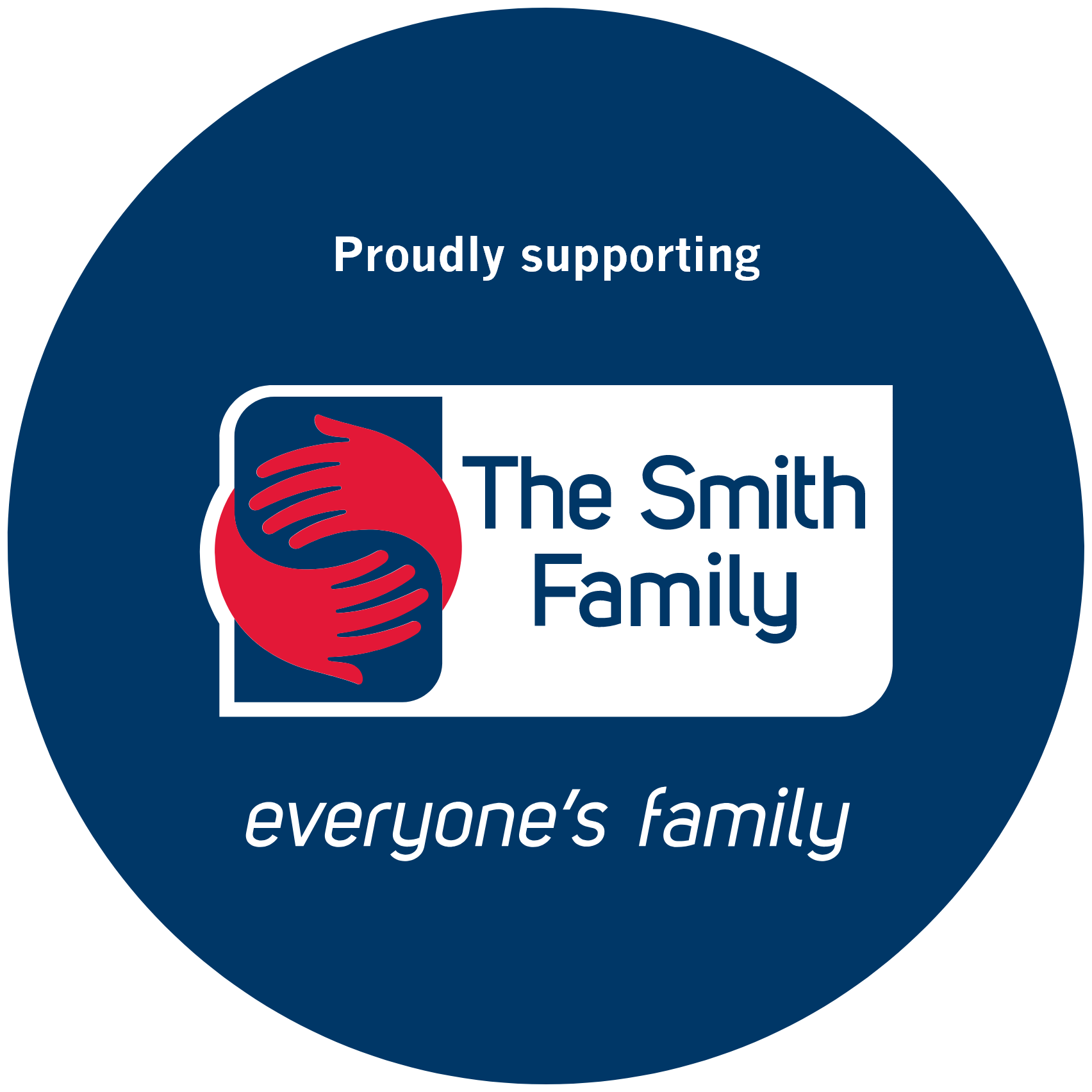 Steve & Sarah Minns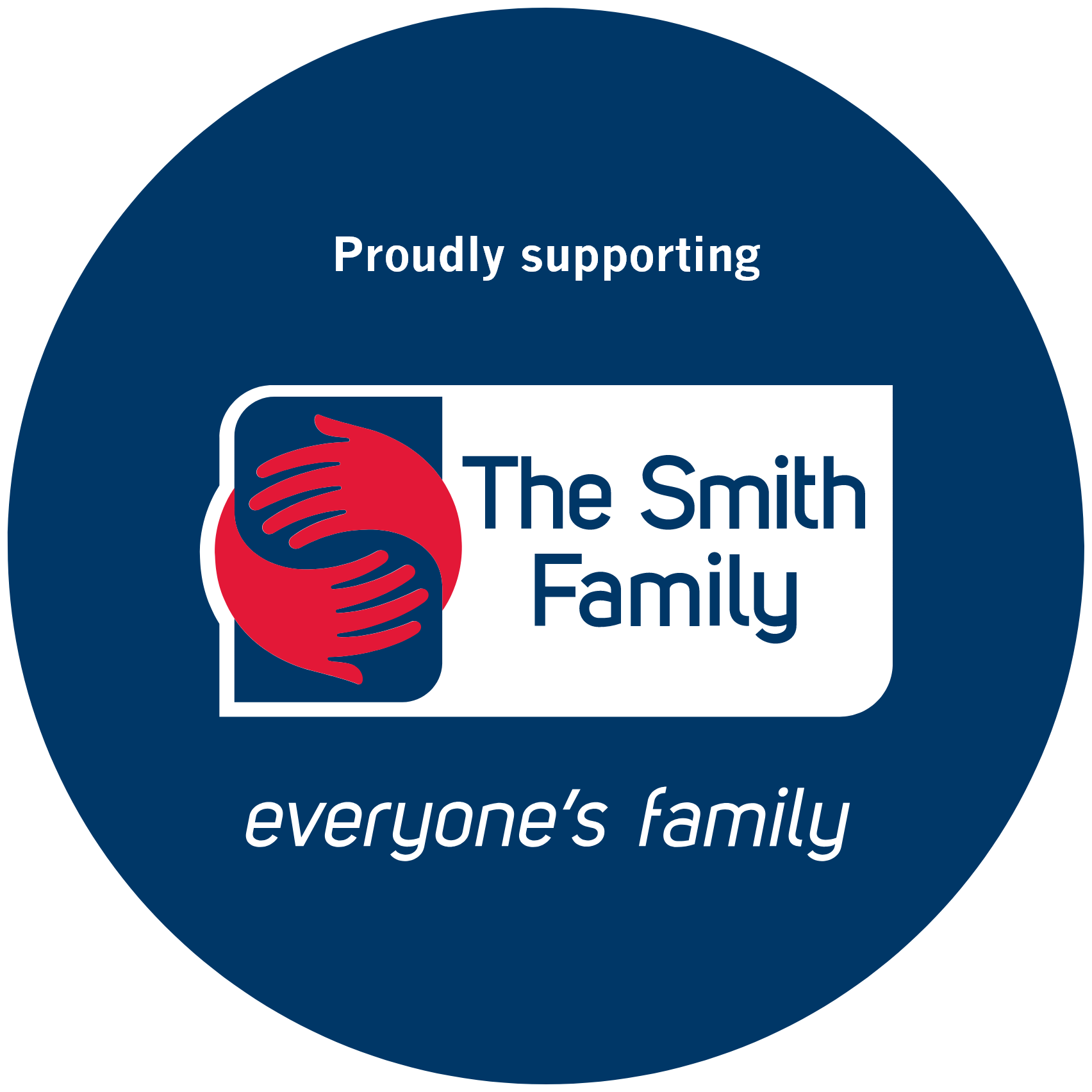 Collaborateur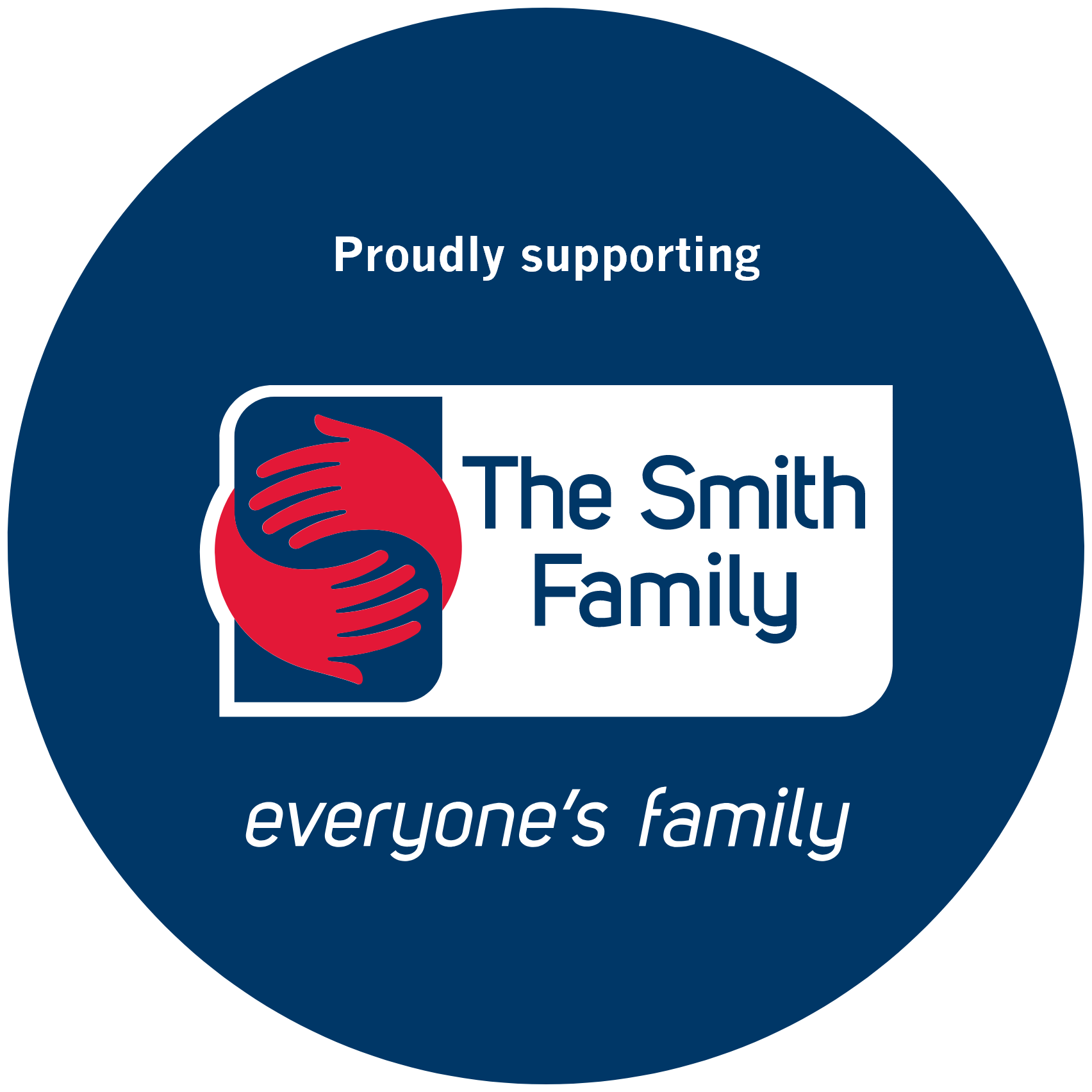 Courtney Czisz
Myles Coleman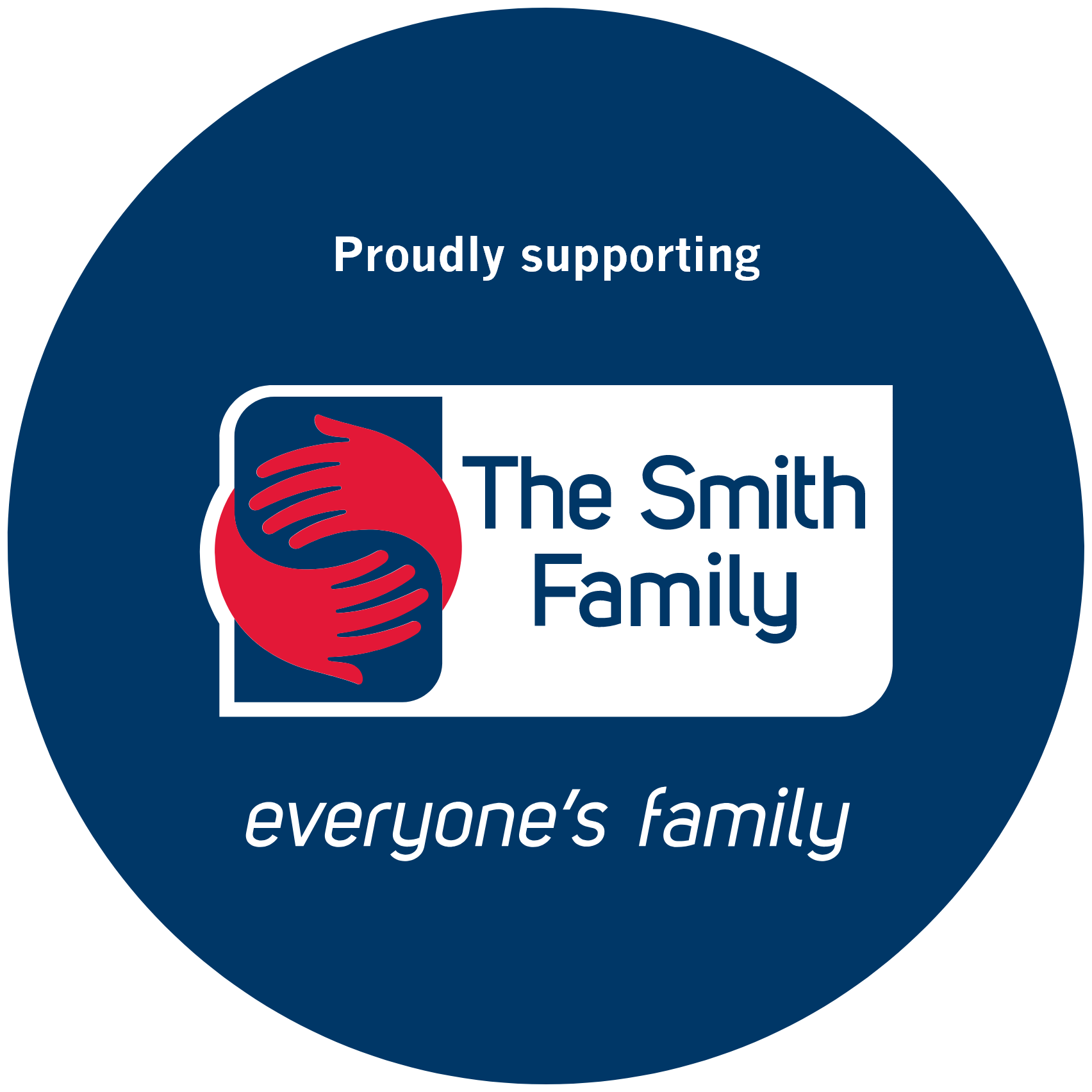 Cheryl & Philip Carroll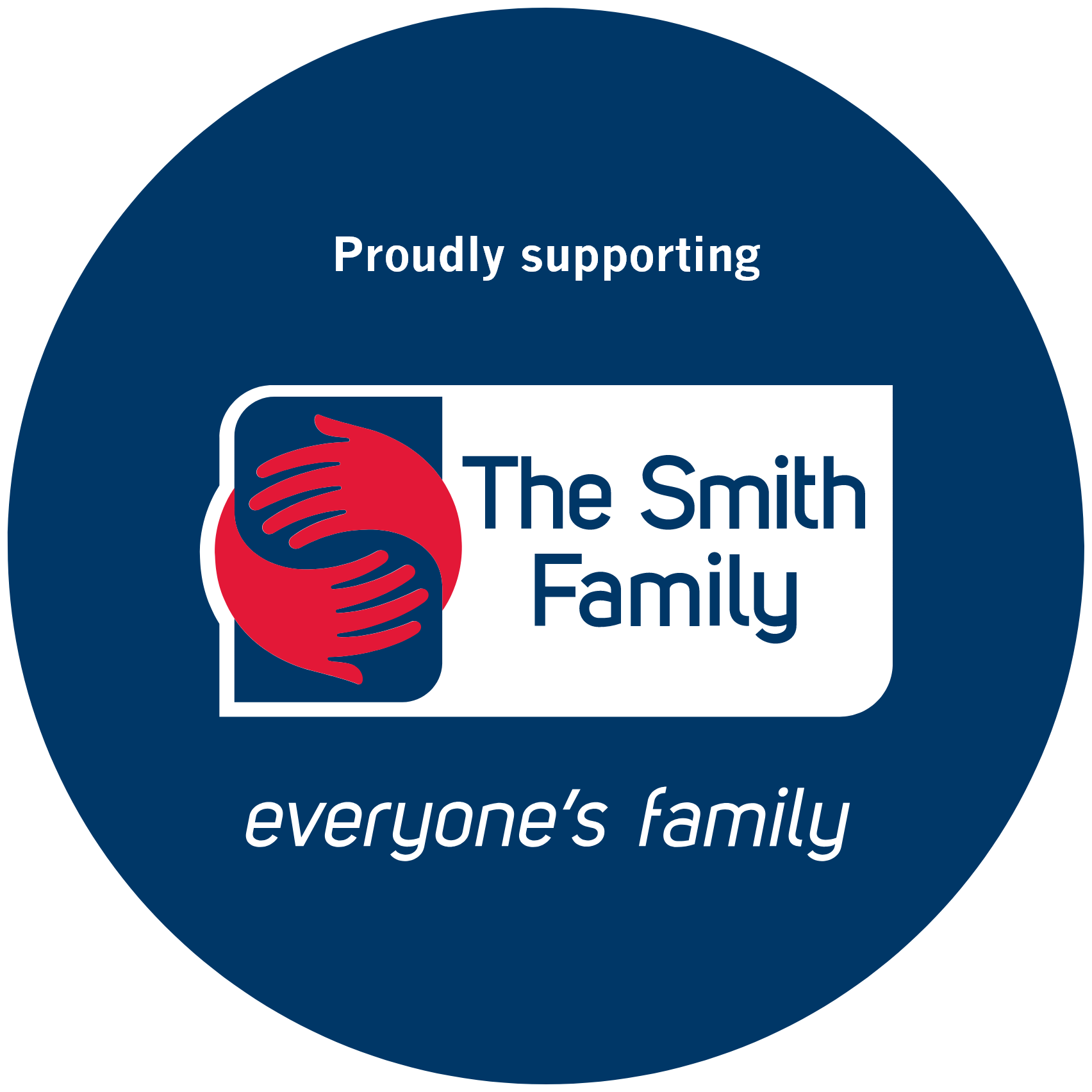 Lisa Agic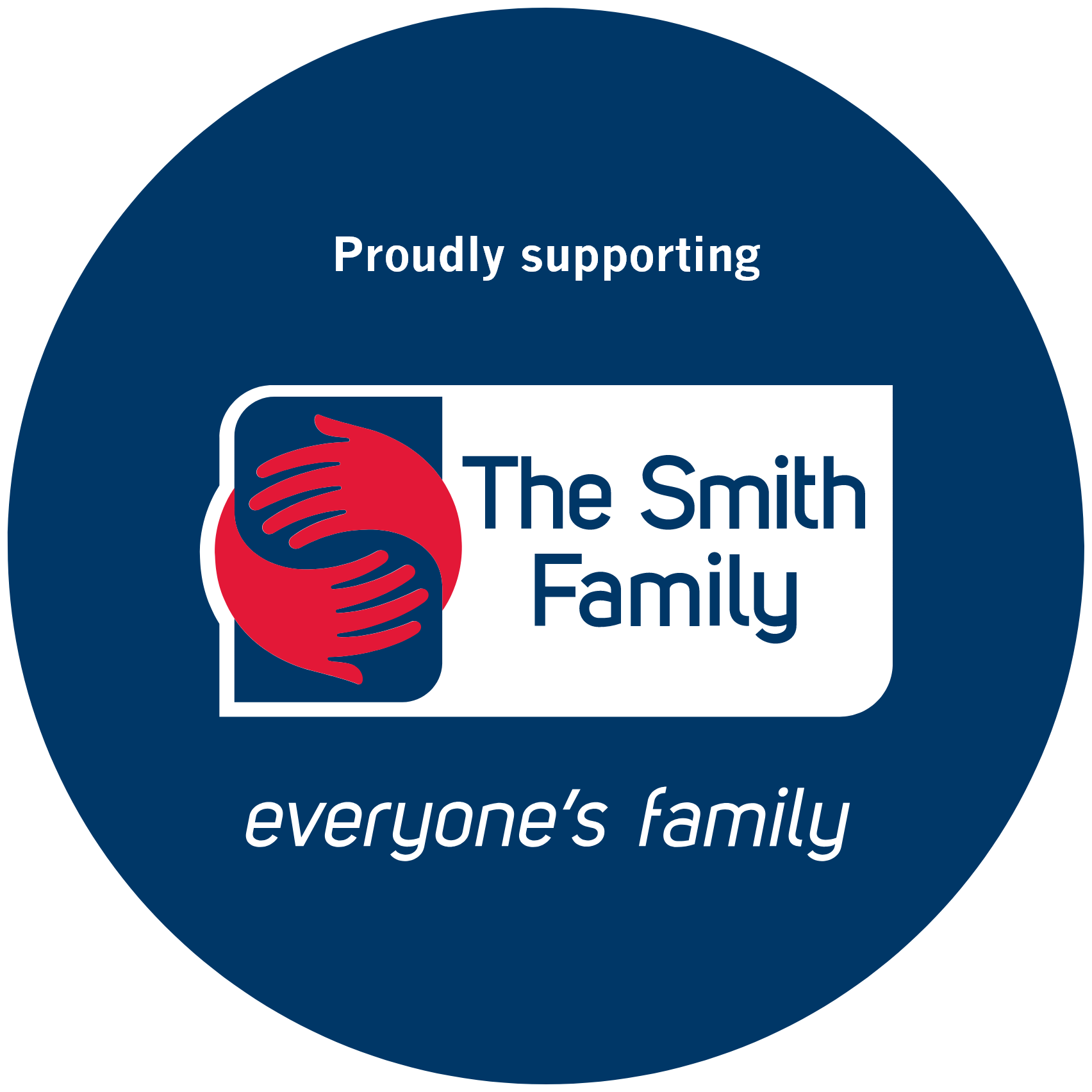 Andrew Mccallum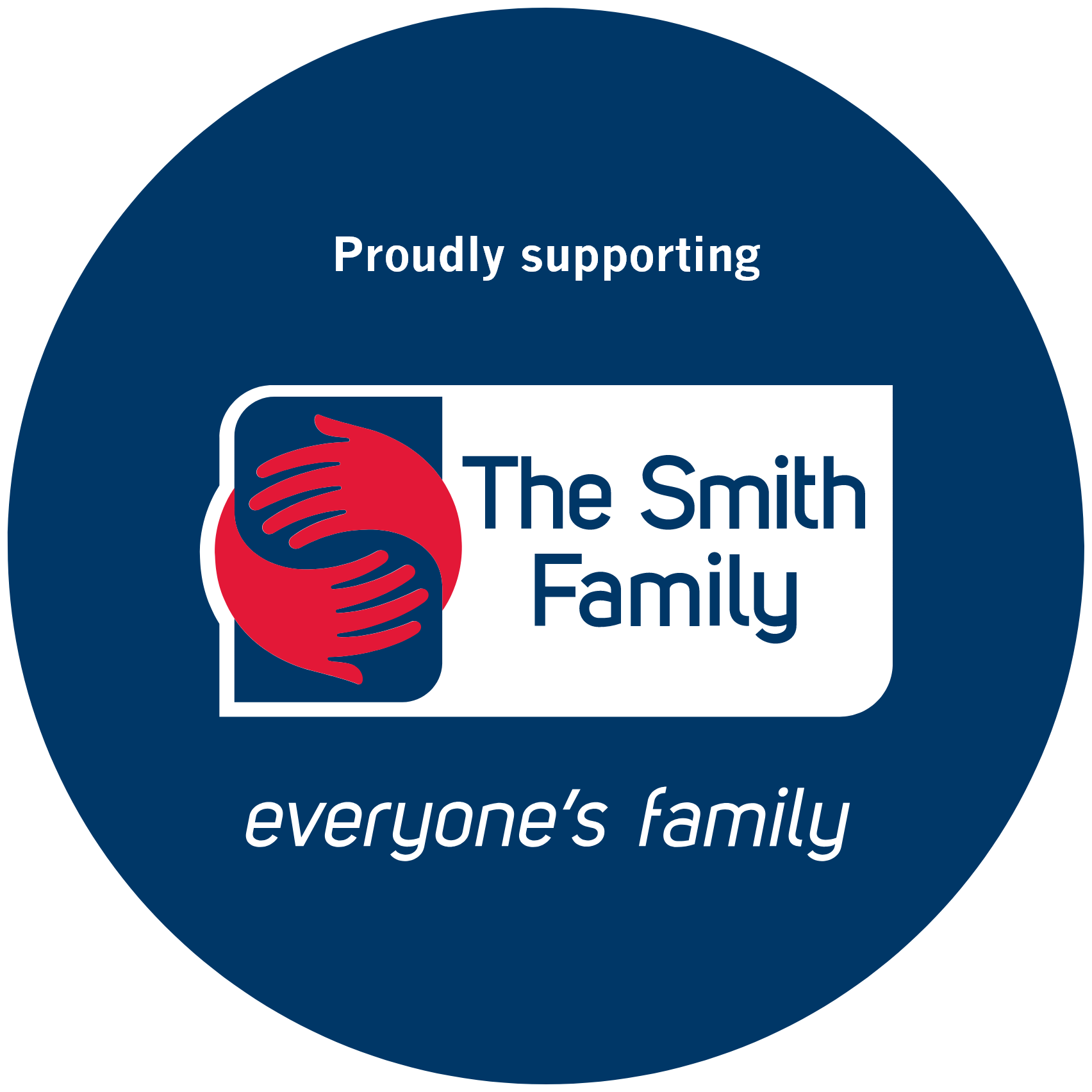 Nathan Barnes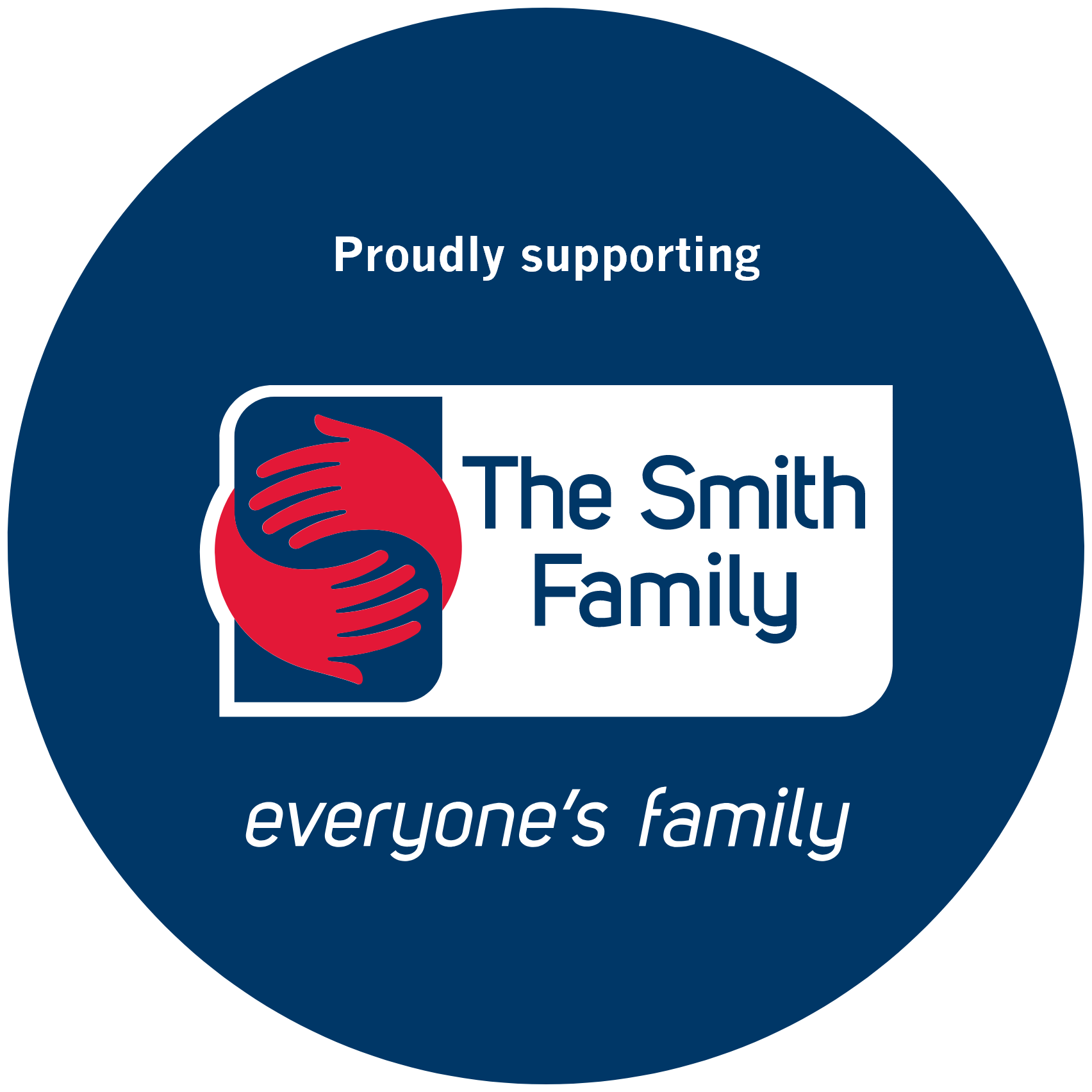 Lee Stratton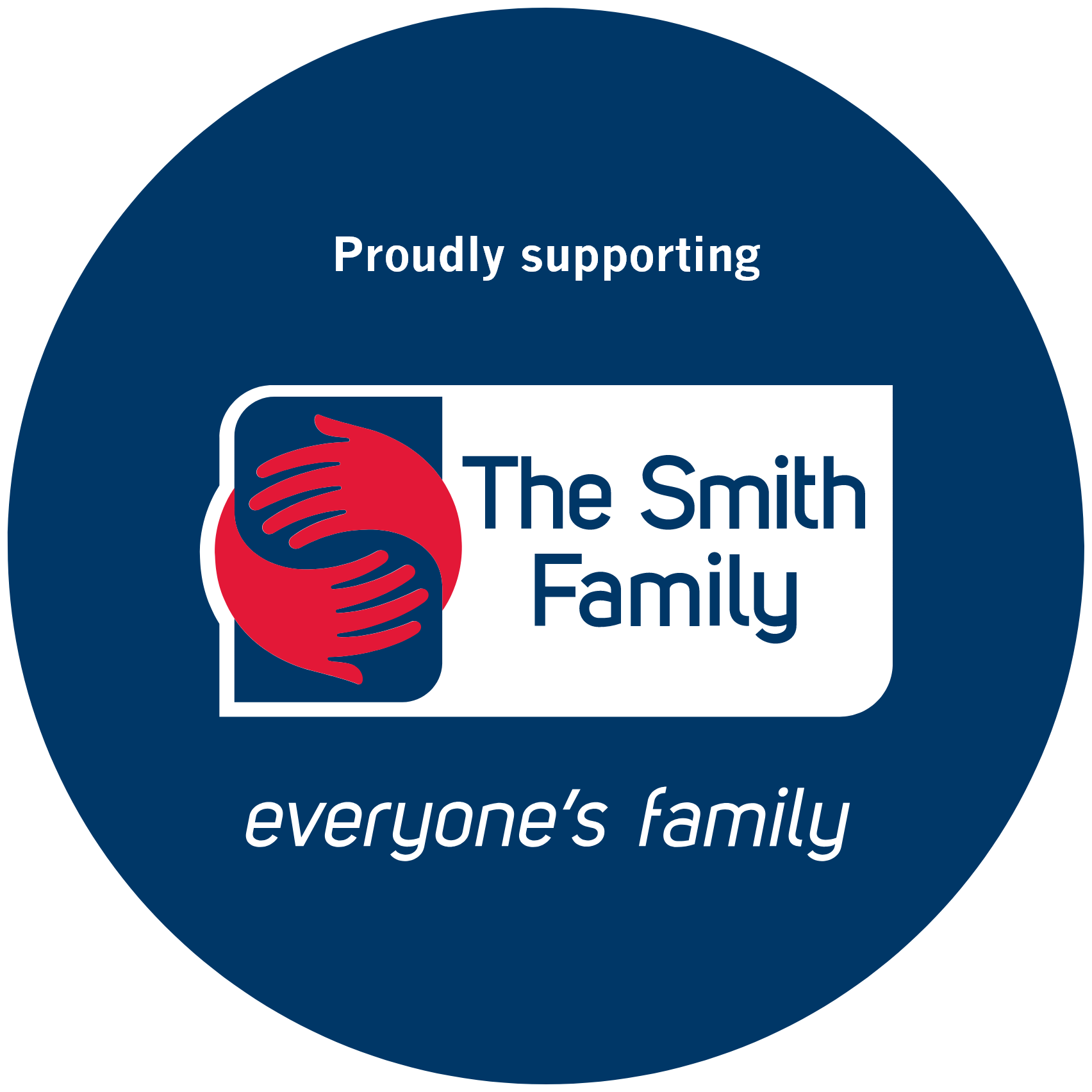 Lisa And Charli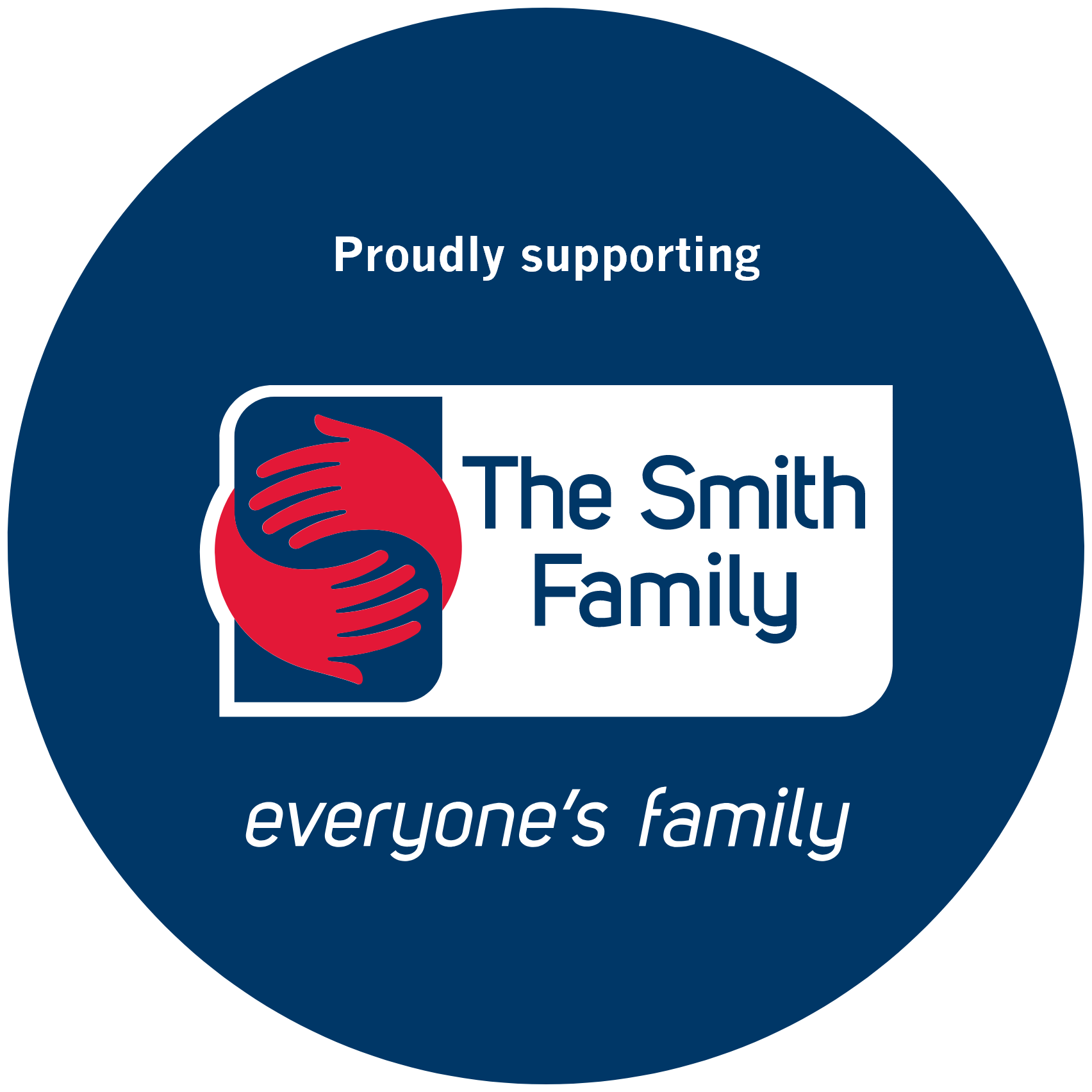 Jenny Kenny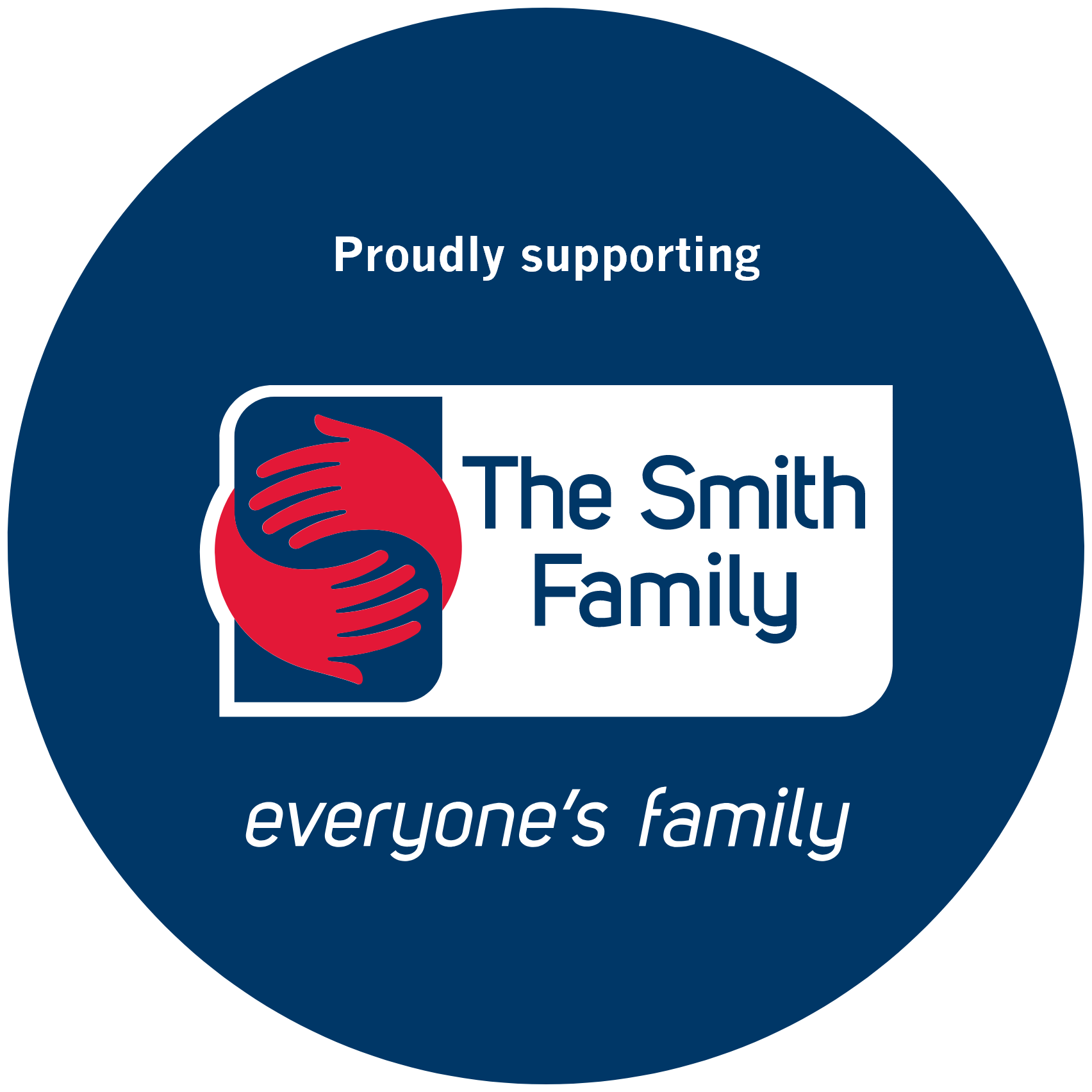 Aunty Becky X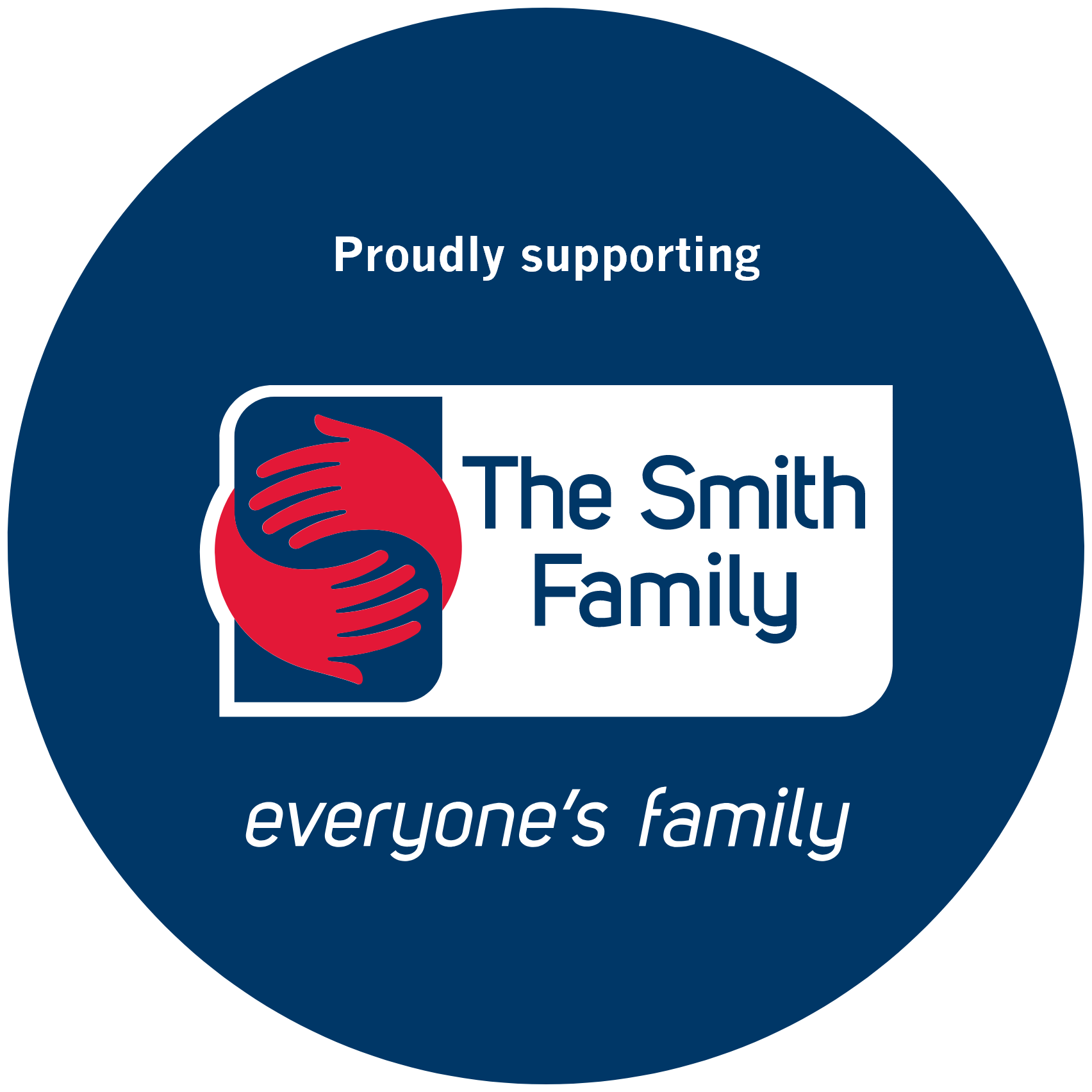 Shlep, Ghi & The Dogs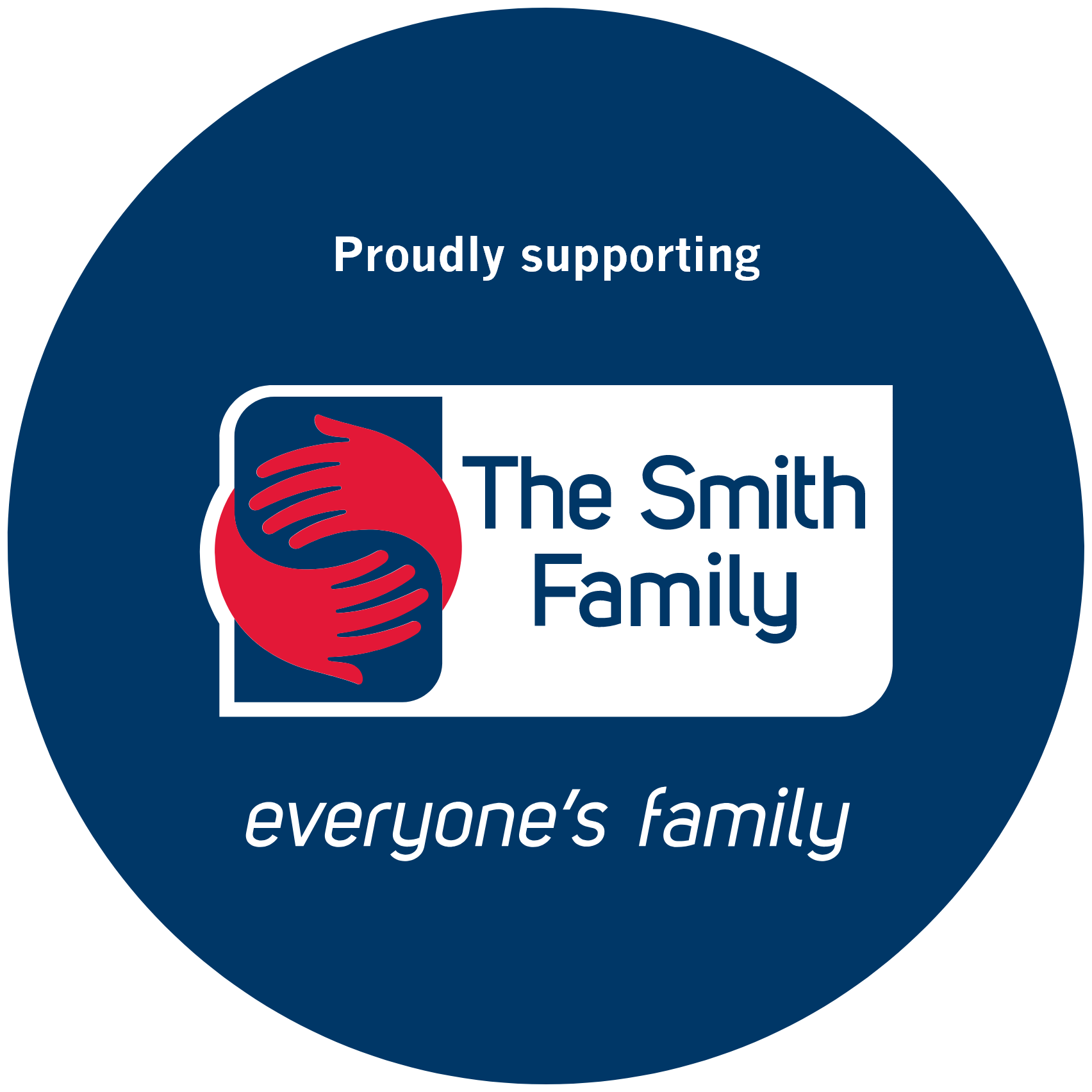 Adam Stonier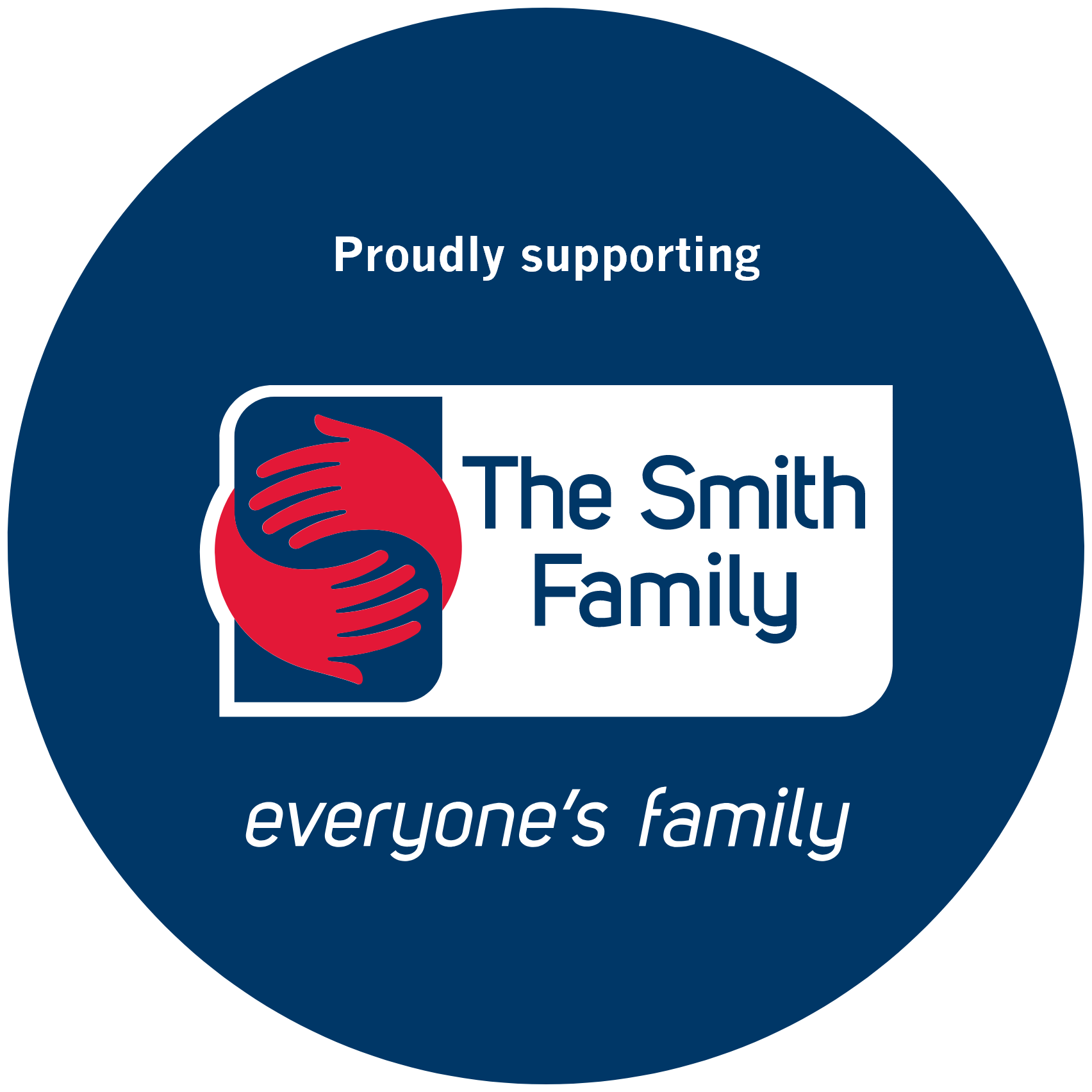 Belinda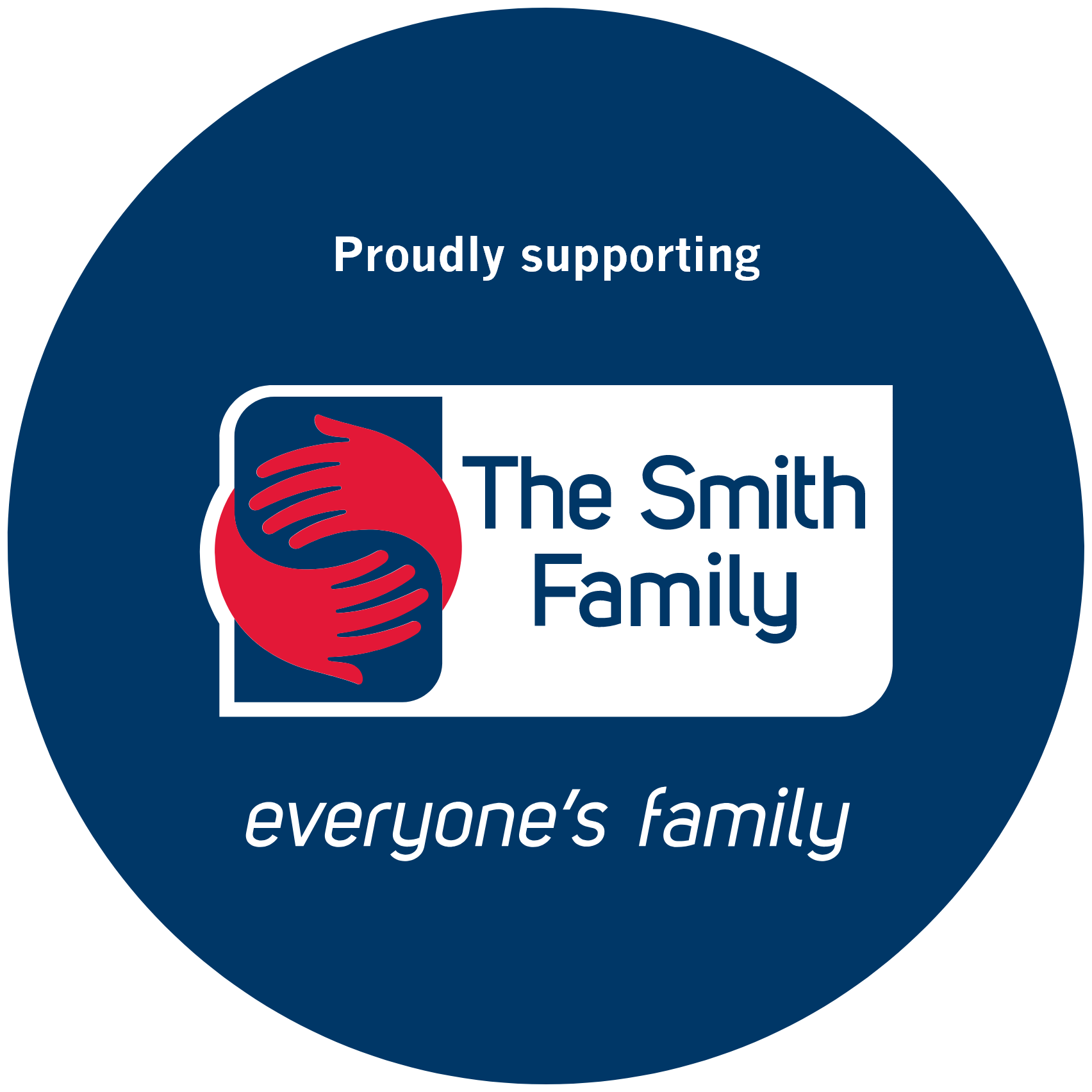 Dee Hudson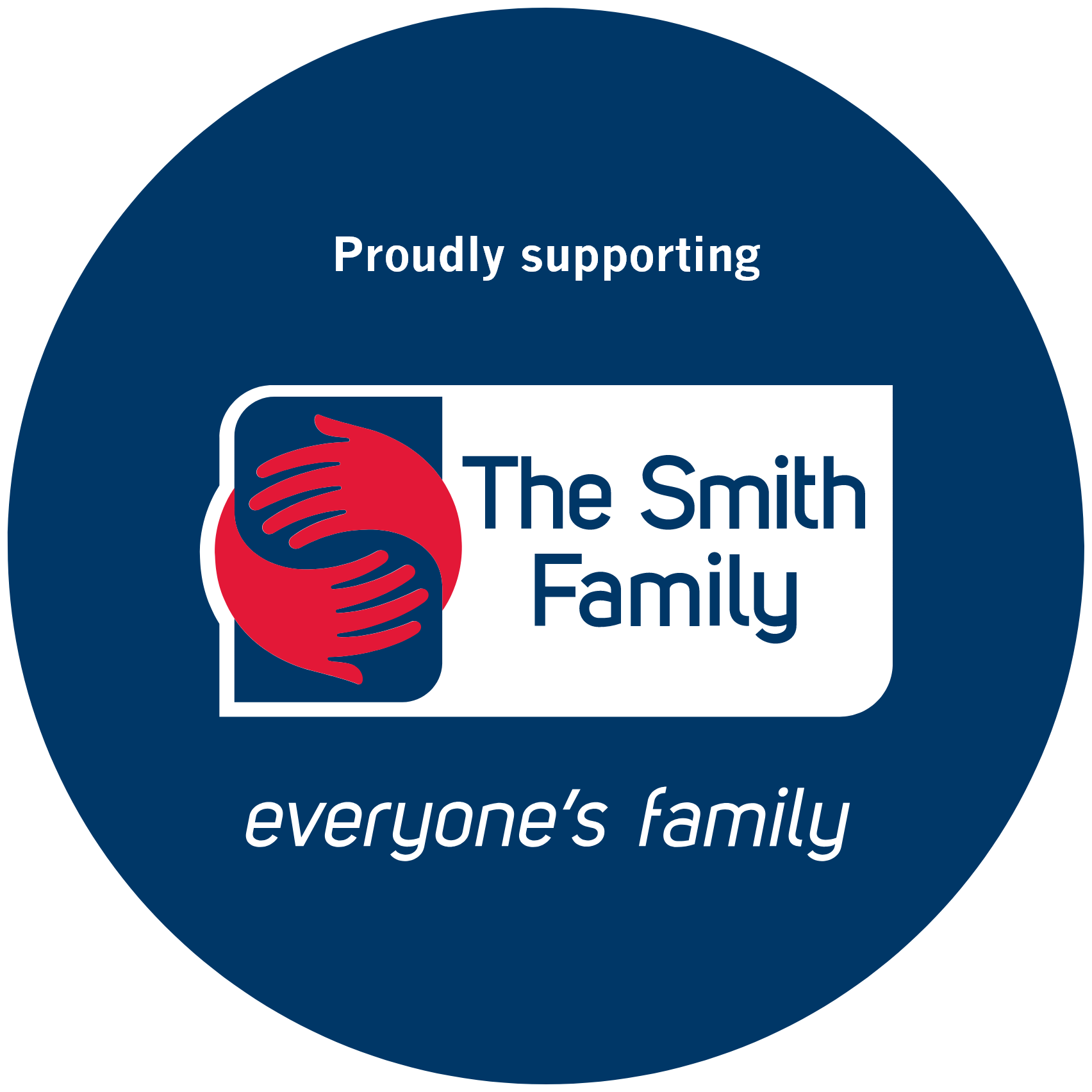 Belinda Barter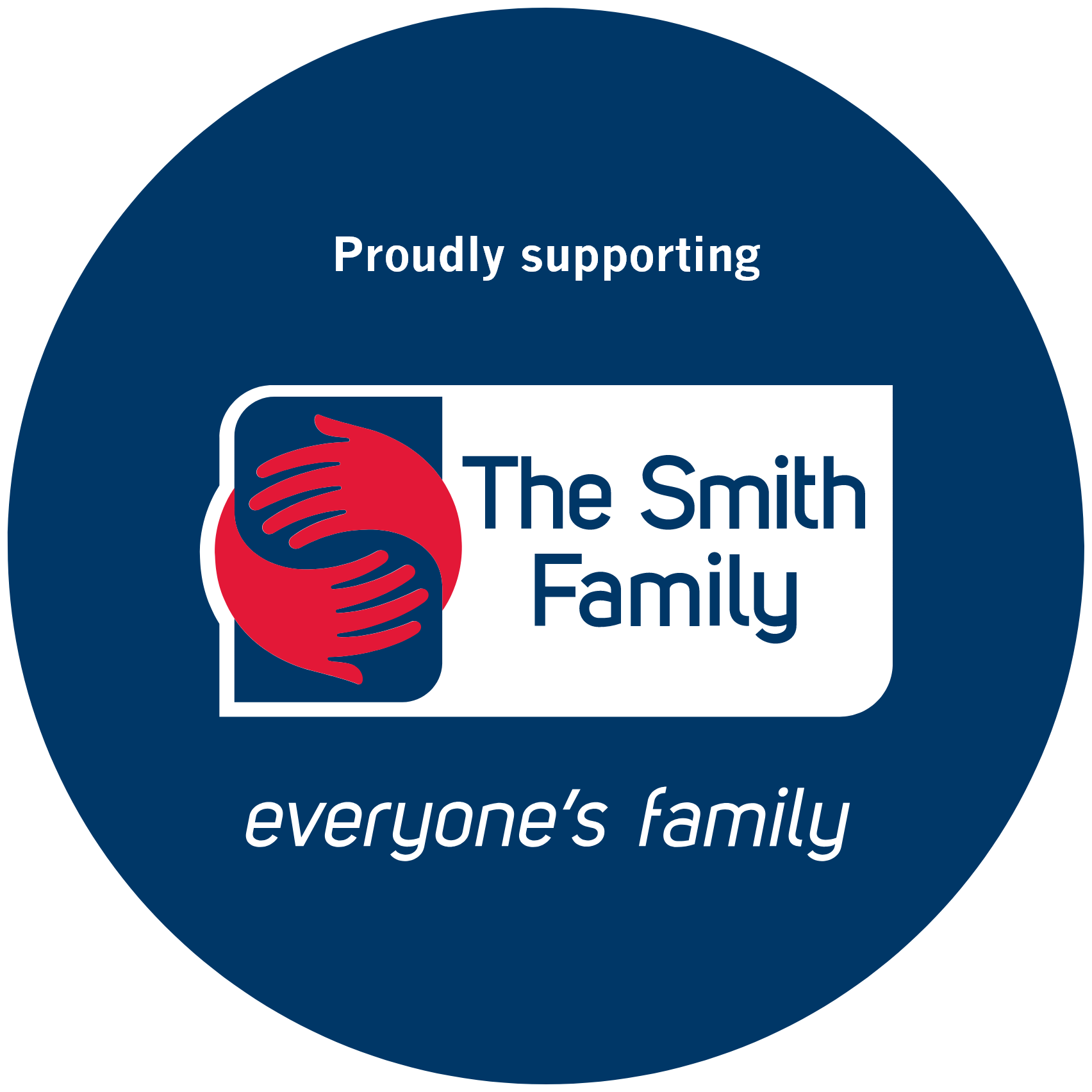 Michael Teague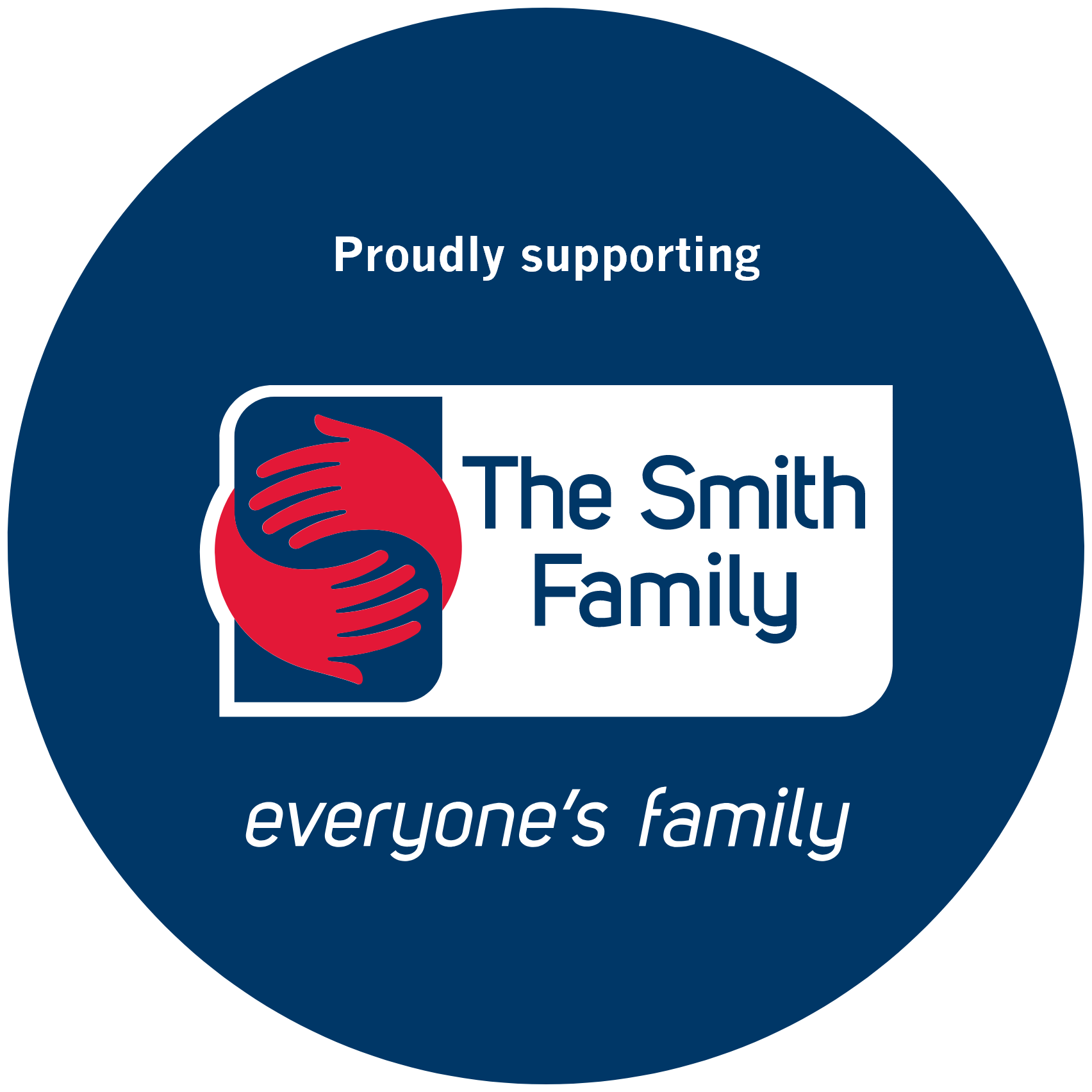 Brooke Callcott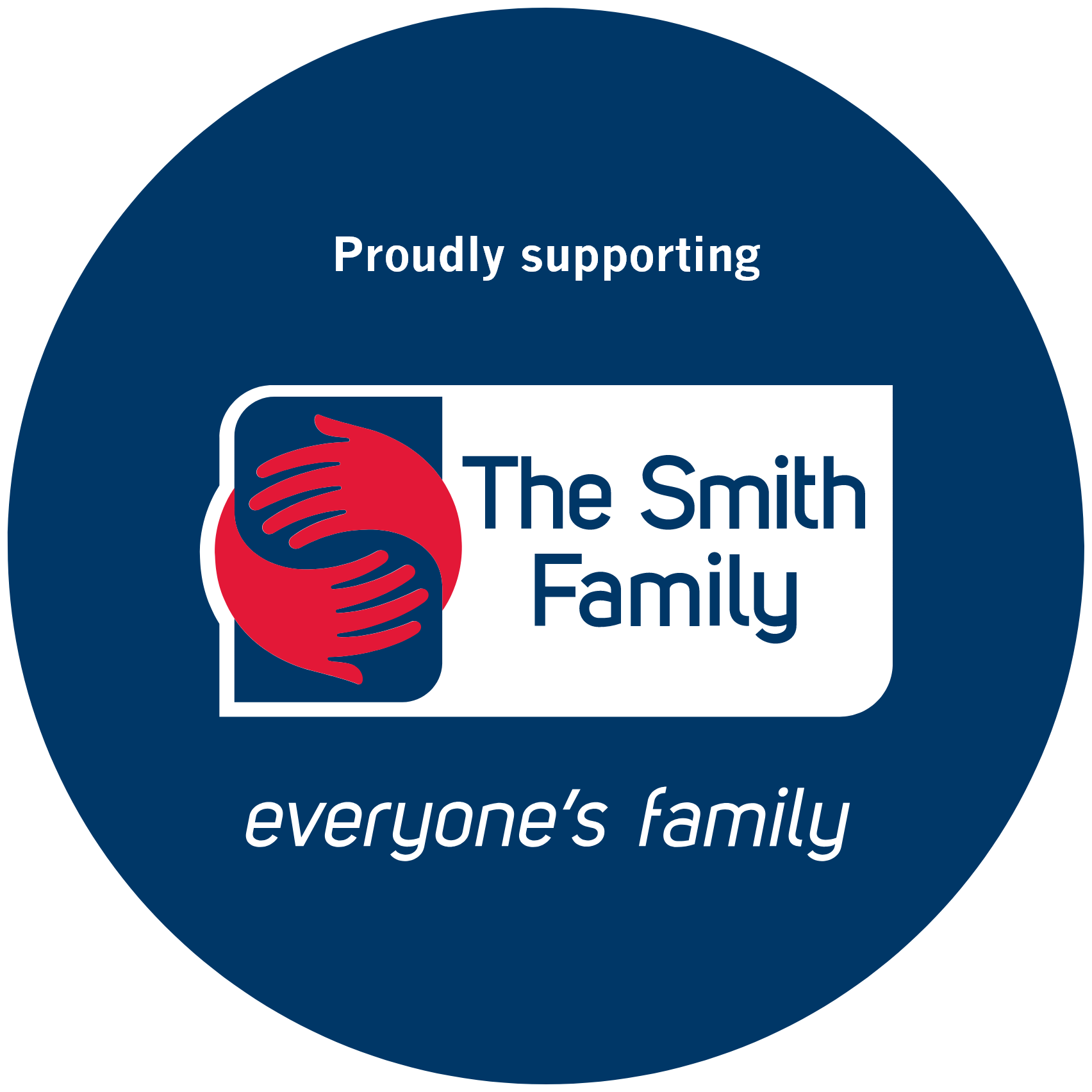 Kylie Platt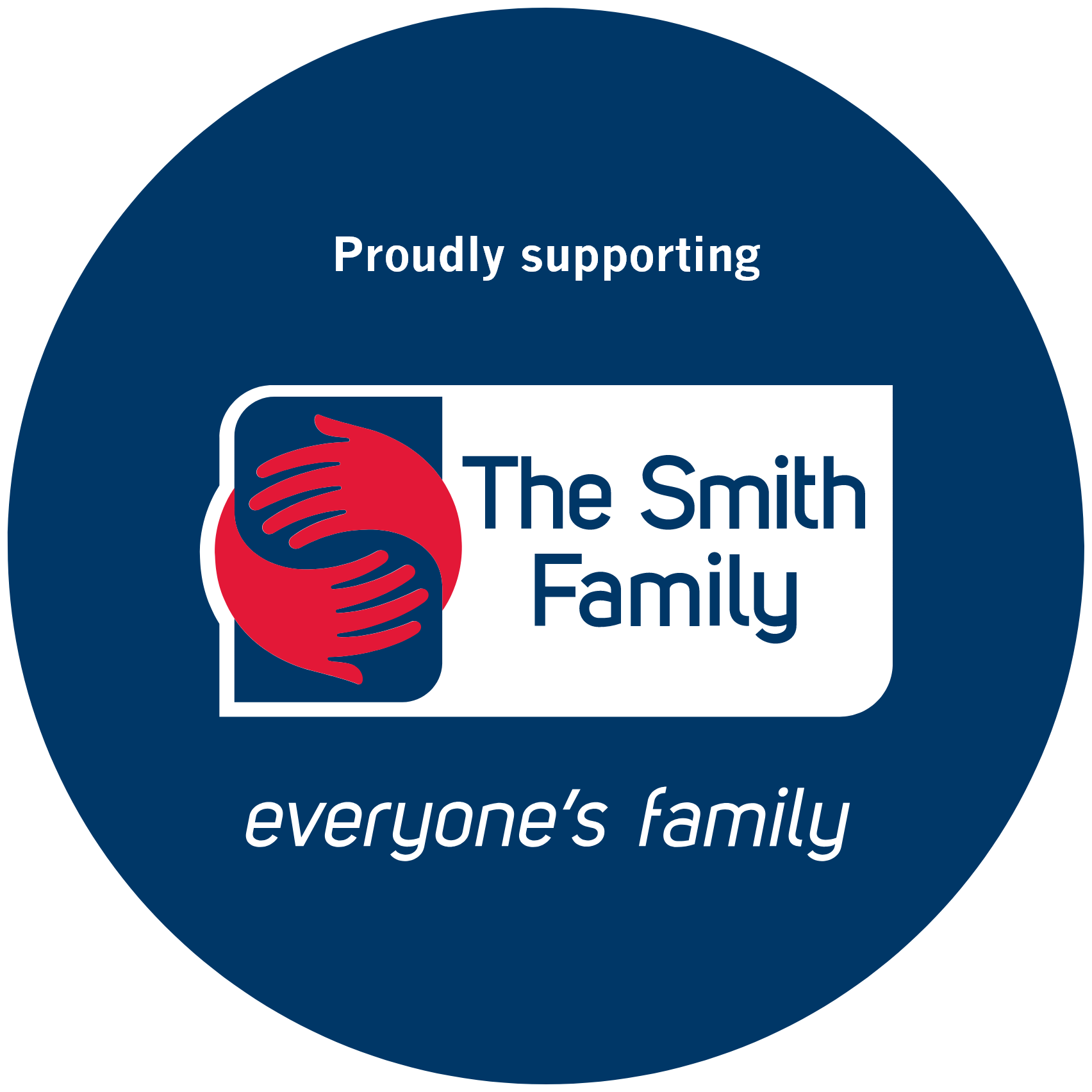 Abby Fields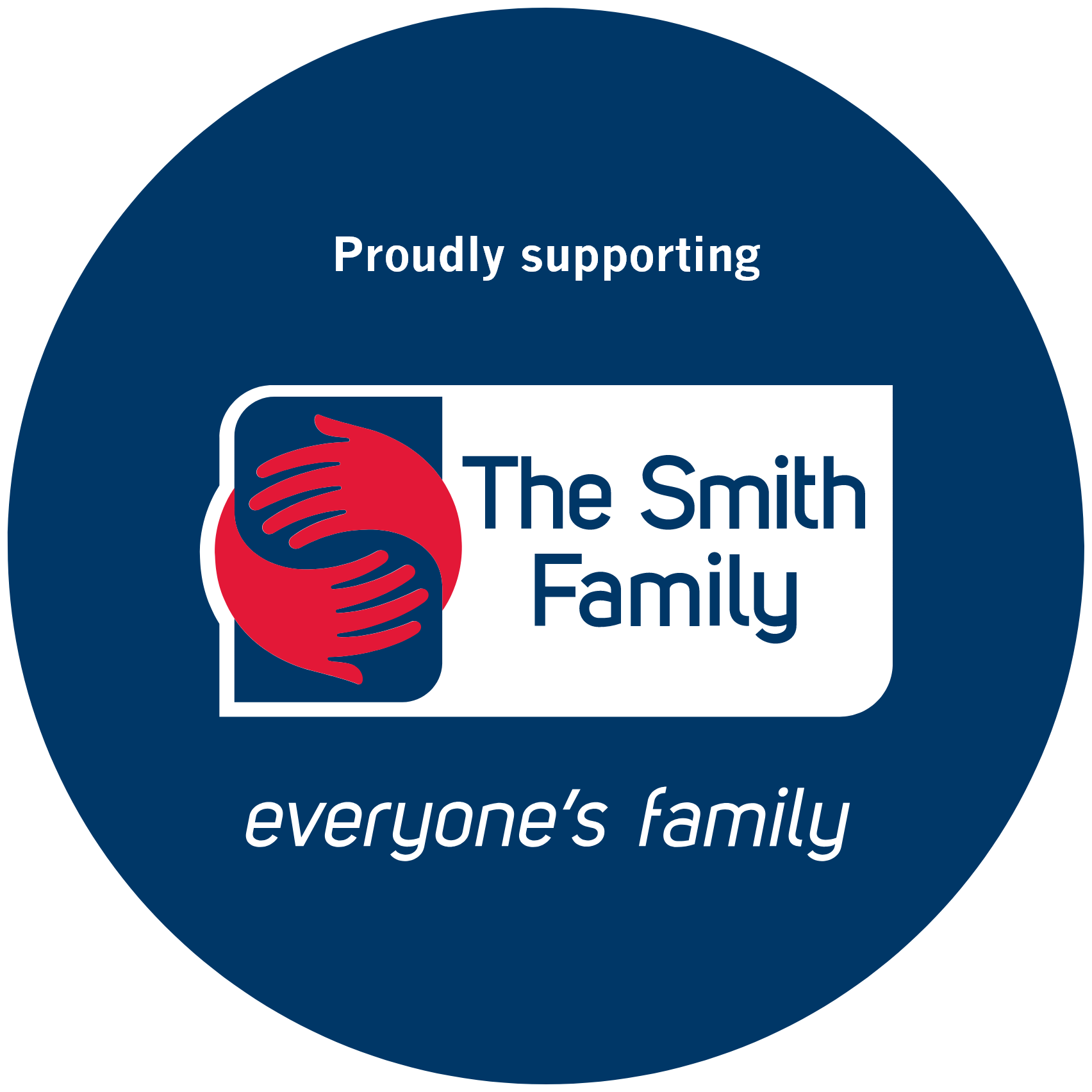 Craig Knox
Joanne Phillips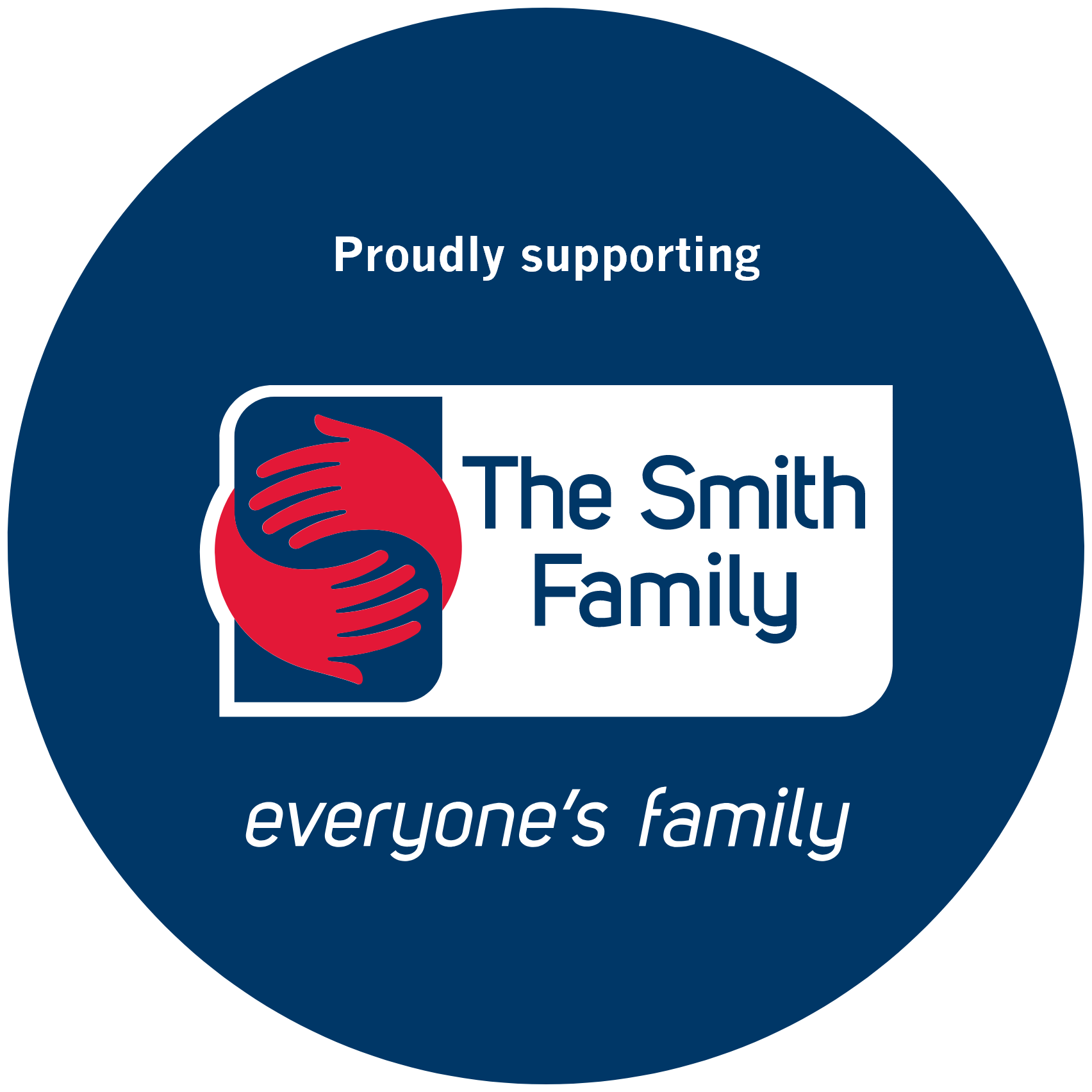 Sharnel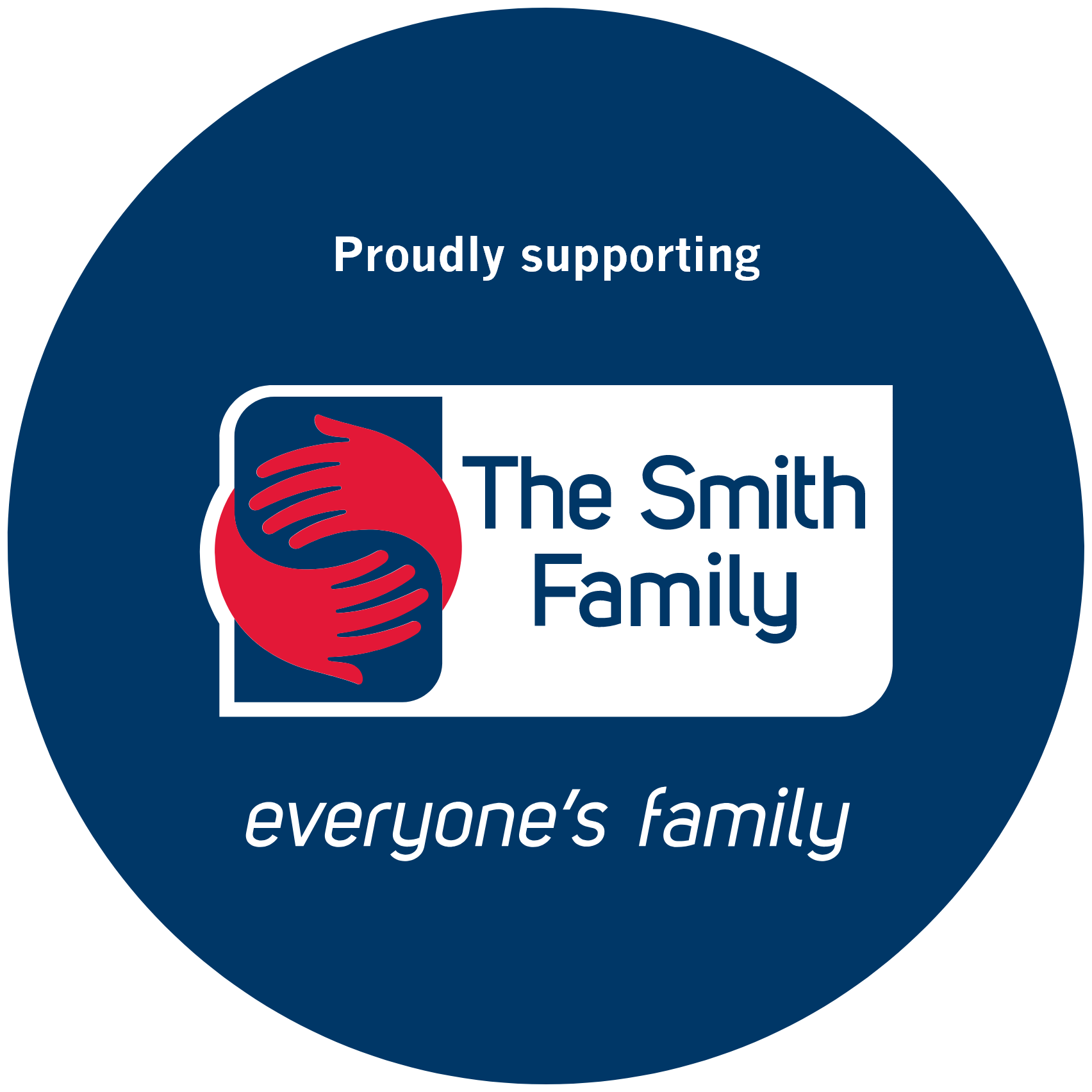 Nick Osborn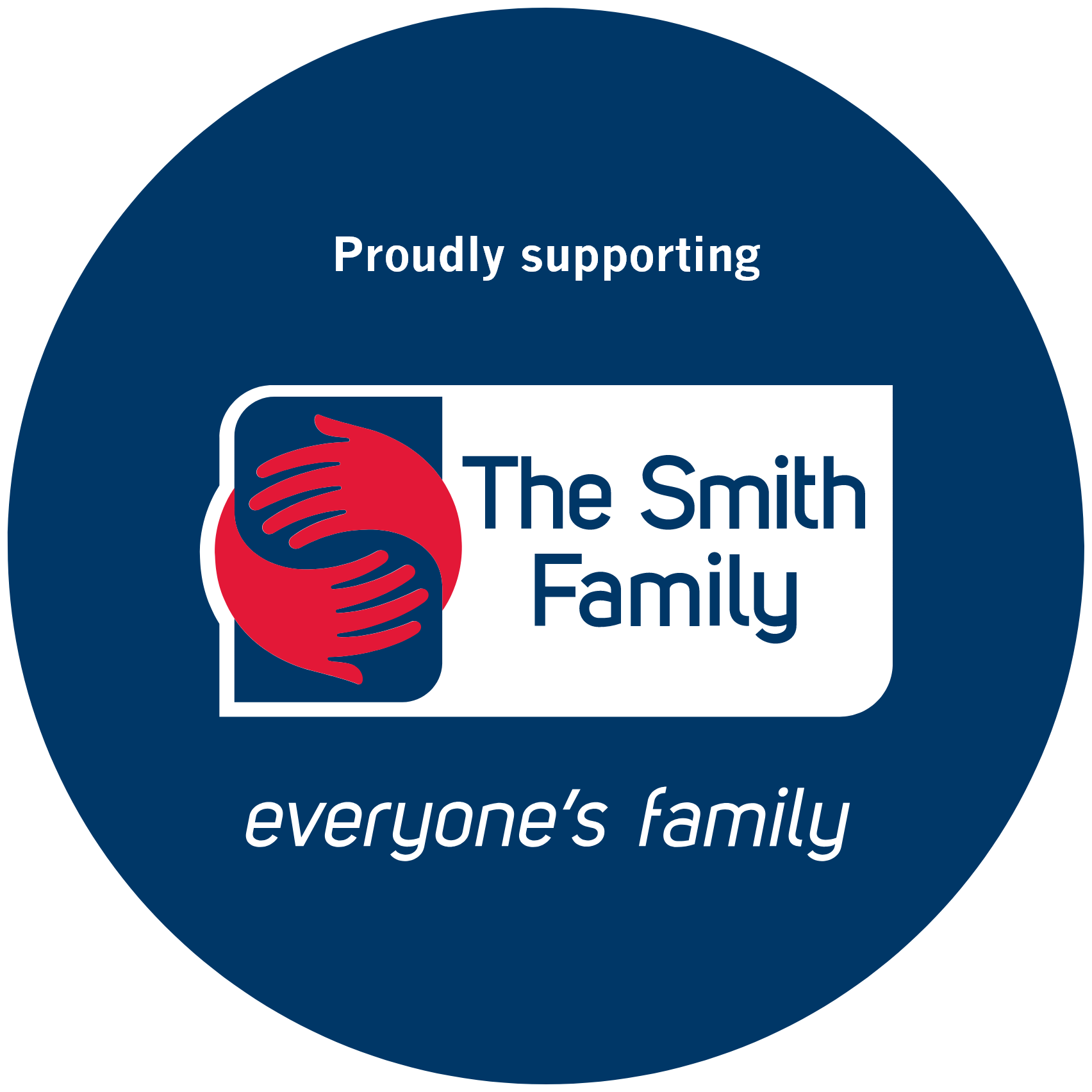 Kate Hanrahan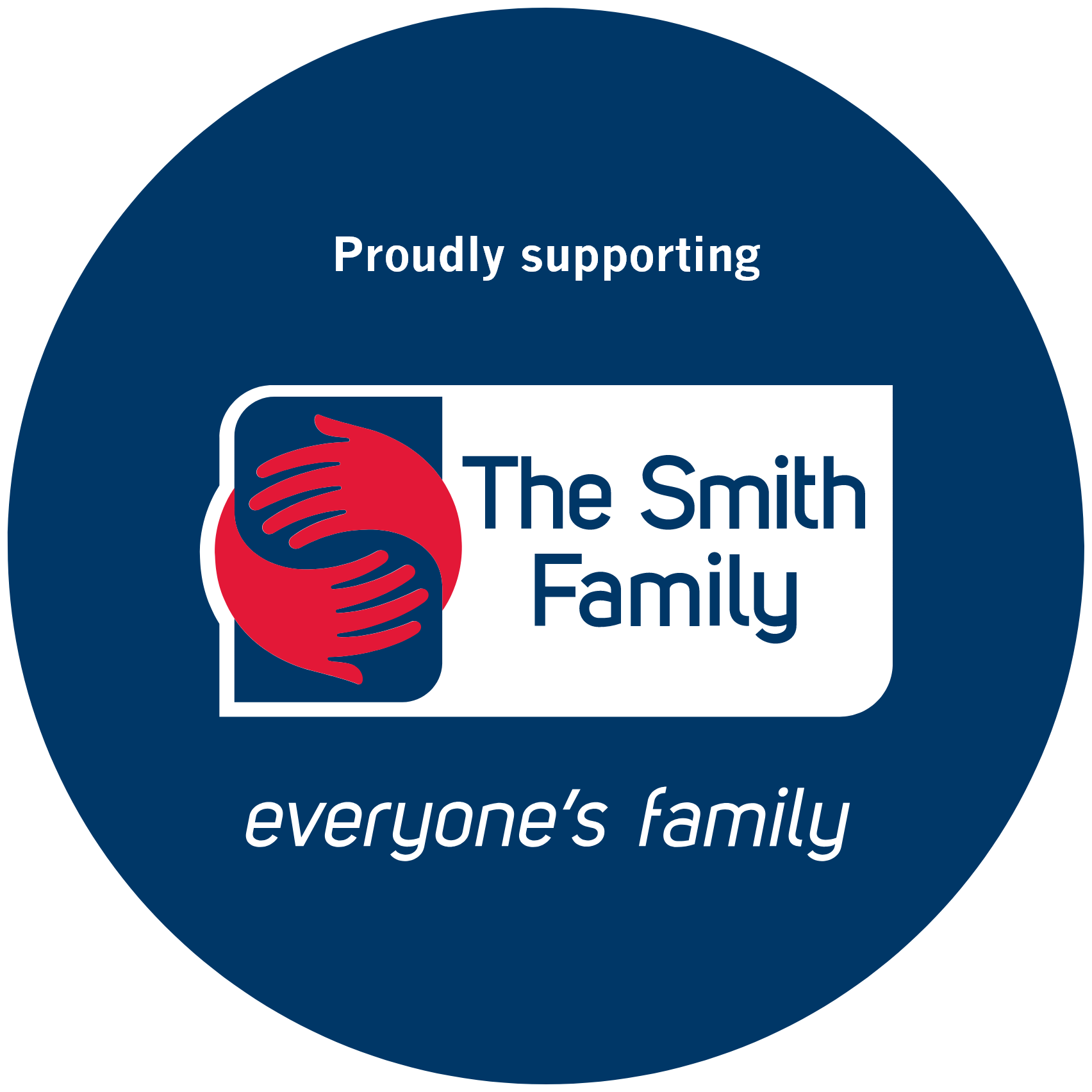 Greg Wyatt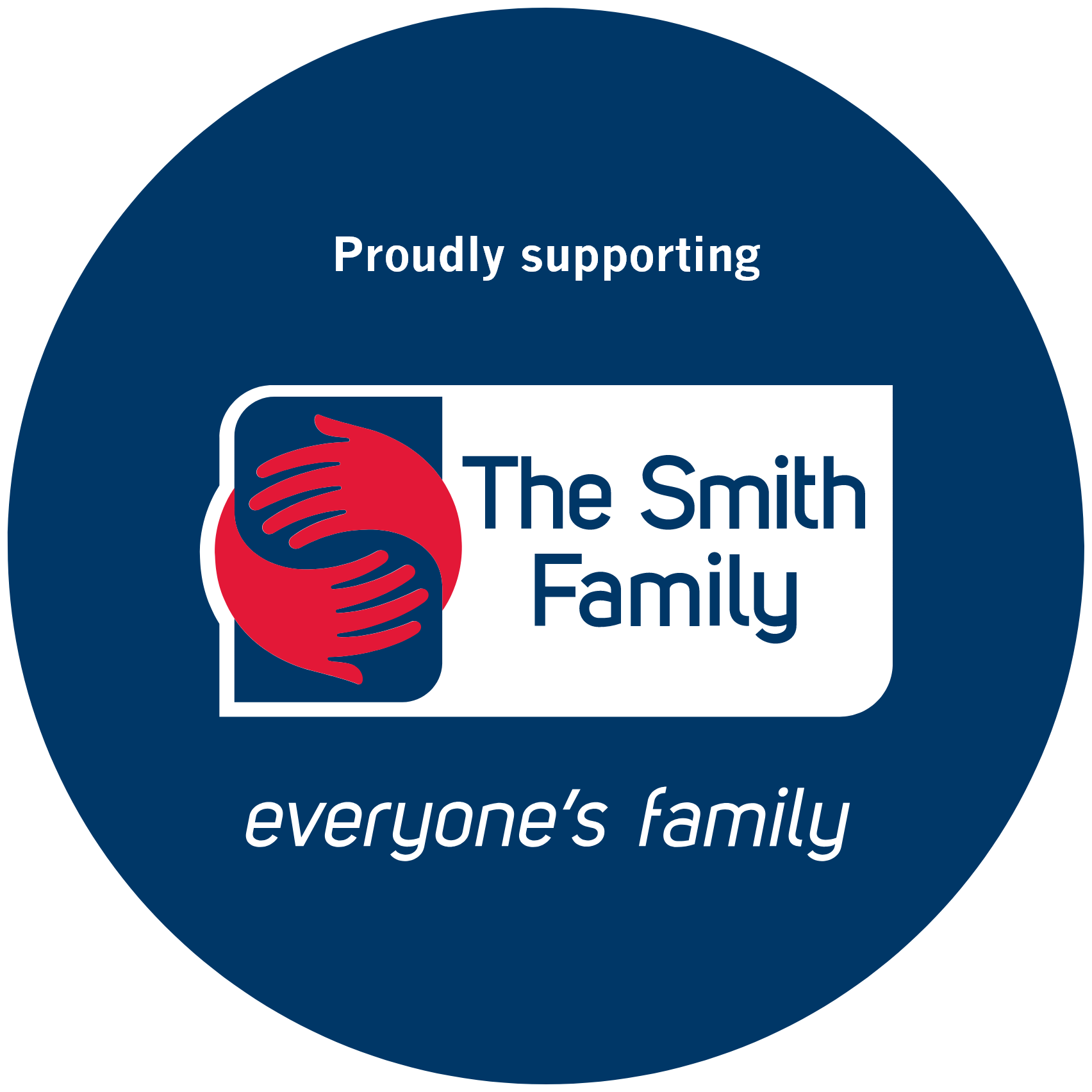 Cohan Murray
Mitch Hawkins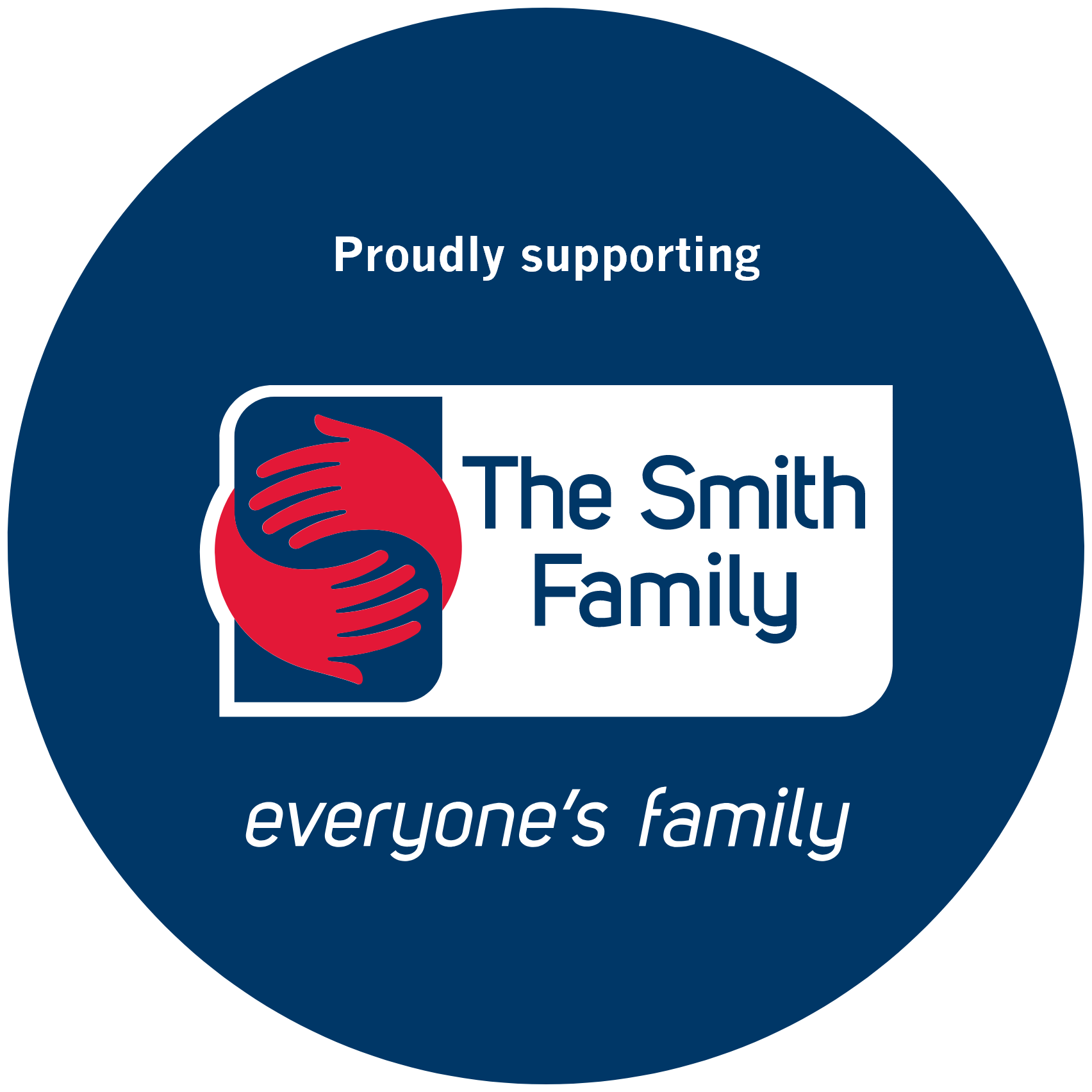 Alan Brams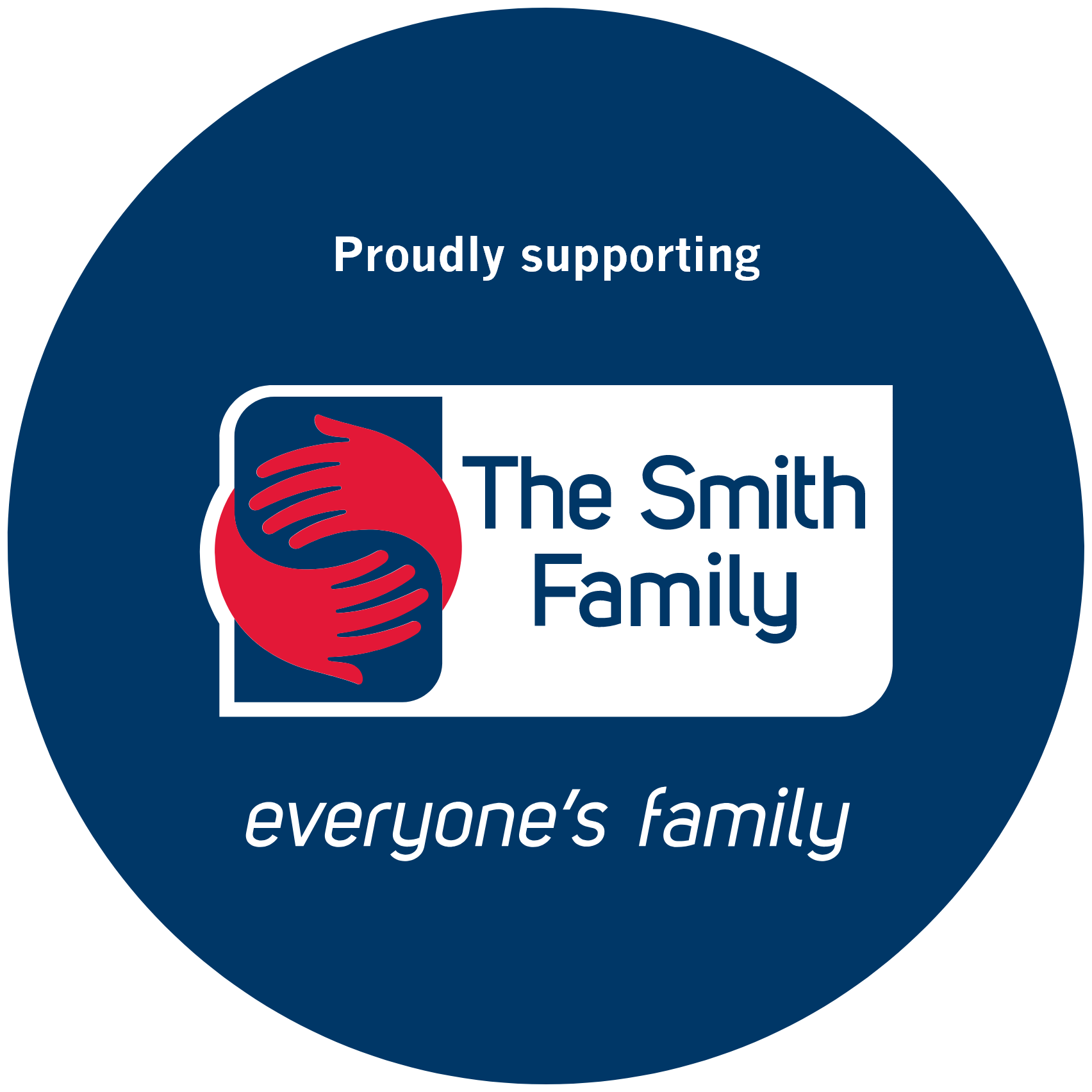 Sally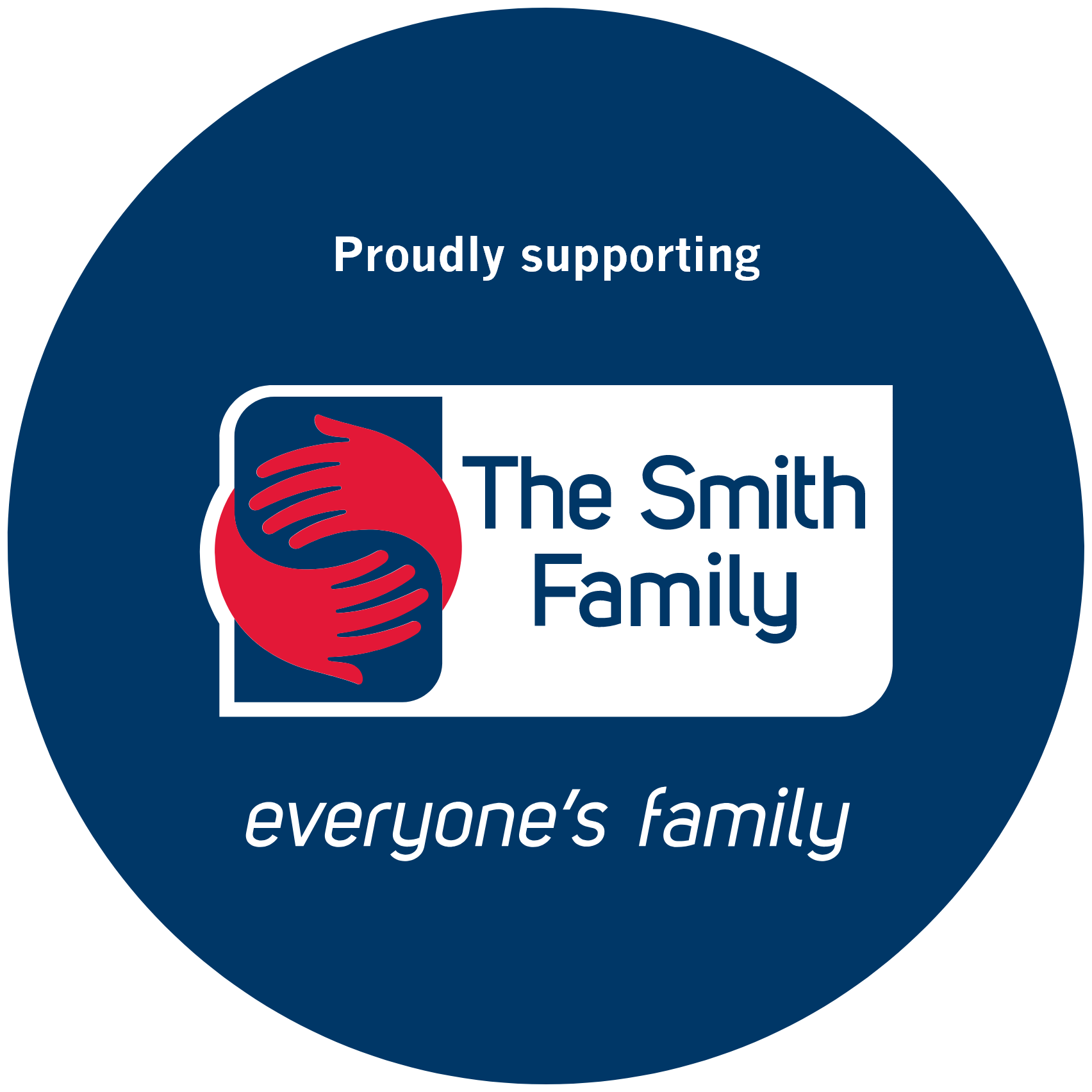 Sarah Purssell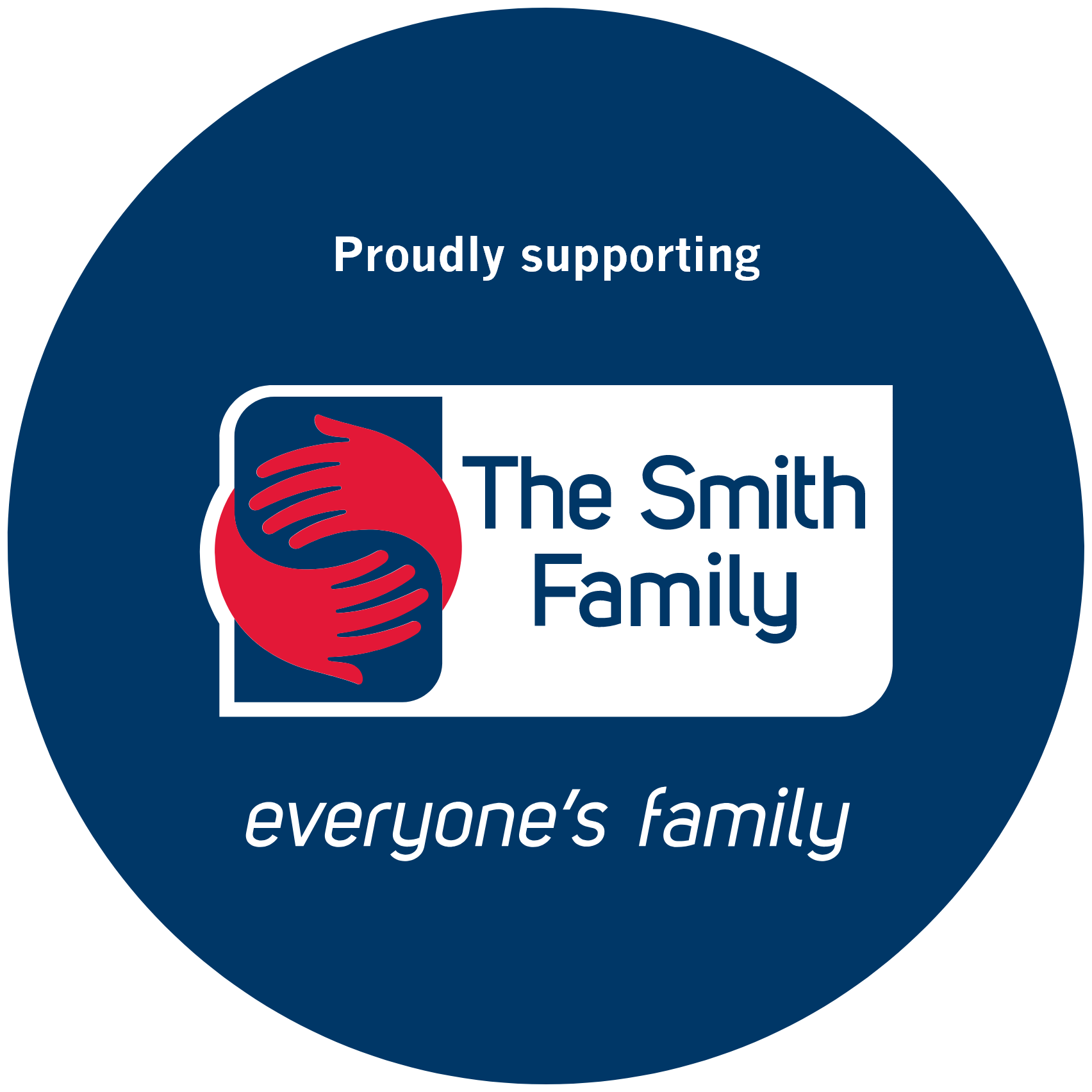 Endorse Pty Ltd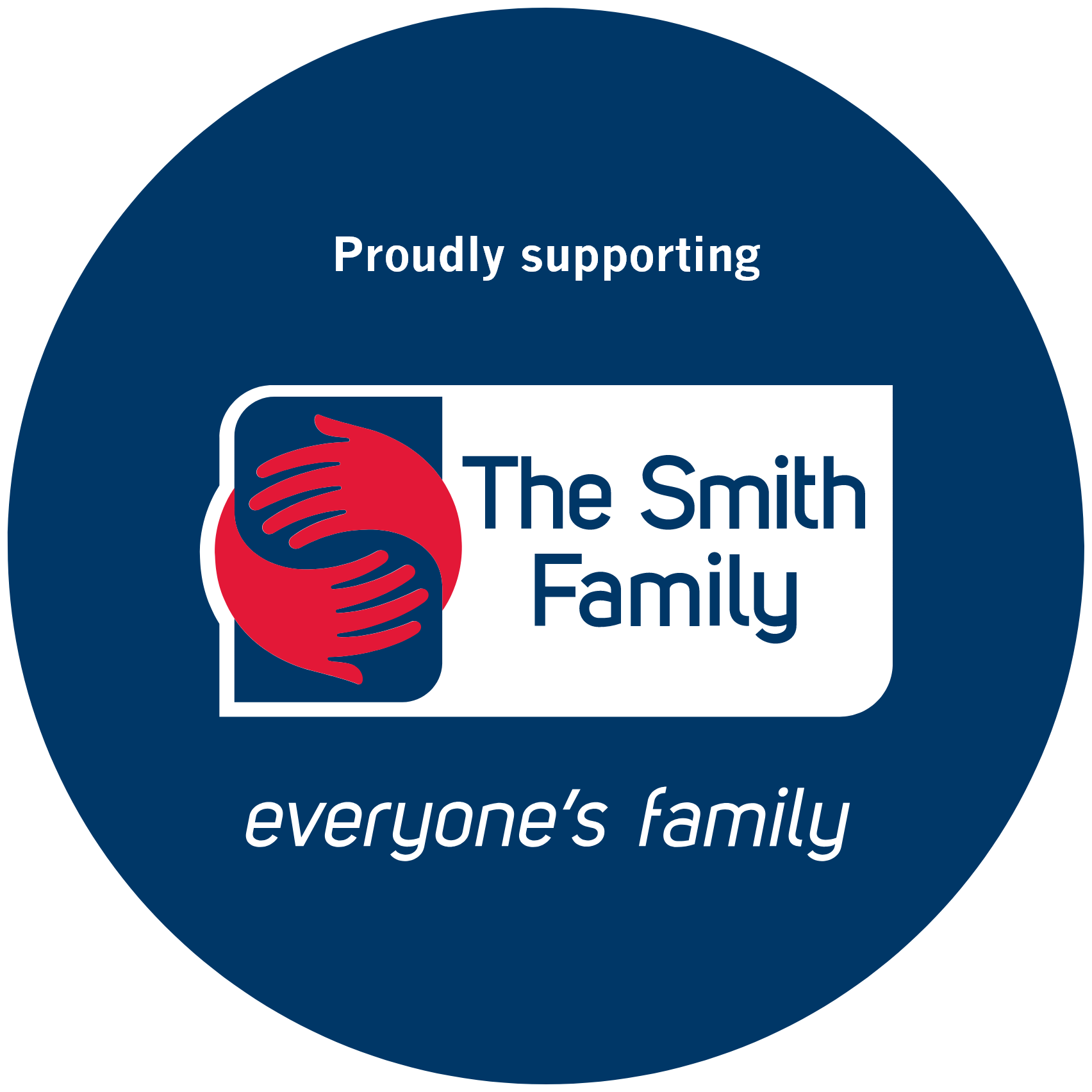 John Knox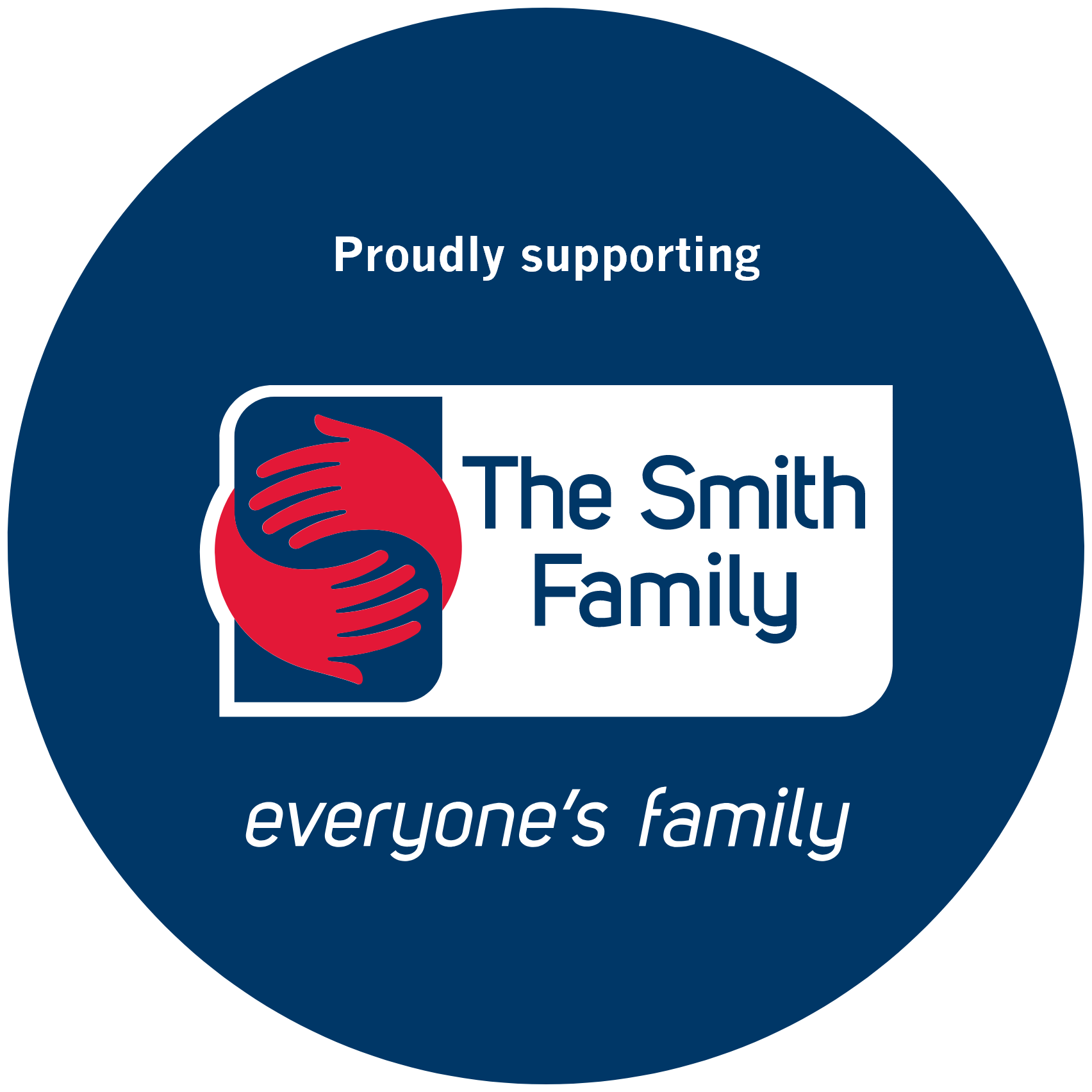 Tone Wright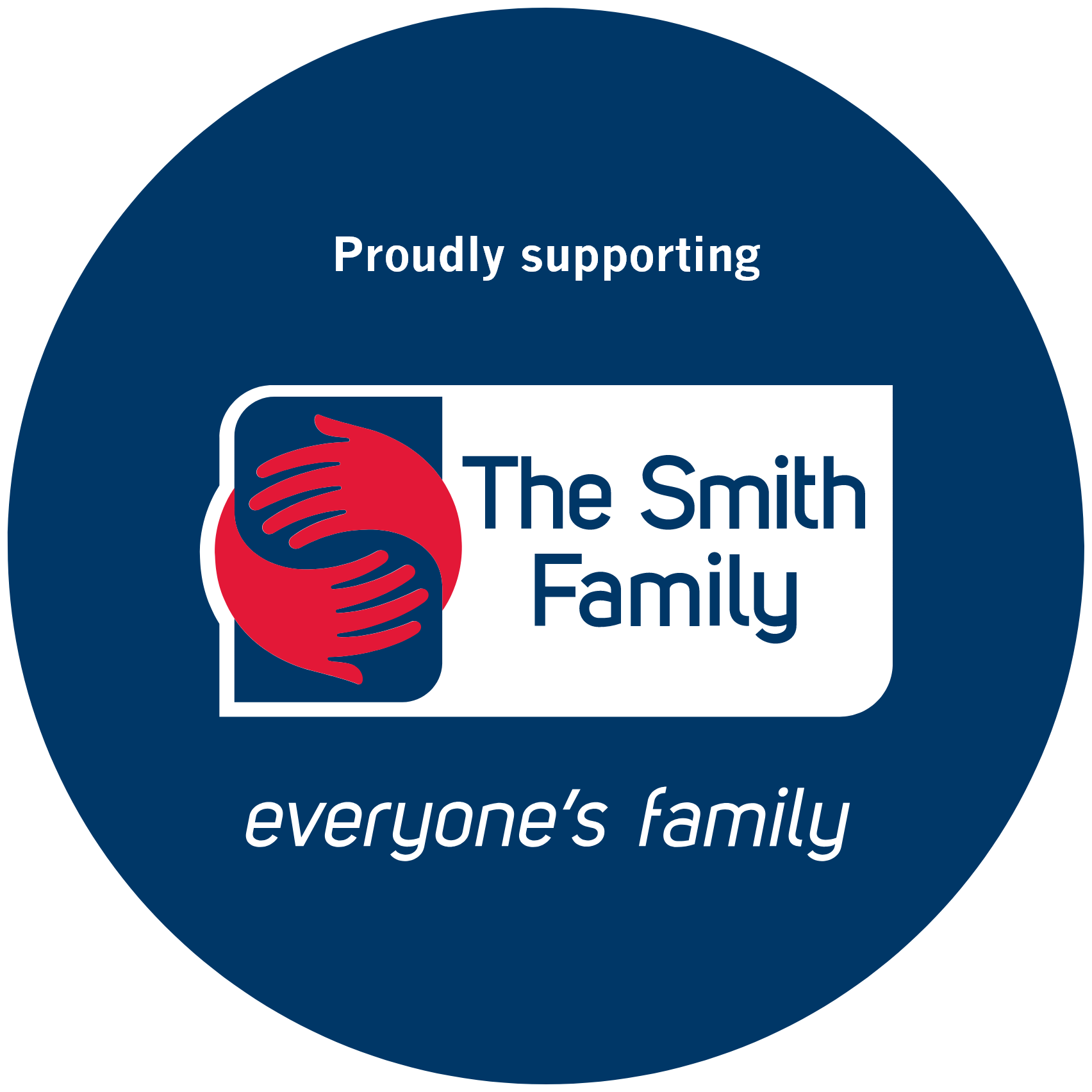 Nicole Barnes