The Smith Family is Australia's largest children's charity helping disadvantaged Australian children get the most out of their education, so they can create better futures for themselves.

Our learning support and mentoring programs help children in need to fit in at school, keep up with their peers, and build aspirations for a better future for themselves. We couldn't achieve any of this without the incredible support from our fundraiser

s.

Investing in the education of a disadvantaged child delivers
long-term benefits
Your fundraising will help support children in need to participate fully in their education, so they can achieve better life outcomes overall. Our innovative, evidence-based programs provide targeted aid that begins early in a child's life, supporting them to attend school, to stay engaged and motivated, and to go on to further study, training, or employment.
Without this educational support these children can have limited choices, opportunities and outcomes in life. Investing in the education of a disadvantaged child delivers long-term positive benefits for them, their family and potentially generations to come.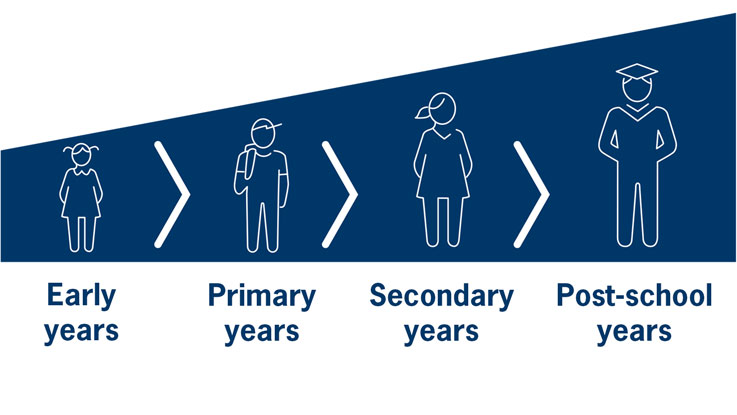 FIND OUR SUPPORT IN 90 COMMUNITIES ACROSS AUSTRALIA
Thanks to our incredible supporters and fundraisers, The Smith Family delivers our Learning for Life program across 90 communities in Australia.
The communities have higher concentrations of families living in economic disadvantage and are across all Australian states and territories.



In FY20-21, 220,508 disadvantaged children and their families received support
through The Smith Family programs.

We supported 58,016 Australian students through our Learning for Life sponorships.

Last year, 94% of children in our student2student reading program improved their reading age.