My Activity Tracking
My target 14178 kms
Give children not only an education but a vision for their future
My name is Cain Rice, and I will be attempting the world record for cycling around Australia to help raise money for disadvantaged children so they can get the most out of not only their education, but their general life experiences enabling them to create a better future for themselves and their families.
I will be completing this task from August 2021 to September 2021

Here is a little bit about my journey over the last two years....
In 2019 I had a complete ankle reconstruction surgery followed by a blood clot in my leg and a stress fracture in my foot. Followed by this I got a pinched nerve in my abdomen which lasted 1 year and 2 months. Come 2020 i crashed my bike on my first serious ride back from the previous blood clot and ankle surgery, while cycling downhill from crafers, upper sturt road at 80km per hour head first into a tree & sign, fractured arm, 3 spinal fractures from my T1-T3, followed by a second blood clot 2 weeks later, pinched nerve (upper back) and two legs that felt like they had to learn to walk again 
This will require doing 383km per day for over 37 days, with some luck from Mother Nature 
Can't wait to share this journey of cycling around Australia with you all, on the other side of suffering is greatness 

Help me support disadvantaged kids!
I've decided to take on this challenge because I'm determined to make a difference this year with The Smith Family. The Smith Family helps disadvantaged young Australians to succeed in school, so they can create better futures for themselves – which I am so passionate about. By supporting my challenge  today, you will be  supporting young Australians create better future for themselves.
All donations over $2 are tax deductible and you will receive a tax receipt via email.
Thank you so much for supporting me!
Thank you to my Supporters
Local Lads Plasterboard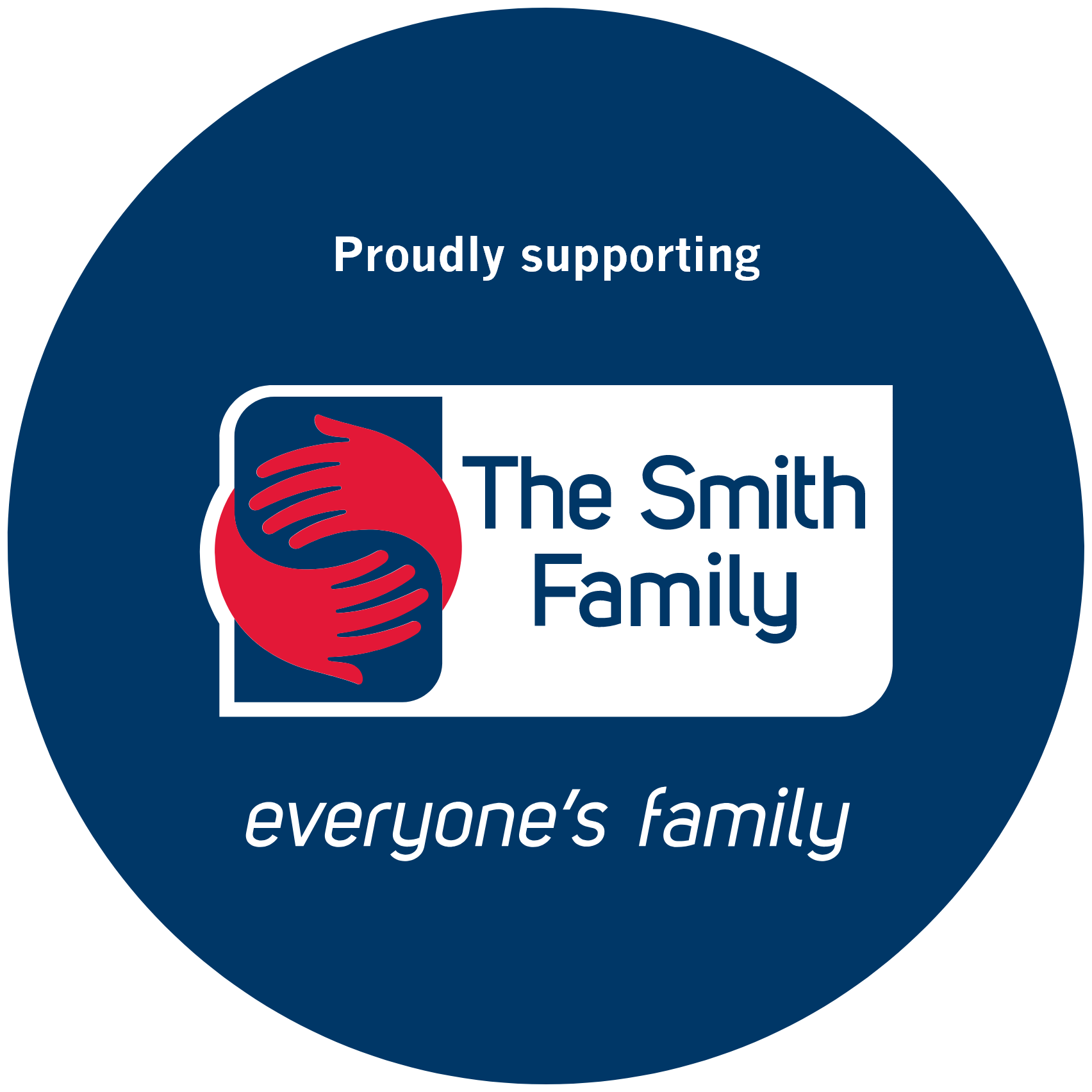 Lewis Gray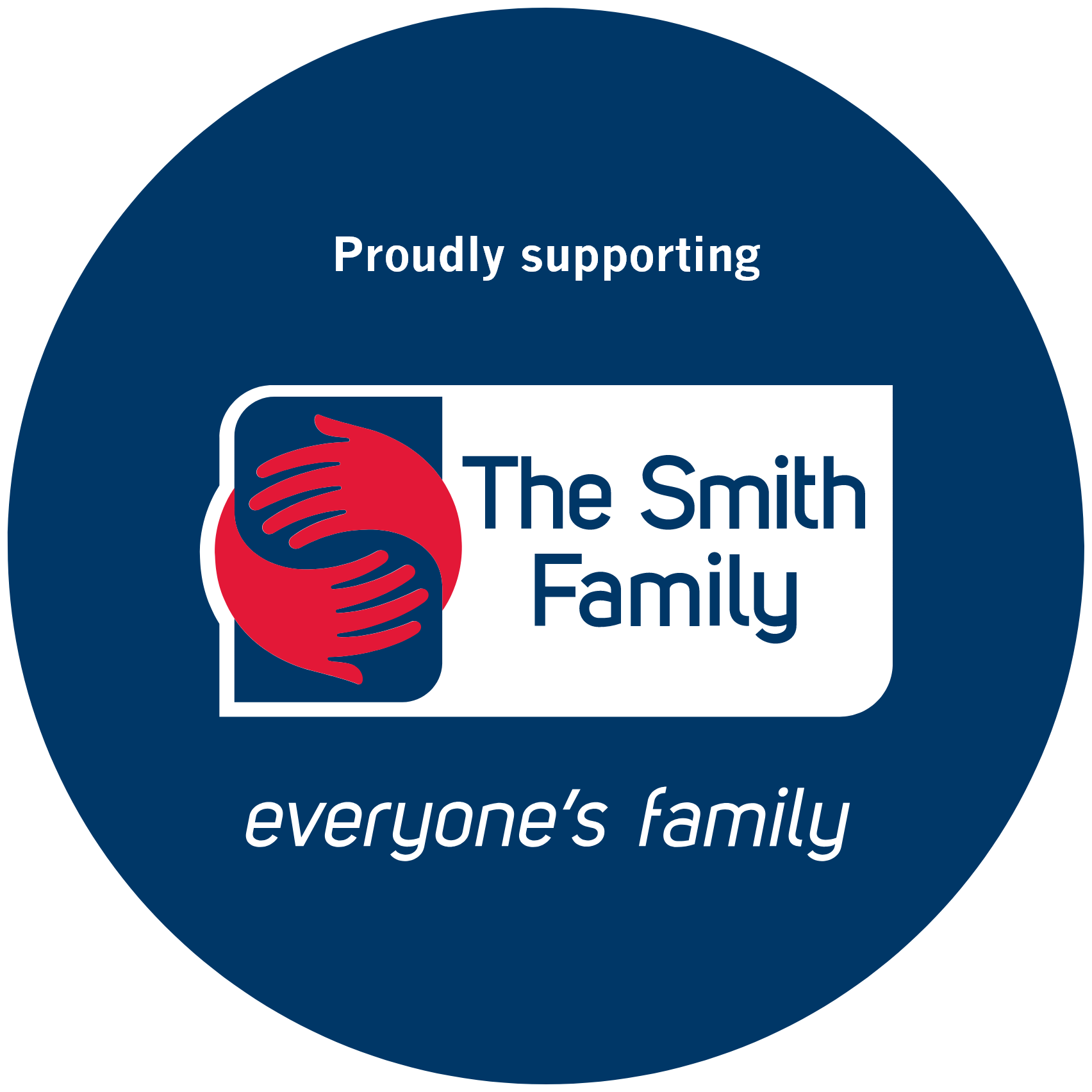 Donny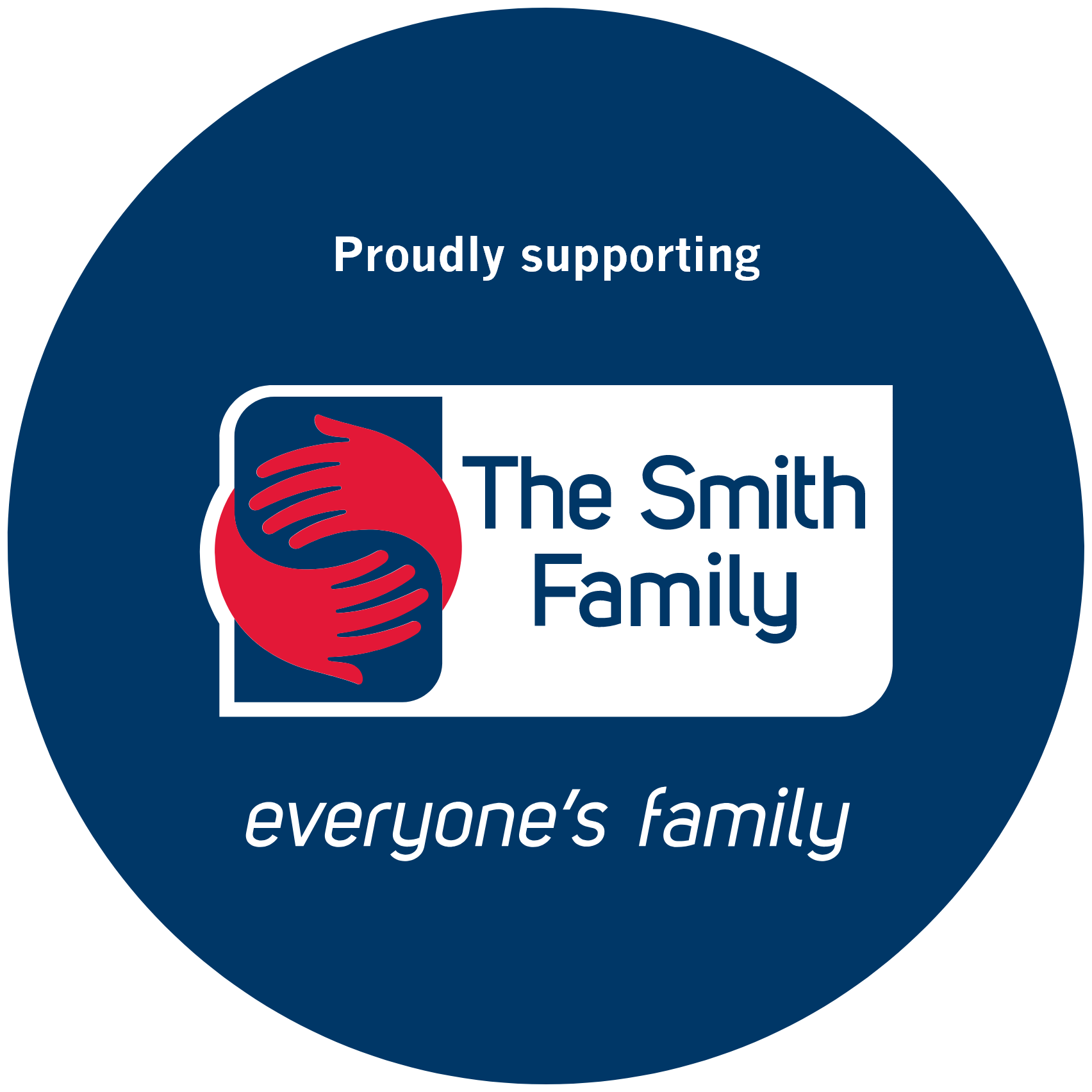 Brandon Day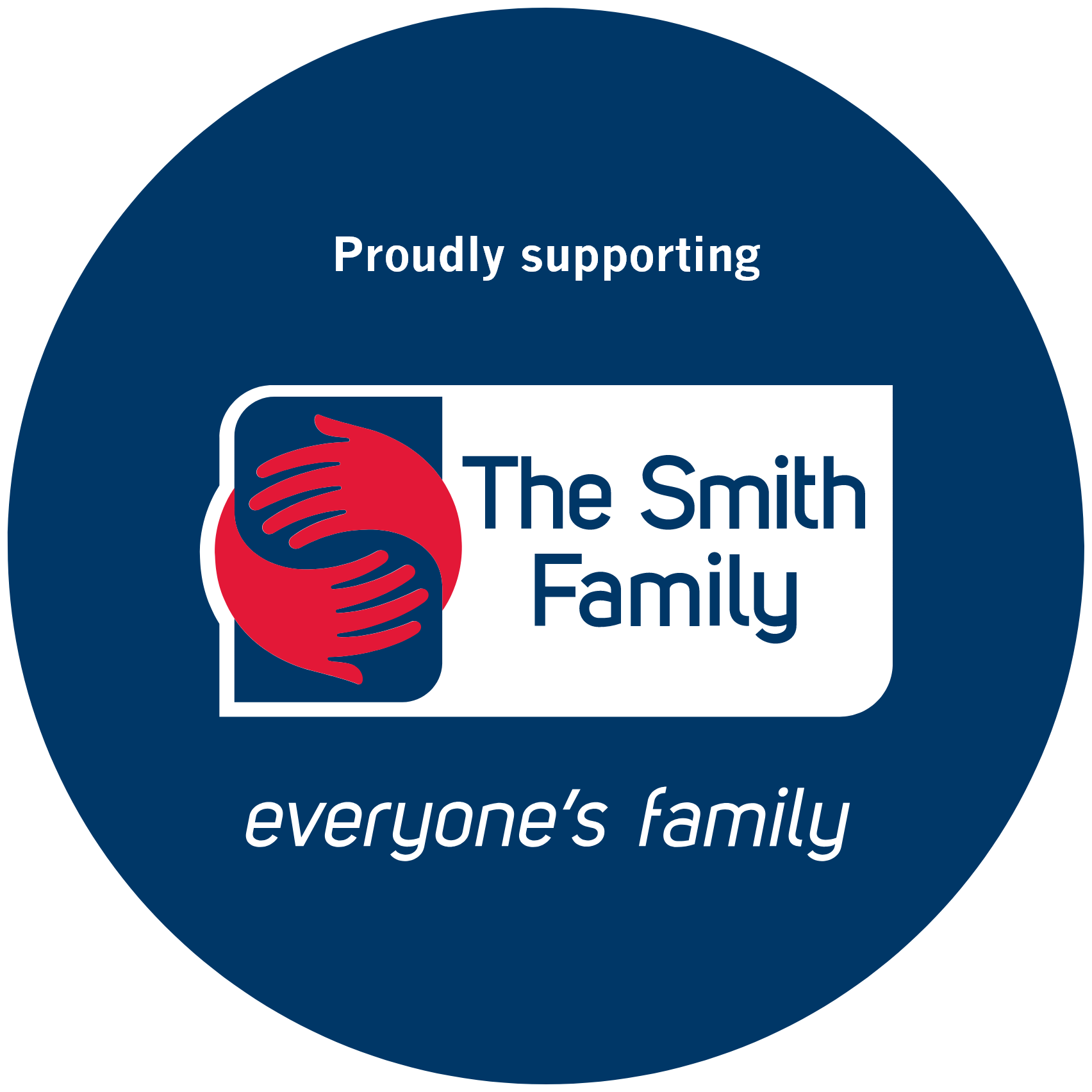 Annie Kirwan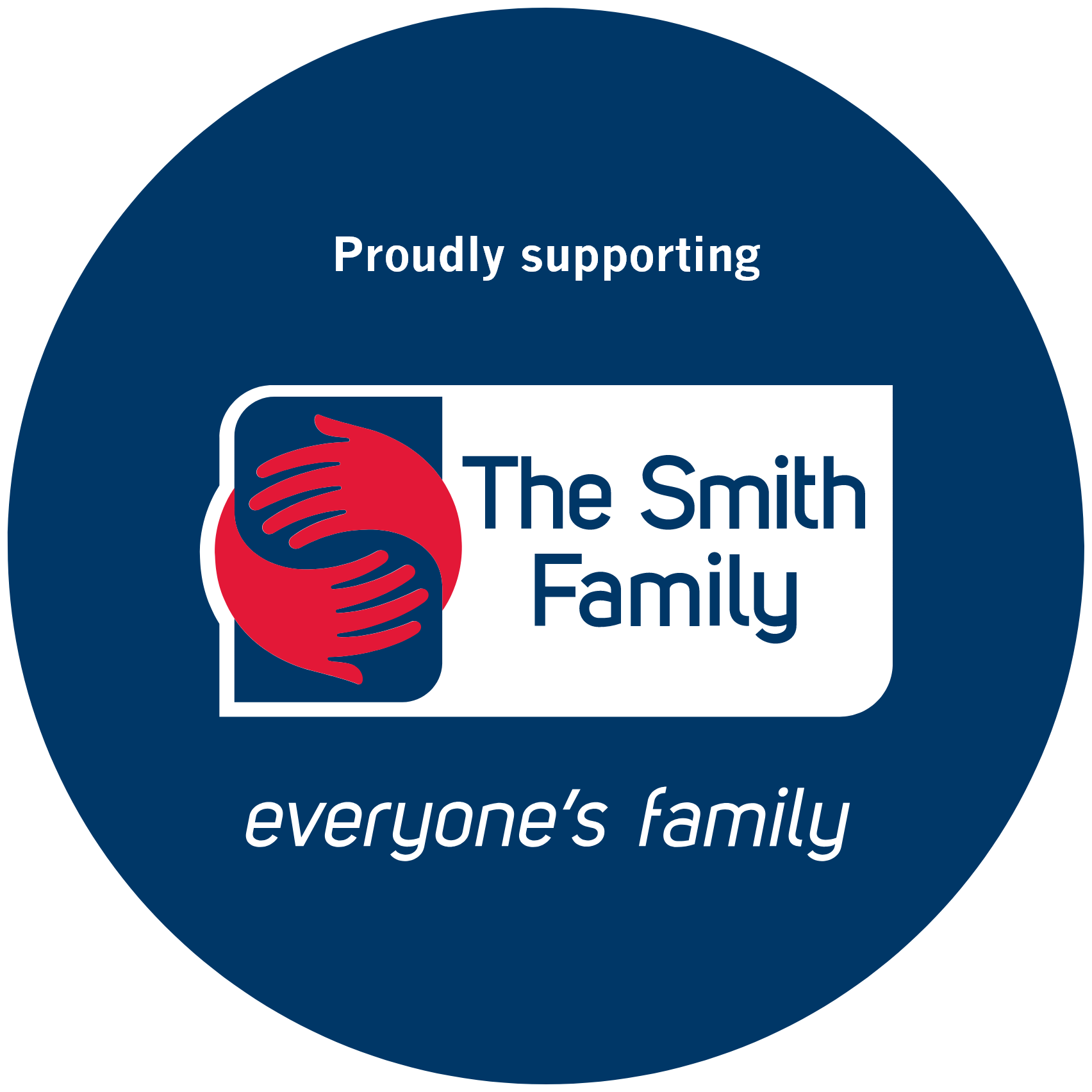 Richie Power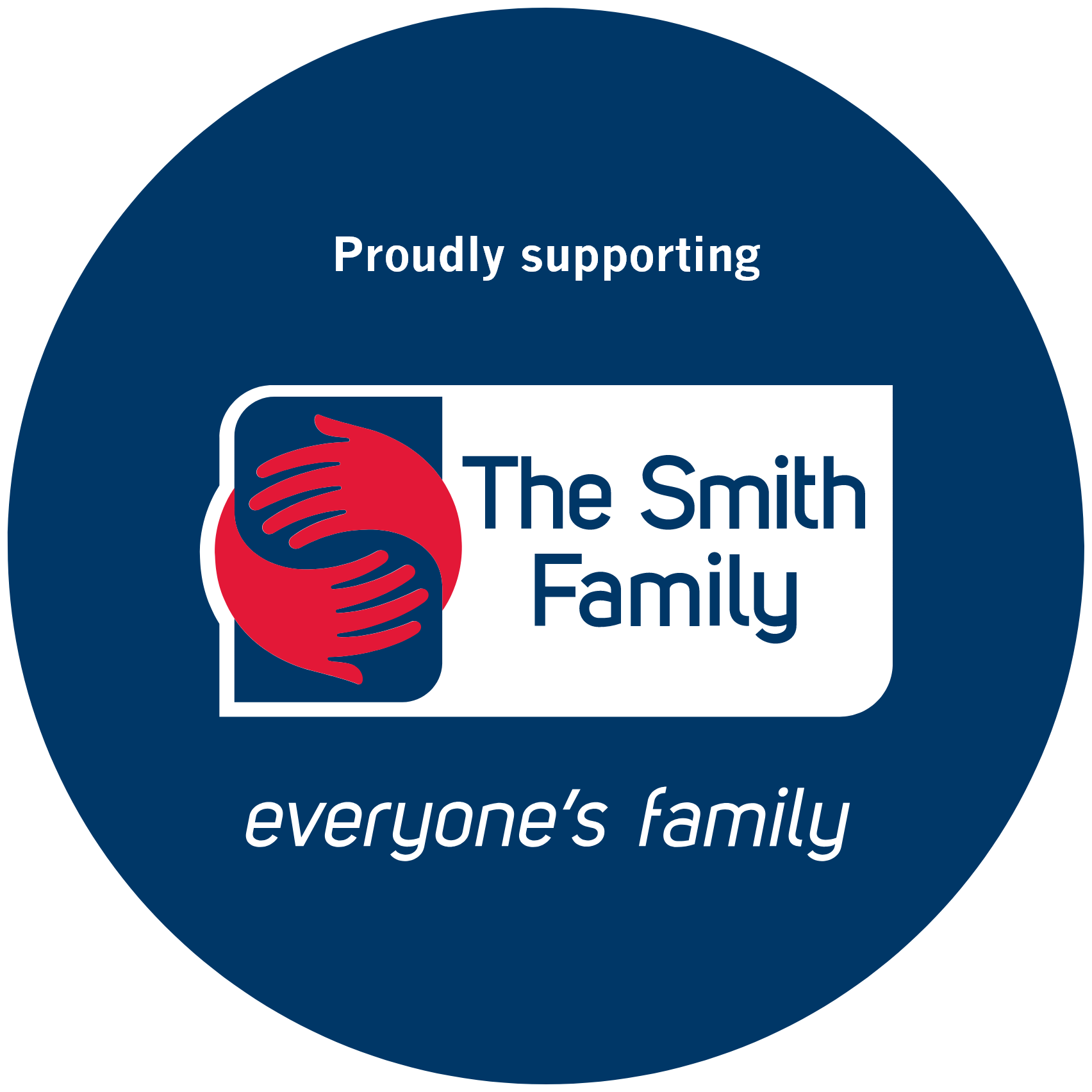 Mikayla Graetz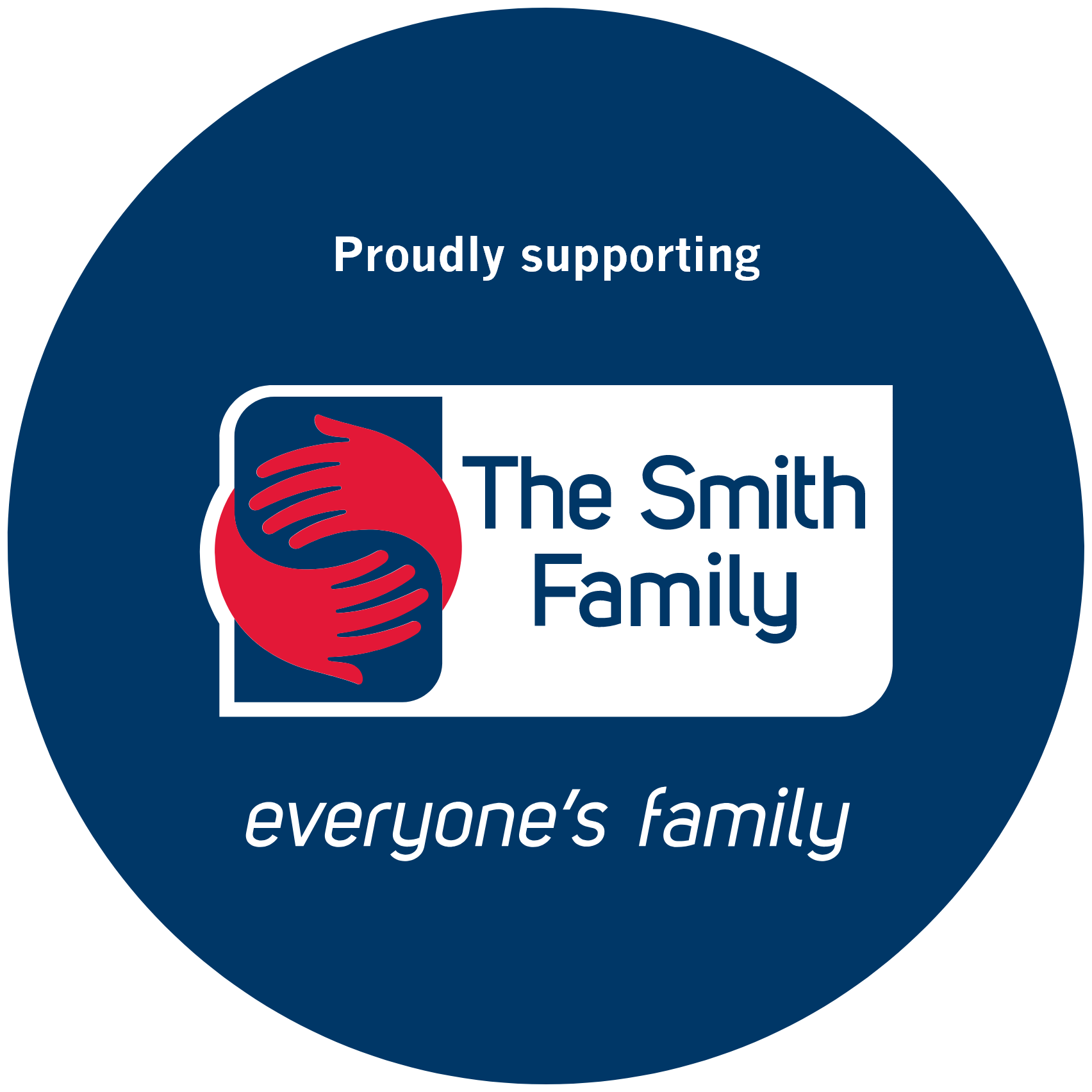 Em Jay