My Activity Tracking
My target 60 kms
Help me support disadvantaged kids!
I've decided to take on this challenge because I'm determined to make a difference this year with The Smith Family. The Smith Family helps disadvantaged young Australians to succeed in school, so they can create better futures for themselves – which I am so passionate about. By supporting my challenge  today, you will be  supporting young Australians create better future for themselves.
All donations over $2 are tax deductible and you will receive a tax receipt via email.
Thank you so much for supporting me!
Thank you to my Supporters
Local Lads Plasterboard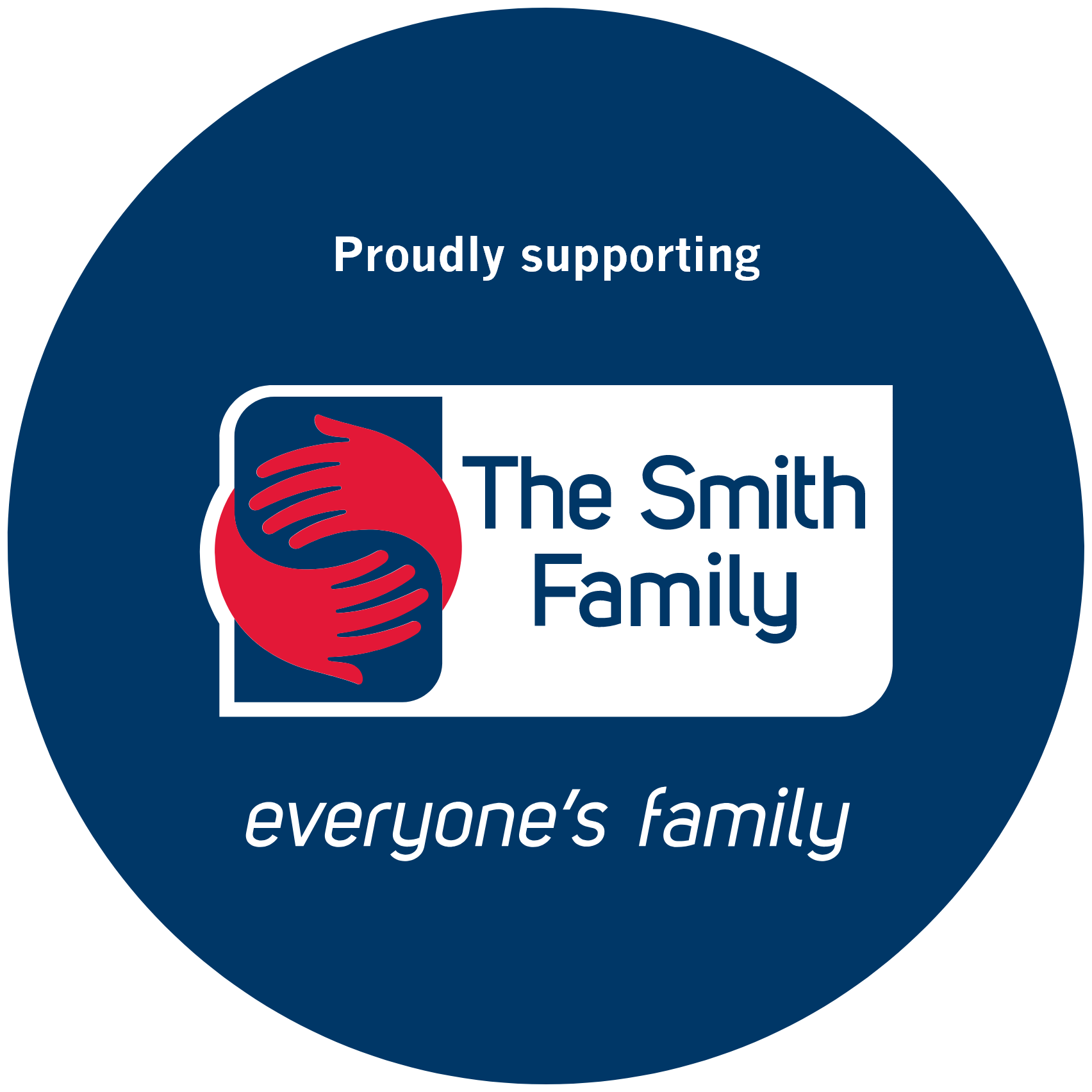 Jamie Wimmer
Groves Family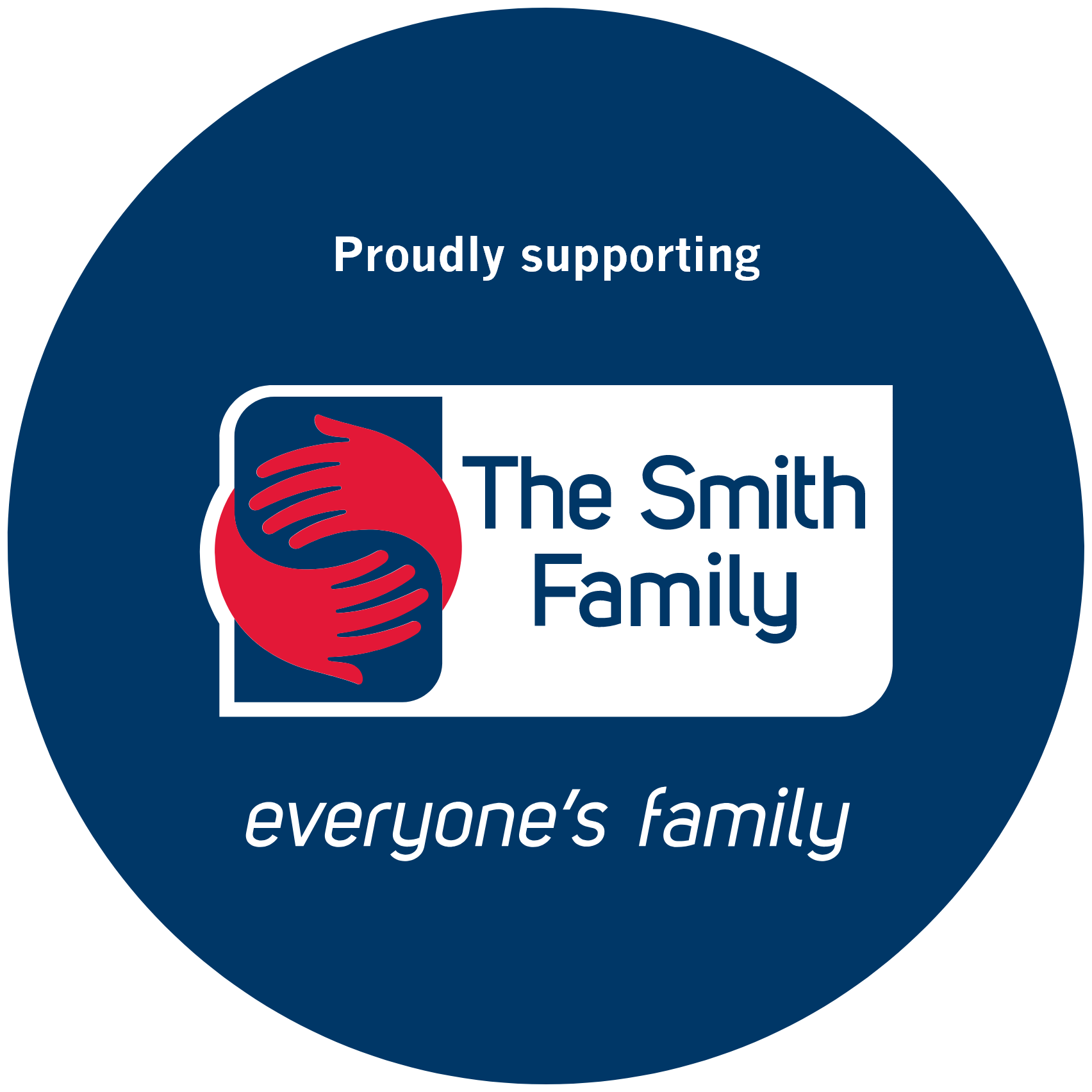 Lewis Gray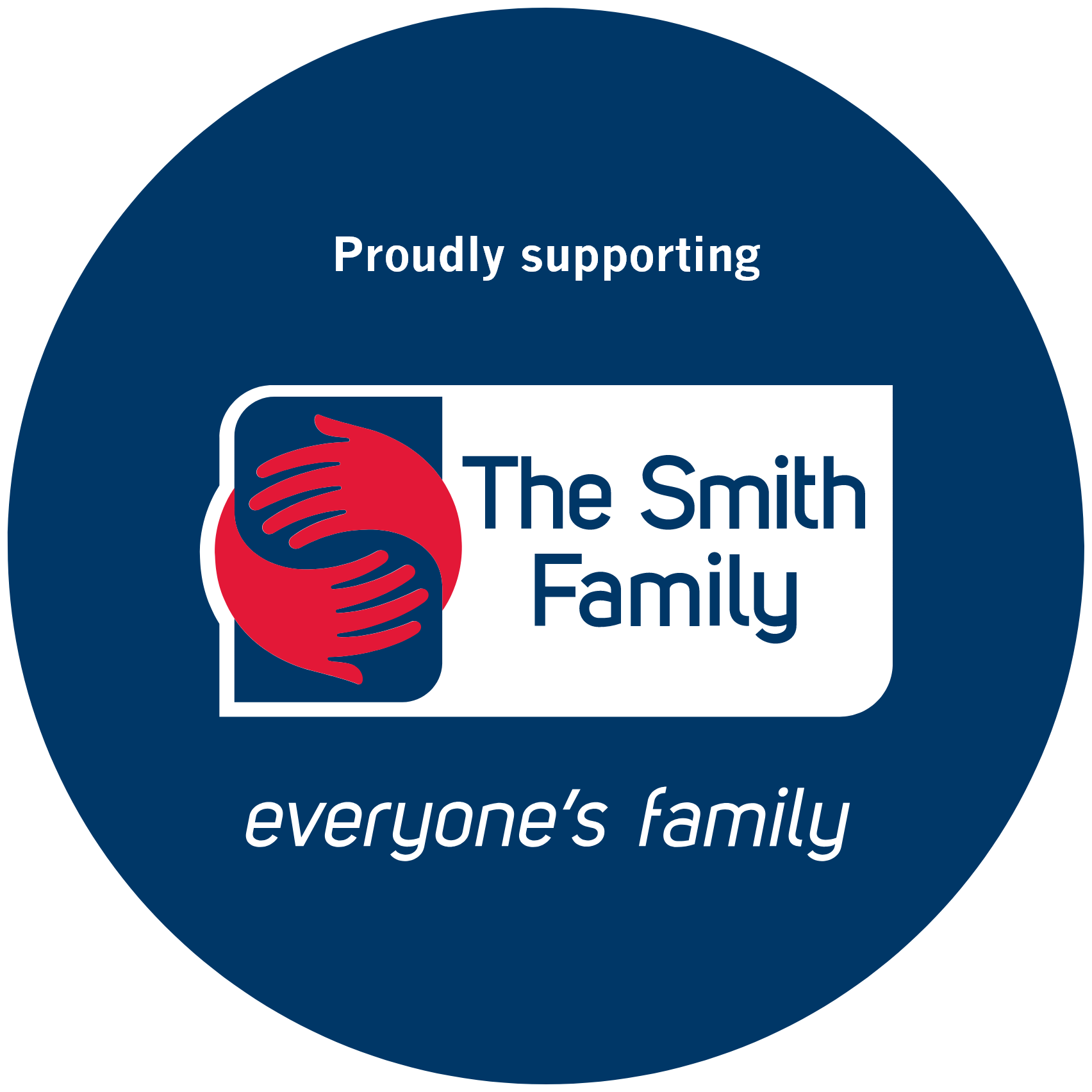 Raymont Family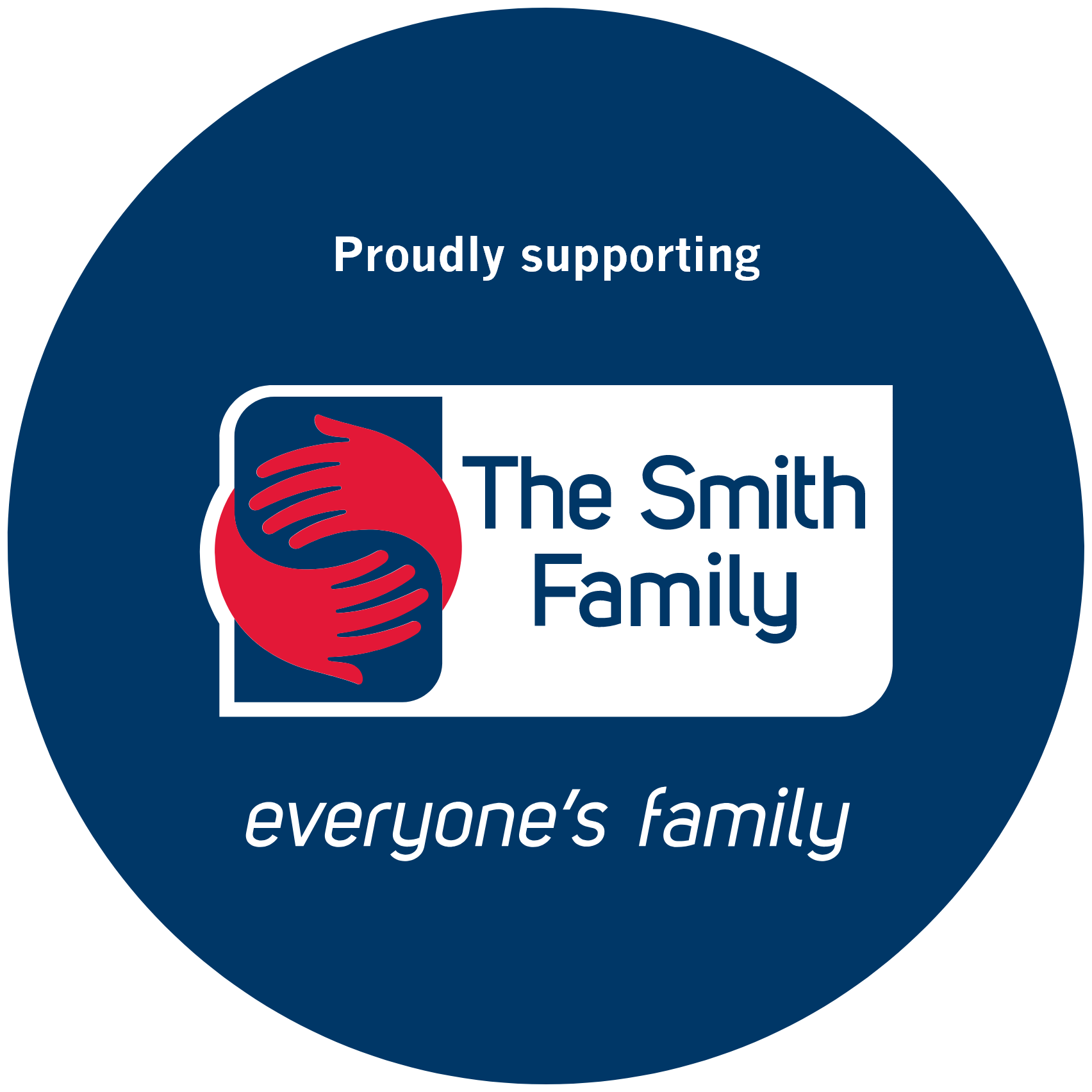 Rosemary Mack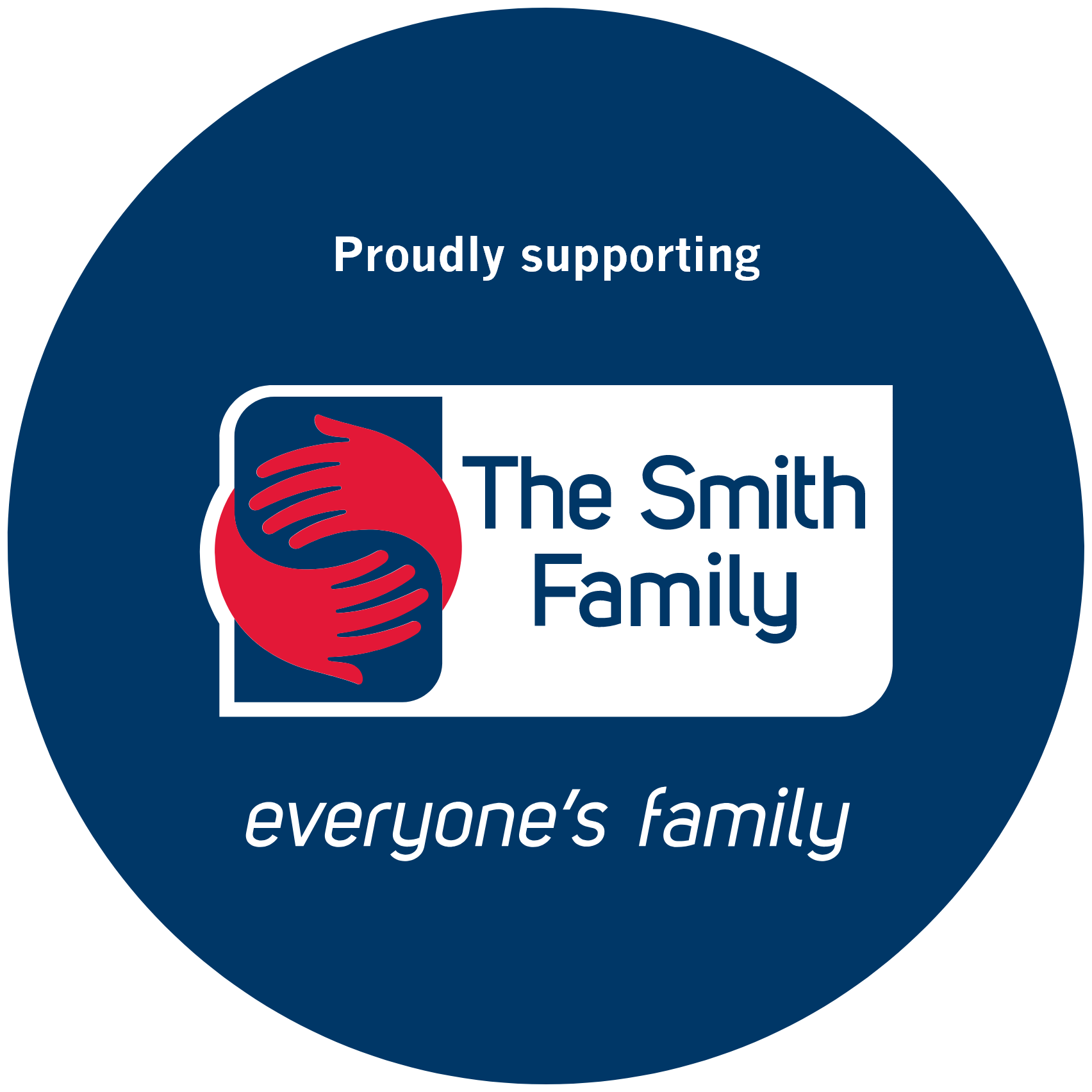 Jess Peake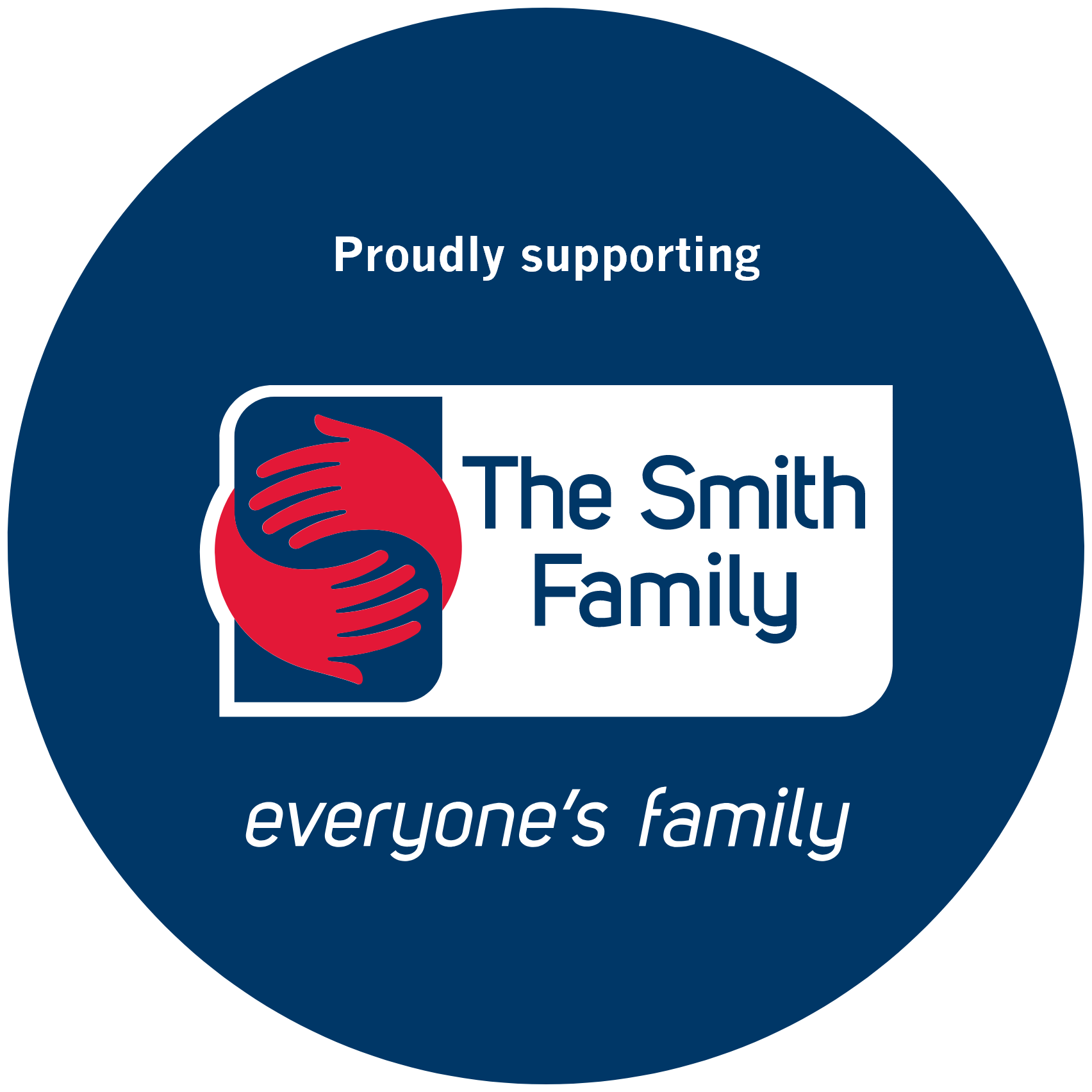 Nana Quigley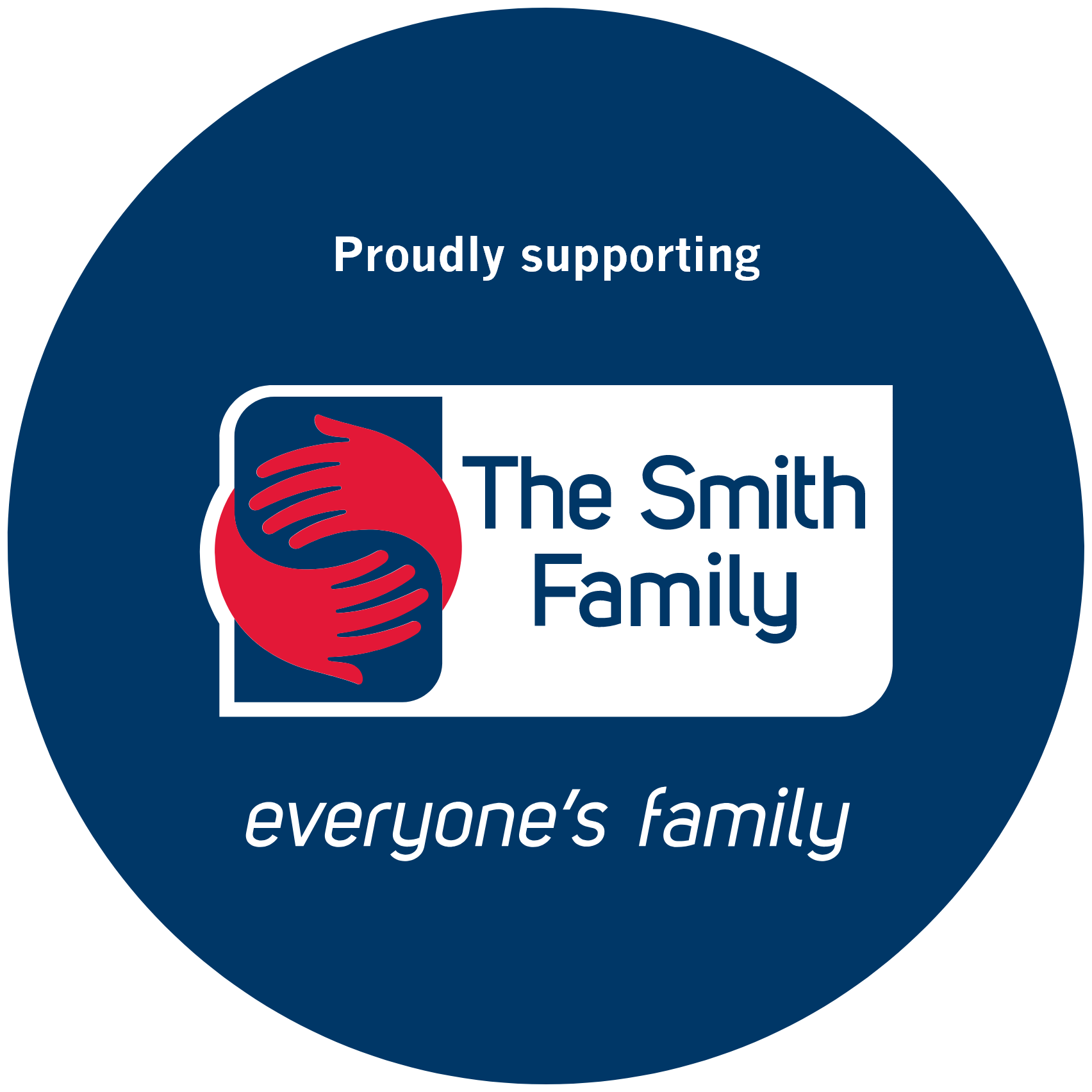 Tony Barbaro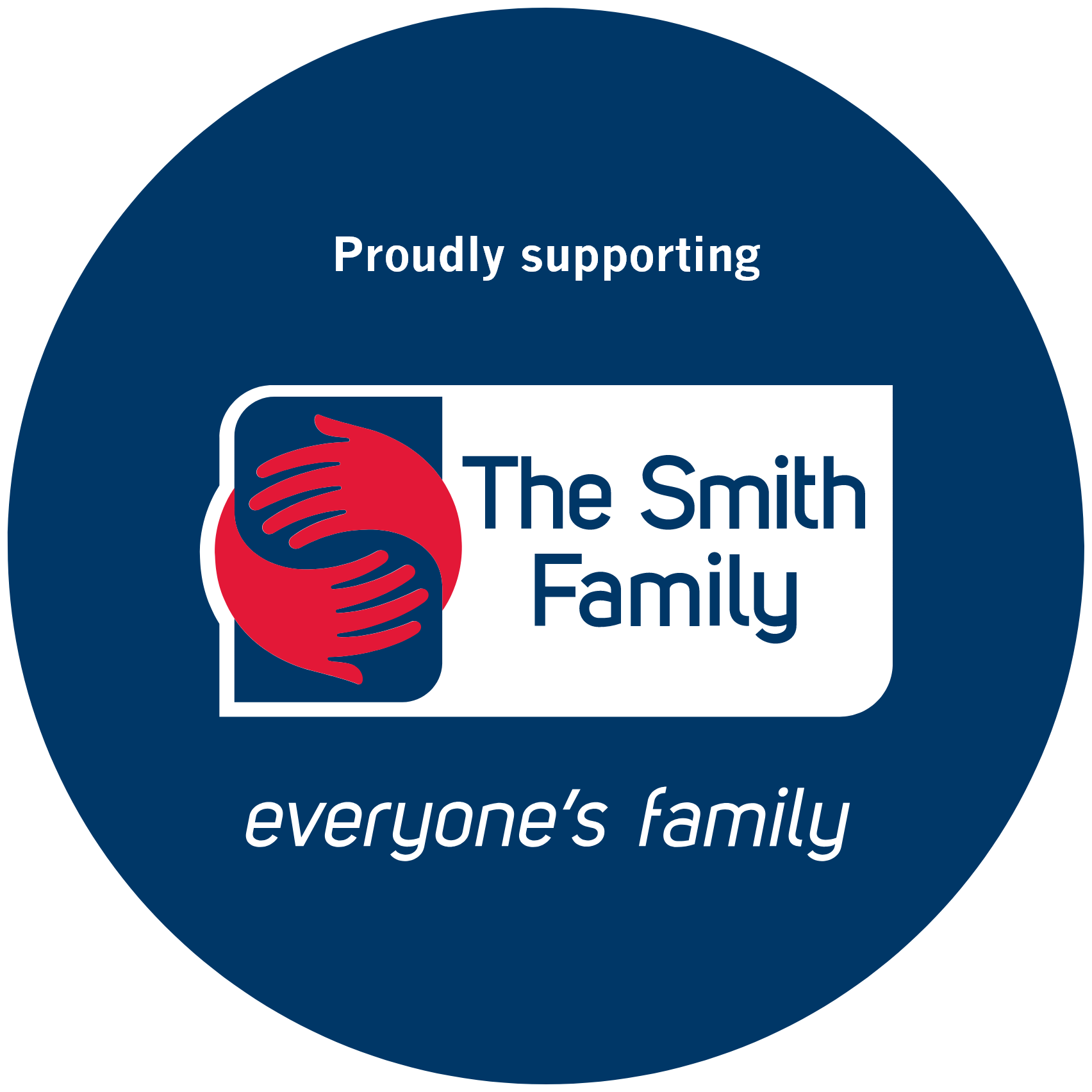 Donny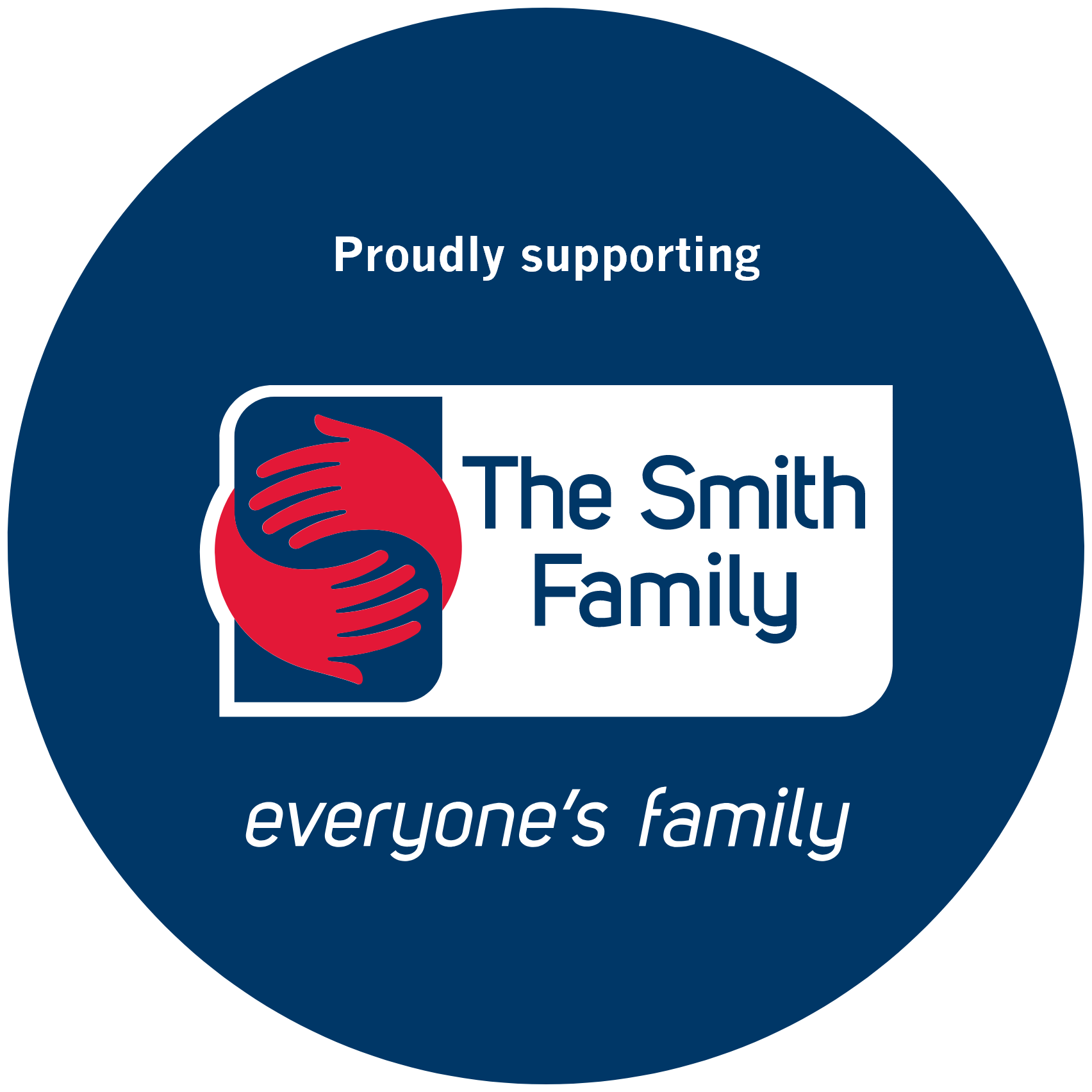 Brittany
Mavtect Designs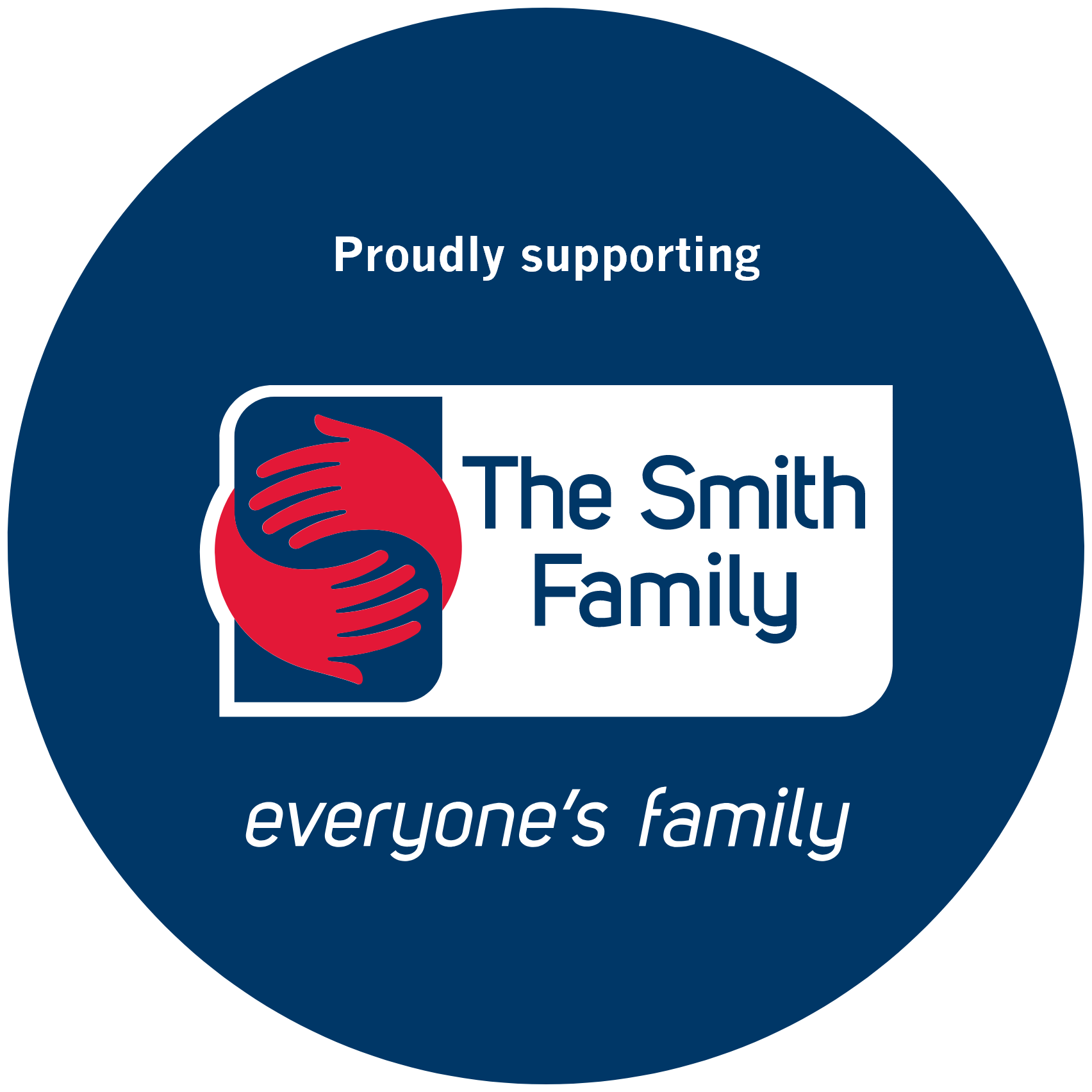 Judi Williams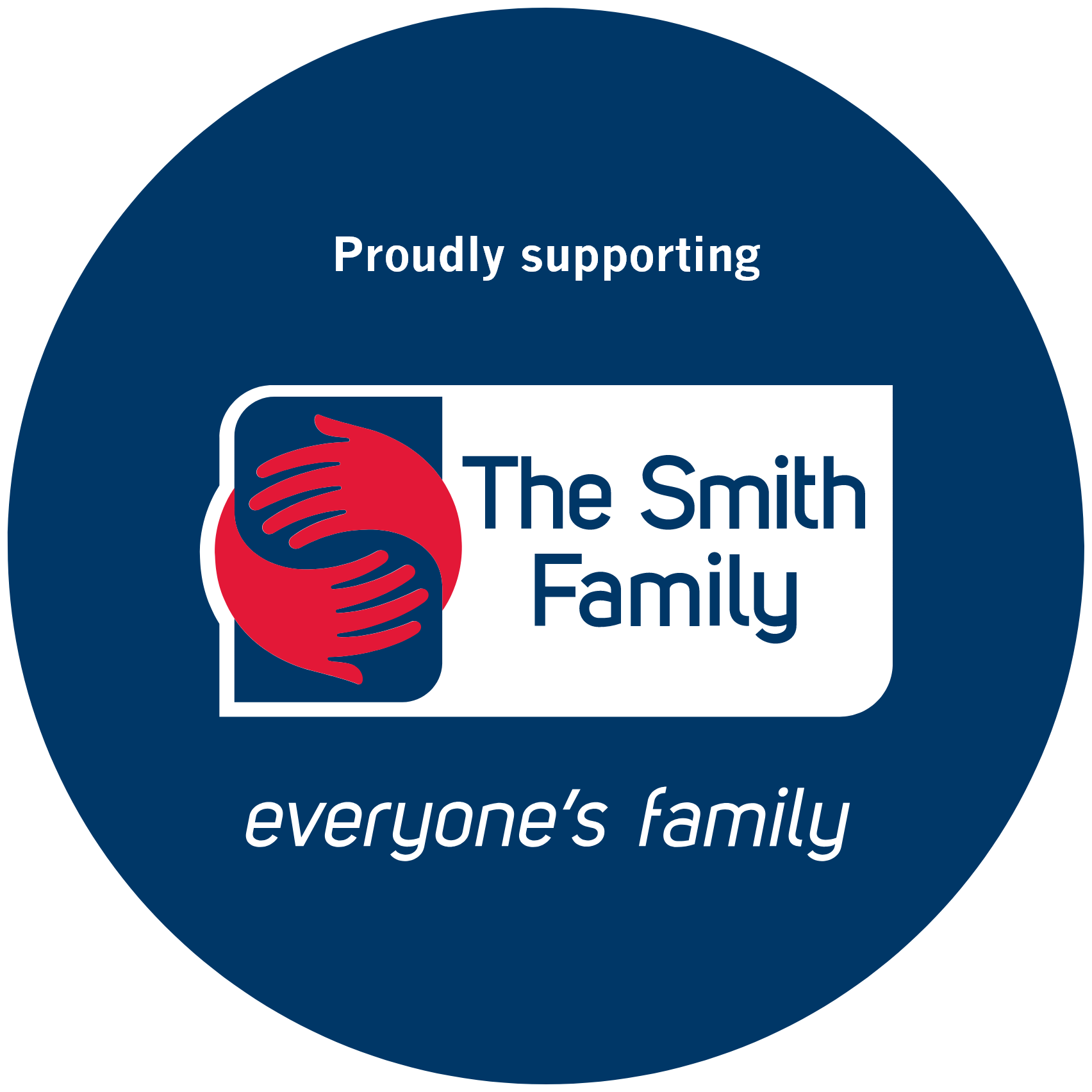 Julie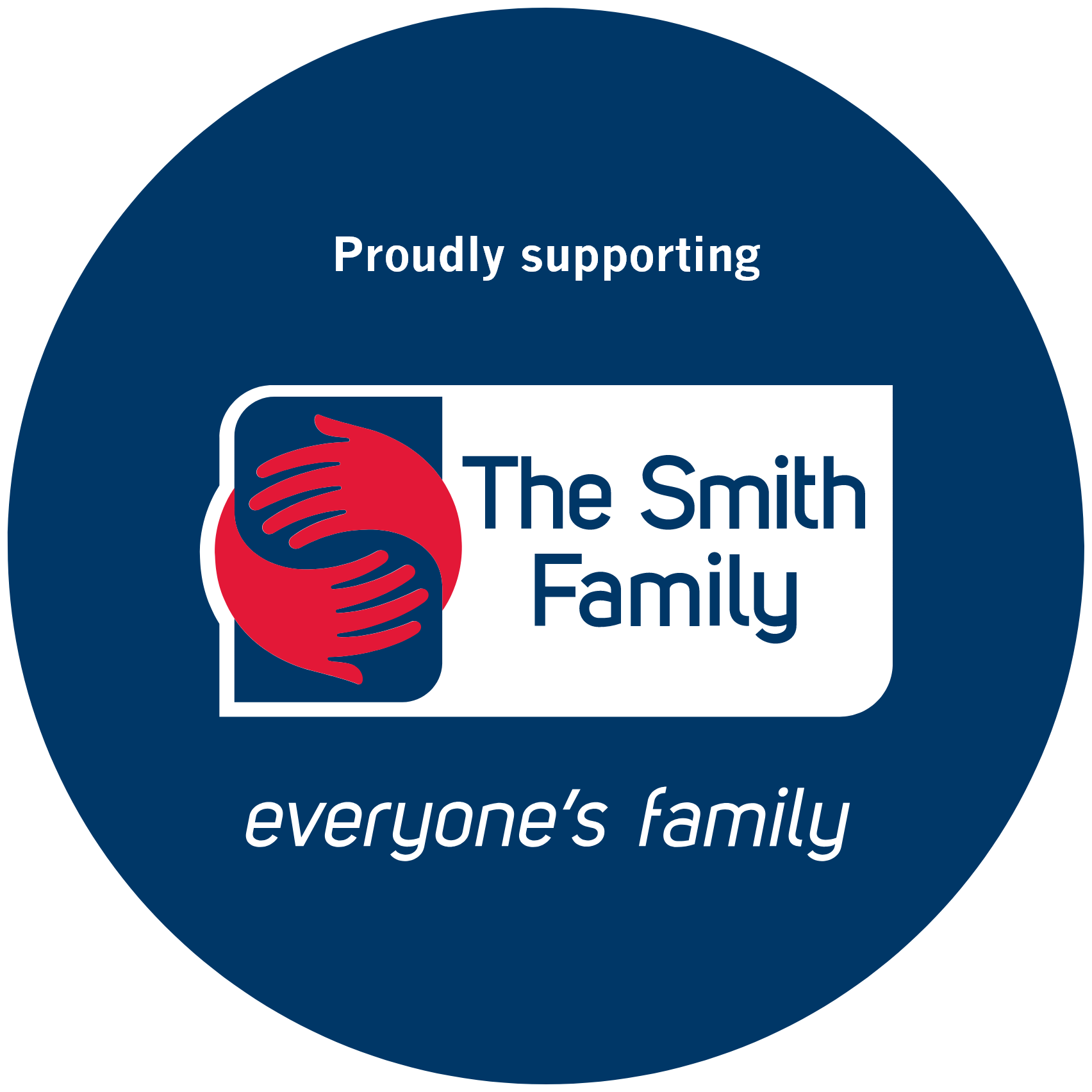 Daish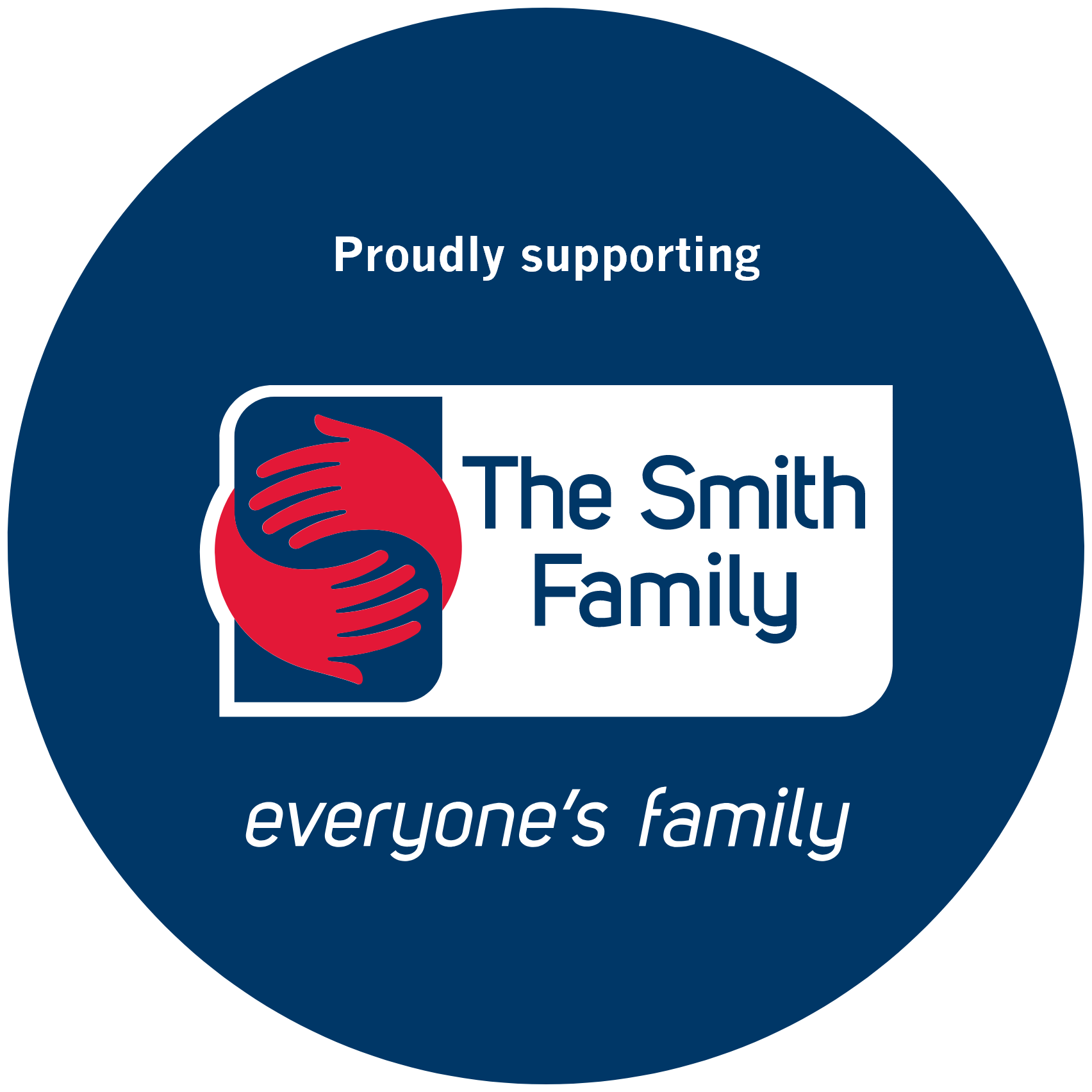 Roxanne Ratcliff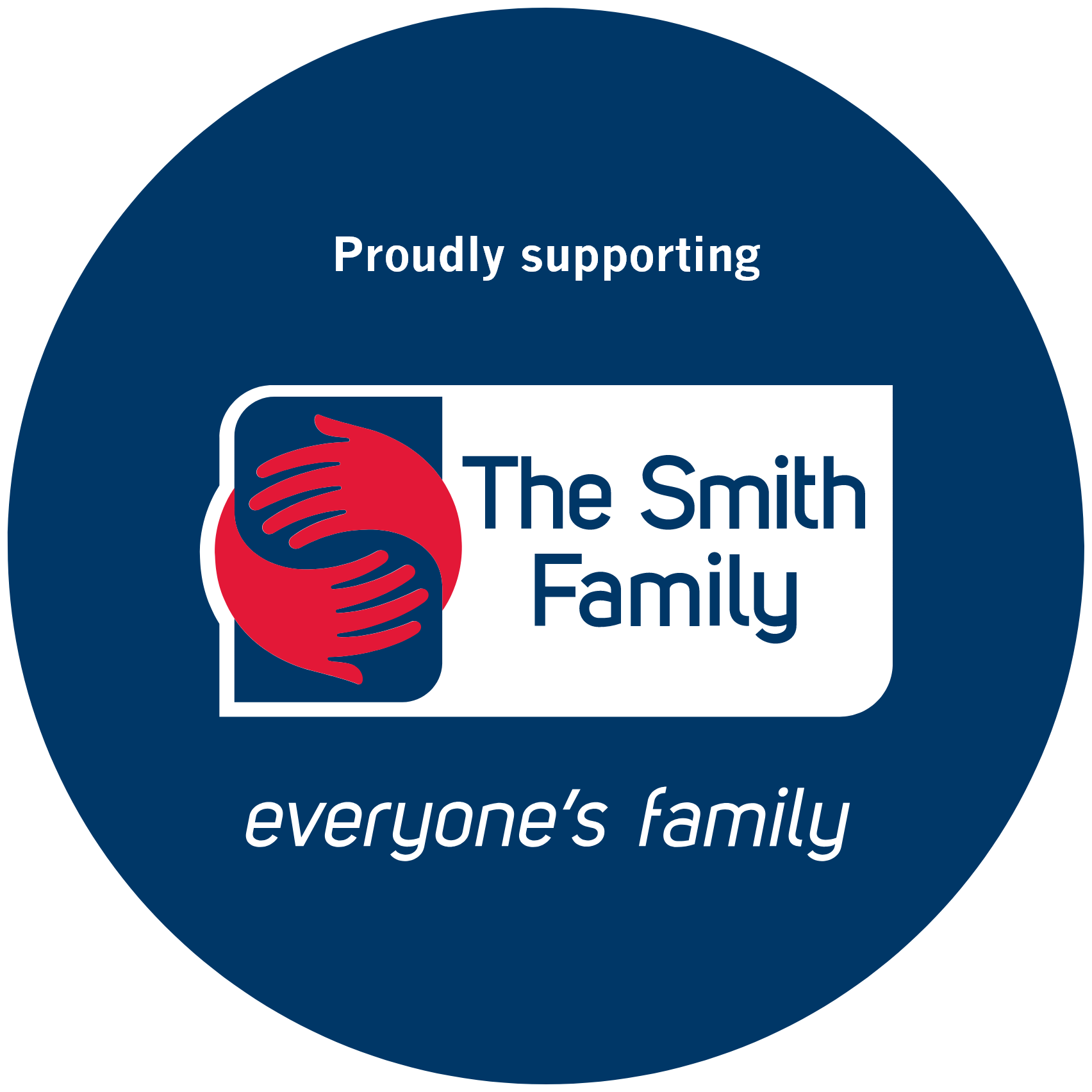 Brandon Day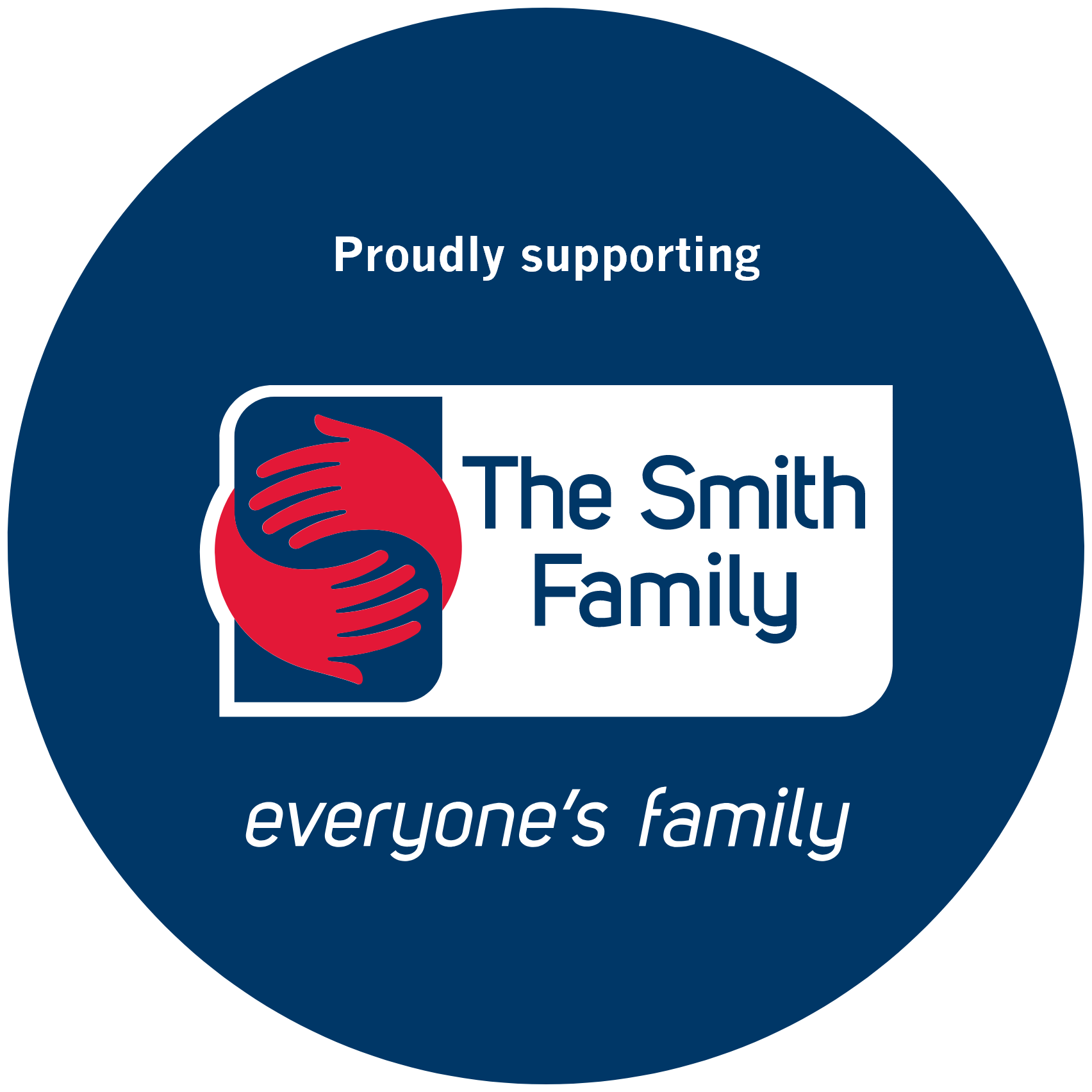 Jamie Harper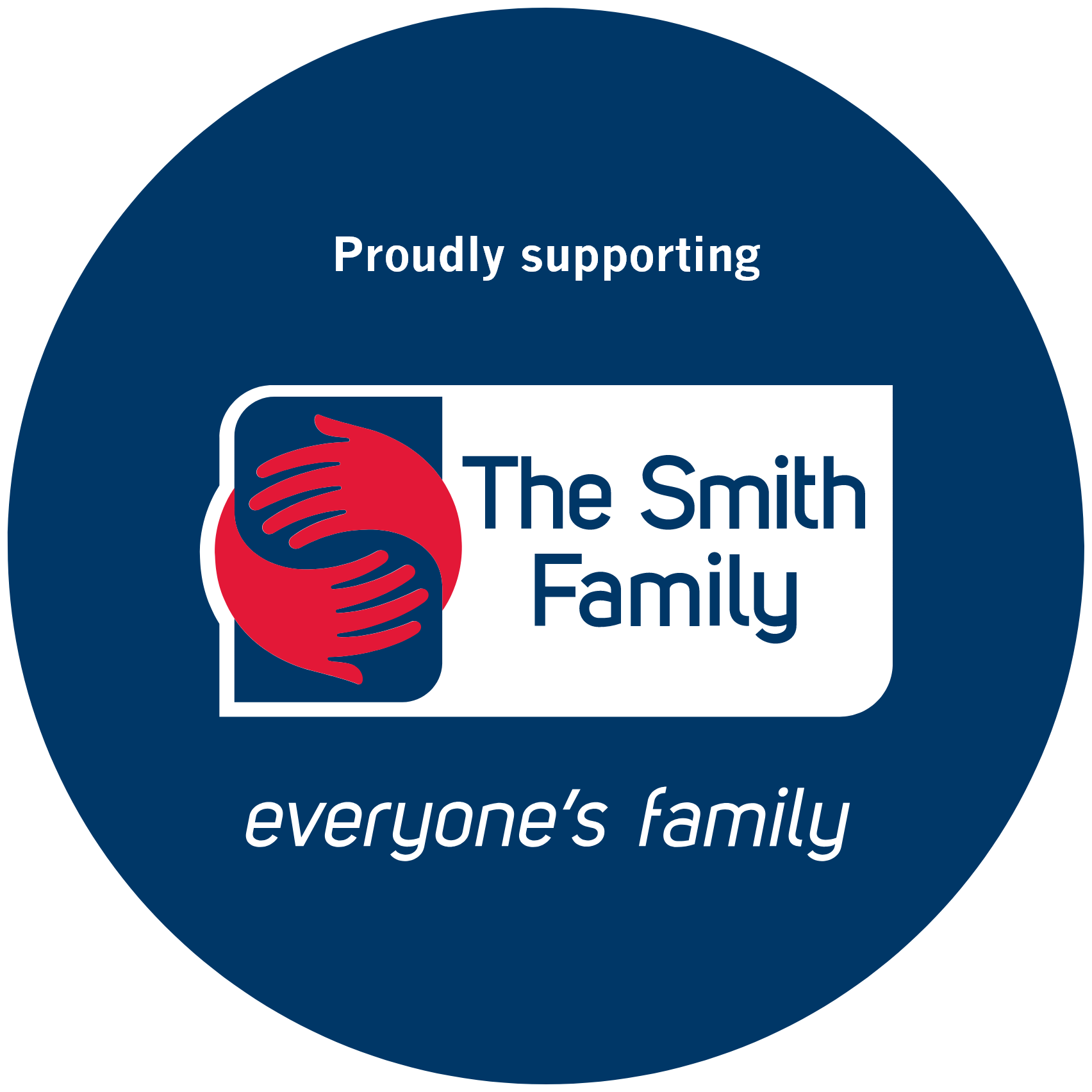 Susie Harper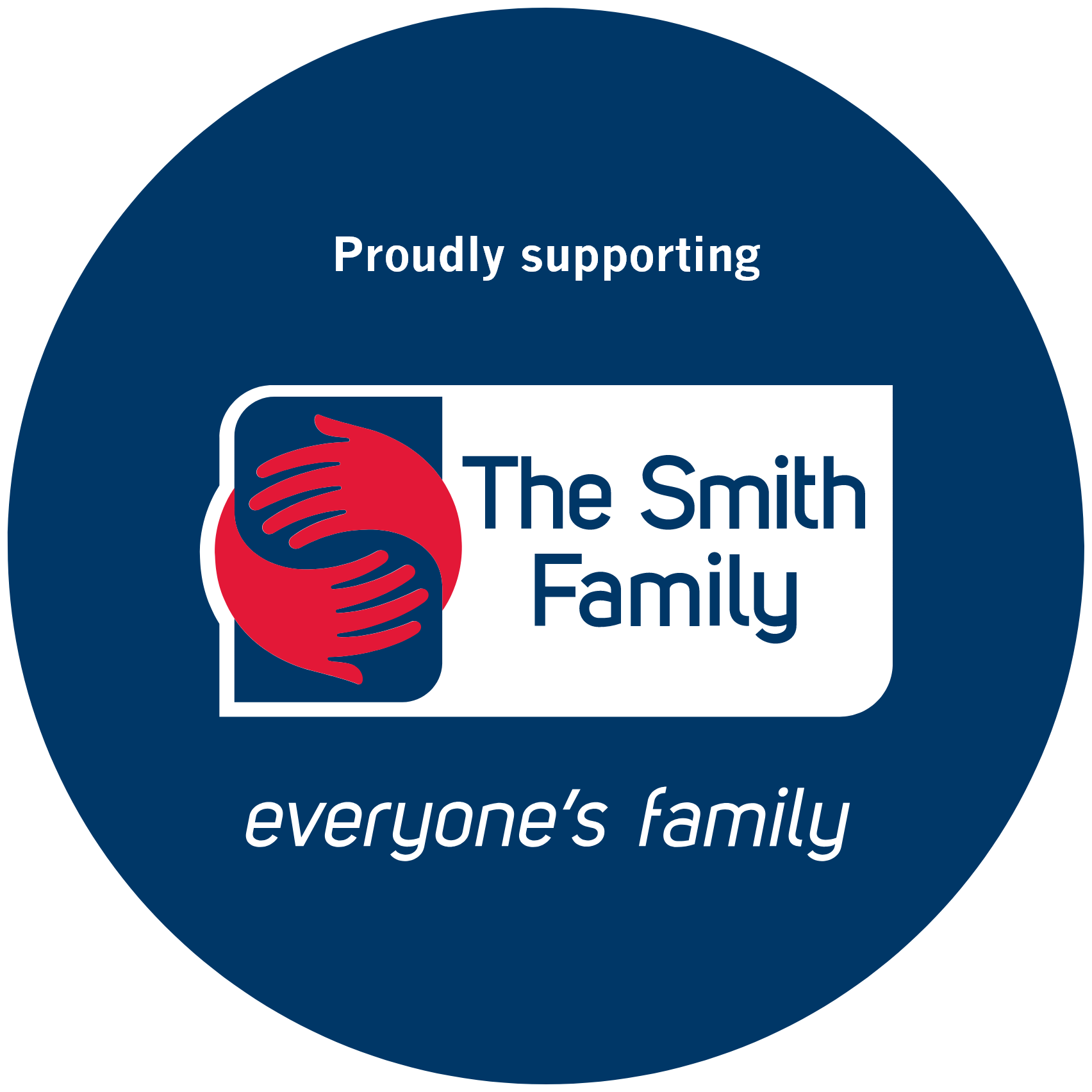 Maryann Mcmahon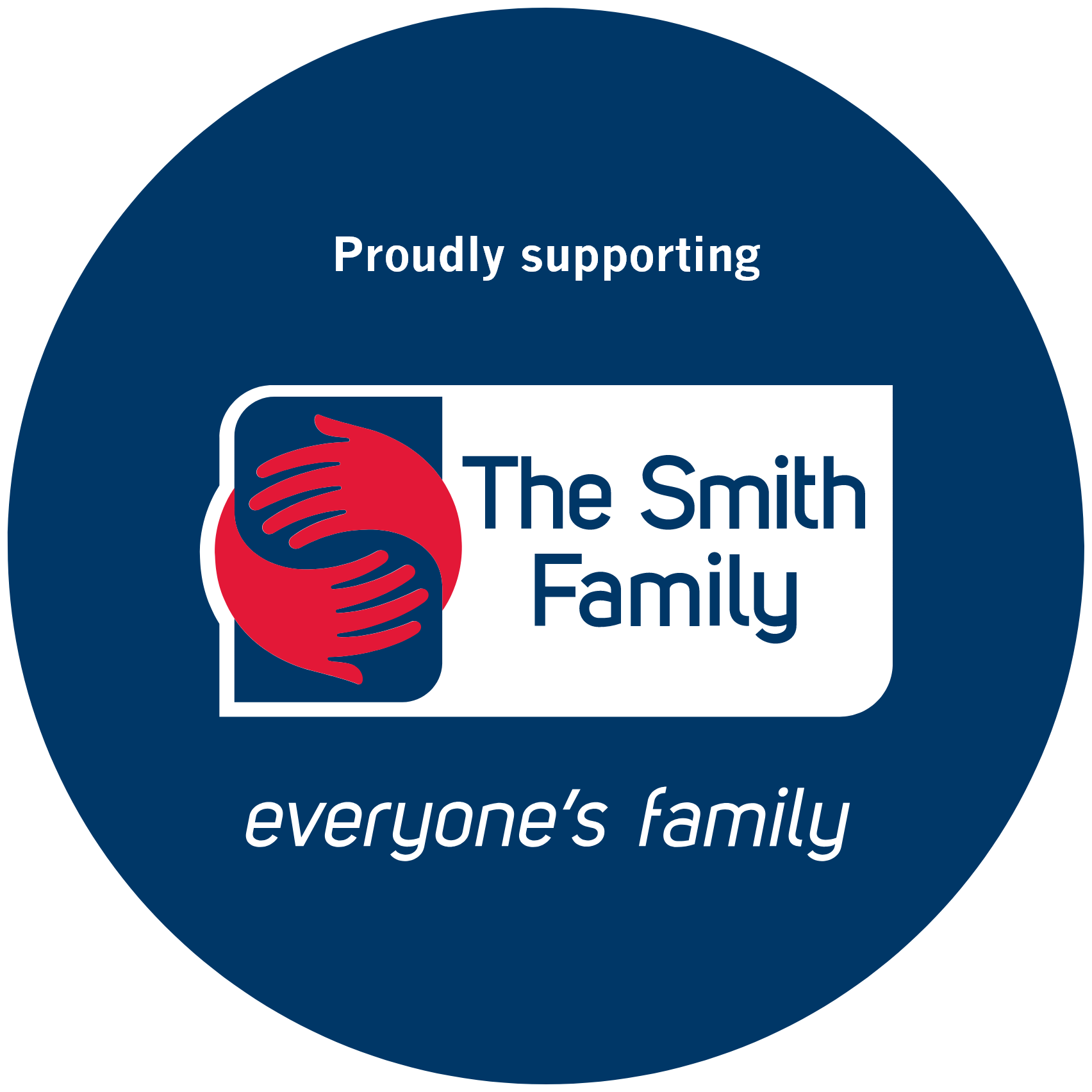 Pam Warburton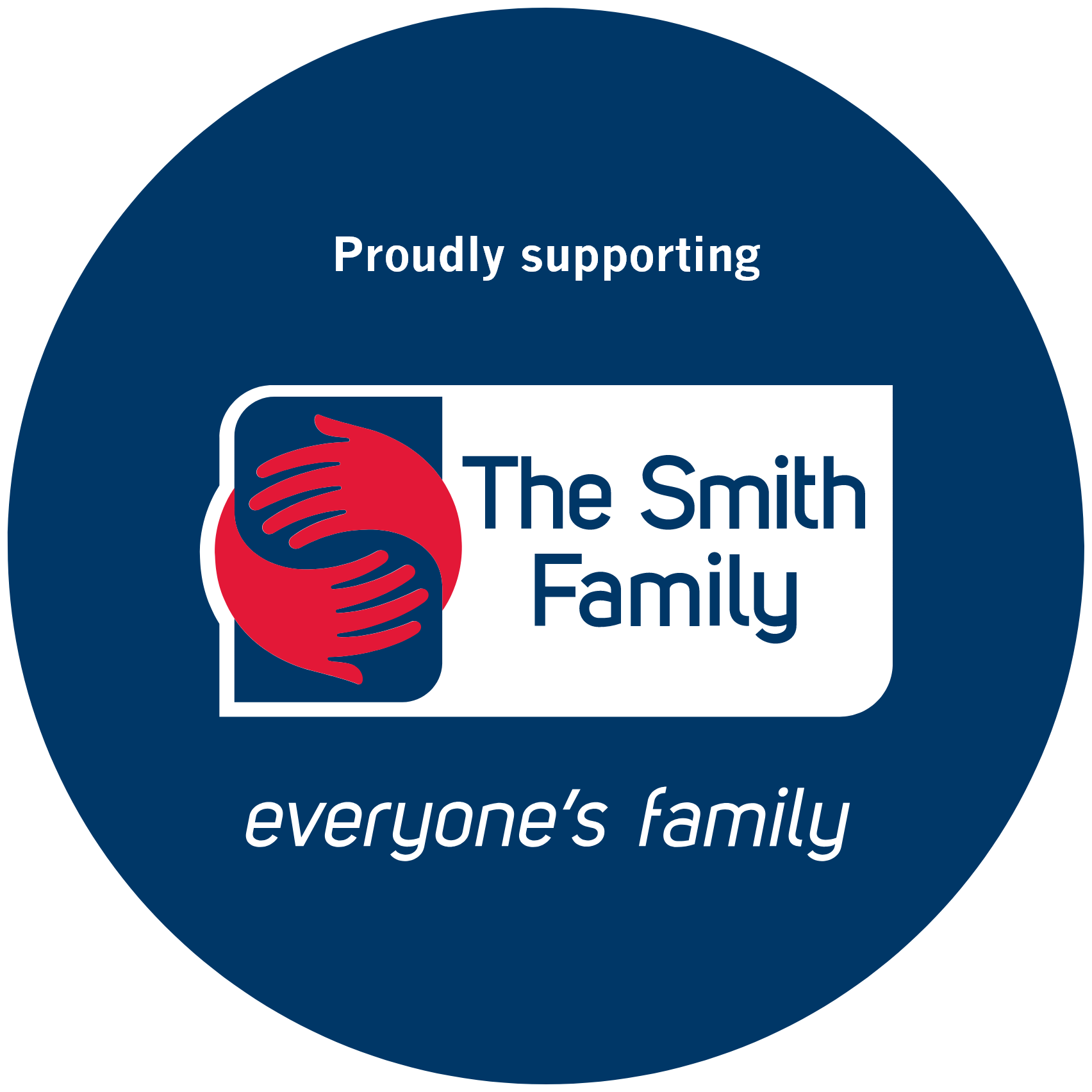 Annie Kirwan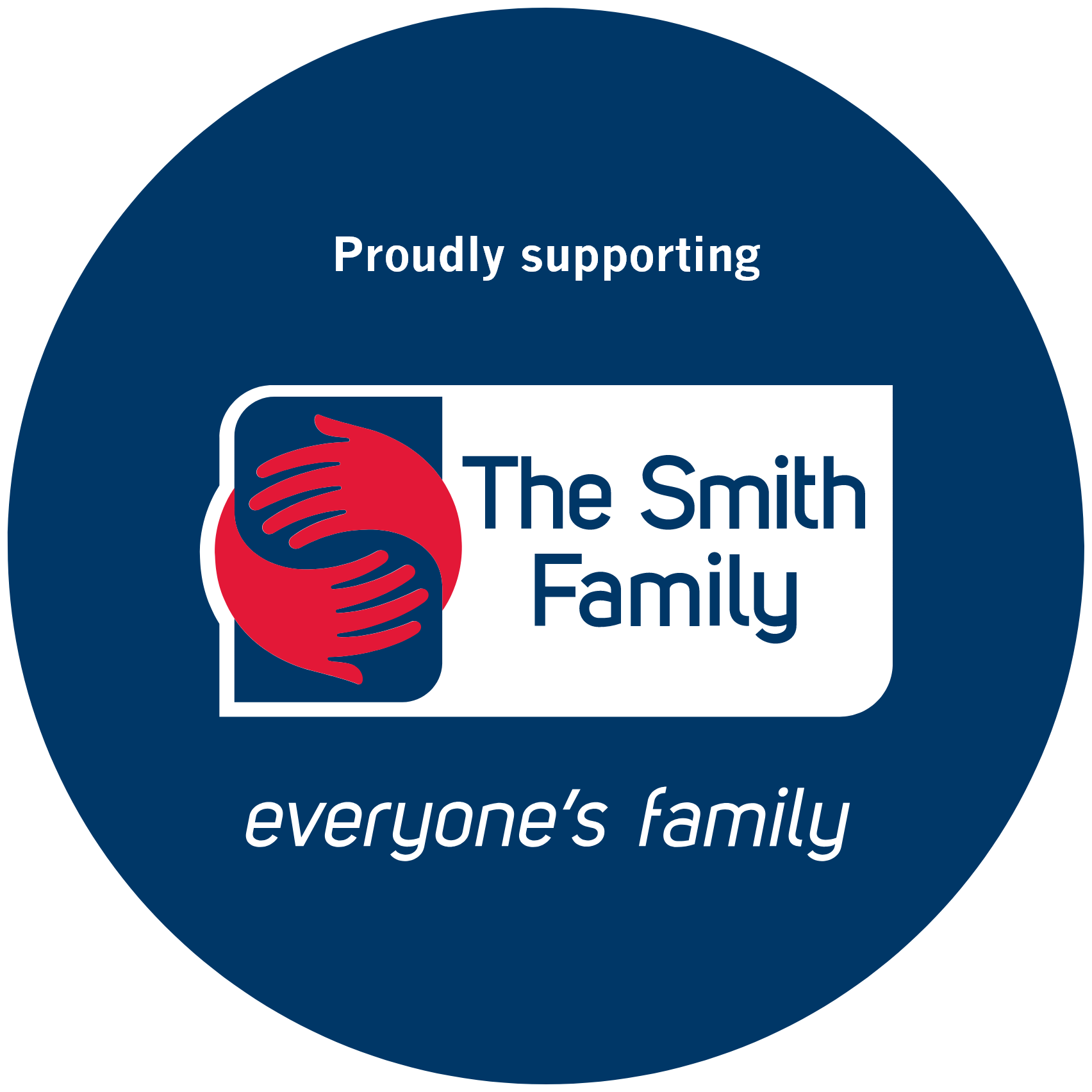 Debra Rodda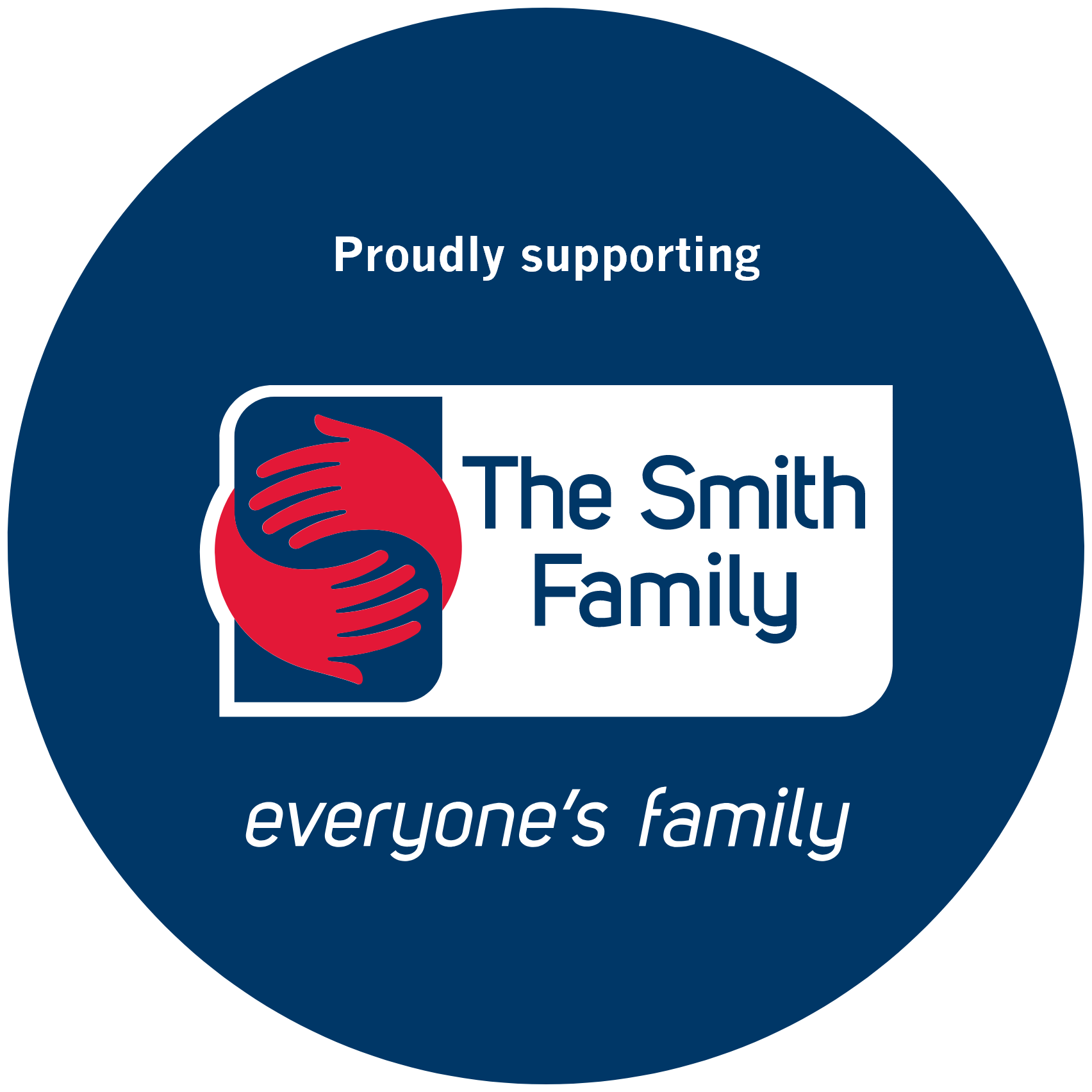 Anna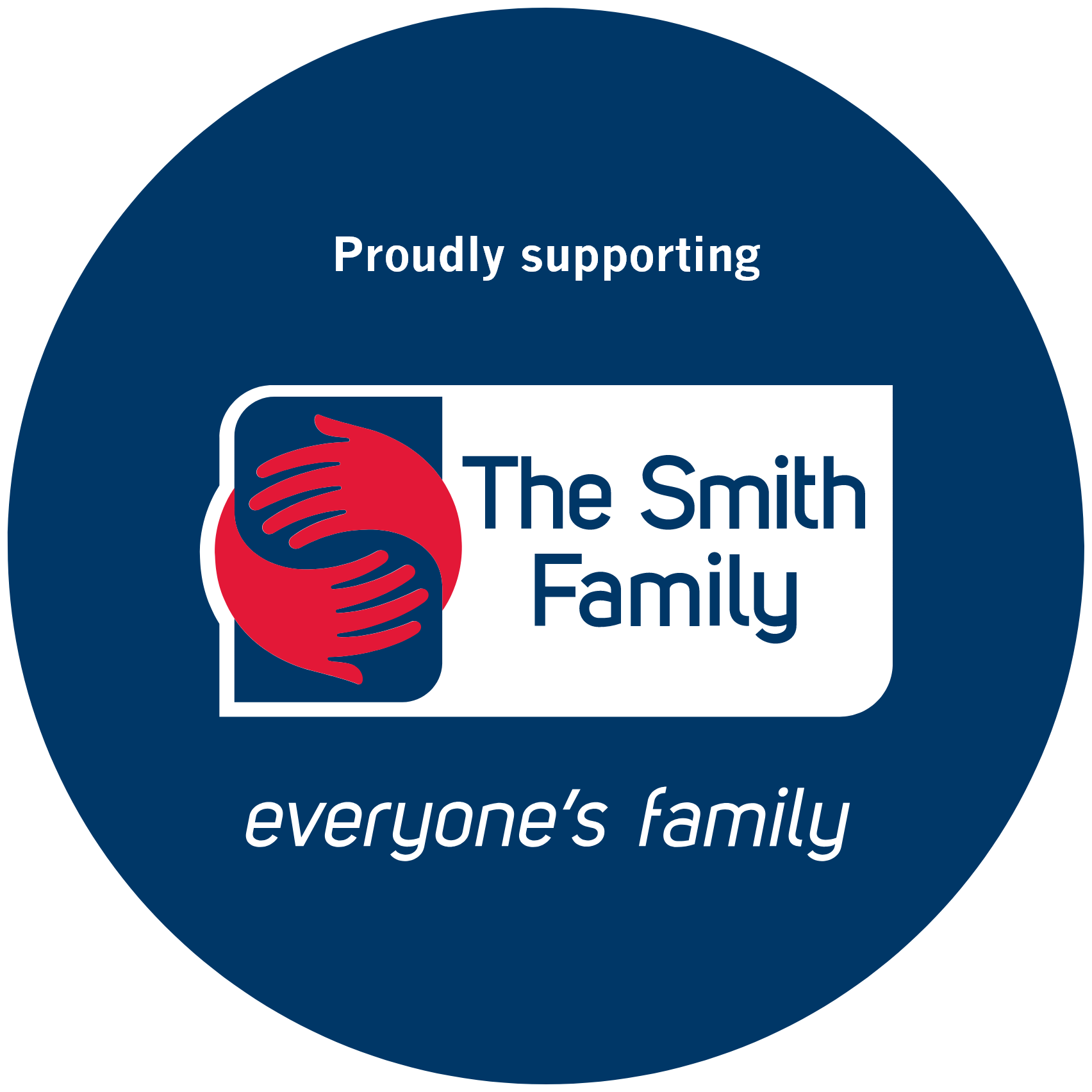 Margaret Miatke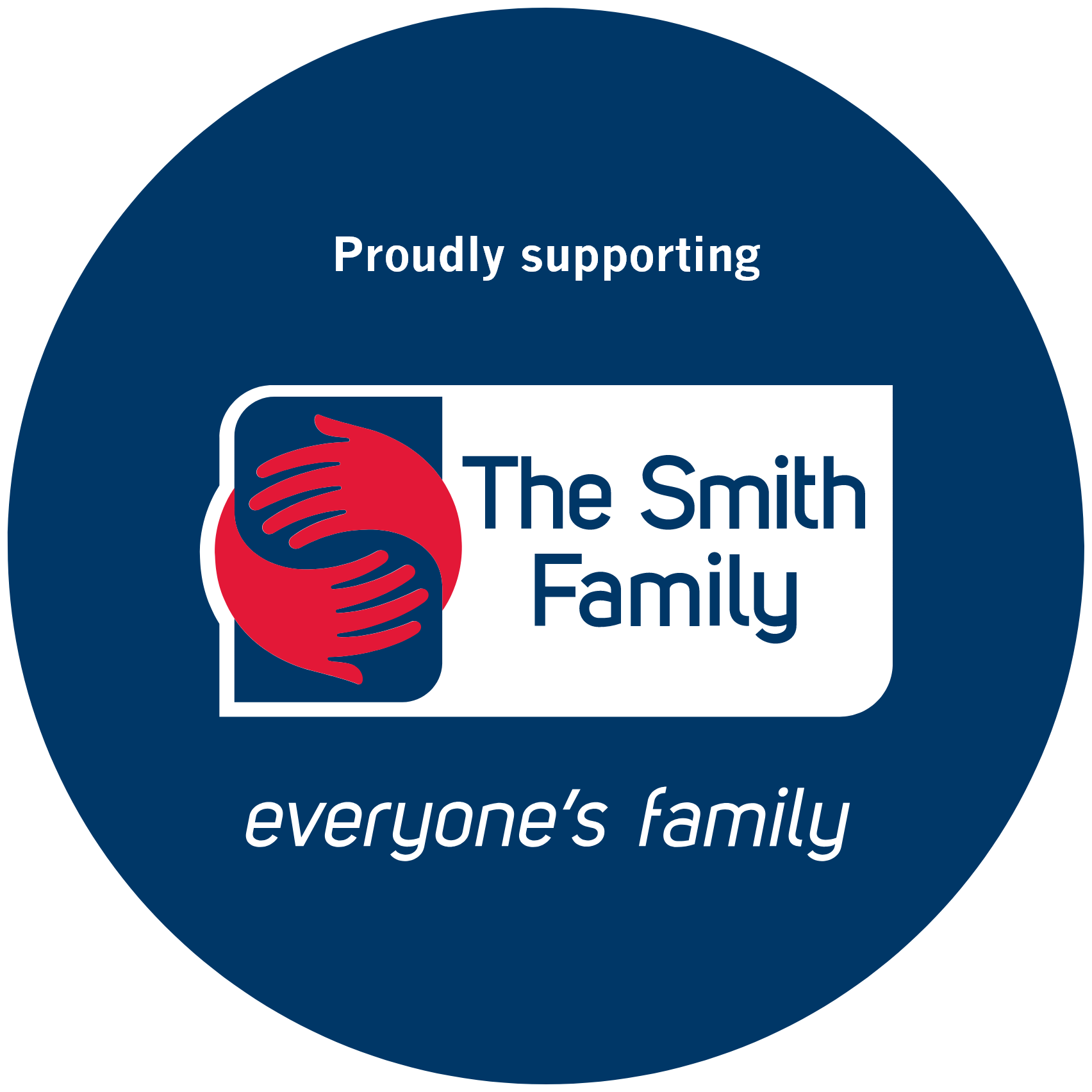 Elizabeth Shadiac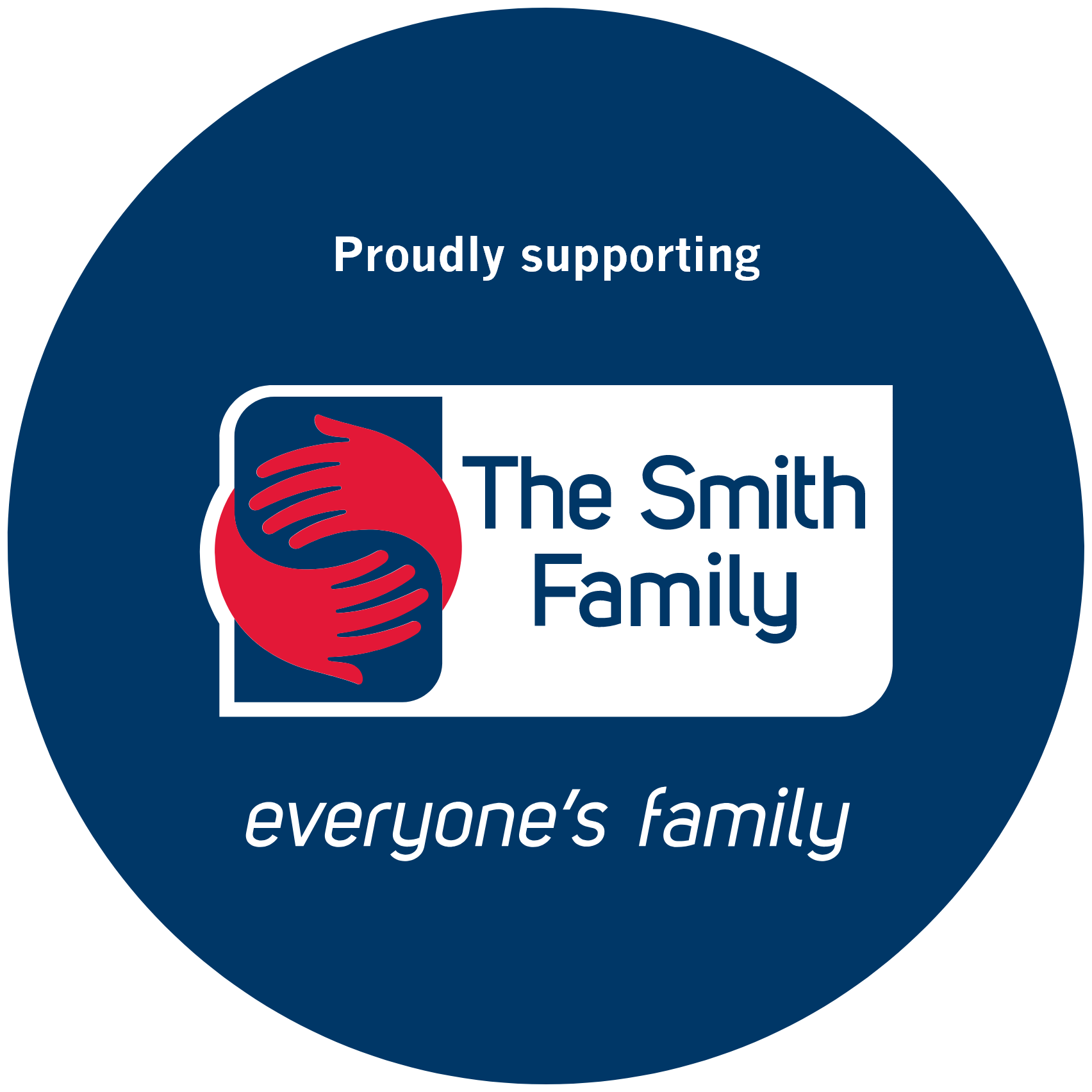 Lea Smith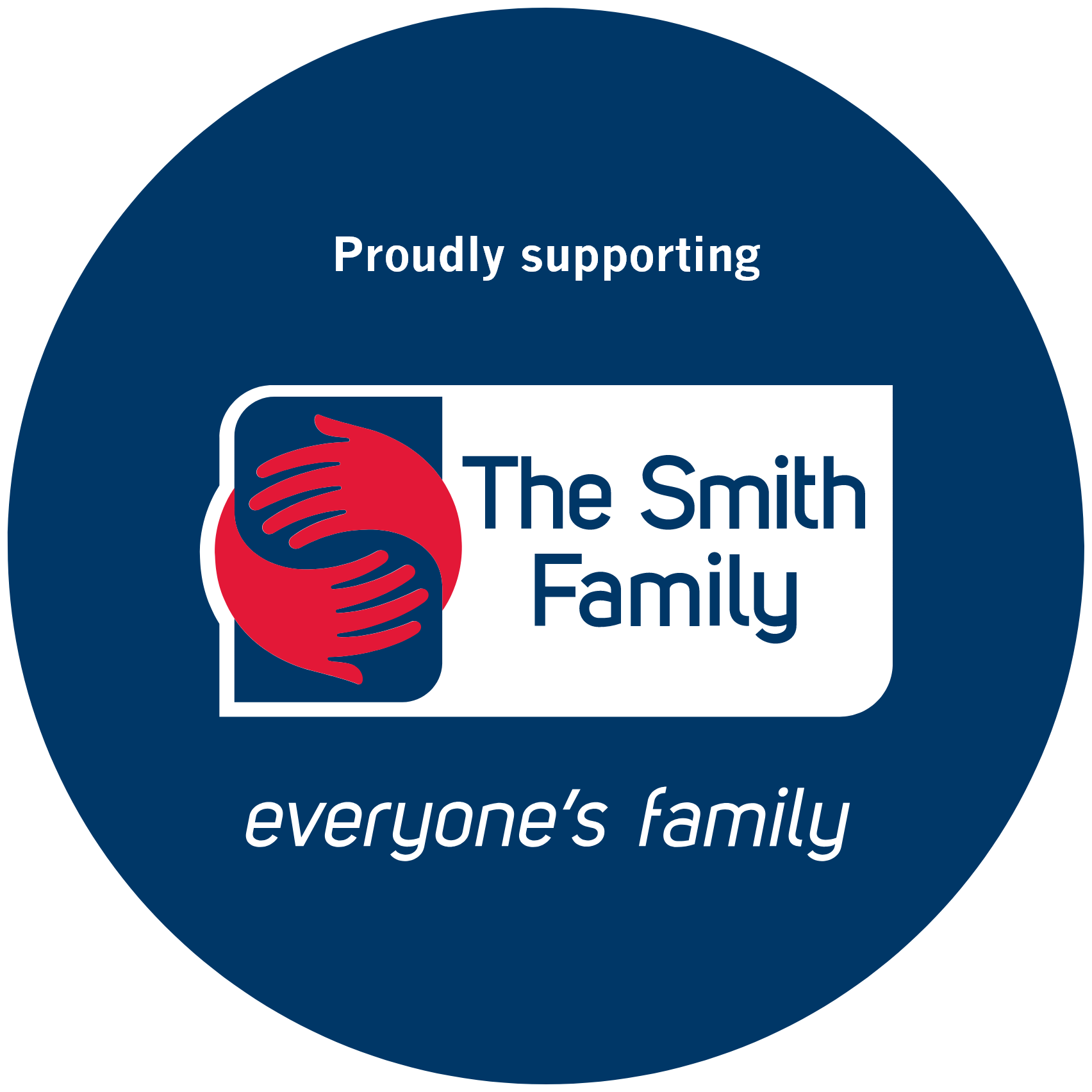 S Loffler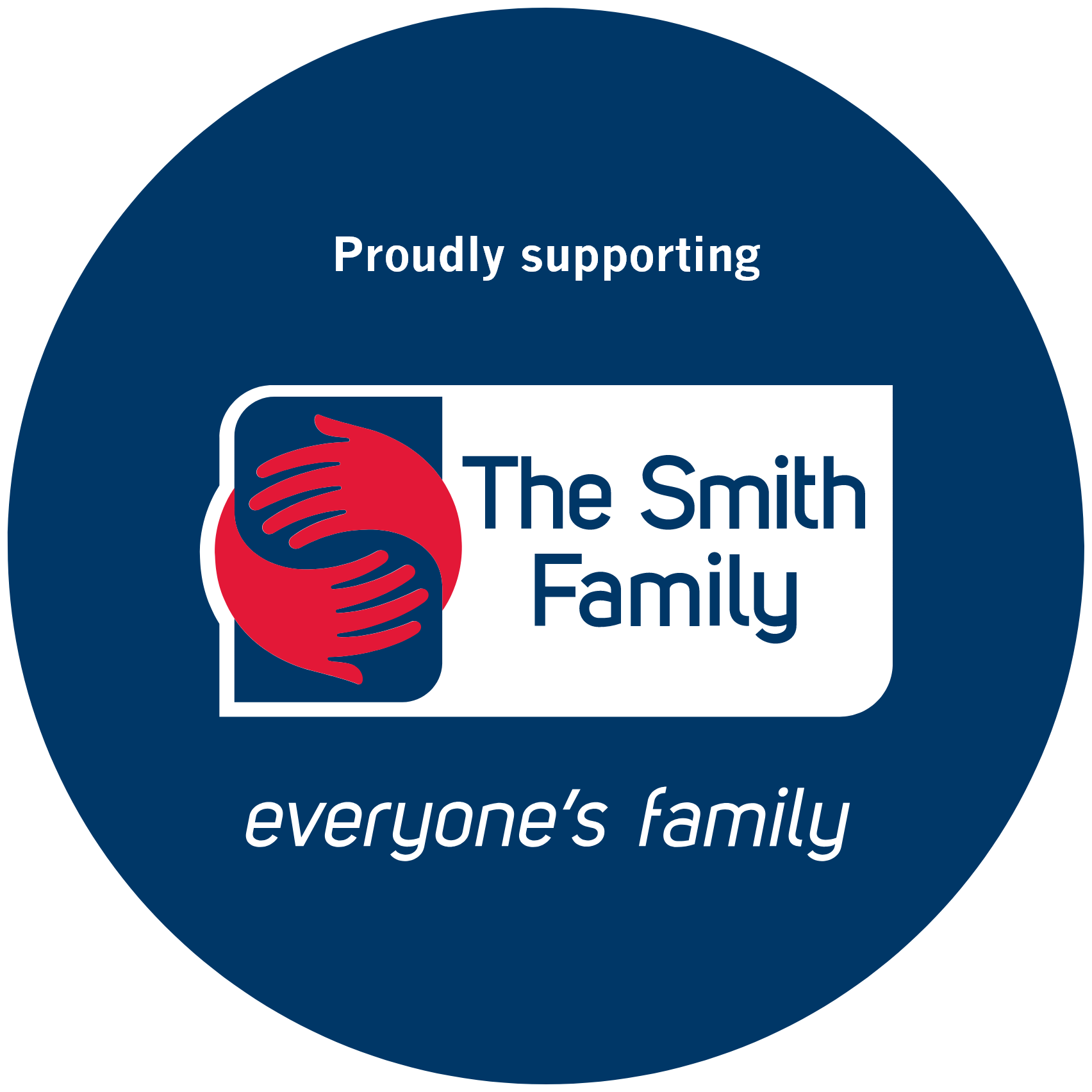 Georgia Goddard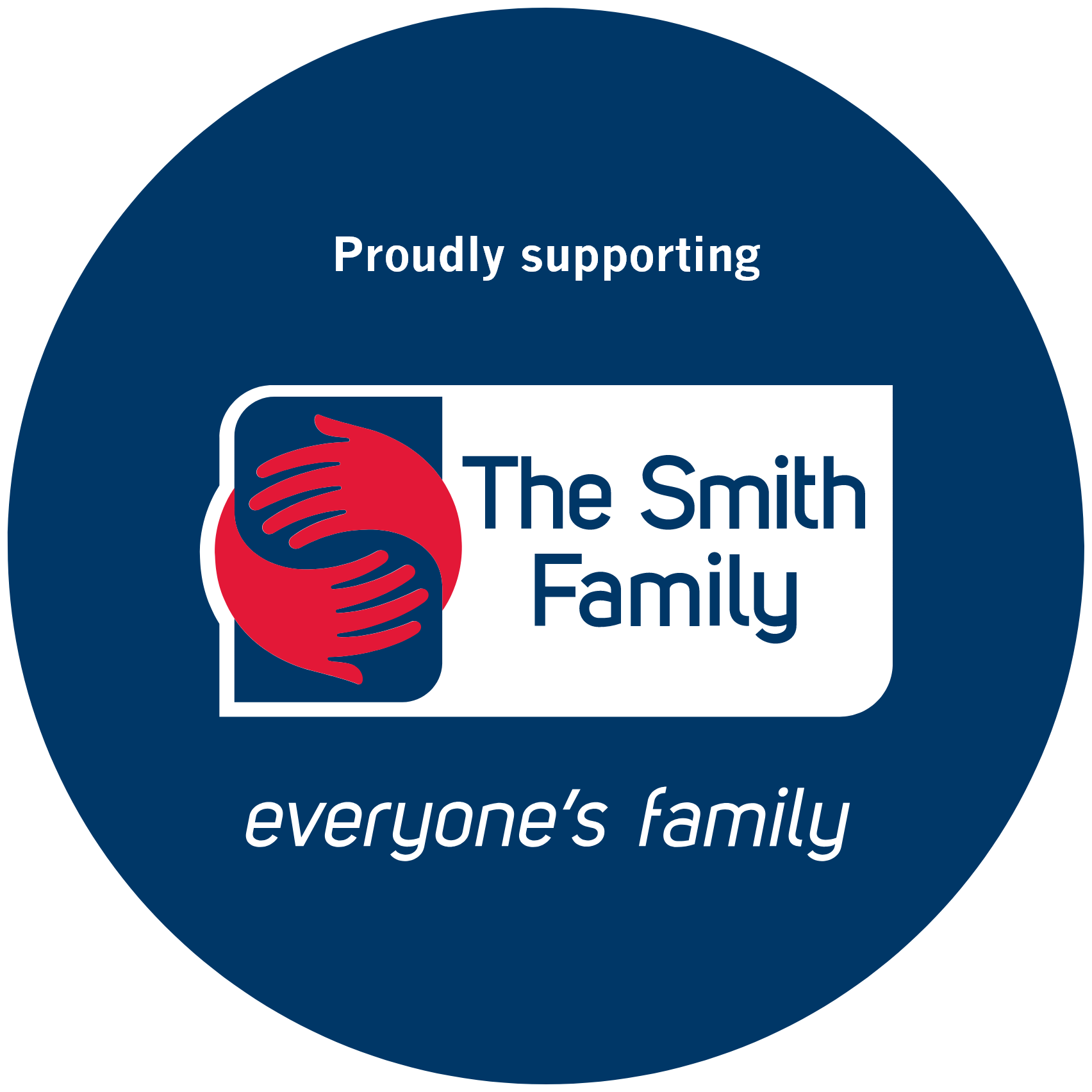 Nicholas Velevski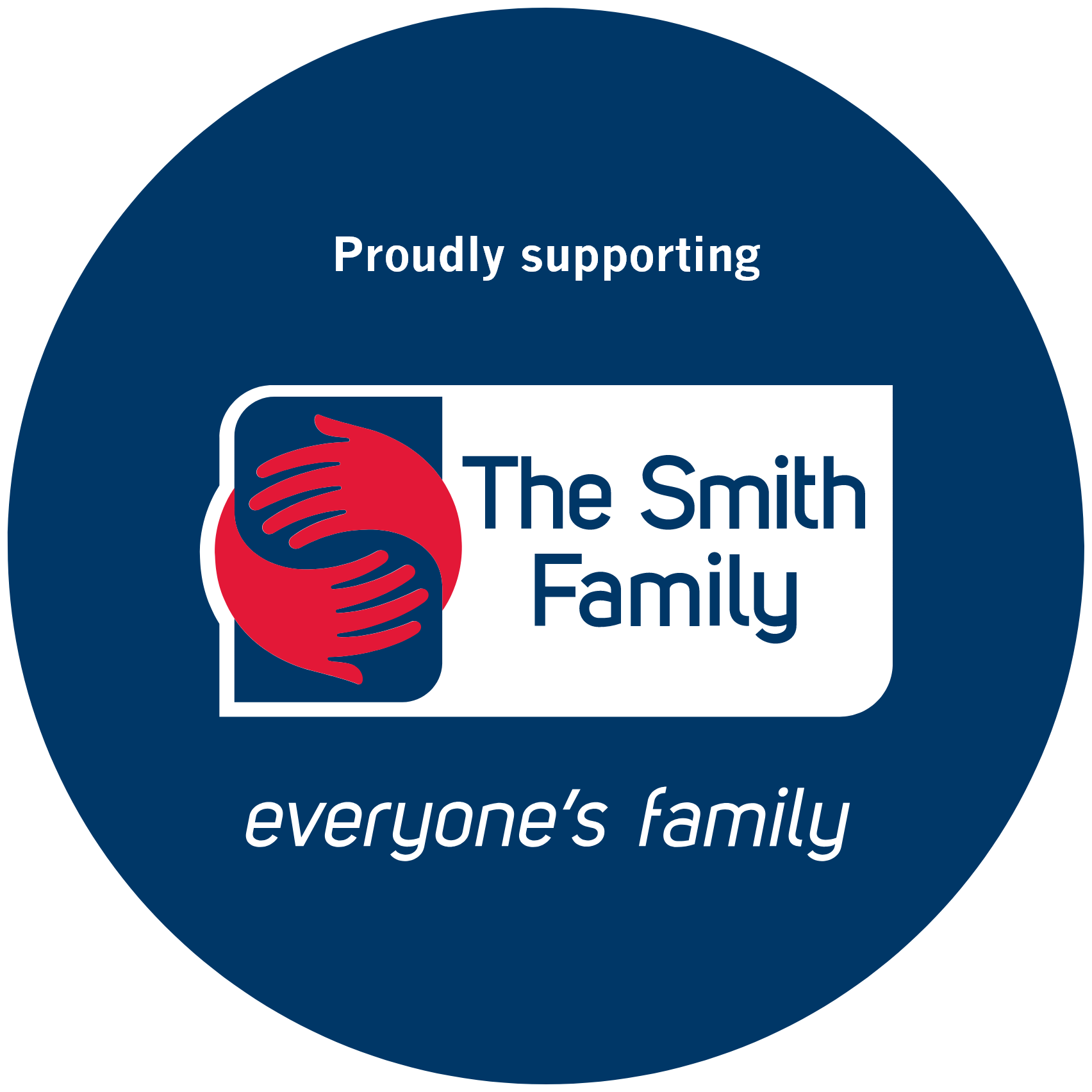 Richie Power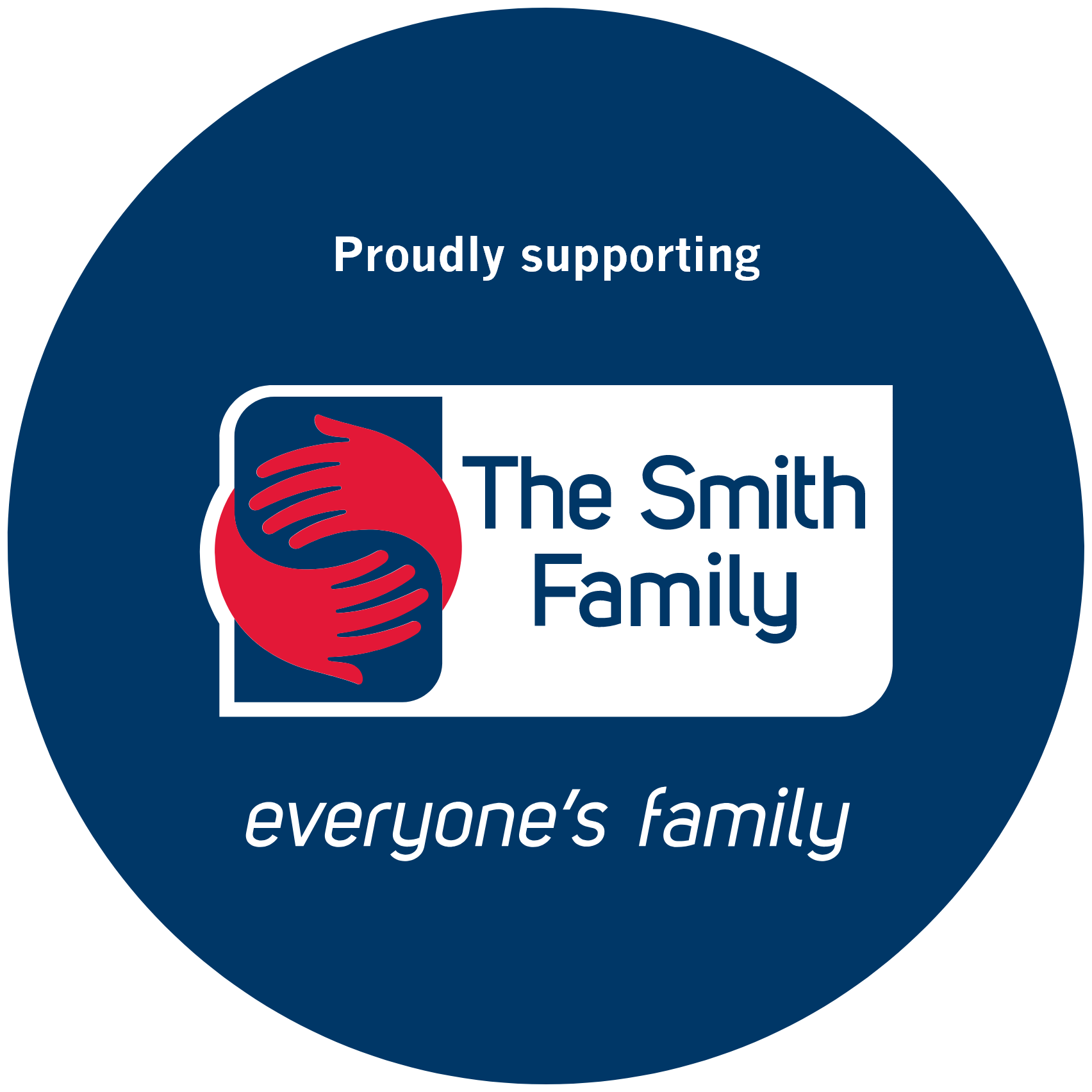 Mikayla Graetz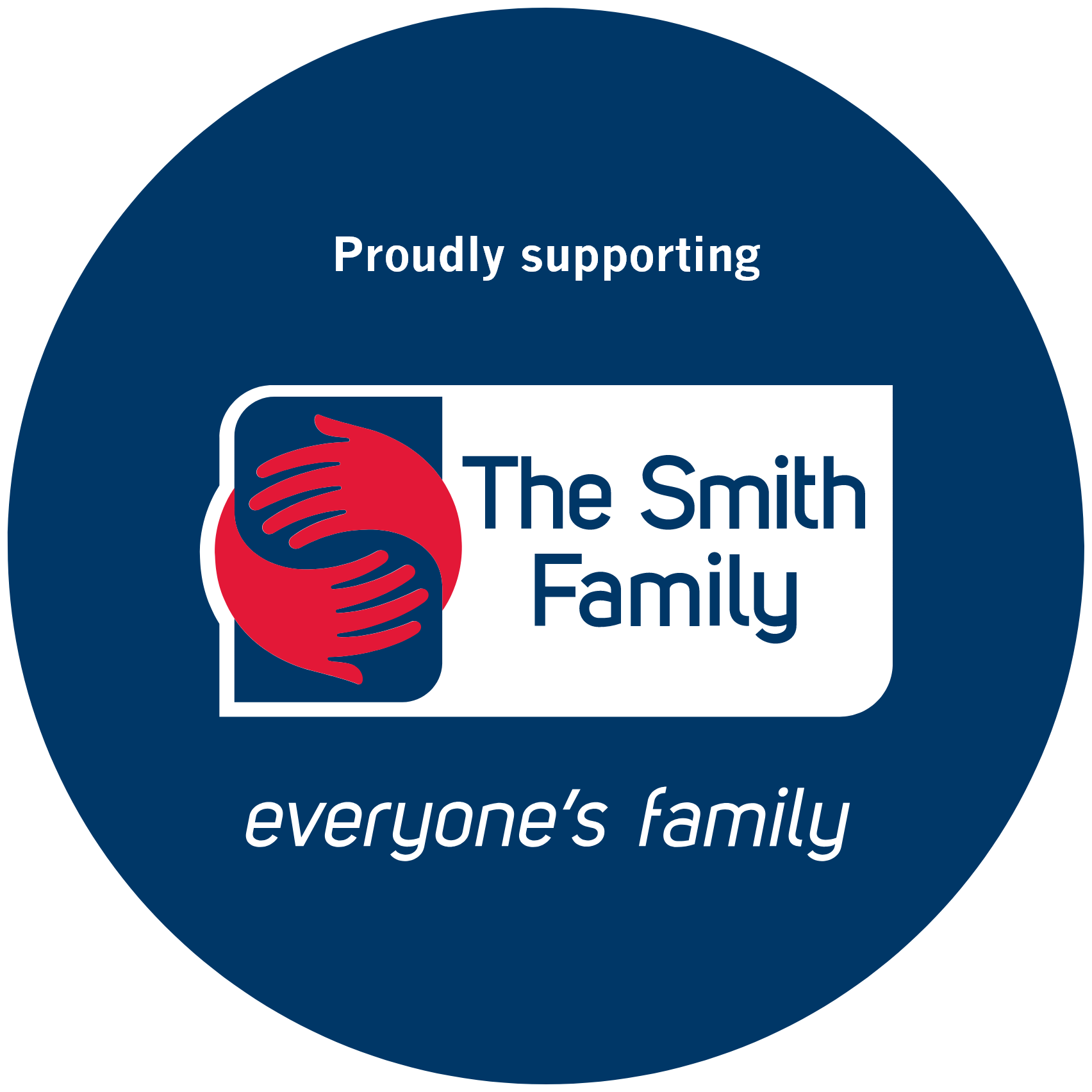 Linda Horrocks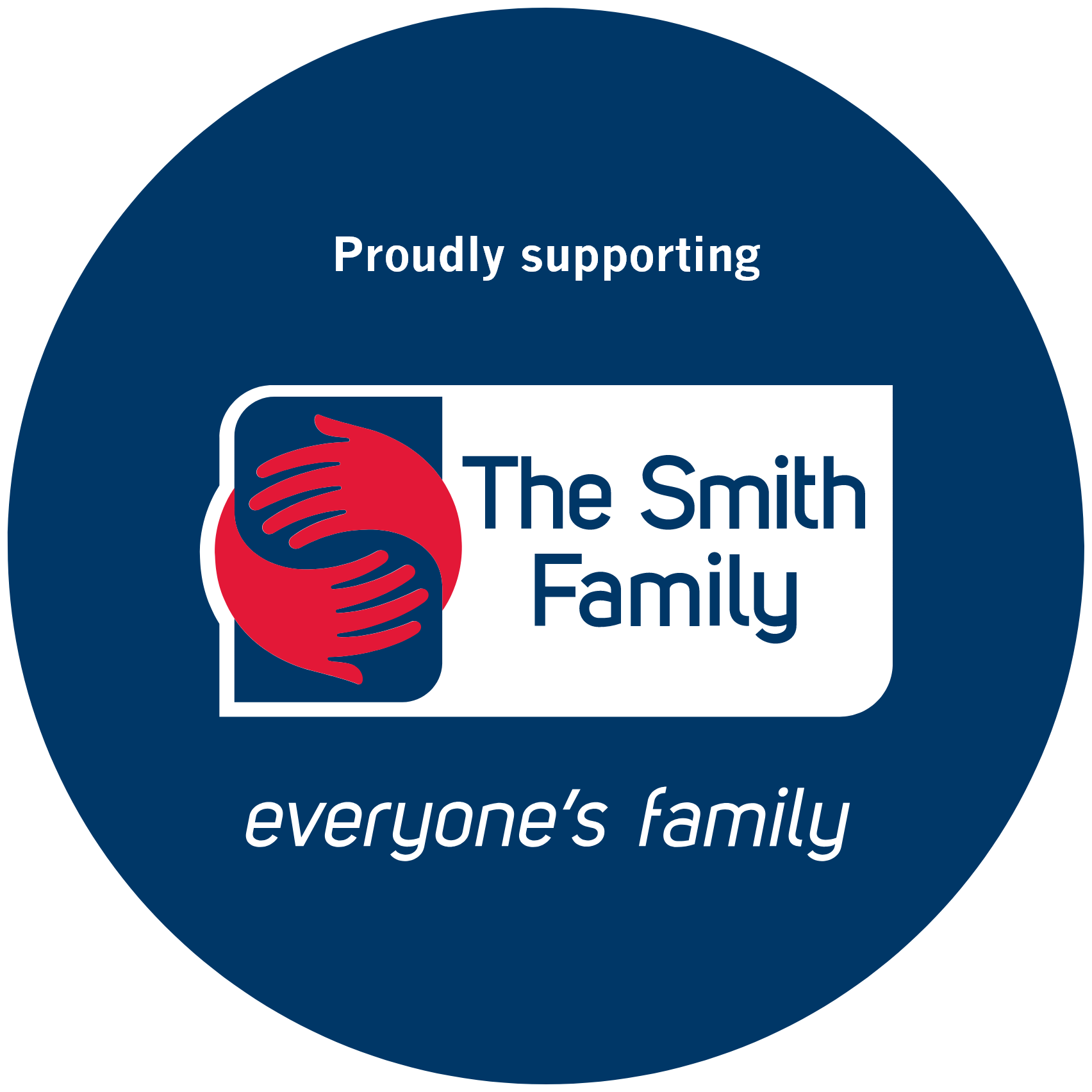 Jenn Oreilly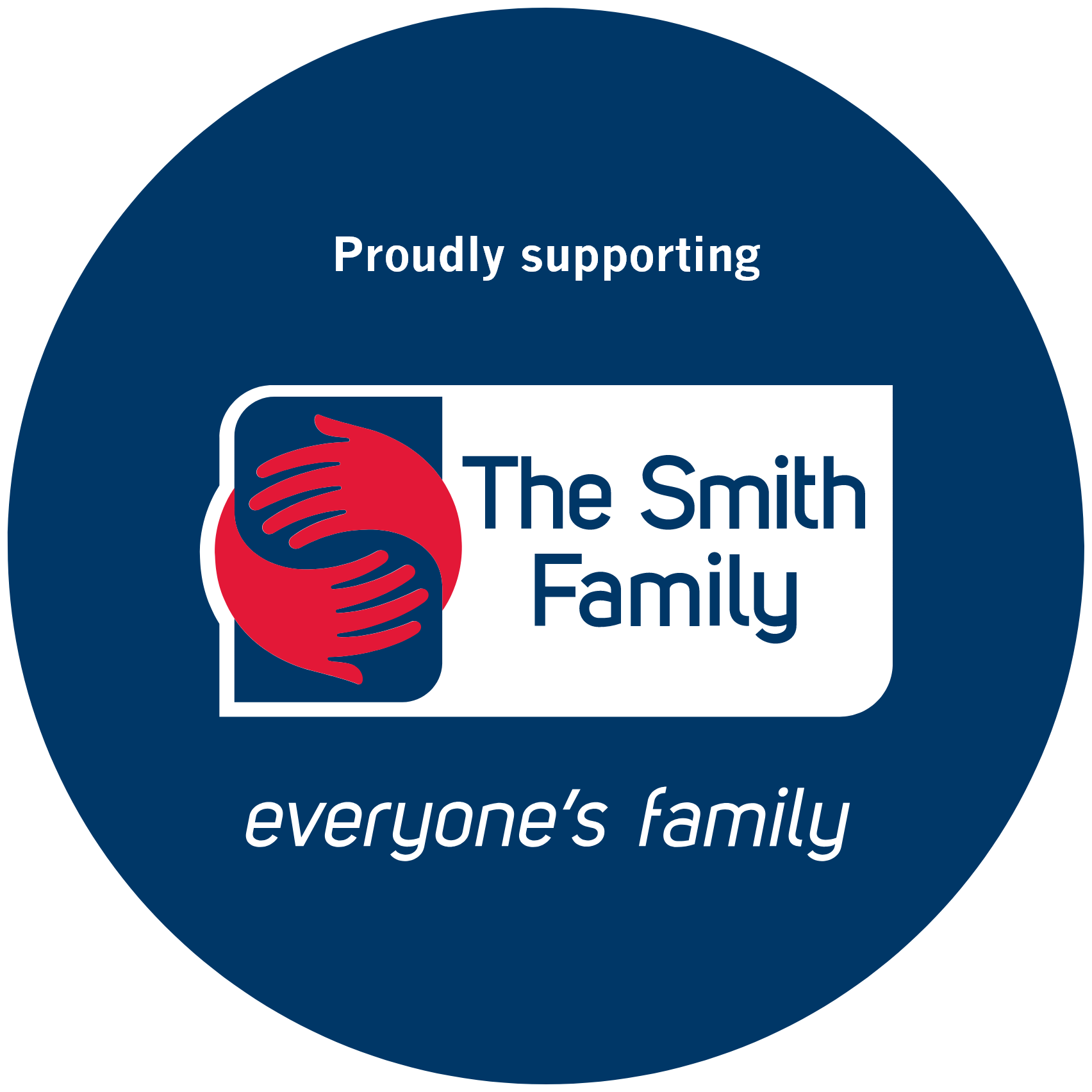 Brittany Hill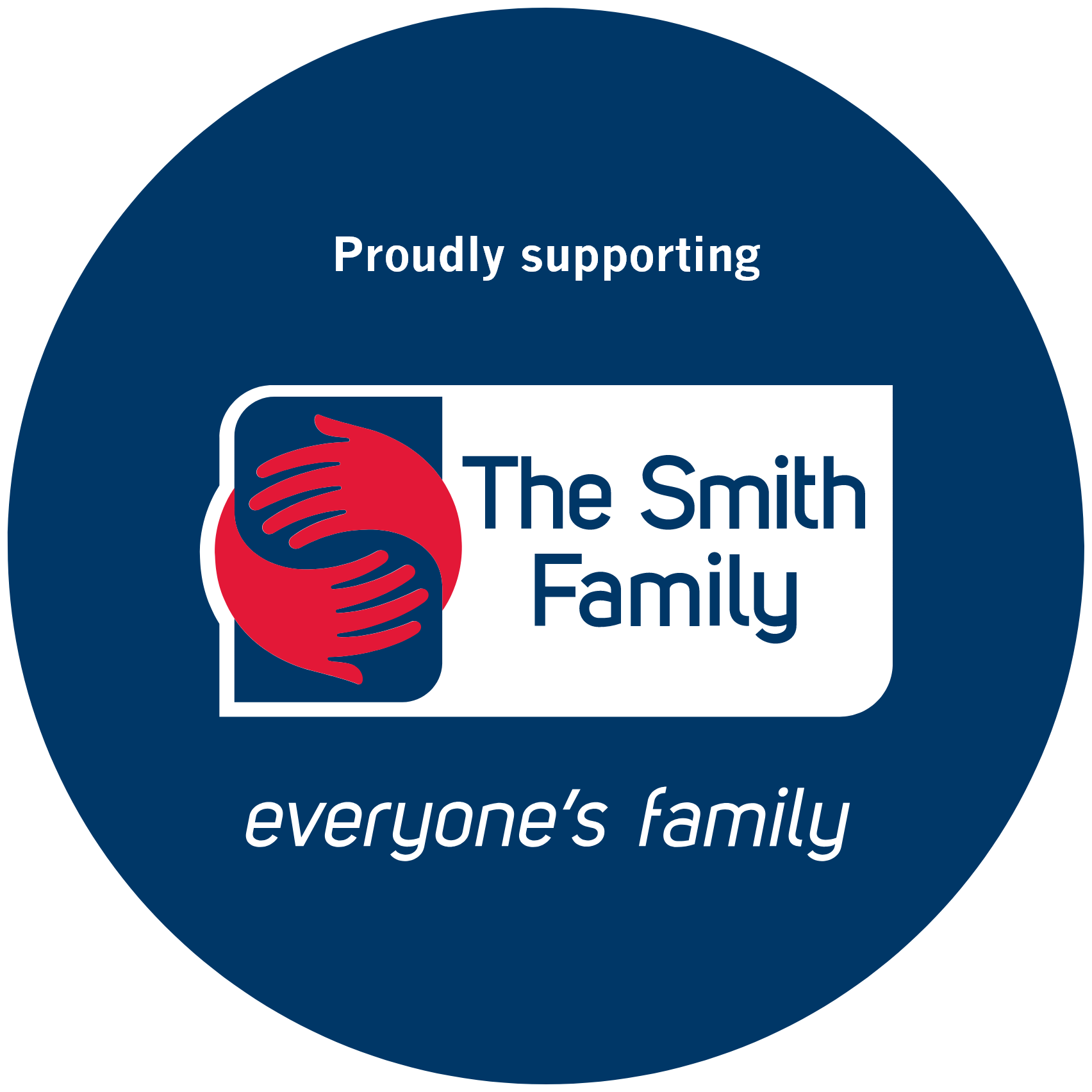 Kimberly Hall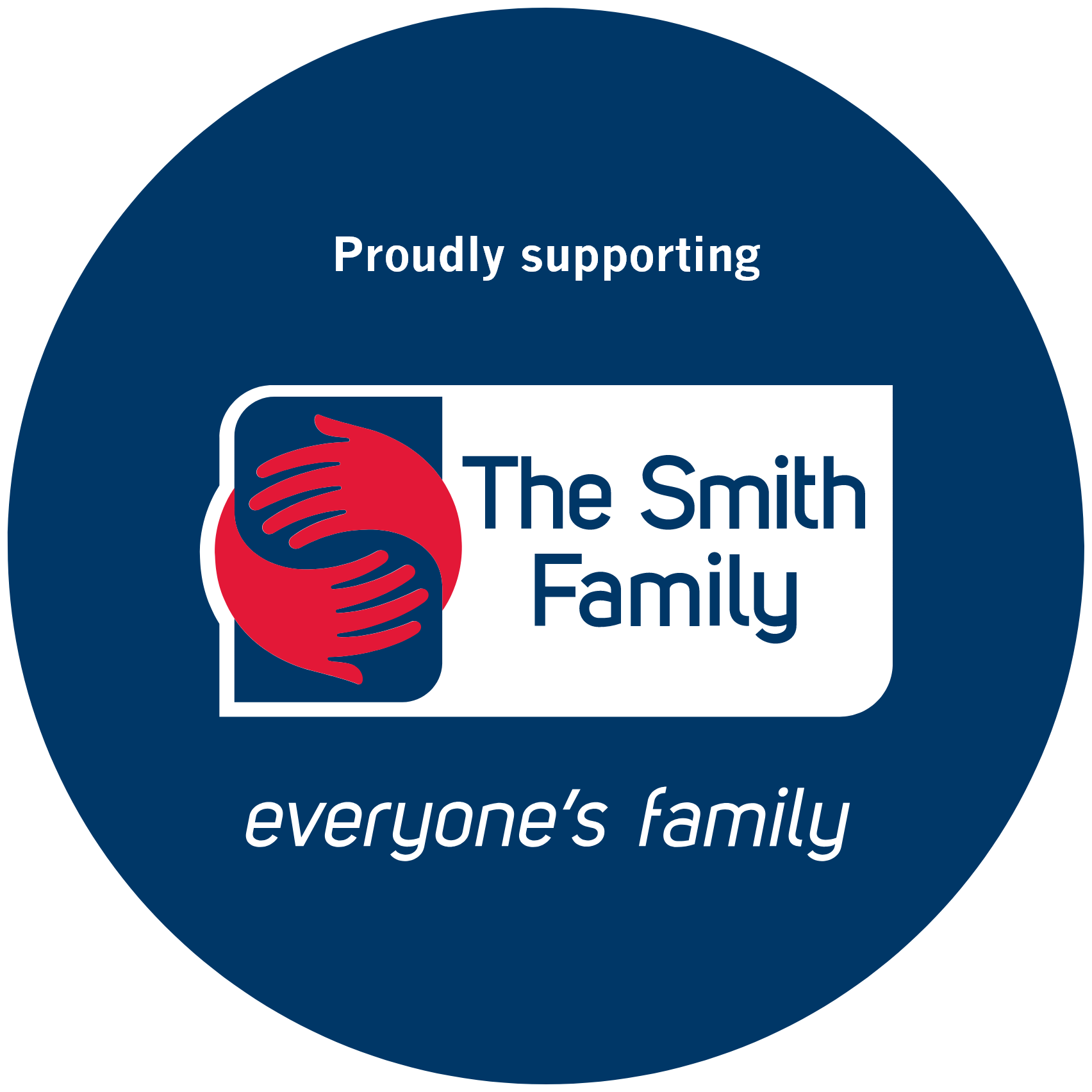 Och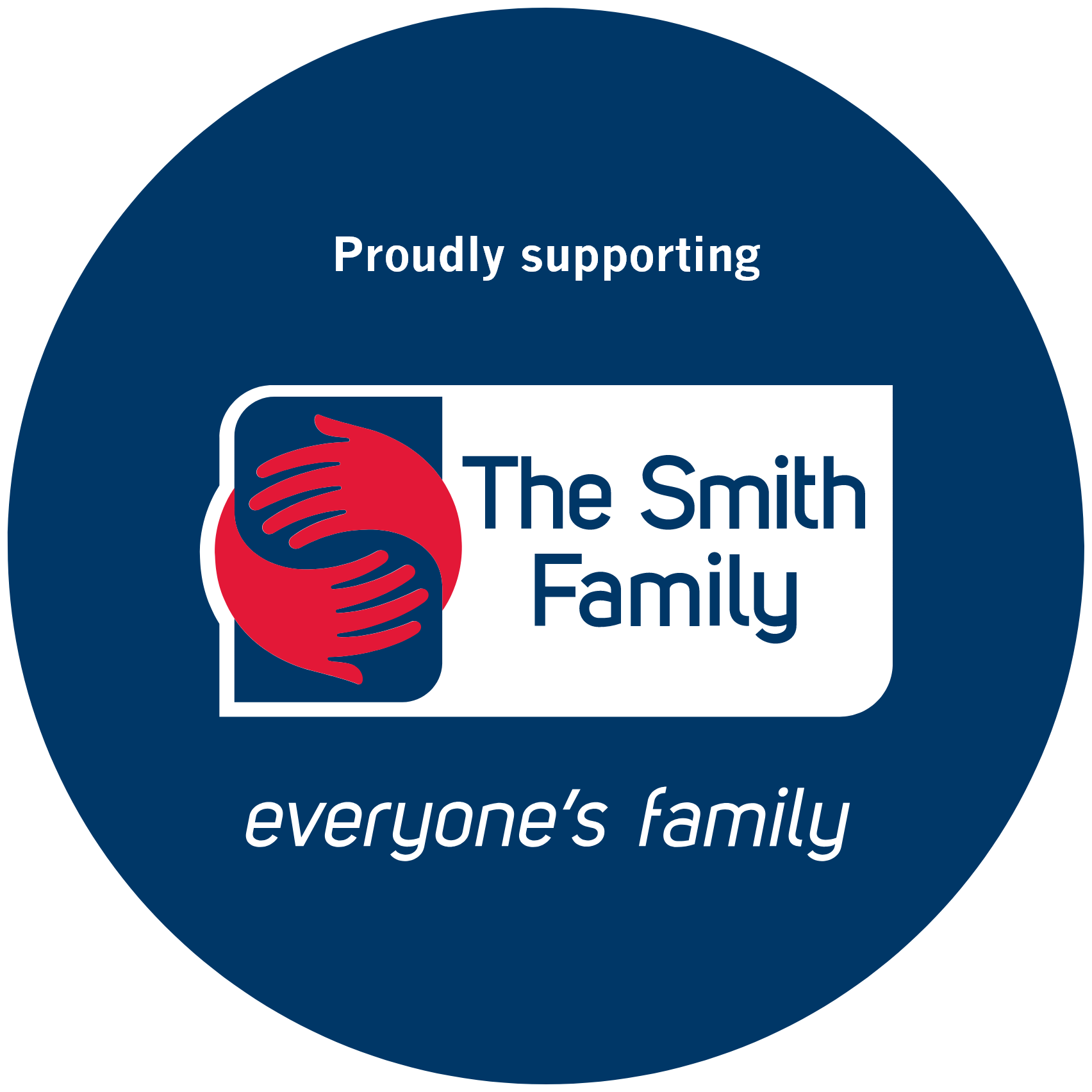 Beck Moulds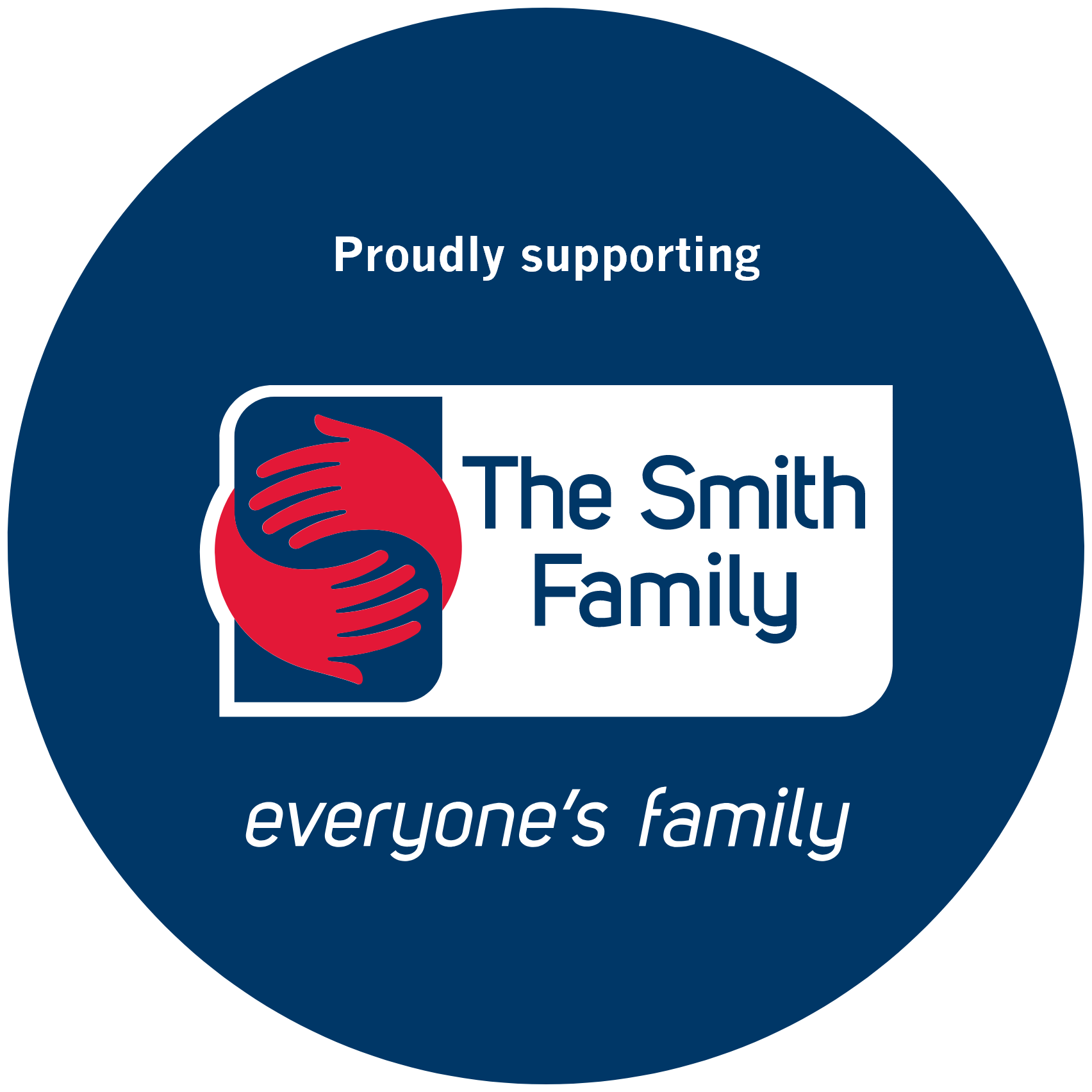 Lauren Pap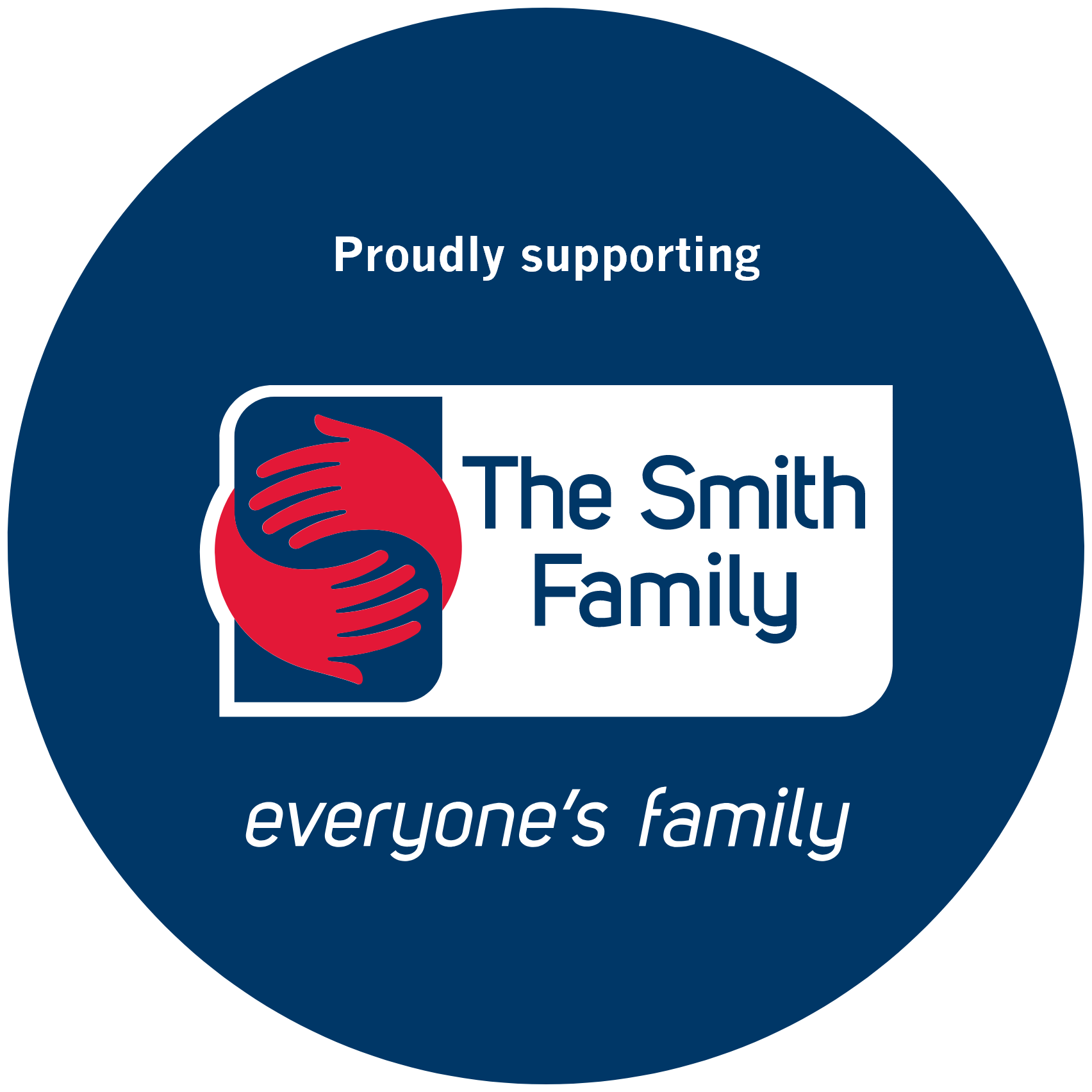 Em Jay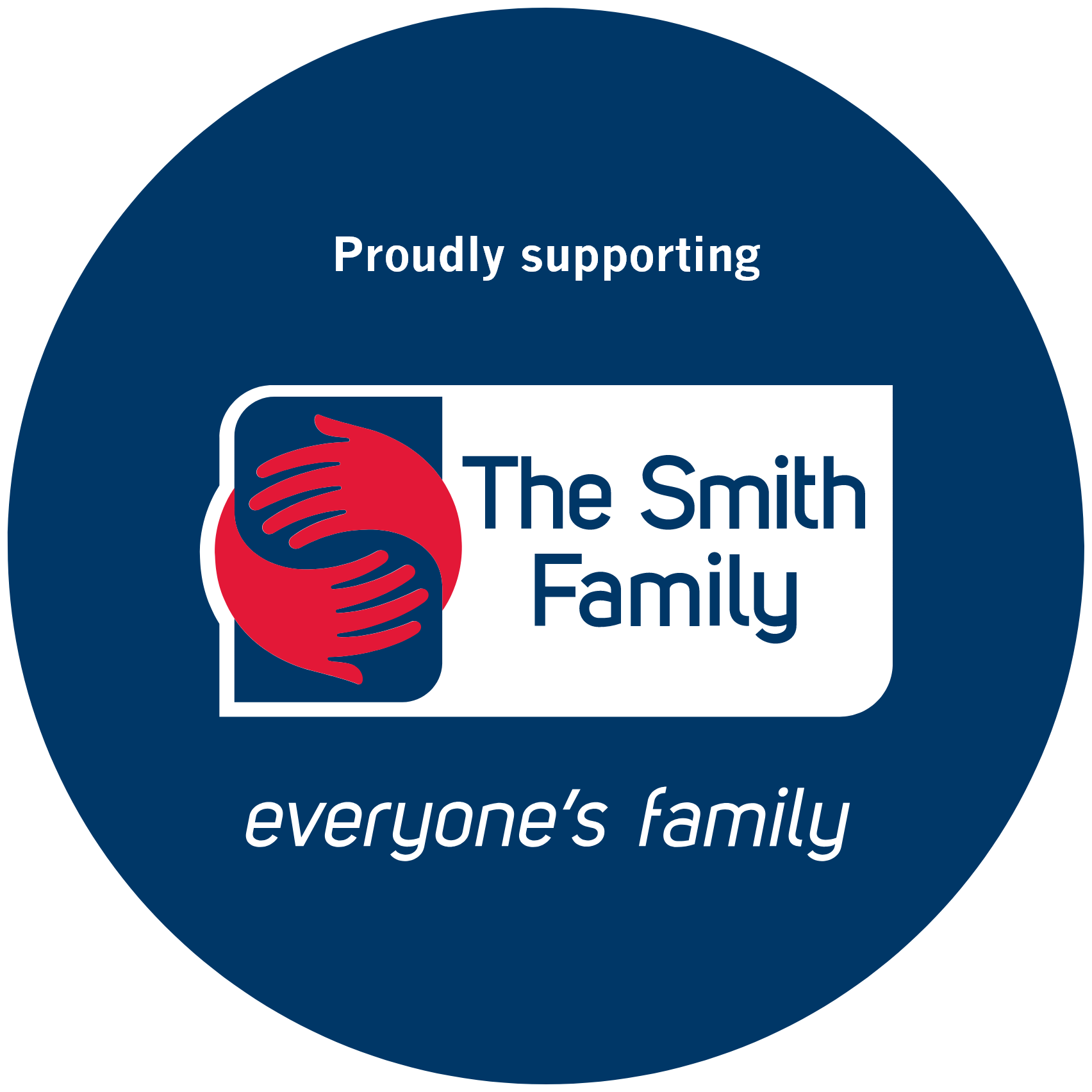 Anna O'connor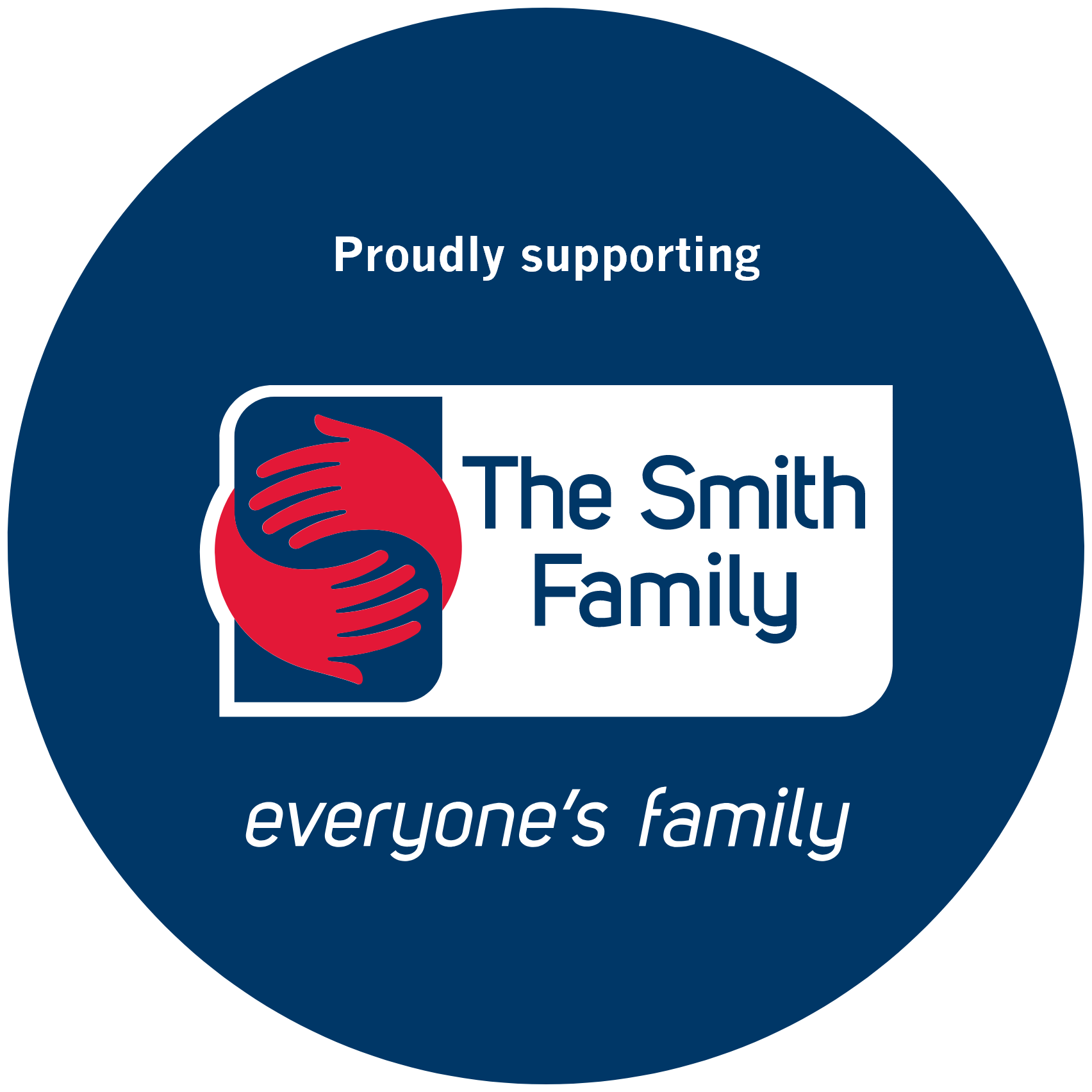 Daniel Finch