In memory of someone special
In memory of our friend and colleague Bruce Thompson, we want to make a difference to the disadvantaged Australian children supported by The Smith Family.
The Smith Family helps children in need to succeed at school, so they can create better futures for themselves. By making a donation today, you can help the memory of our loved one carry on through this very special fundraiser.
Donations over $2 are tax deductible and you will receive a tax receipt via email.
Thank you so much for your support during this time.
Thank you to my Sponsors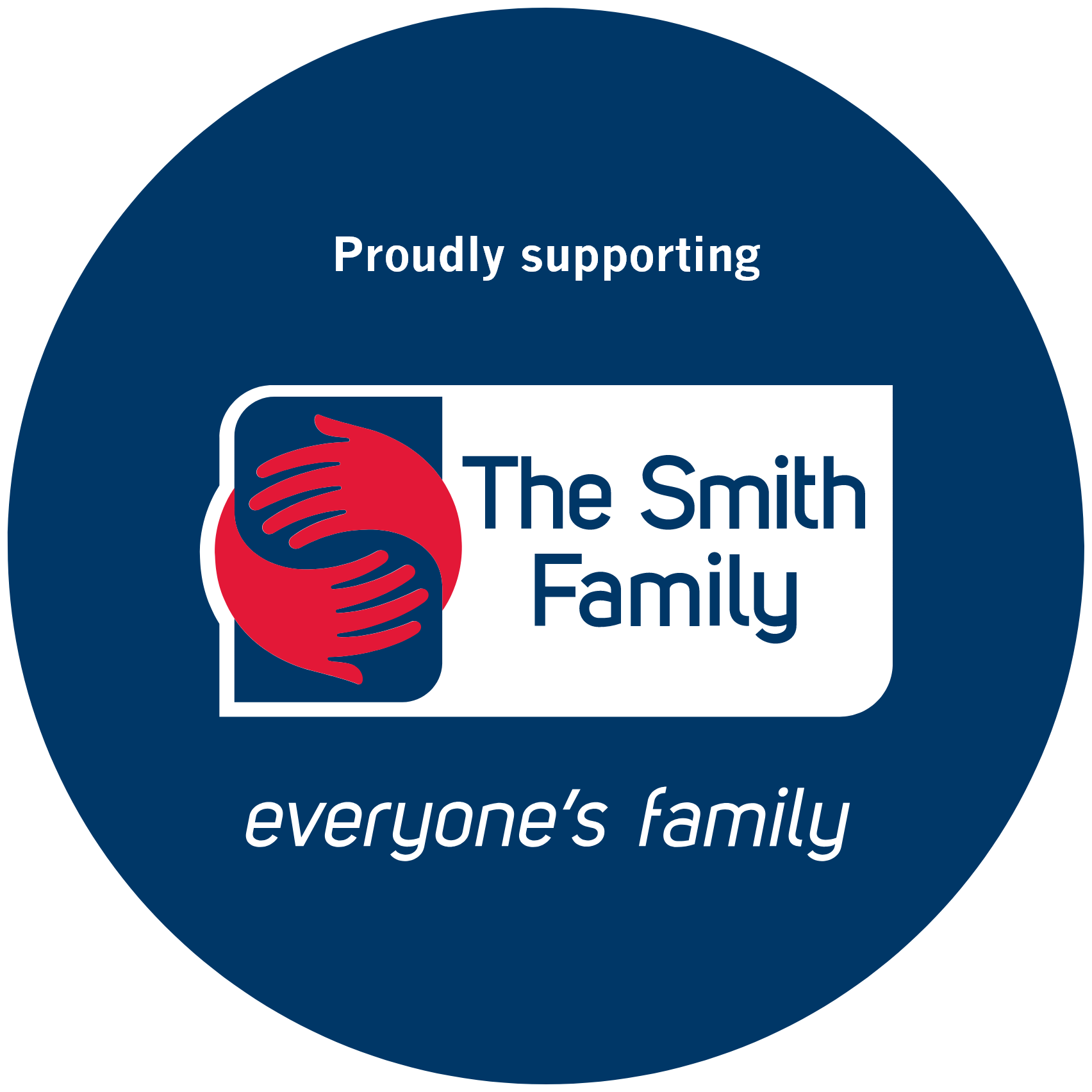 Geoscape Australia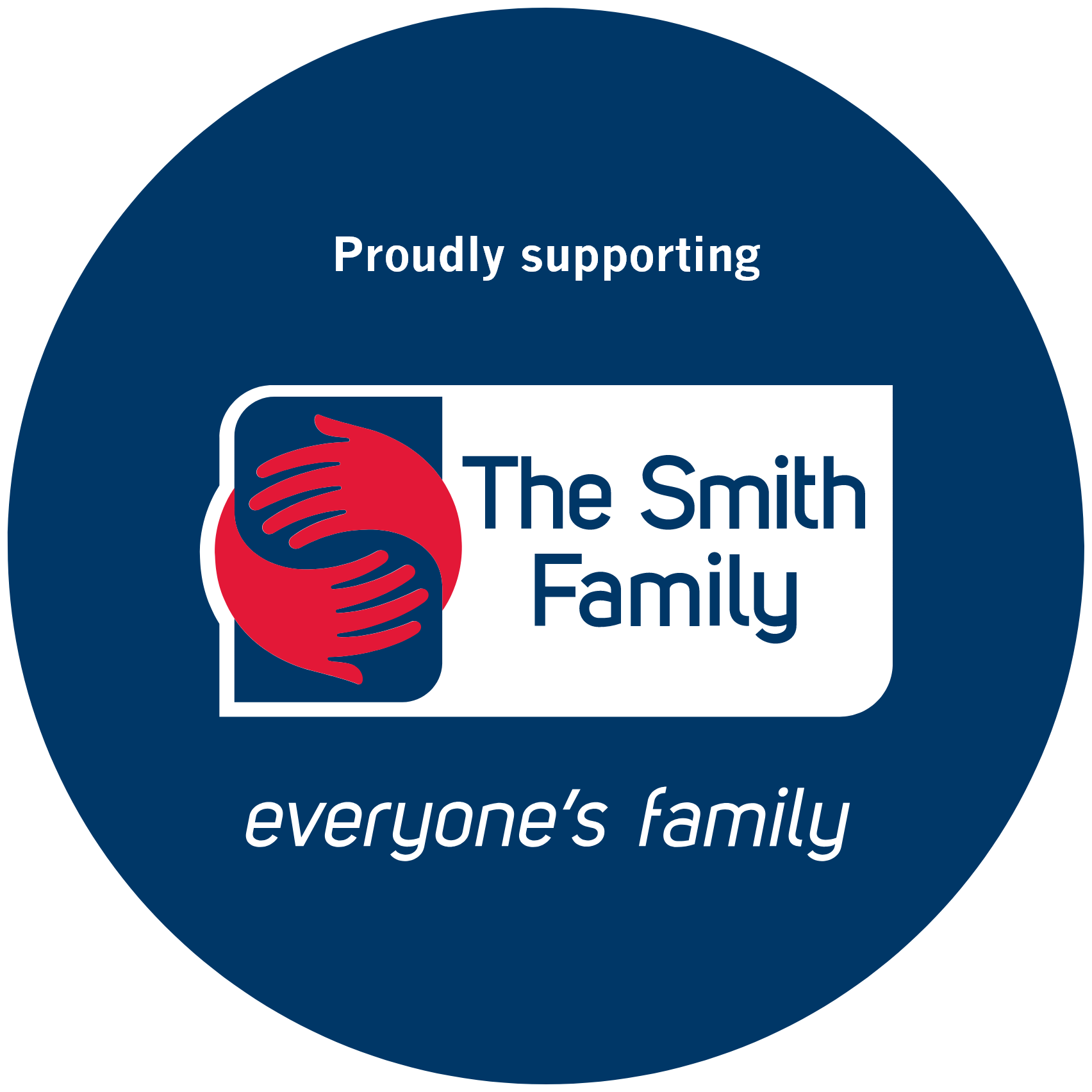 Frontiersi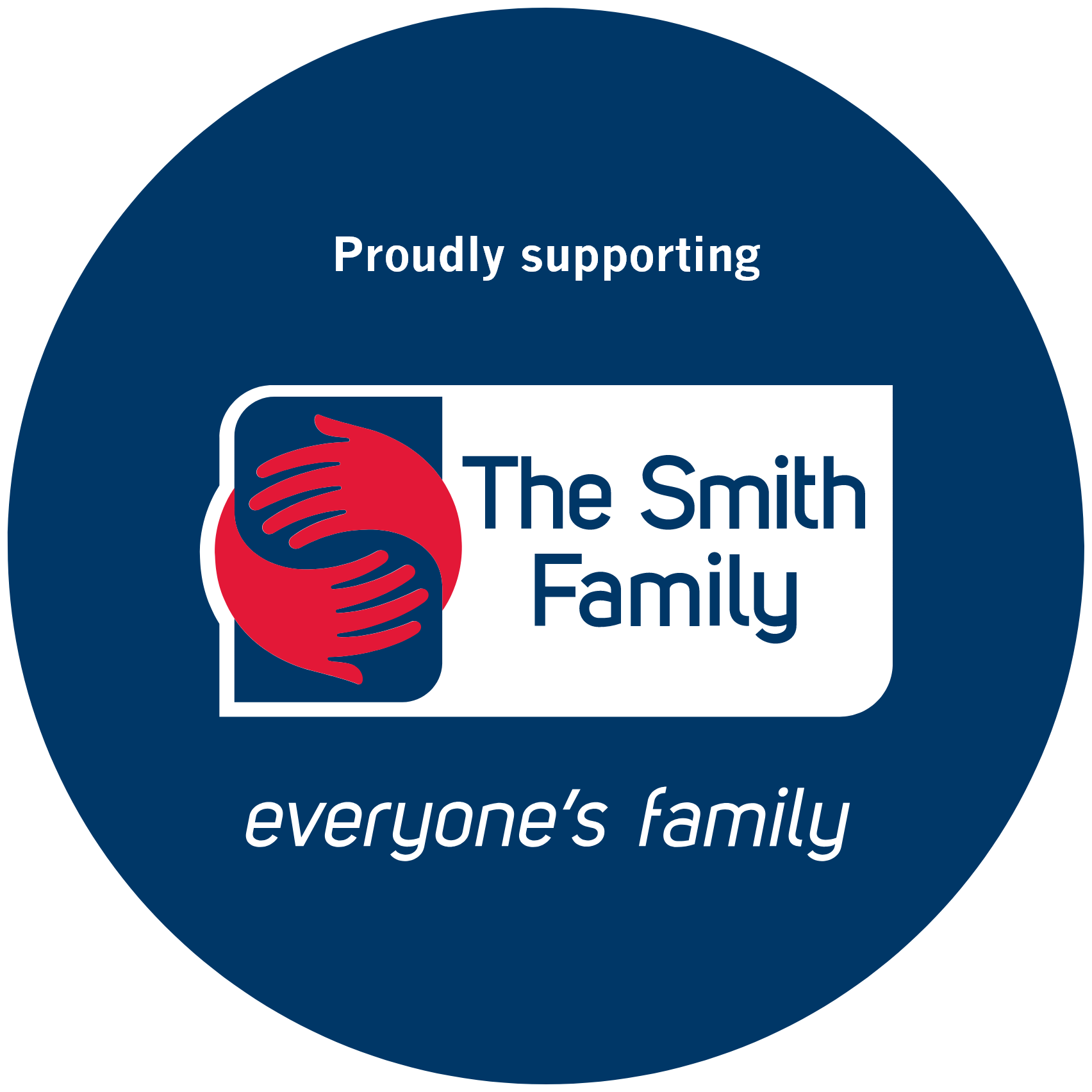 Alana Birchall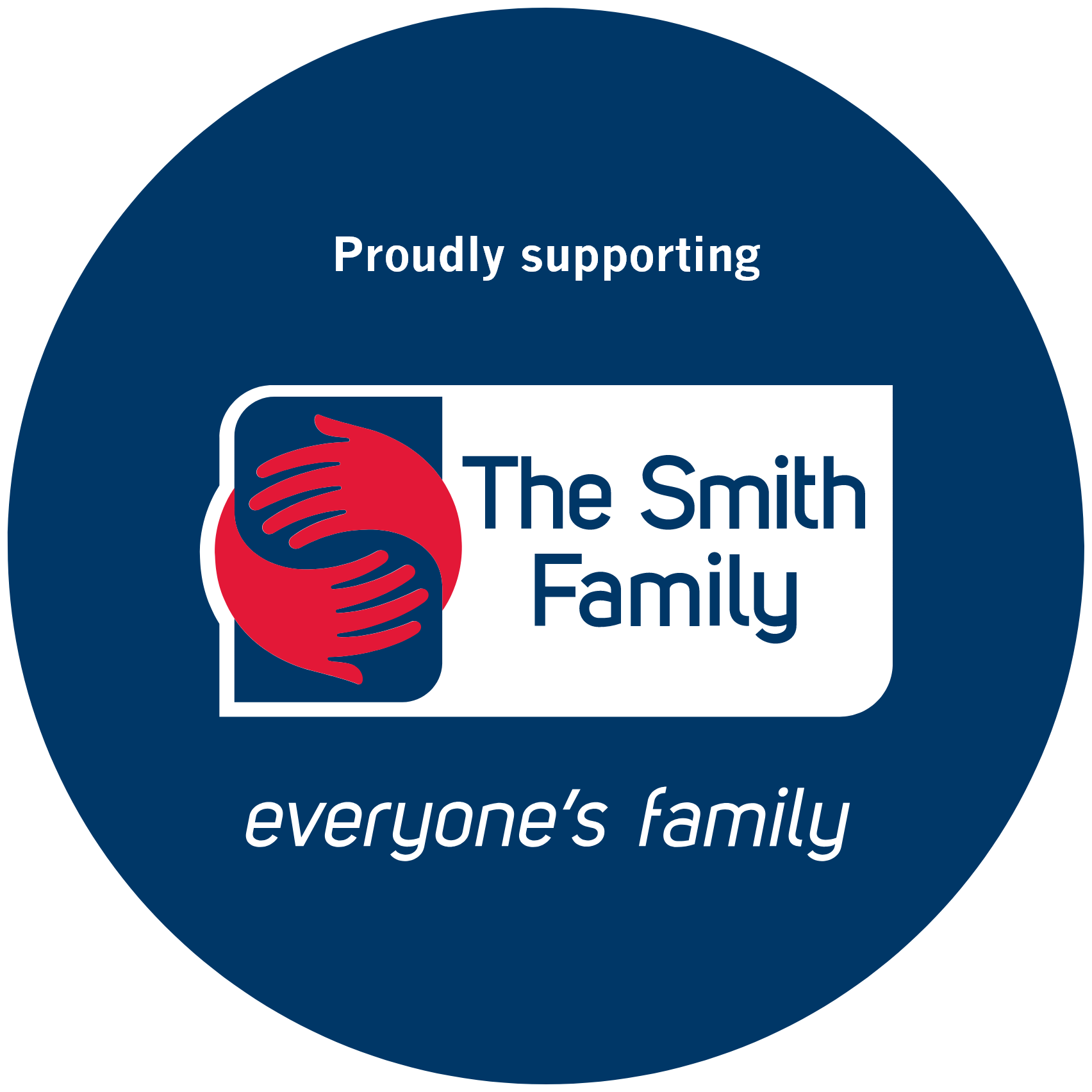 Anson Australia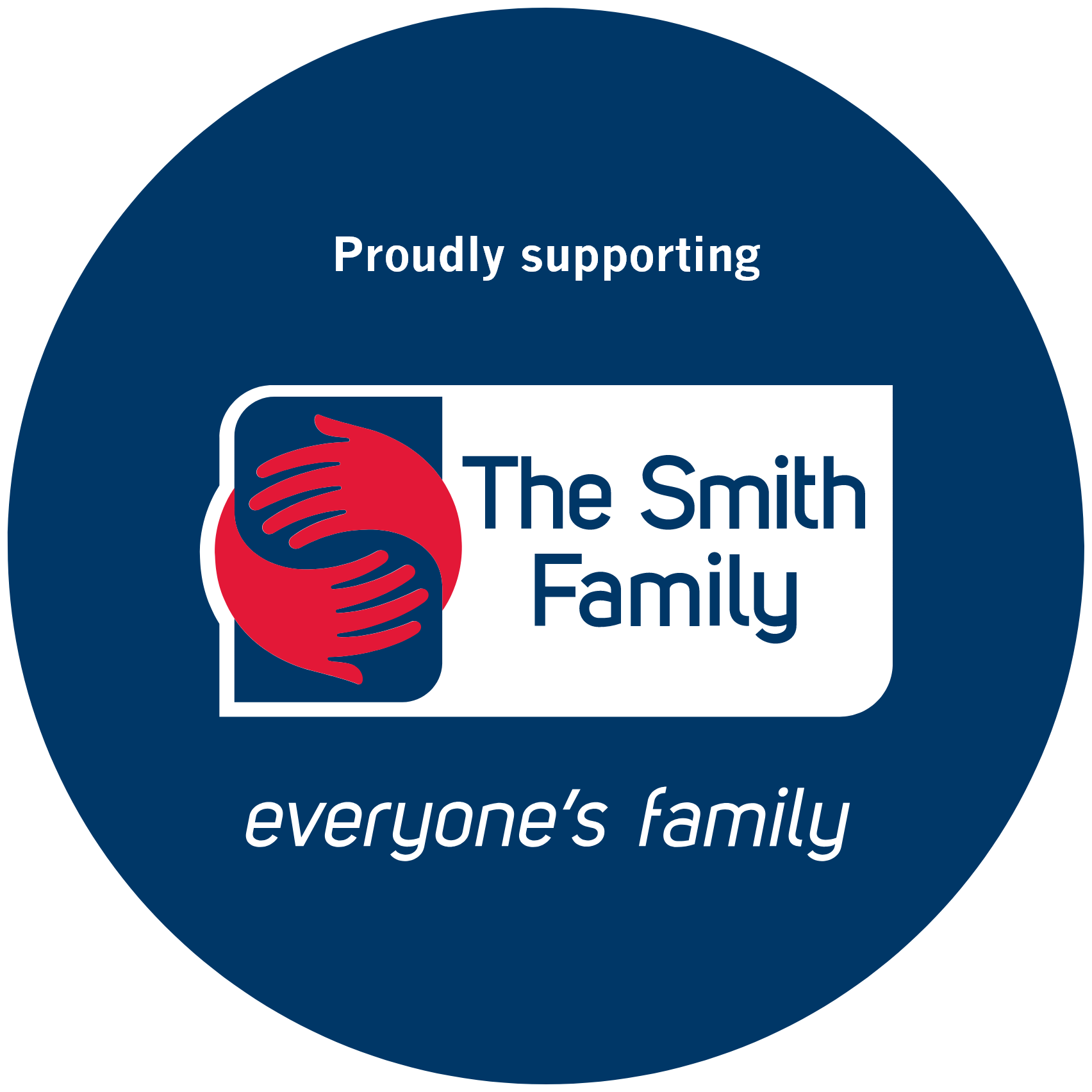 Zaffar Sadiq Mohamed-ghouse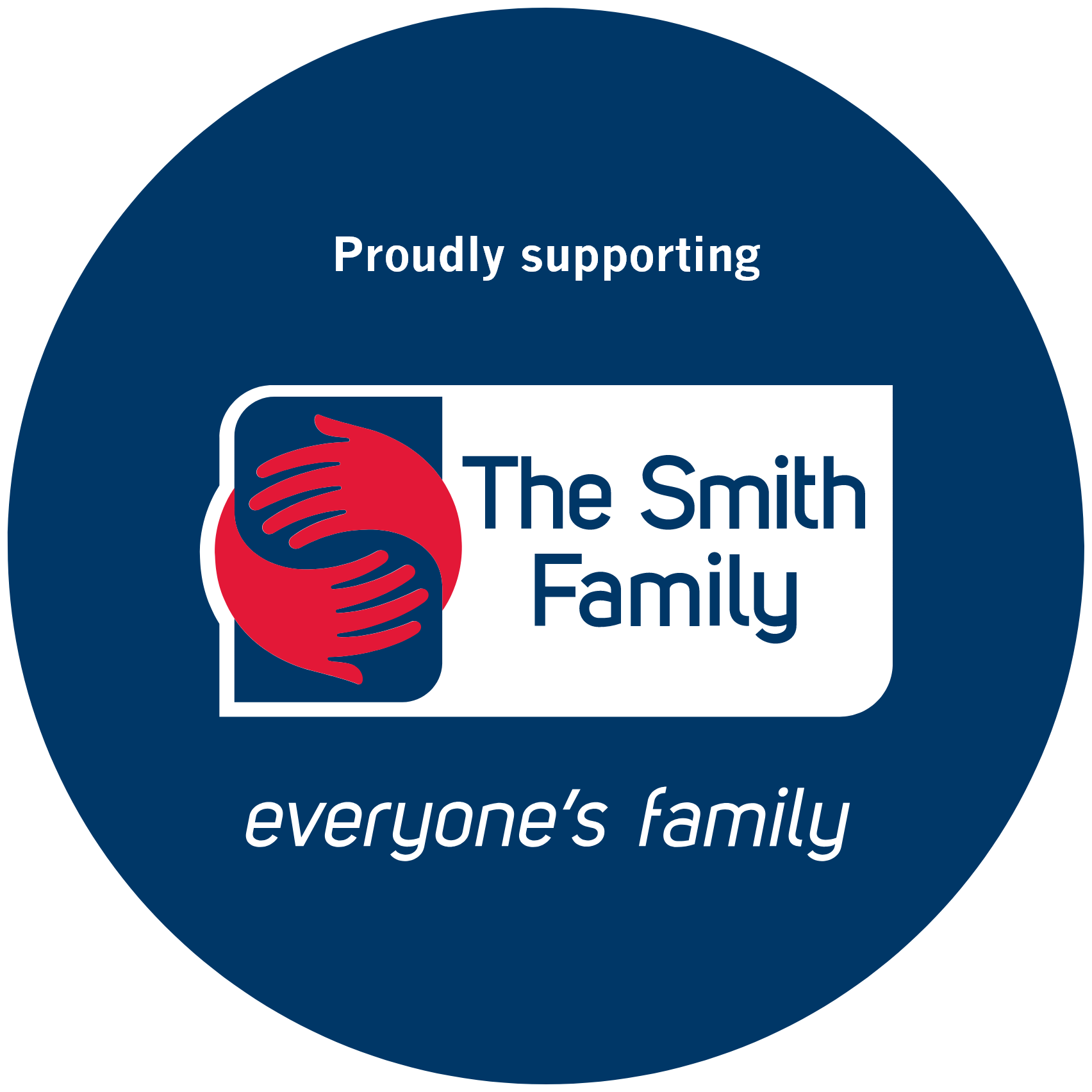 Peter Ferguson & John Lynch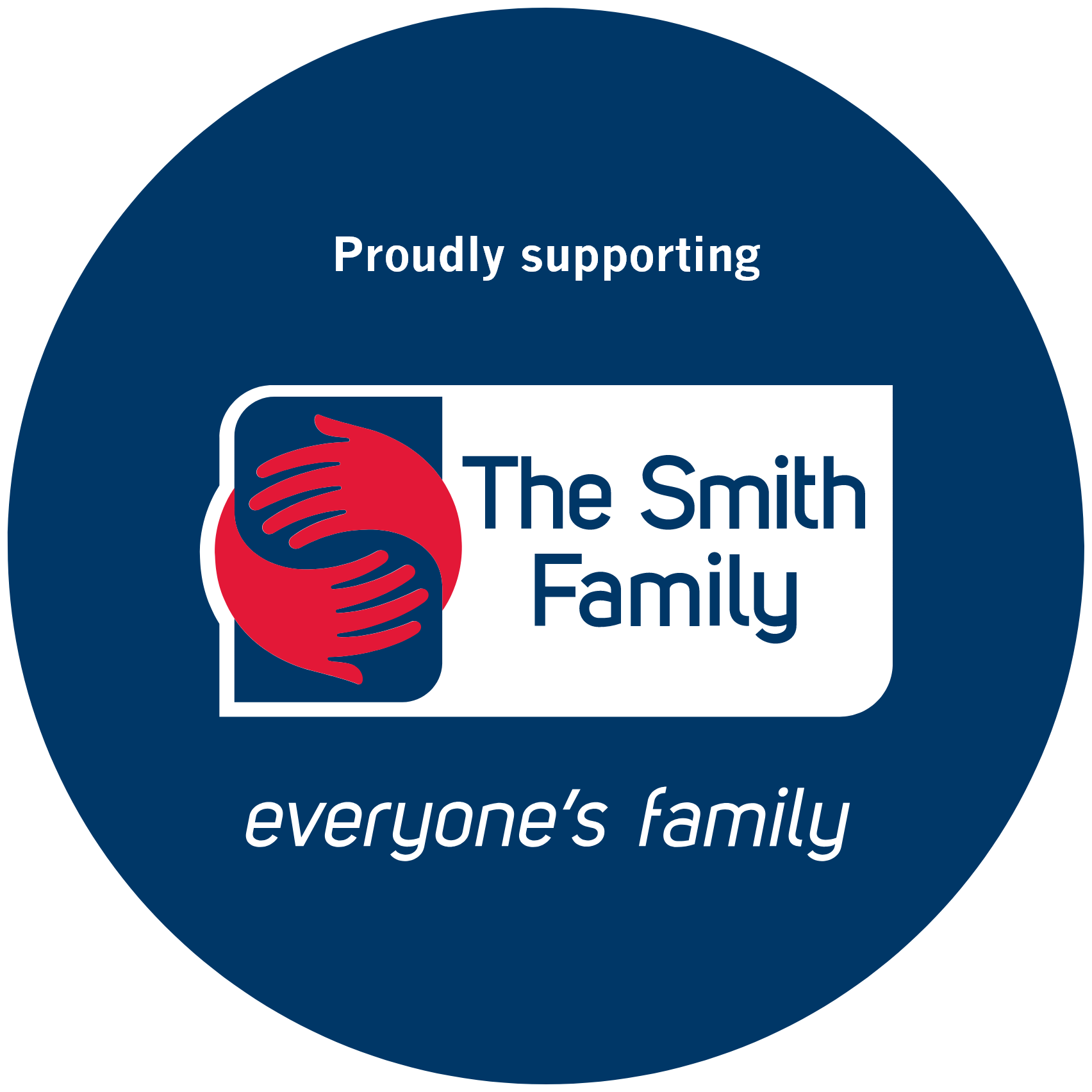 Ian Oppermann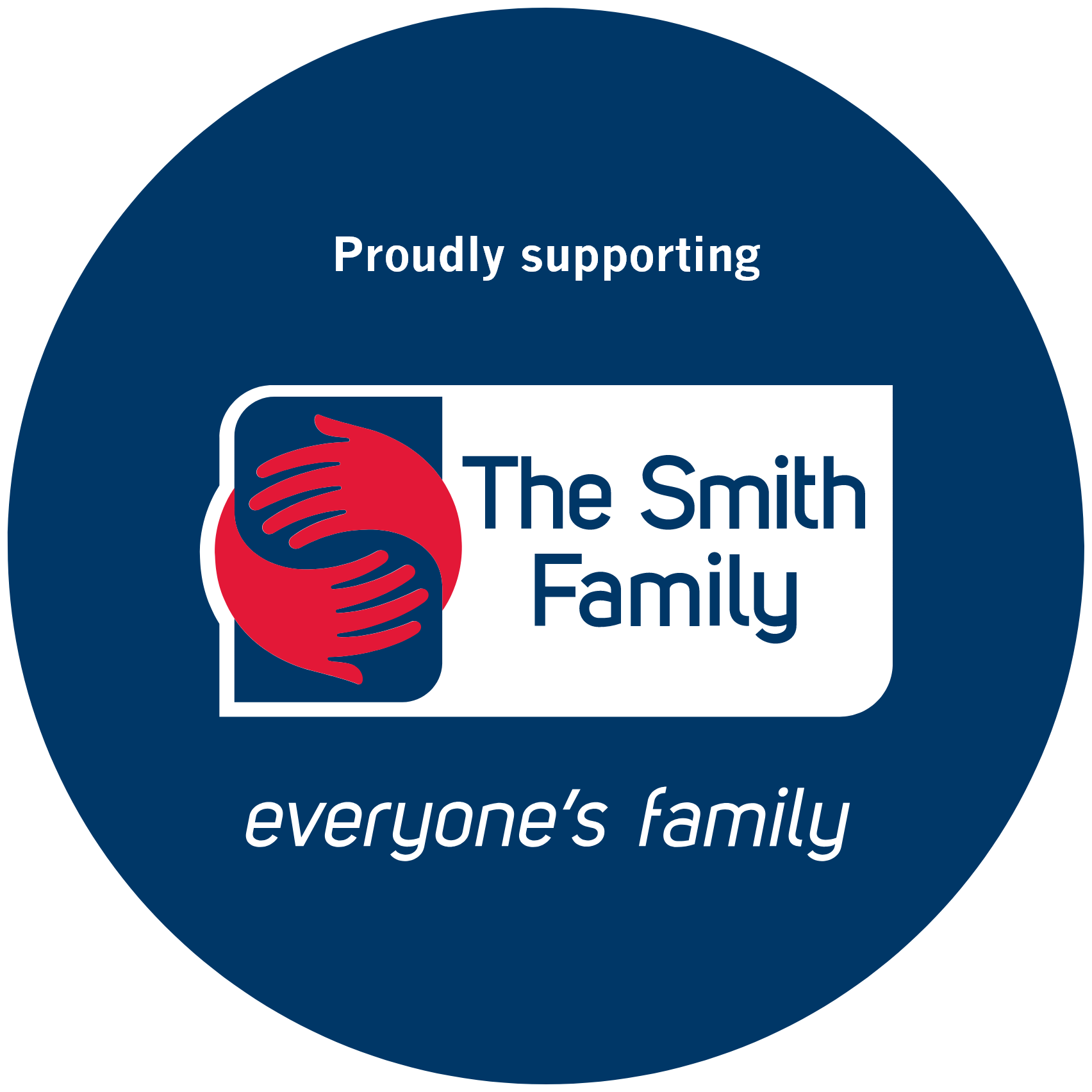 Robert Crossley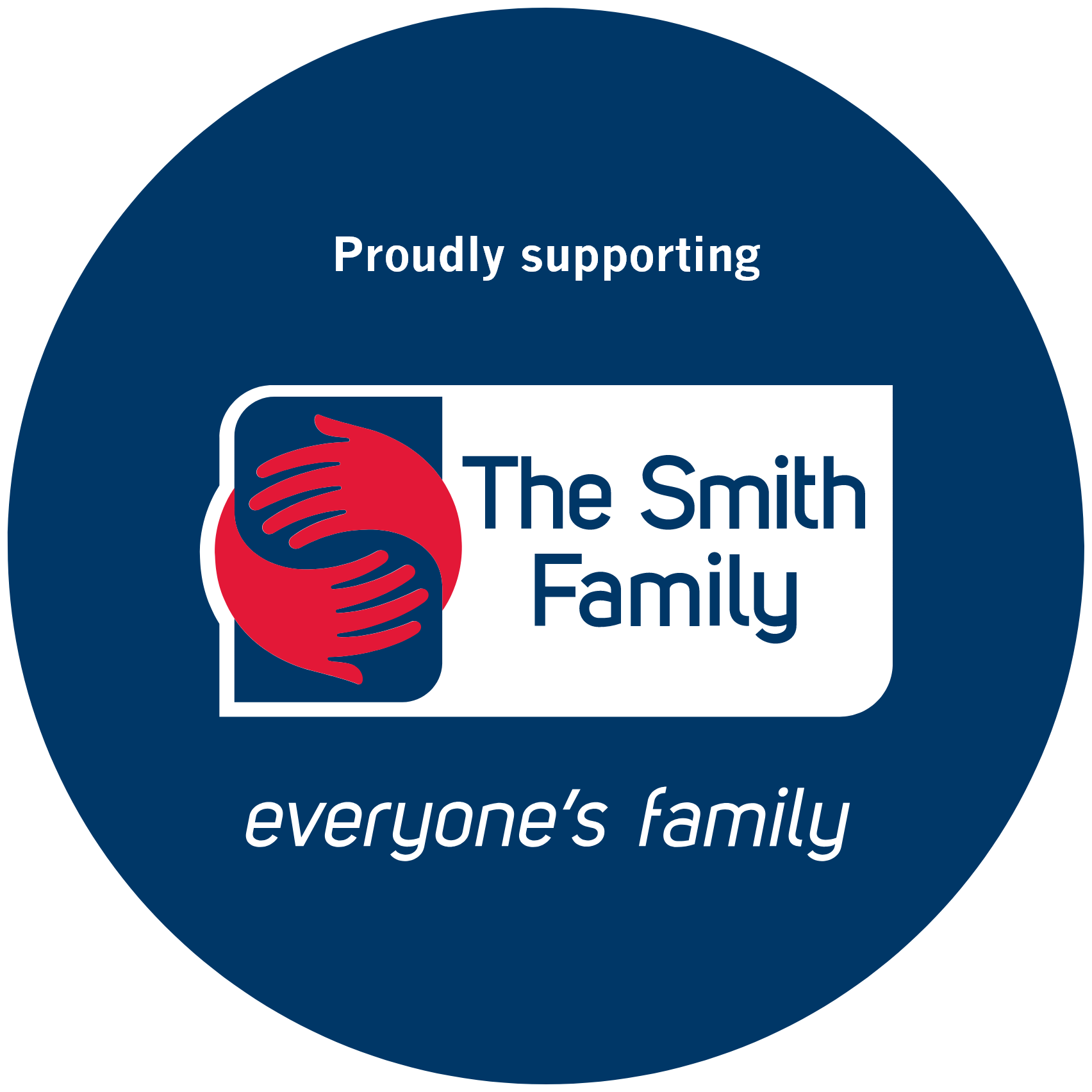 T.o. Chan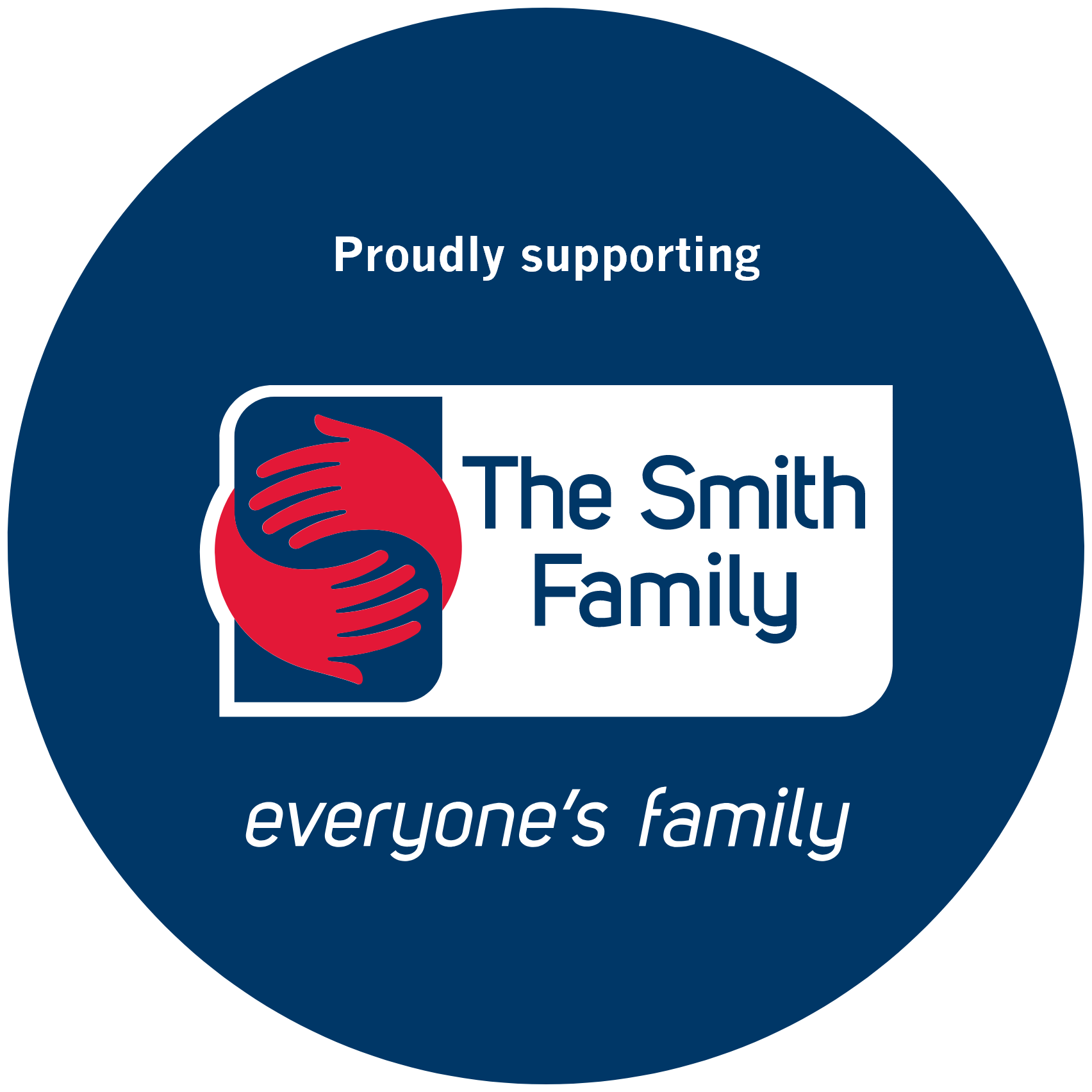 Carmel Mcgregor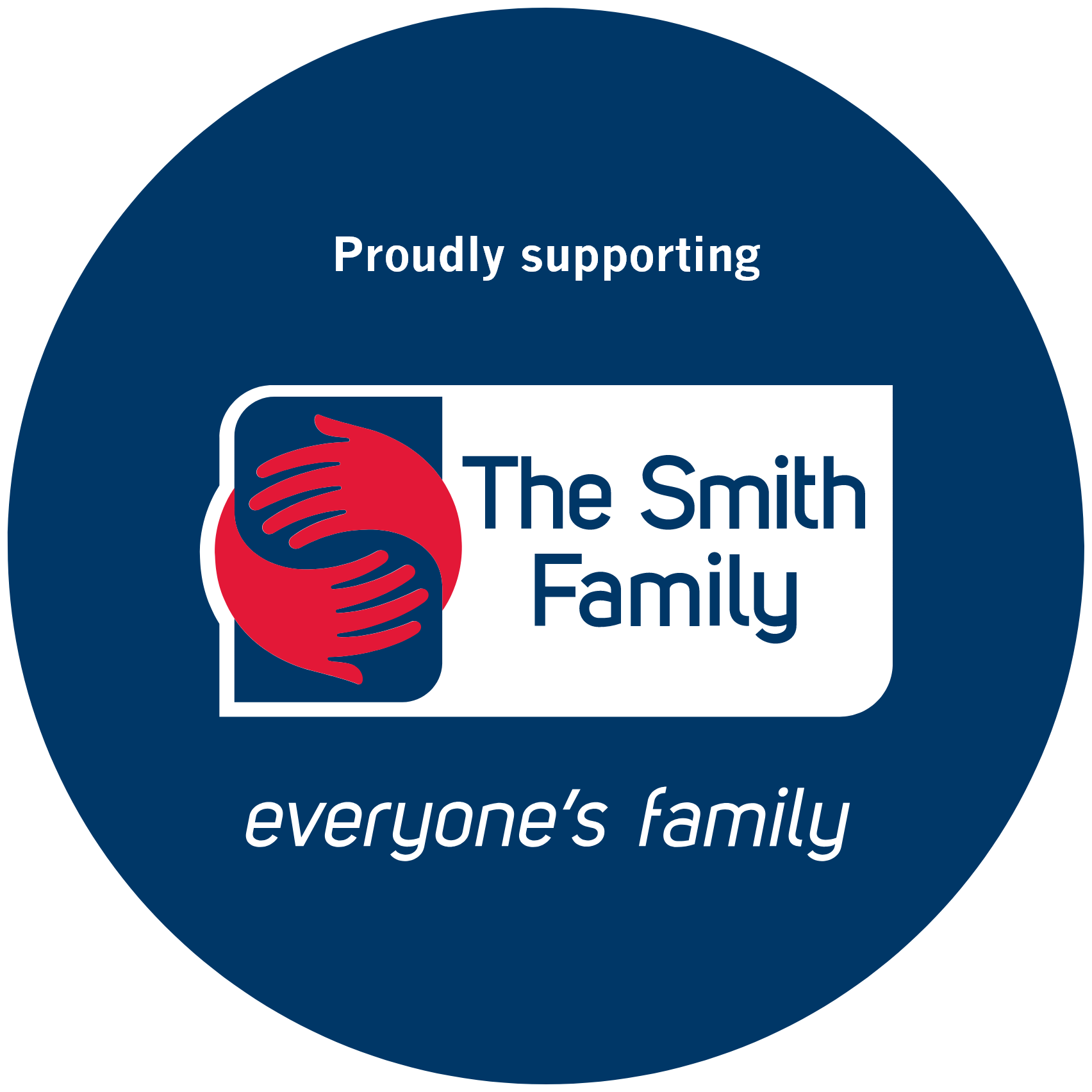 Steve Jacoby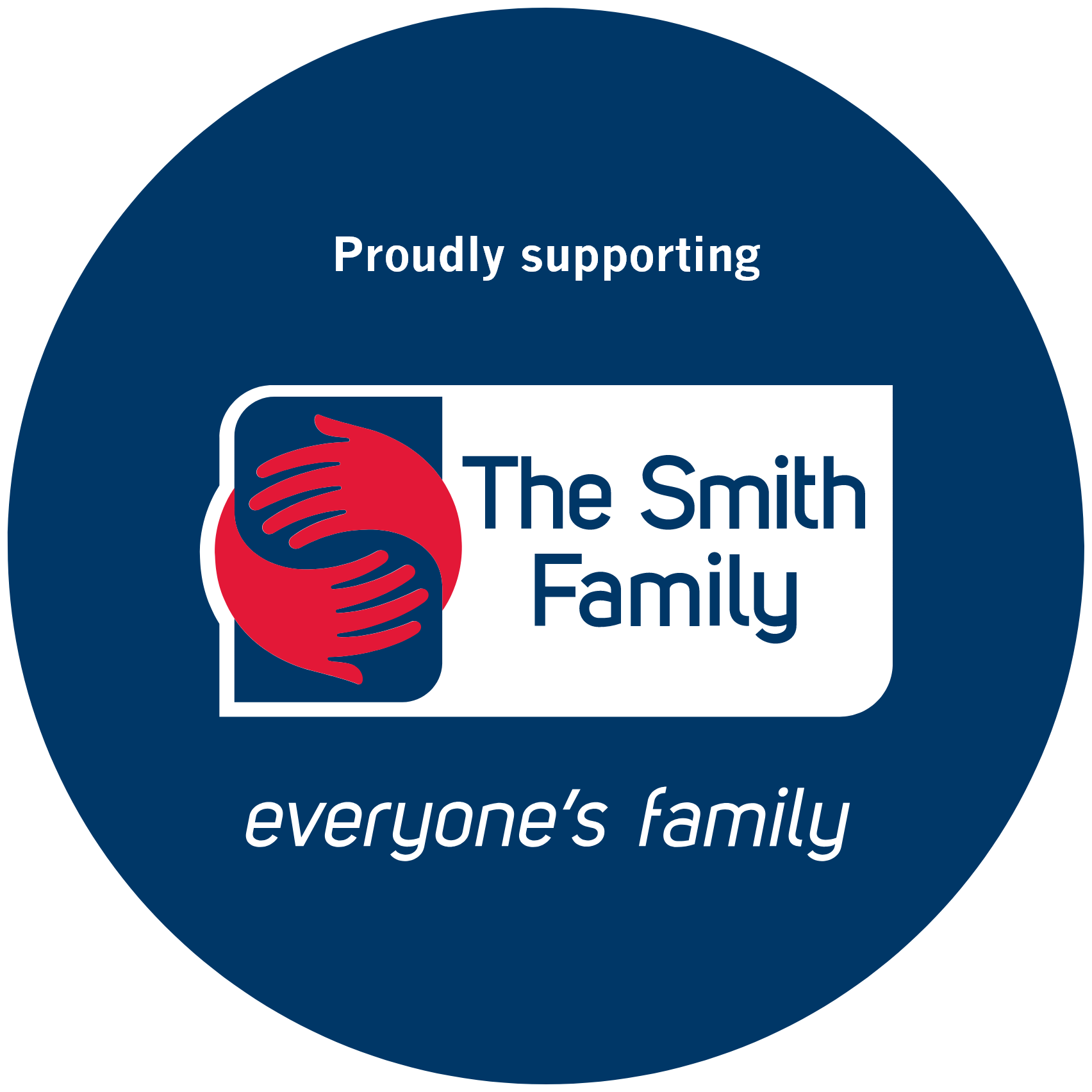 Shalon Thompson
Mary Maini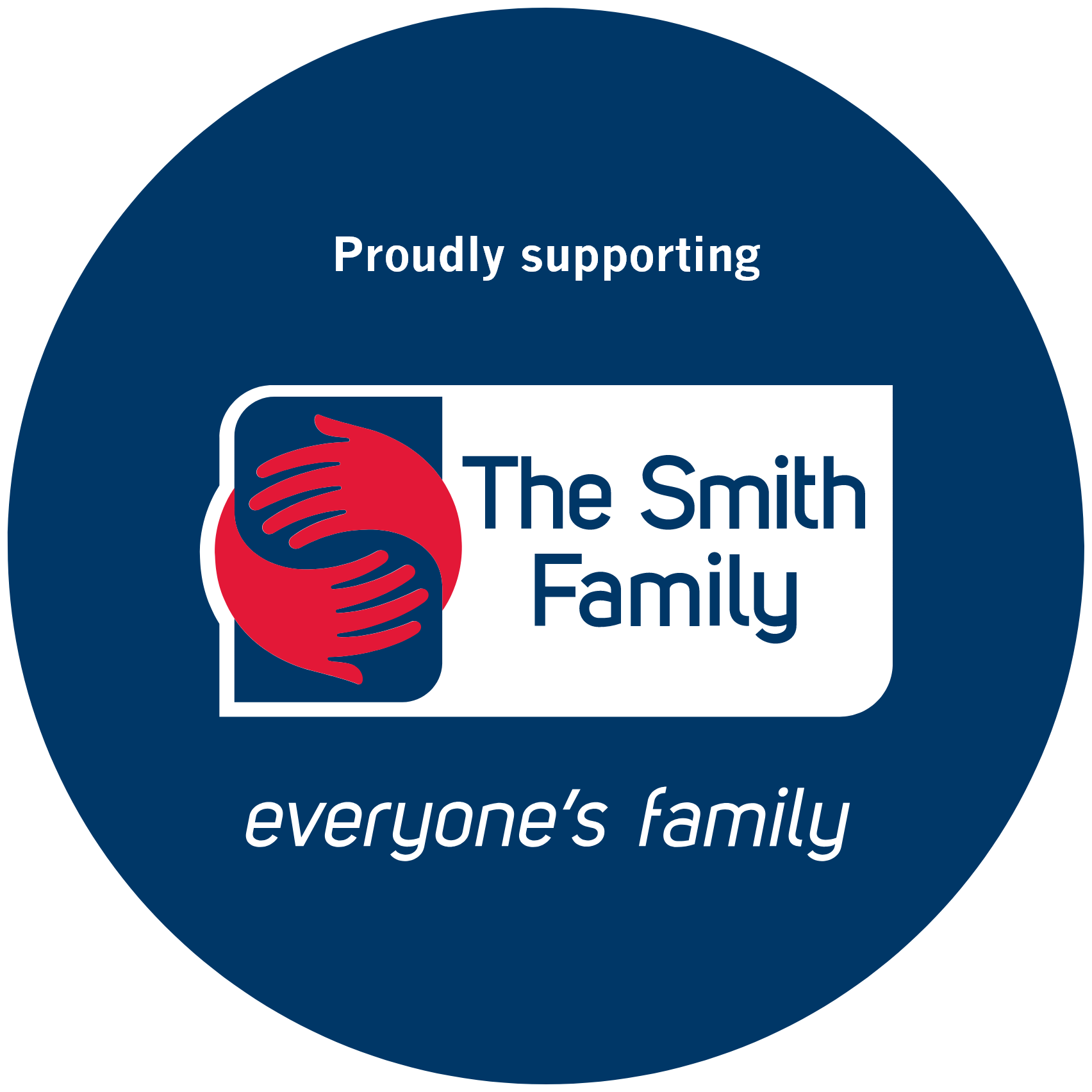 Dawn R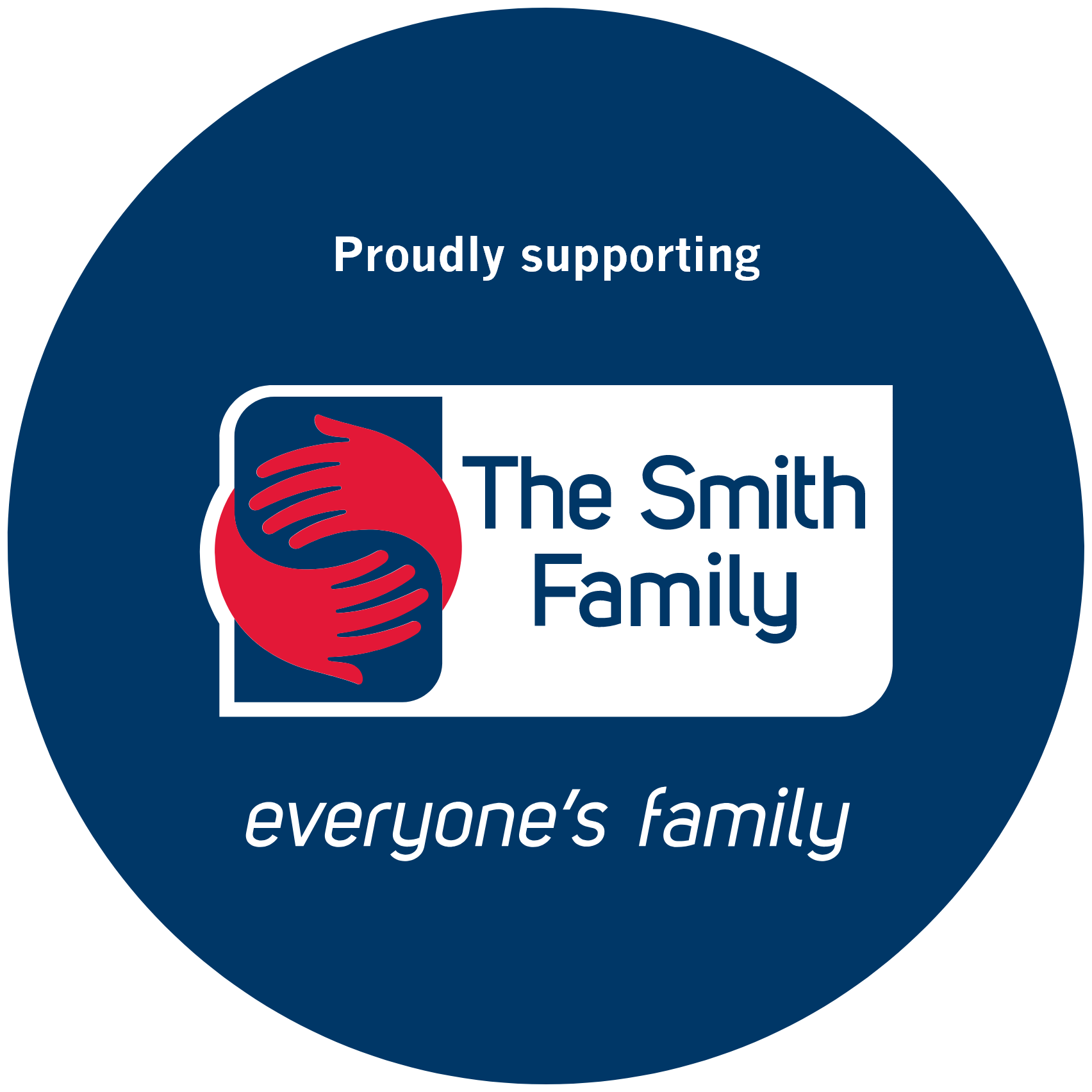 Eric & Sandy Sharpham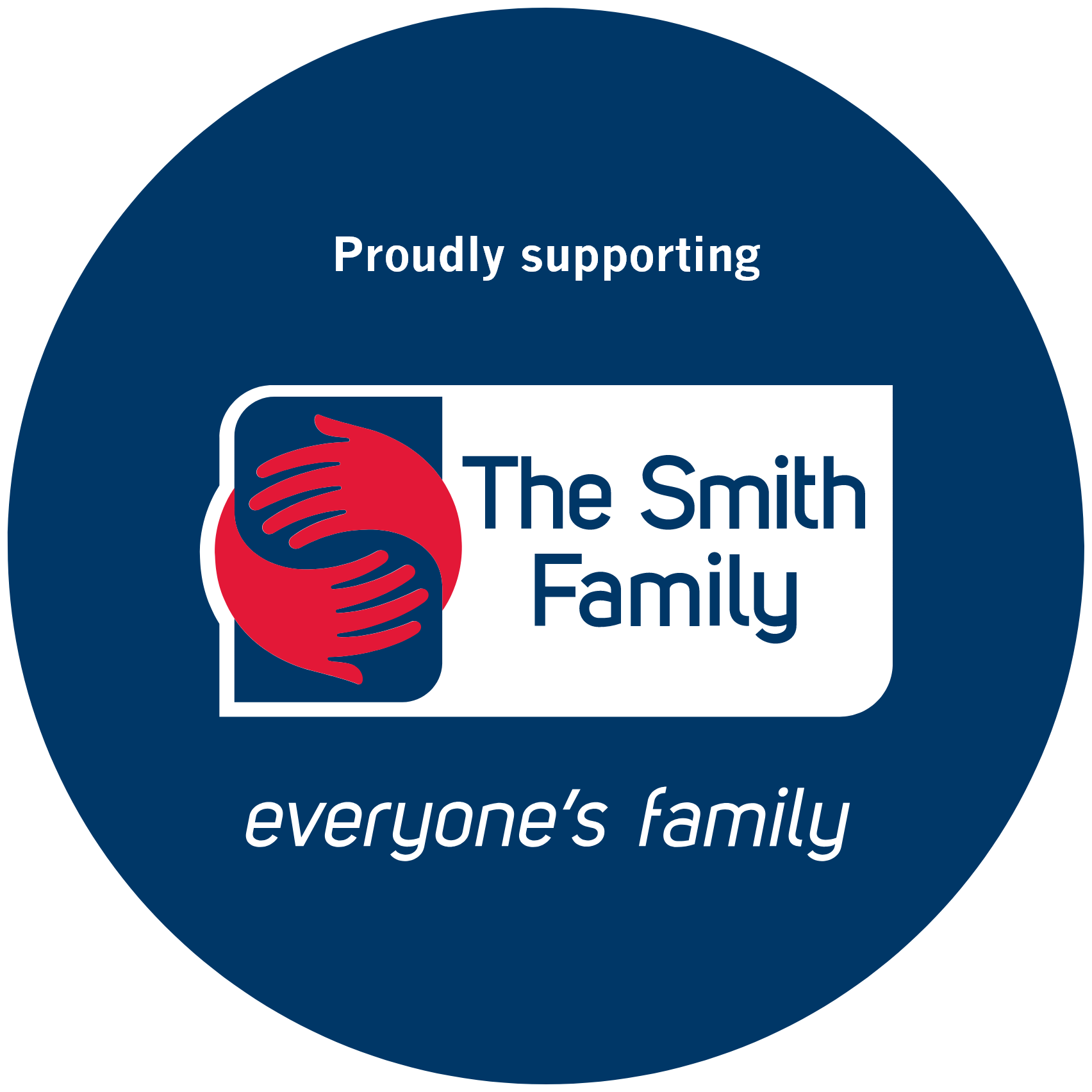 Natalie And Sabrina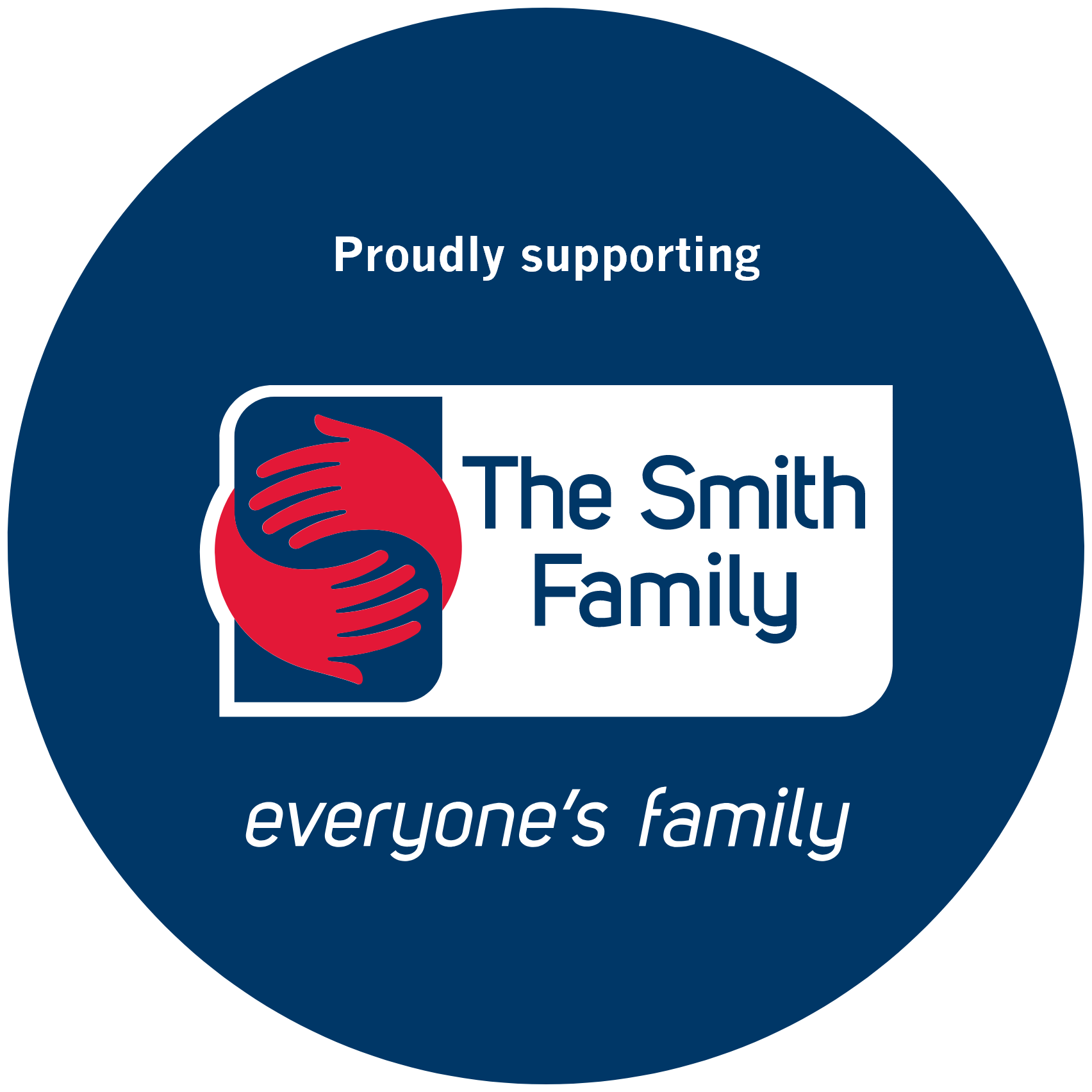 Narelle Underwood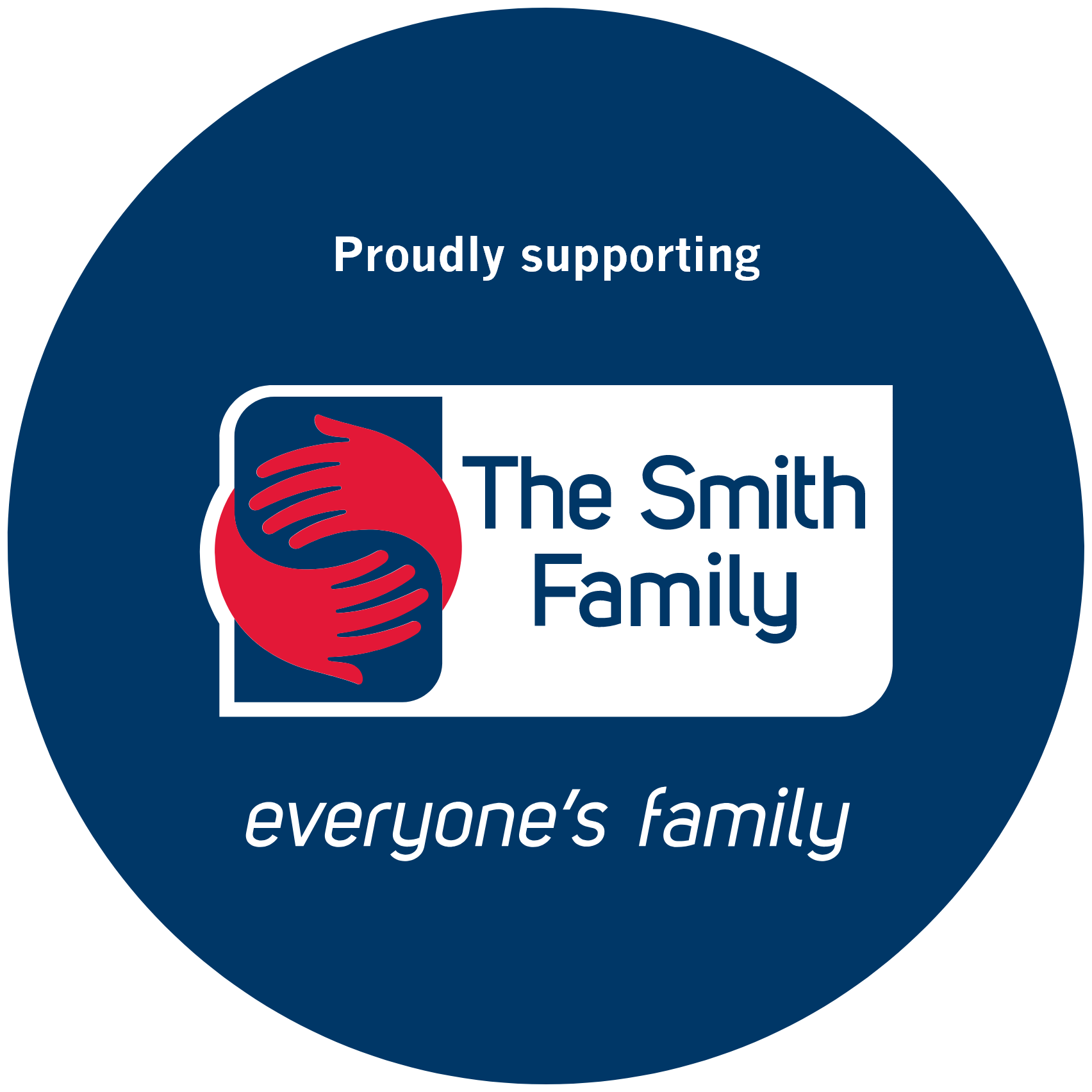 Pauline Mccloskey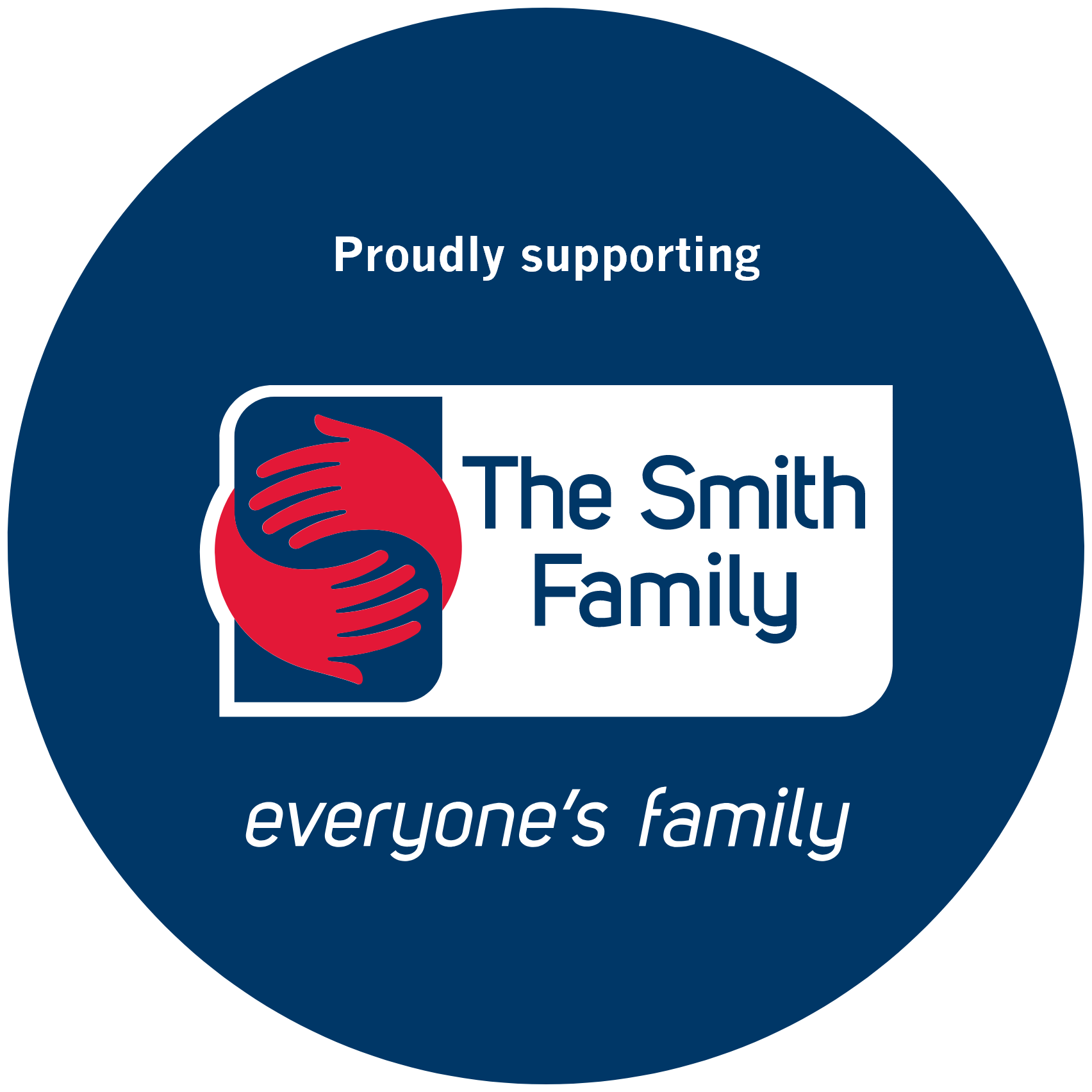 Peter Ferguson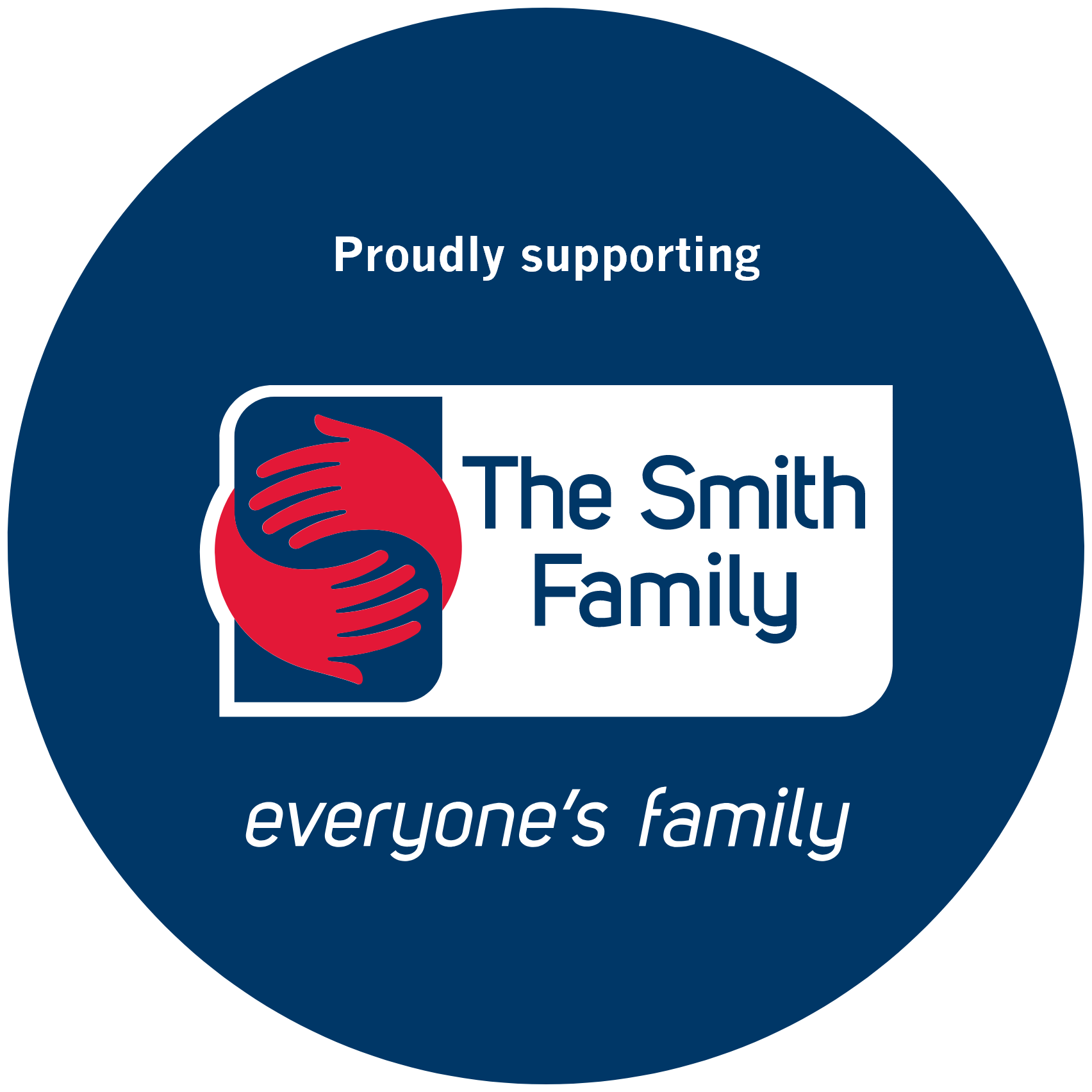 Domenic Brasacchio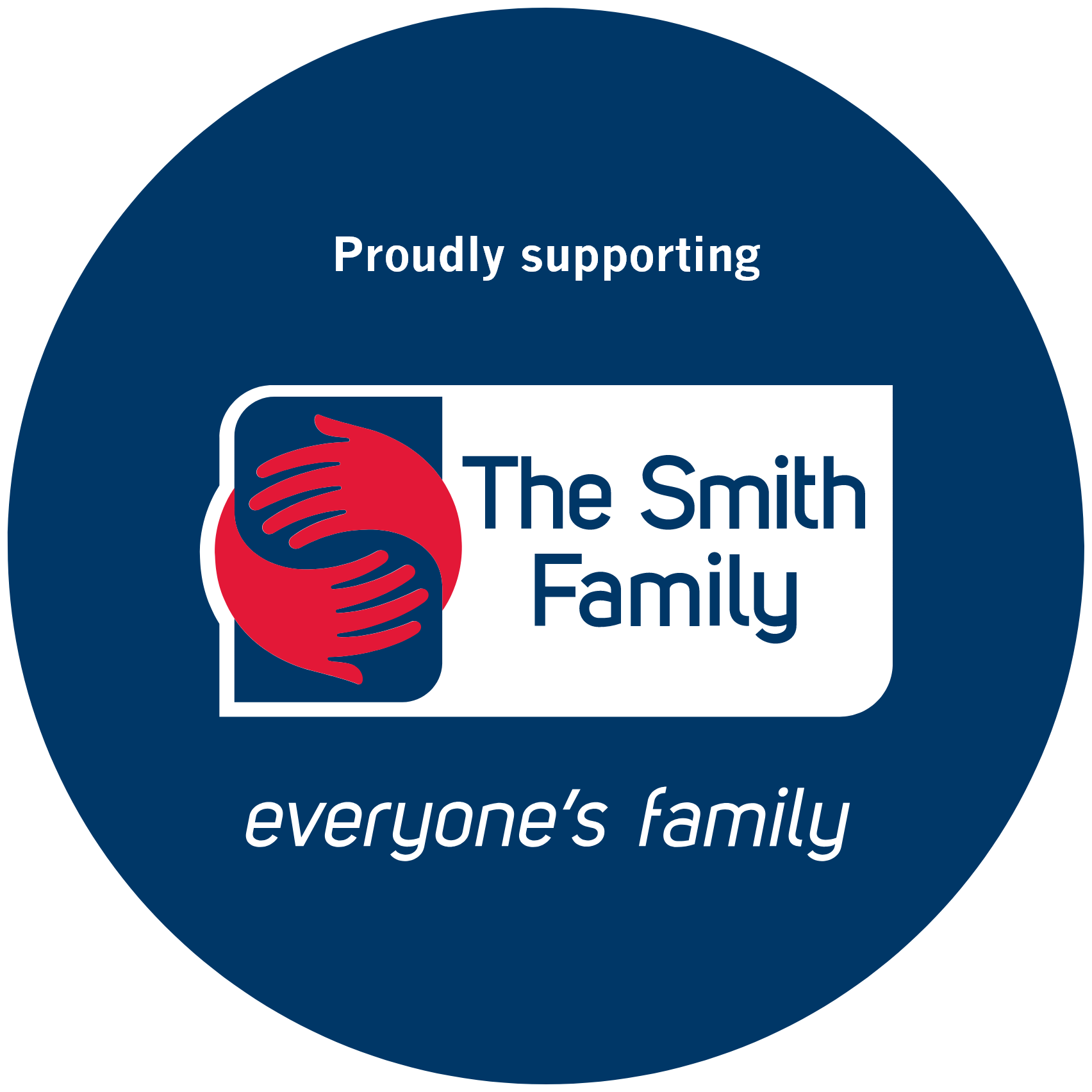 Nan Allen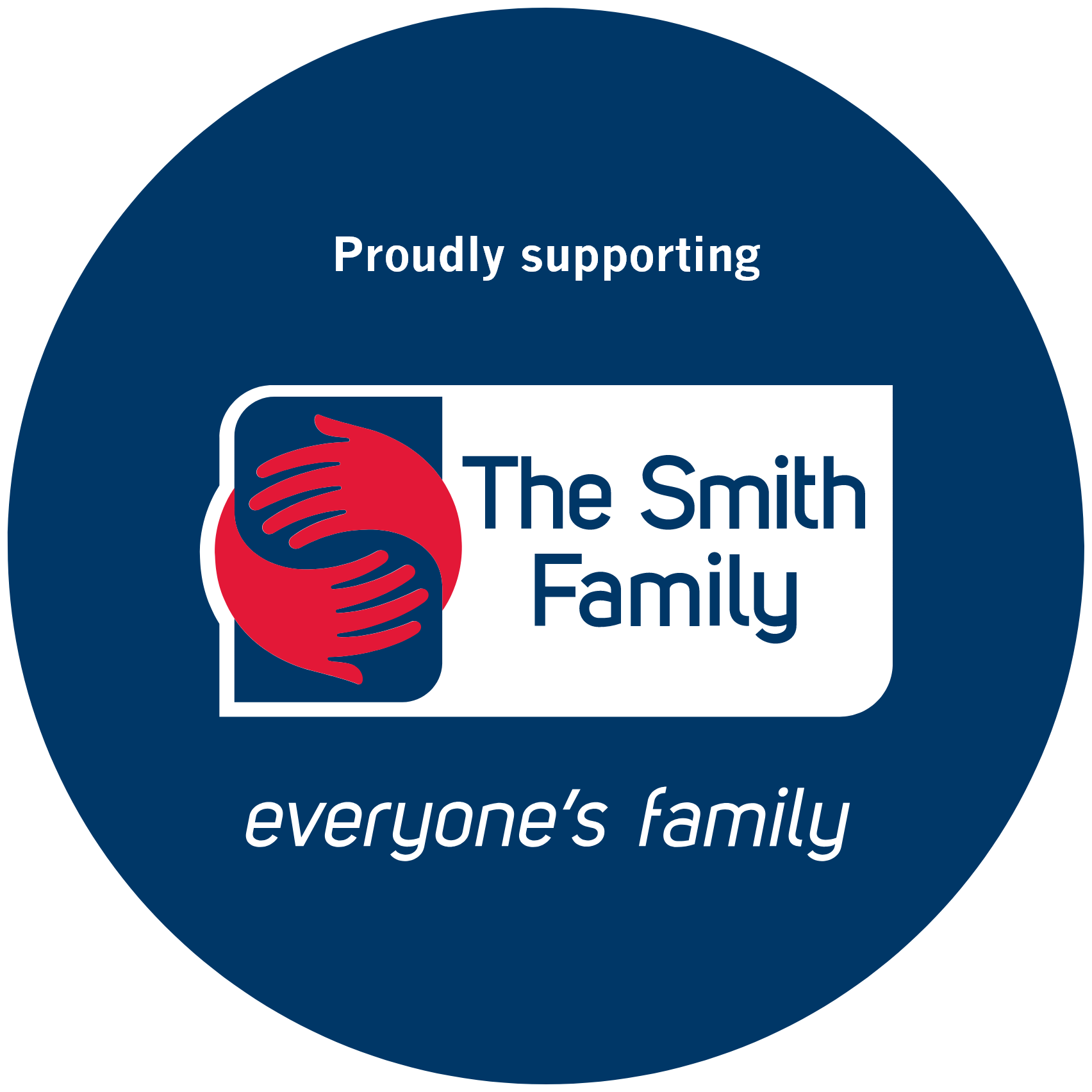 Damion Brown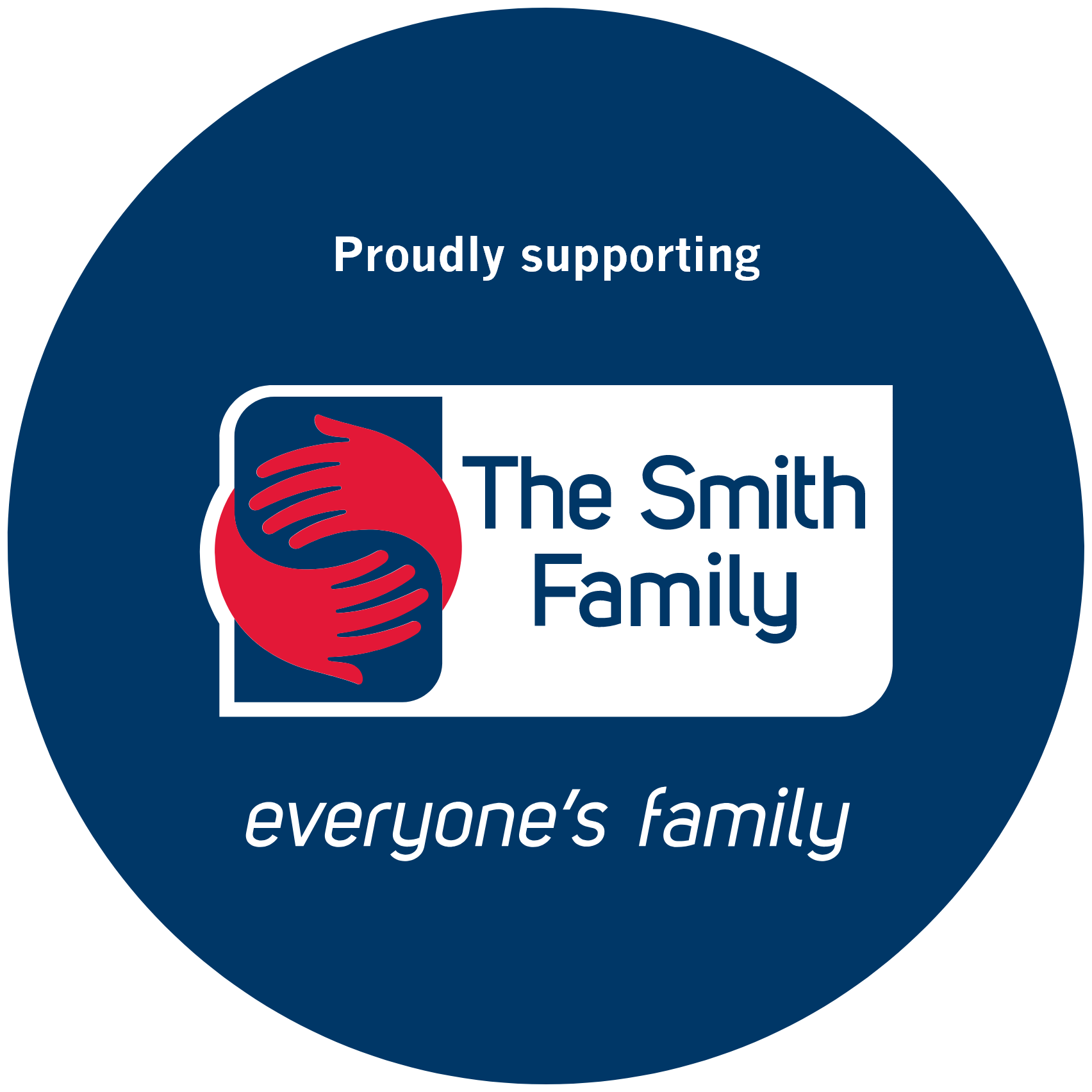 Emma Padovan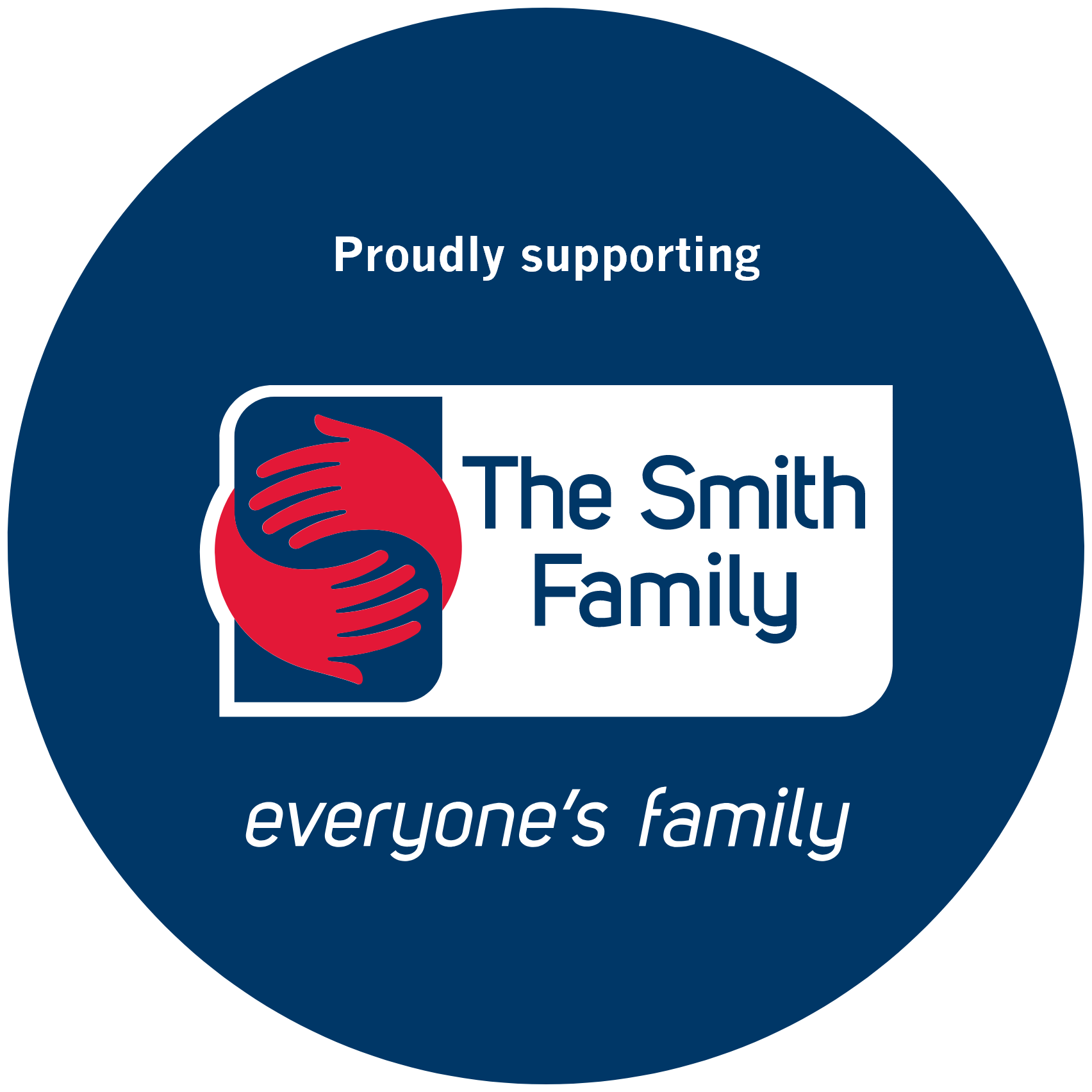 Fatemeh Azizi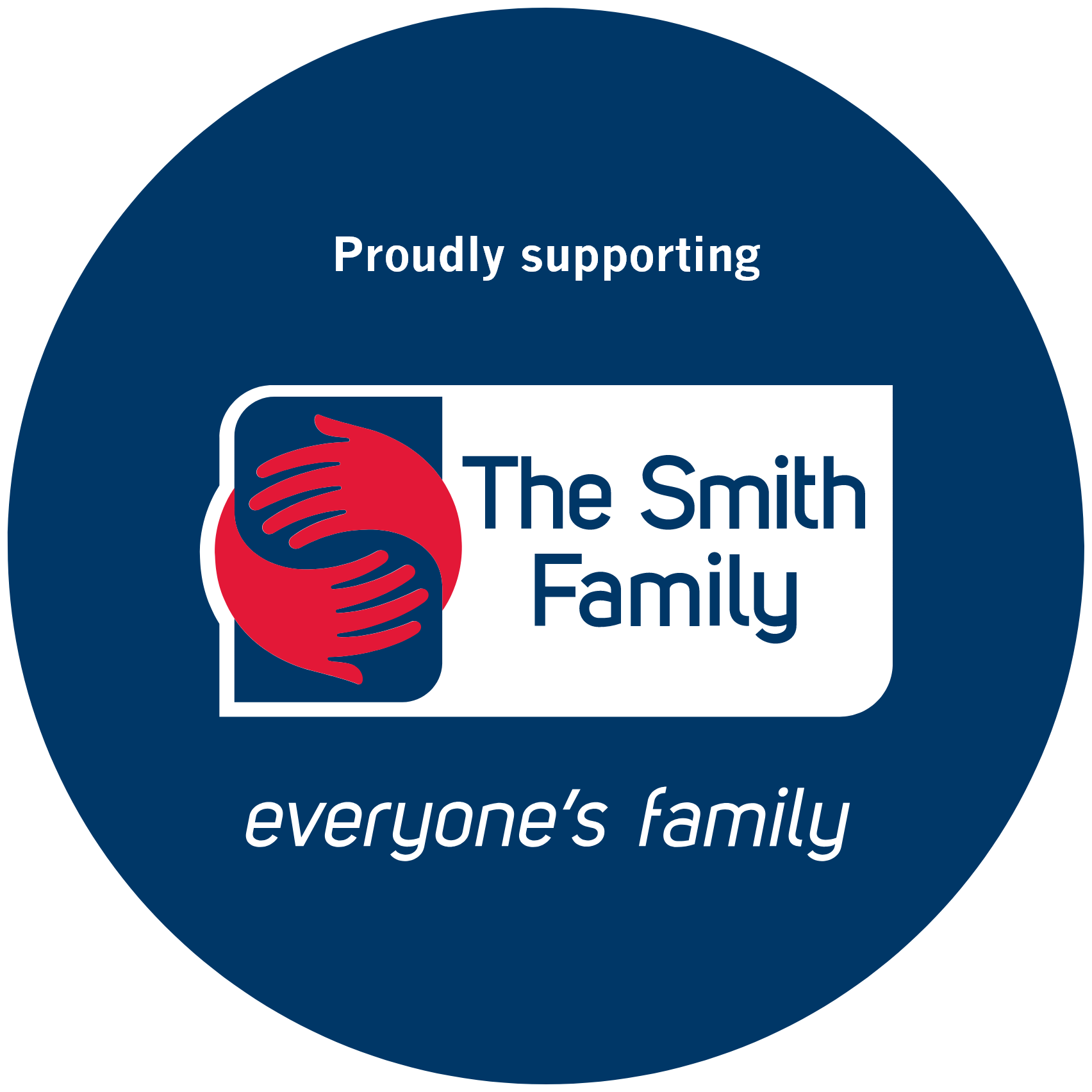 Em Hogan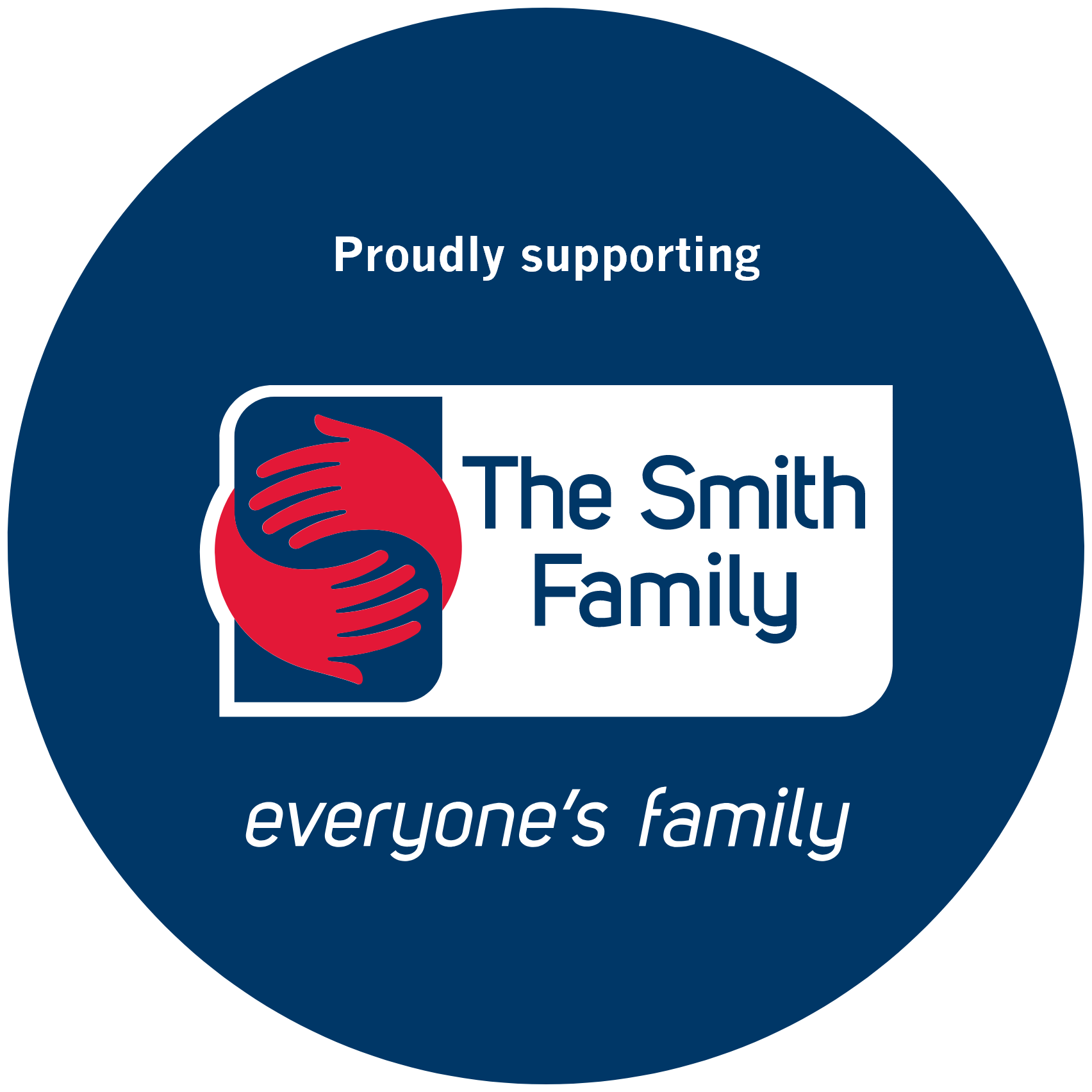 Anonymous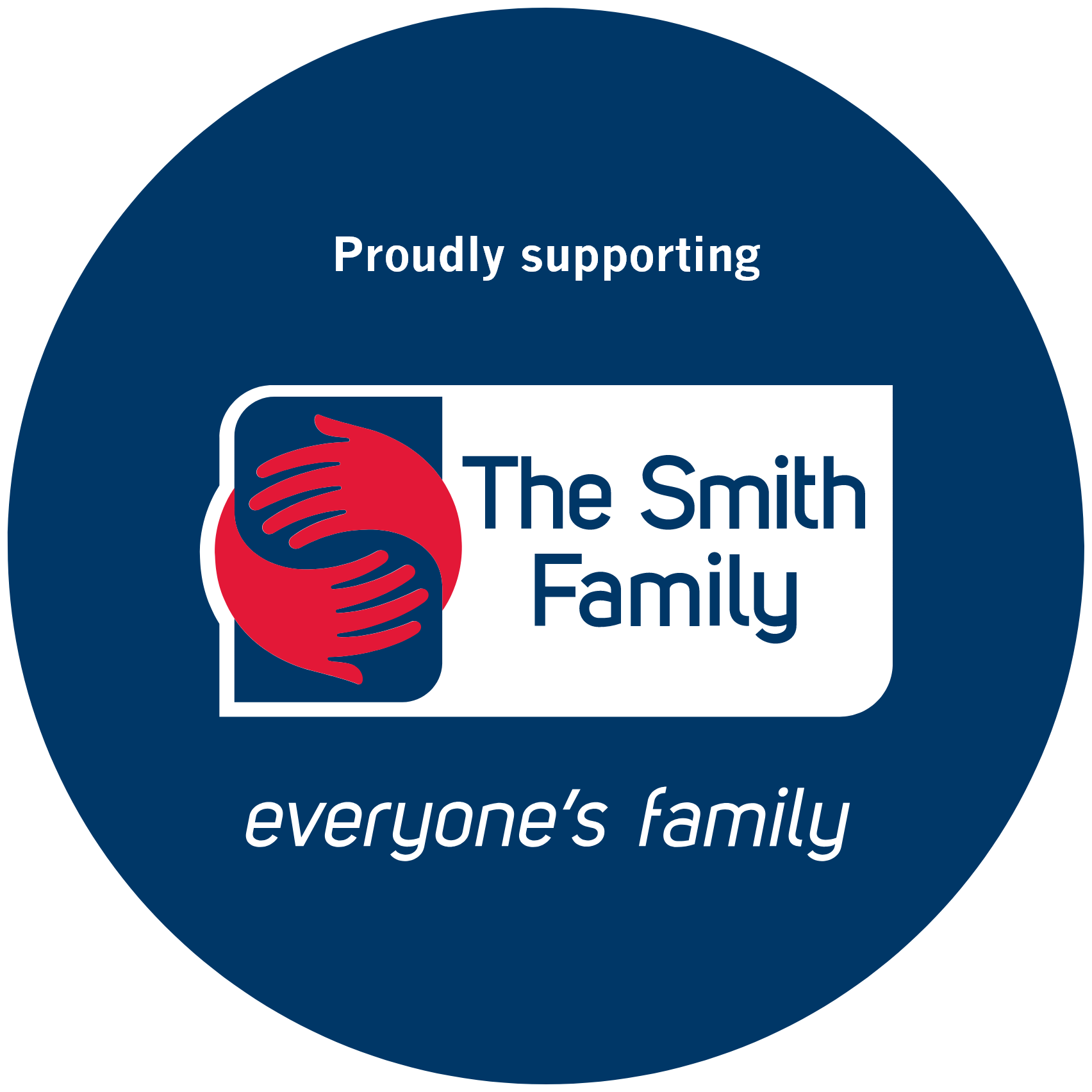 Brad Coughlan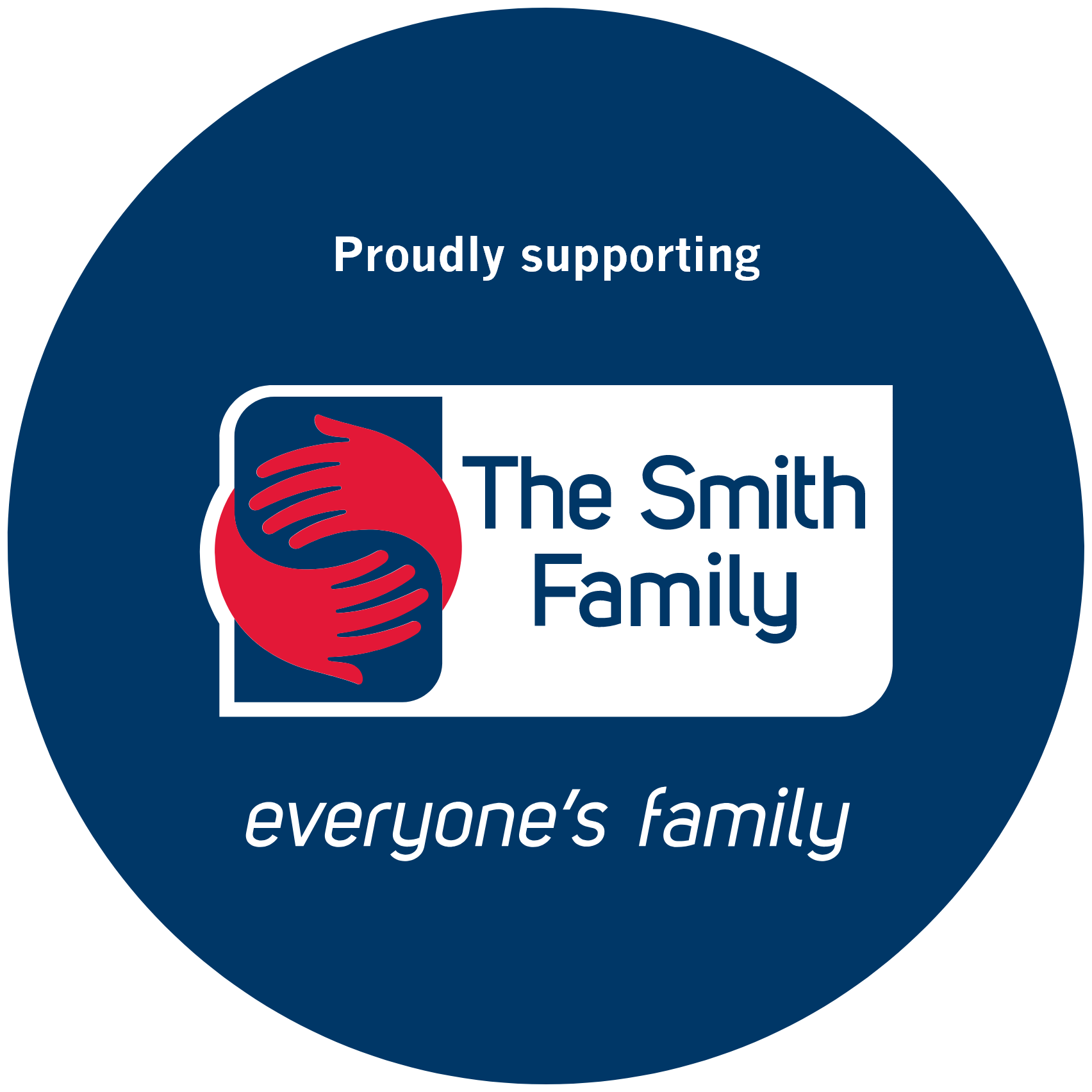 Chris O'leary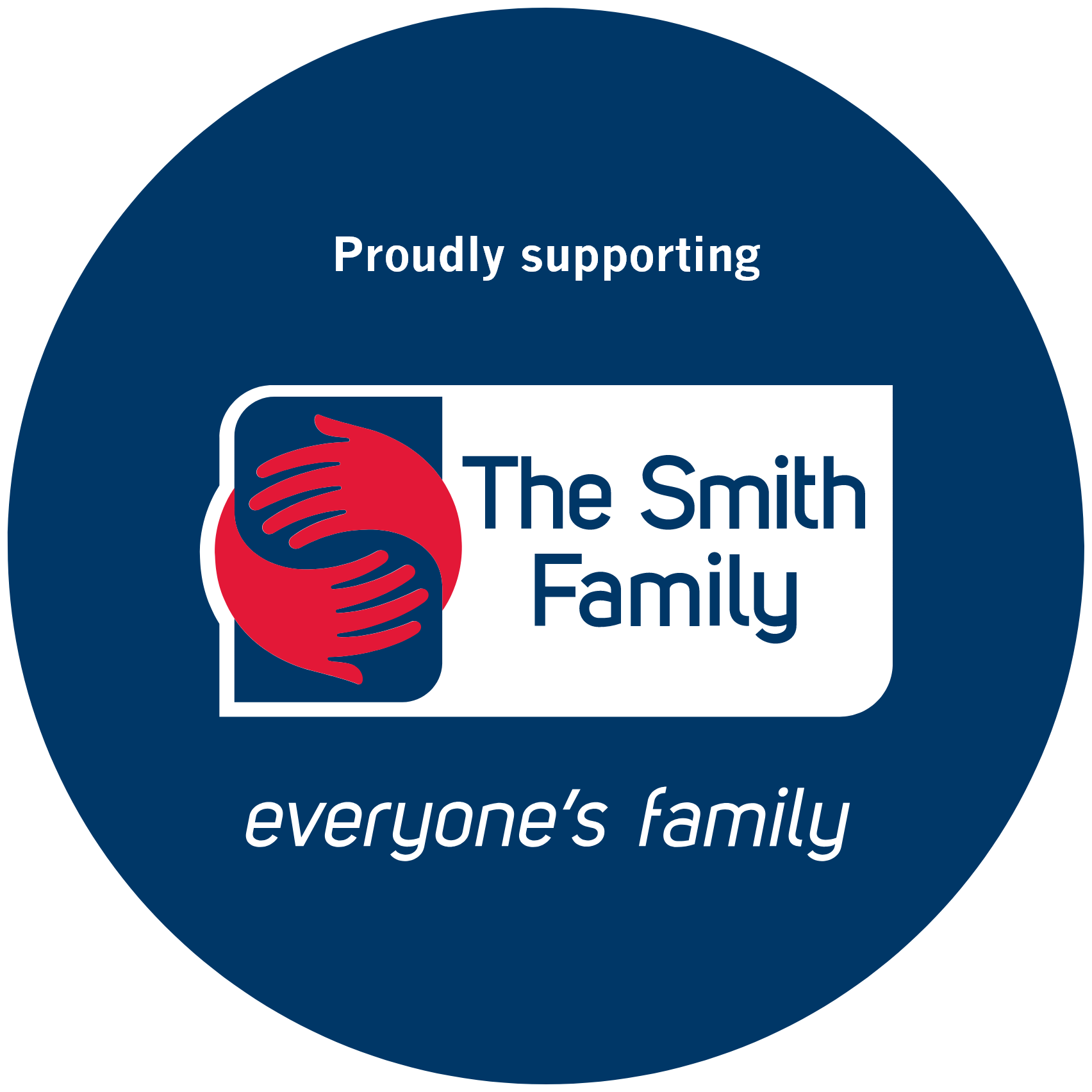 Daniel Miller
Karina Donaire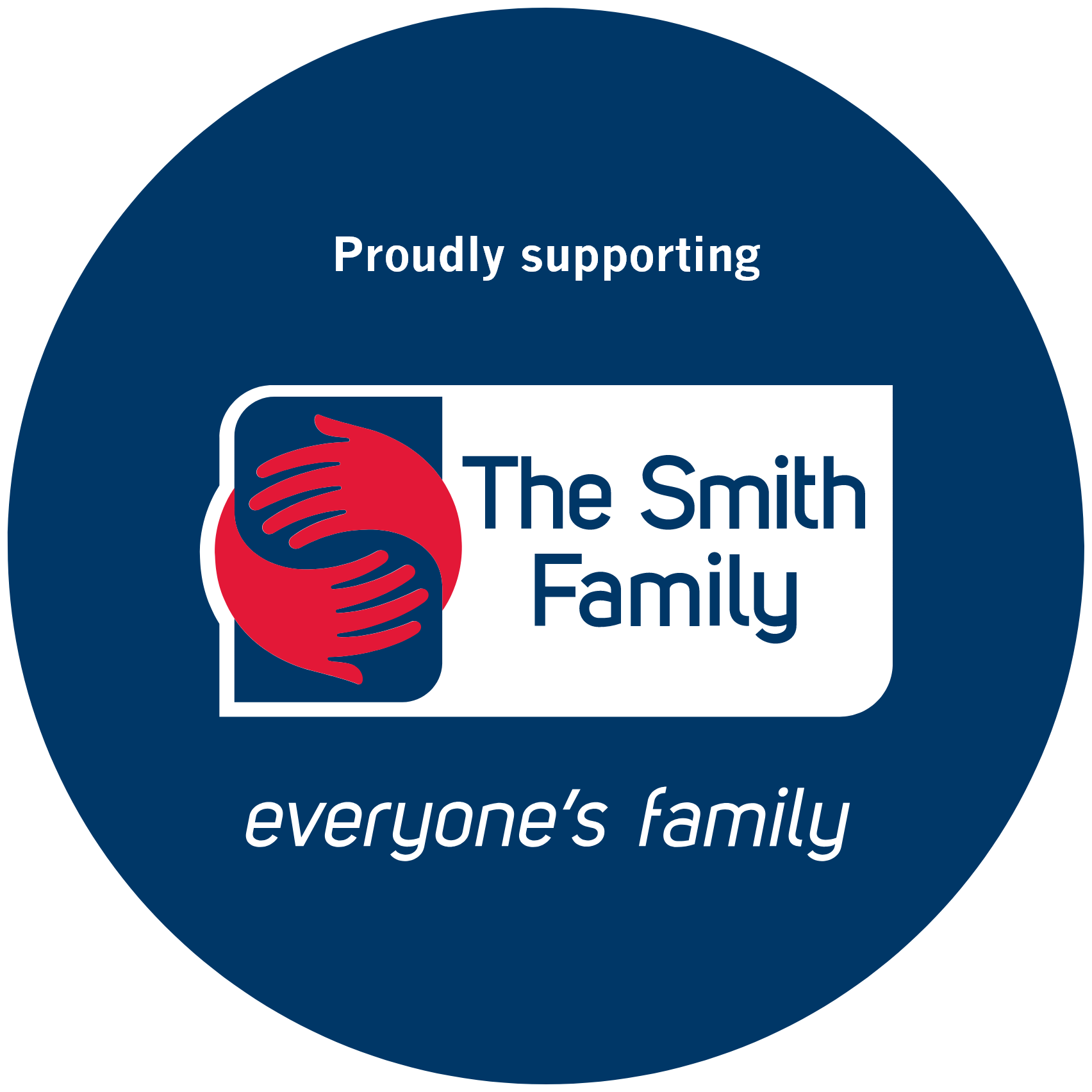 Em, Ned, Caro And James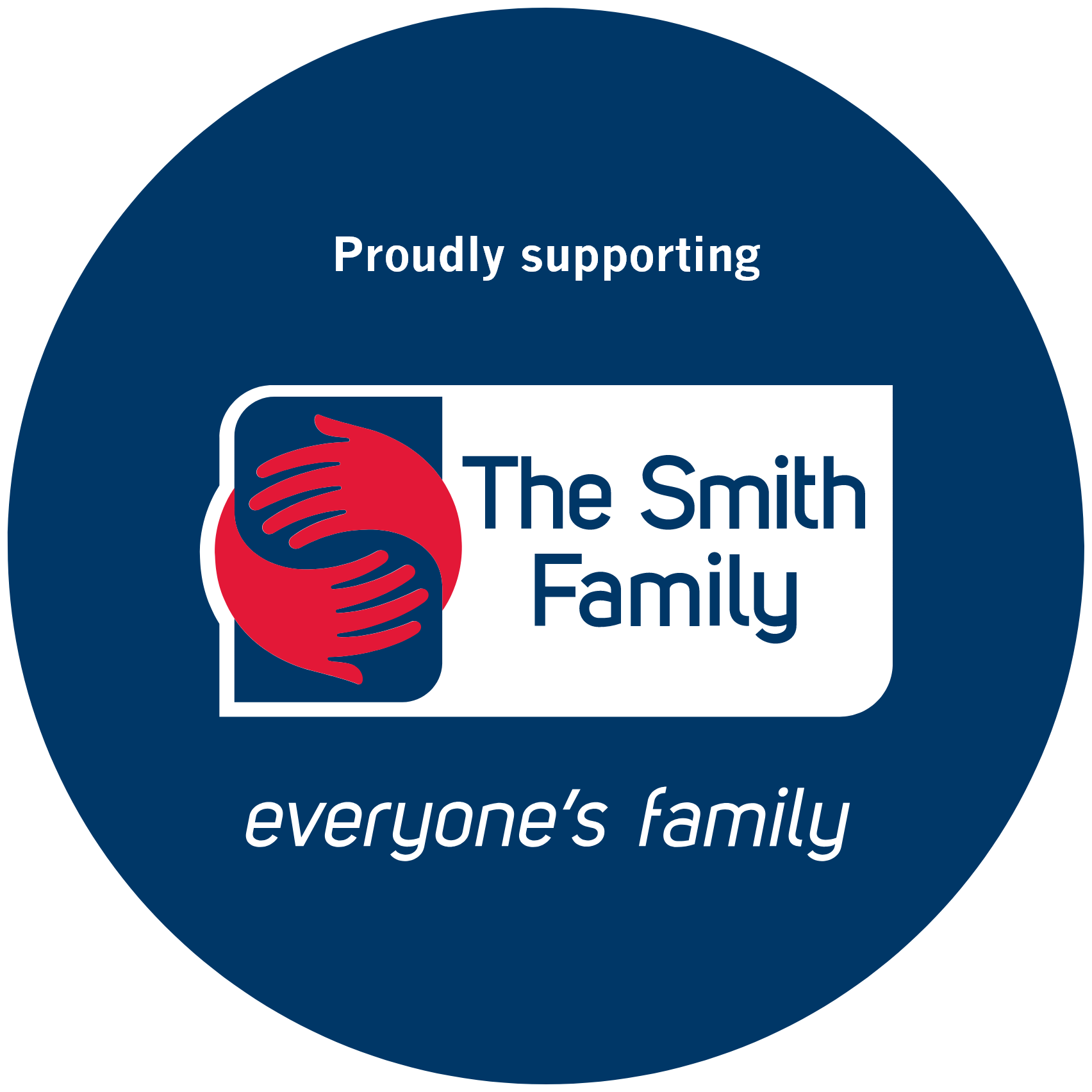 Chris Buckley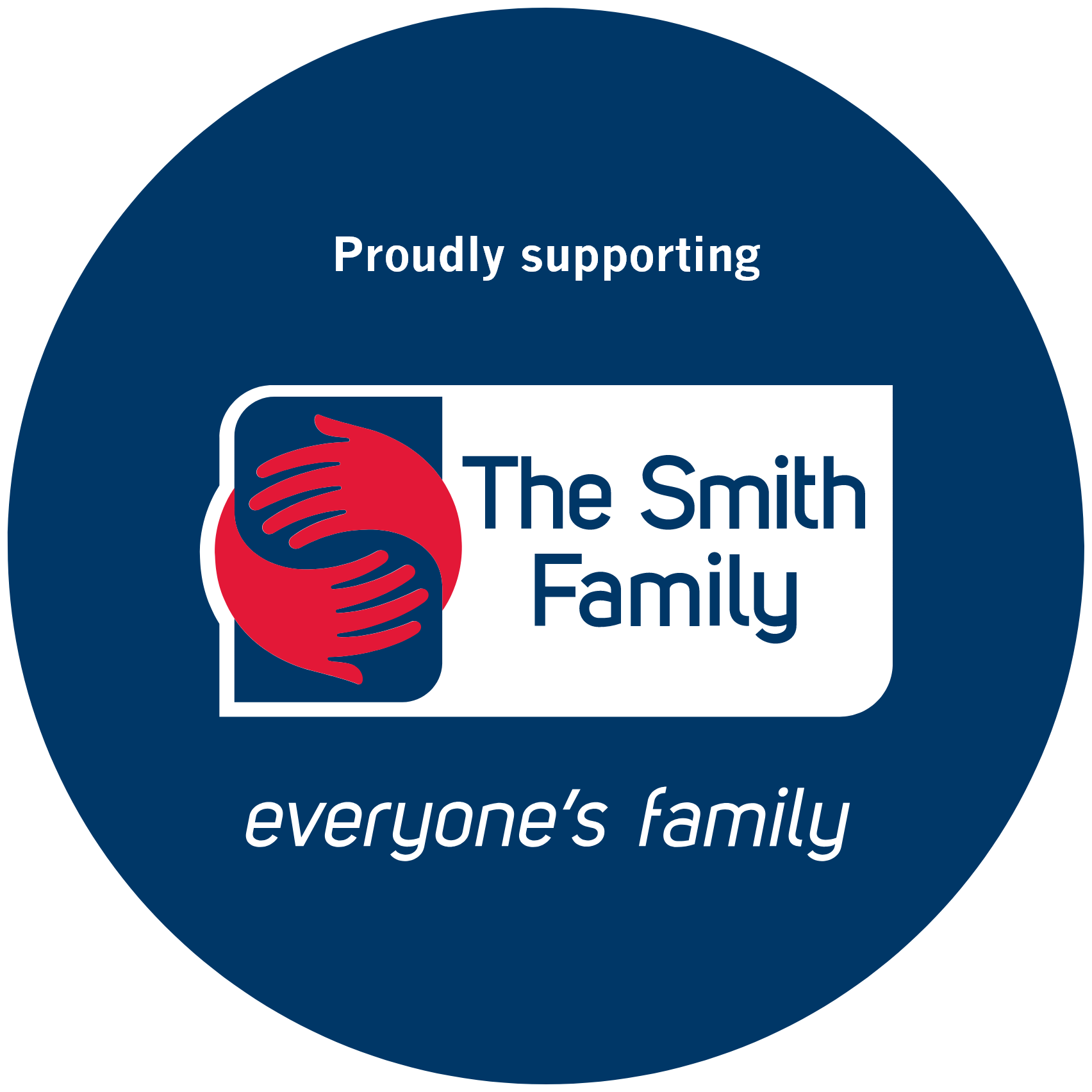 Trish Petty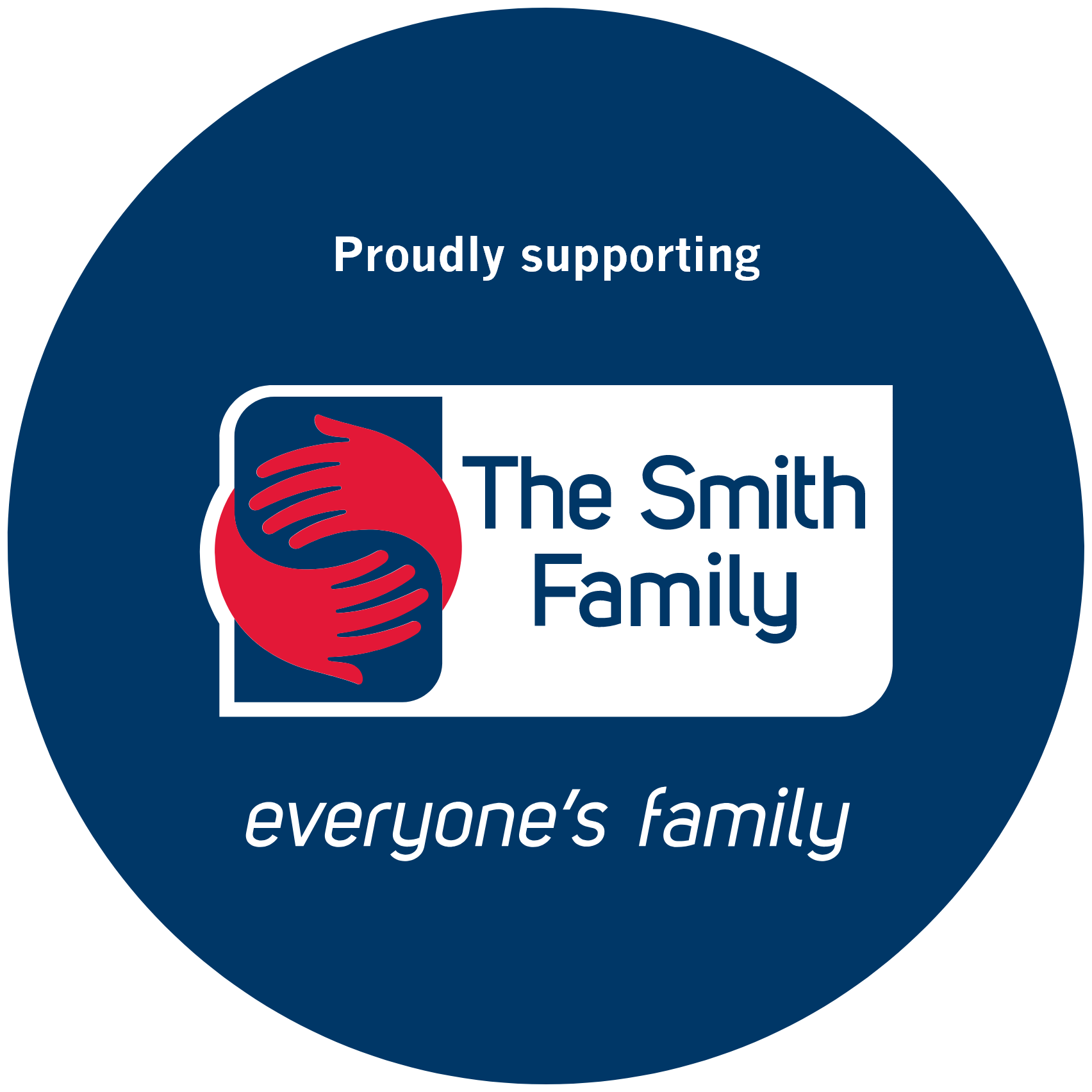 Mark Mindlin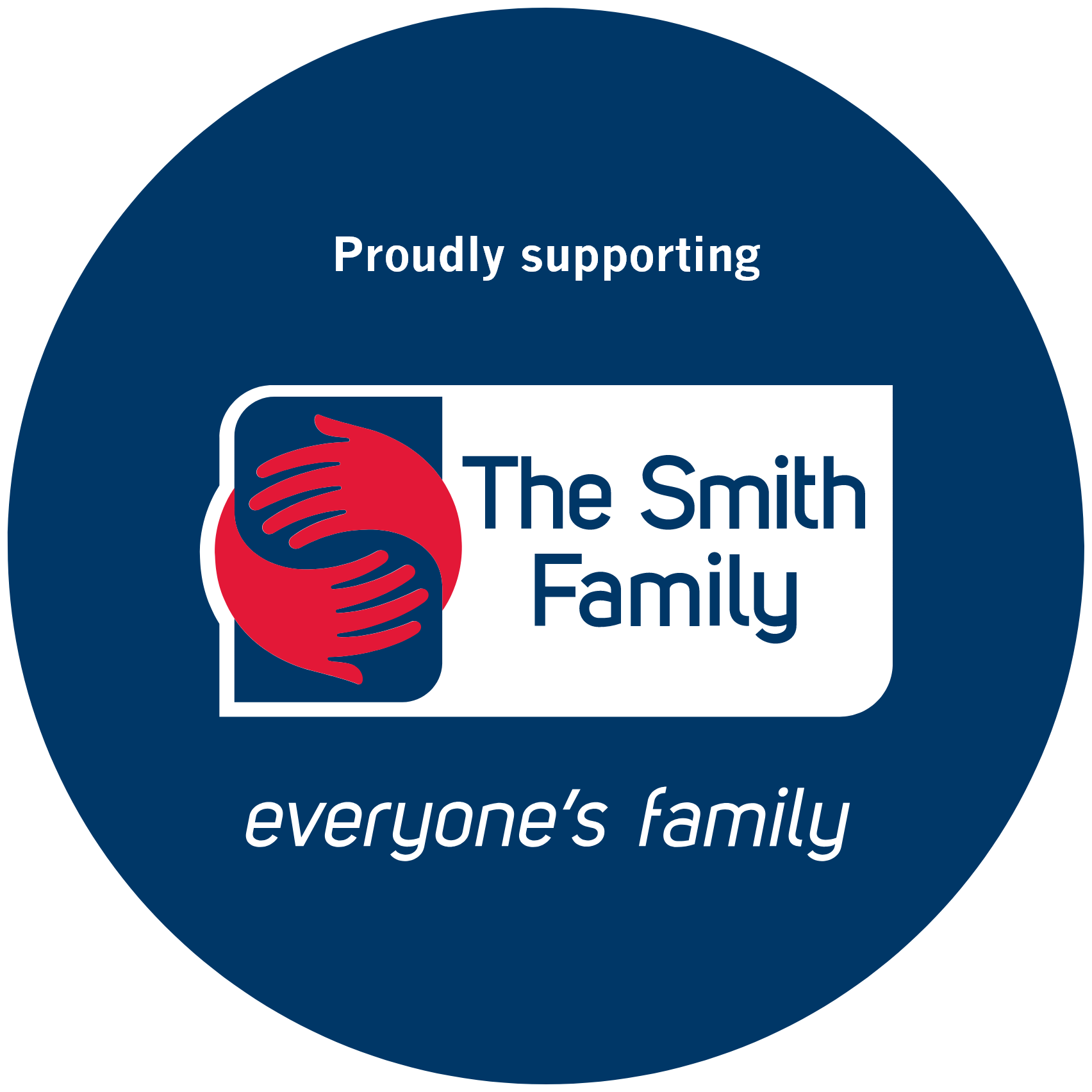 Phil Delaney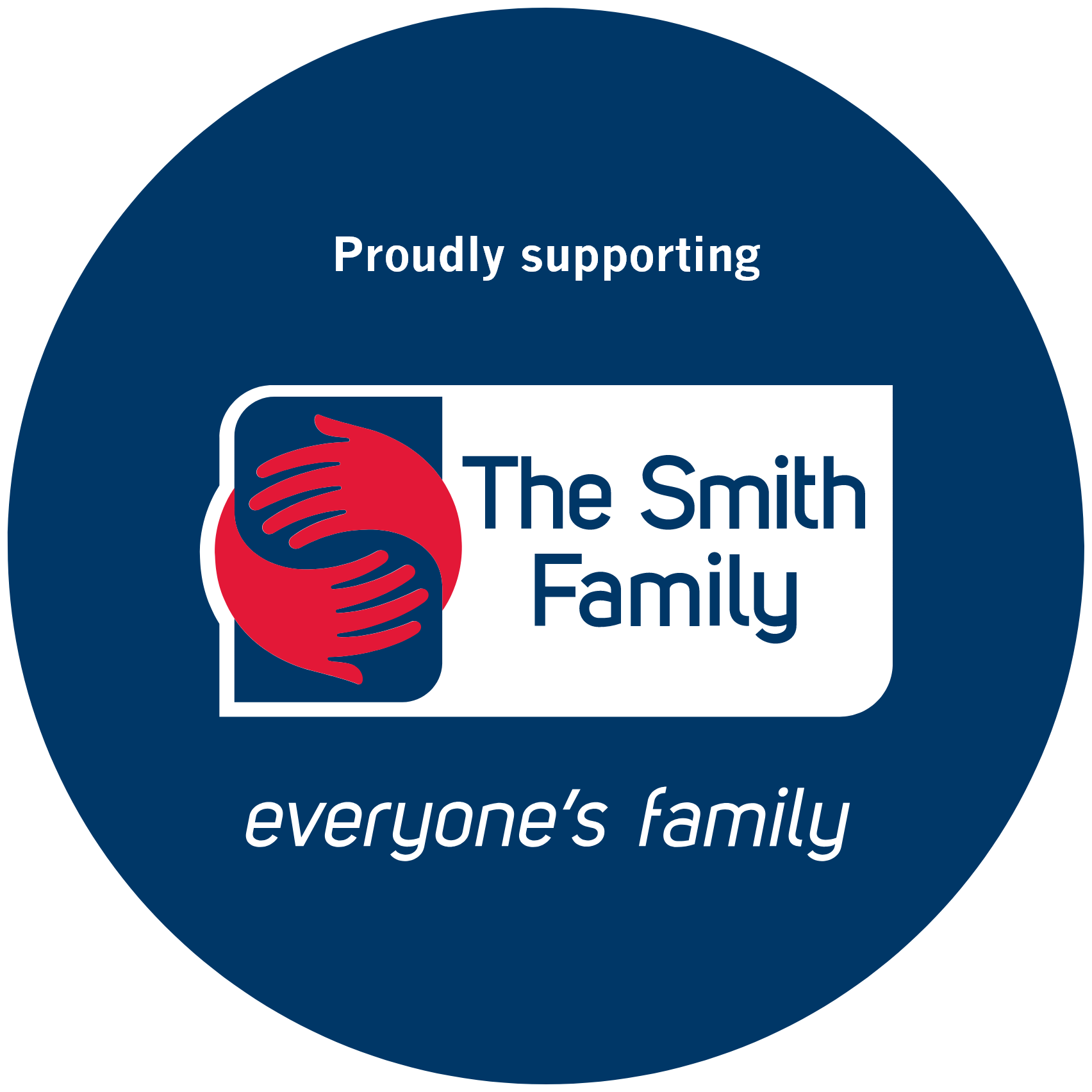 Duncan Brooks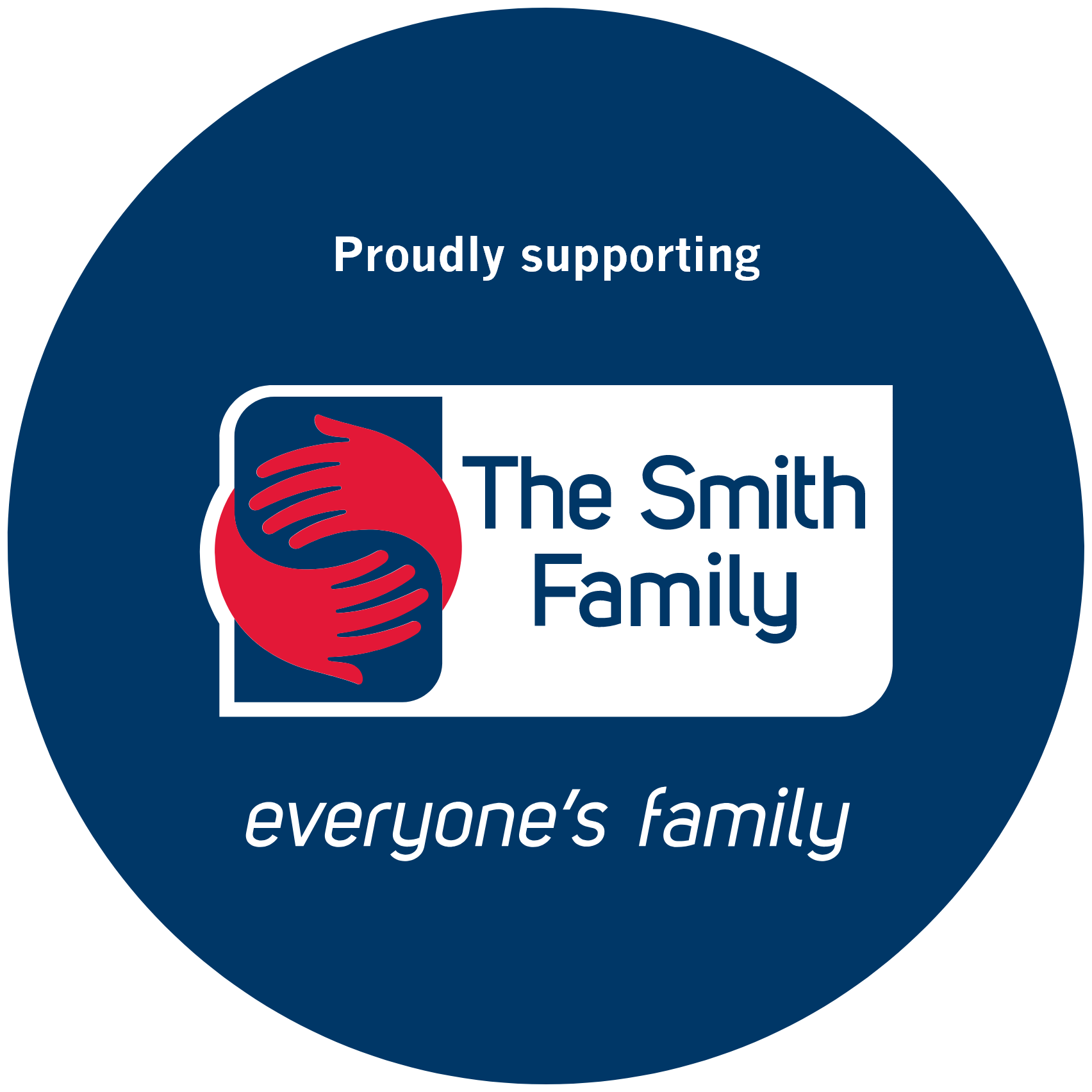 Anonymous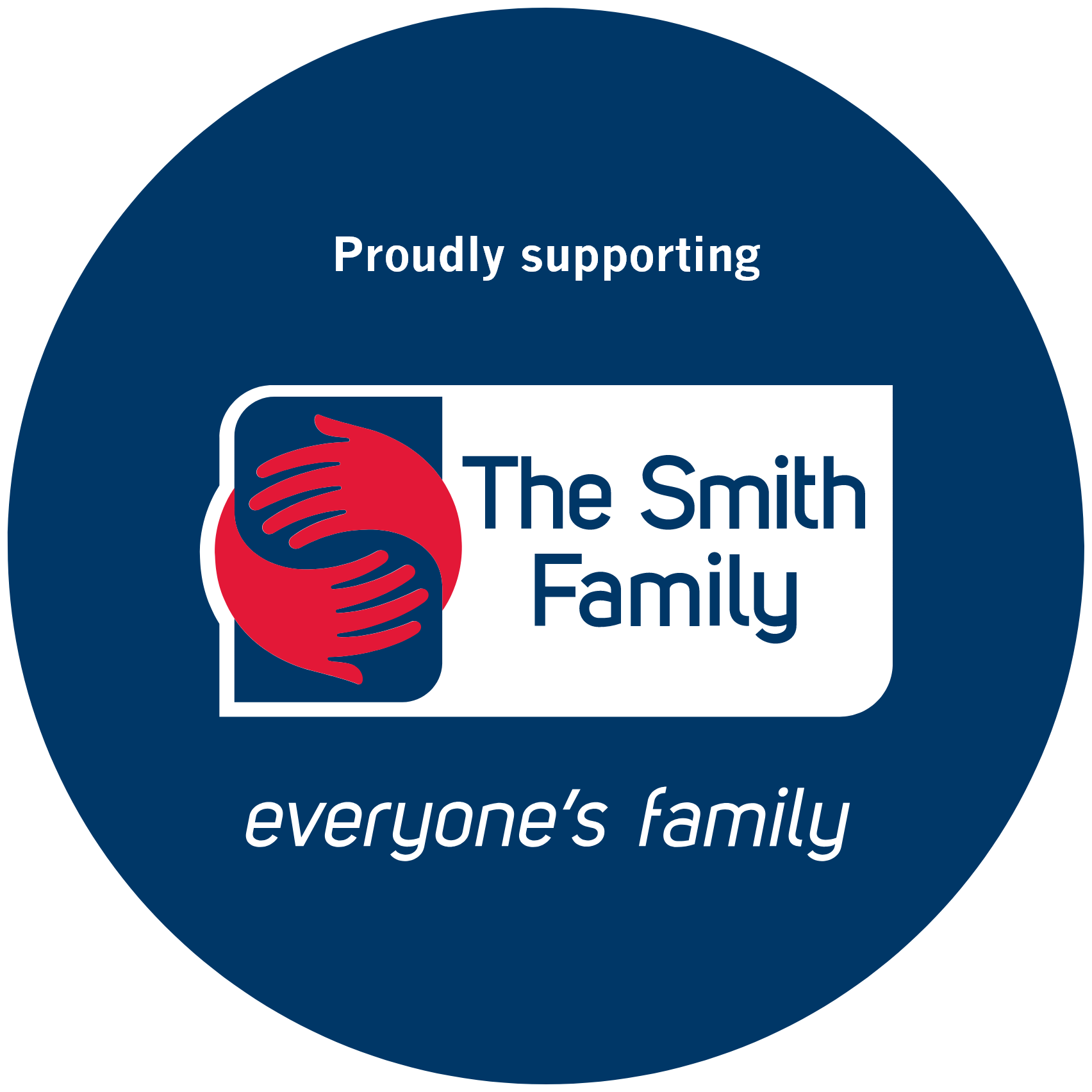 Roshni Sharma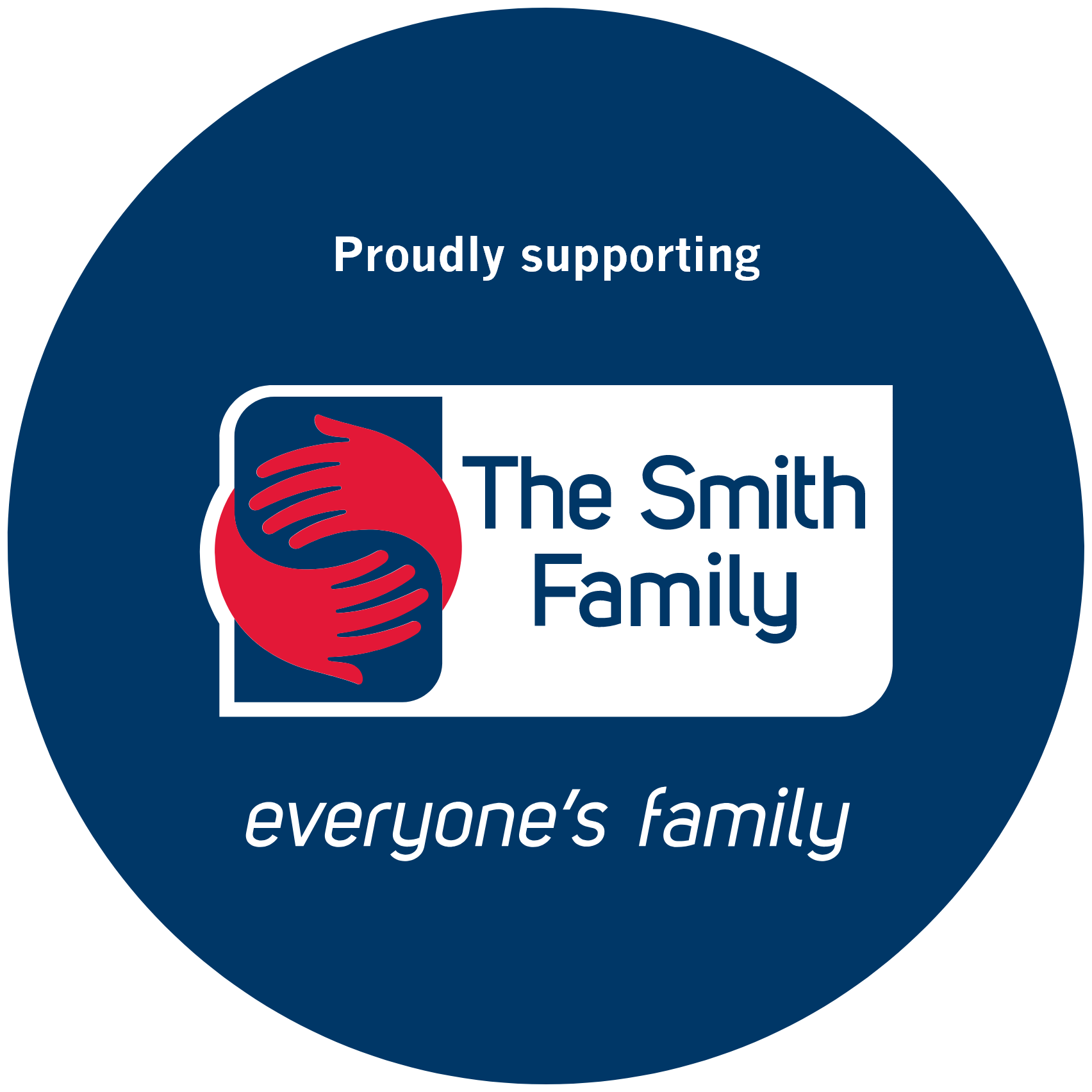 Eldar Rubinov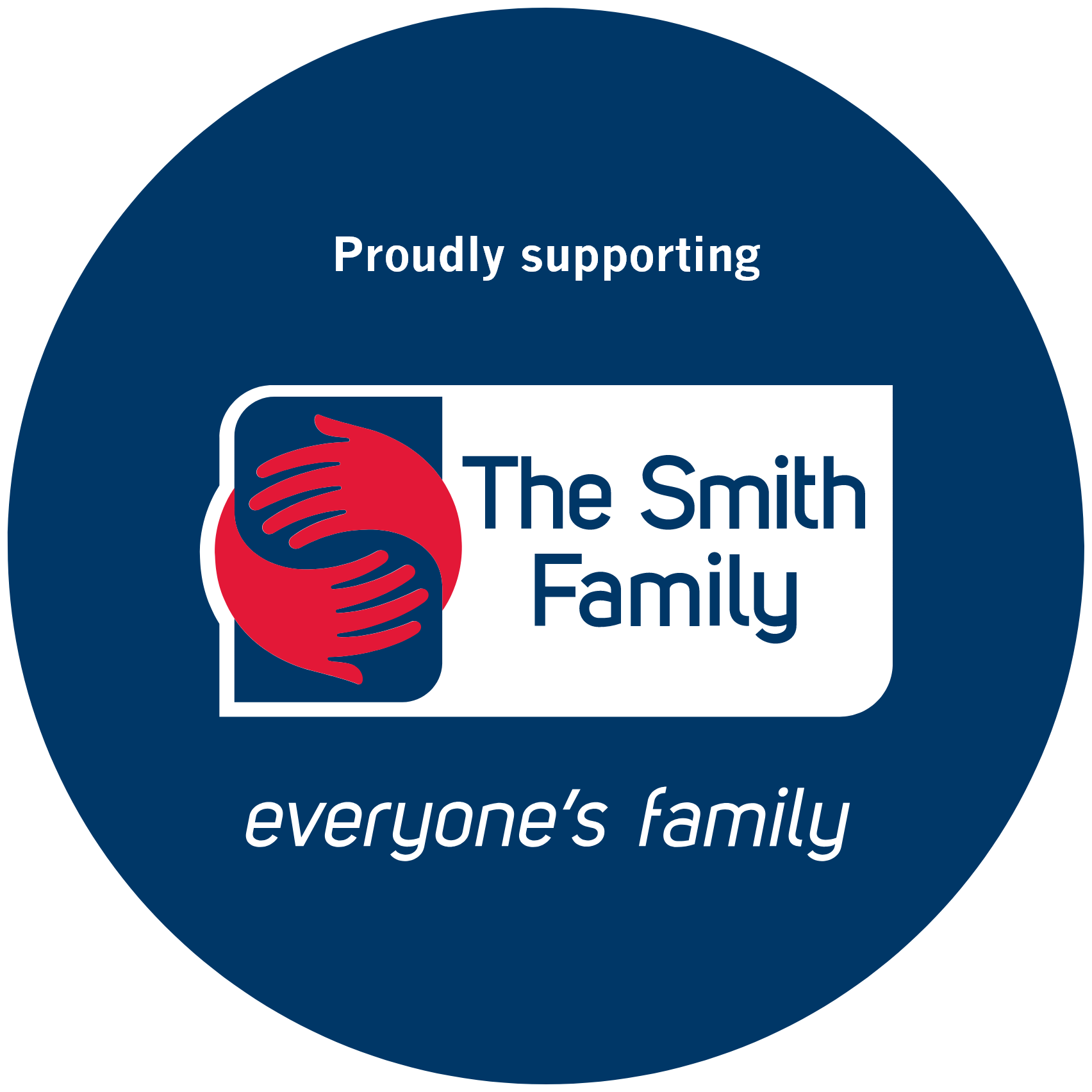 Lizzie Bruce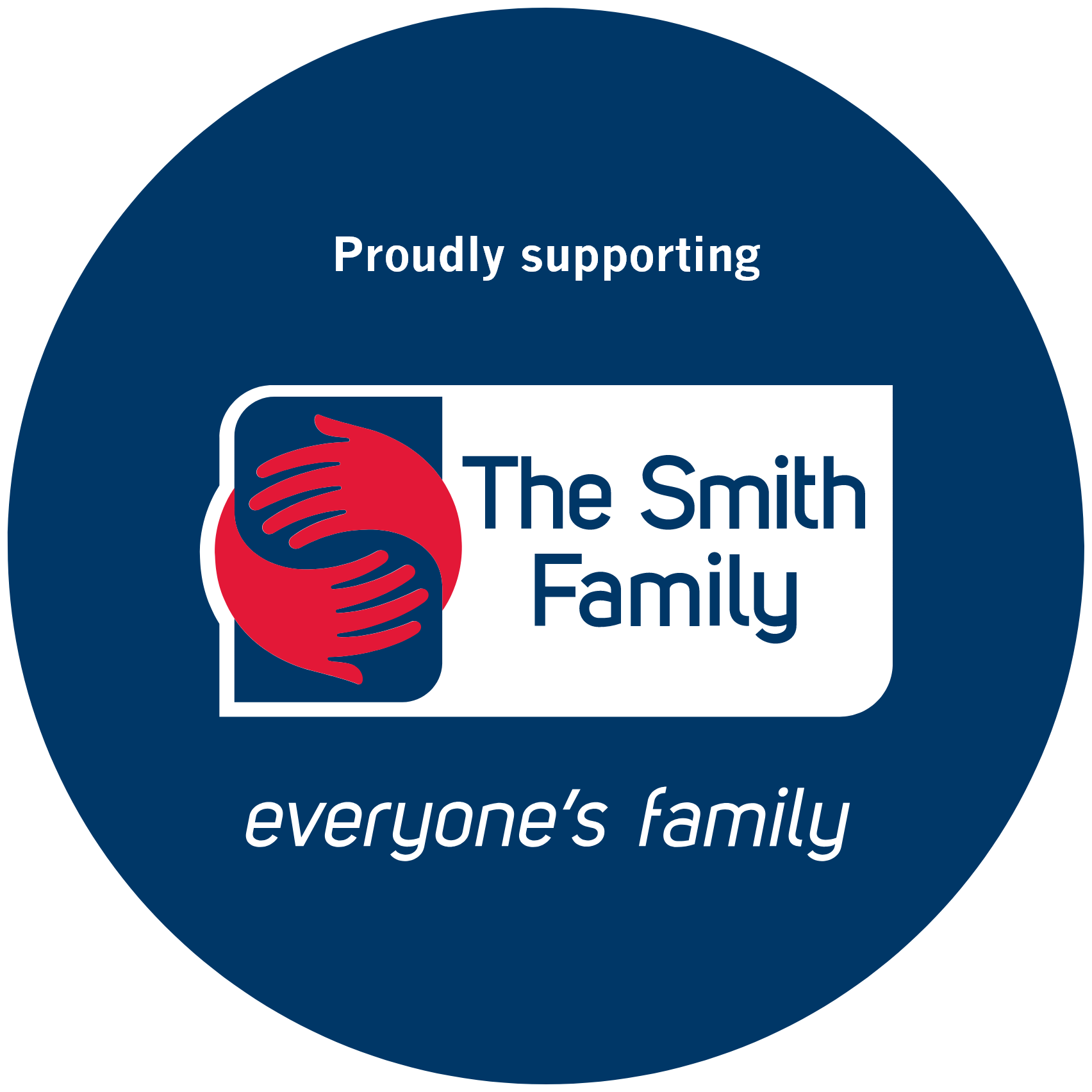 Robyn Mccutcheon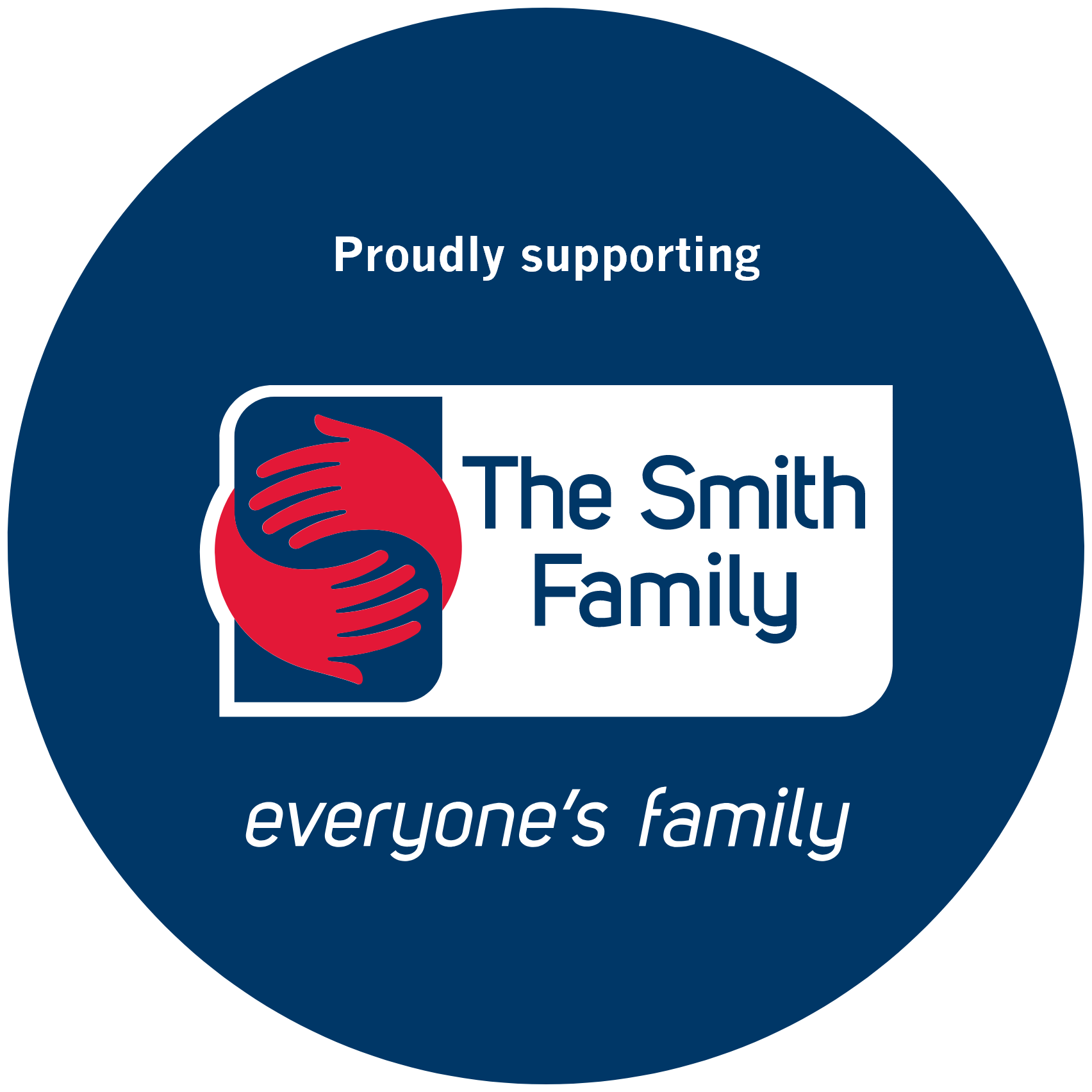 Warren Maguire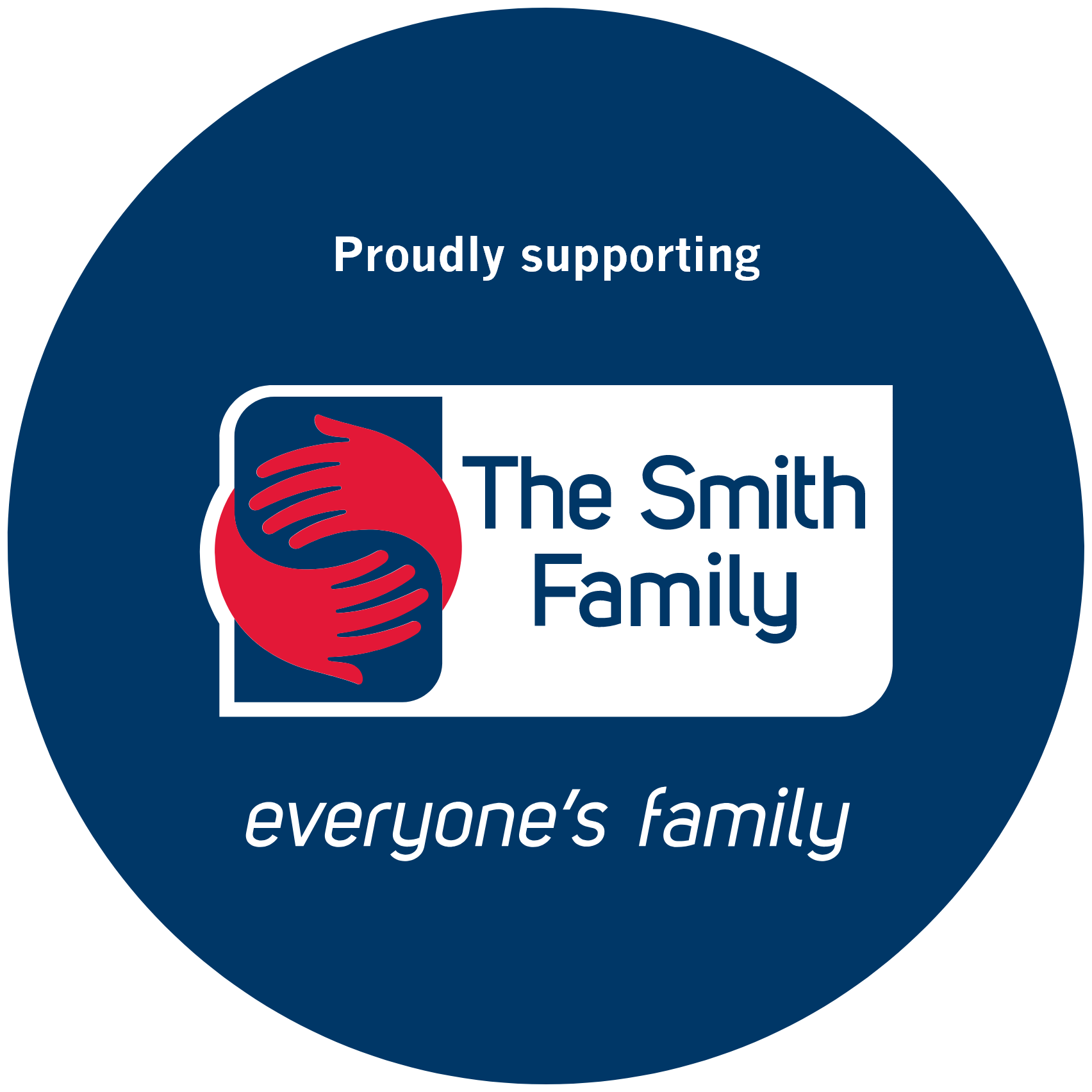 Ross Johnson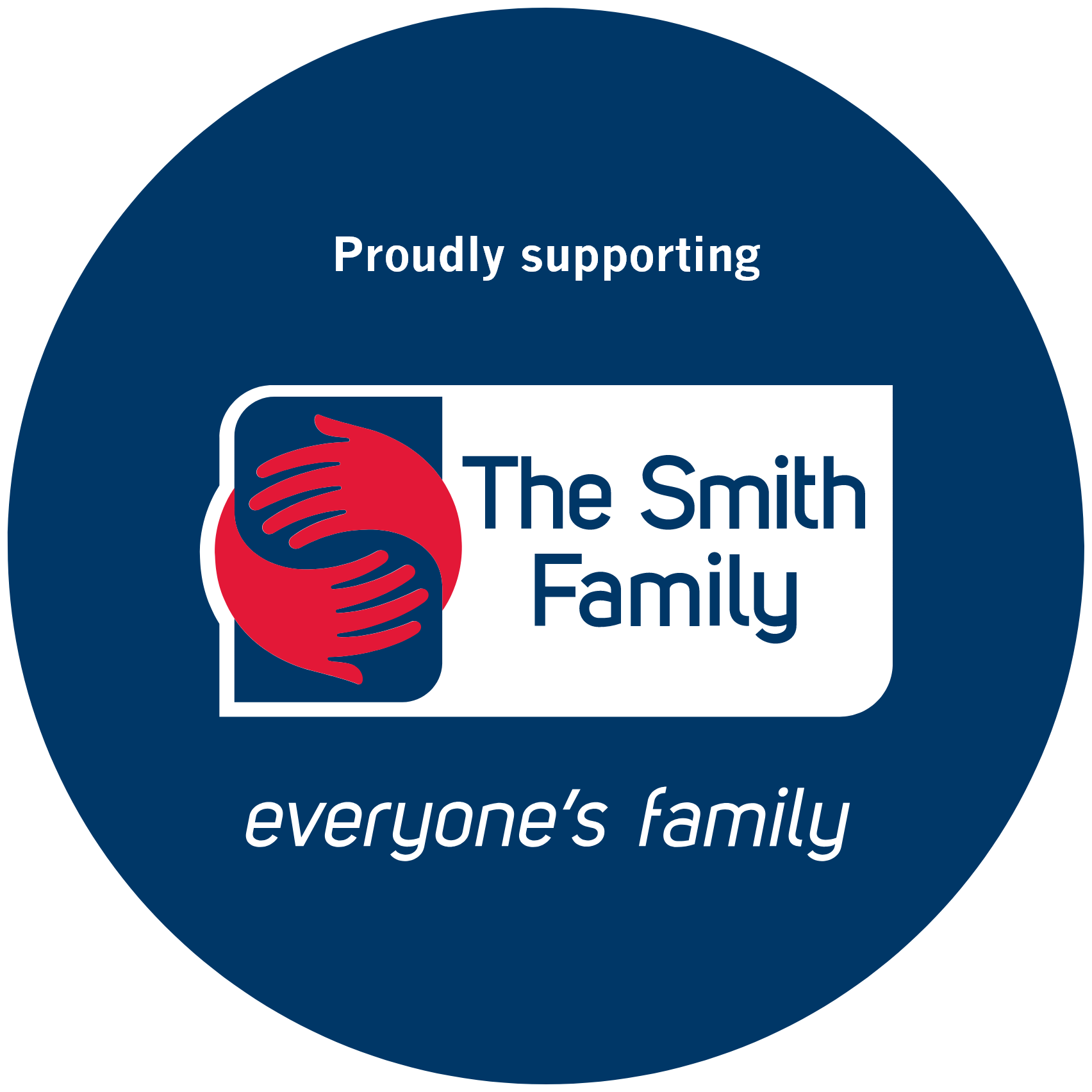 Annette Mcardle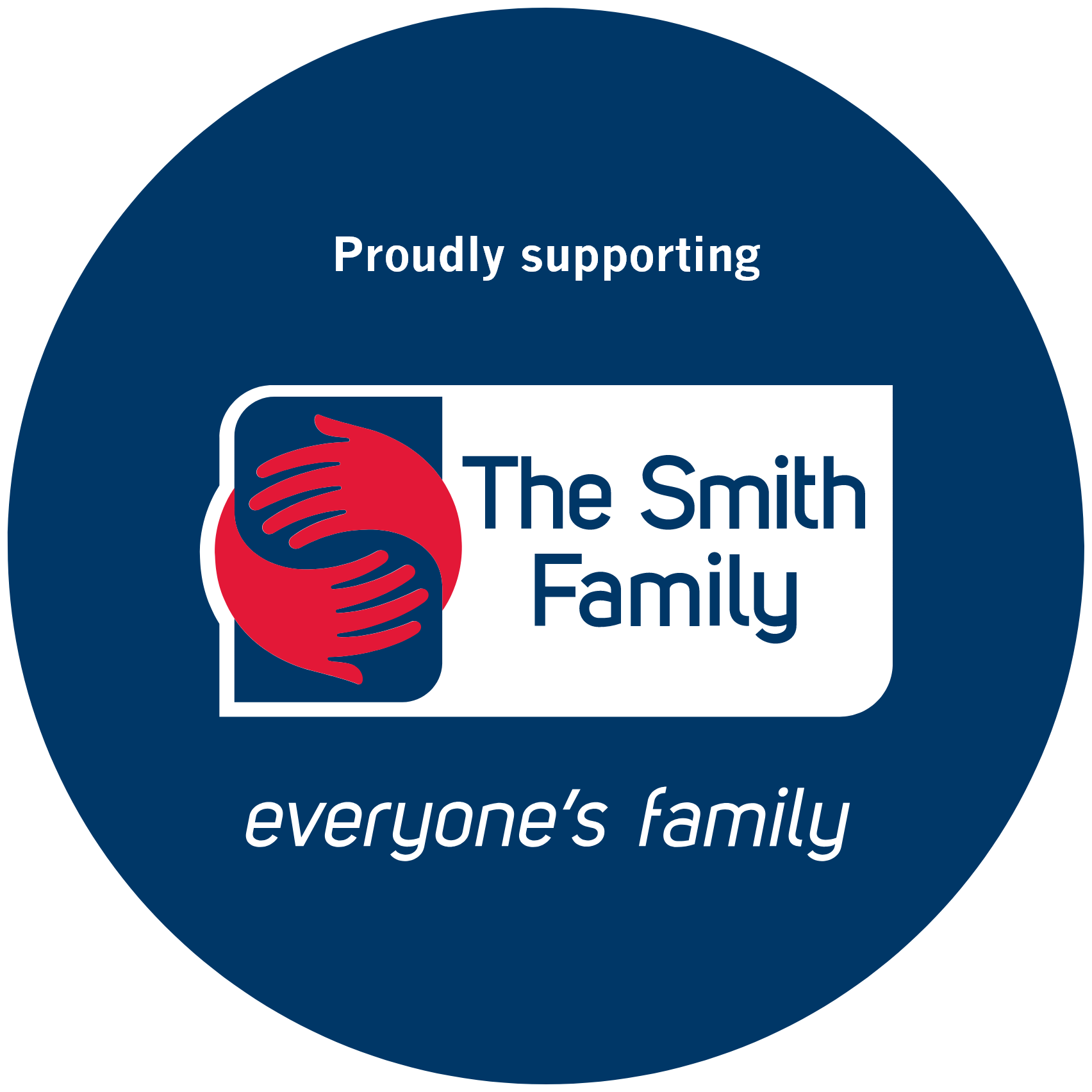 Tattiana Marcas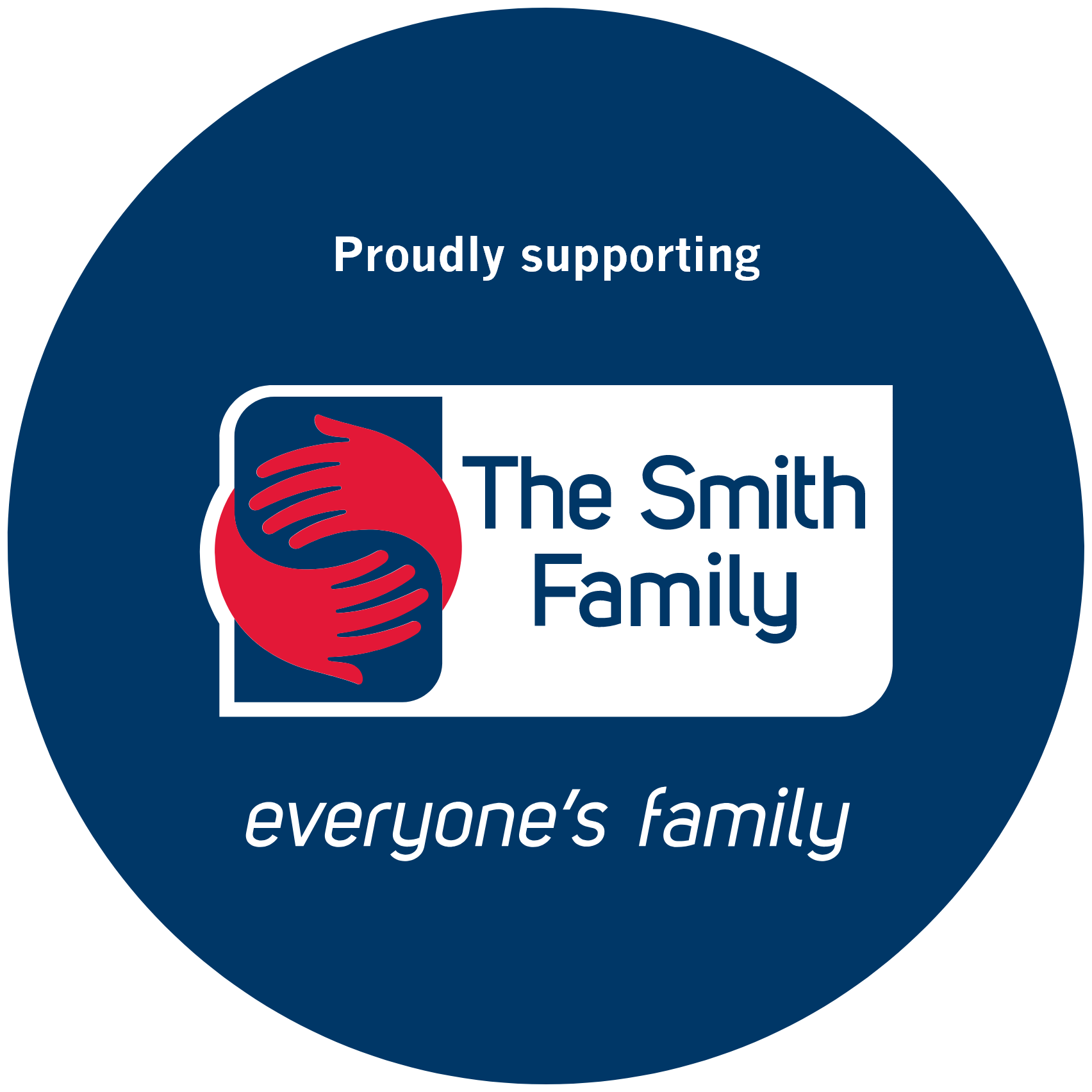 Shawn Ryan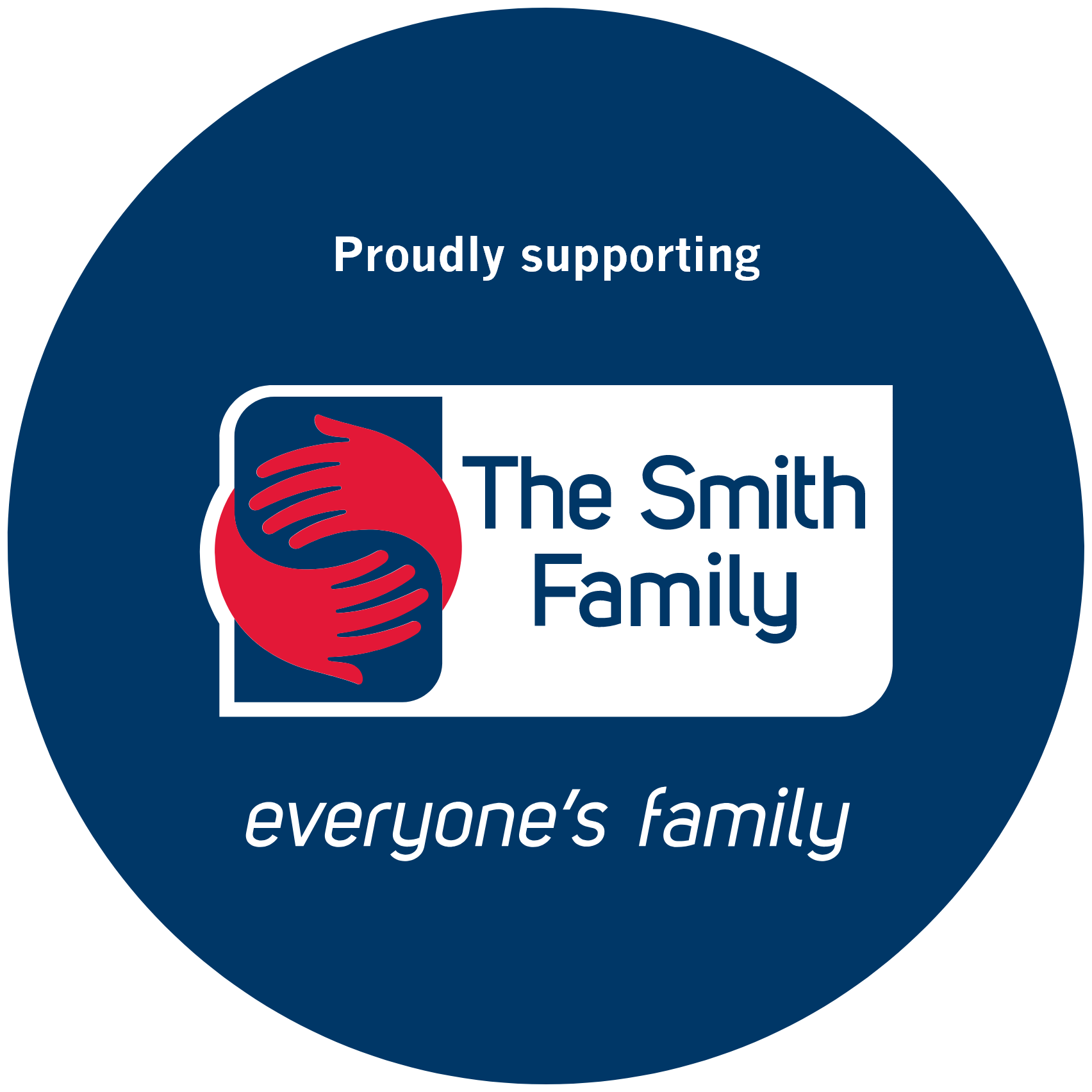 Chris Taylor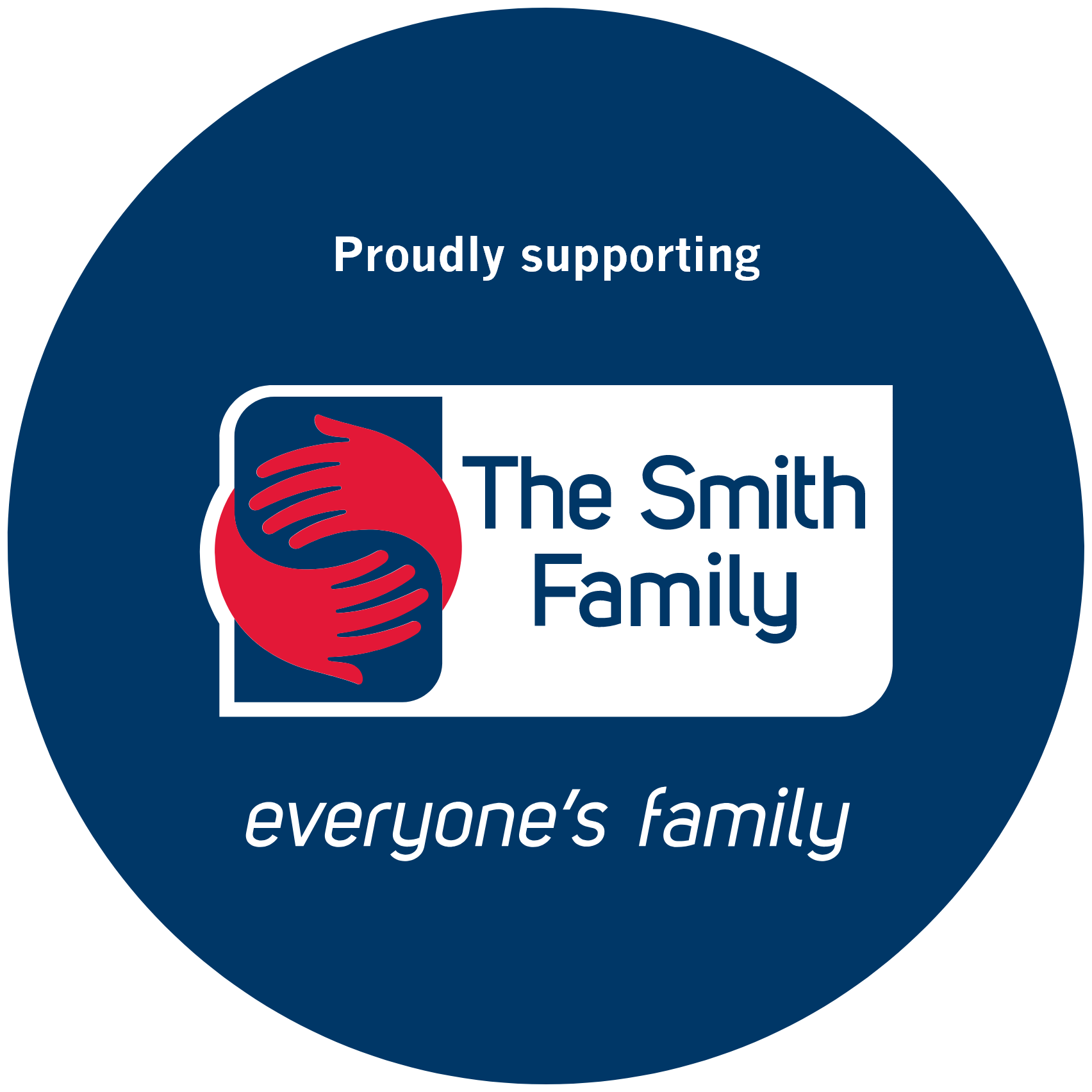 Simone Reedy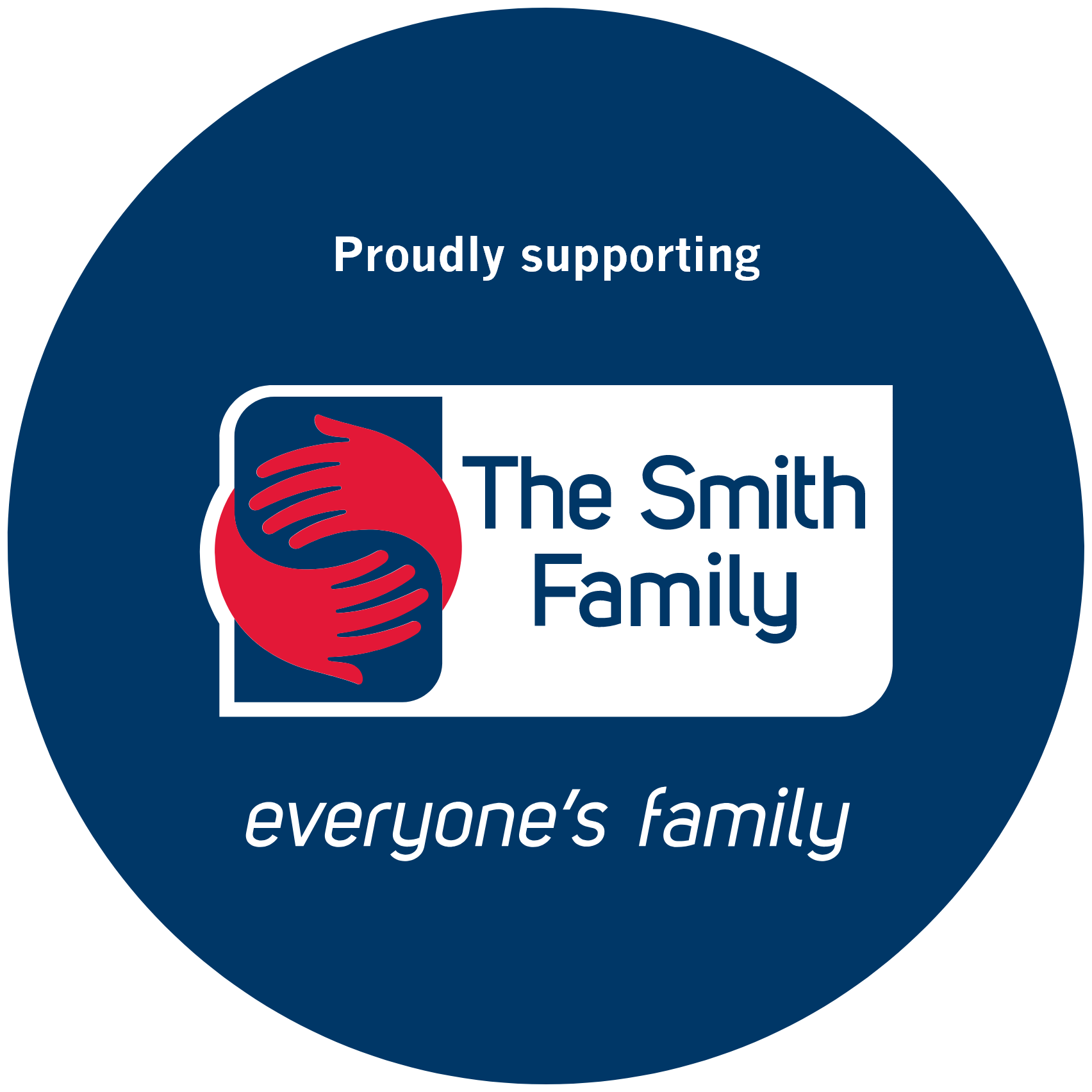 Kate Wilkinson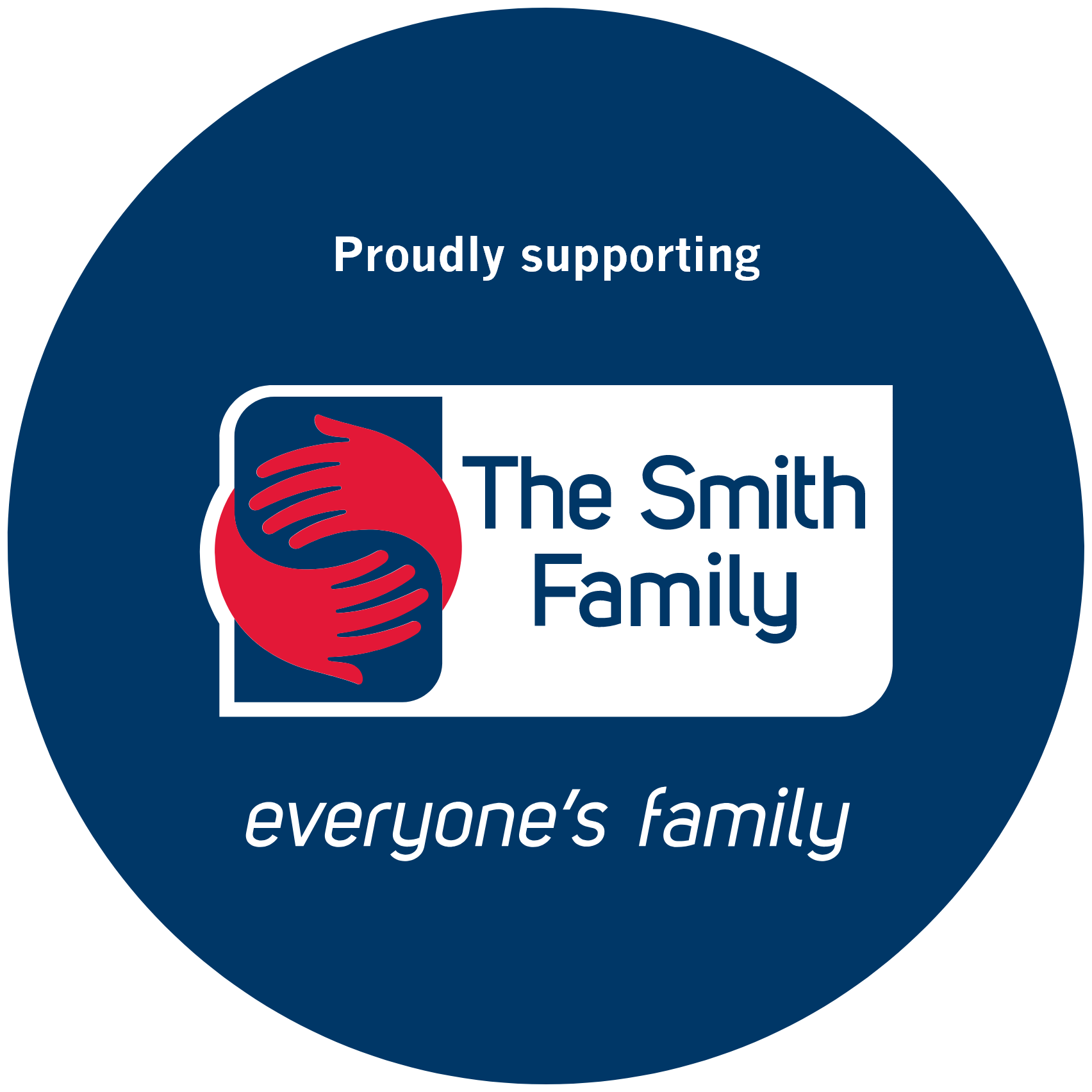 Will Lesh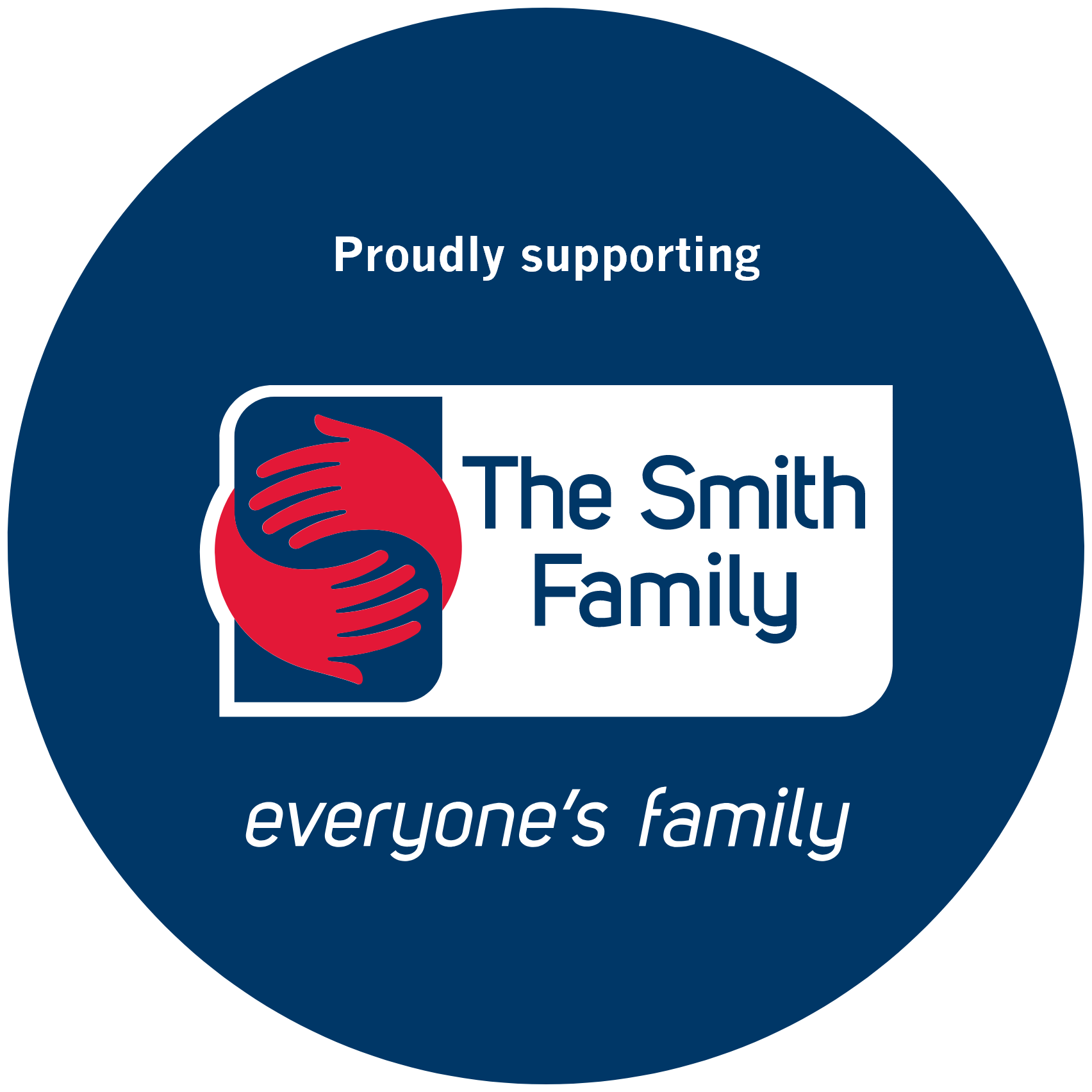 Stephanie Taylor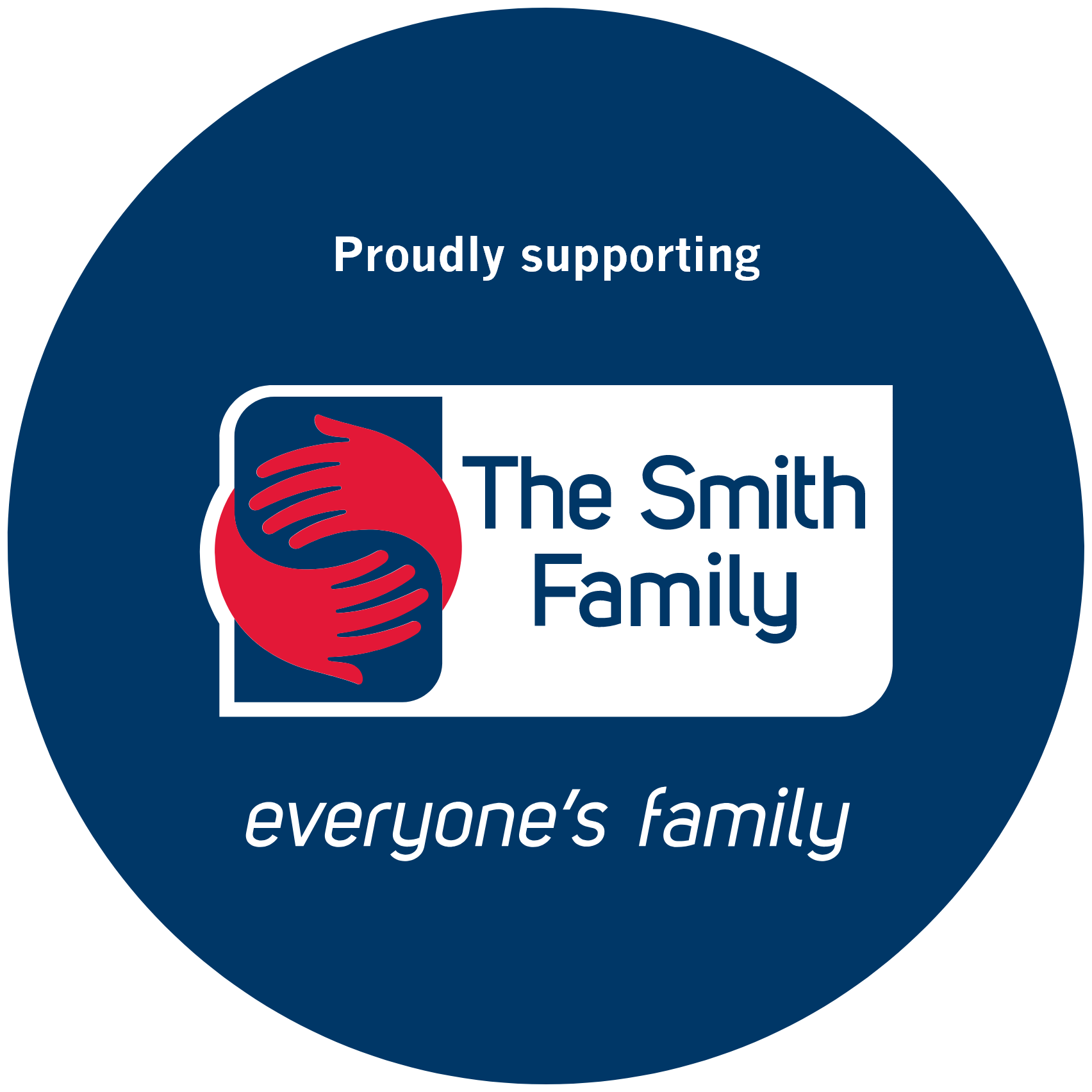 Stephanie Taylor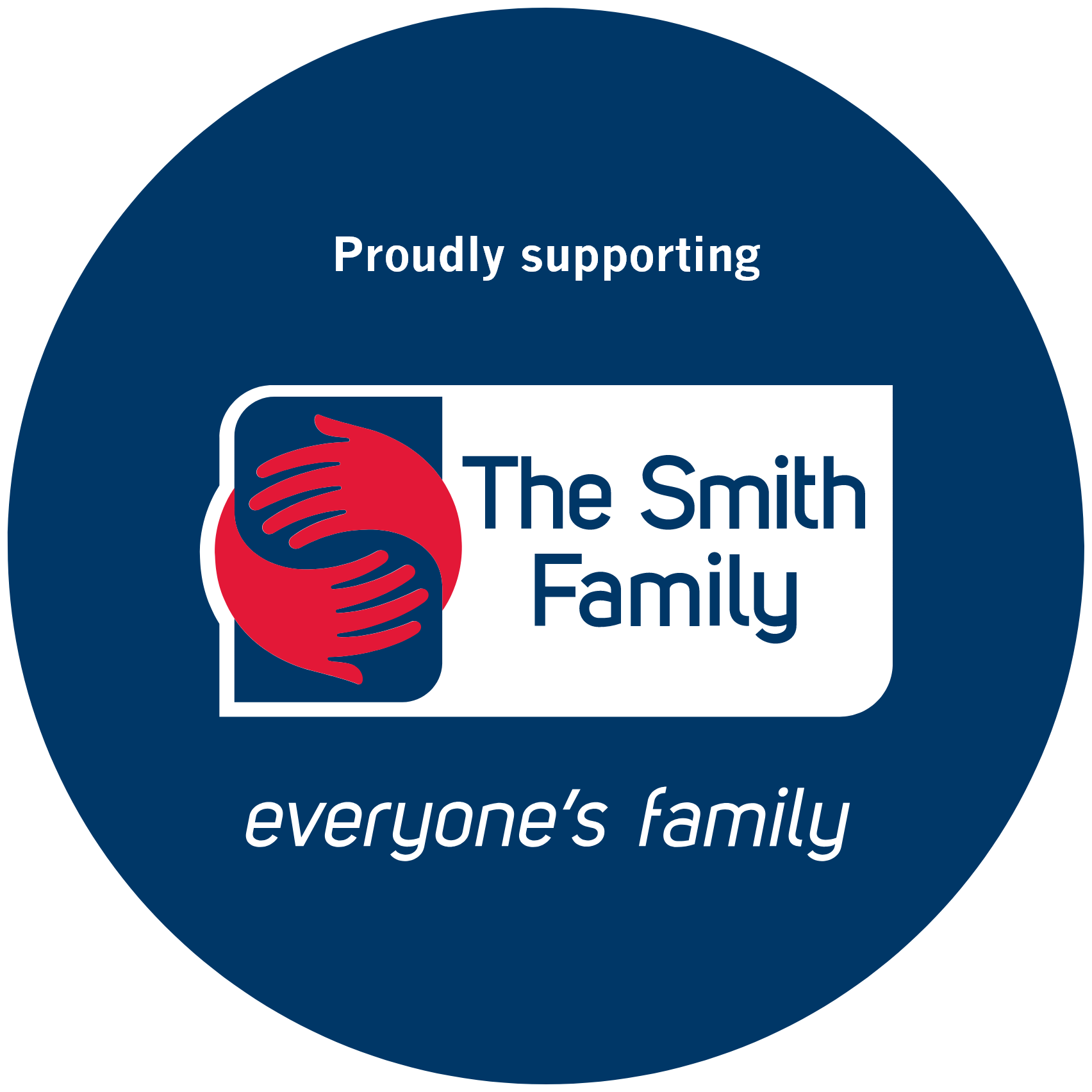 Emily Rucker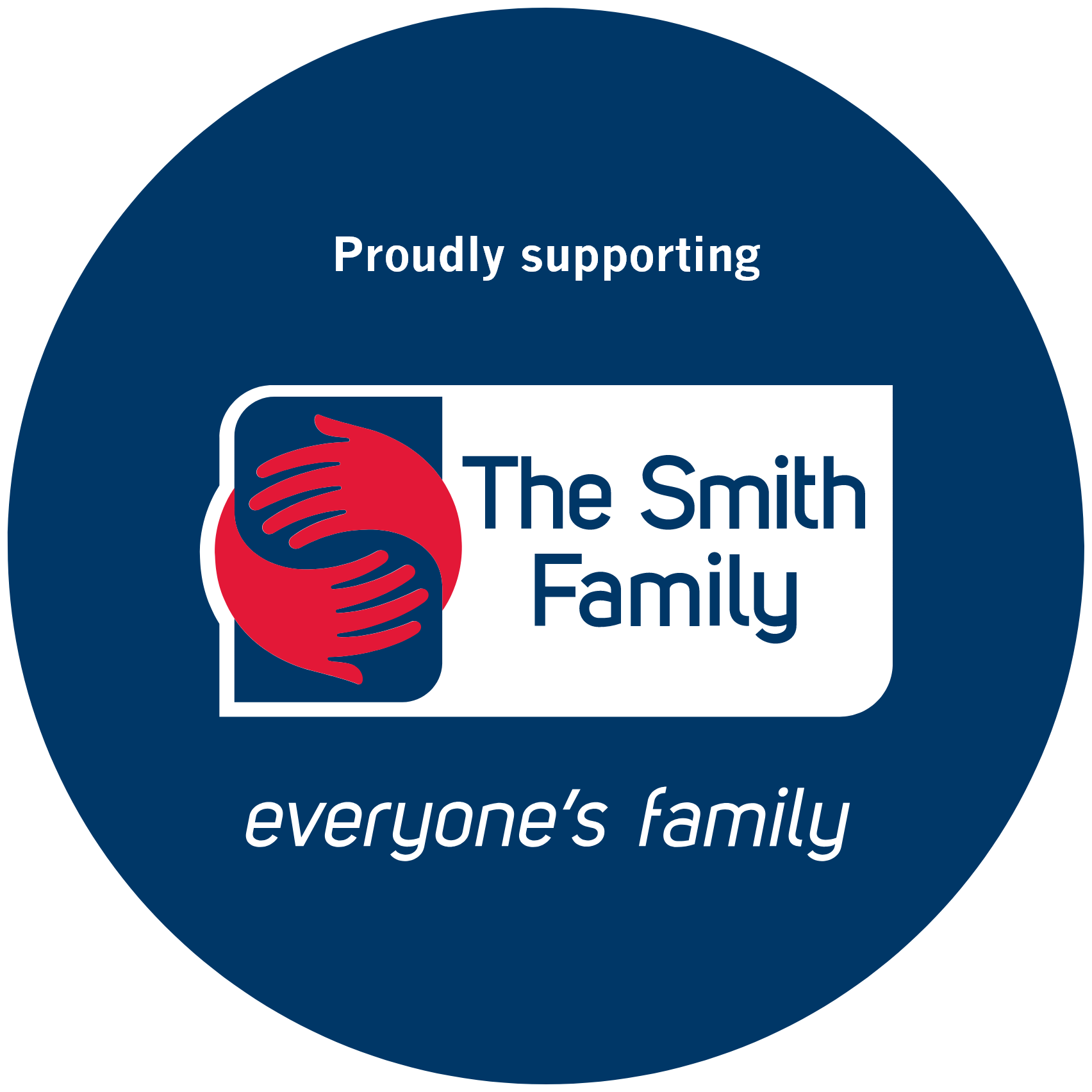 Robert Charteris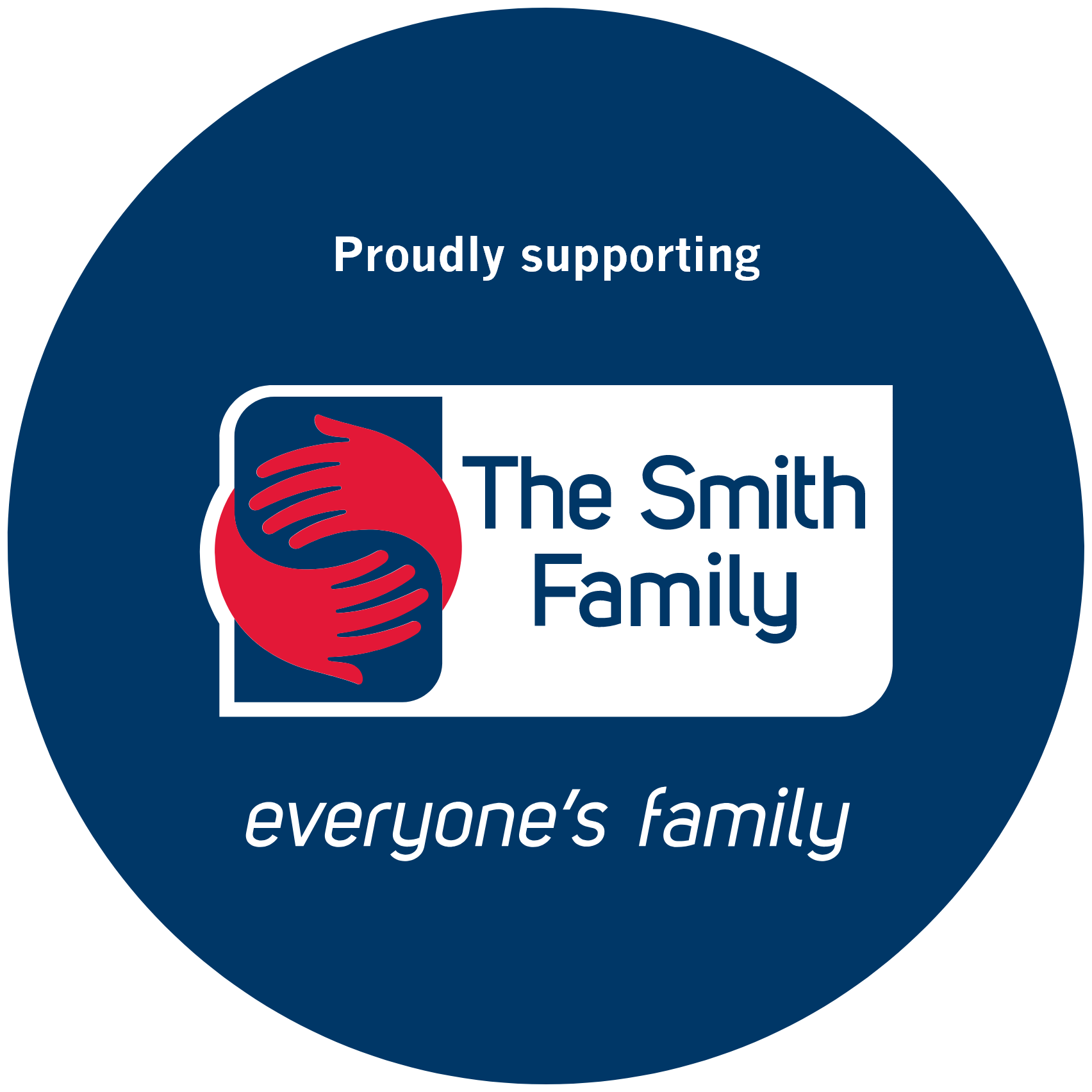 Margarita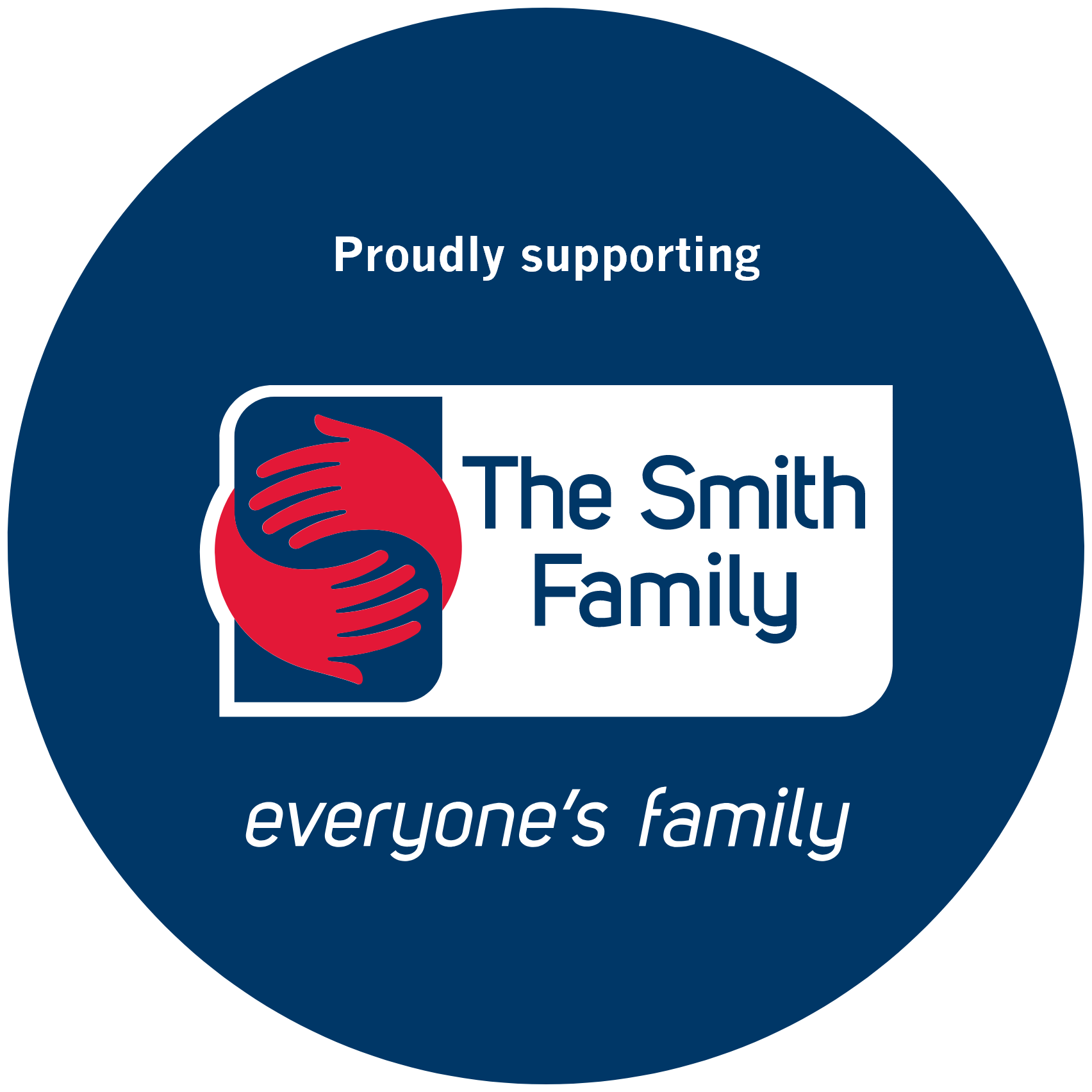 David Turner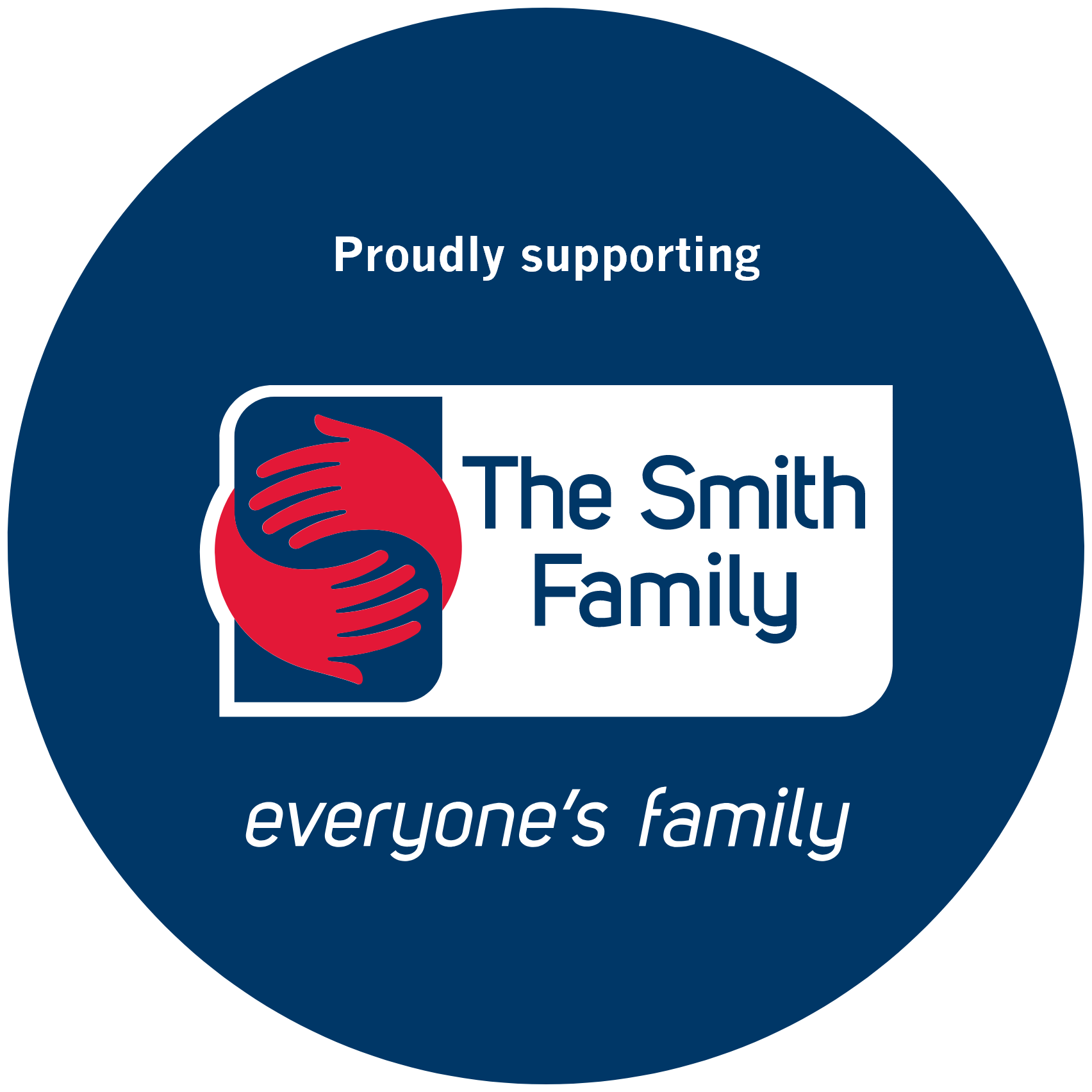 Anonymous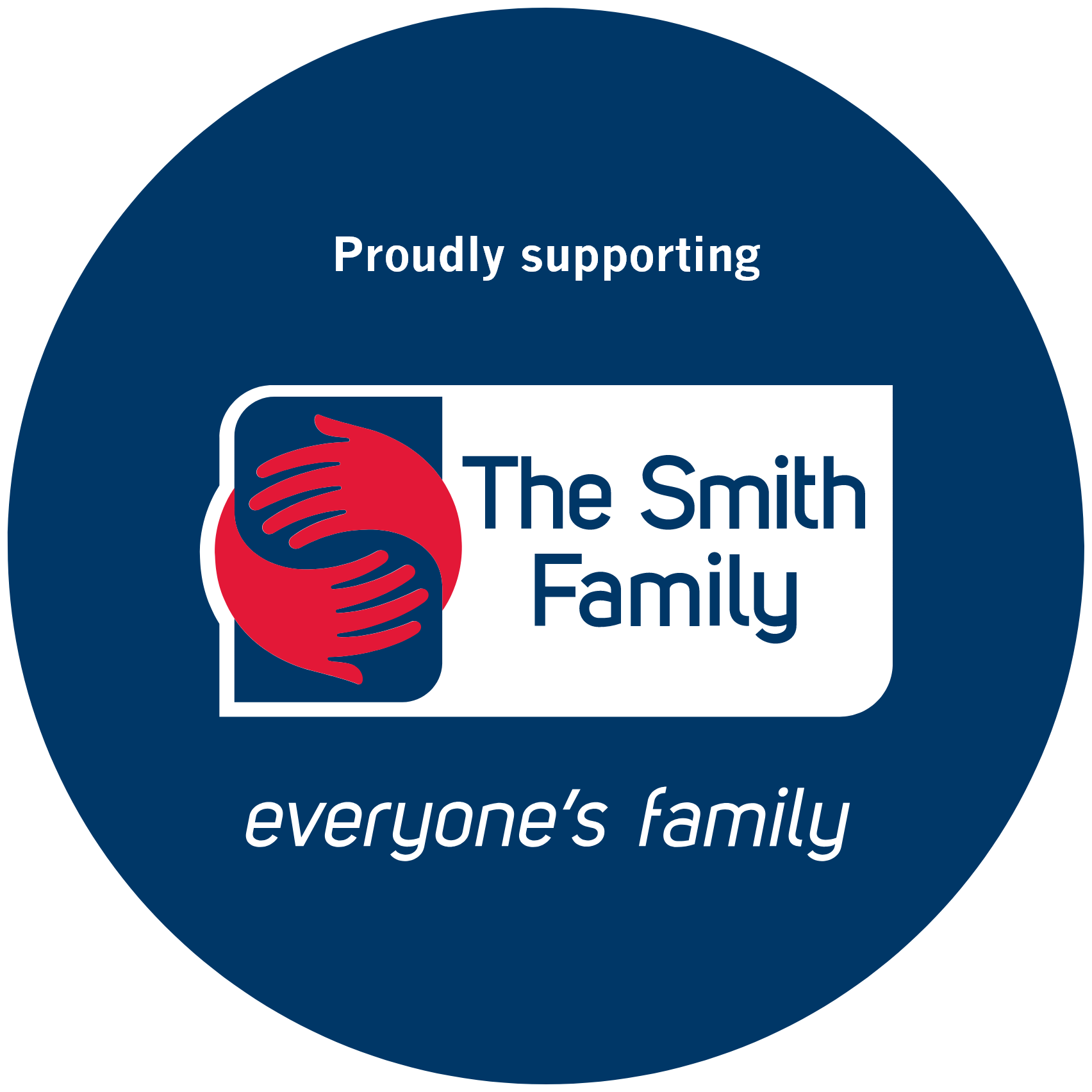 Nicky Lewis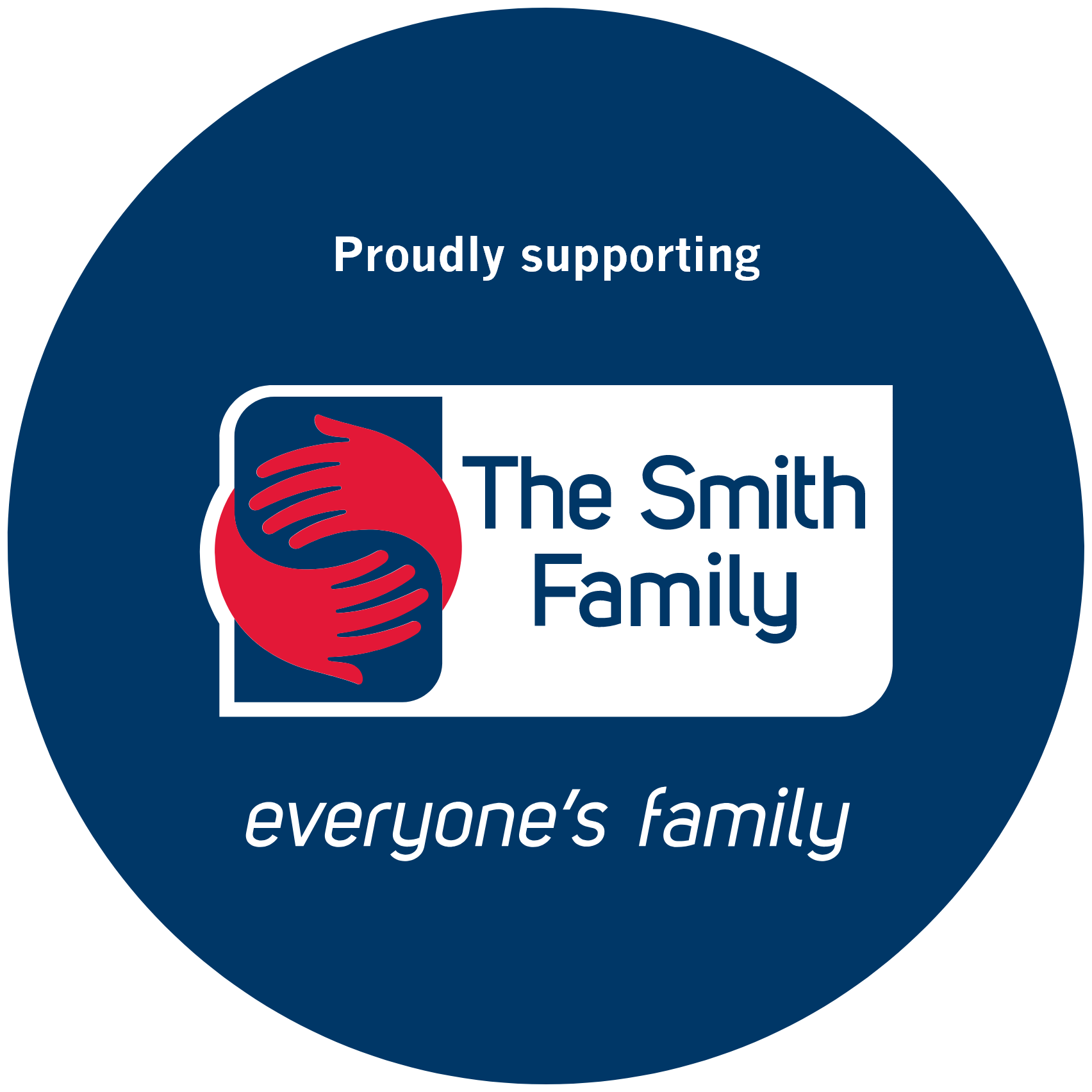 Anonymous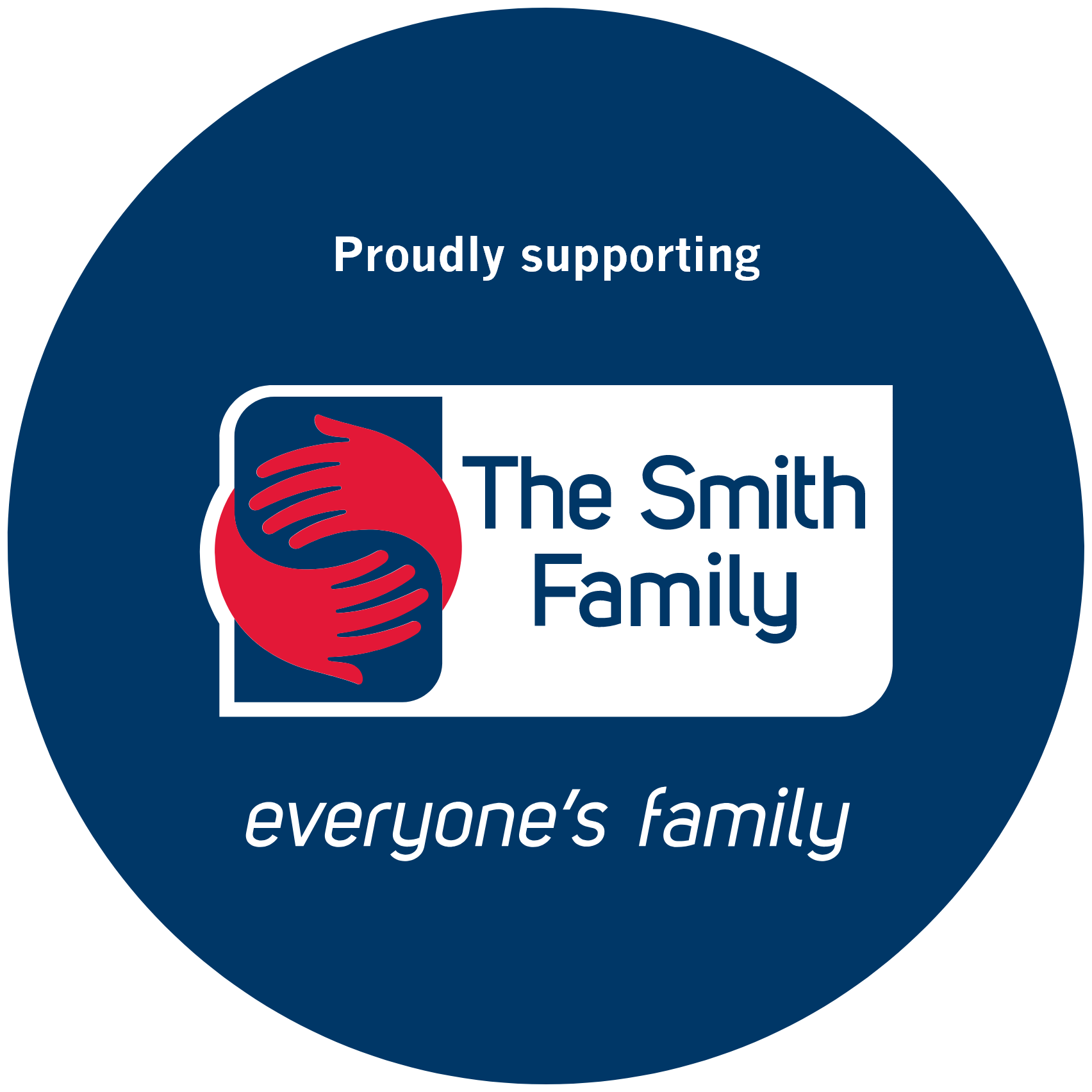 Rory Brown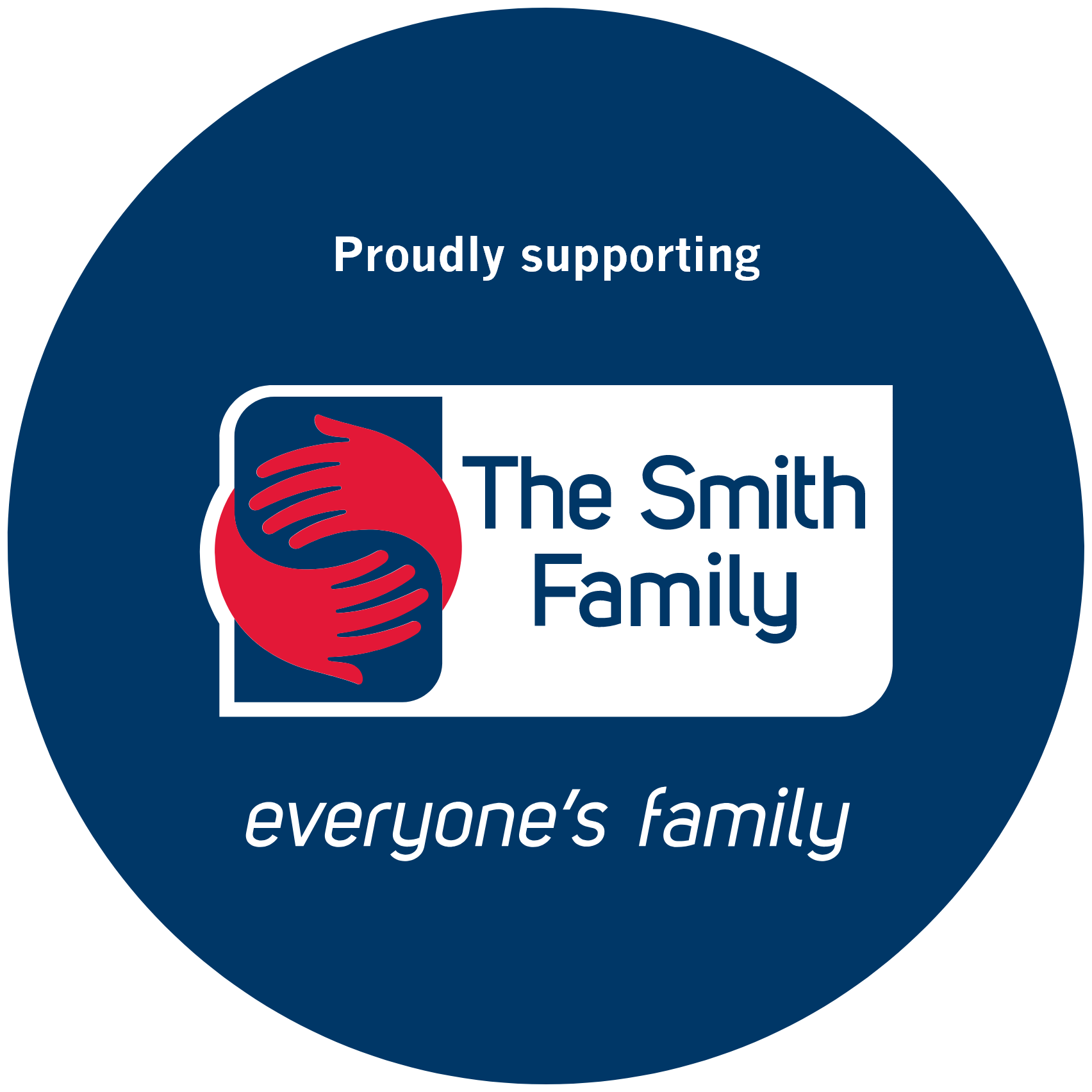 Frank Bellmunt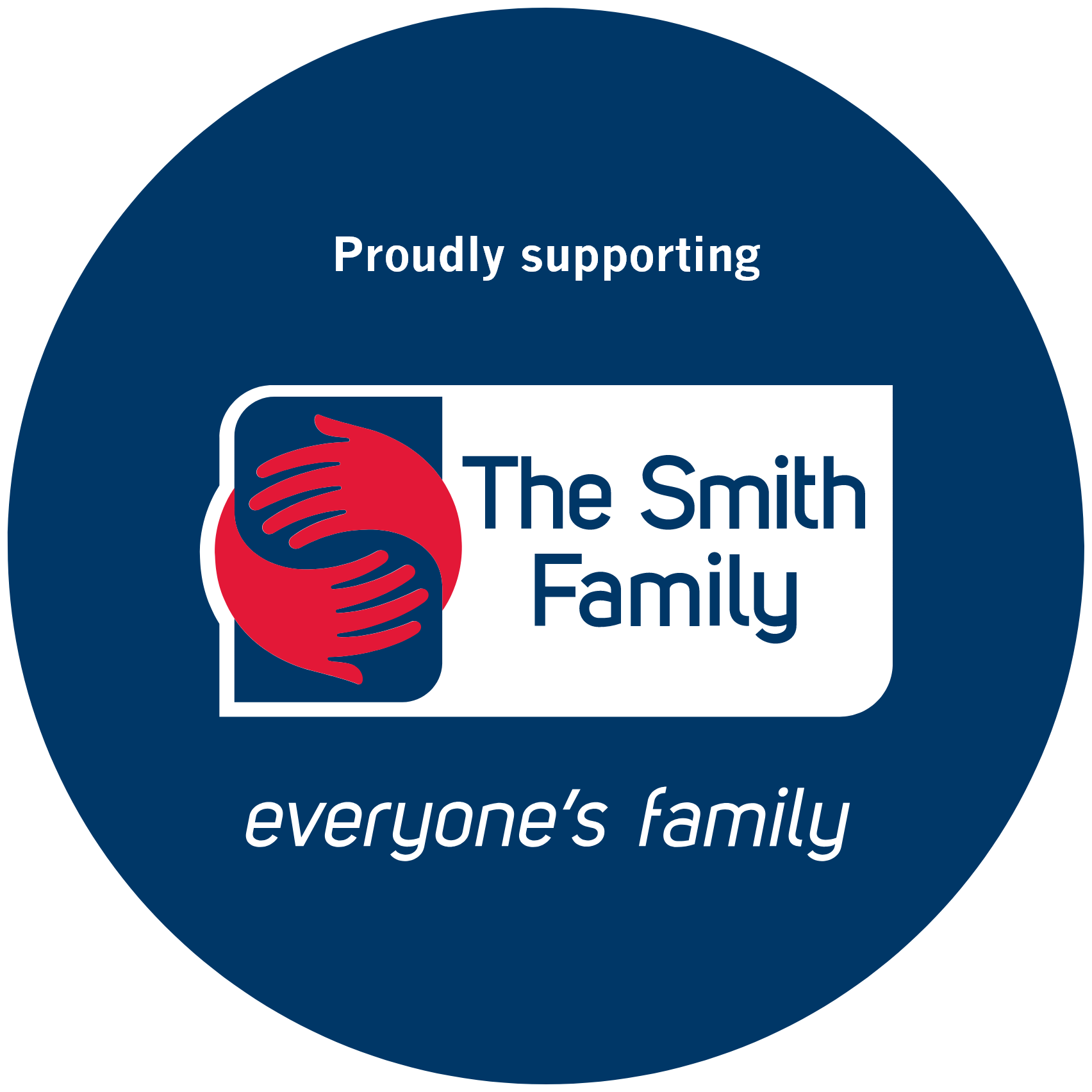 Vicki Ryan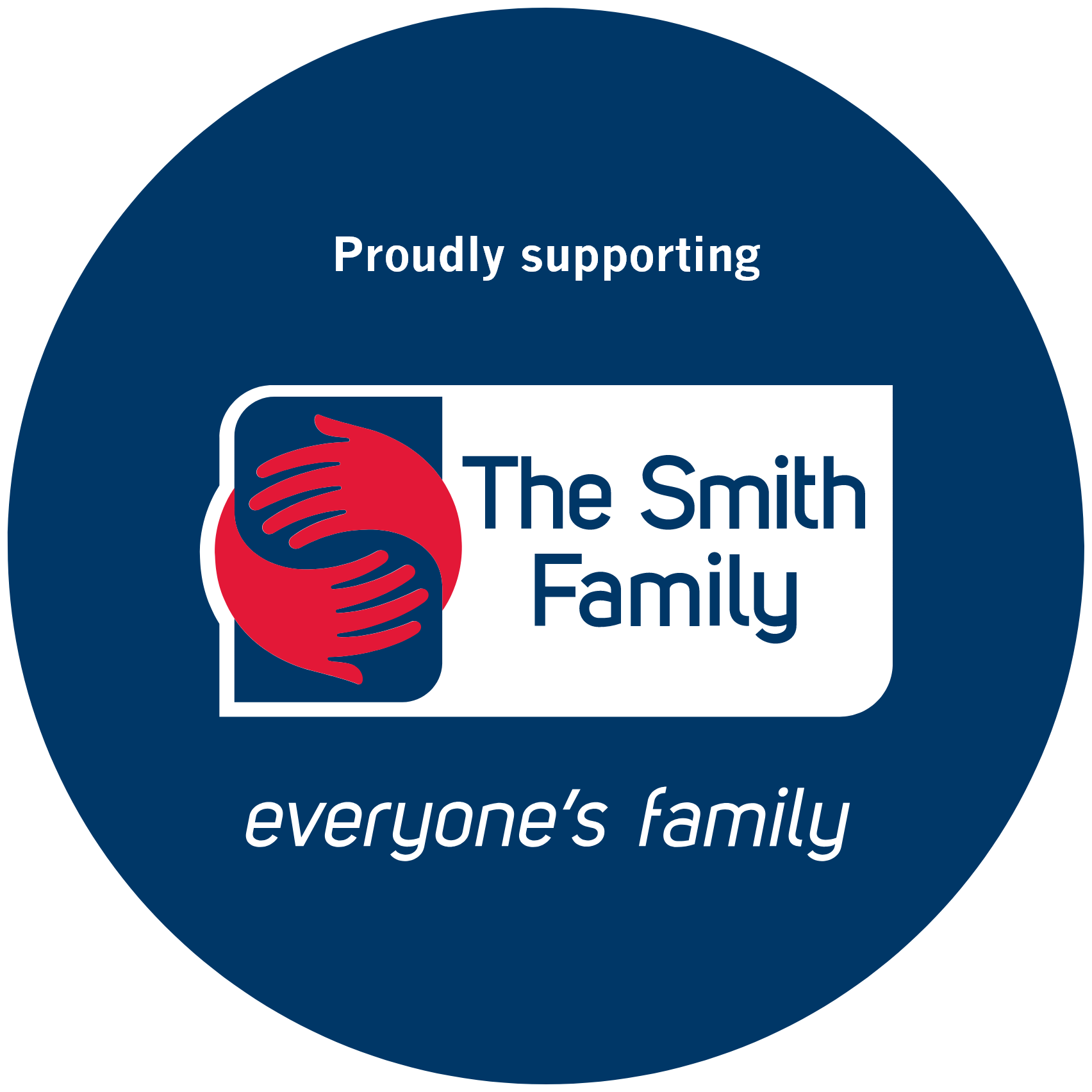 Matt Dawson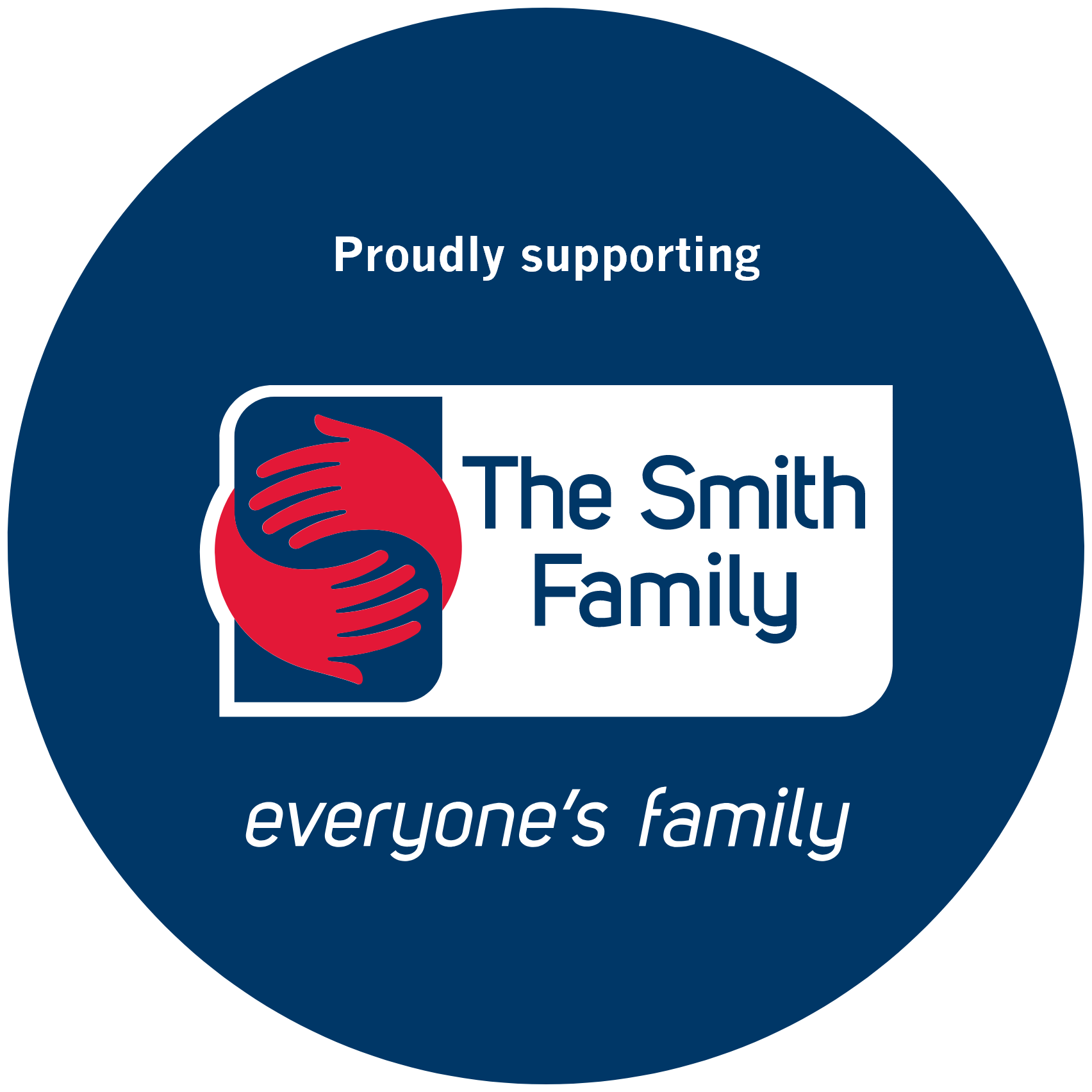 Leanne Mills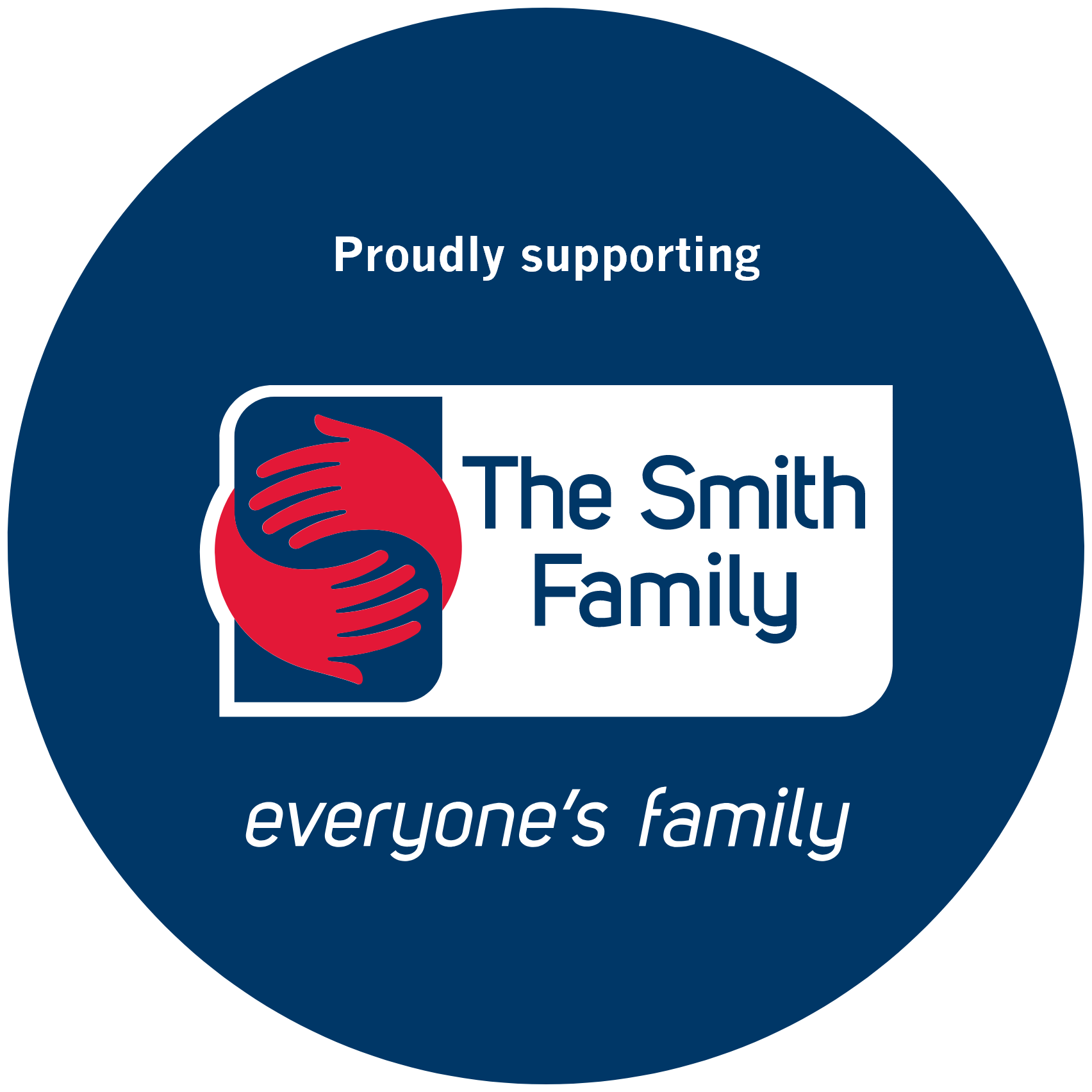 Anonymous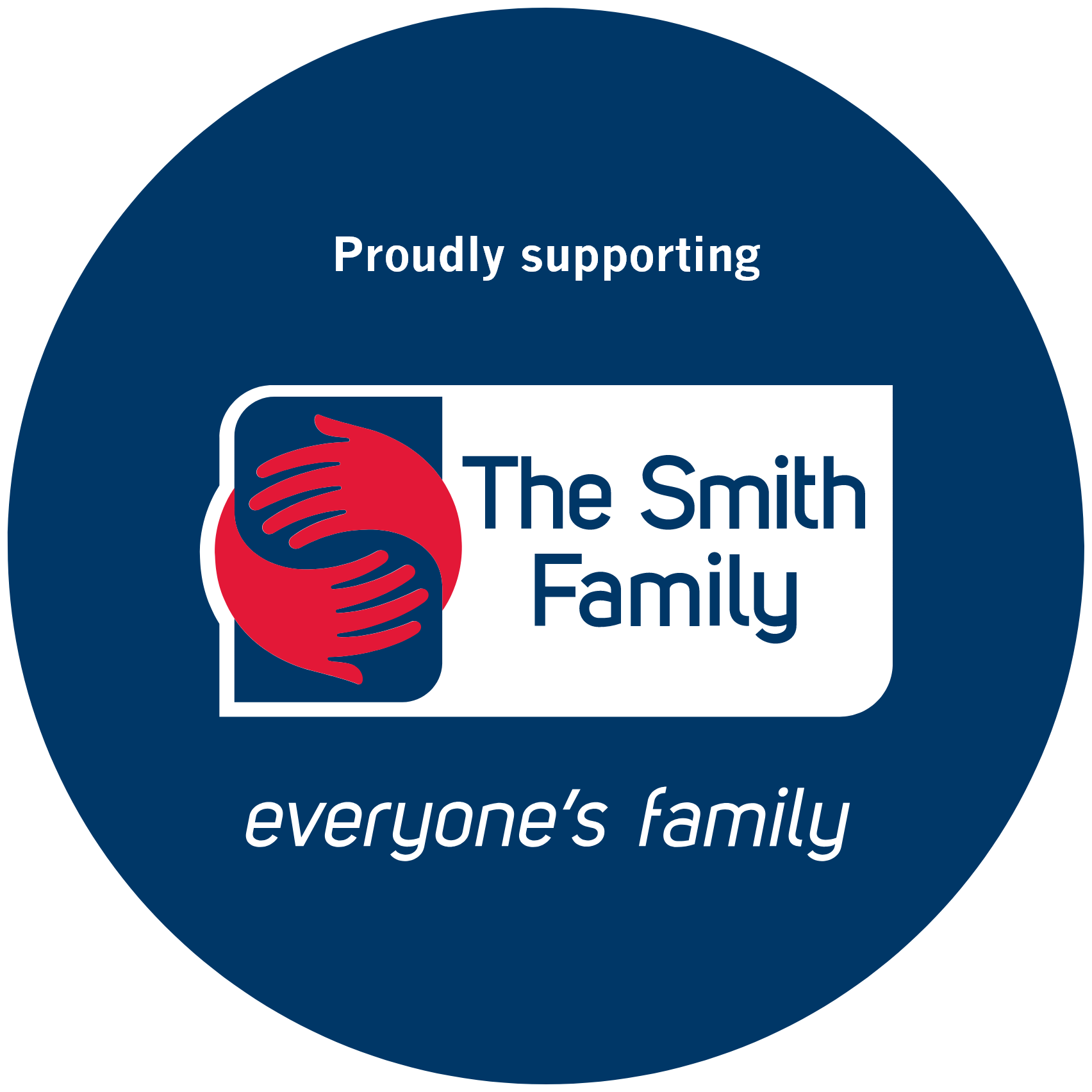 Lorien Kaye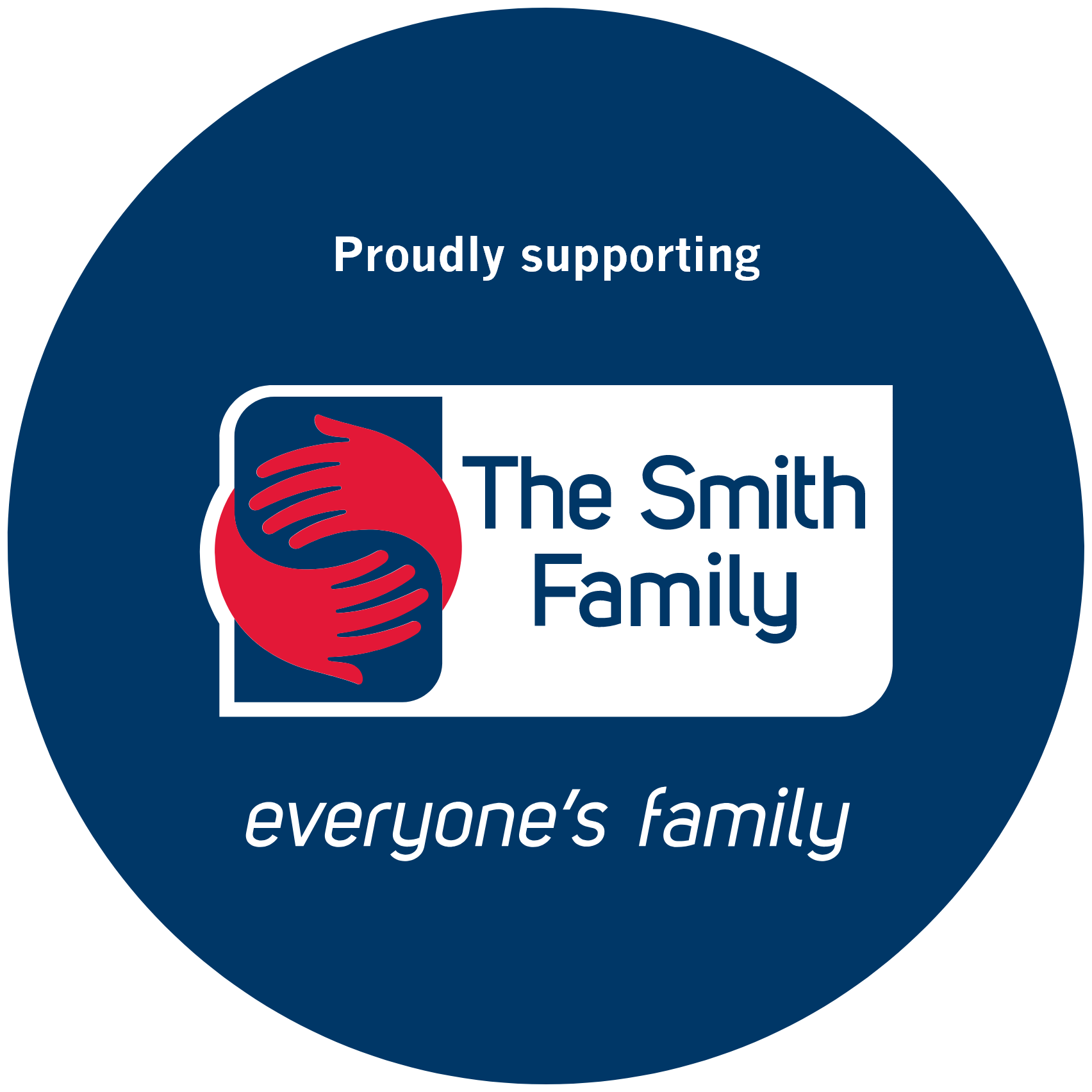 Mats Henrikson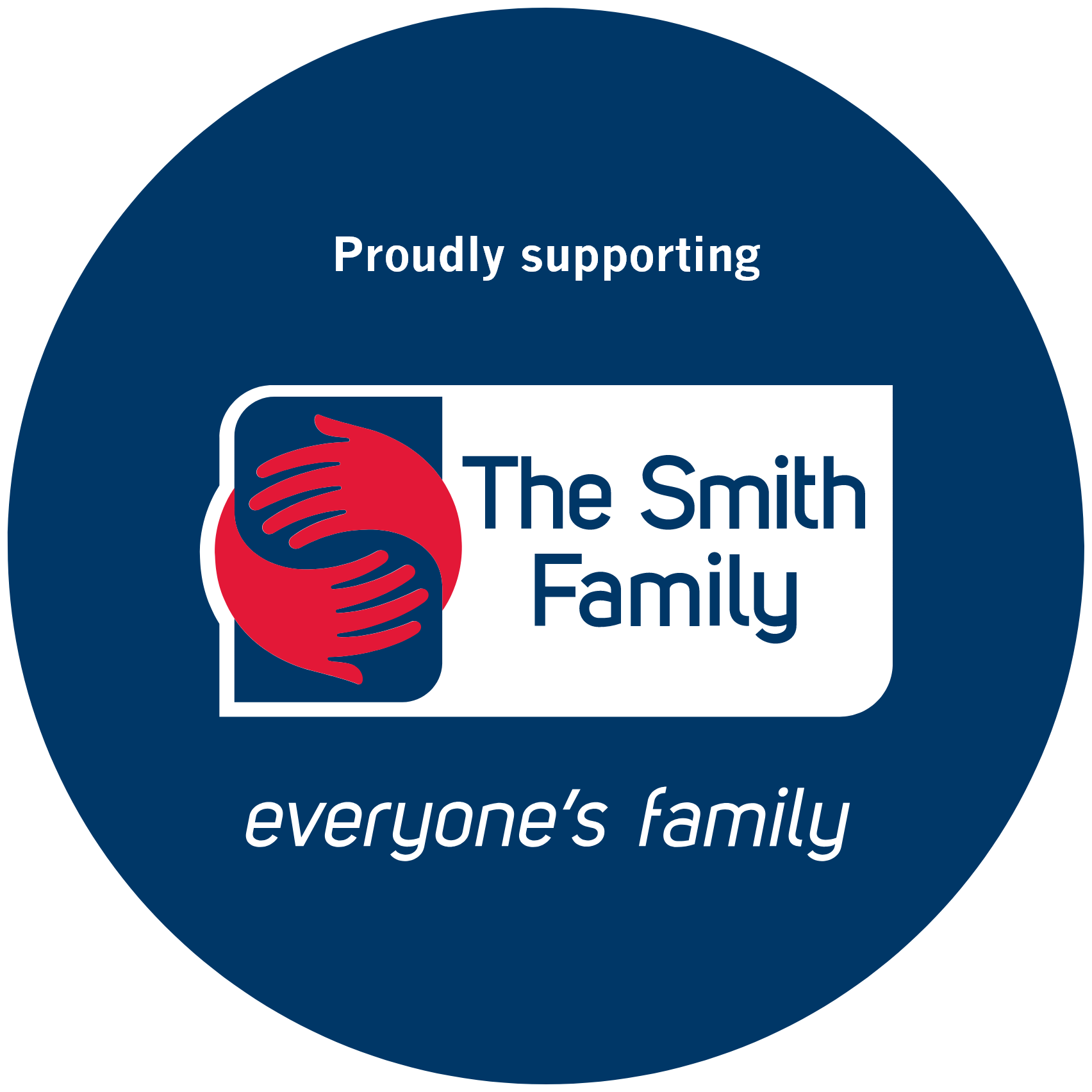 John Tansey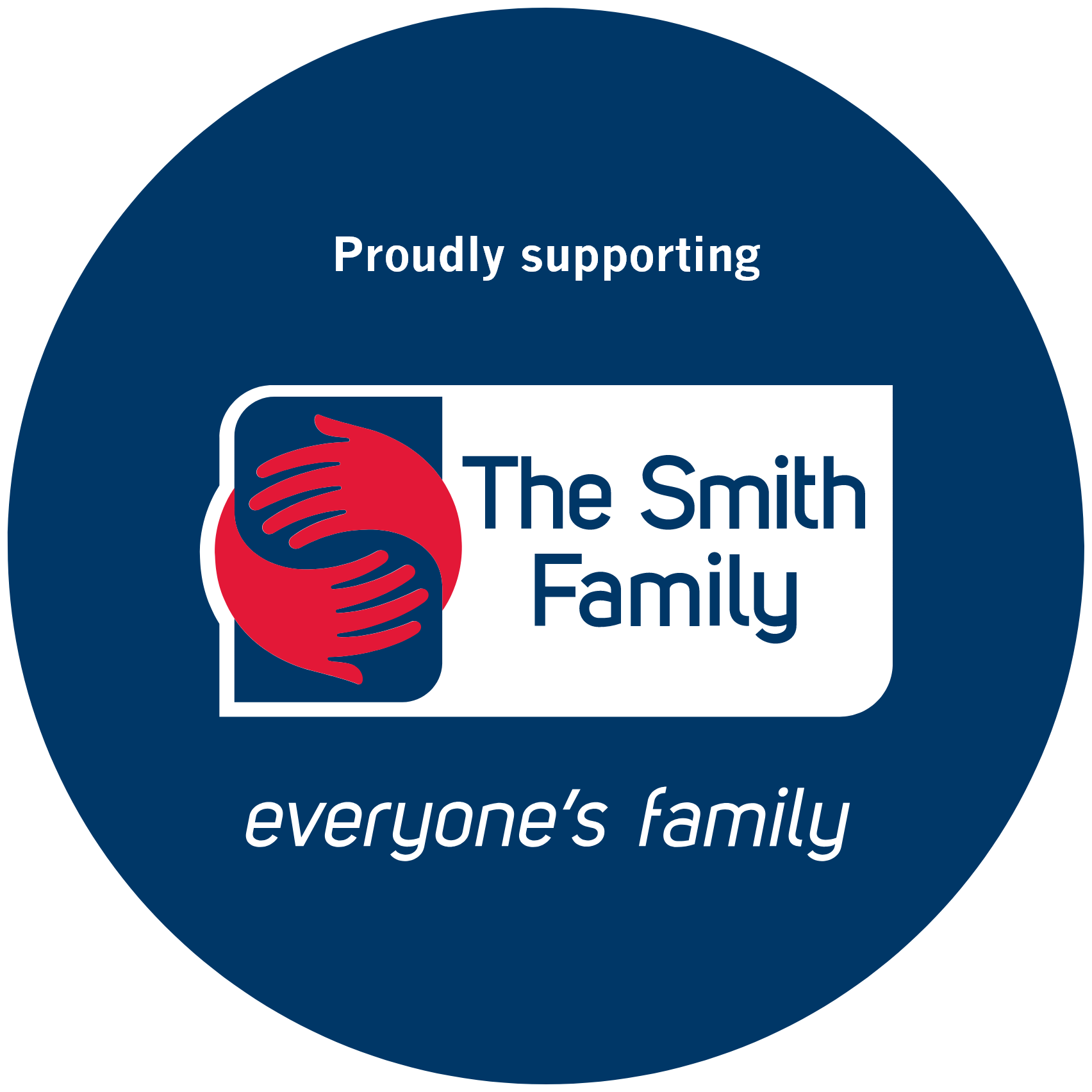 Helen Cooney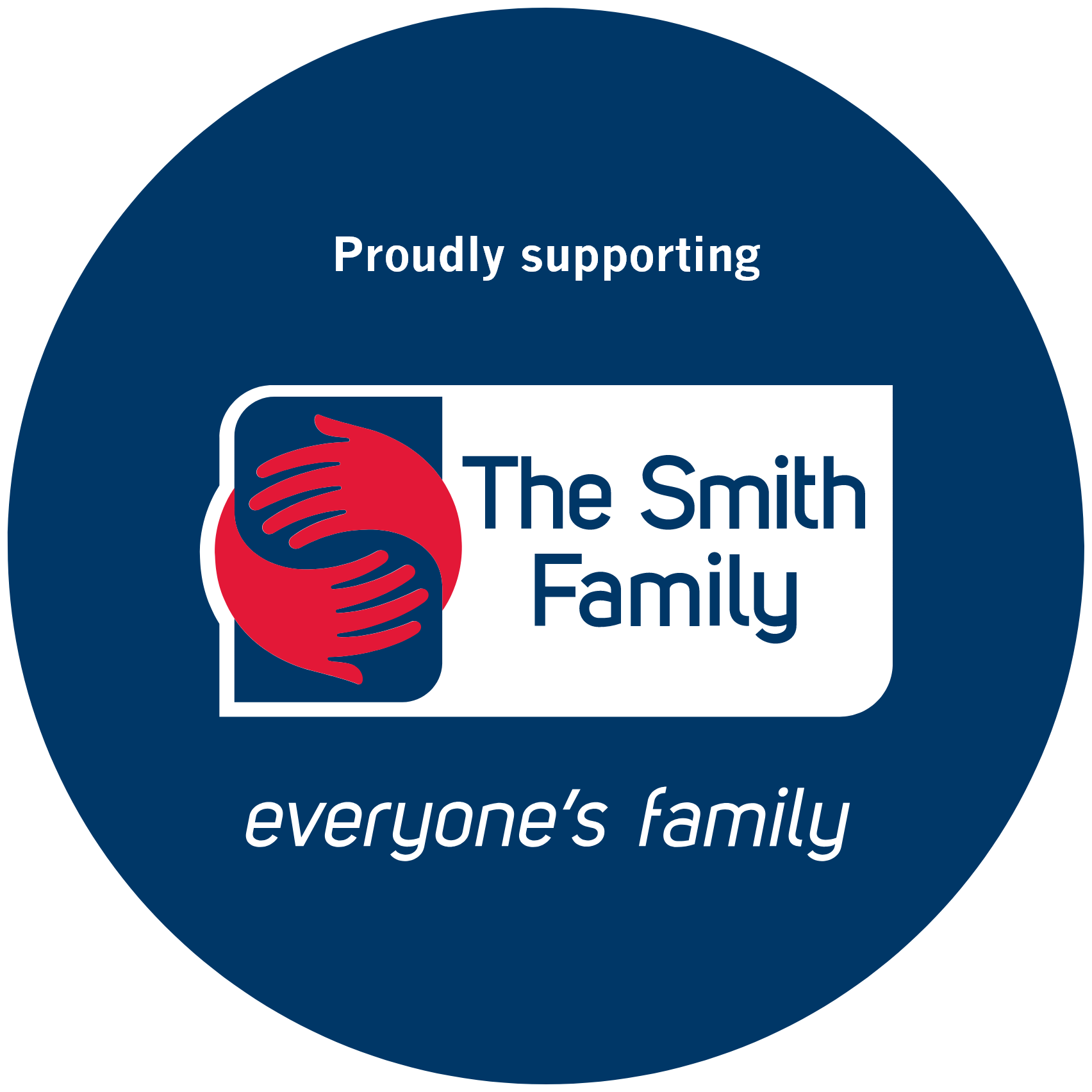 Michelle Fryzuk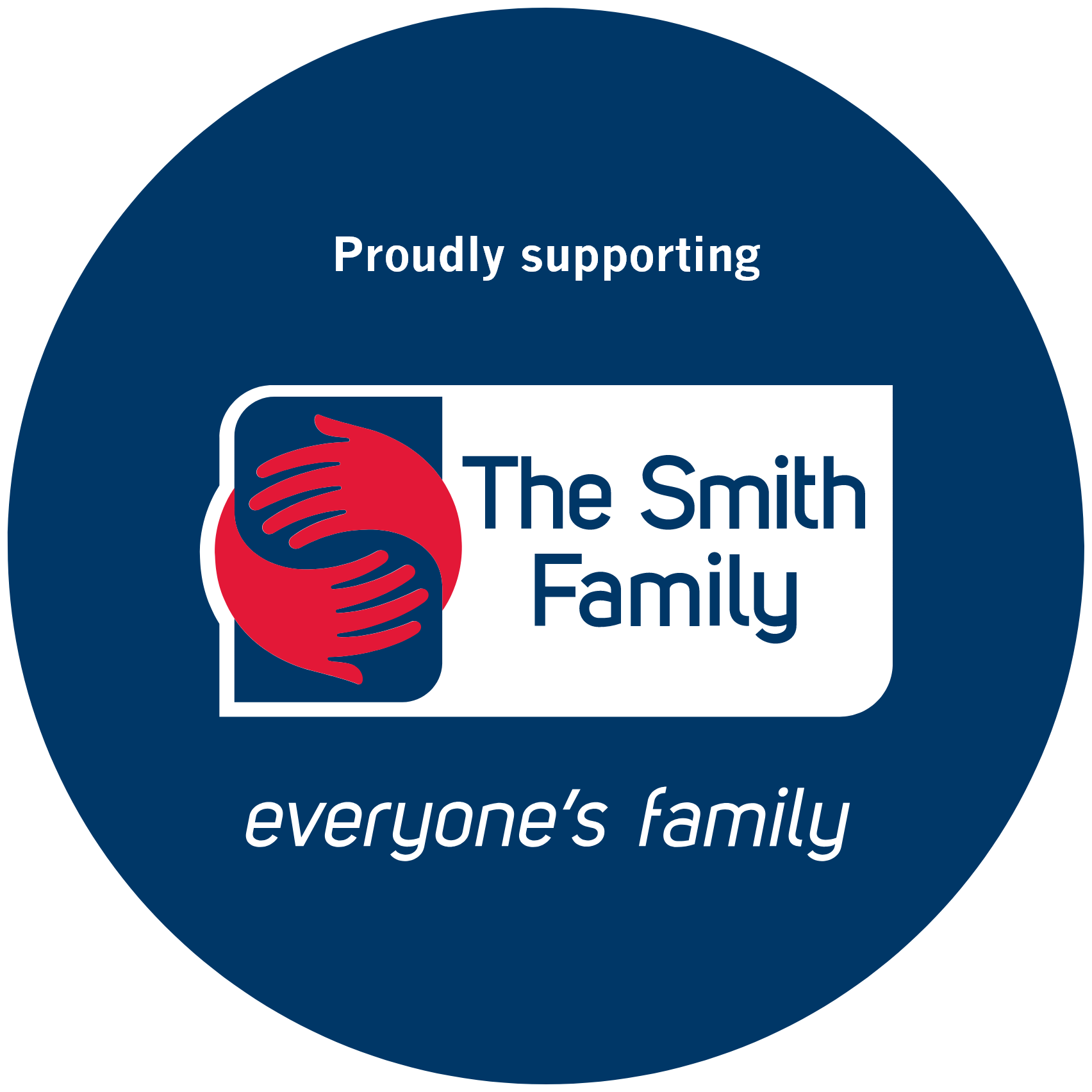 Simon Hunter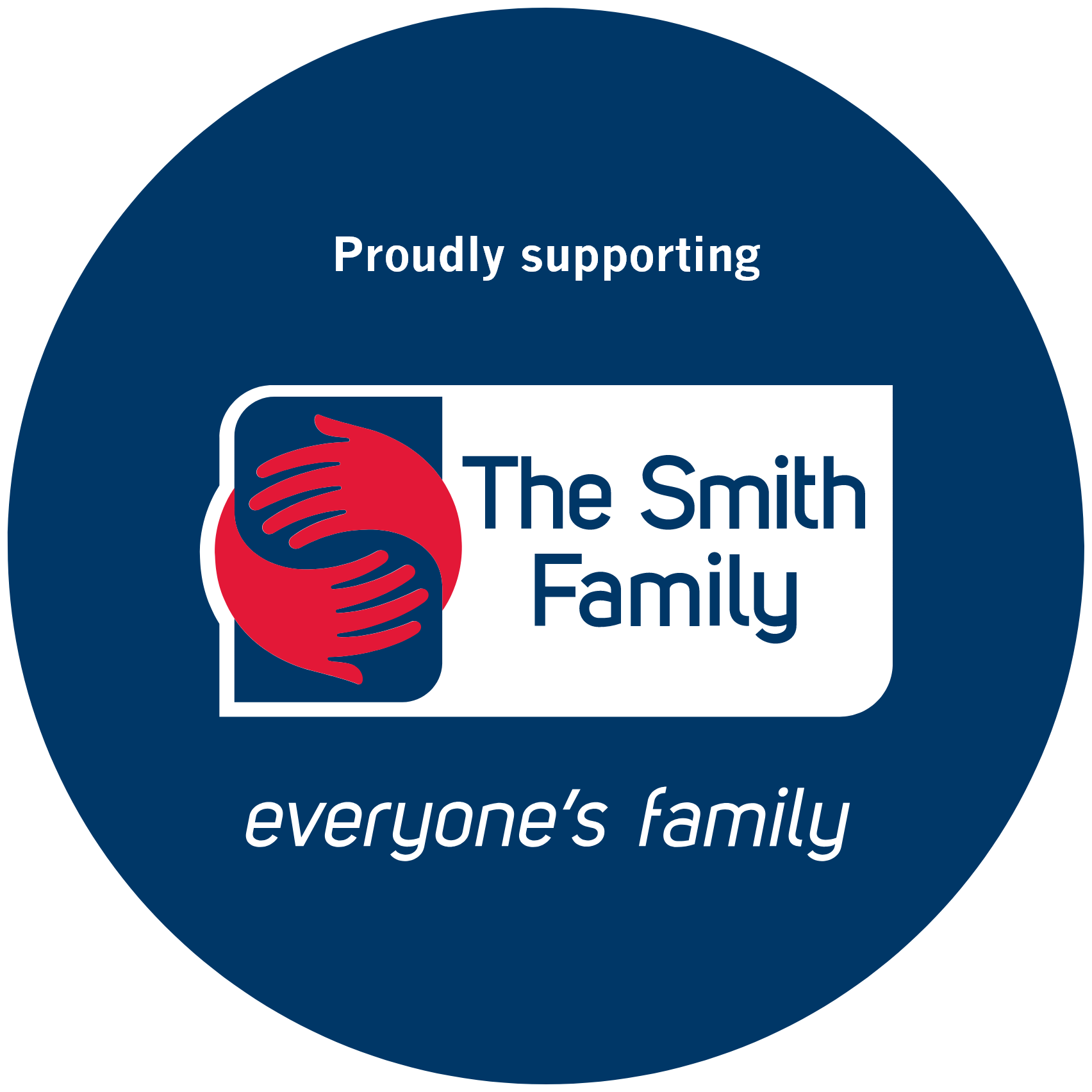 Joanna Kraatz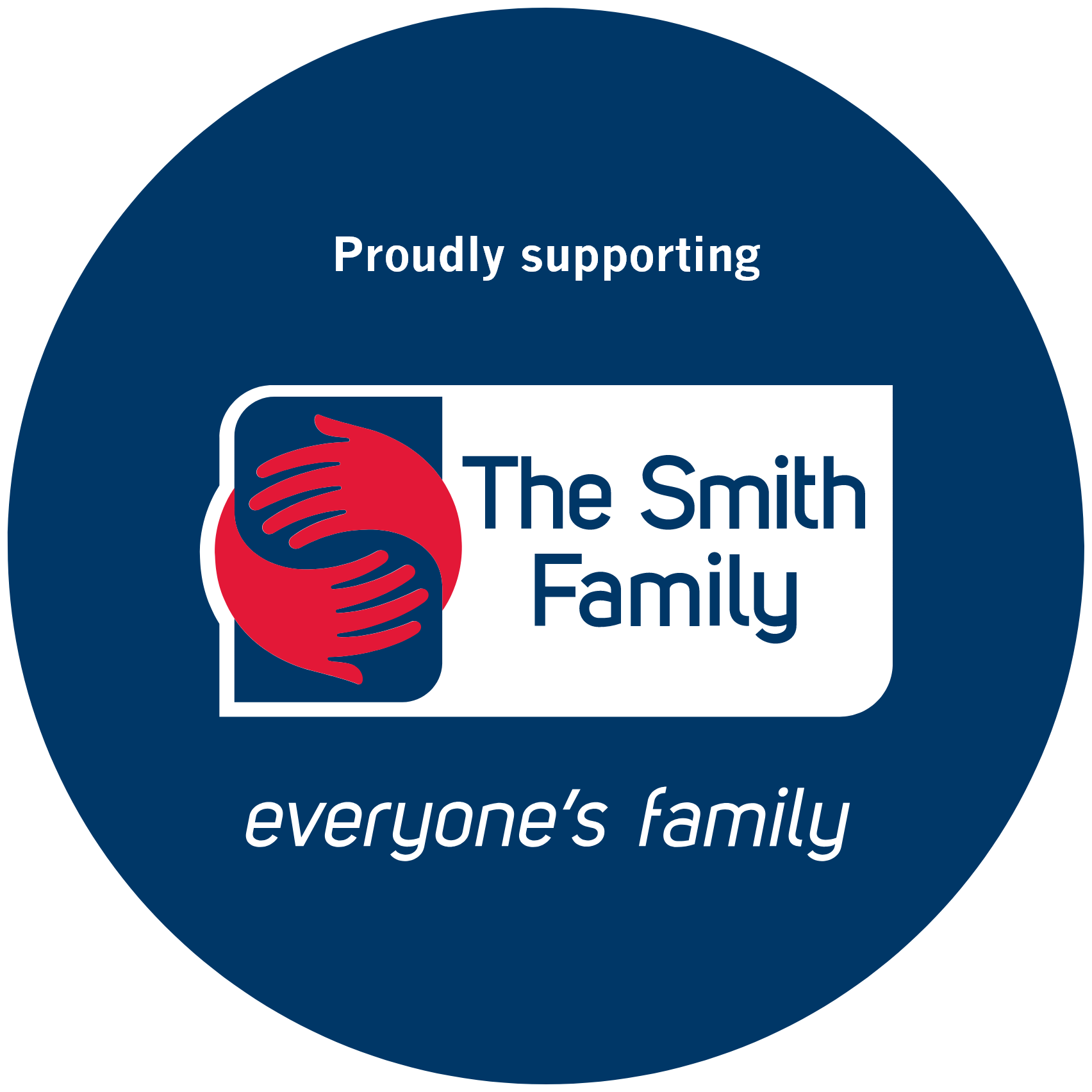 Anonymous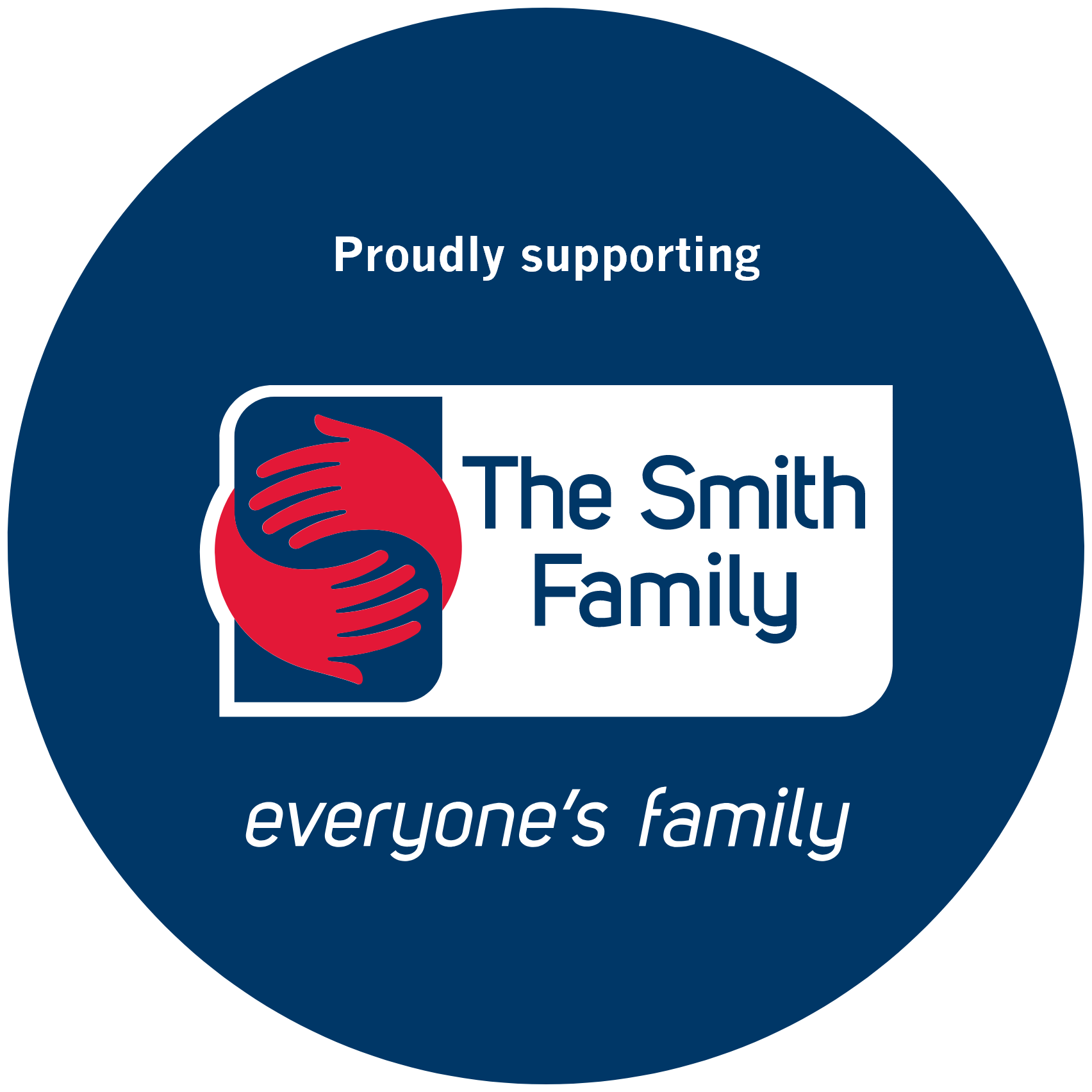 Beverley Paul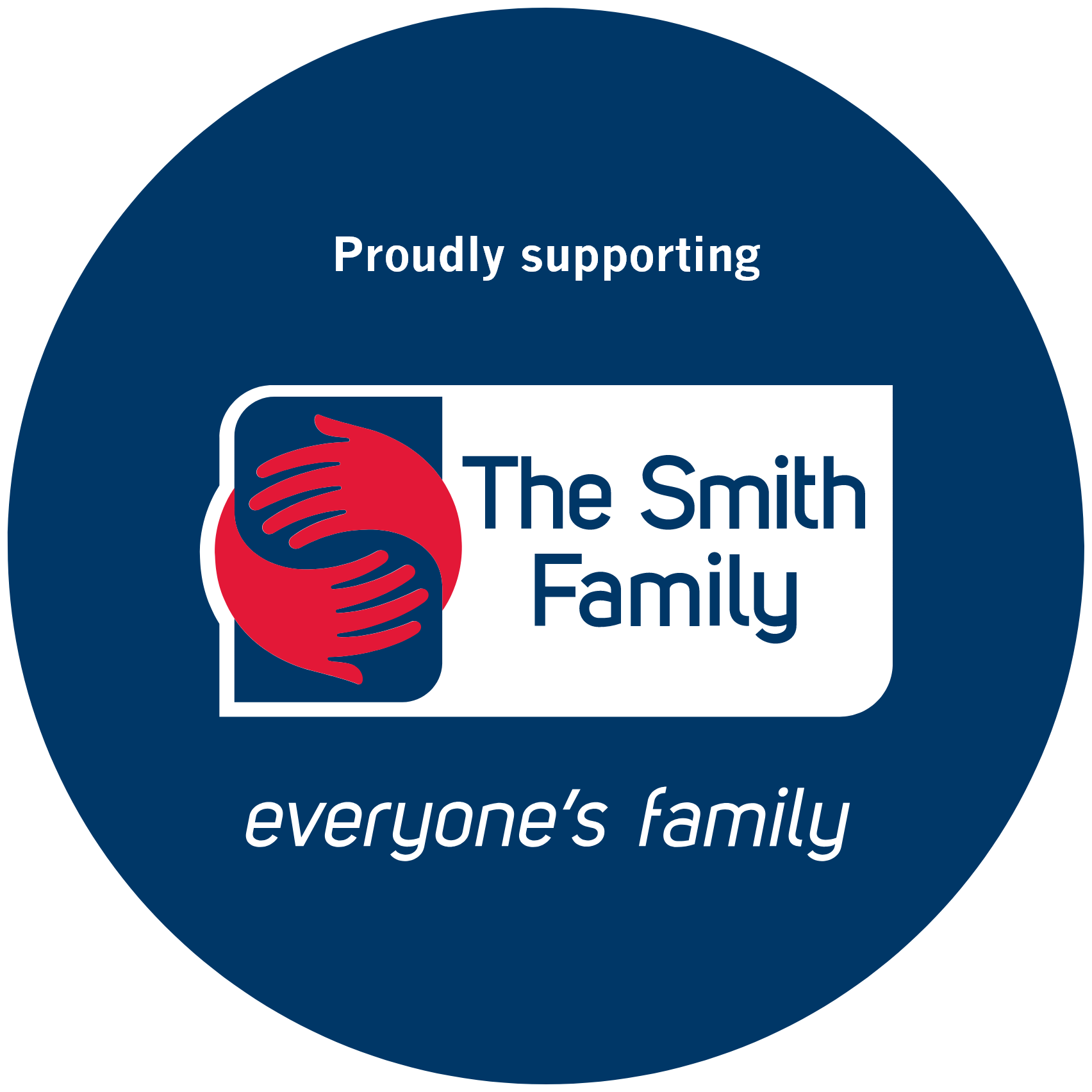 David Thompson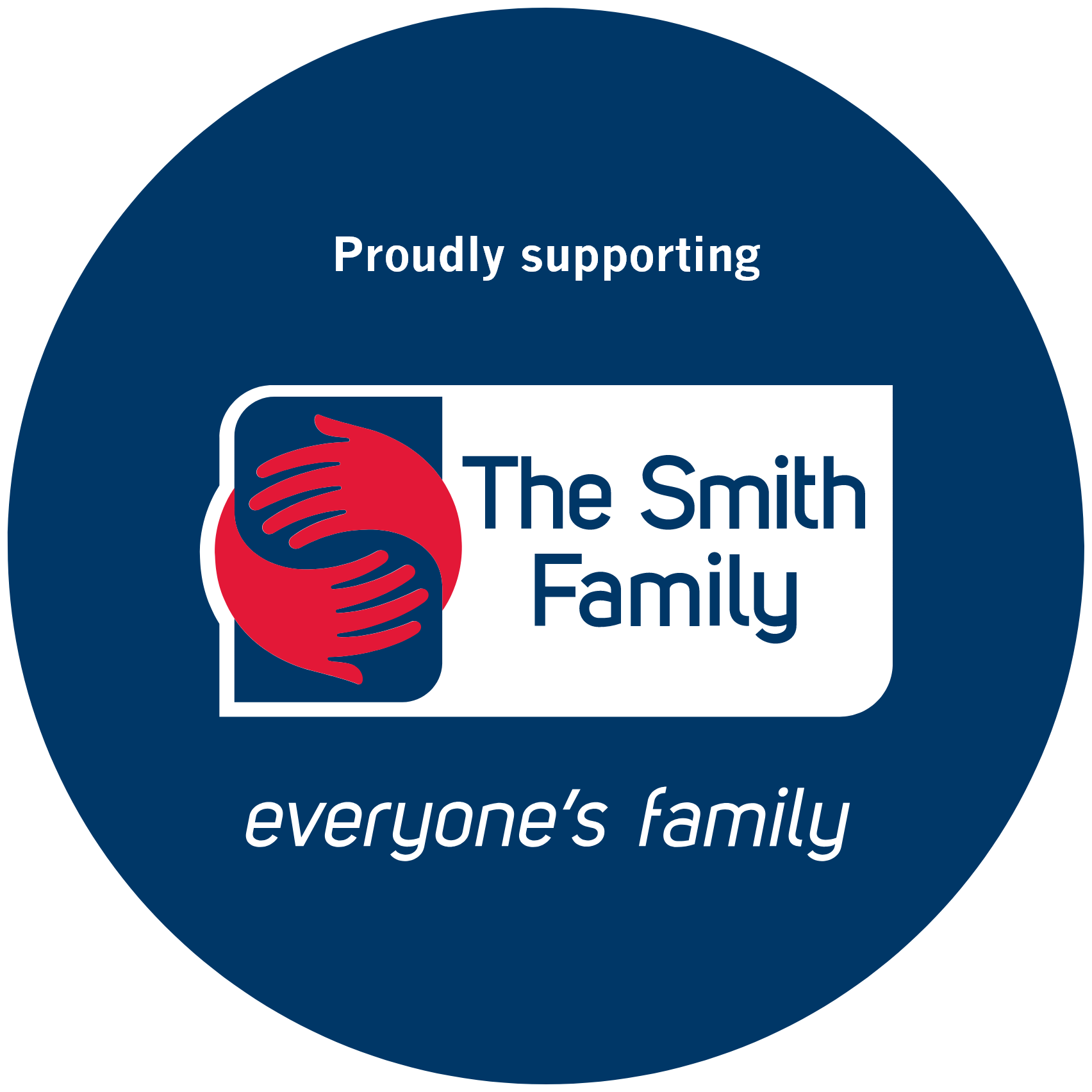 Wendyn Robinson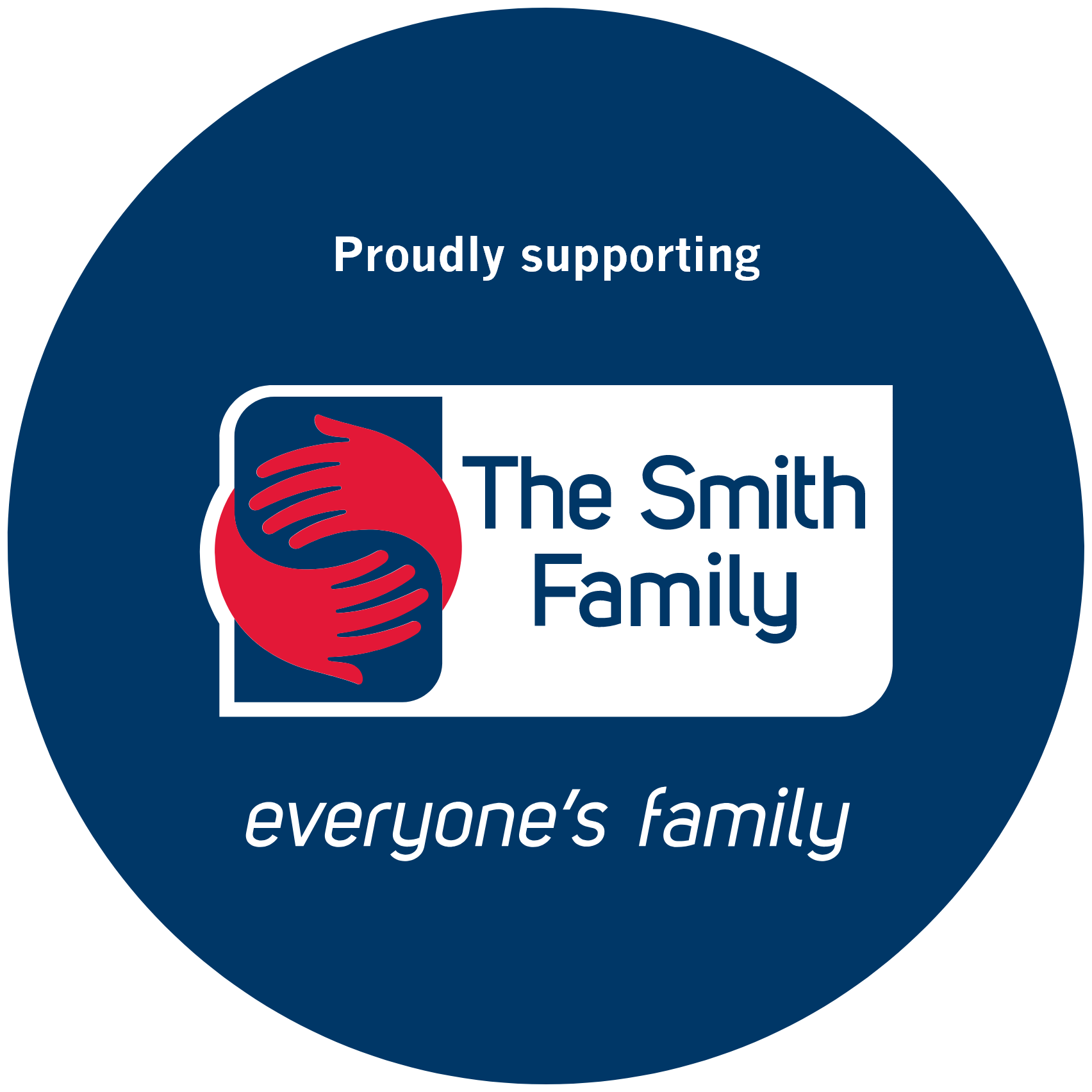 Mark Musgrove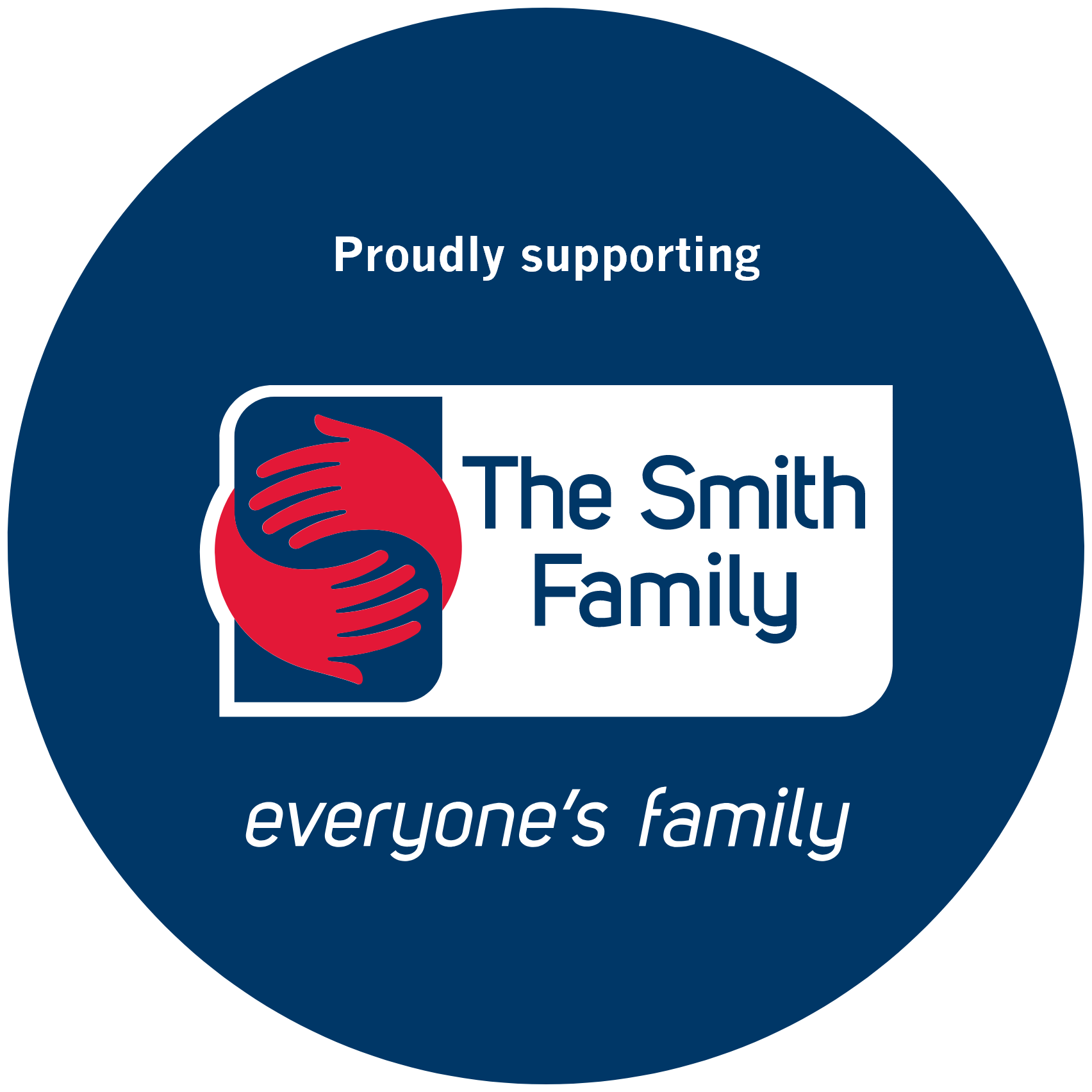 Philip Campbell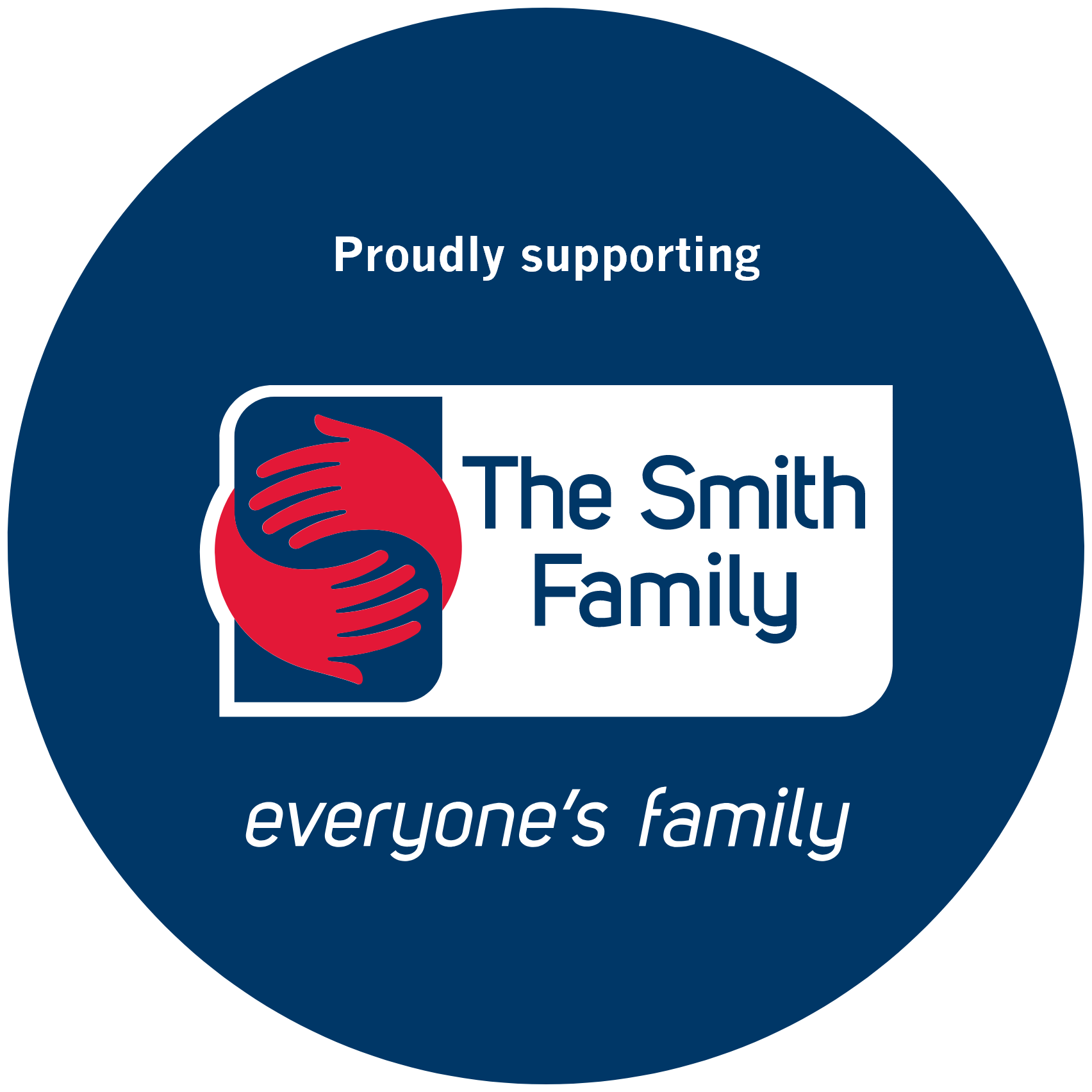 Gloria Hallett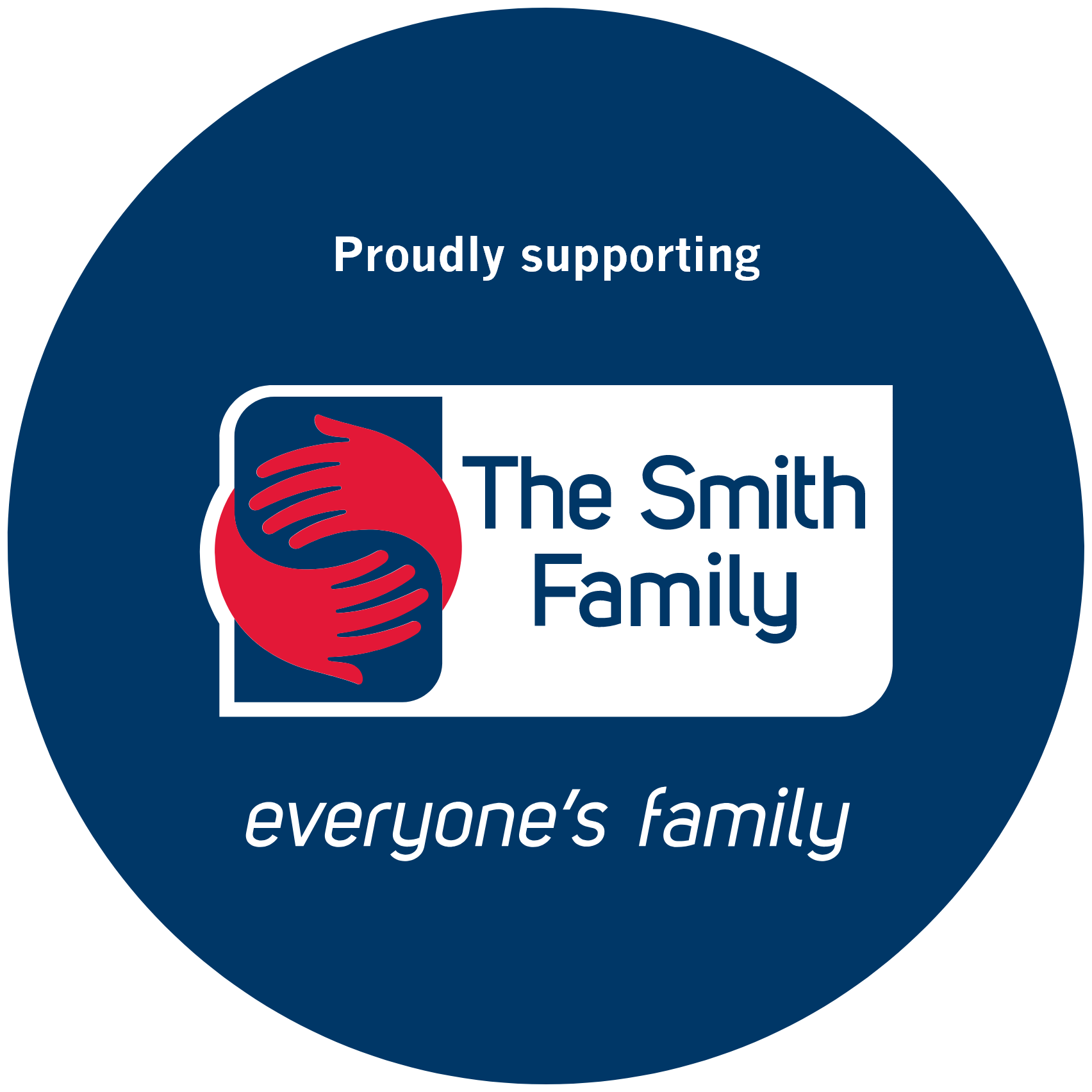 Anonymous