Join us creating lasting change for children in Australia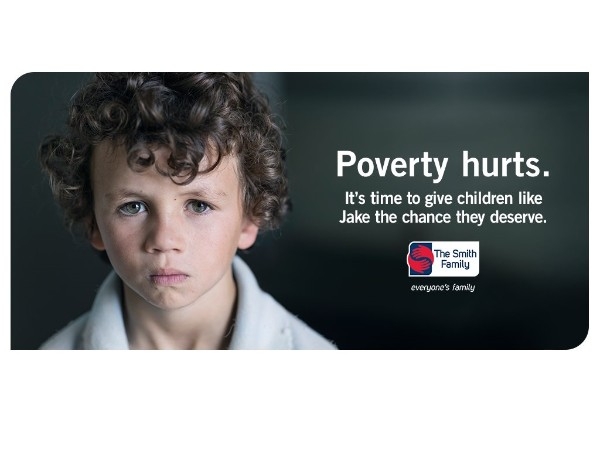 PhoenixDX Corporate Social Responsibility mission is to support the worlds most vulnerable people and communities through strategies that create lasting change and sustainable benefits that enhance the quality of living.
We want to be recognized for the excellence in our industry, the strength of our values, the depth of our relationships and being an humanitarian focused company.
The Smith Family is in this mission for the past 100 years. 1 in 6 Australian children are living in poverty.
Together we can help disadvantaged young Australians to succeed at school and in life, so they can create better futures for themselves and break the cycle of poverty.
"Every child deserves a chance."
Our deep gratitude for supporting us in this journey and giving back.