The most memorable way to pay tribute to a loved one
You can make an incredible difference by fundraising in honour of your loved one. This is an opportunity to celebrate your loved one whilst also giving back to disadvantaged Australian children who need support with their education.

We can't thank you enough for supporting The Smith Family during this time.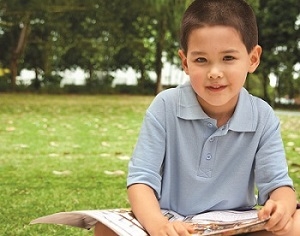 "Whether it's helping to pay for school outings or text books, football boots or even school uniforms, it's so good for us to know that mum and dad's legacy is living on and they are continuing to provide disadvantaged Australian children with the opportunities they need to help them thrive at school and into the future"
– Geoff and Julie Winders on their parents legacy