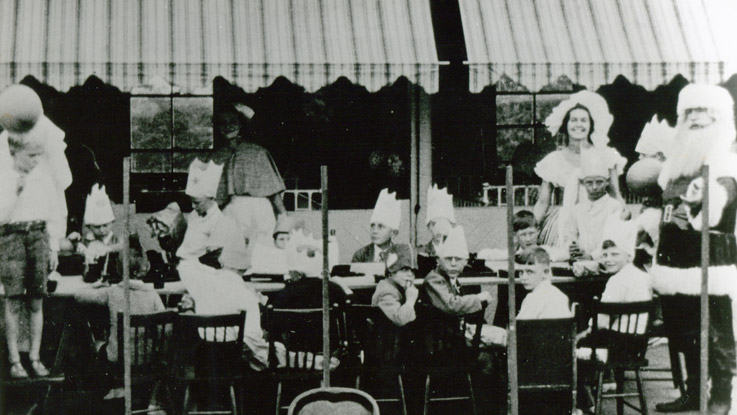 WHAT IS THE TOY AND BOOK APPEAL?

The Smith Family has a long and proud association with Christmas. In 1922, five businessmen were surprised to discover a significant level of poverty on their doorstep. They decided to take gifts to a local orphanage on Christmas Eve and were heartened by the joy it brought to the children there.

When the matron asked who they could thank, the first man replied "Smith." She then asked "What about the others?" and they replied "Smith. We're all Smiths. We're The Smith Family". And the rest, as they say, is history.
THANK YOU TO OUR SUPPORTERS!

Thank you so much to everyone who made the 2021 Toy and Book Appeal possible. Last year, we were able to bring smiles to the faces of more than 29,000 Australian children in need on Christmas Morning, children who might have otherwise missed out. We are so grateful for the support from the community, our Corporate Partners and volunteers.

We are currently working on the 2022 Toy and Book Appeal however, if you are interested in contributing please reach out to the team or you can make a donation online.