THE SMITH FAMILY'S TOY AND BOOK APPEAL WILL BE BACK IN SEPTEMBER 2021.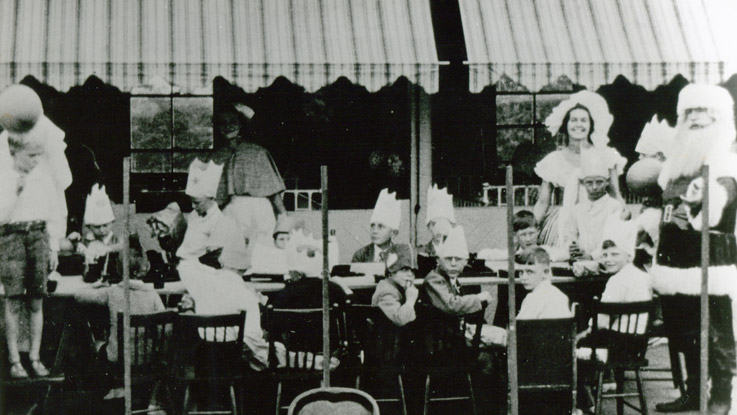 WHAT IS TOY AND BOOK?

The Smith Family has a long and proud association with Christmas. In 1922, five businessmen were surprised to discover a significant level of poverty on their doorstep. They decided to take gifts to a local orphanage on Christmas Eve and were heartened by the joy it brought to the children there. When the matron asked who they could thank, the first man replied "Smith." She then asked "What about the others?" and they replied "Smith. We're all Smiths. We're The Smith Family". And the rest, as they say, is history.
HOW DOES IT WORK?

You can host a gift collection in your community, workplace, household or you can do your own thing. Set up a Christmas tree and encourage people to donate new toys and new books to help bring smiles to the faces of children in need this Christmas.

We then ask you to drop your gift collection to our Christmas warehouse in your state during the designated times. You may also consider booking a courier to deliver these donations in case you can't make it yourself.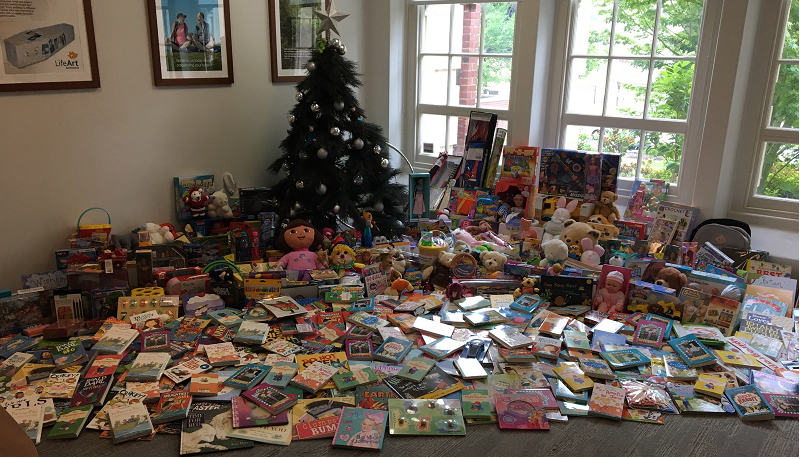 Our wonderful team of Christmas volunteer elves will be on hand to welcome gift collectors when they arrive. The volunteers will sort through the wonderful donations and pack them into gift packs ready for deliver to families in need this Christmas. Each gift pack consists of one main quality gift, one quality stocking filler gift and a quality book.


A STANDARD GIFT PACK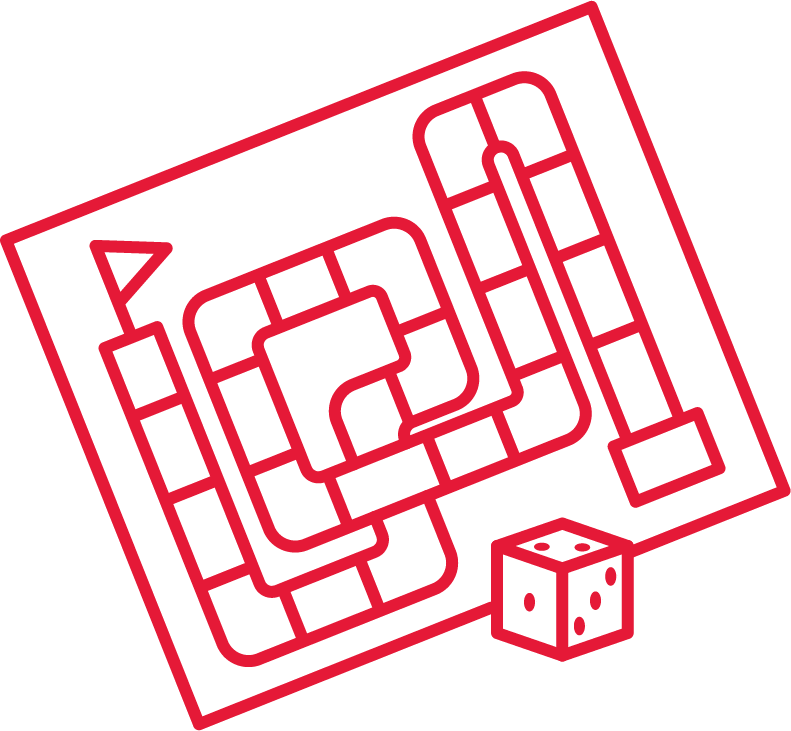 +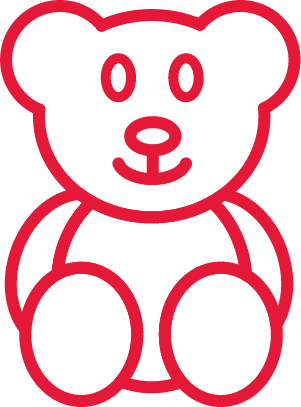 +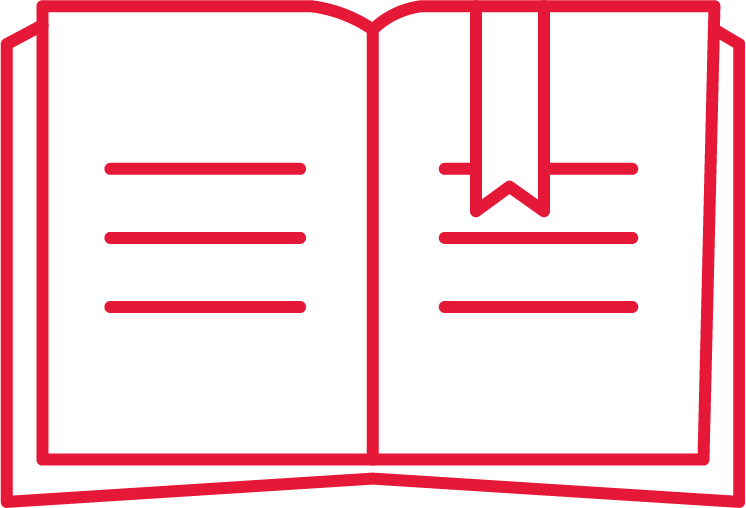 =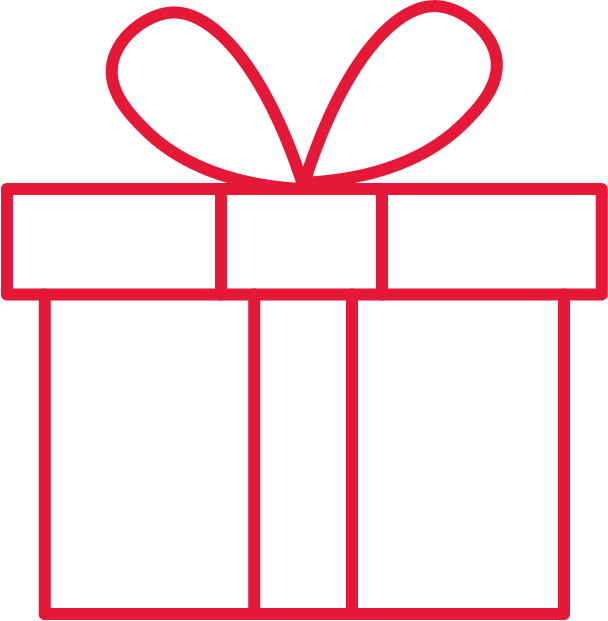 Please note, the event has now ended for 2020 however, for more information on the Toy and Book Appeal you can visit our FAQs or contact the team here.