Every child deserves a chance

One in six children and young people are living in poverty across Australia.
Your fundraising can help these children participate in their education and create a better future for themselves.
KHUDADAD Nejadi just donated

$15.60

Debbi-lee just donated

$20.80

Sunday Fun-Day Raffle Proceeds just donated

$312

Evans Evans just donated

$20.80

Leesa Herbrrt just donated

$10.40

Stephen Bowden just donated

$10.40

Anonymous just donated

$10.40

Janet Anderson just donated

$36.40

Natasha Cerny just donated

$36.40

Valentina H just donated

$20.80

Kim Gilchrist just donated

$36.40

Tess & Kate just donated

$20.80

Grandpa Glen and Jane just donated

$104

Sofia Marie just donated

$20

Lily and Isobel just donated

$40

Barbaro just donated

$31.20

Senaf and Fenet just donated

$36.40

VIPIN just donated

$52

Samantha just donated

$52

Milana Leventeris just donated

$20.80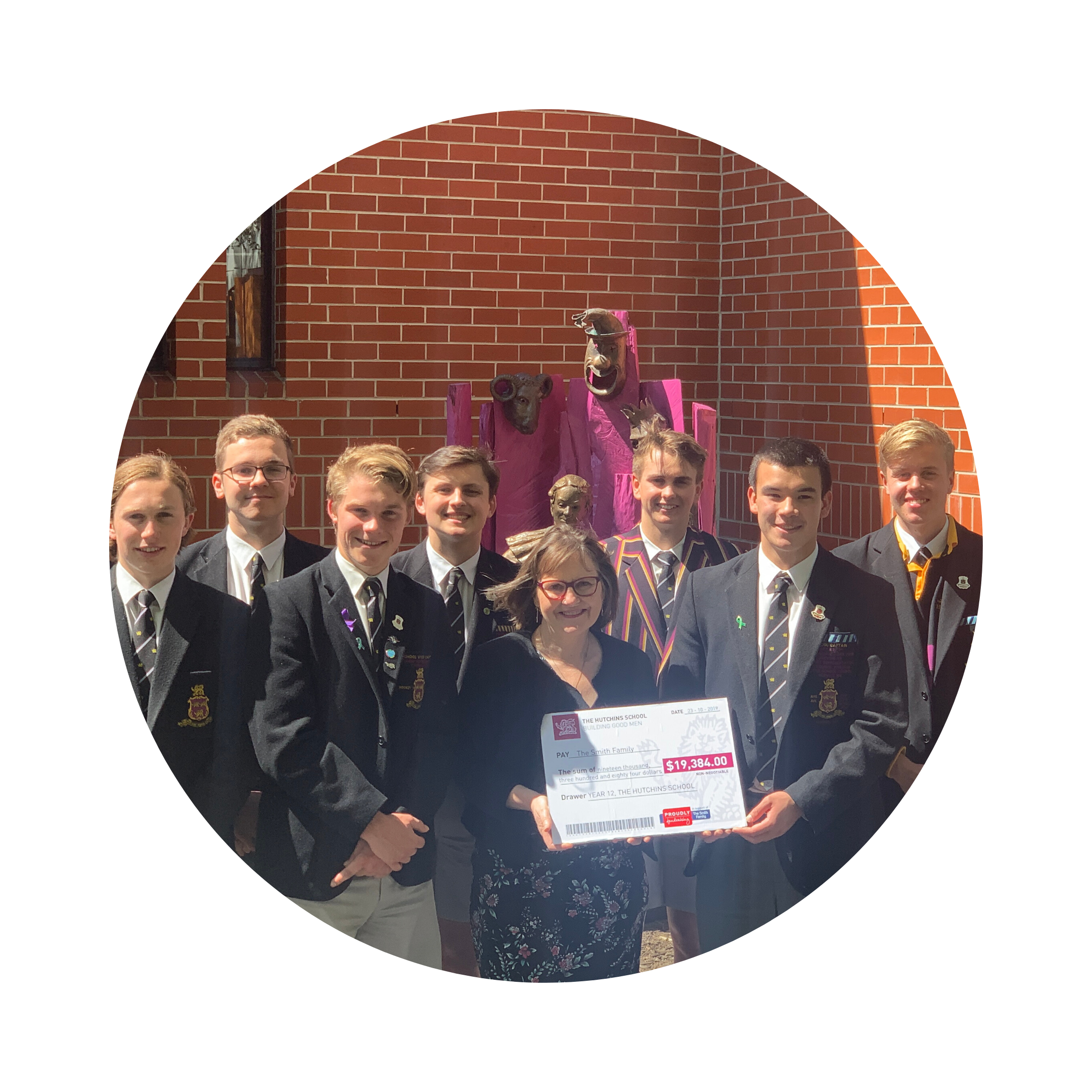 The Hutchins School
in Tasmania raised $19,384 after a year long fundraising effort, including a 12 hour Swimathon.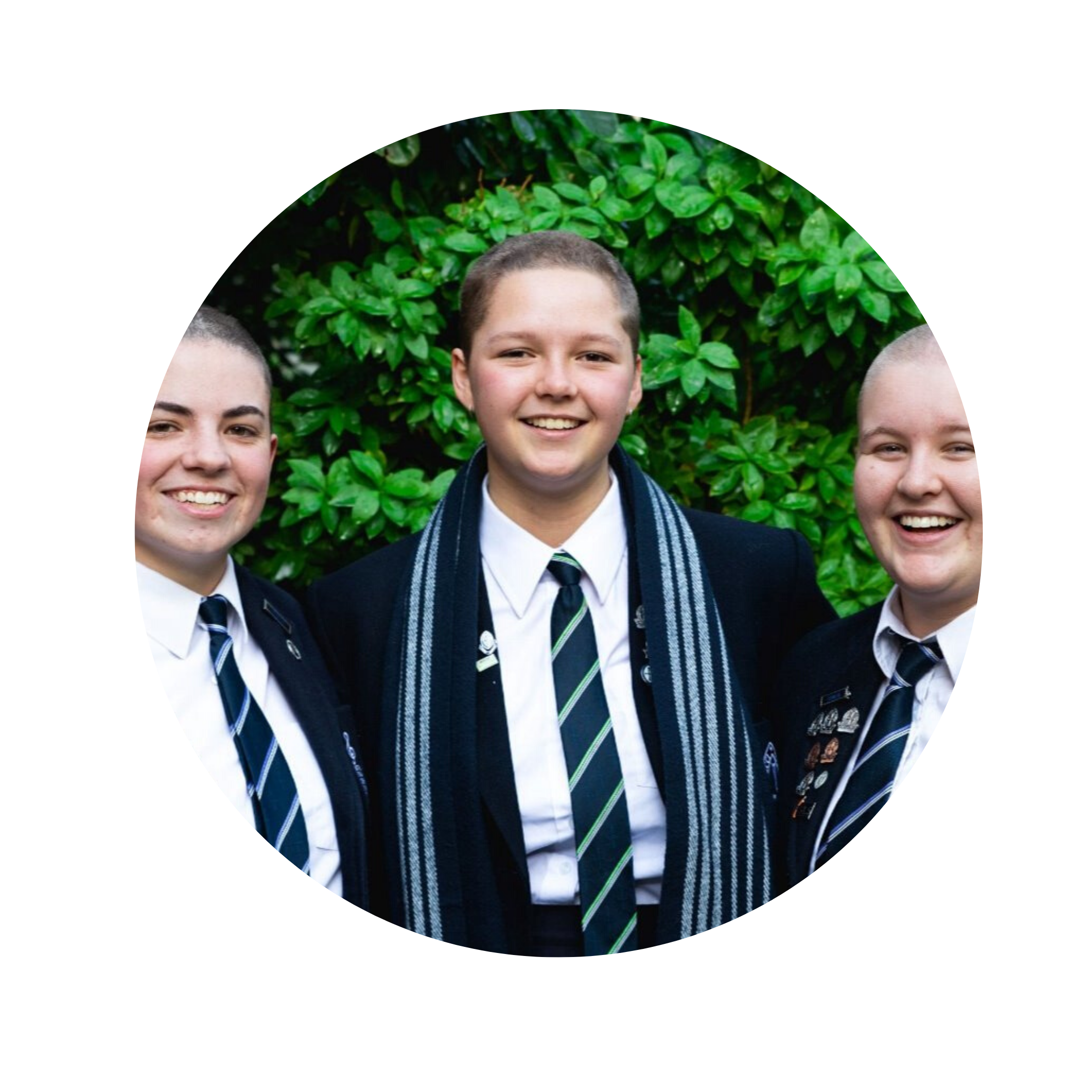 Emma, Madeline & Amelia
raised $4,670 shaving their heads to support students less fortunate than themselves.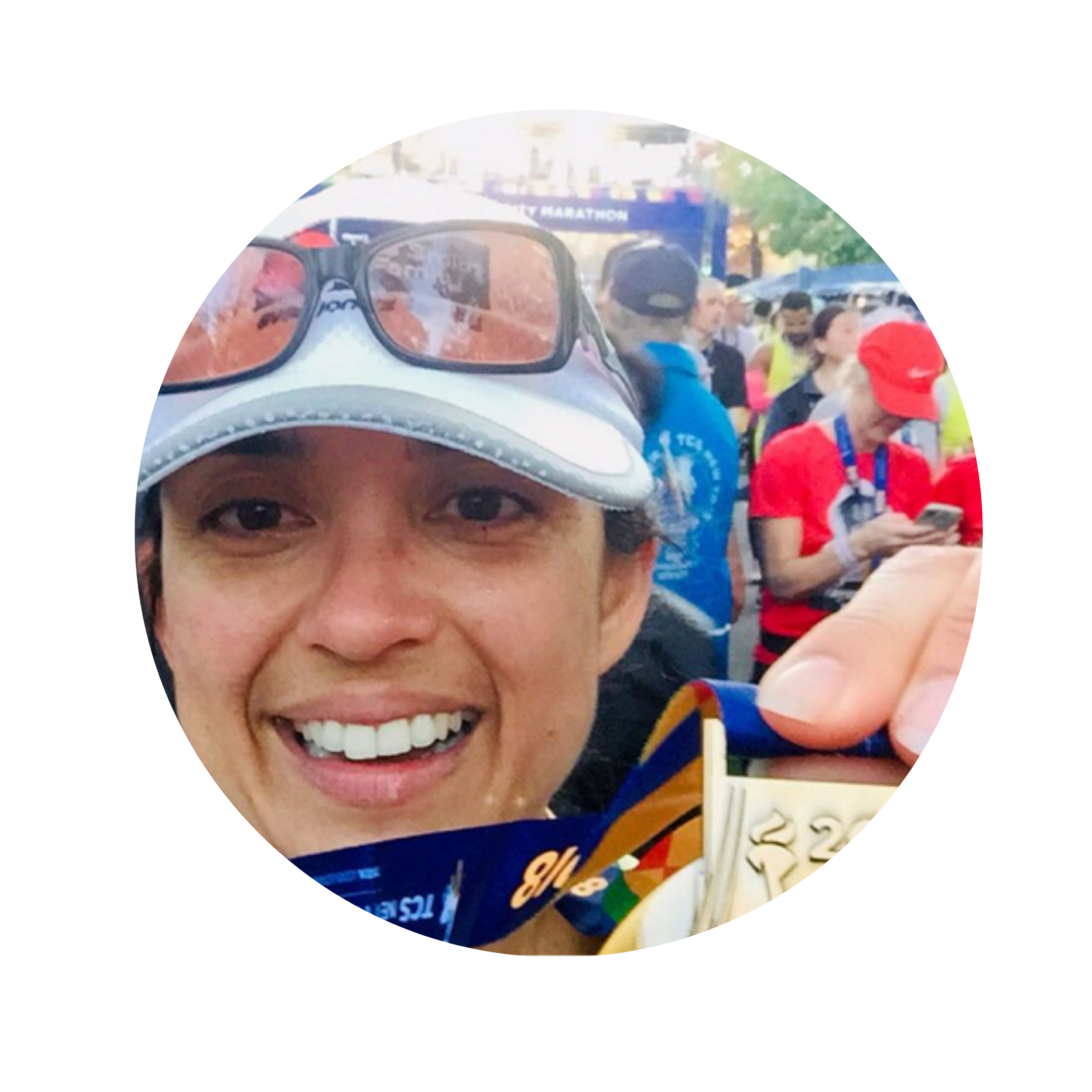 Umi
raised $1,439 running the NYC Marathon in 2018!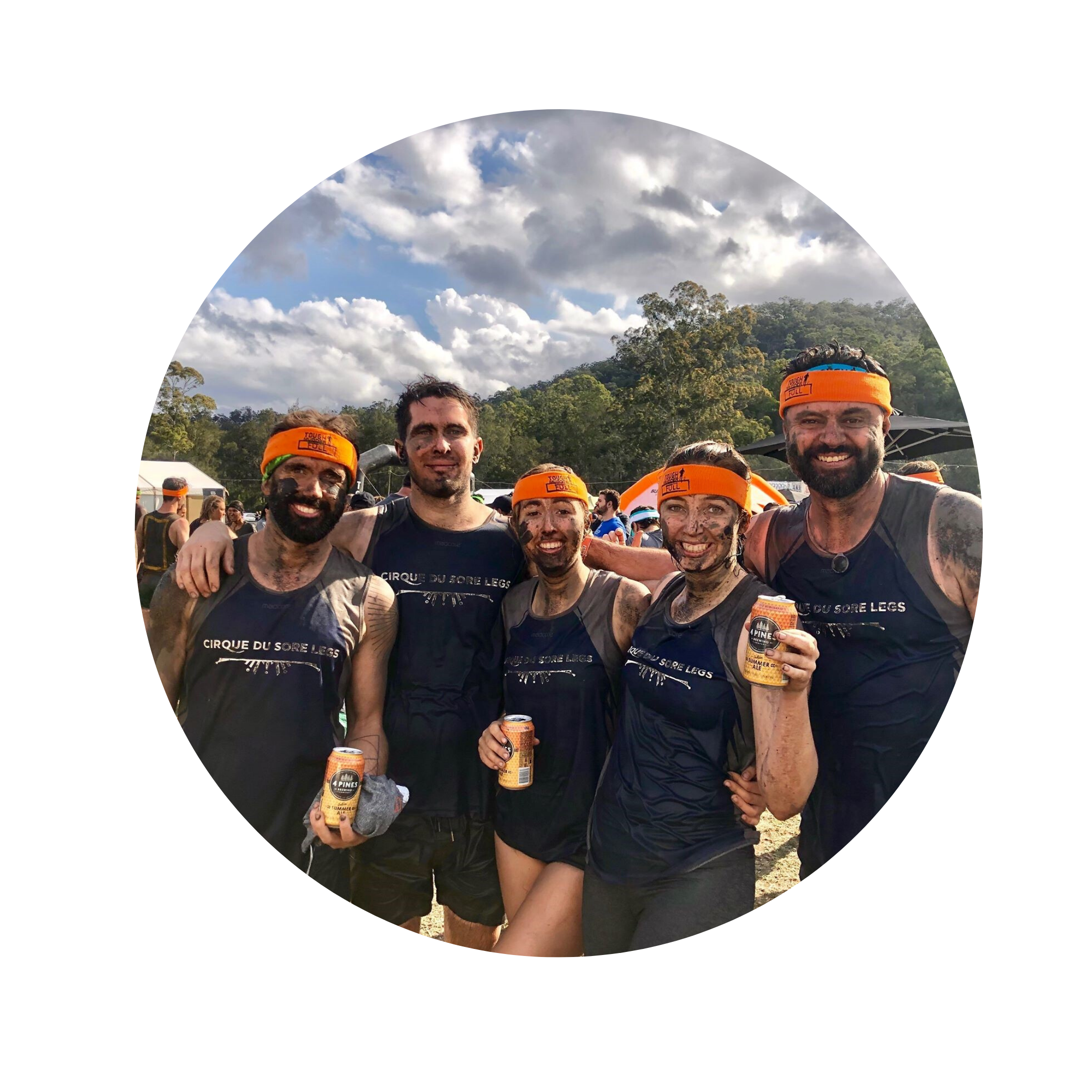 The Works Team
raised $808 taking on the Tough Mudder course in Sydney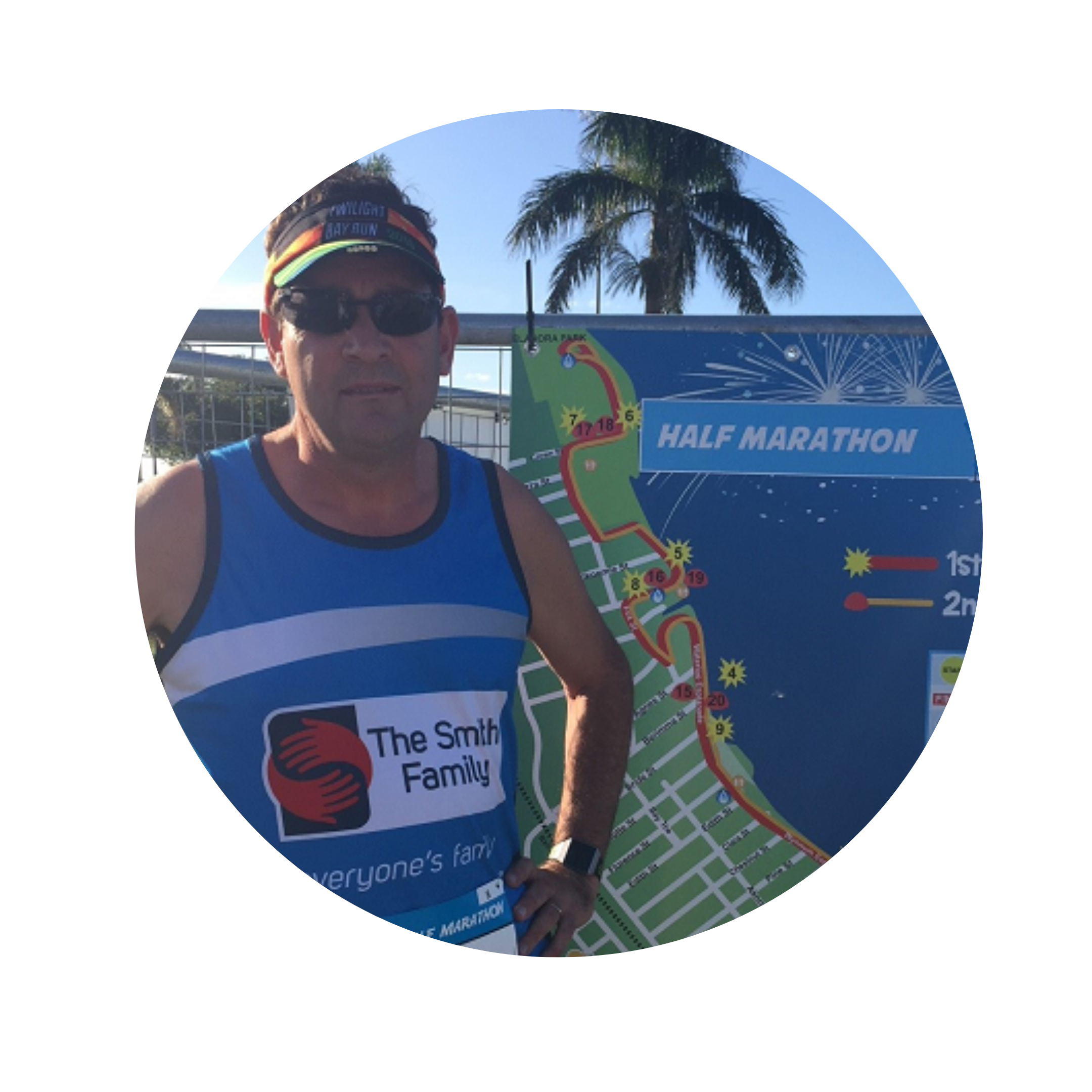 David
took on the Twilight Half Marathon to show his support for kids living in poverty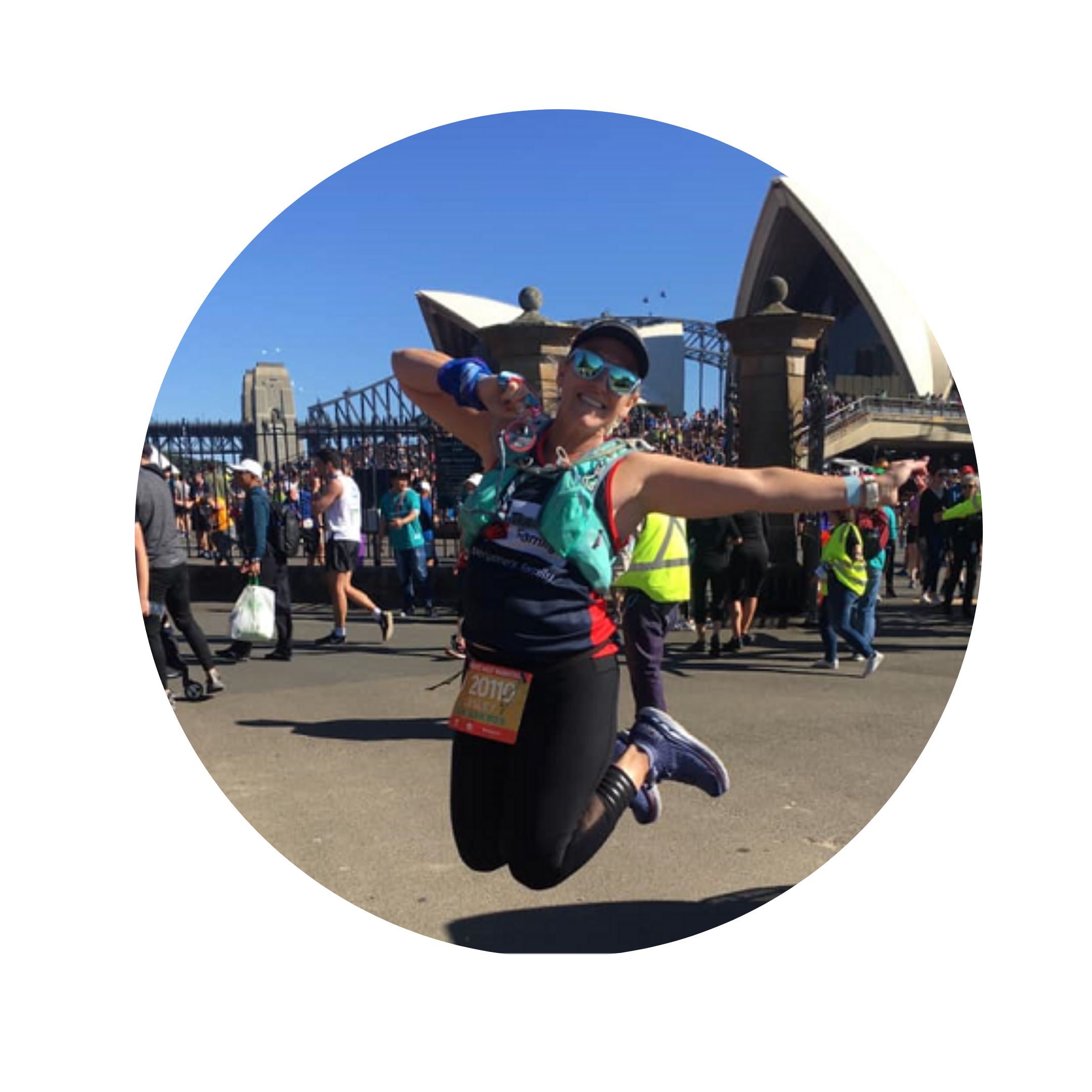 Lesley
Staff member Lesley was jumping for joy after she raised $455 at the Blackmores Sydney Running Festival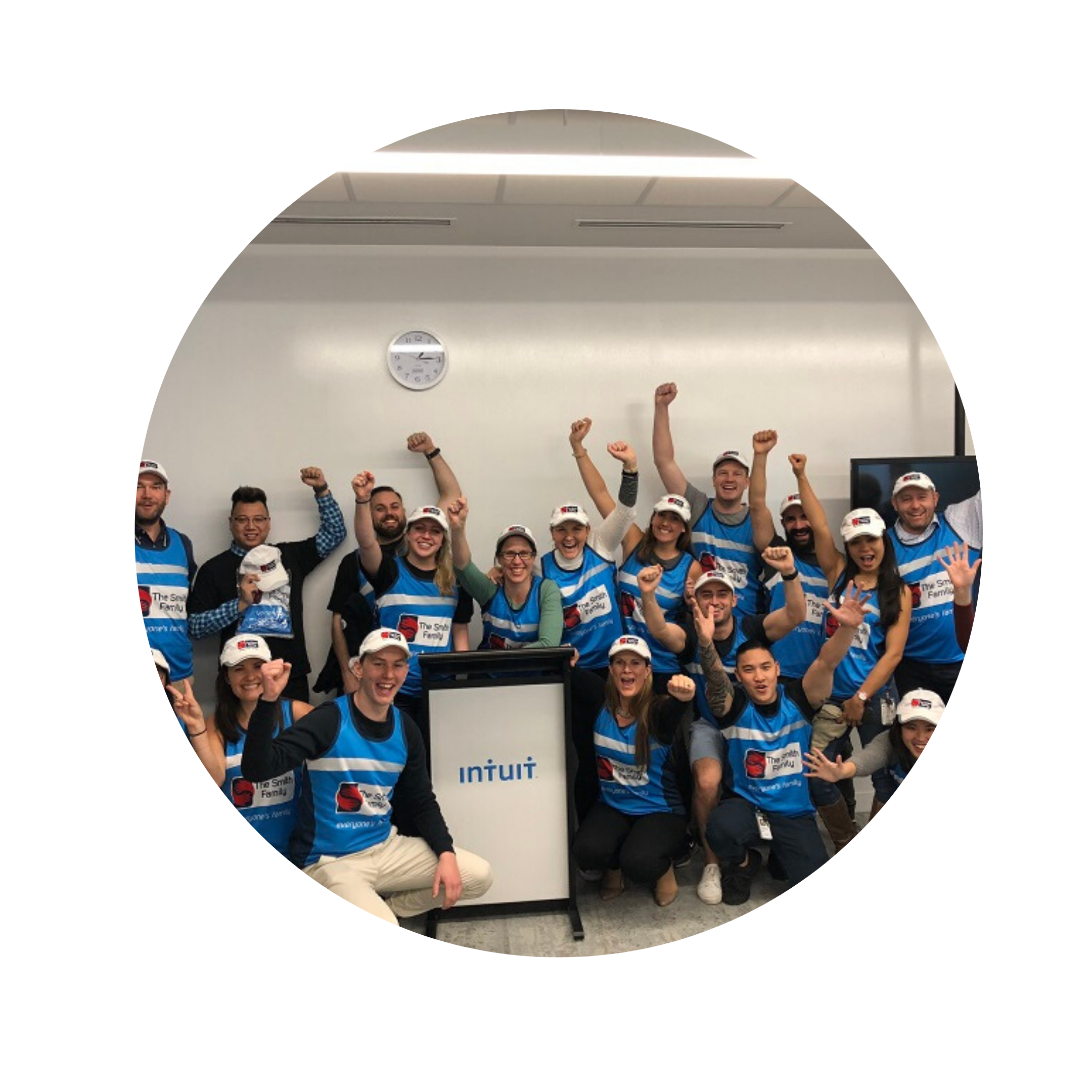 Team Intuit
came together to run 14km at the Sydney City2Surf, raising $7,700!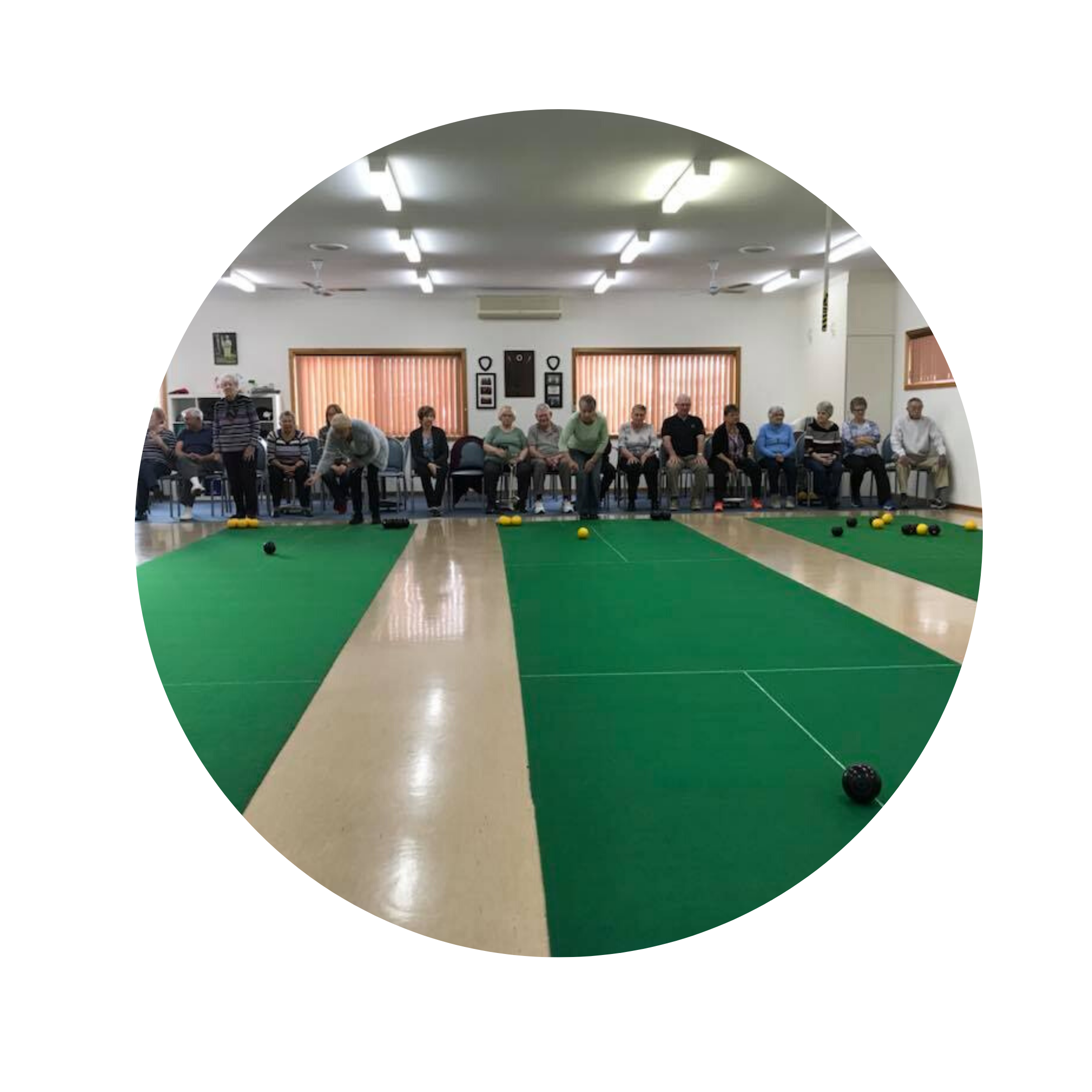 Senior Citizens Club
in SA ran an Indoor Bowls tournament with some tasty home made treats!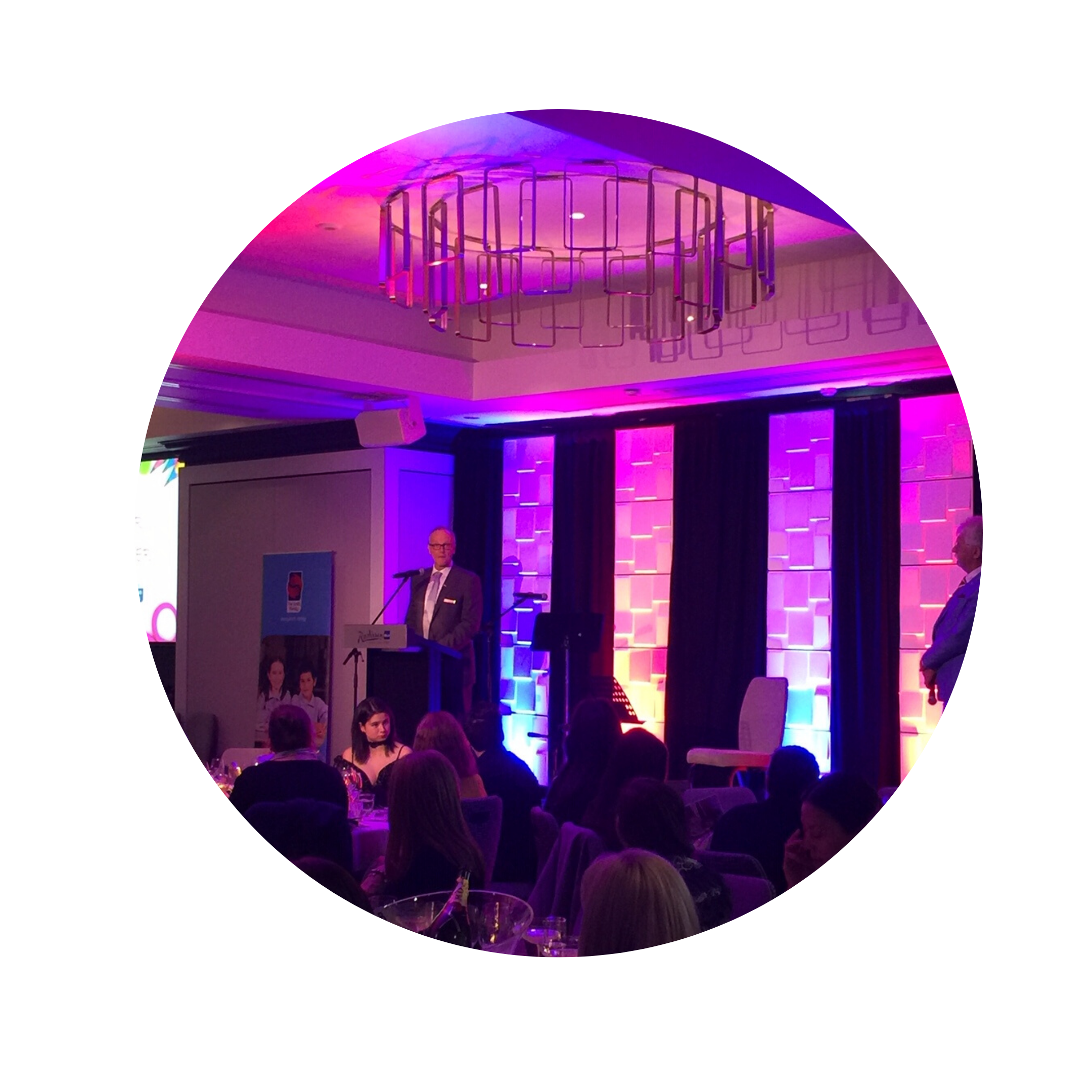 Radisson Blu Plaza Hotel Sydney

raised an outstanding $46,000 at their annual gala dinner through auctions, raffles and games!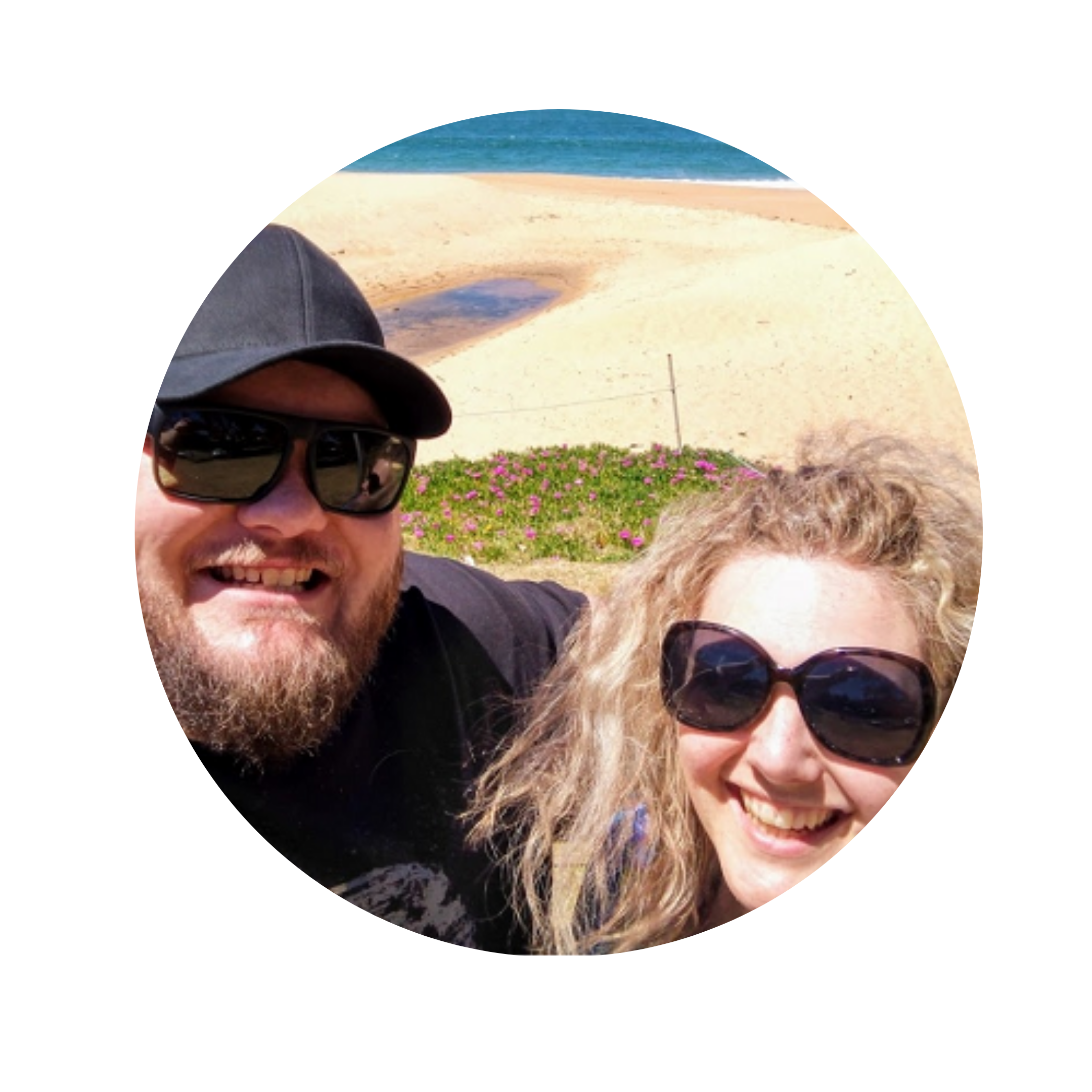 Will
challenged himself and did his own Sober October, raising $1,524!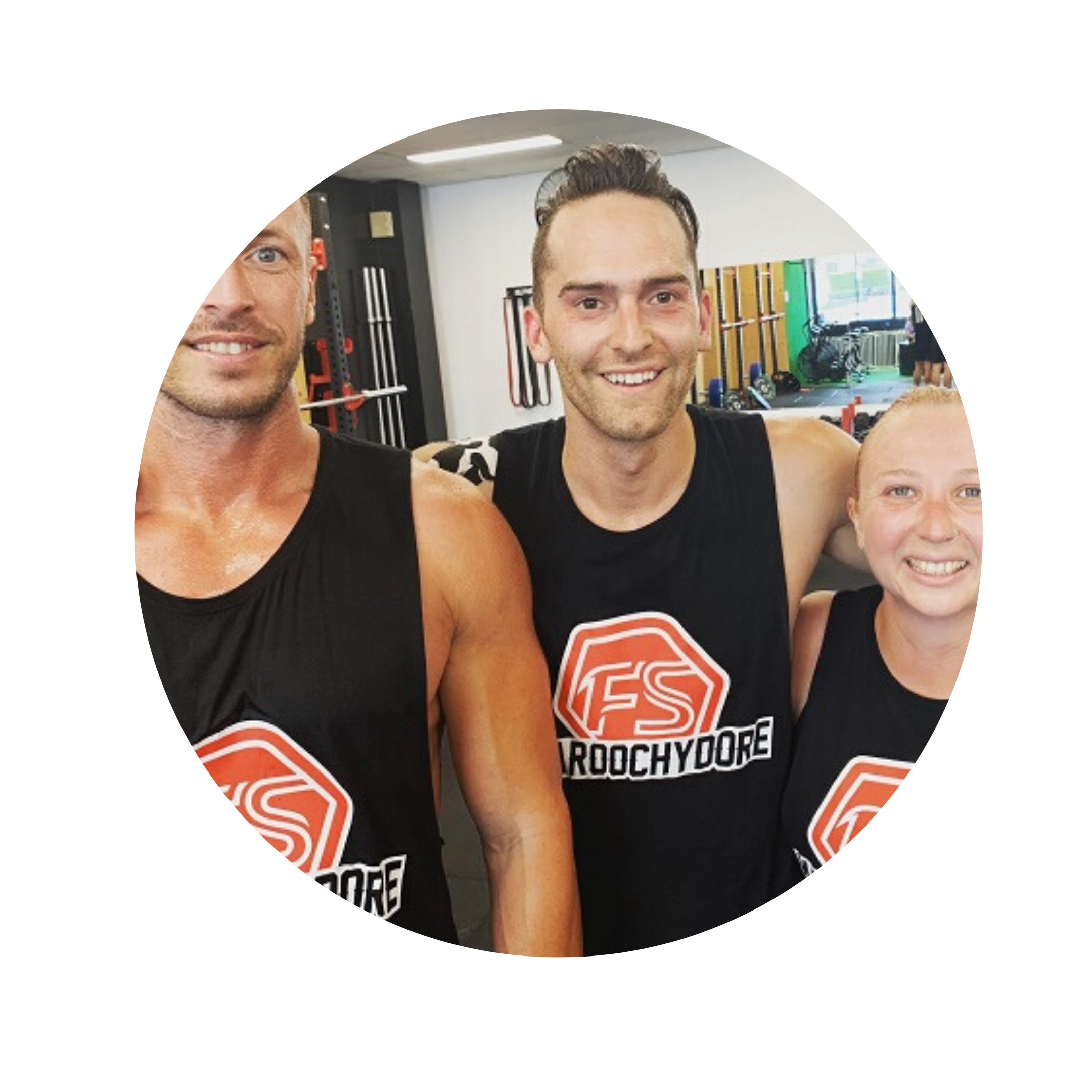 Maroochydore Fitness

$1 for The Smith Family = 1 burpee for the trainers. $1,500 later...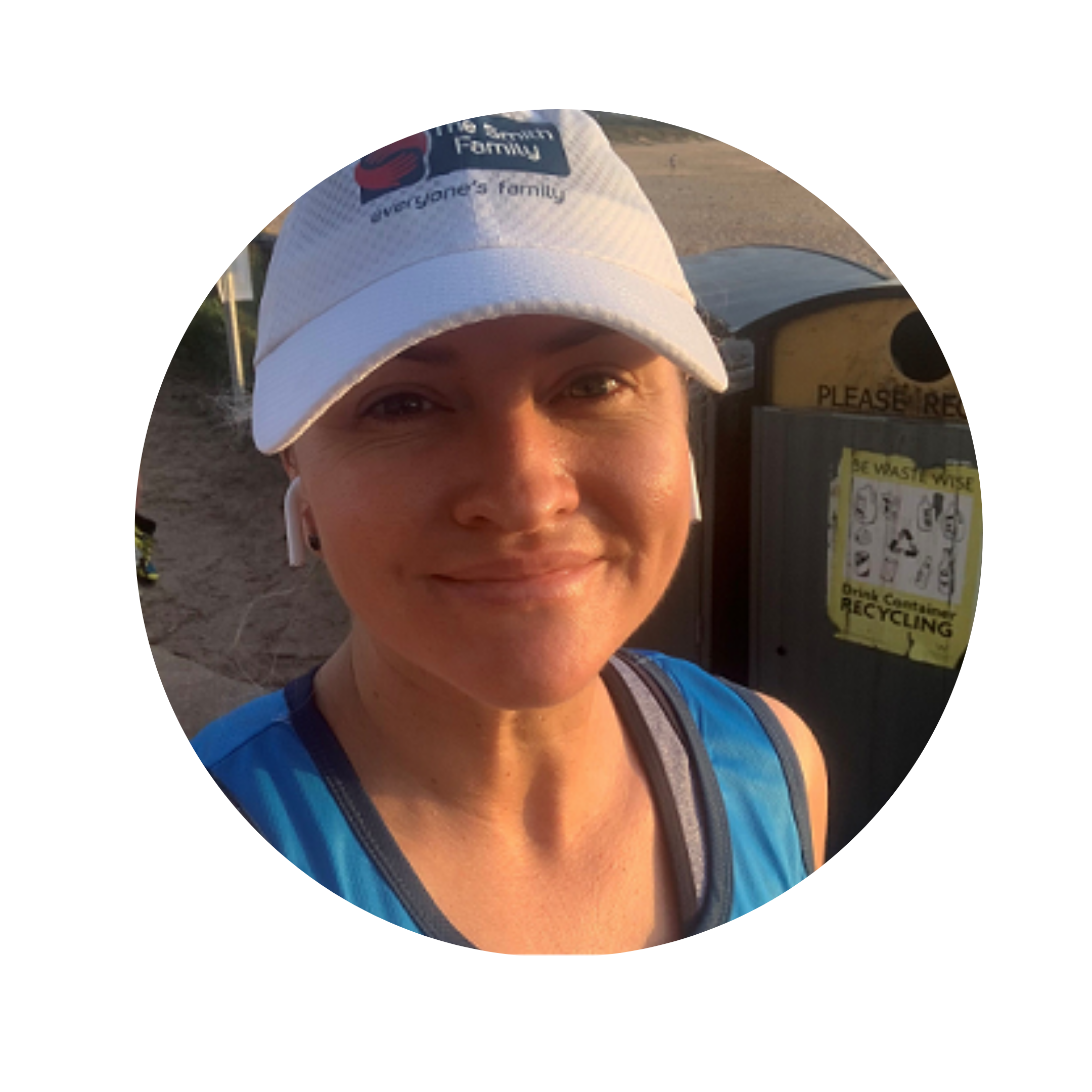 Eryn
The Smith Family staff member Eryn took on the Sun Run Cole Classic and raised $560!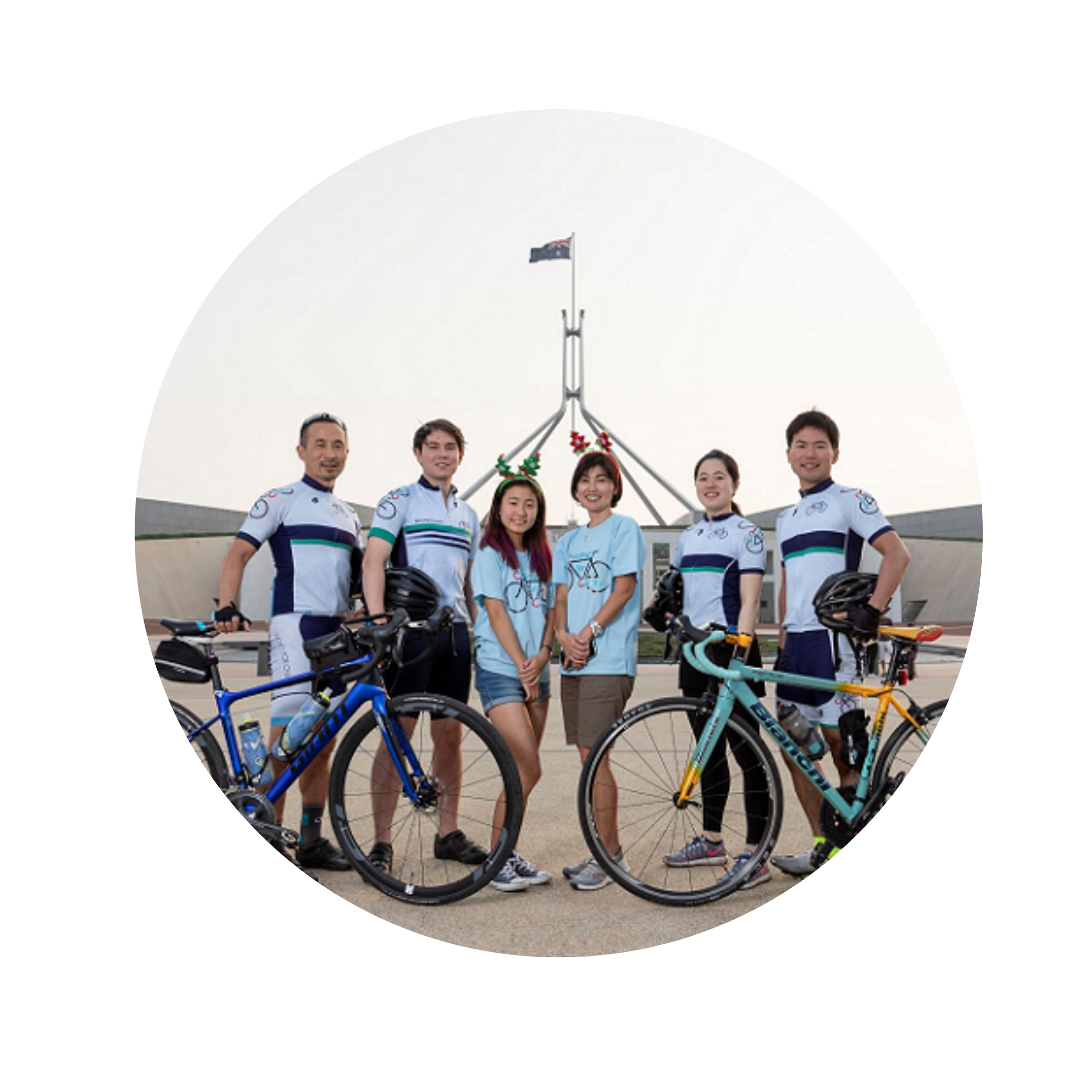 Cycling for Charity
Yosuke and his team road 800km, across East Australia and raised an incredible $8,719.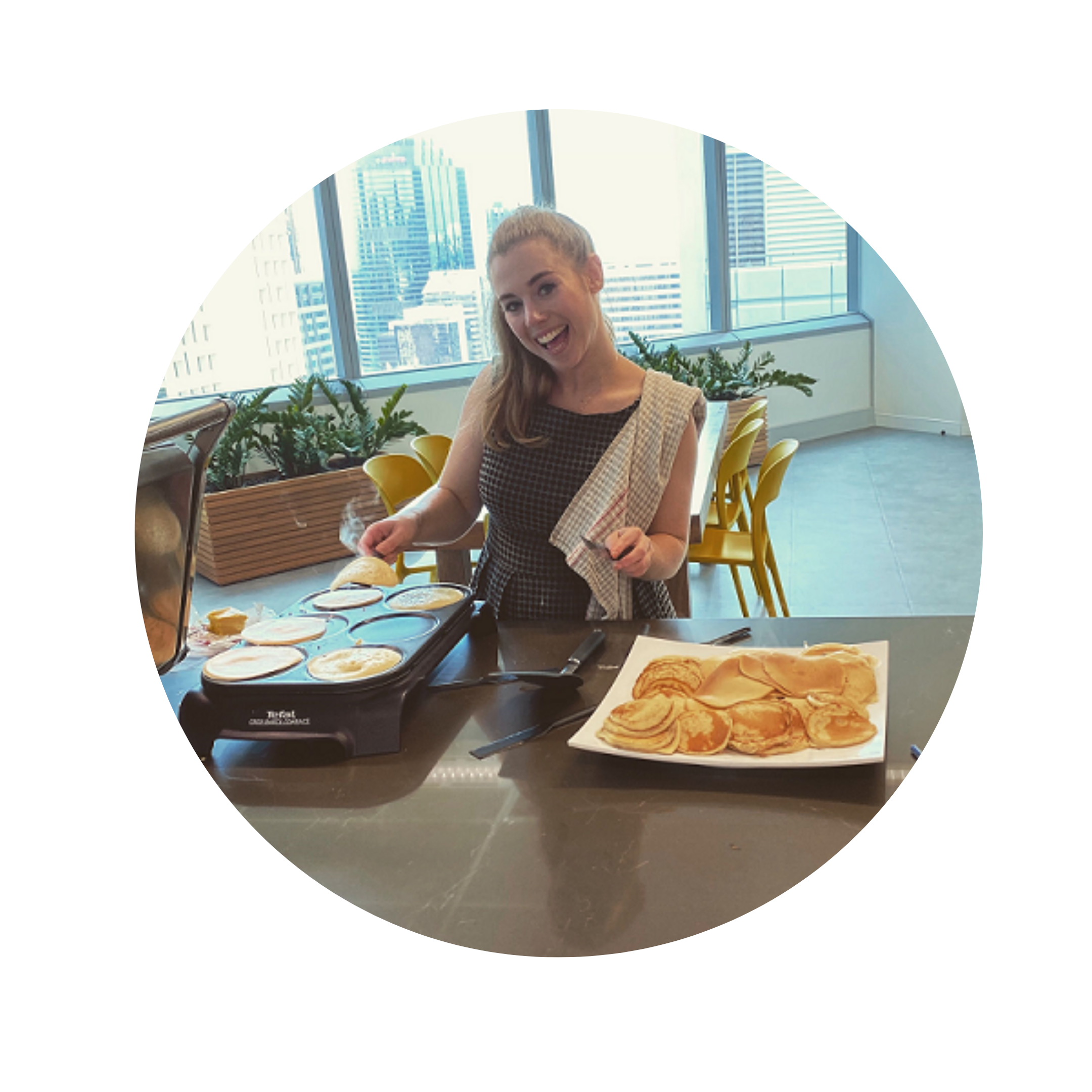 Jacinta
hosted a Pancake fundraiser in her office for Shrove Tuesday and raised $219!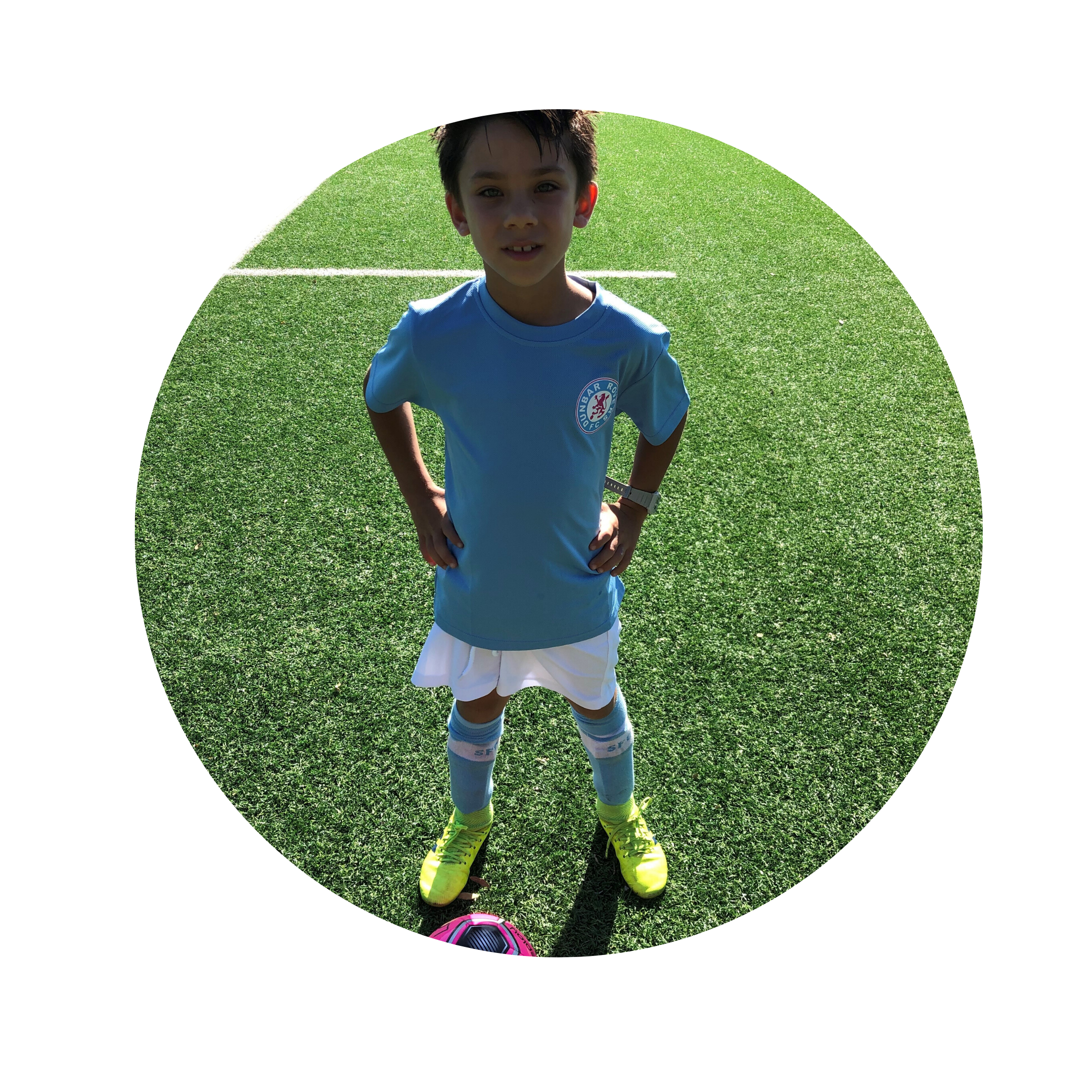 Louis
just 7 years old, raised $551 juggling his soccer ball every hour for 10minutes for 12 hours!
Local Bake Sale
Peta, Claire & Jillian ran a bake sale with their kids in SA, raising $1,250 for kids in need.
Christmas Busking
Stuart has been singing Christmas Carols for The Smith Family for 2 years and in 2020 raised over $1,000!
Luke
took on the hottest lollipop in the world, "Toe of Satan", coming in a 9 million Scoville Units. He raised $2,562 and took the pain for children in need.