EVERY CHILD DESERVES A CHANCE

One in six children and young people are living in poverty across Australia.
Your fundraising can help these children participate in their education and create a better future for themselves.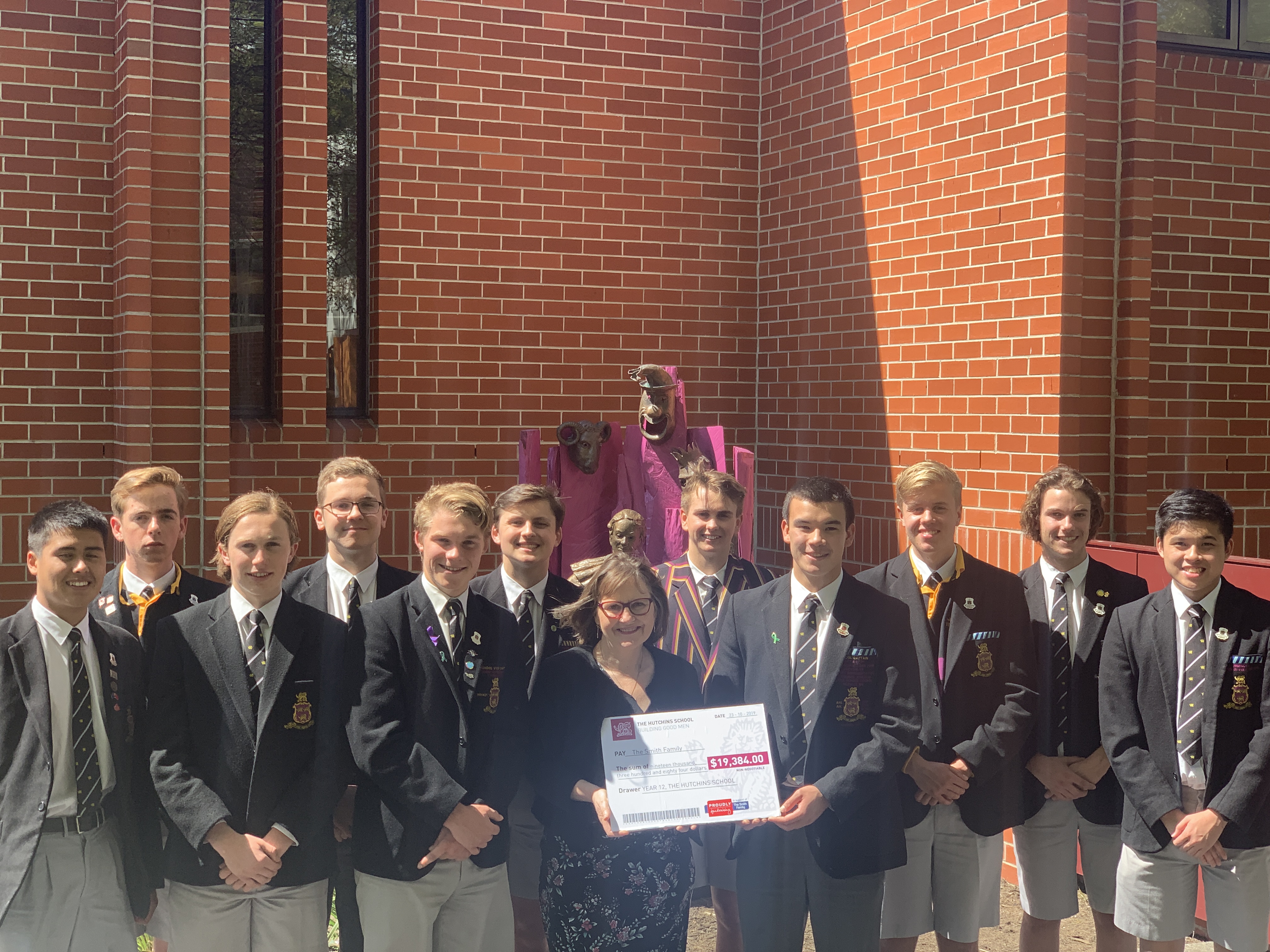 The Hutchins School
in Tasmania raised $19,384 after a year long fundraising effort, including a 12 hour Swimathon.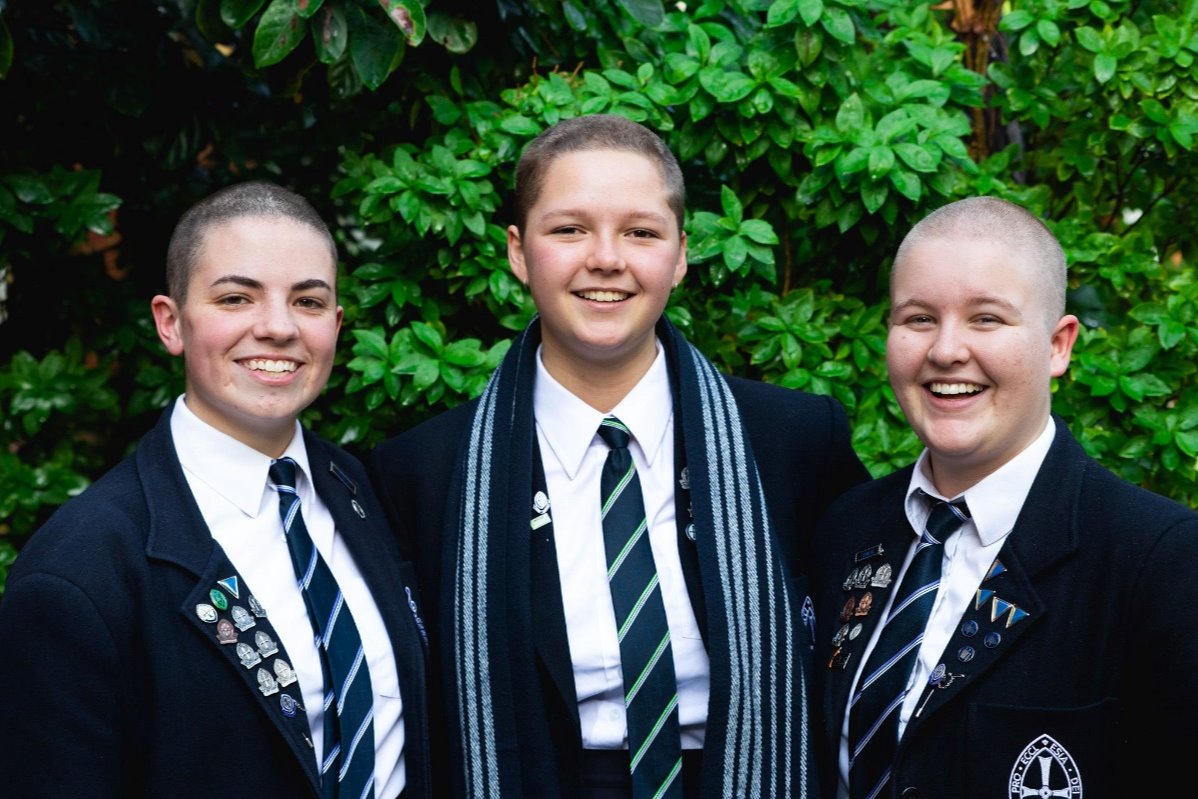 Emma, Madeline & Amelia
raised $4,670 shaving their heads to support students less fortunate than themselves.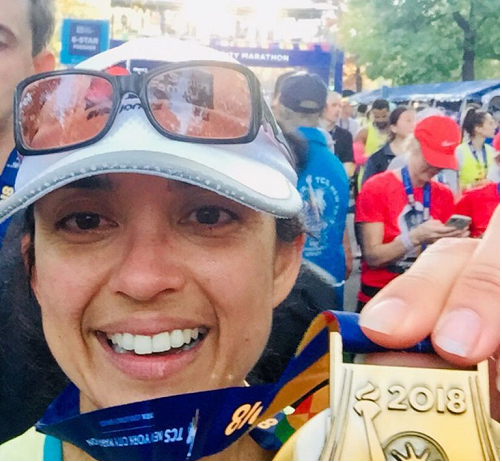 Umi
raised $1,439 running the NYC Marathon in 2018!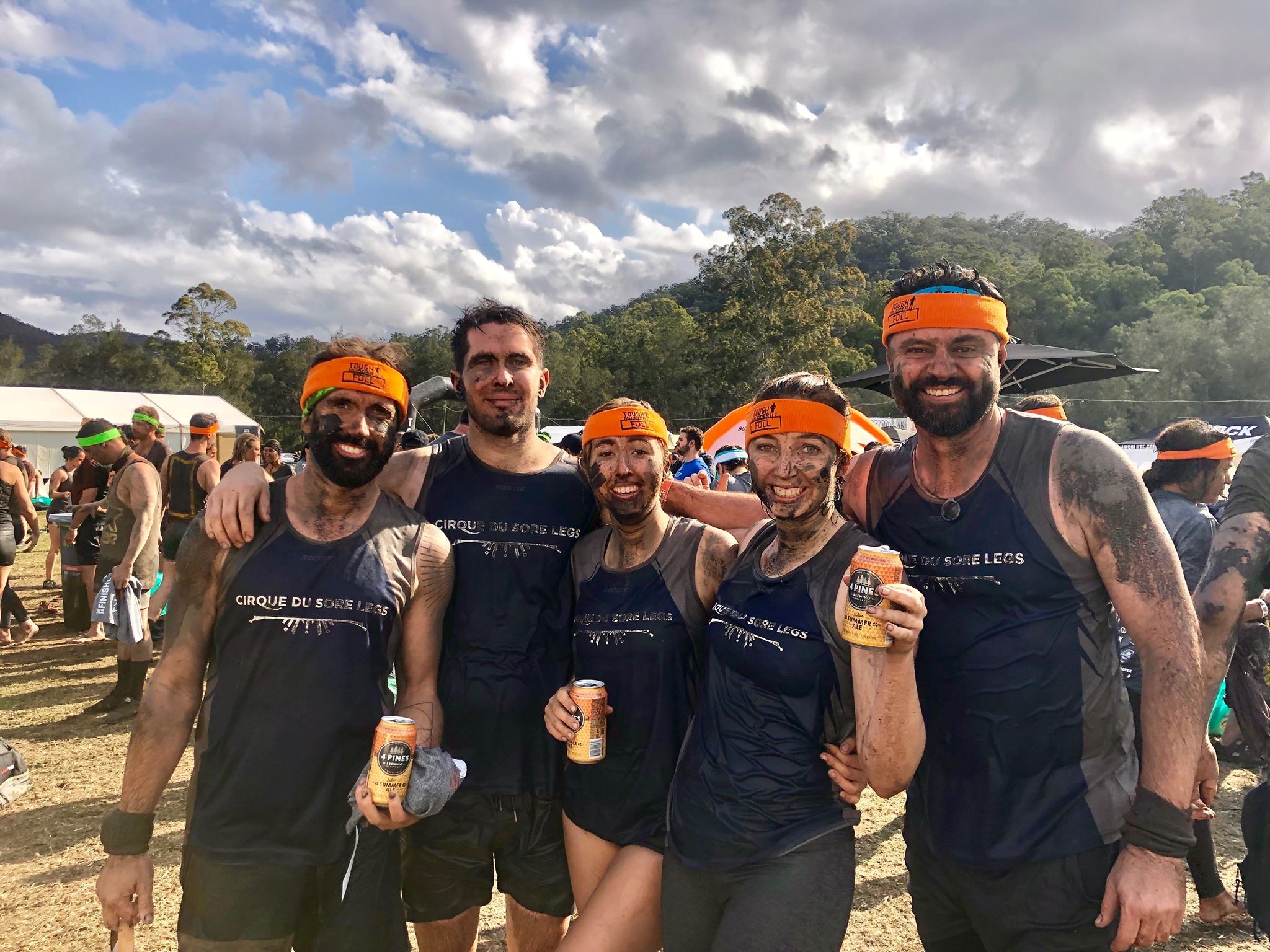 The Works Team
raised $808 taking on the Tough Mudder course in Sydney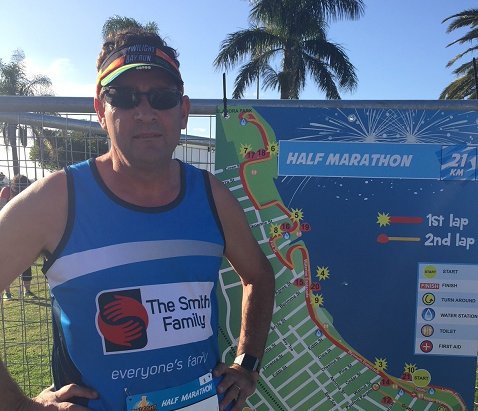 David
took on the Twilight Half Marathon to show his support for kids living in poverty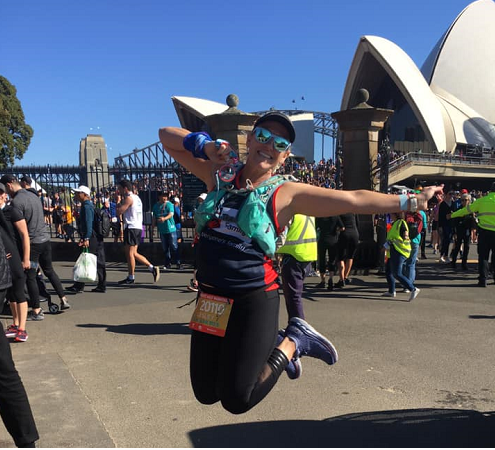 Lesley
was jumping for joy after she raised $455 at the Blackmores Sydney Running Festival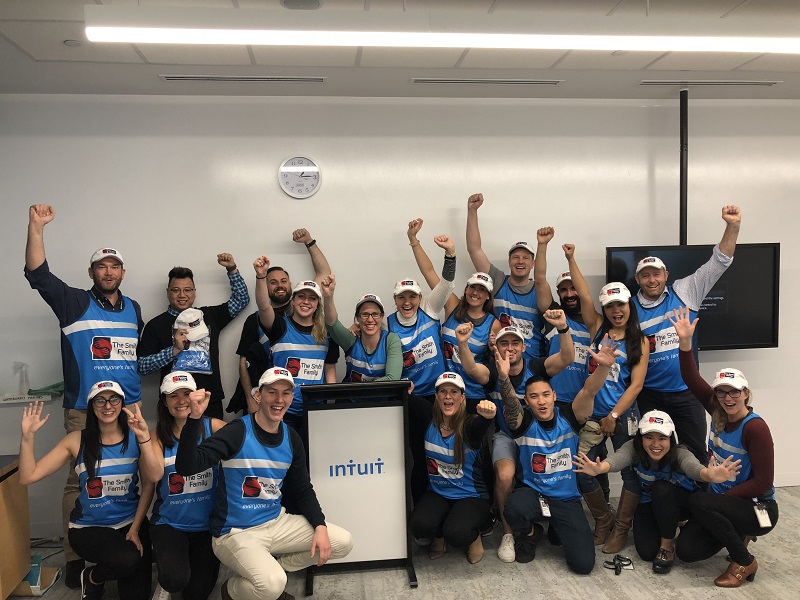 Team Intuit
came together to run 14km at the Sydney City2Surf, raising $7,700!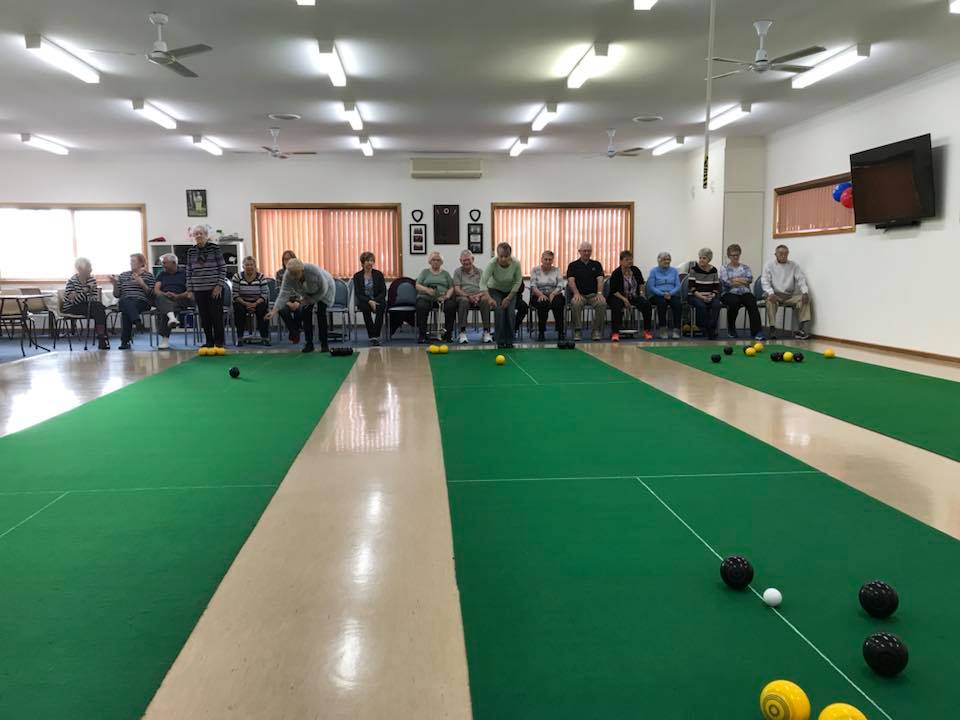 Senior Citizens Club
in SA ran an Indoor Bowls tournament with some tasty home made treats!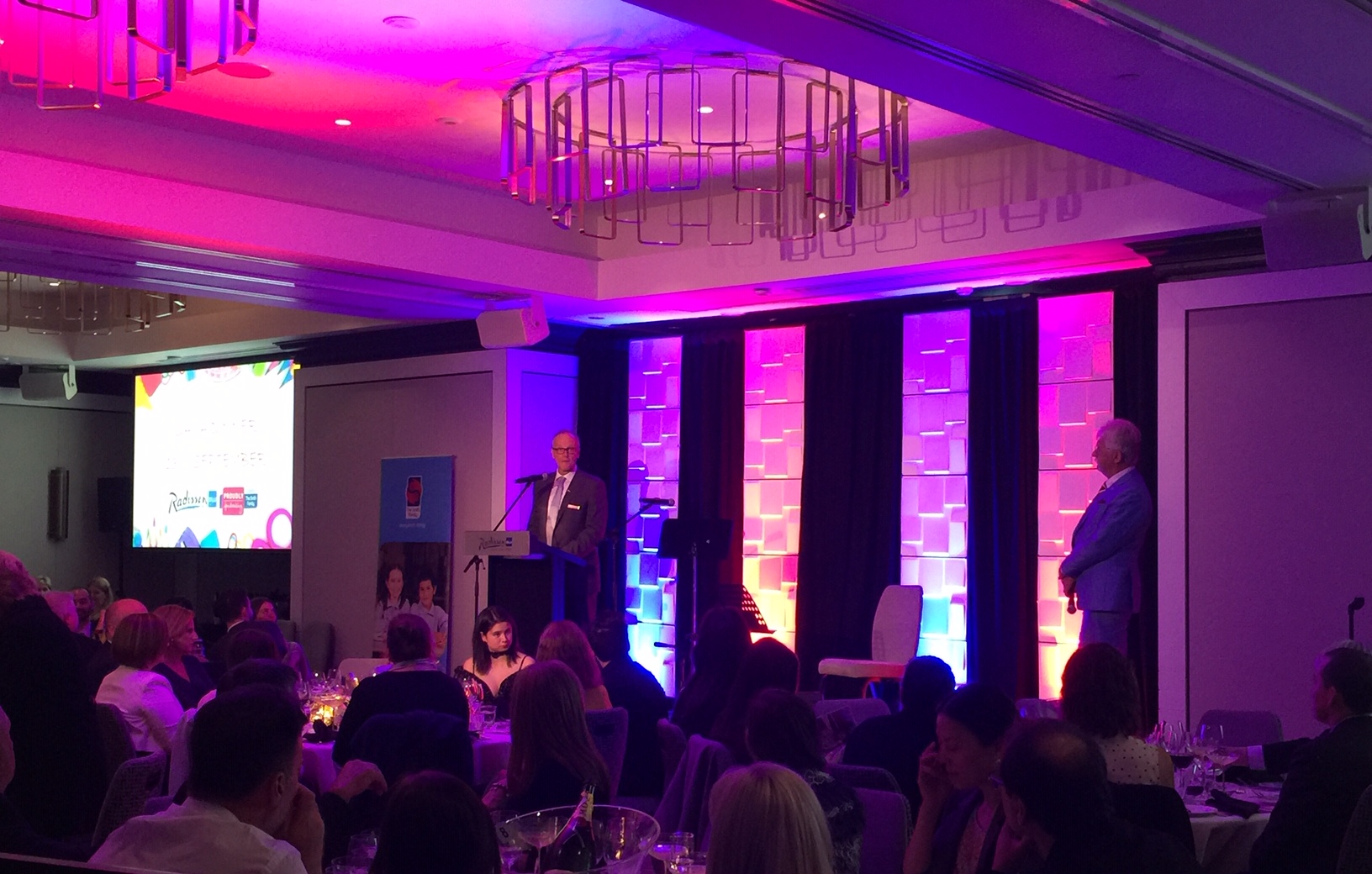 Radisson Blu Plaza Hotel Sydney

raised an outstanding $46,000 at their annual gala dinner through auctions, raffles and games!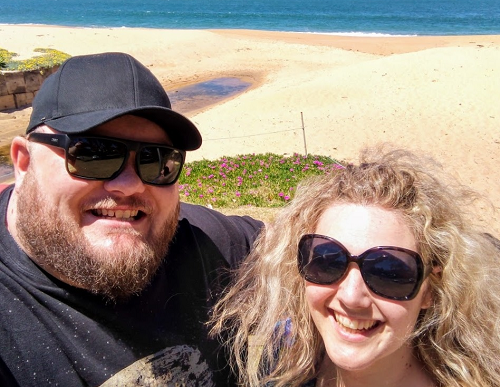 Will
challenged himself and did his own Sober October, raising $1,524!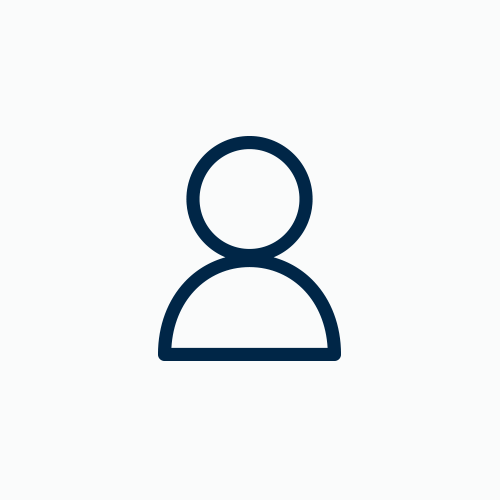 Amanda and Sathish Paramasivan just donated

$300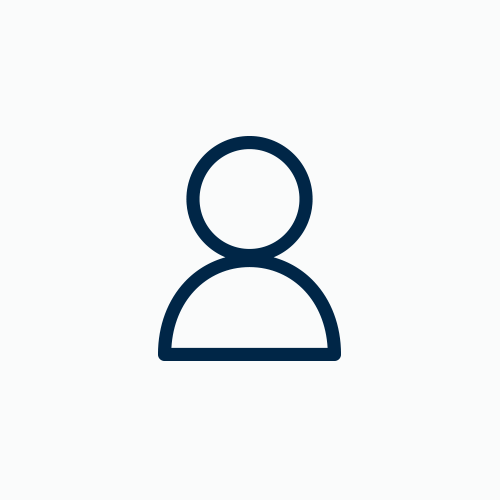 Brian and Margaret Waldron just donated

$1,000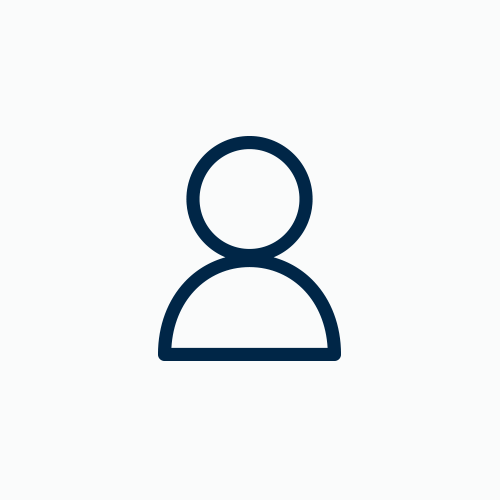 Anya Johnson just donated

$26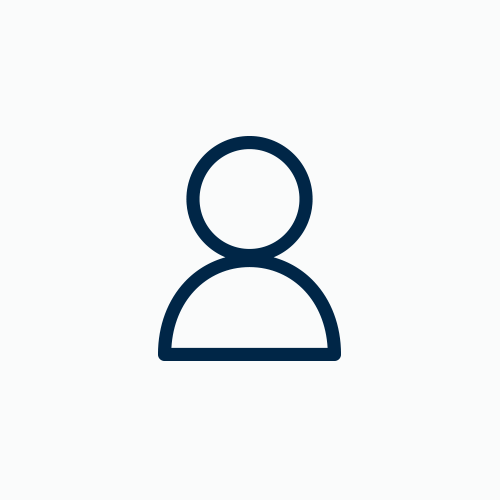 Anonymous just donated

$26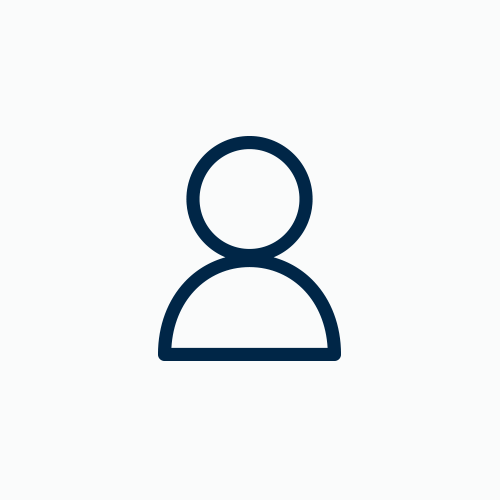 Craig Moult just donated

$52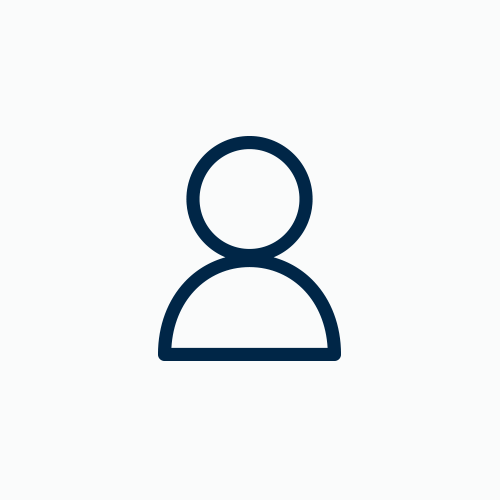 Kylie Saccotelli just donated

$31.20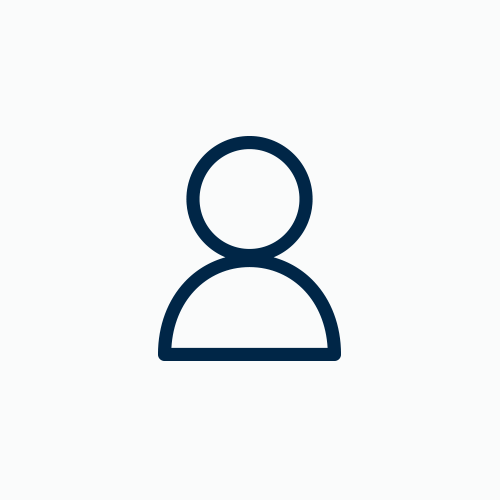 Anonymous just donated

$26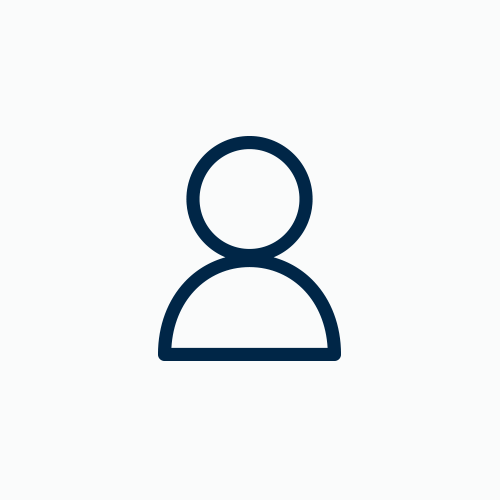 Francis Le just donated

$25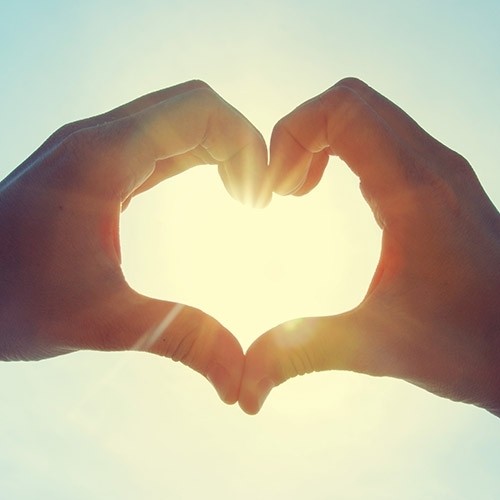 Anonymous just donated

$26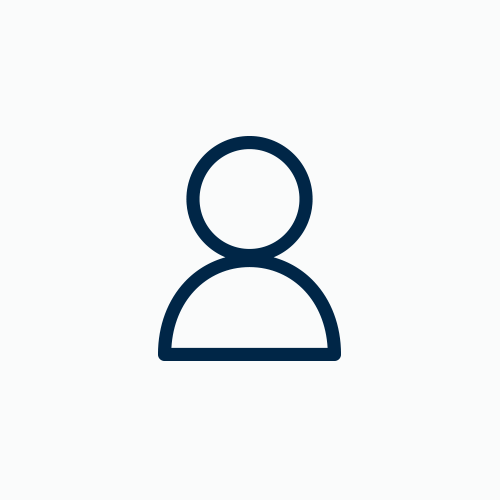 Pawana Krishnan just donated

$10.40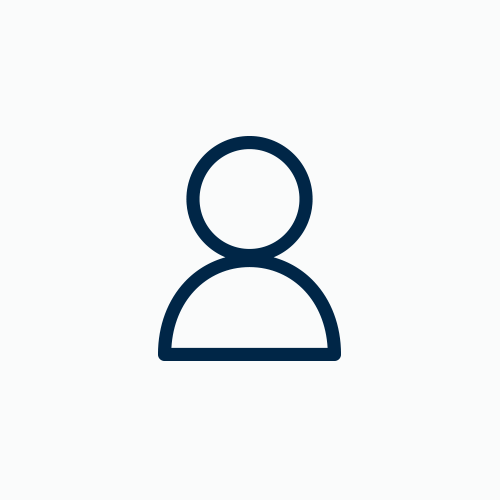 David Reid just donated

$100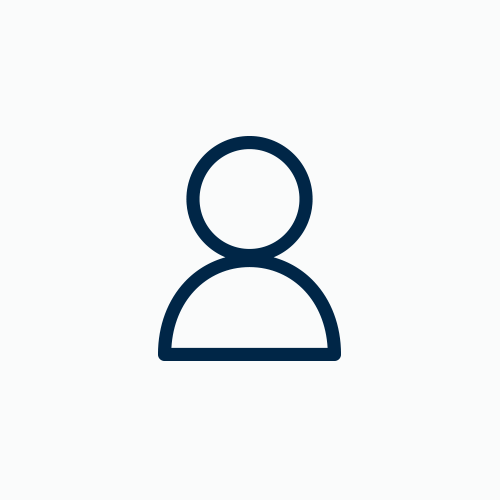 Amy Pages-Oliver just donated

$25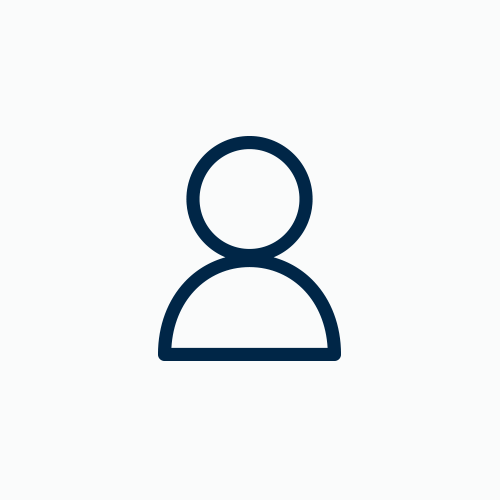 Rensis Arranz just donated

$50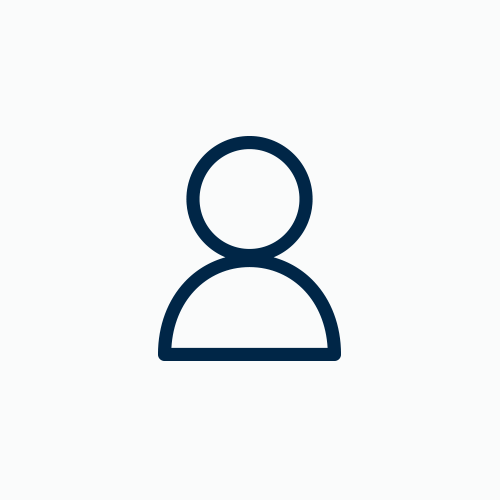 Maria Calleja just donated

$26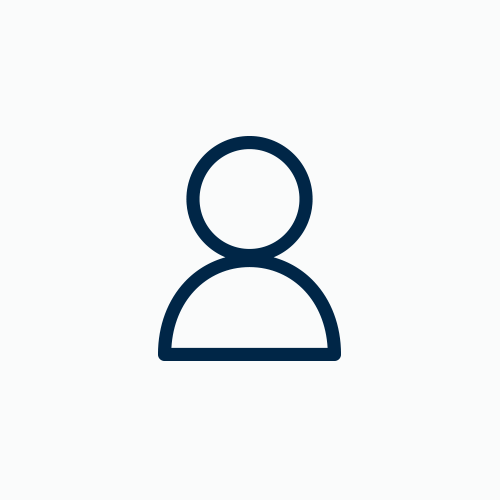 Linda Lang just donated

$10.40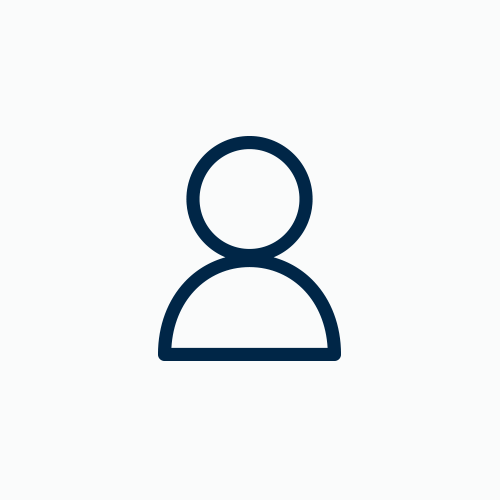 Anonymous just donated

$35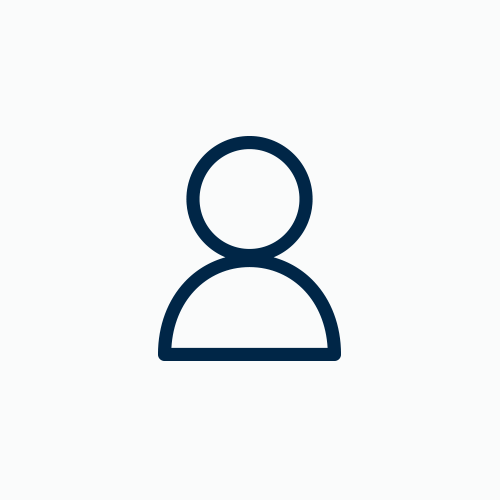 Cal Mackerras just donated

$6.24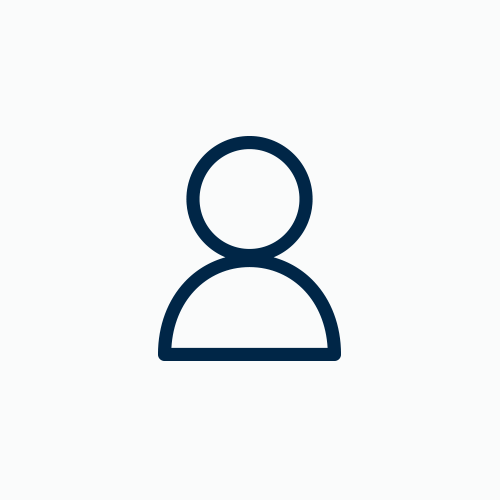 Sarah Paynting just donated

$15.60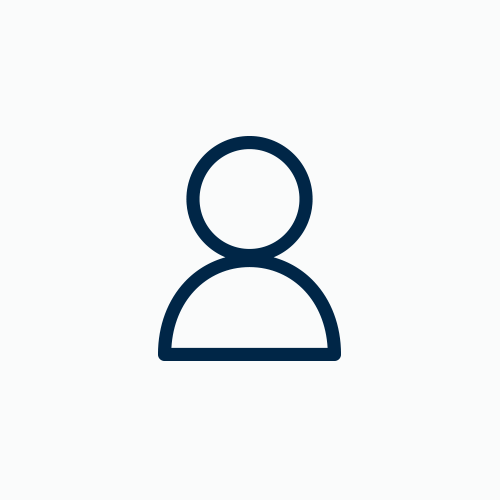 Aimee Rogers just donated

$26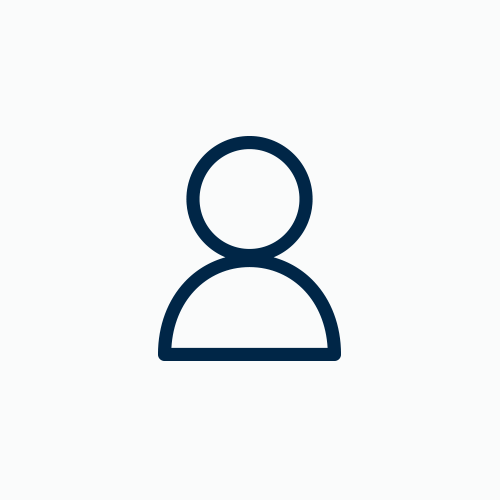 Michelle Dawson just donated

$10.40